–
–
–
Pour le défilé de la nouvelle collection, Mango m'a invité à Barcelone pour y passer quelques jours.
Ça a été l'occasion de shooter quelques photos de streetstyle avec Natalie, Maria et Cup of Couple, pour Mango Street.
J'étais avec ma soeur, et comme elle ne connaissait pas encore Barcelone, je lui ai fait visiter mes endroits préférés, en commençant par la Casa Batlló.
Nous avons certe profité de très bons tapas, mais notre plus grand plaisir était d'aller acheter salades et jus de fruit au marché couvert de la Boqueria !
–
–
–
–
For the new collection show, Mango invited me to Barcelona for a few days.
The occasion to shoot some streetstyle photos with Natalie, Maria and Cup of Couple, for Mango Street.
I was with my sister, and it was her first time in Barcelona, so I showed her my favorite spots, starting with the gorgeous Casa Batlló.
We certainly got some delicious tapas, but the nicest thing to do was to grab some fruit salads and juices at the Boqueria Market !
–
–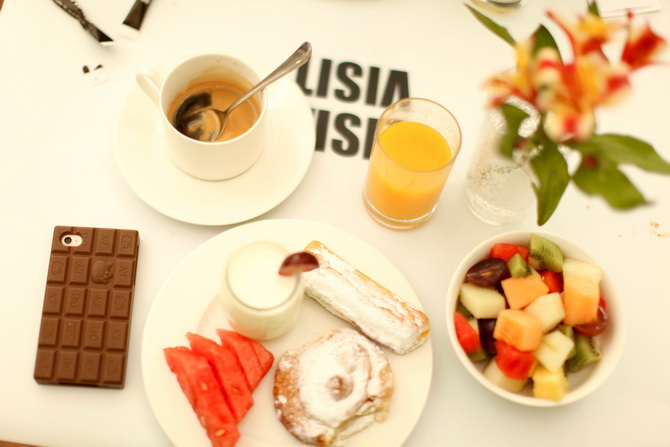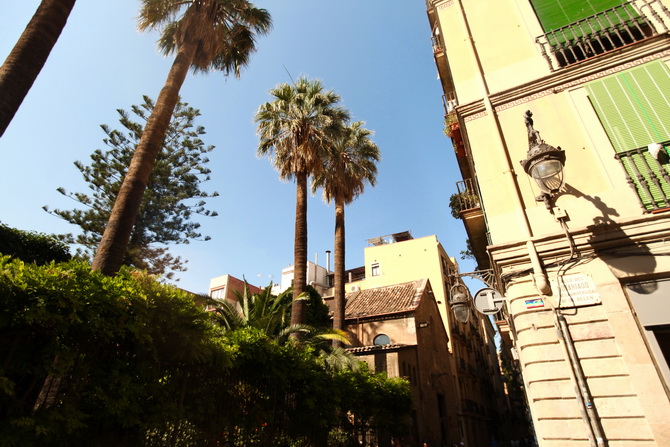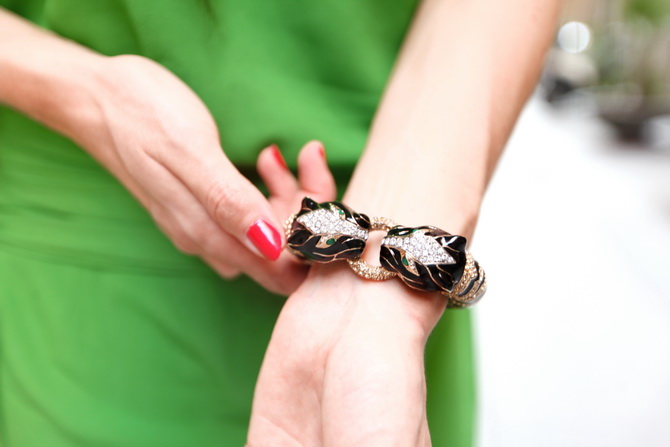 Bracelet Roberto cavalli
–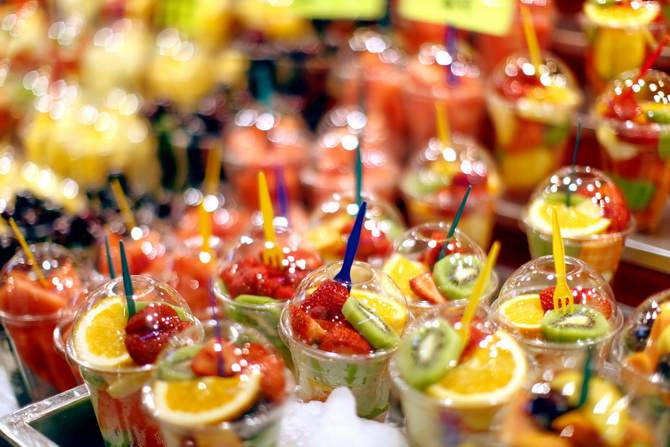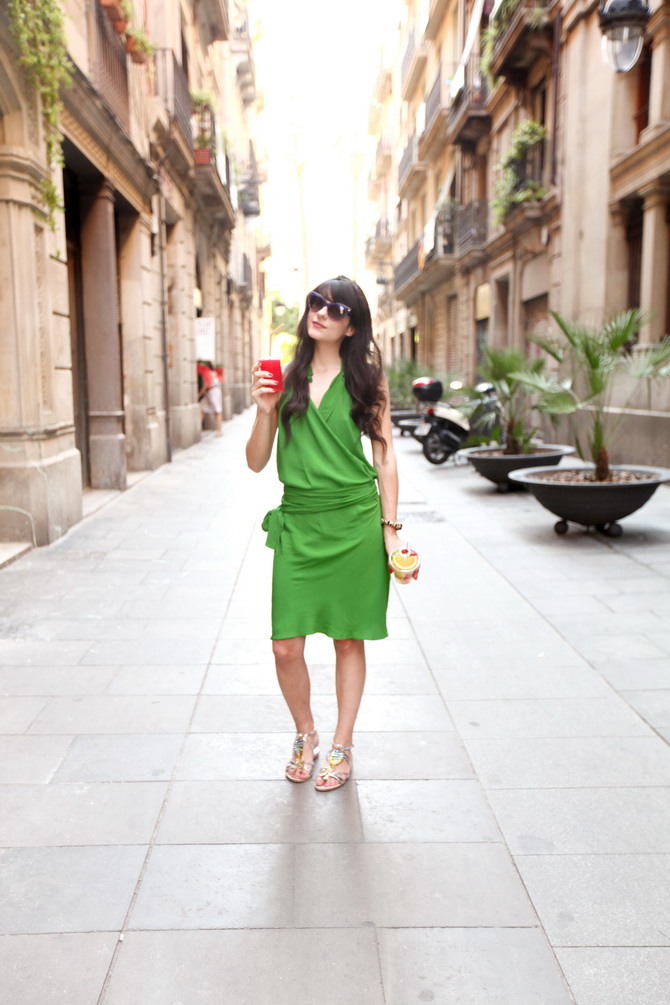 ♥ Robe / Dress: Vanessa Bruno ♥ Lunettes / Sunnies: Dior ♥ Sandales: miu miu
–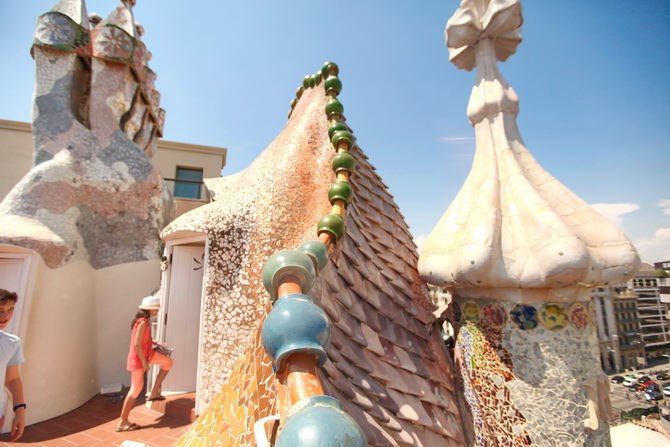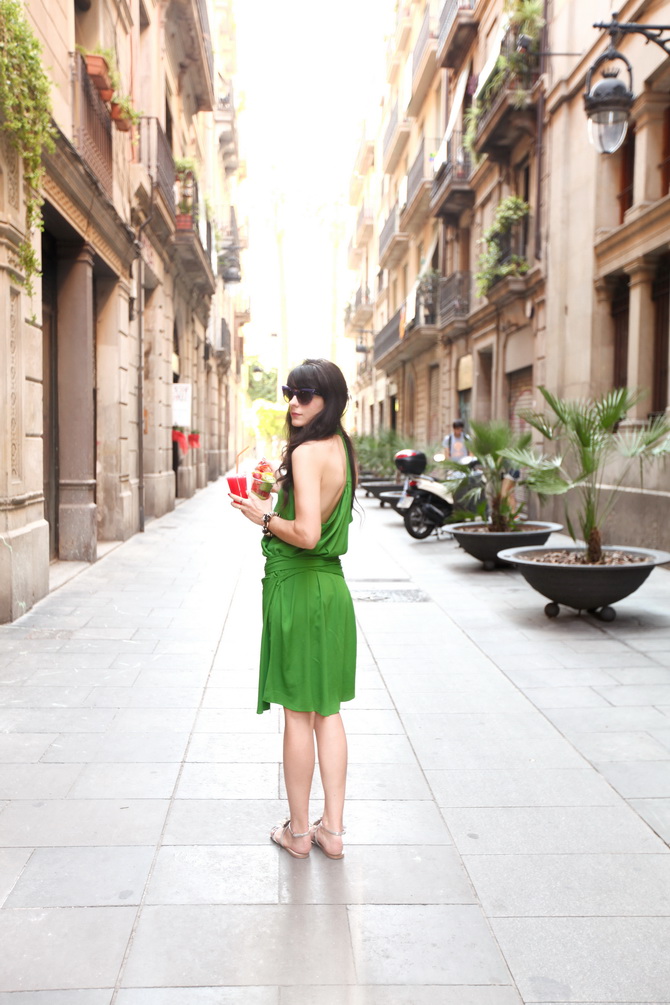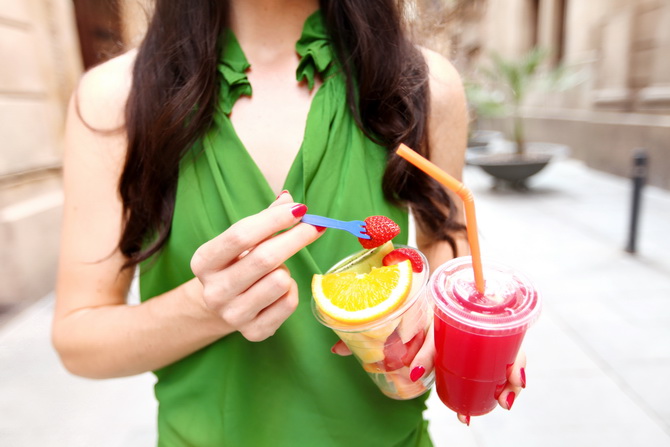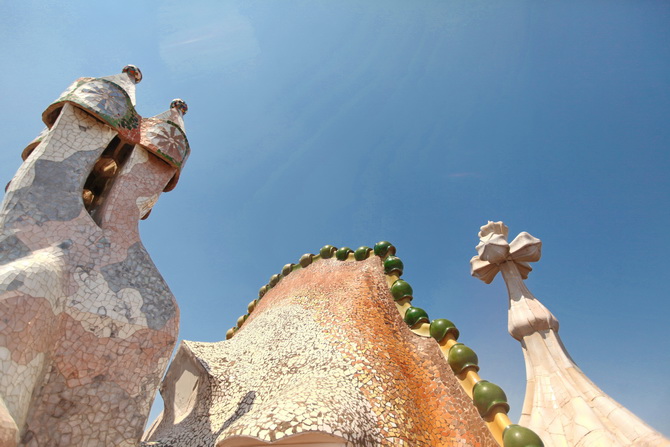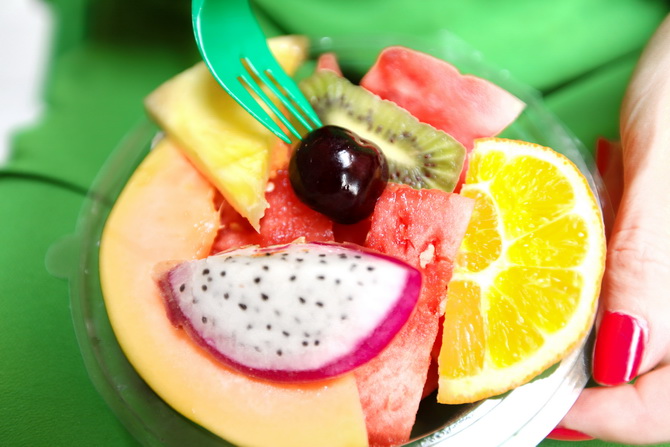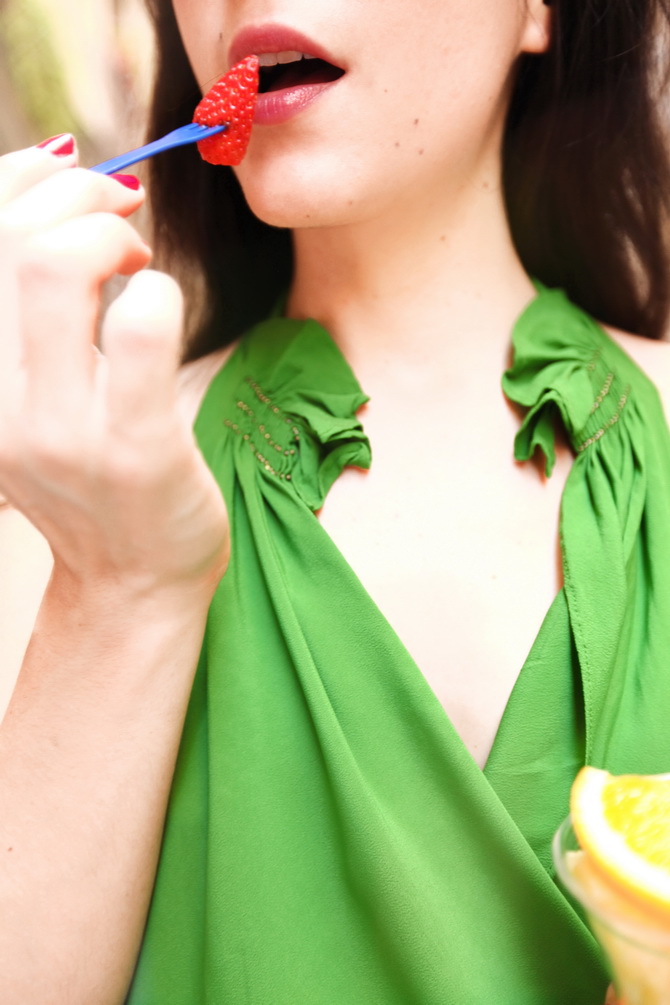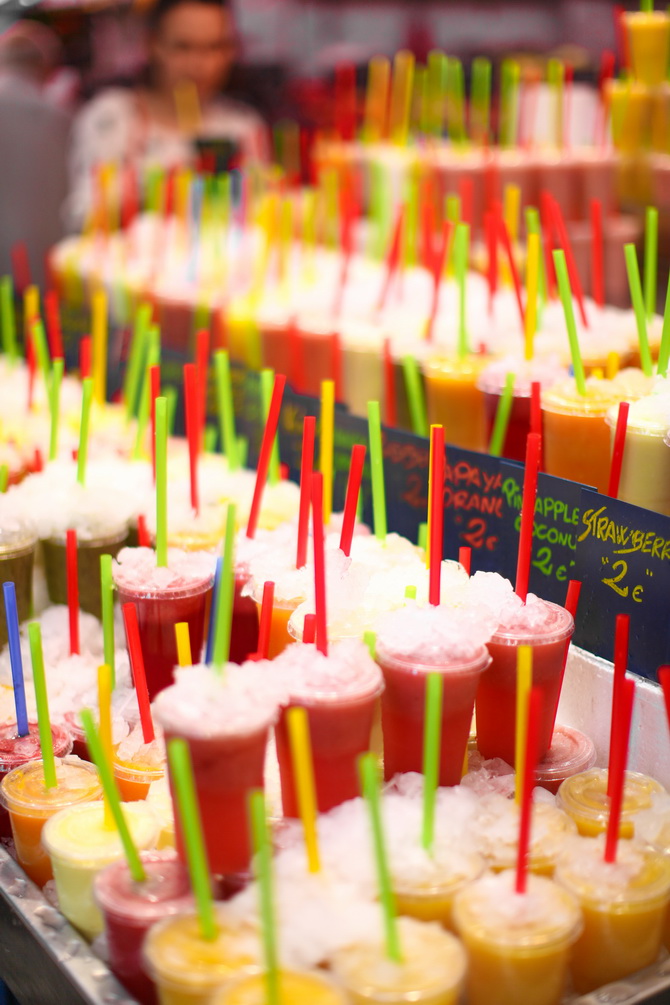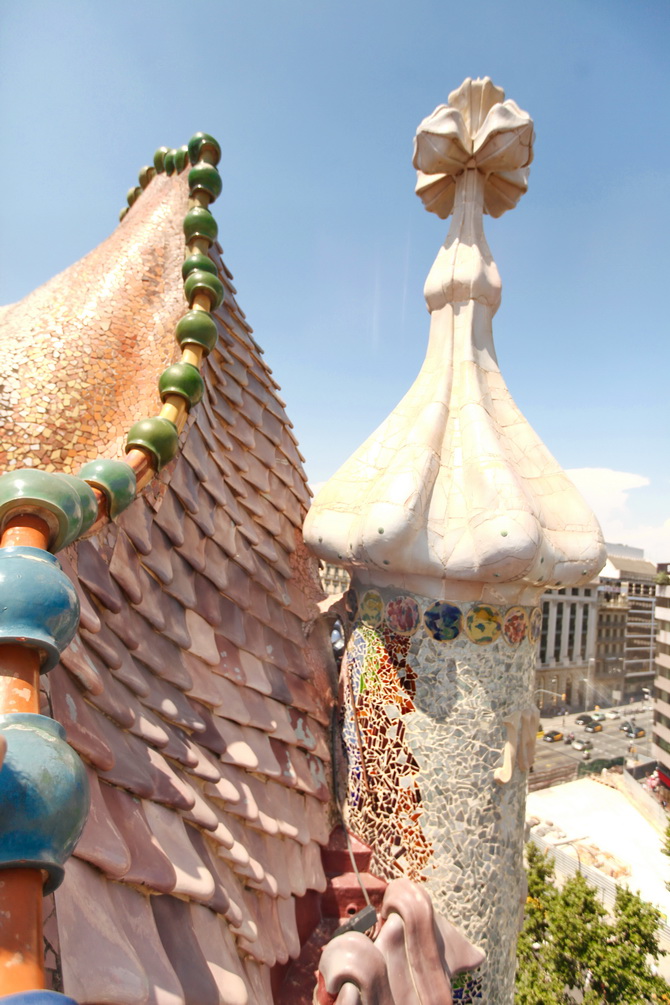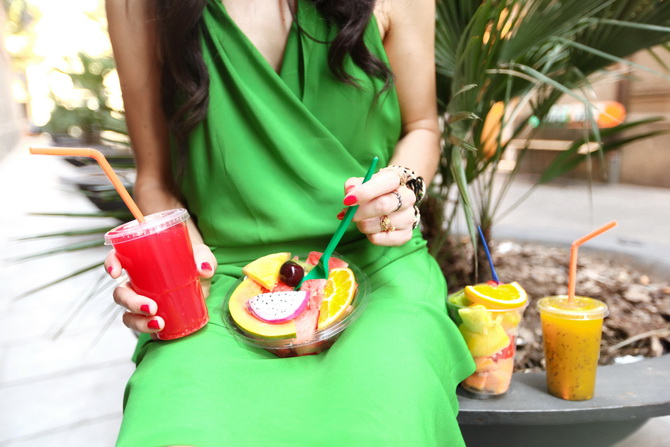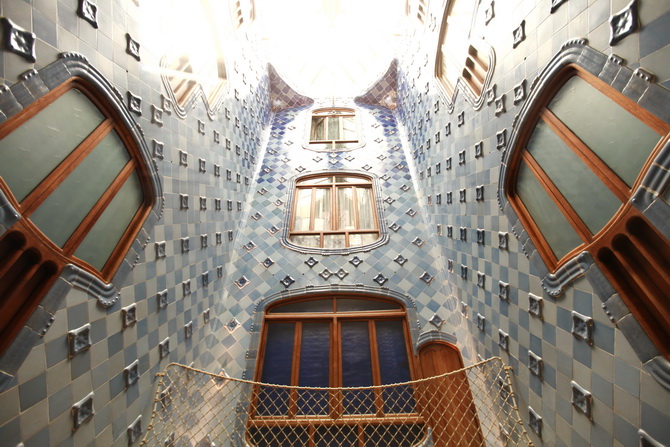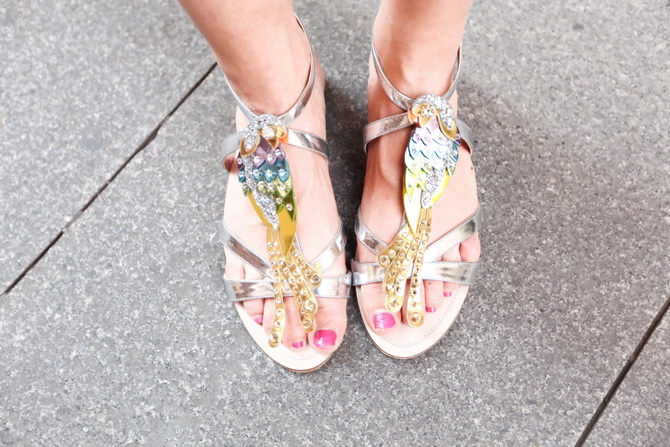 Sandals: miu miu
–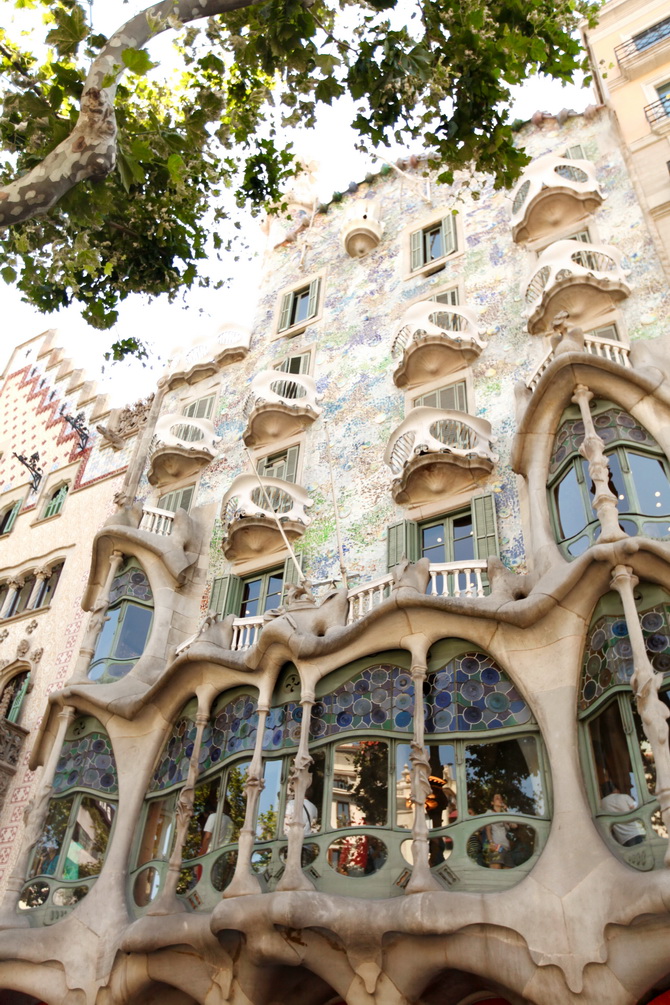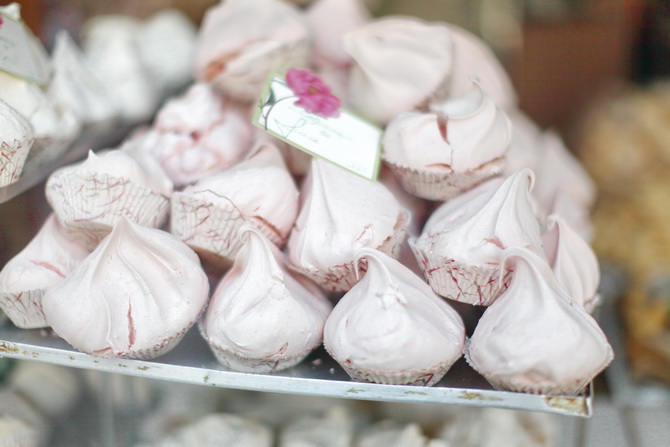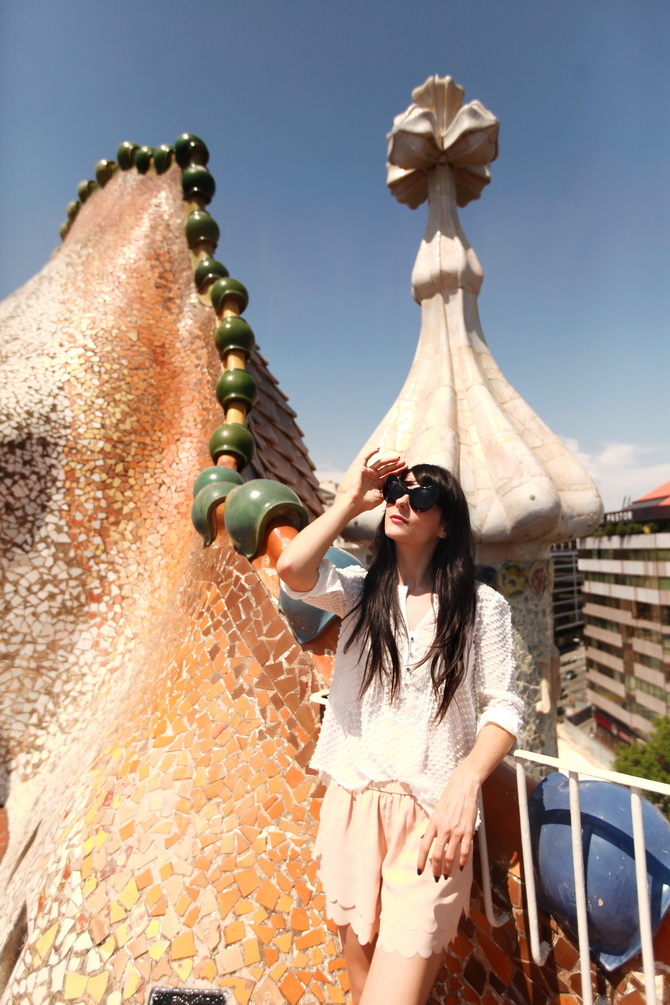 Chemise / Shirt : Mango ♥ Shorts : Maje ♥ Lunettes / Sunnies : Topshop
–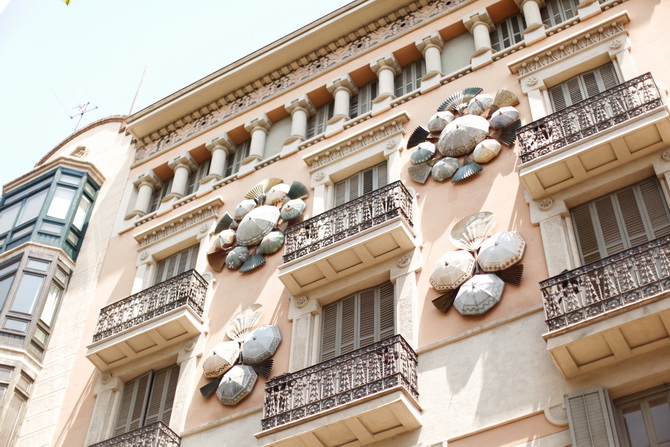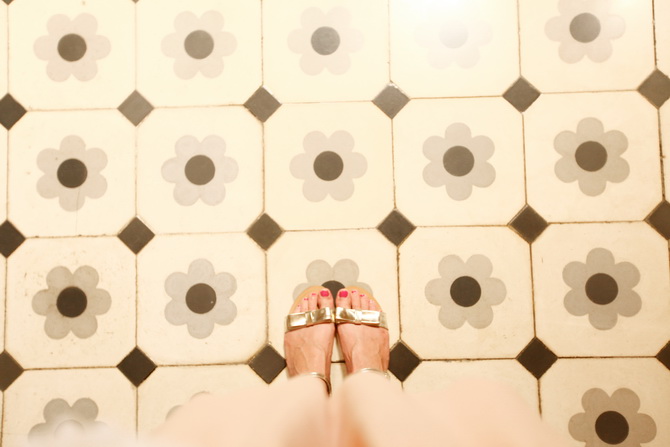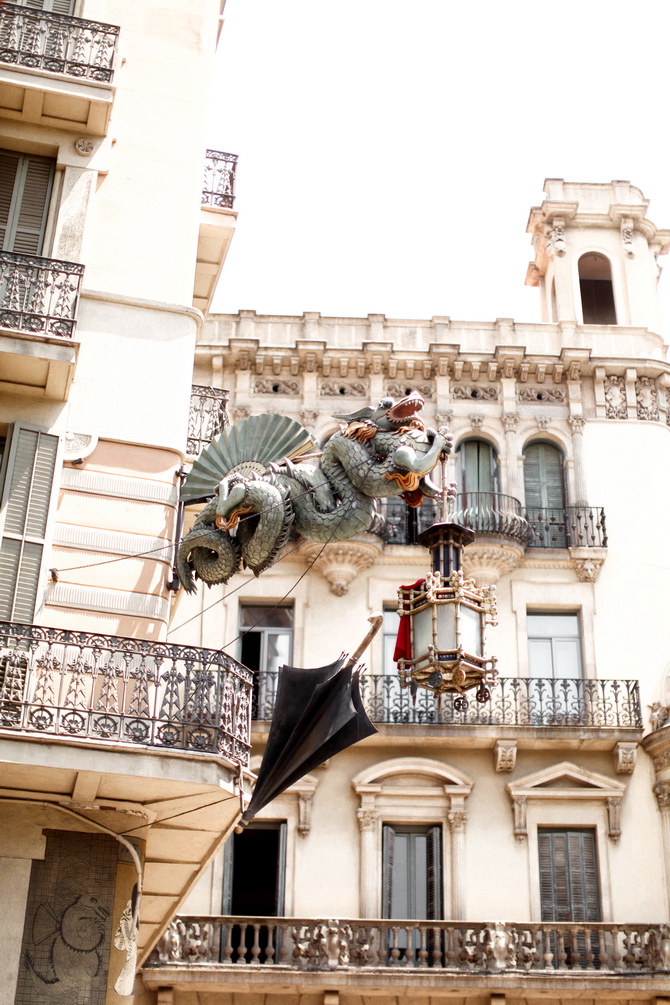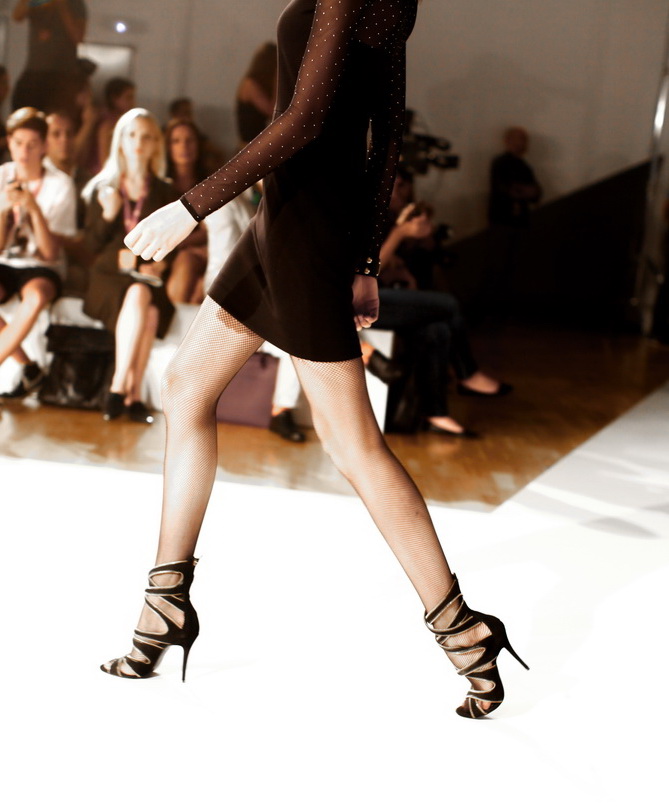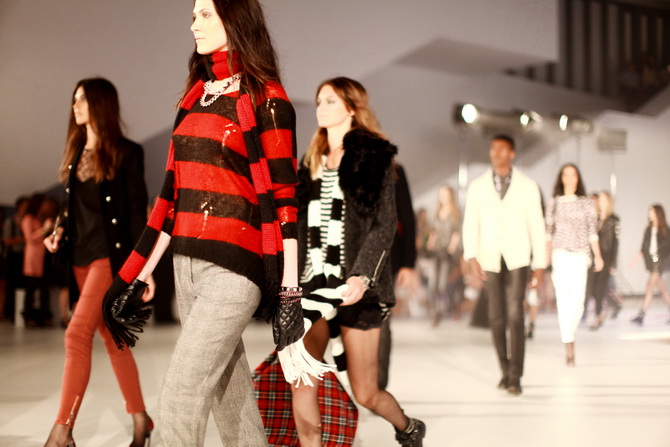 –
–
–
Related posts :
---