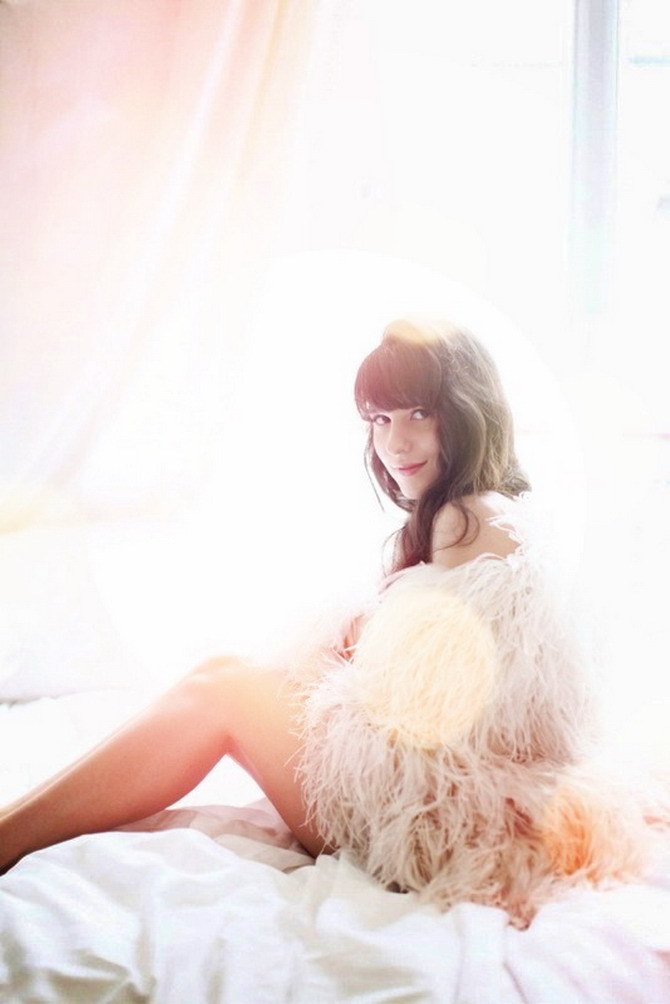 –
–
♫ ♪ Manfred Mann – Pretty Flamingo
–
–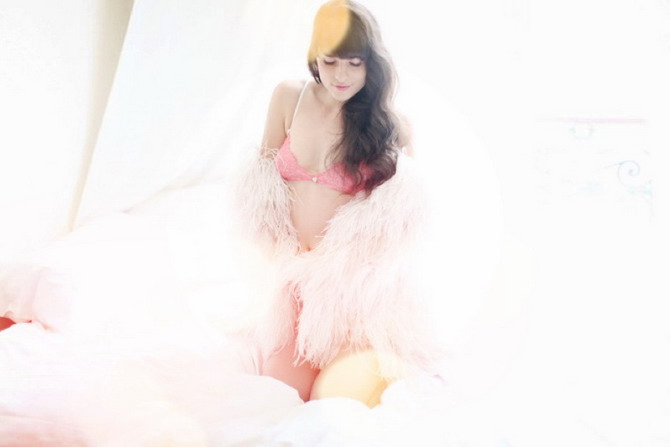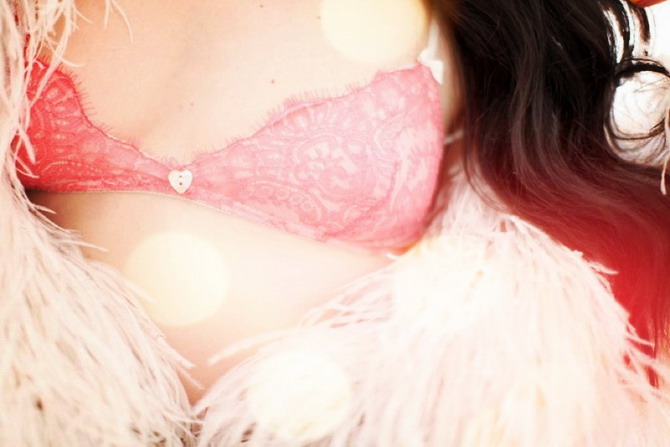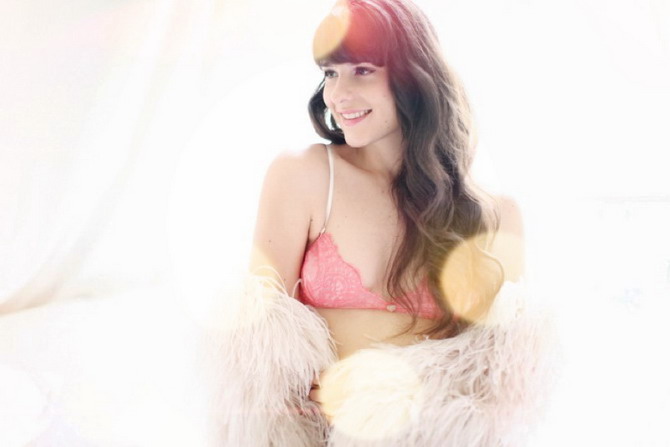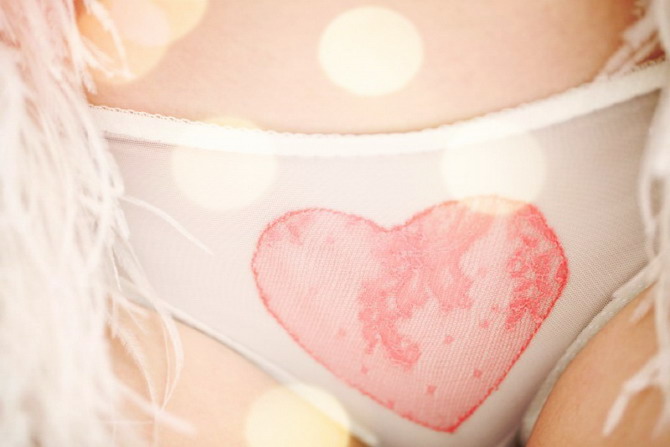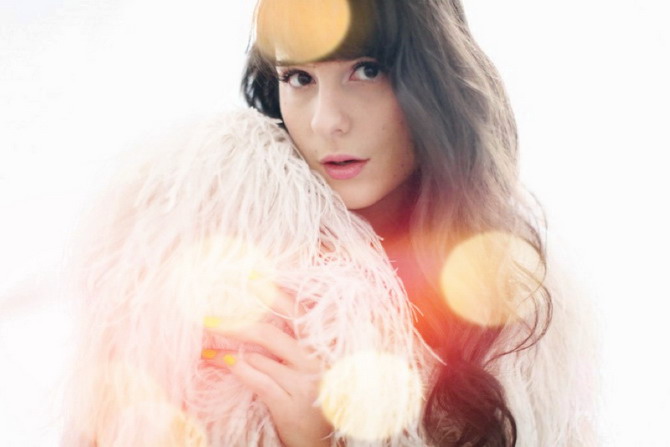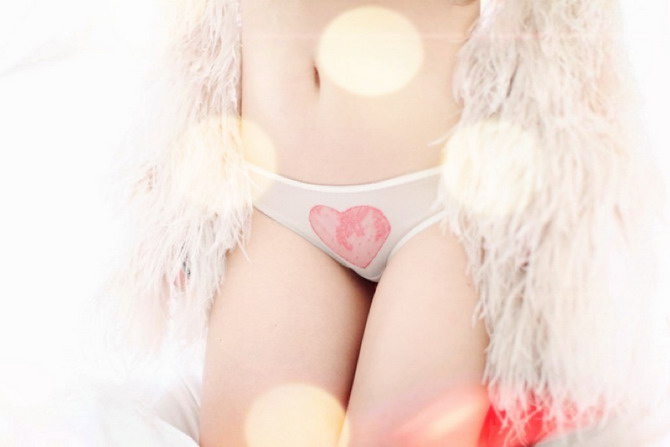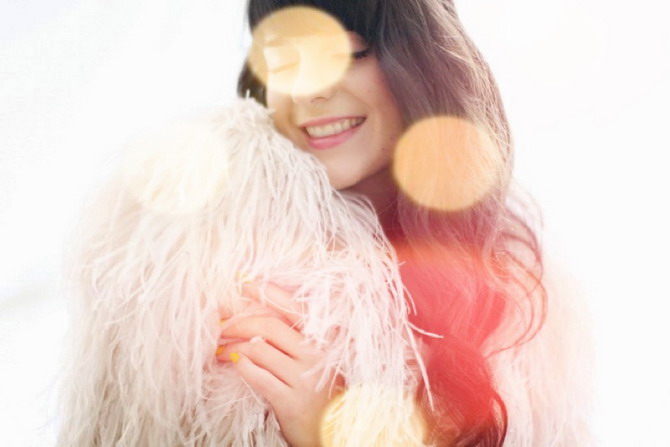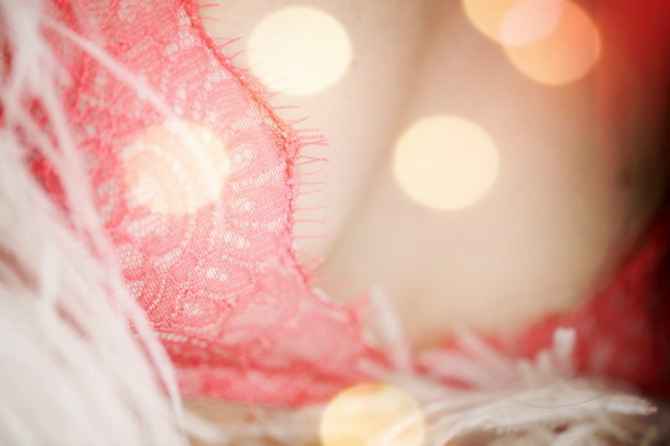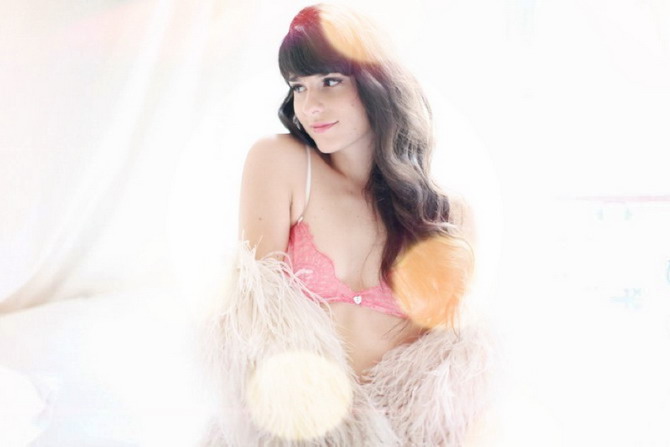 –
Triangle / Bralette : Odile de Changy
Culotte / knickers: Odile de Changy
( Via Body&Co )
Manteau en plumes : Sonia Rykiel
Vernis à ongles: Dior Acapulco
–
–
–
–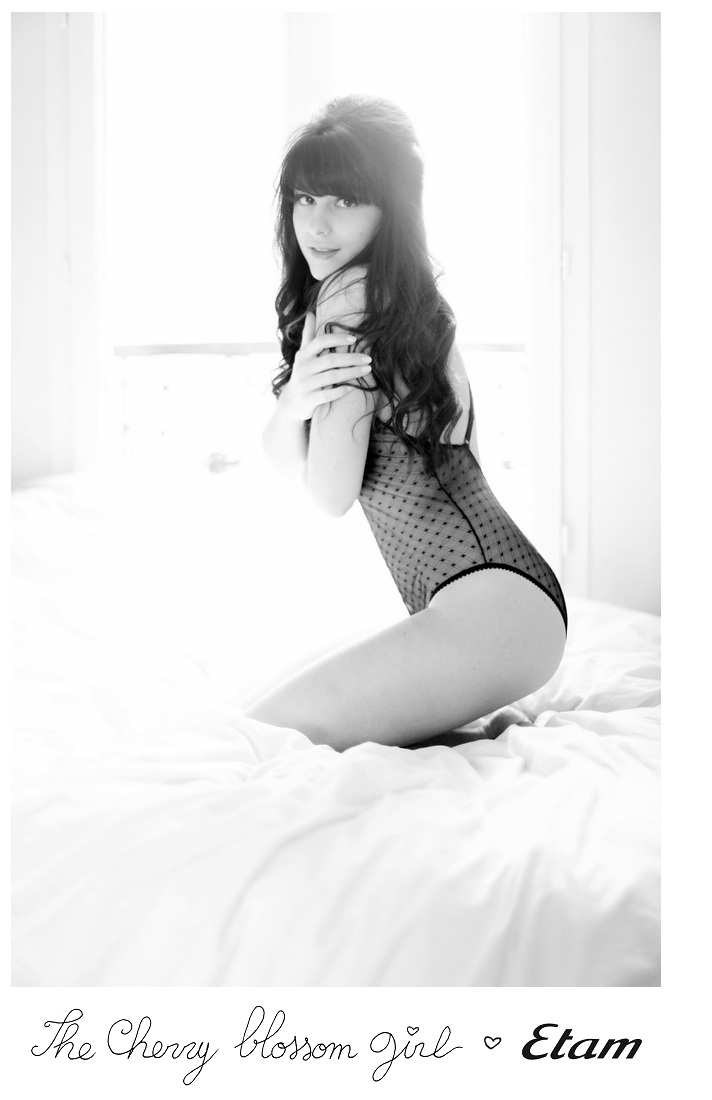 –
Je suis heureuse de vous annoncer ma deuxième collaboration avec Etam !
Une nouvelle collection de lingerie, disponible d'ici quelques jours.
Mes premiers designs pour Etam avaient bien marchés, j'étais donc plus que ravie de replonger dans l'aventure.

Je vous en reparle très vite, stay tuned !
–
–
I'm thrilled to announce my second collaboration with Etam!
A new lingerie collection, available only in a few days.
My first designs for Etam being successful, I was more than happy to do it again.

I'll talk about it very soon, so stay tuned!
–
–
–
–
Je me suis offert un livre que je voulais depuis longtemps, celui de mon film préféré: The Virgin Suicides.
C'est une édition particulière qui a été imprimée au Japon il y a 10 ans, et les exemplaires sont assez difficile à trouver, et souvent onéreux.
C'est donc mon cadeau avant Noël ! ( Il y en a parfois à des prix variables sur Amazon, ici )
–
–

I just bought the book of my favorite movie of all time: the Virgin Suicides

It's a special edition which was printed in Japan 10 years ago. Copies are difficult to find, and often expensive.
So, this is my gift before christmas !
–
♥ Dior Lip Glow ♥ Vernis Diorlisse ♥ Baume Crème de Rose ♥ Livre The Virgin Suicides
–
De la lingerie Agent Provocateur ♥ Agent provocateur Crème d'Amour
–
Parfum Miss Dior Chérie ♥ Parfum Daisy Eau So Fresh
–
♥ Agent provocateur Crème d'Amour
–
The Virgin Suicides ♥ Parfum Miss Dior Chérie
–
Dior Lip Glow ♥ Vernis Diorlisse ♥ Baume Crème de Rose
–
Lingerie Manoush ( Brandaley ) ♥ Agent provocateur Crème d'Amour
–
Lingerie What katie Did  ♥ Parfum Miss Dior Chérie ♥ Parfum Daisy Eau So Fresh
–
–