–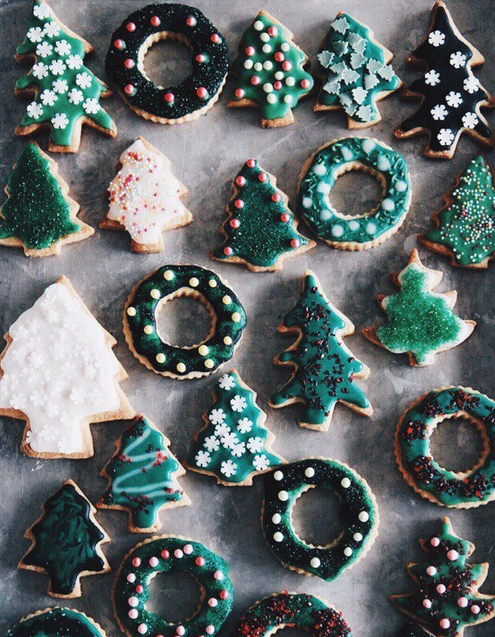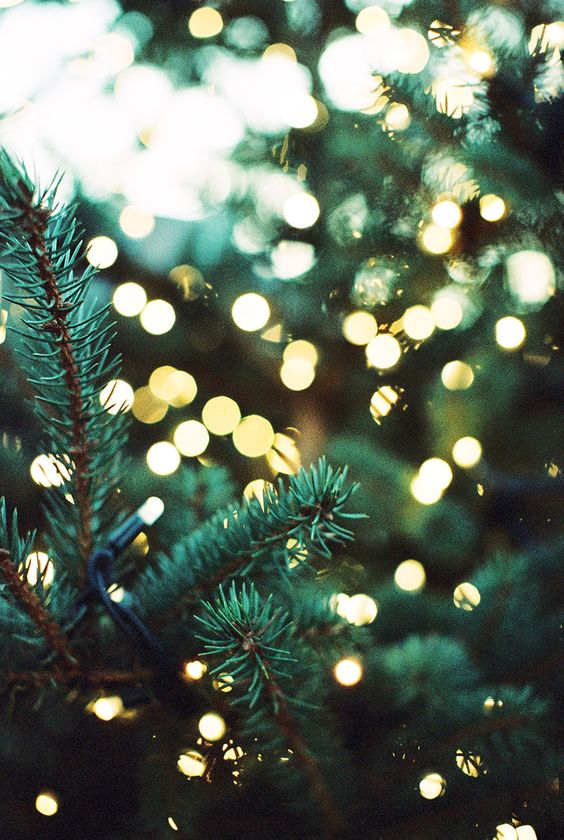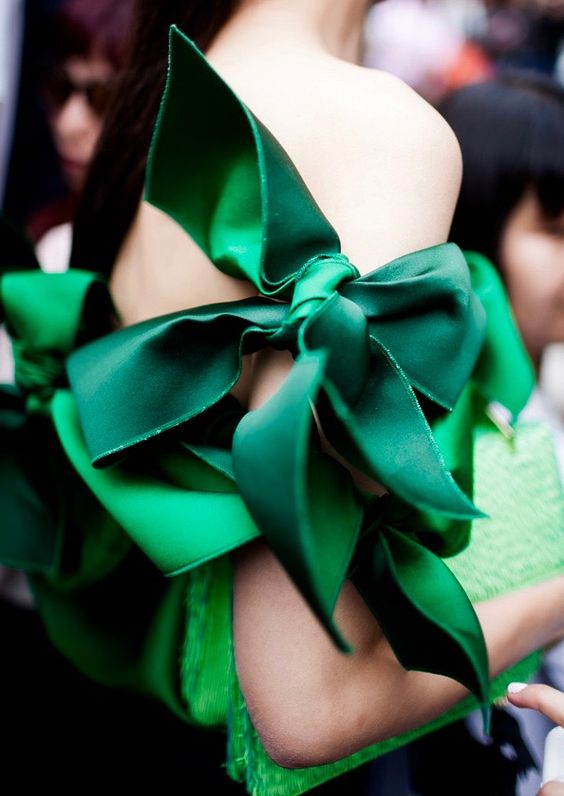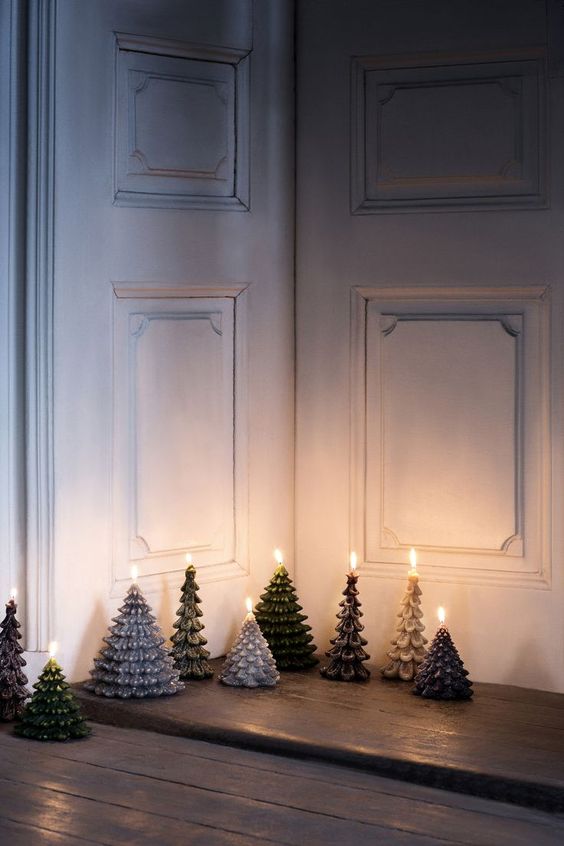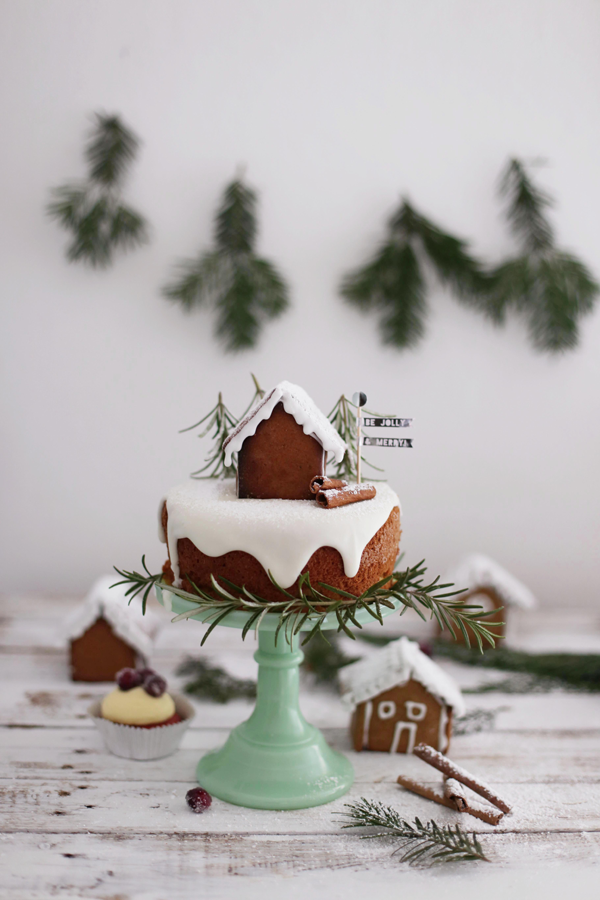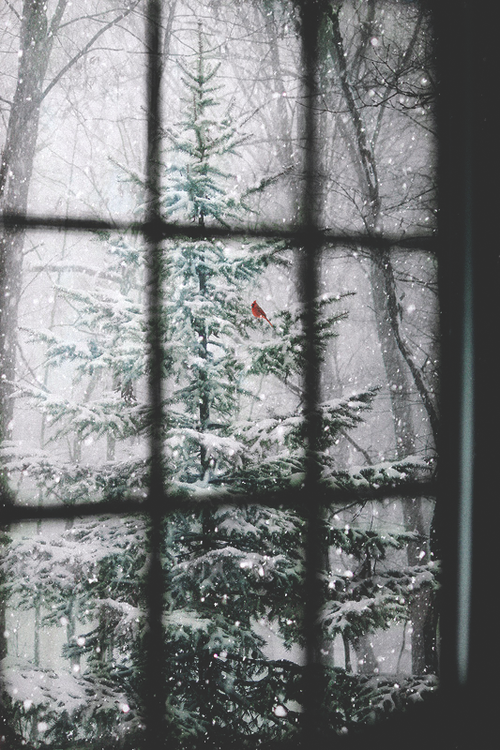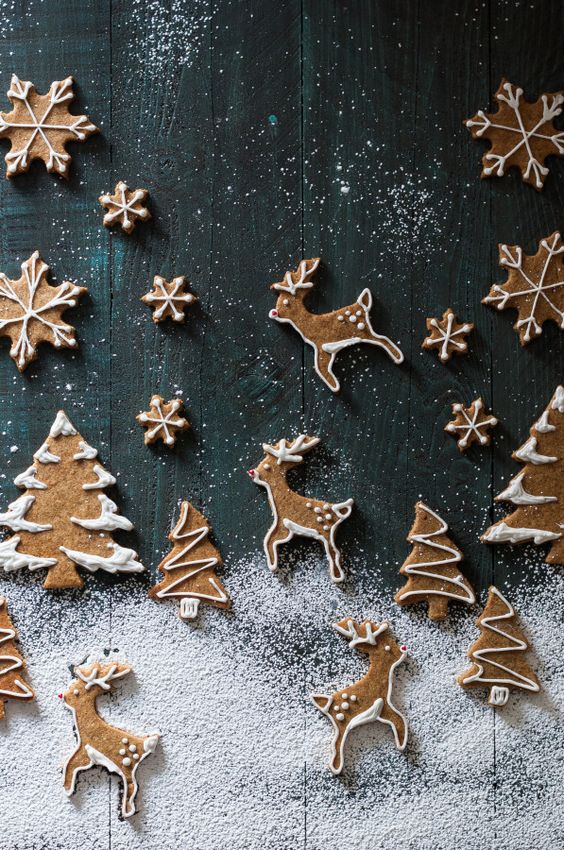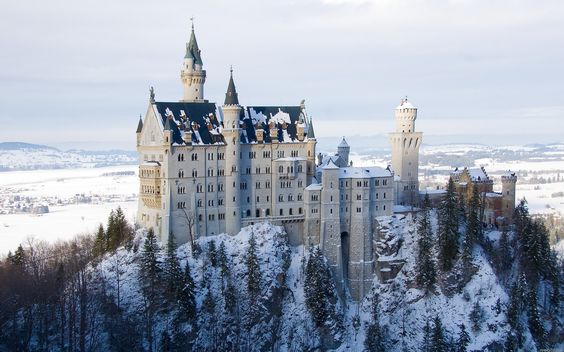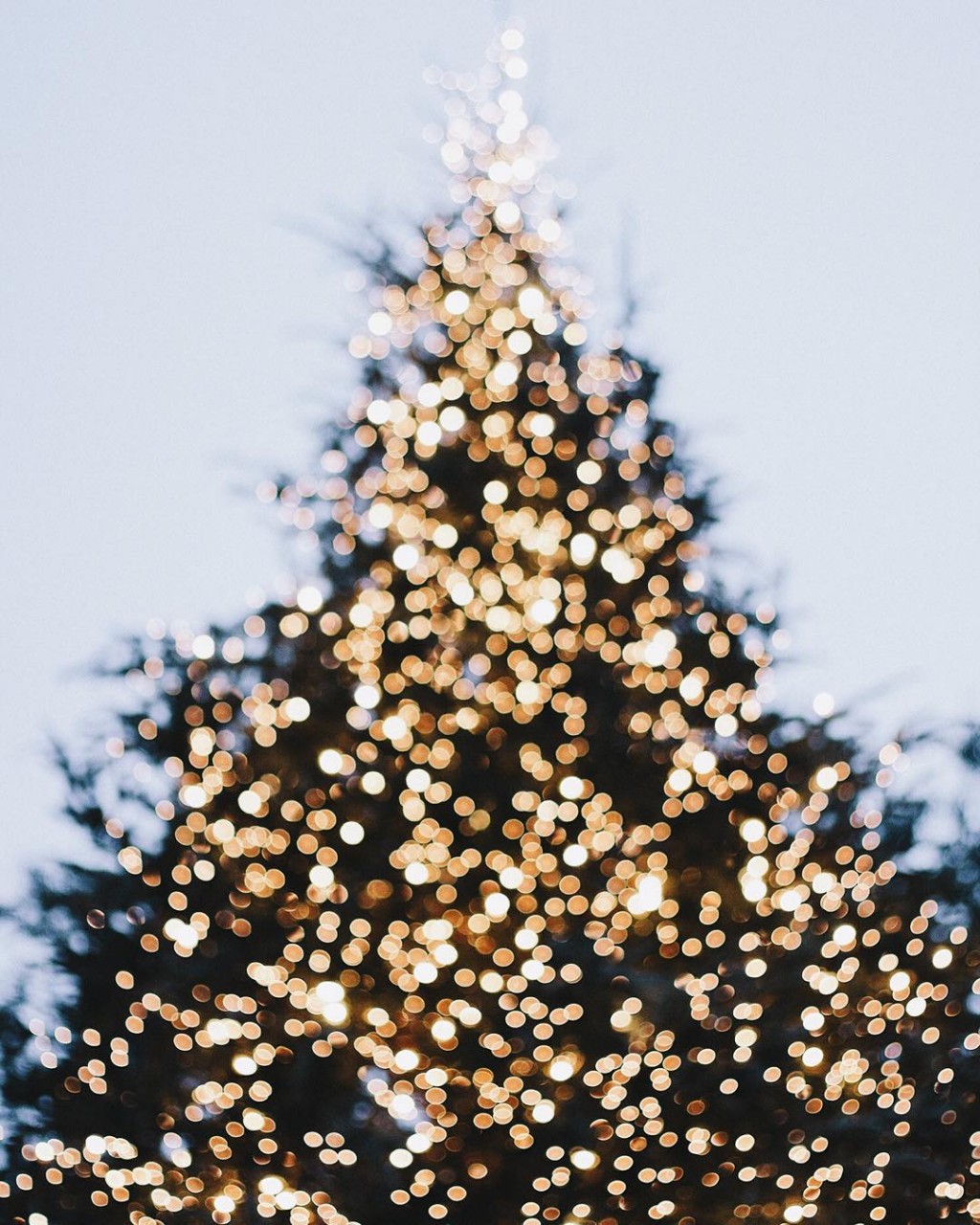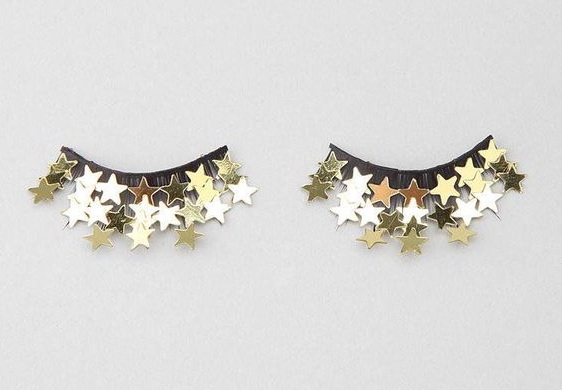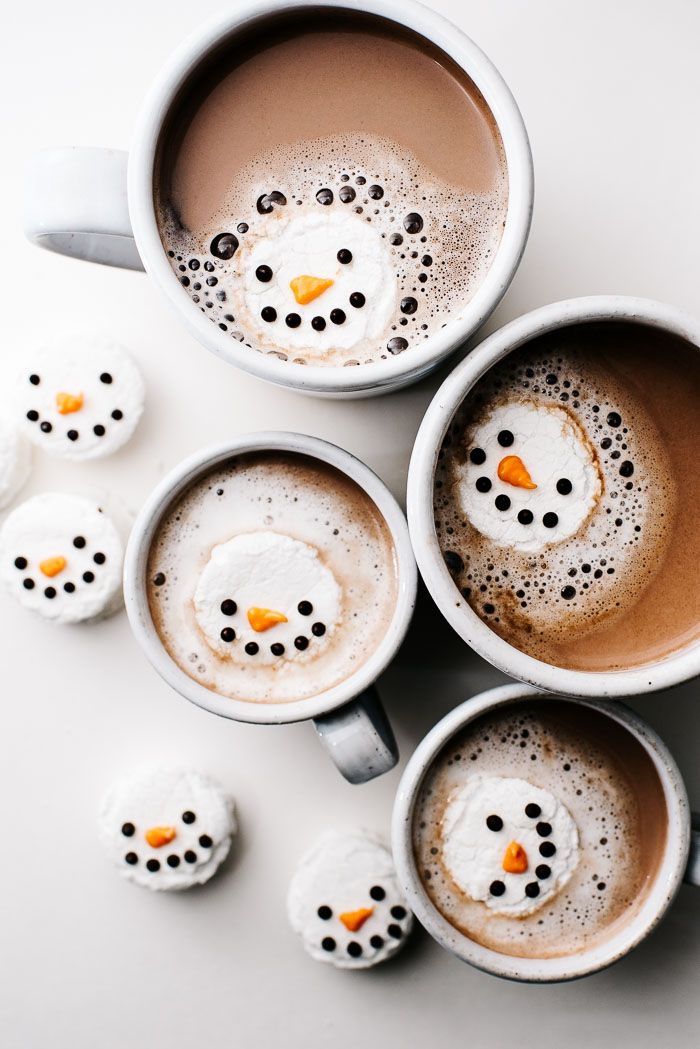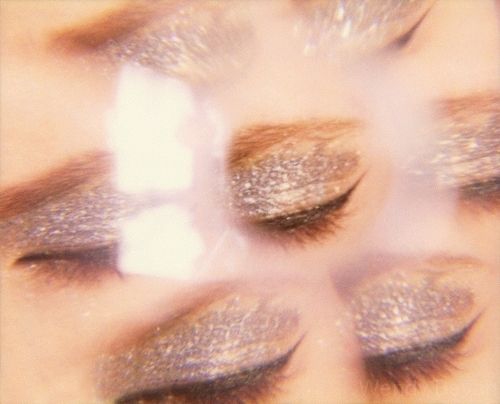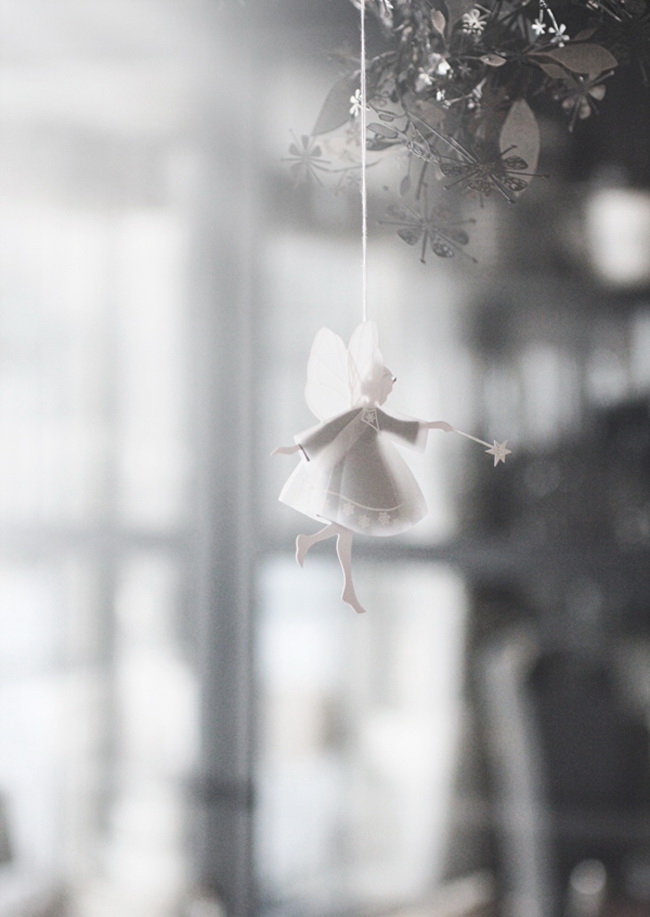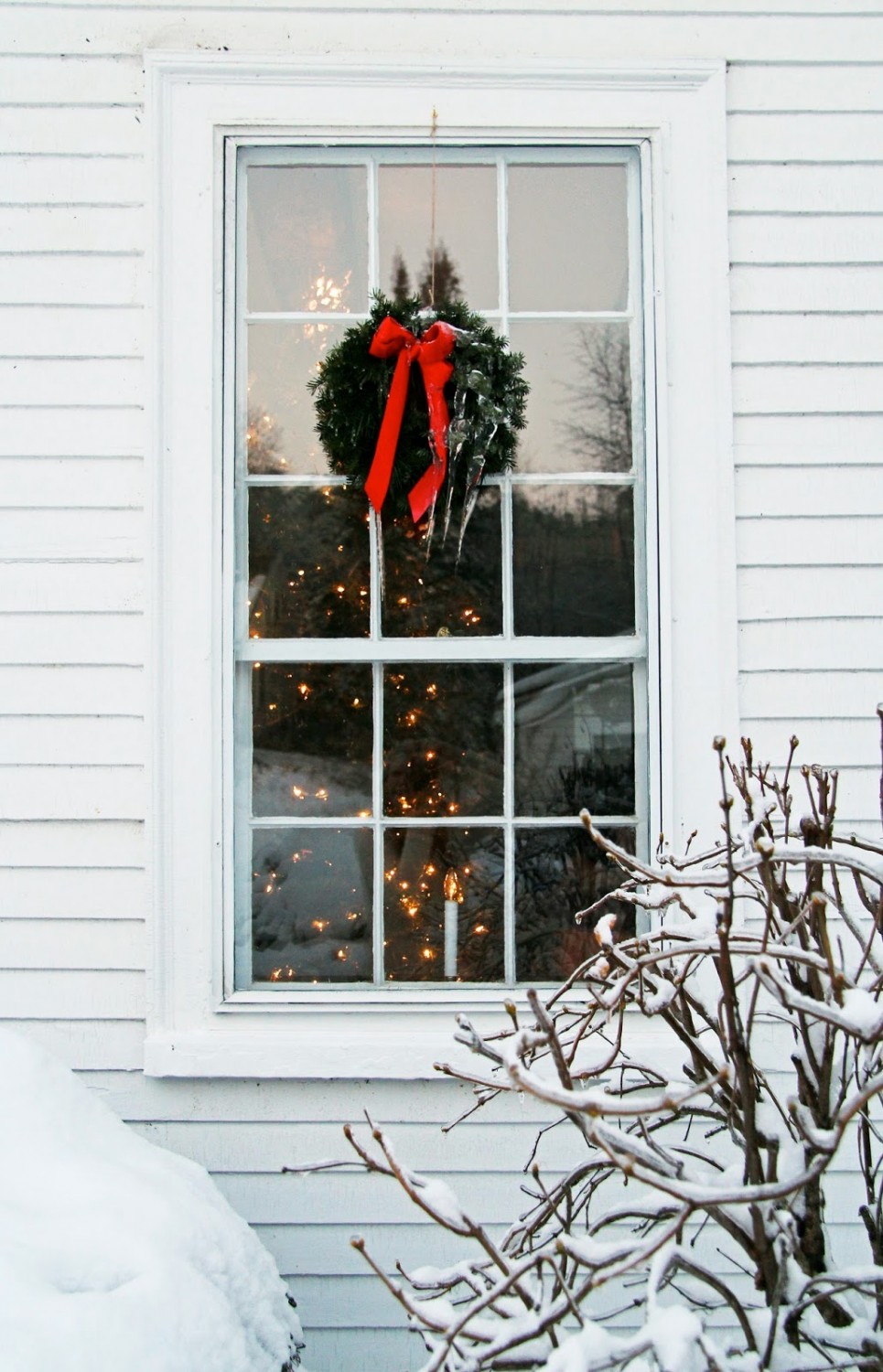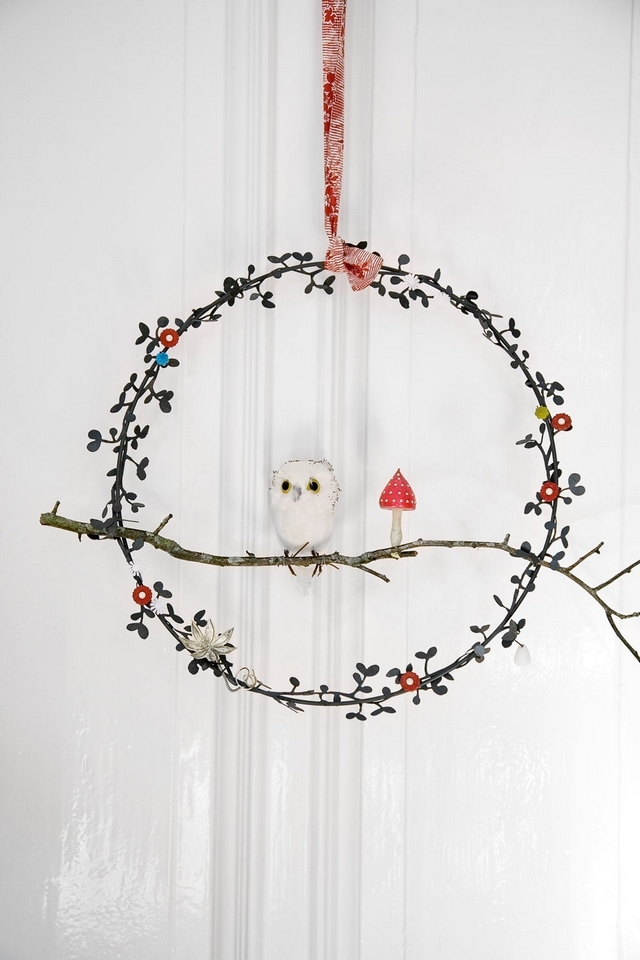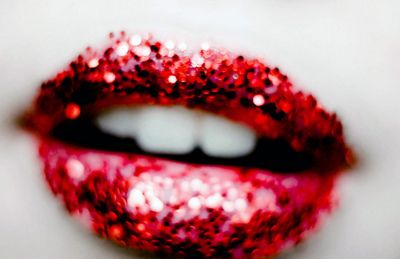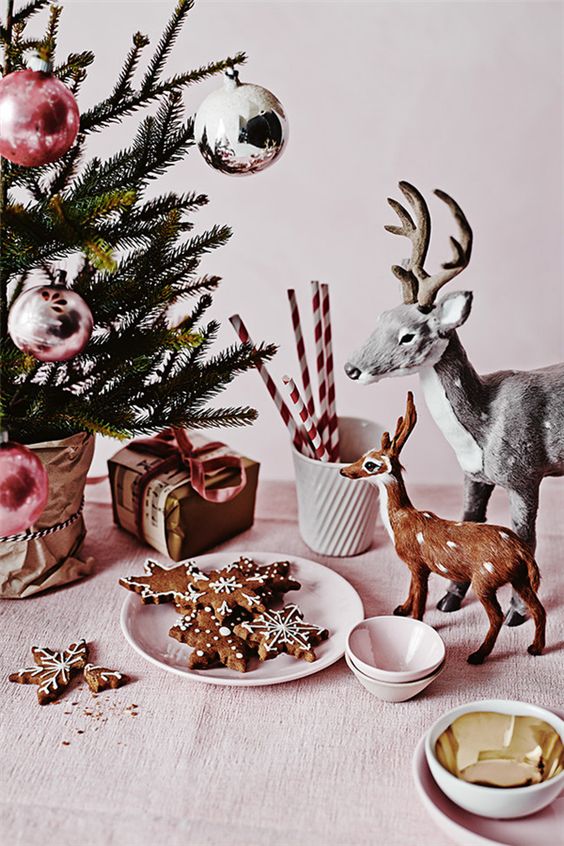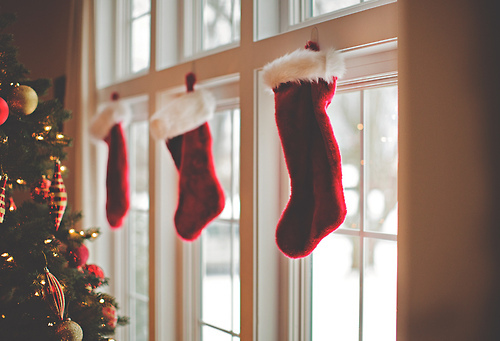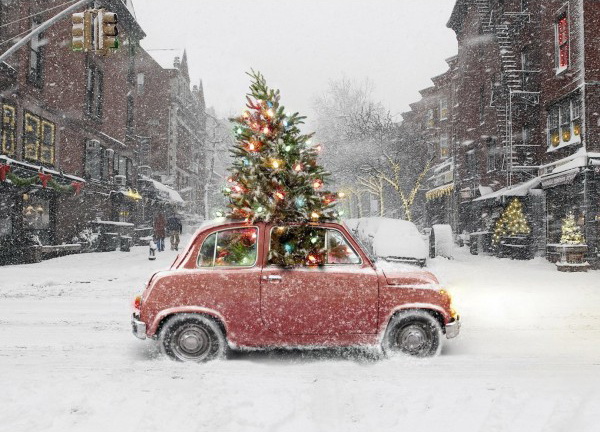 –
–
All pictures from pinterest. If you know the precise sources, please let me know.
–
–
–
–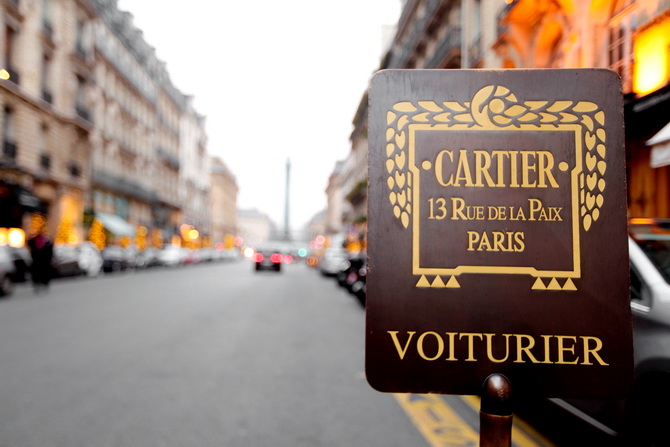 –
–
Je voulais partager ici une très belle expérience que j'ai vécu grâce à Cartier avant Noël.
Un superbe cadeau juste avant les fêtes, car j'ai été invitée à poser avec des pièces de haute joaillerie Cartier pour mon propre portrait, réalisé par le talentueux Marc Antoine Coulon !
Dans la salle Jeanne Toussaint, un atelier éphémère avait été installé. Et comme Rose dans Titanic, j'ai eu le plaisir de prendre la pose parée de très belles pierres précieuses: une bague et de sublimes boucles d'oreilles ( et d'un manteau, on oublie le nu intégral ! ).
Venir à la boutique de la rue de la Paix et toujours un réel plaisir. L'escalier et les boiseries me rappellent Titanic ( décidément ! ), et les bijoux sont un ravissement pour les yeux.
Maintenant que je possède mon propre portrait avec des diamants, il mérite un bel encadrement et une place de choix sur un mur. Je ne peux pas le laisser à bord d'un bateau au fond de l'océan de toute façon !
–
–
♫ ♪ Titanic ost – The Portrait
–
–
I wanted to share here an amazing experience I had before Christmas, thanks to Cartier.
A beautiful early gift, as I was invited to wear Cartier jewels, and have my portrait made by the very talented Marc Antoine Coulon !
An atelier had been installed in the Jeanne Toussaint private room. Just like Rose in Titanic, I got the great pleasure to pose with gorgeous high jewelery pieces: A ring and magnificent earrings ( and a coat, let's forget about the nude idea ! )
Coming to the store on Rue de la Paix always feels very special. The staircase and wainscot remind me of Titanic ( again ! ), and the jewels are a treat for the eyes.
Now that I own my very first portrait wearing diamonds, I guess I should frame it and put it on the wall.
I can't leave it on a ship at the bottom of the ocean anyway, can I ?
–
–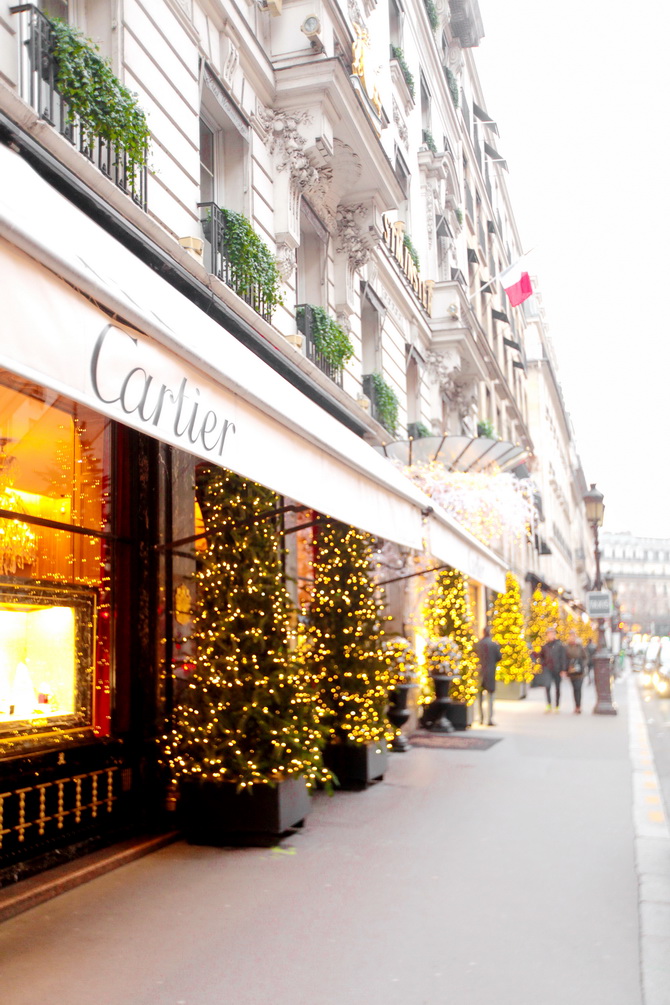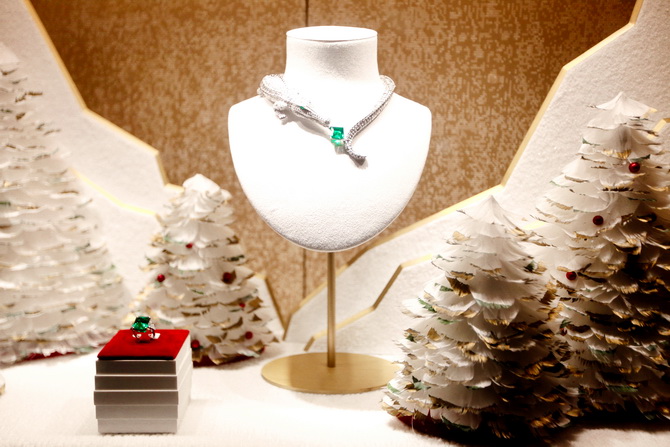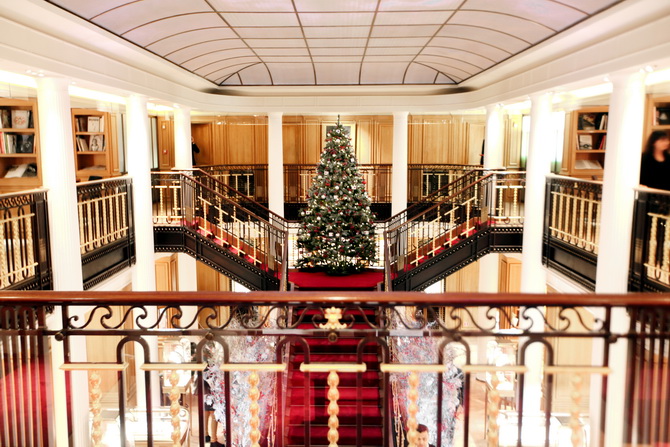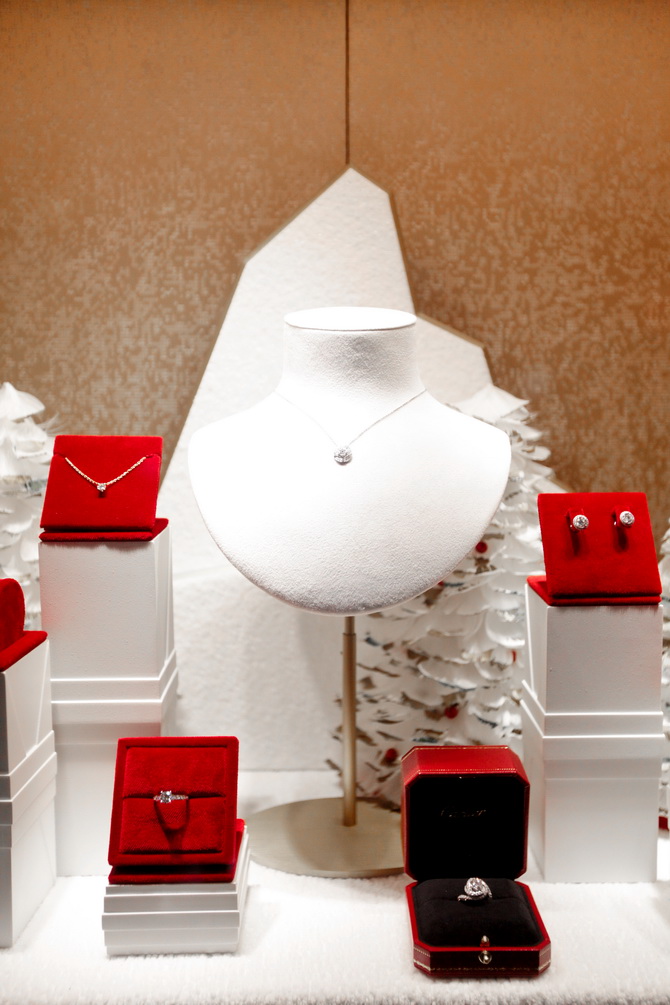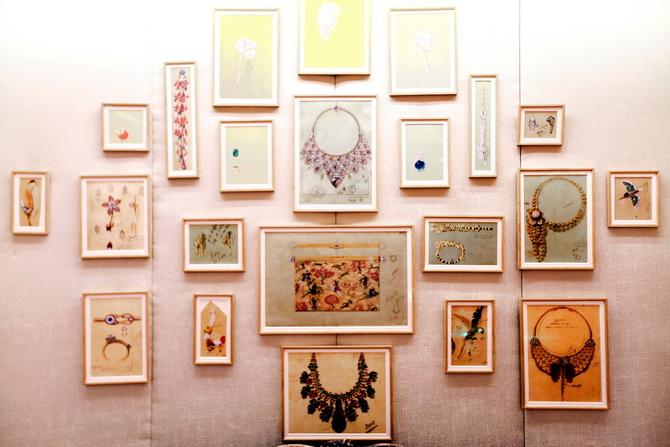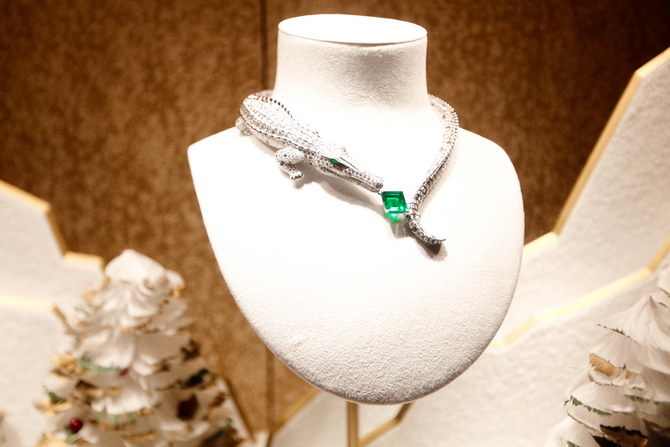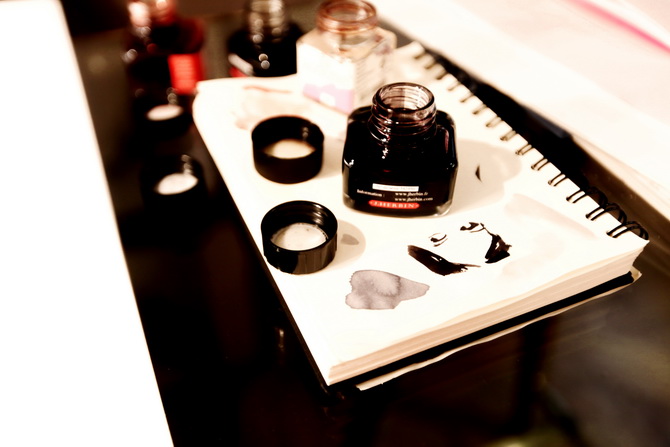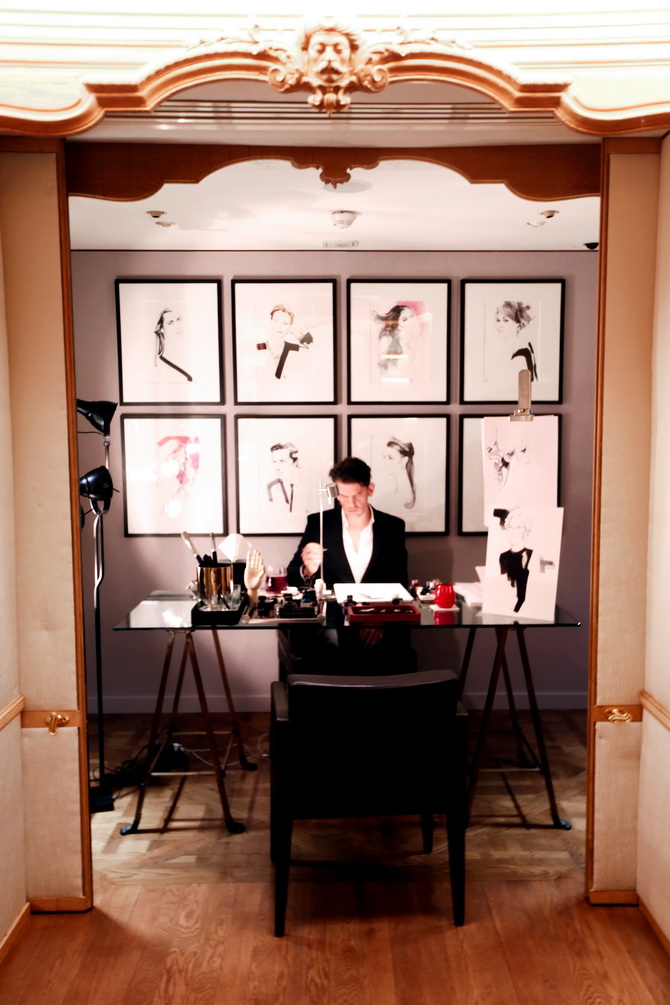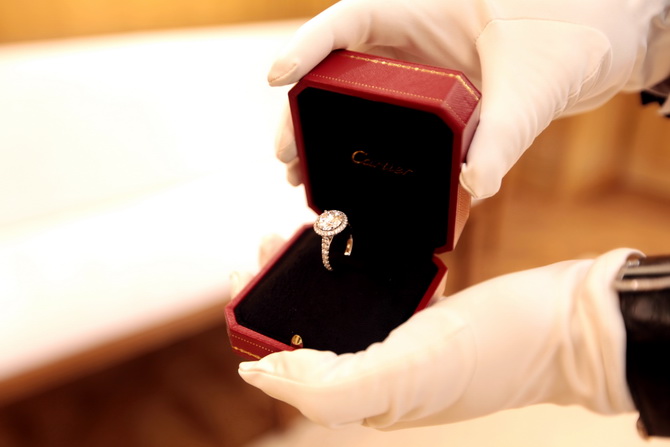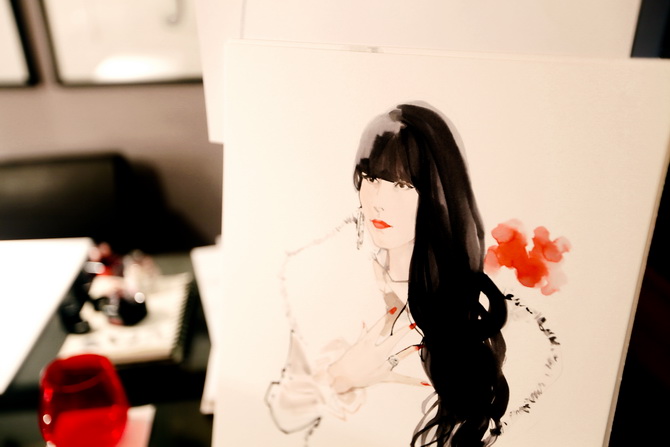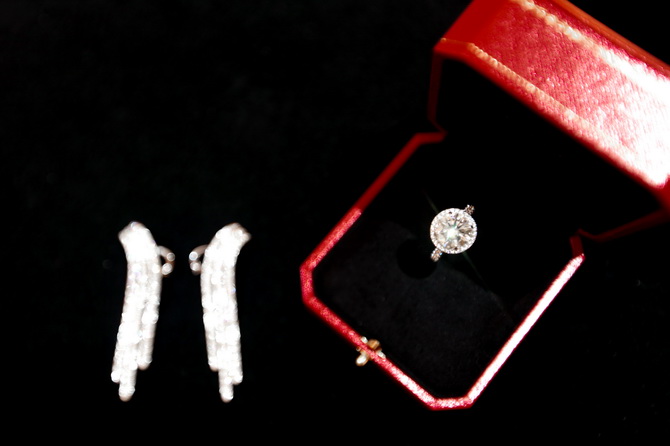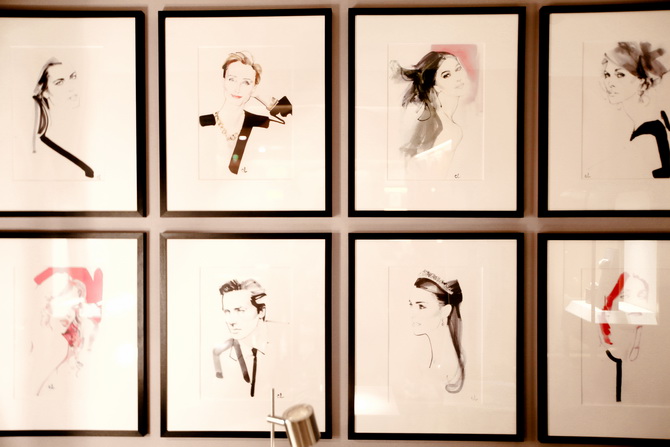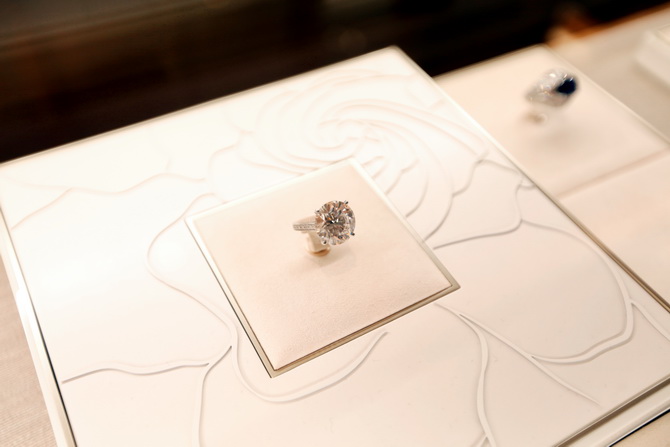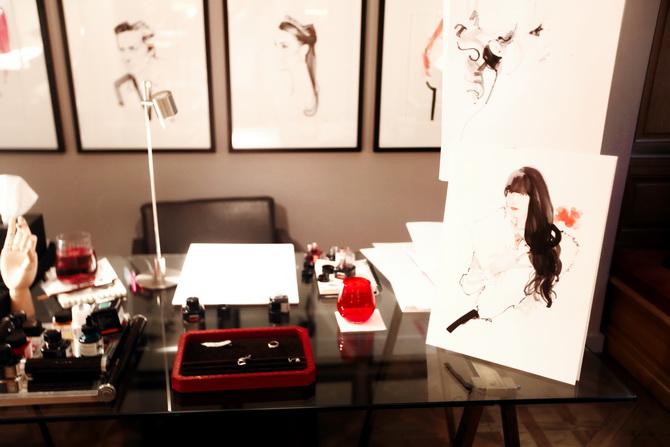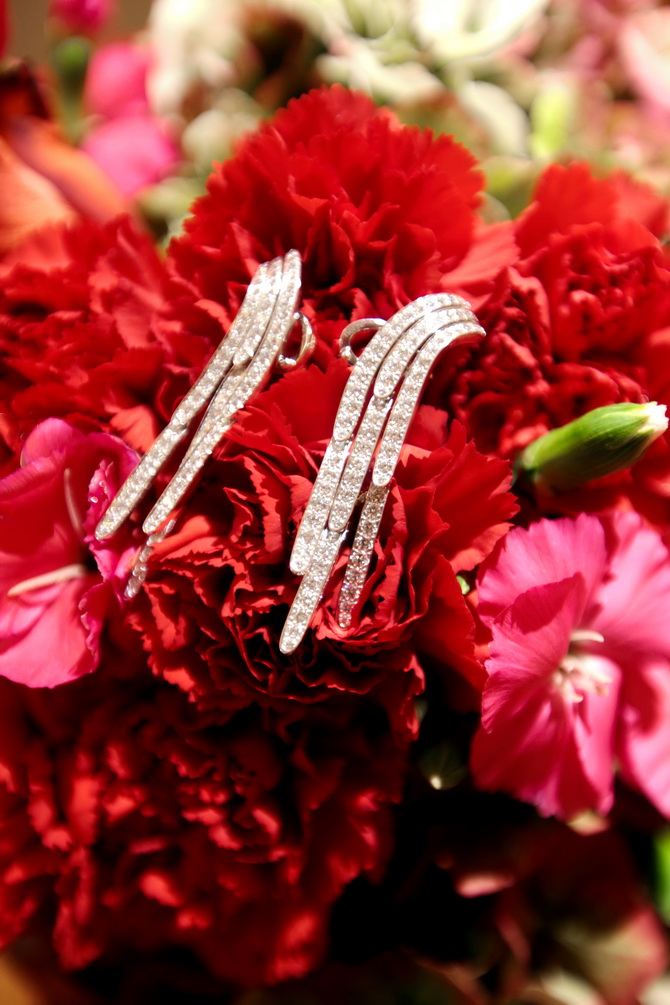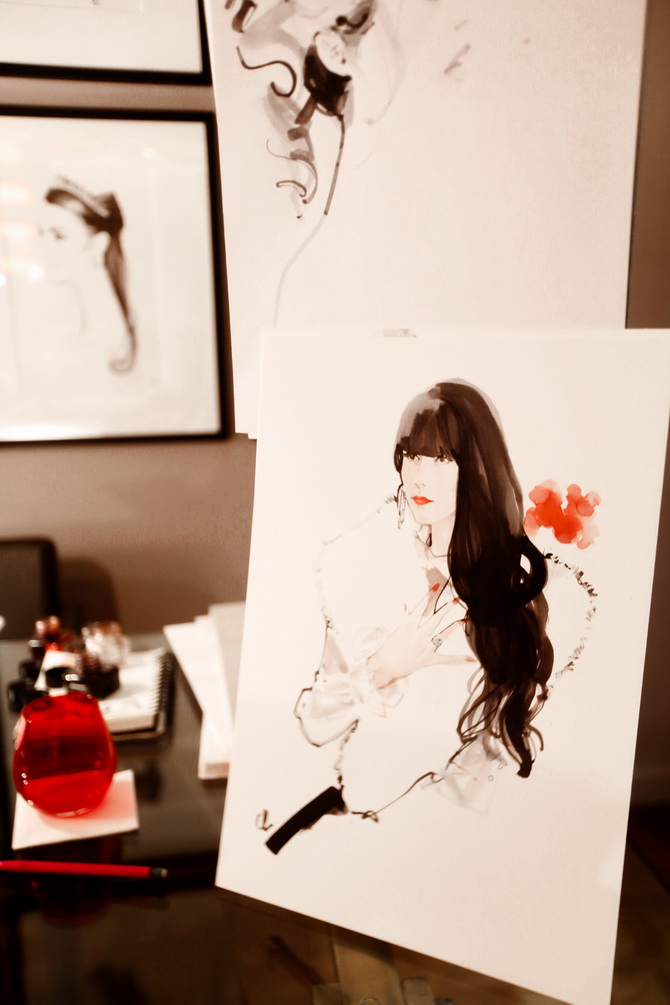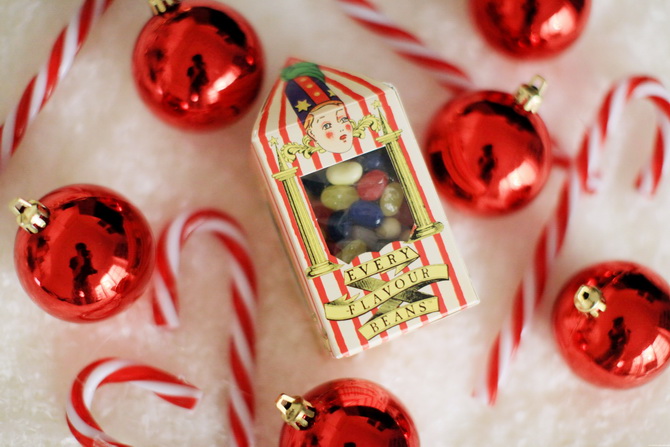 –
–
♫ ♪ Charlie and the Chocolate Factory ( Main Titles ) – Dany Elfman
–
–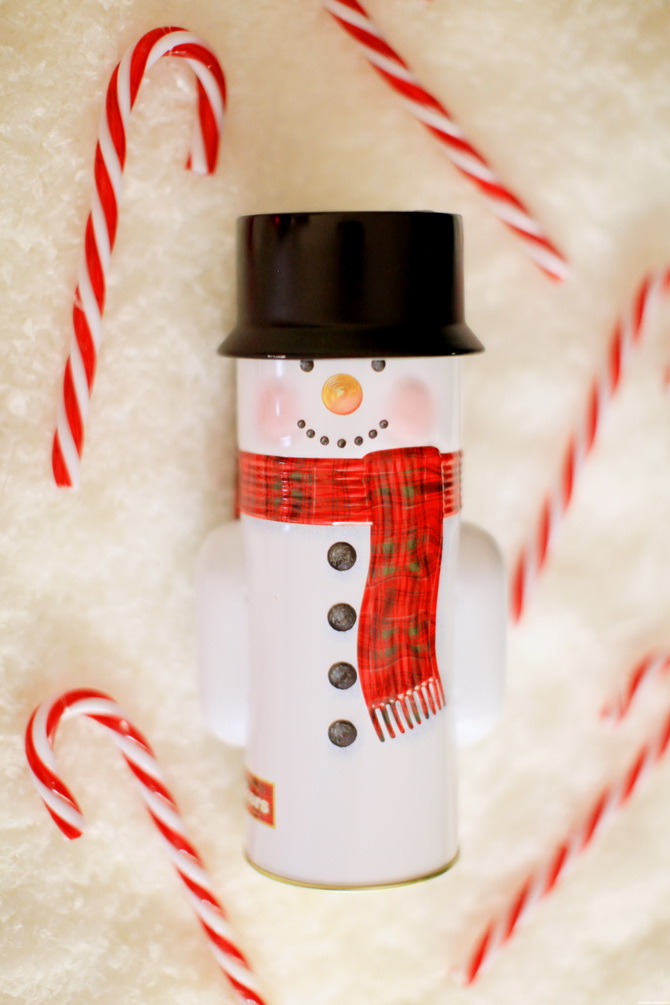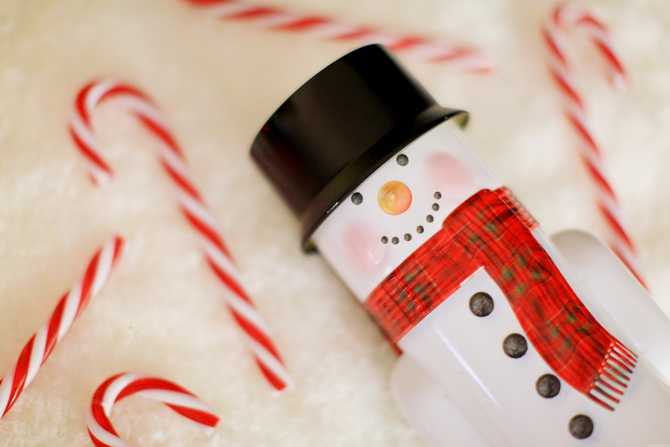 Bonhomme de Neige Kambli ( La Grande Epicerie )
–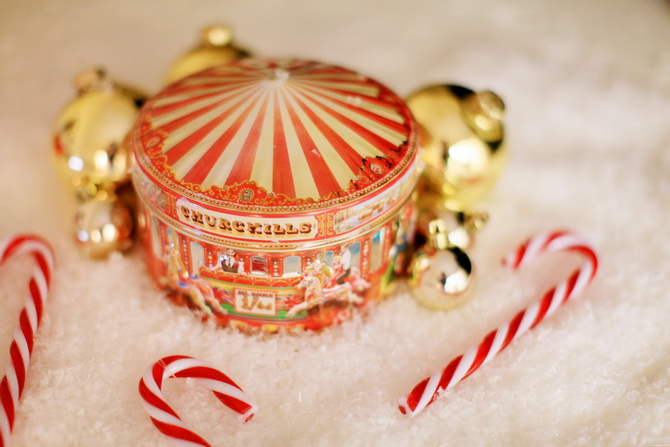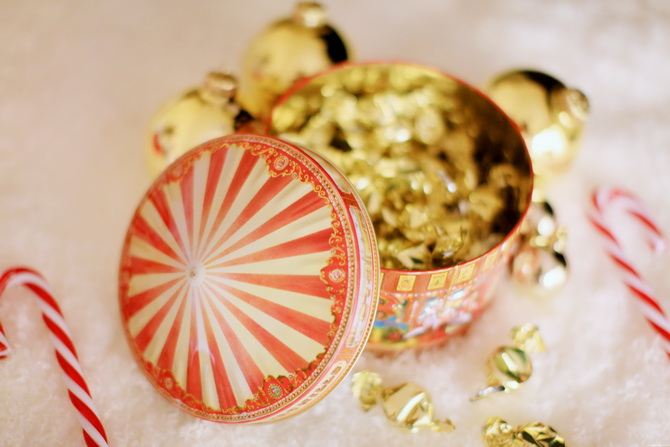 Caramels Manège Corné ( Bruxelles )
–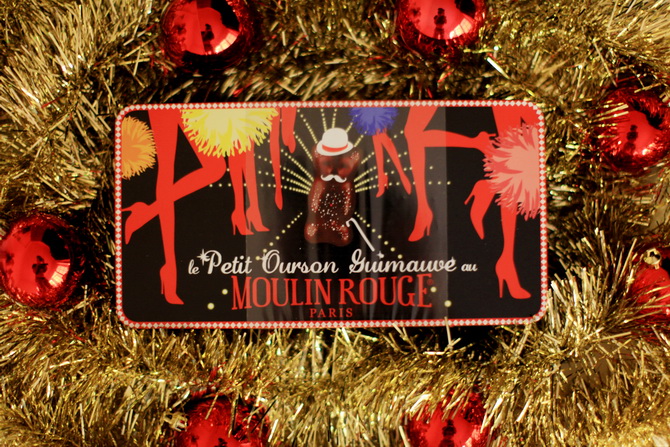 Ourson Guimauve « Moulin Rouge« ( La Grande Epicerie )
–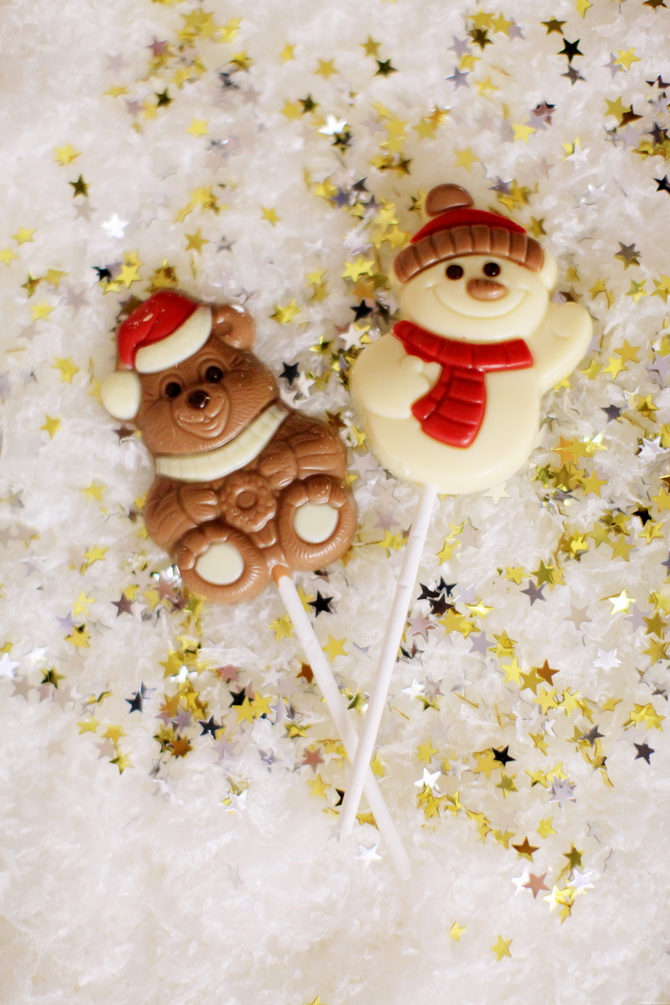 Chocolats Leonidas
–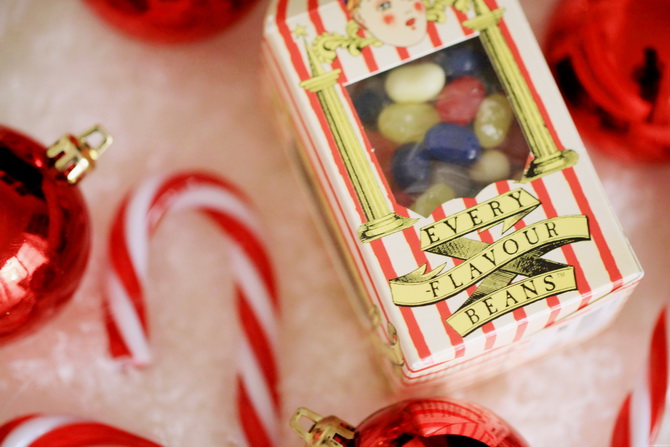 « Every Flavour Beans«
The Wizarding World of Harry Potter, Universal Studio Florida
–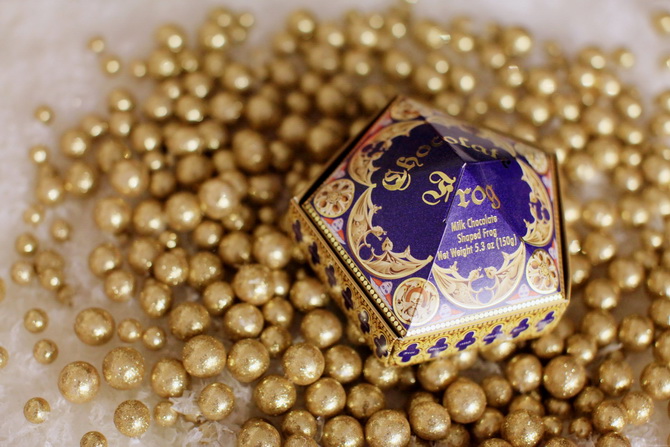 « Chocolate Frog«
The Wizarding World of Harry Potter, Universal Studio Florida
–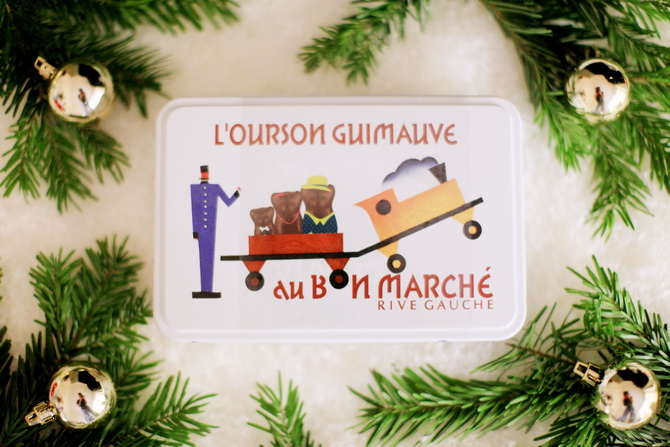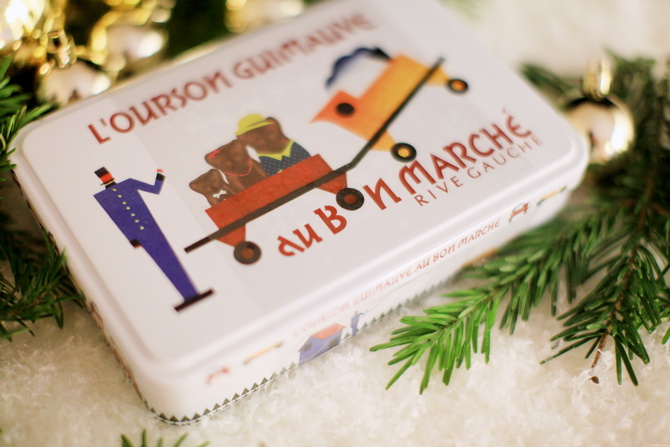 Ourson Guimauve 160 ans ( La Grande Epicerie )
–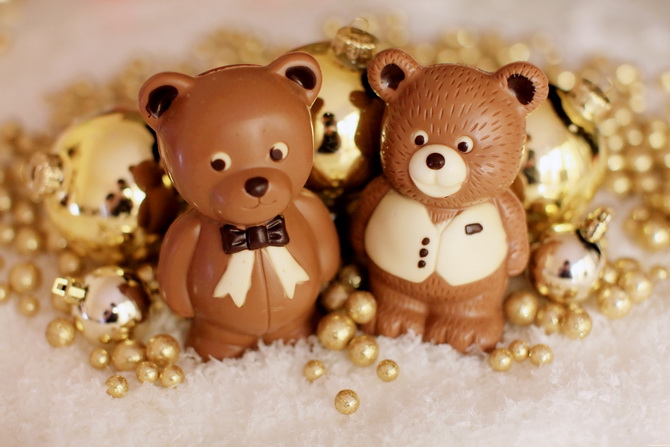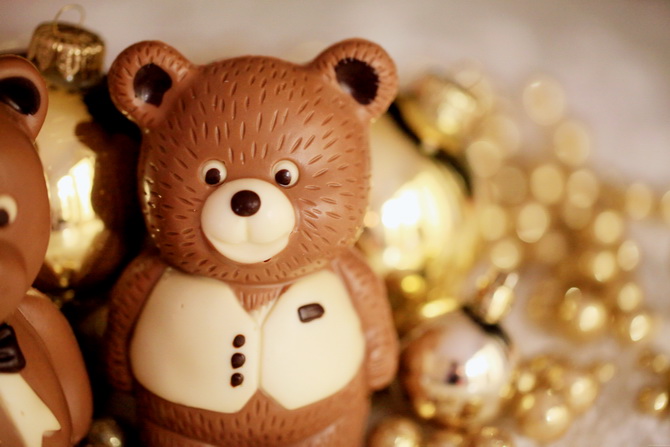 Nounours chocolat Corné ( Bruxelles )
–
–
–