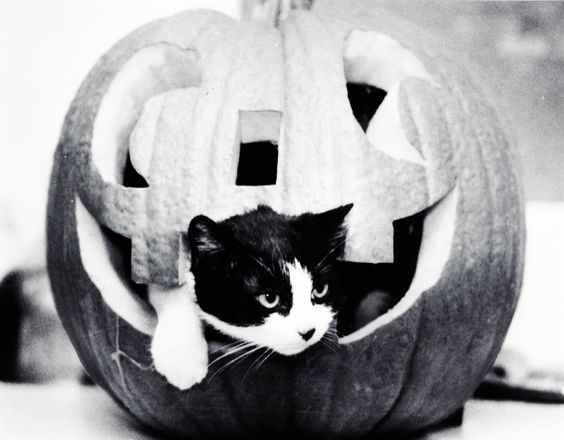 4 ans que je n'avais pas fait mon traditionnel moodboard d'Halloween !
Je sais qu'il est assez apprécié, voici donc une collection d'images sombres et mystérieuses pour 2020.
En bonus, vous pouvez également retrouver ma playlist musicale sur Youtube.
Happy Halloween !
–
–
♫ ♪ Bogey Wail – Jack Hylton and His Orchestra
–
–
4 years has passed since my last Halloween moodboard !
I know these posts are appreciated, so here is a collection of spooky and mysterious images for 2020.
And a little bonus: I'm sharing my playlist on Youtube here.
Happy Halloween !
–
–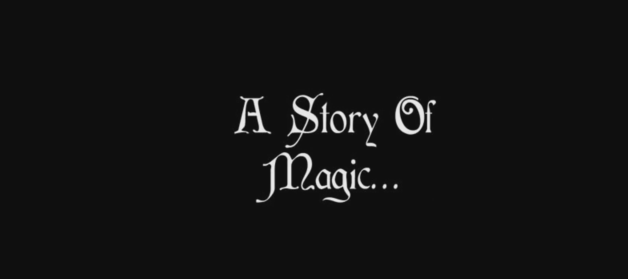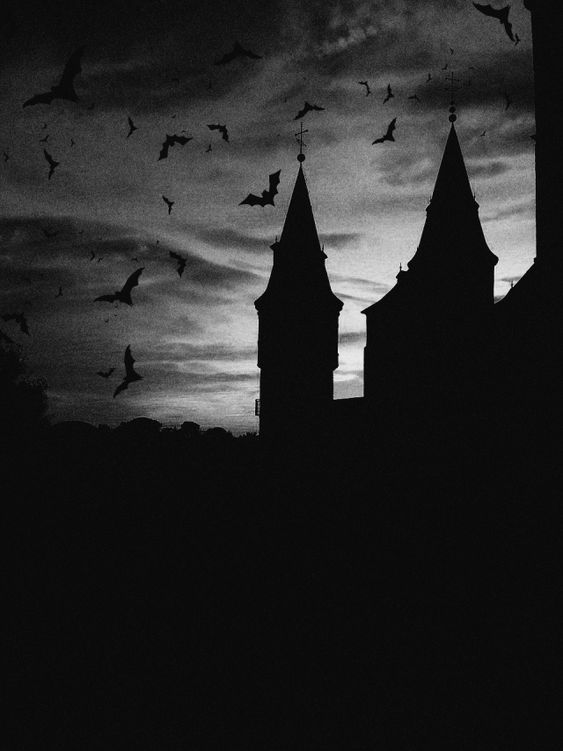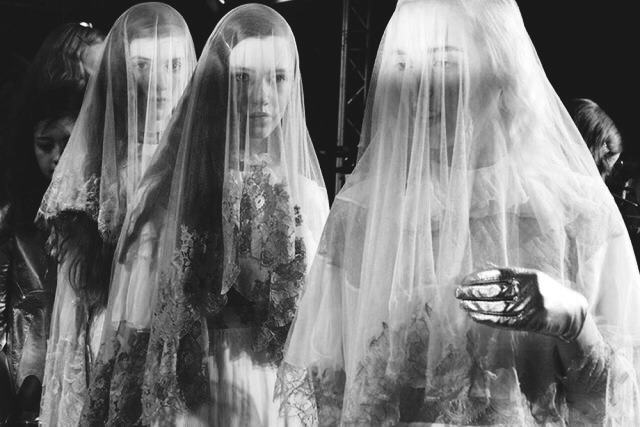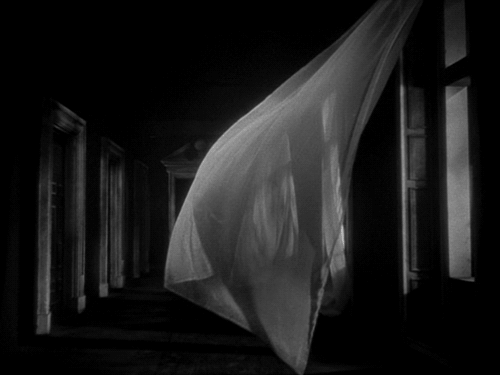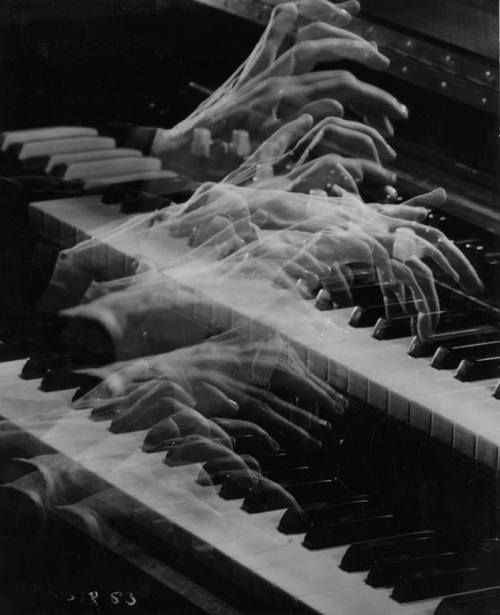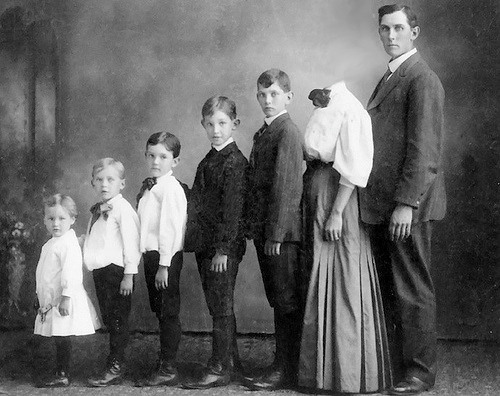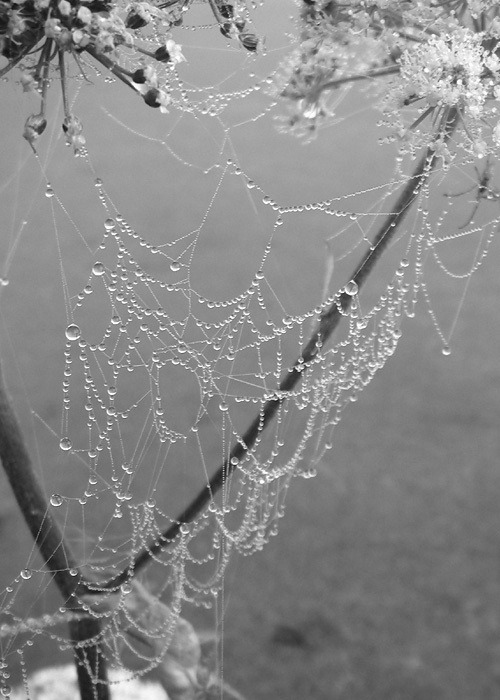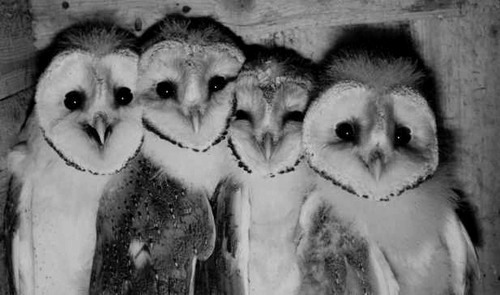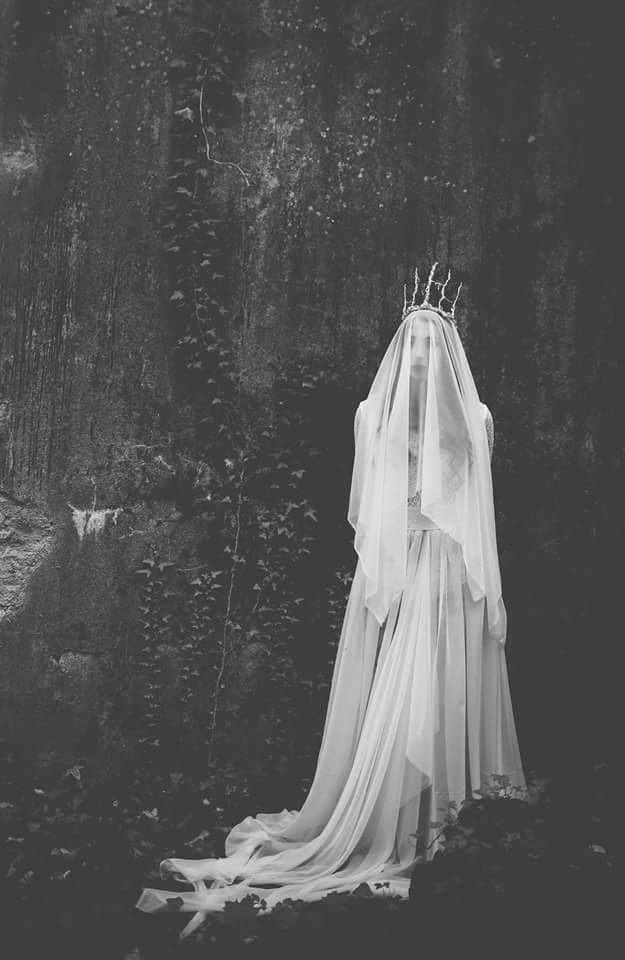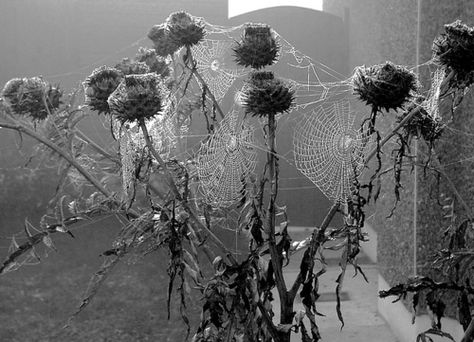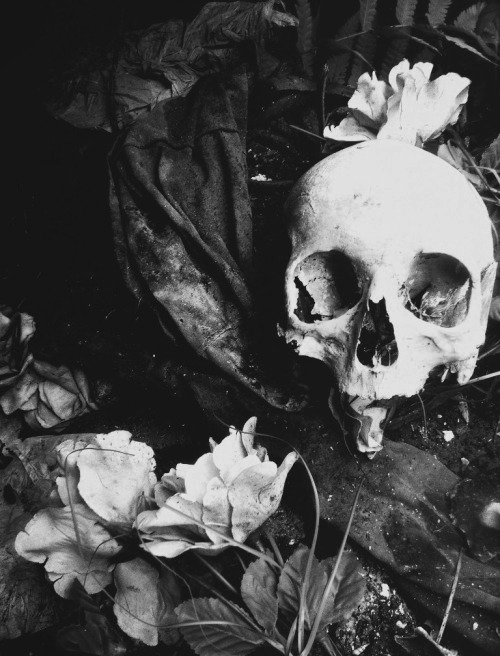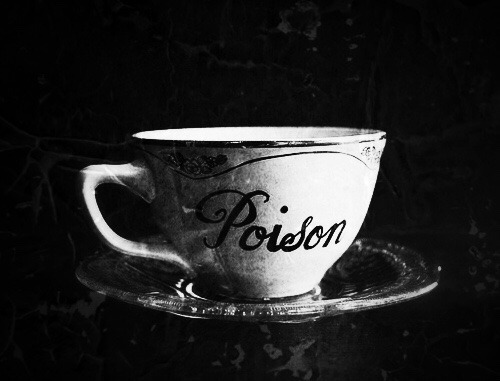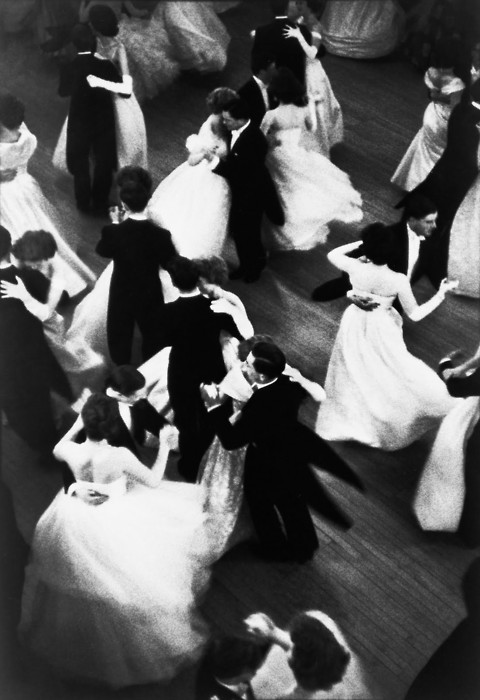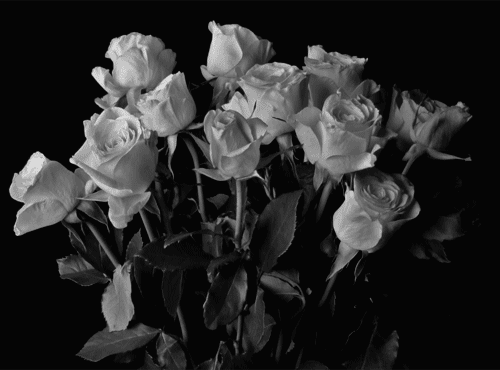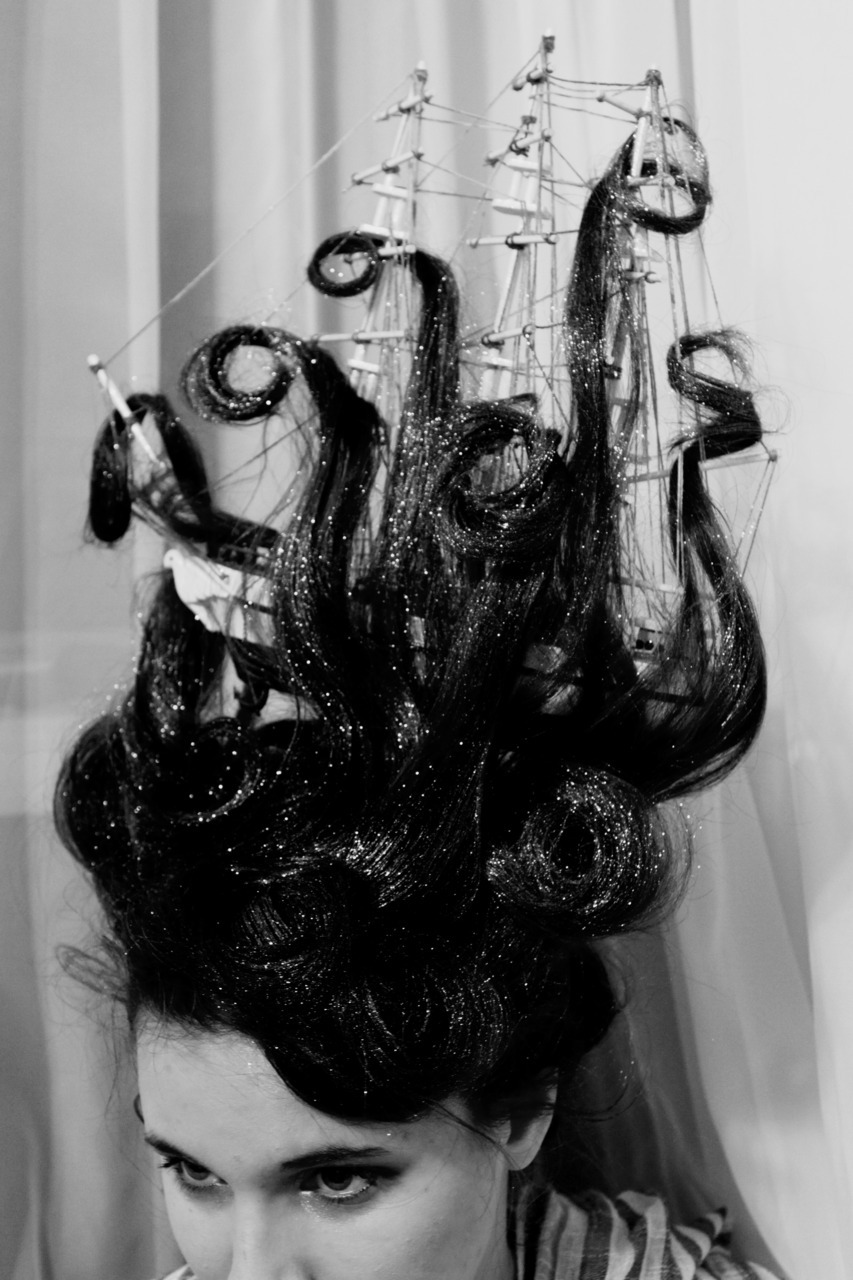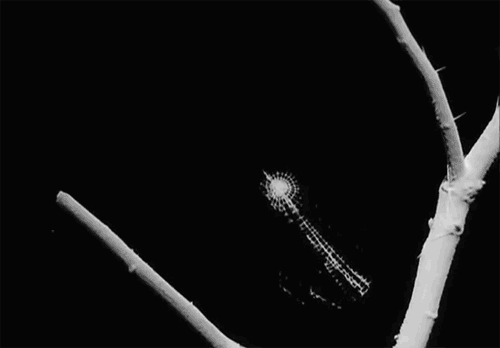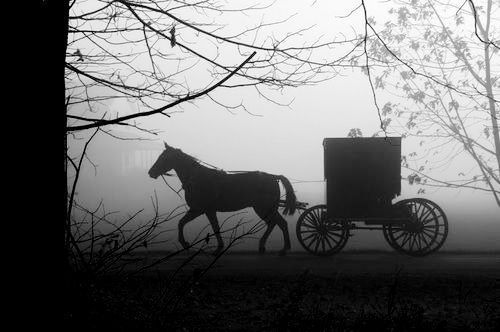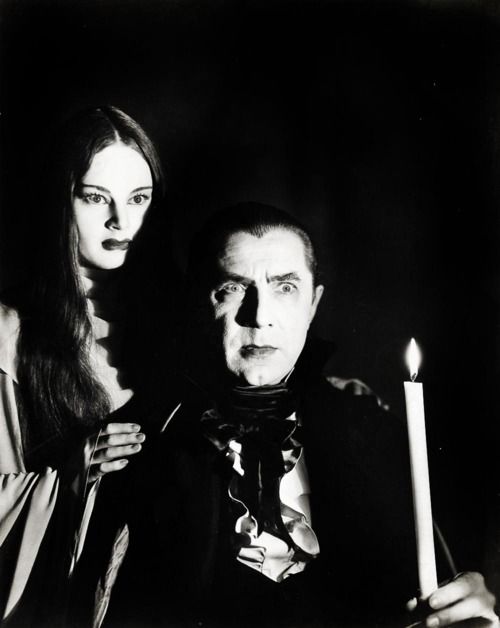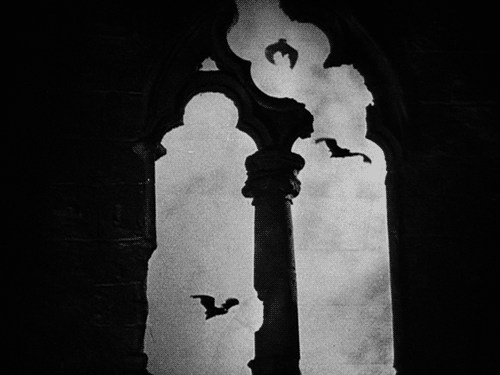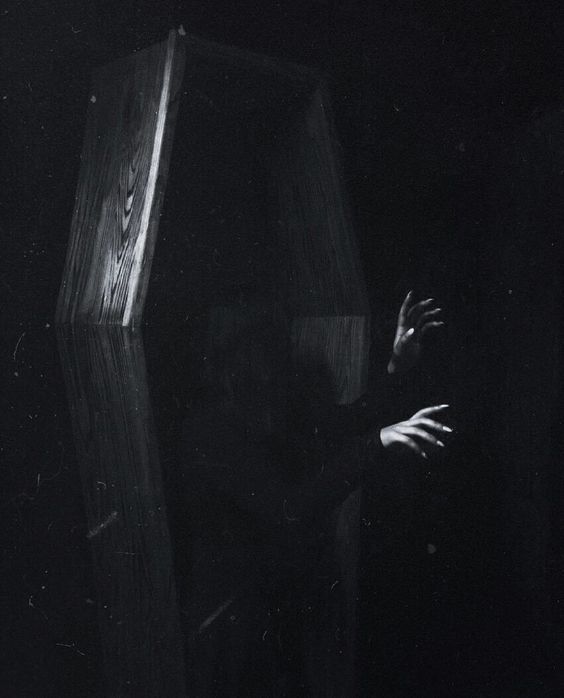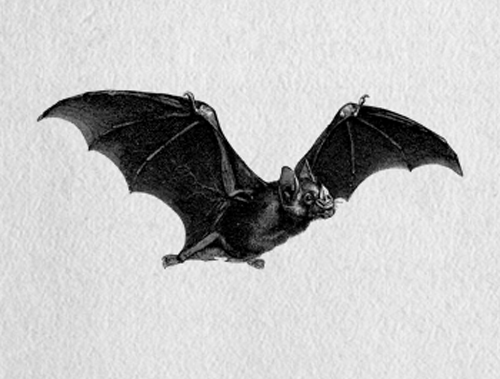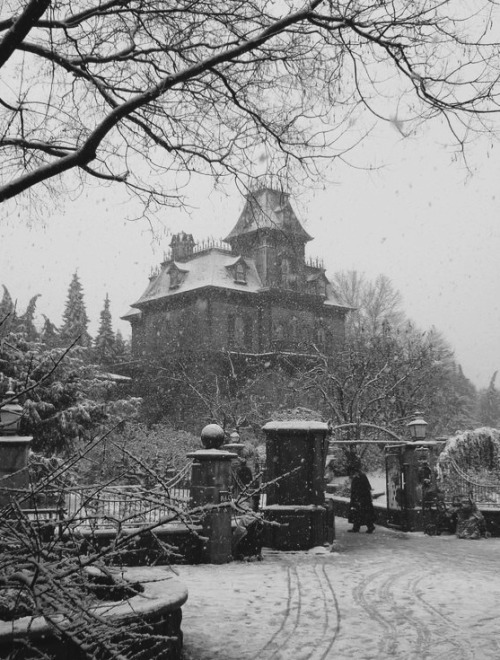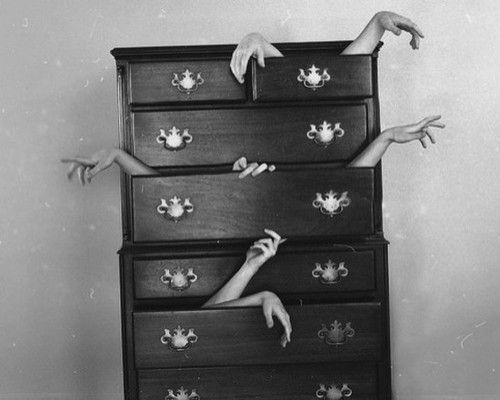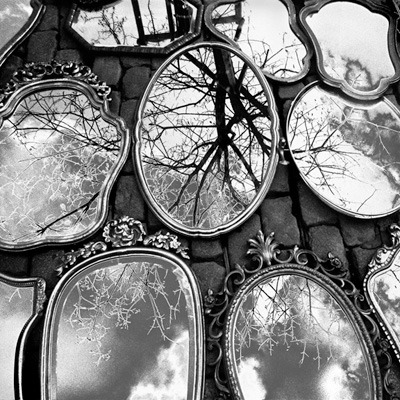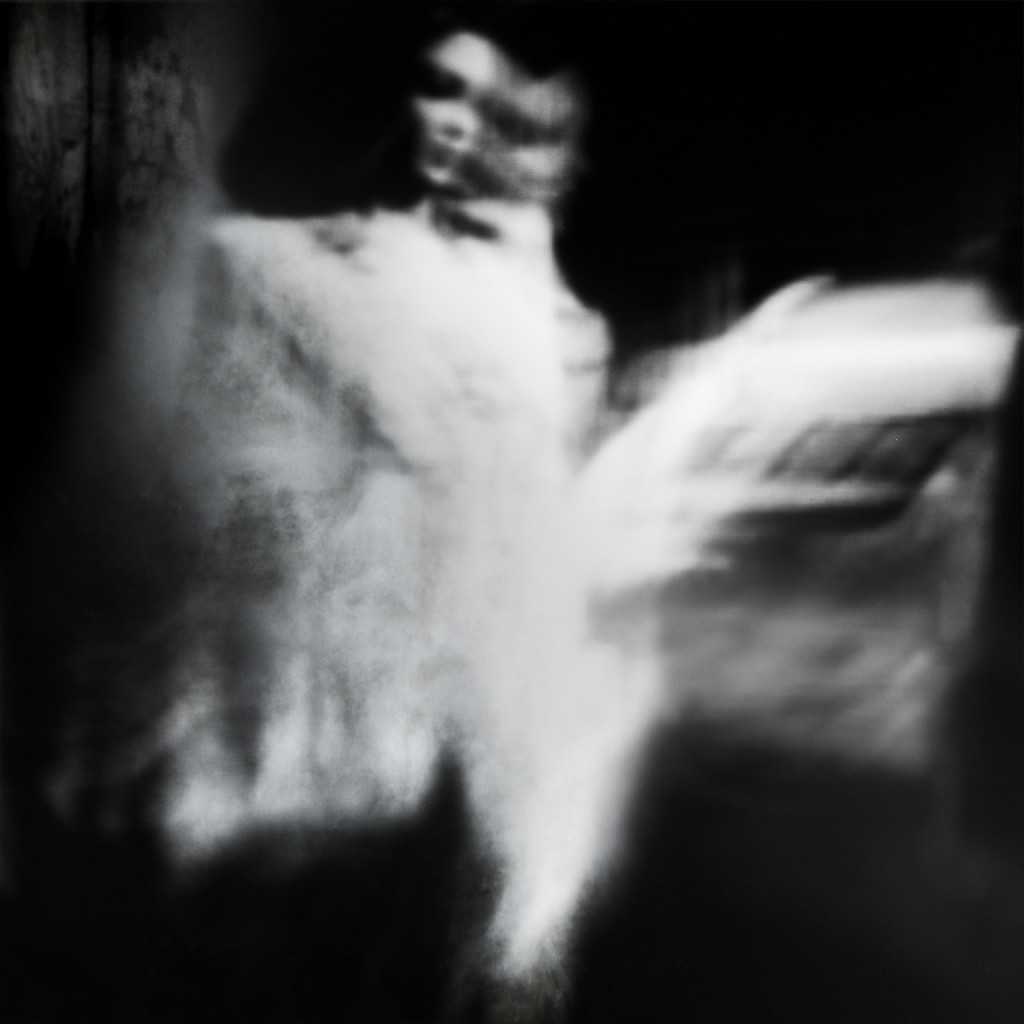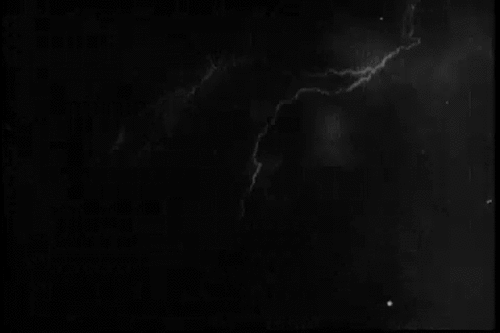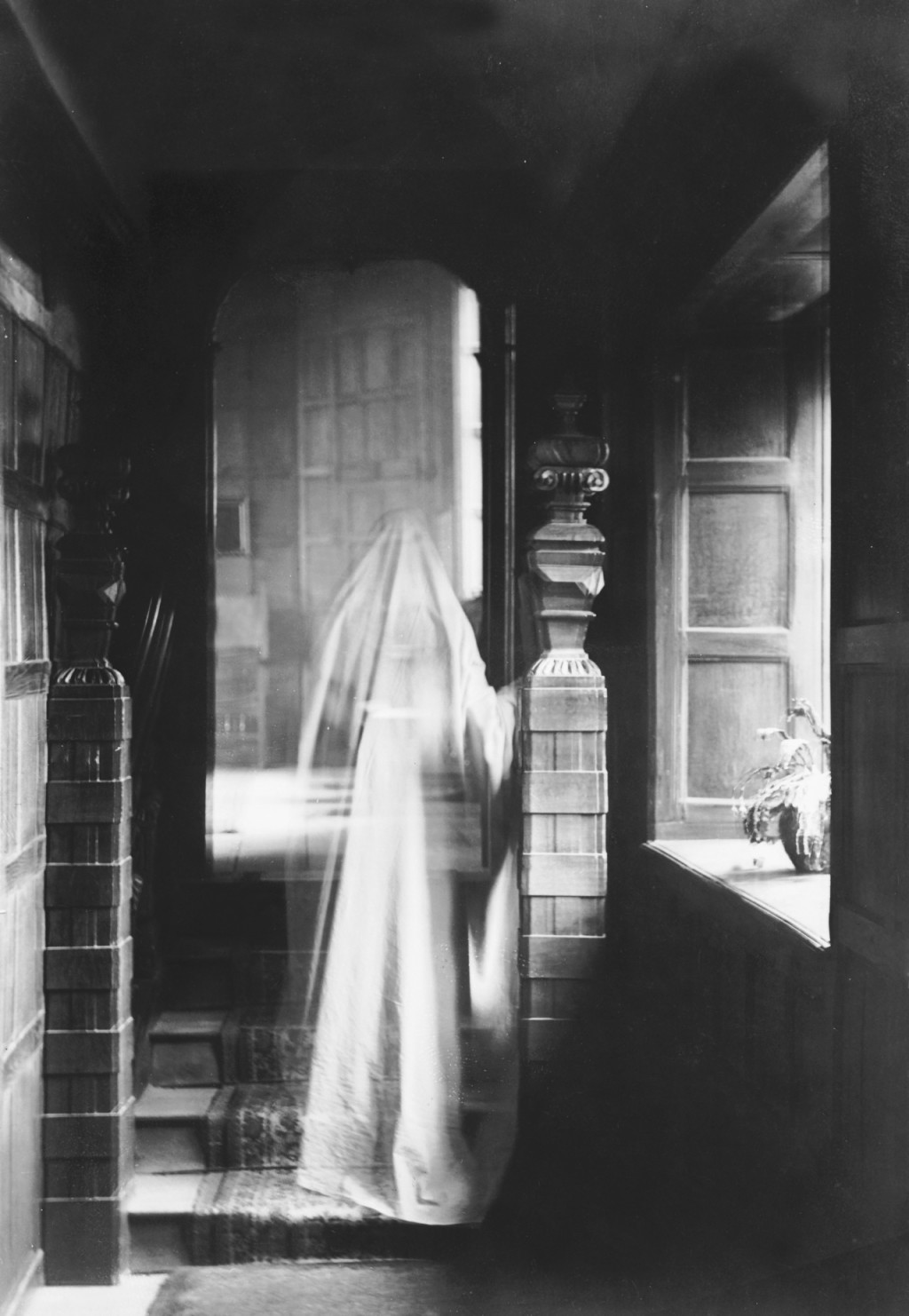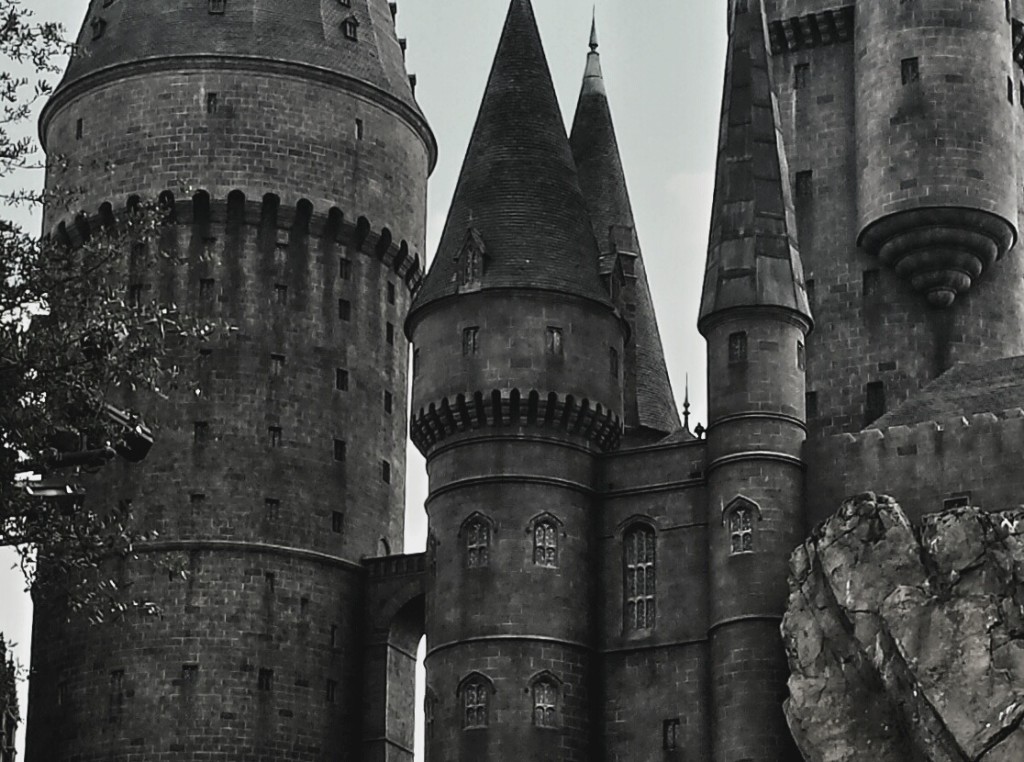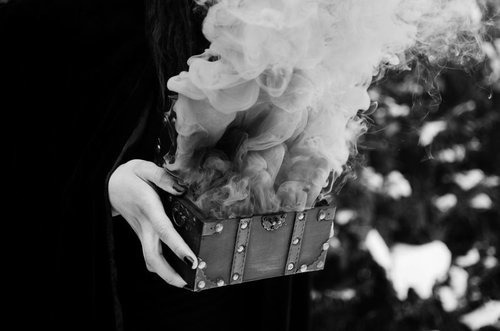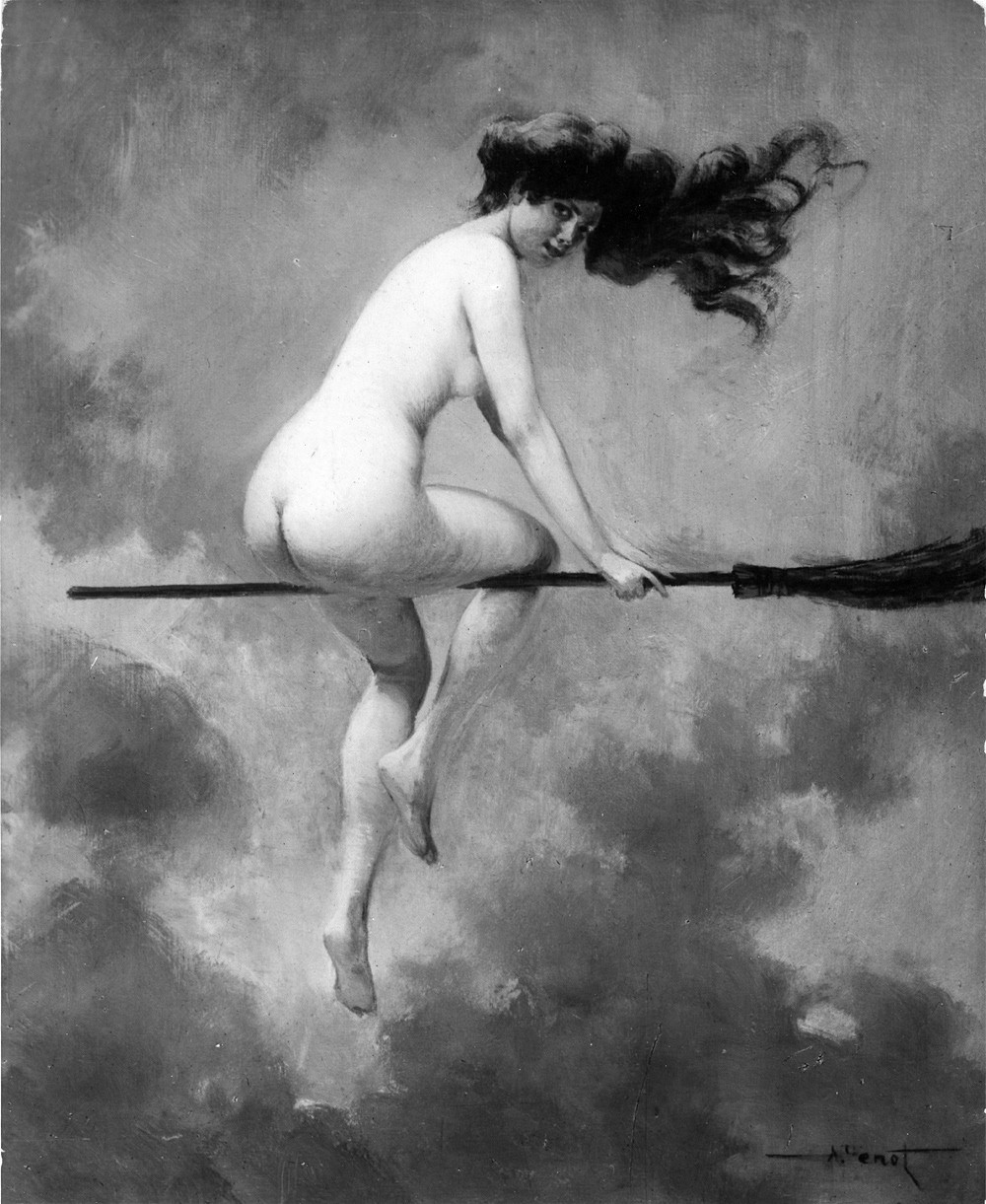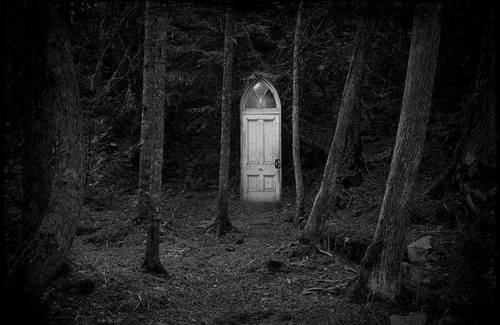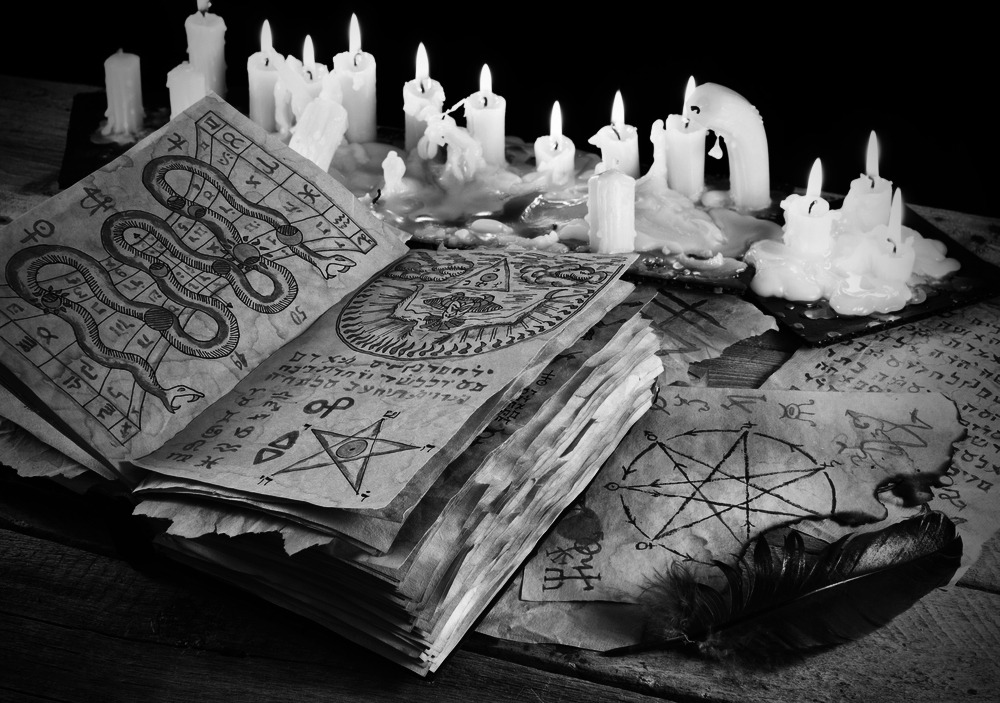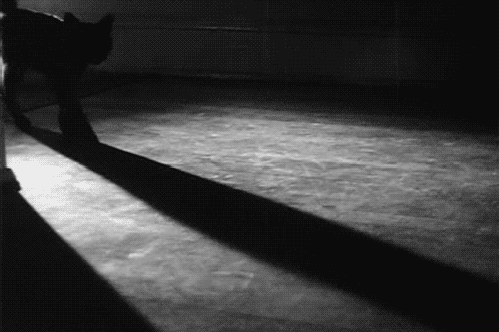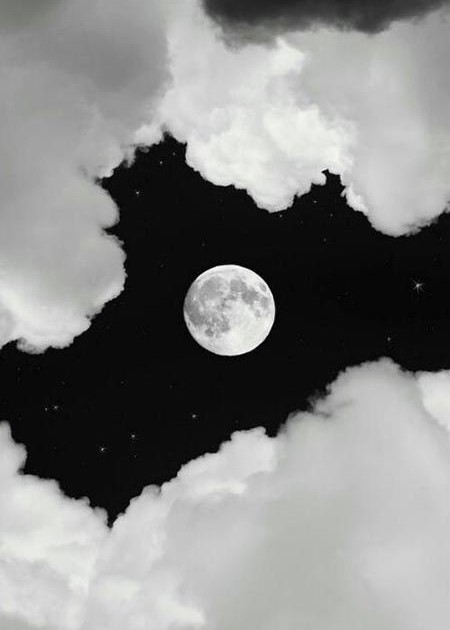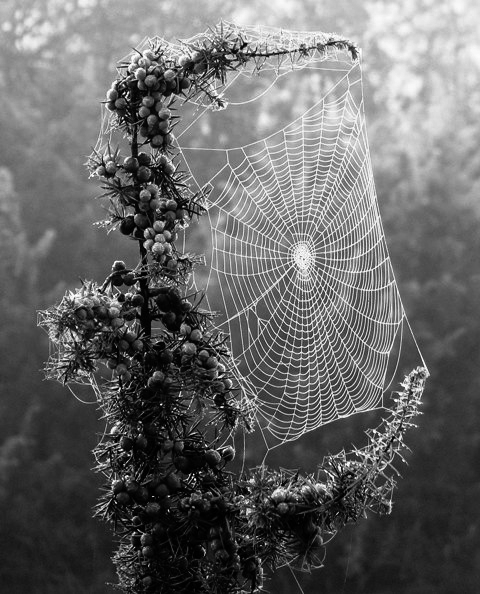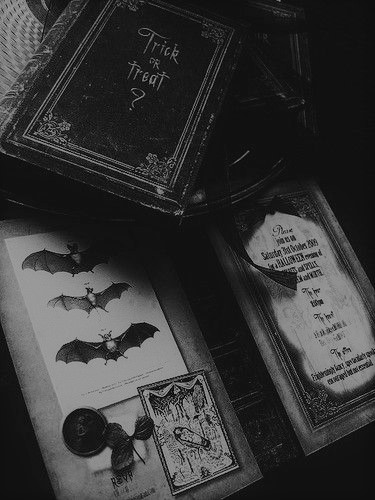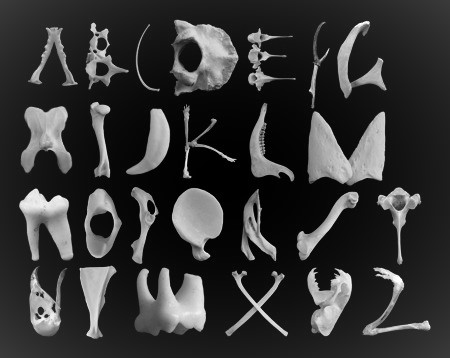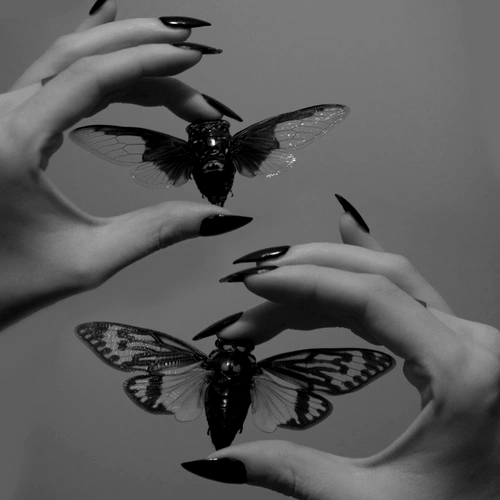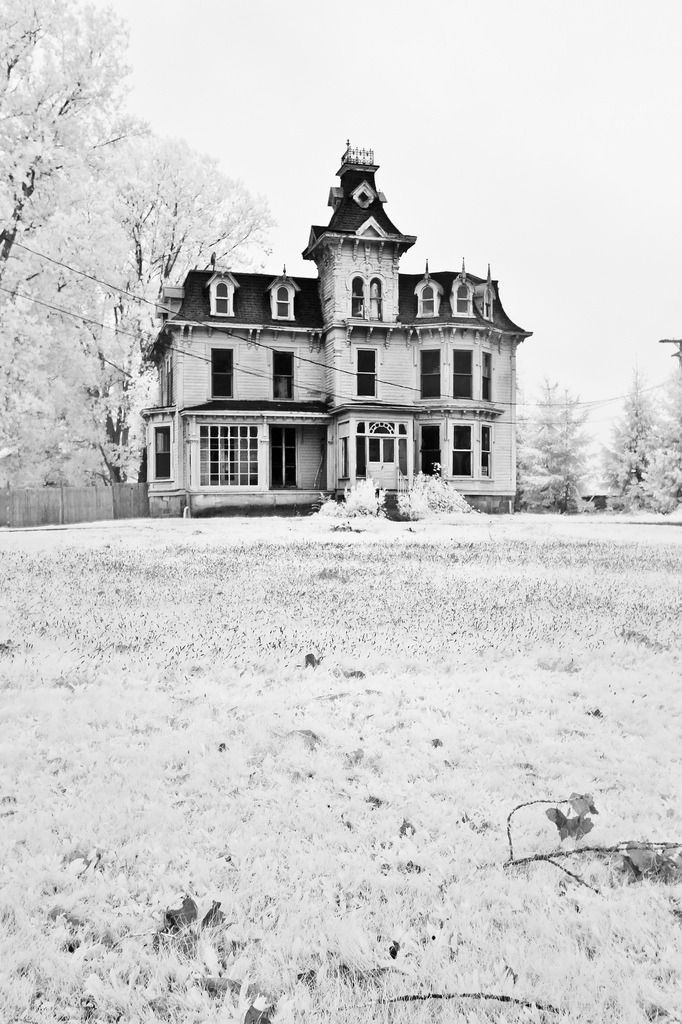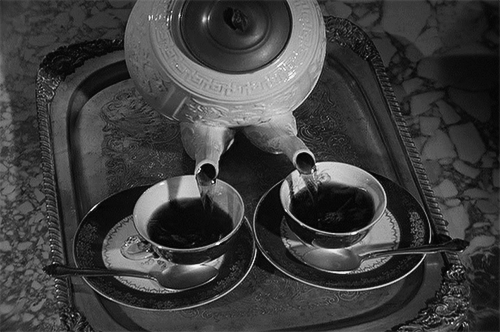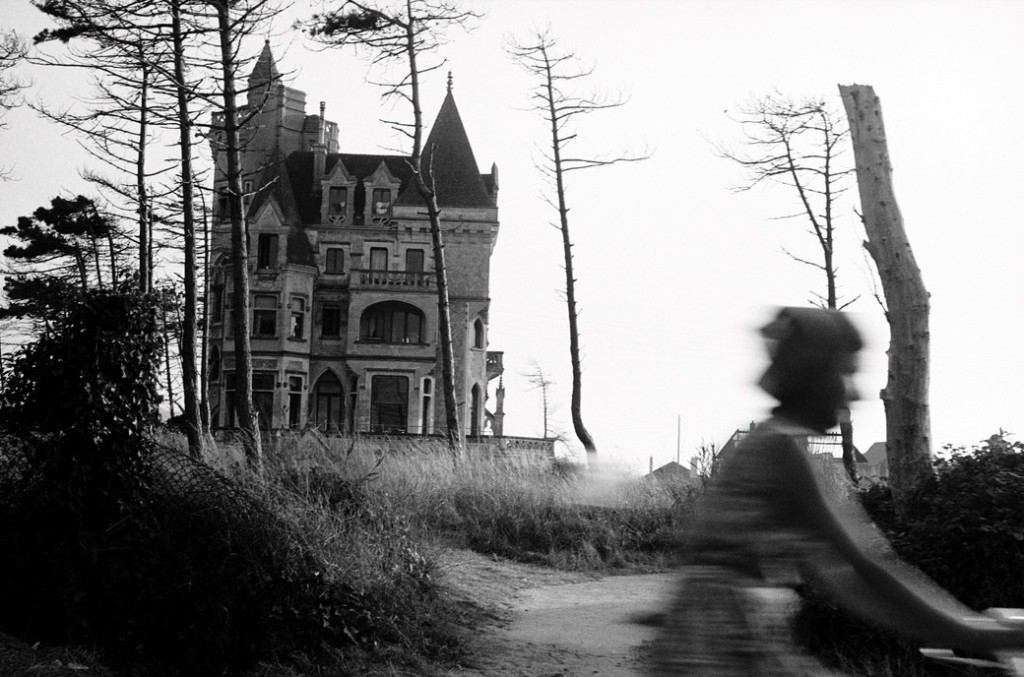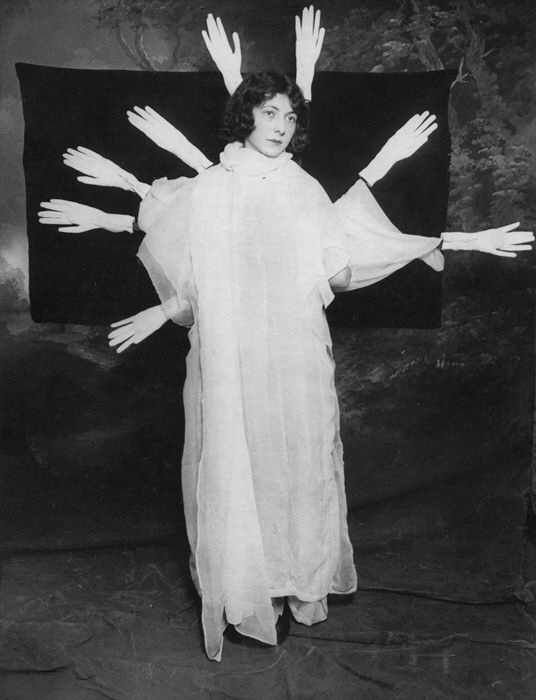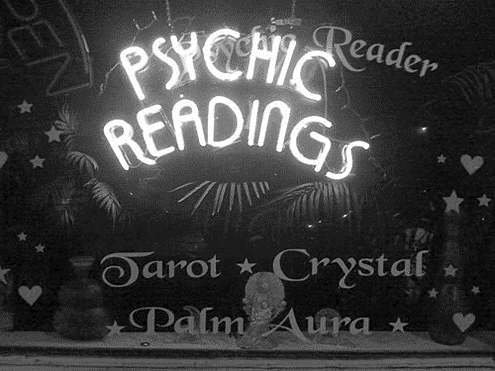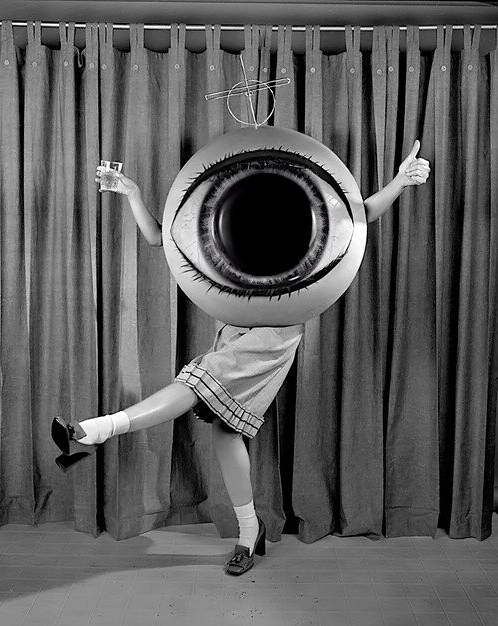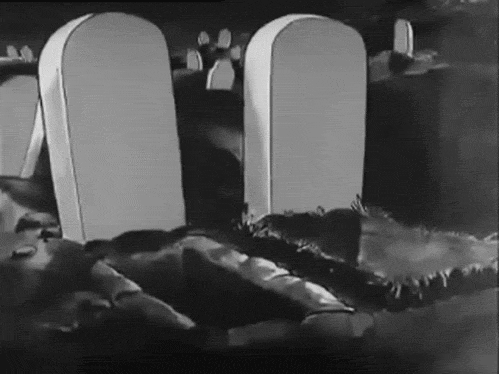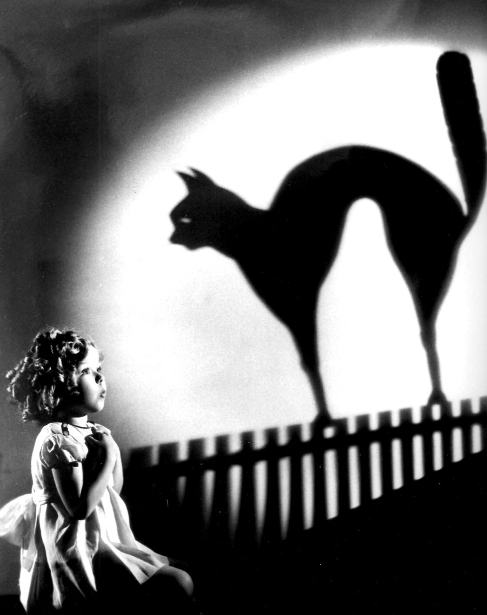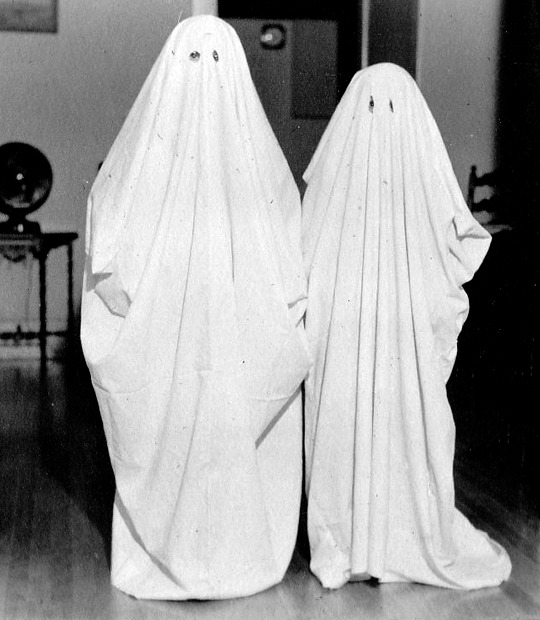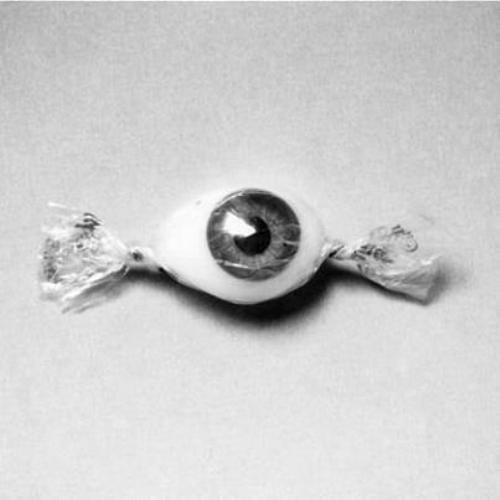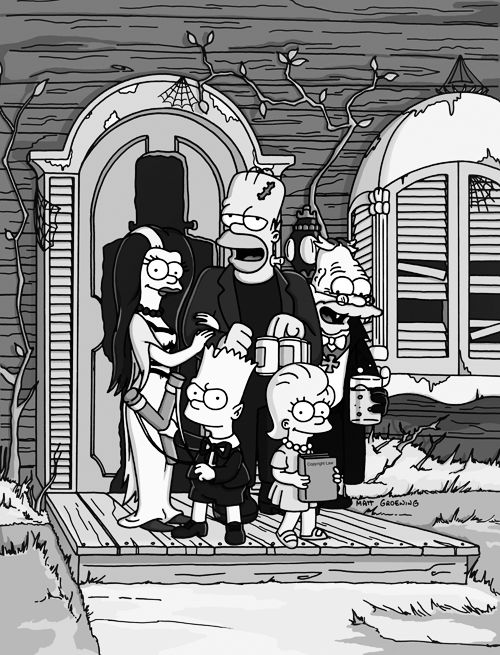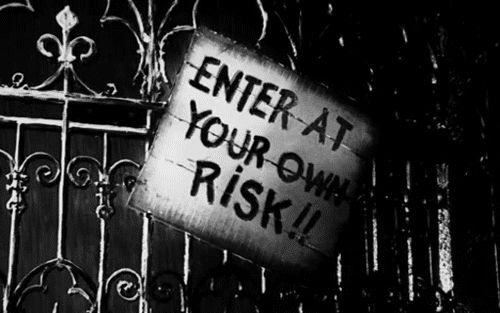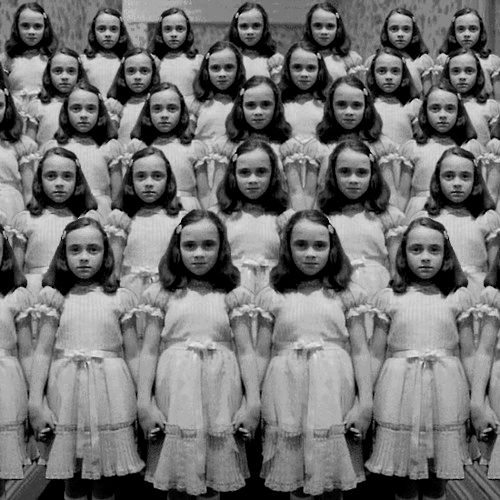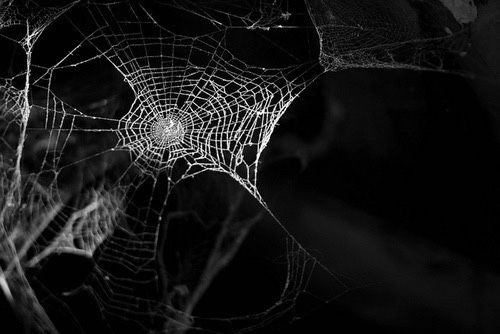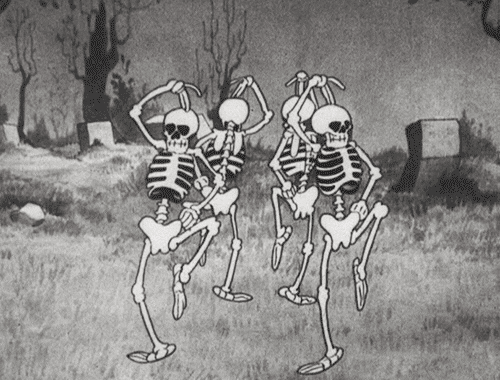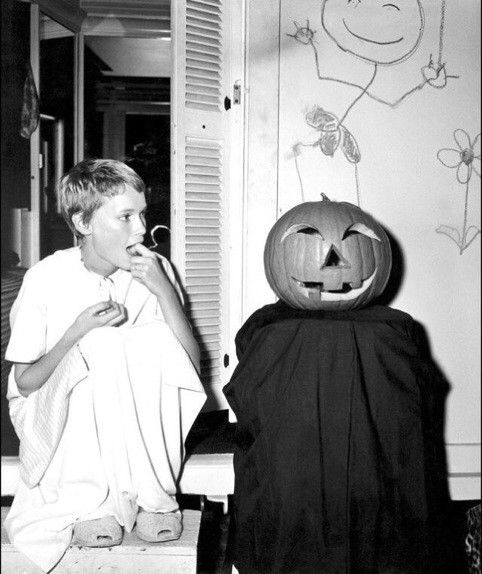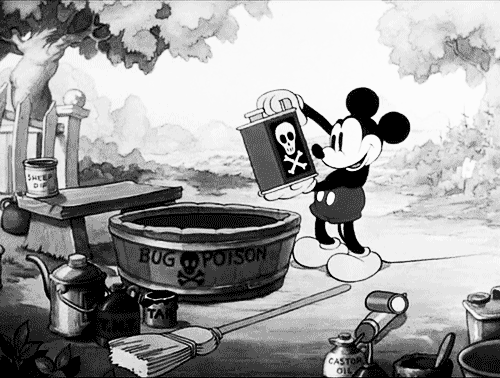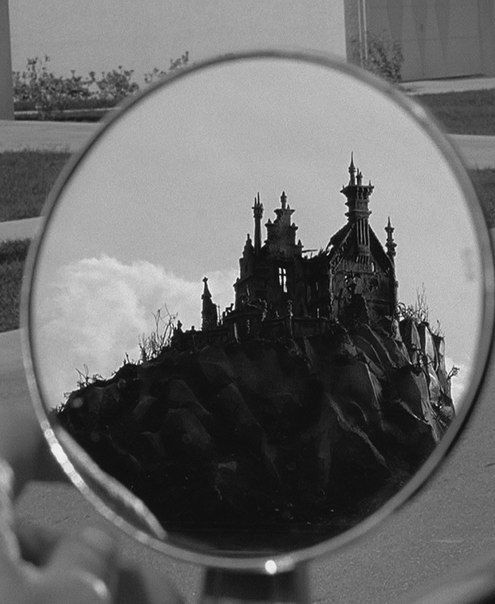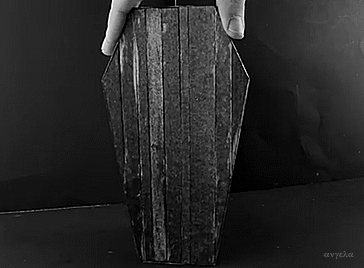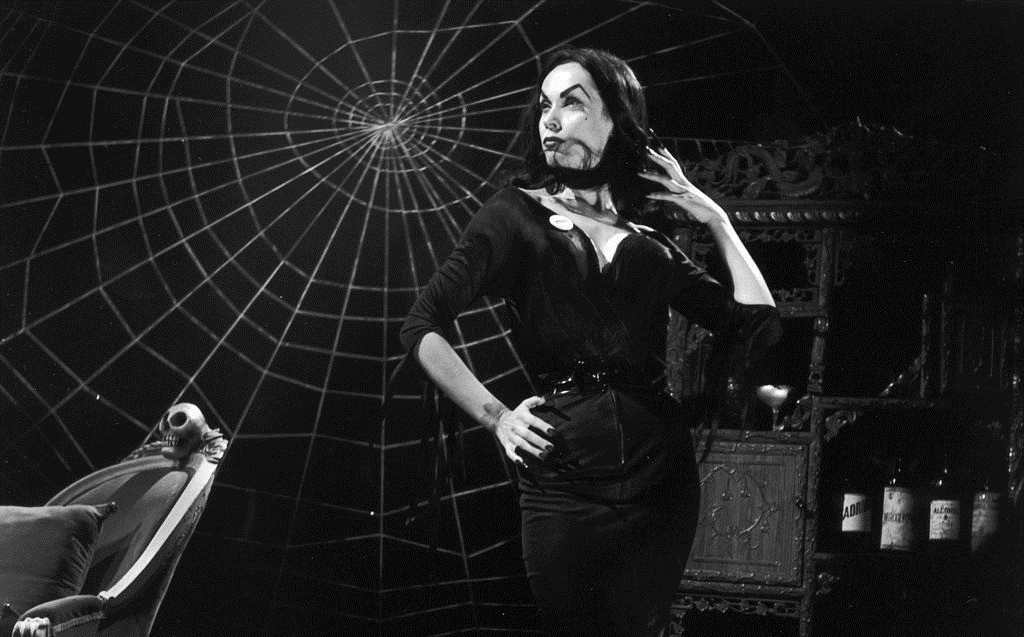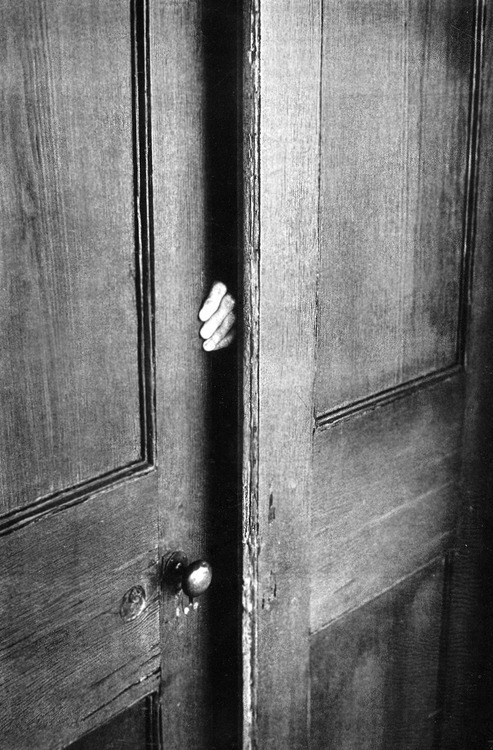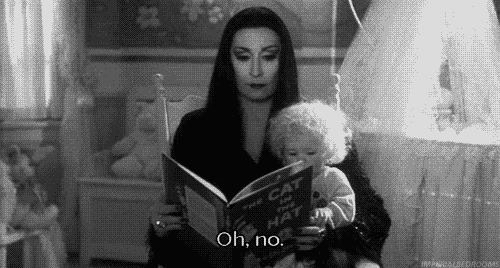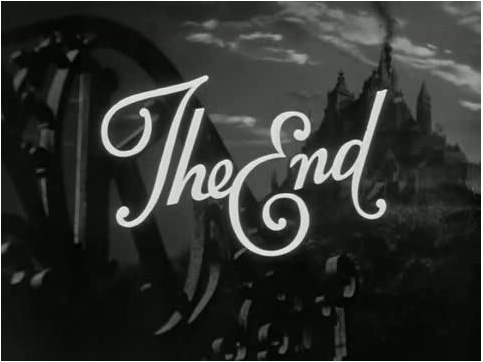 –
–
All photos found on Tumblr. If you know the origins of a picture, or if one is yours and you would like me to add a link ( or delete ), please ask me in the comments.
–
Archive: Halloween Moodboard 2016
Archive: Halloween Moodboard 2015
Archive: Halloween Moodboard 2014
Archive: Halloween Moodboard 2013
Archive: Halloween Moodboard 2012
Archive: Halloween Moodboard 2011 n°1
Archive: Halloween Moodboard 2011 n°2
–
–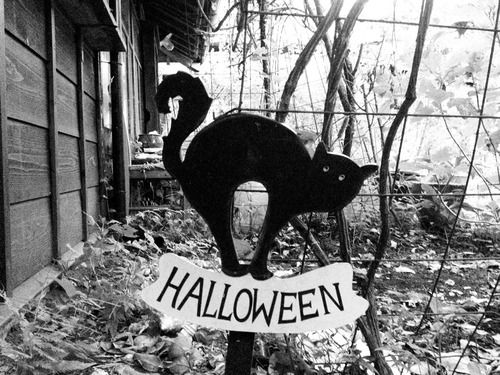 –
–
Après un mois d'absence, me revoilà !
Vous ne pensiez quand même pas échapper à ma petite coutume annuelle … Le moodboard spécial Halloween !
Chaque année, ils se ressemblent, tout en étant différents.
La famille Addams et l'univers de Tim Burton sont toujours au rendez-vous. Le cinéma Hoolywoodien se mêle aux pin ups en noir & blanc. Un peu de sorcellerie et de Poudlard, sans oublier le fameux manoir hanté !
Ah ce fameux manoir ! A l'origine, le Bates Motel dans le film Psychose de Hitchcock ( qui existe toujours et est visible lors du Universal tour ) , lui même inspiré du tableau » The House by the Railroad » de Edward Hopper et de la maison créé par l'illustrateur Charles Addams pour sa très fameuse Famille Addams. De nombreuses « maisons mères » à l'origine de notre Phantom Manor à Disneyland Paris !
Cette année, je vous gâte avec pas loin de 80 photos. Et oui, quand on aime, on ne compte pas.
Cela devrait vous faire patienter jusqu'à notre séance Halloween avec Louise et Pauline, une tradition elle aussi !
–
–
♫ ♪ Nina Simone – I Put A Spell On You
–
–
After one month of absence, I'm back with my little annual custom.
Did you really think you could escape my little Halloween inspo moodboard?
Every year, they look alike, but each of them are different.
The Addams Family and Tim Burton character are always here. Old Hollywood stars mingle with sexy Pin Ups. A little witchcraft, Hogwarts, without forgetting the haunted Mansion !
ah, this famous mansion ! Originally, the Bates Motel in Hitchcock's Psycho ( that you can still see on the Universal Tour ), itself inspired by Edward Hopper's » House by the Railroad » and the house that Charles Addams created for its famous Addams Family. Many » mother houses » that resulted into our Phantom Manor in Disneyland Paris !
This year, I'm spoiling you with more than 80 photos. Yep, you don't count when you love !
And it should keep you waiting until our photoshoot with Louise and Pauline, a tradition too !
–
–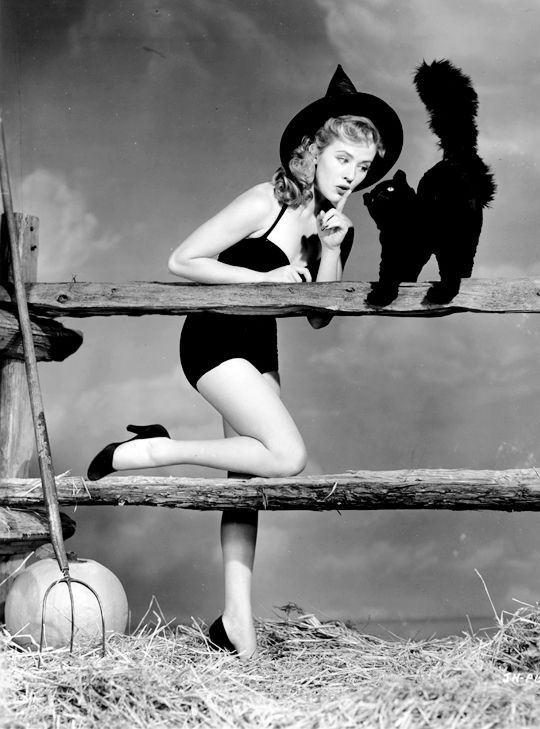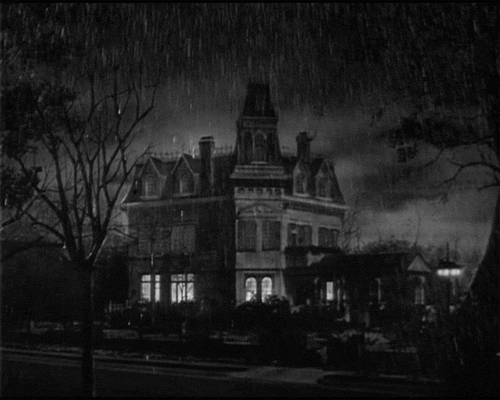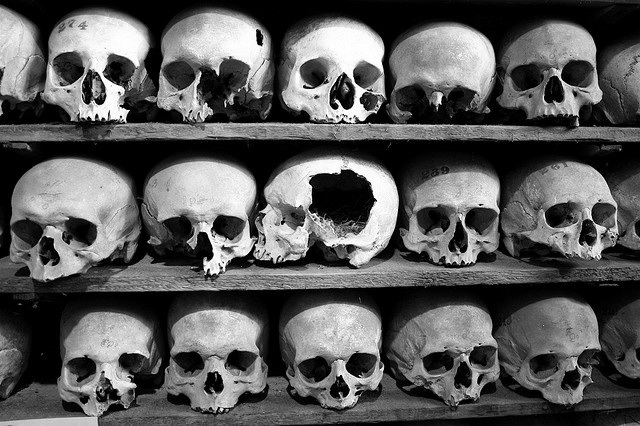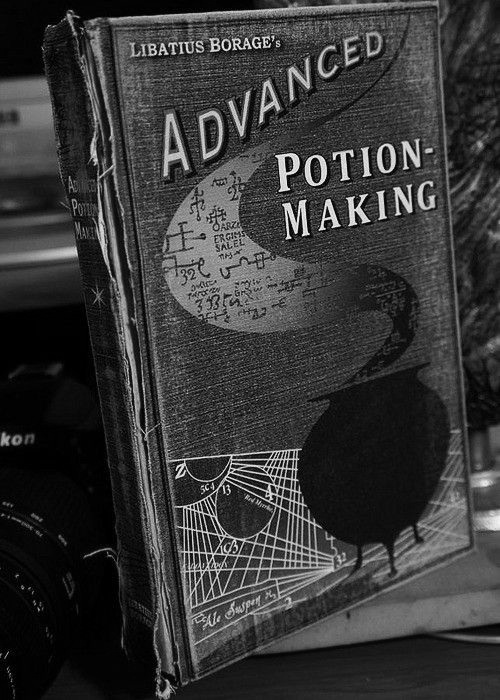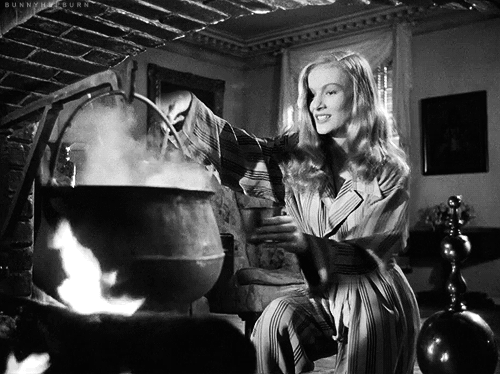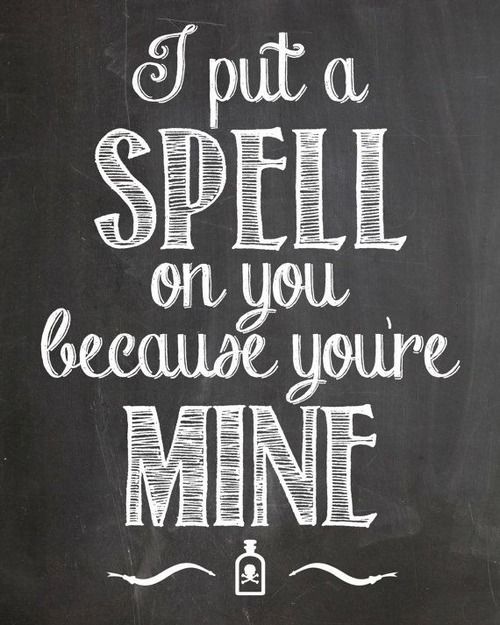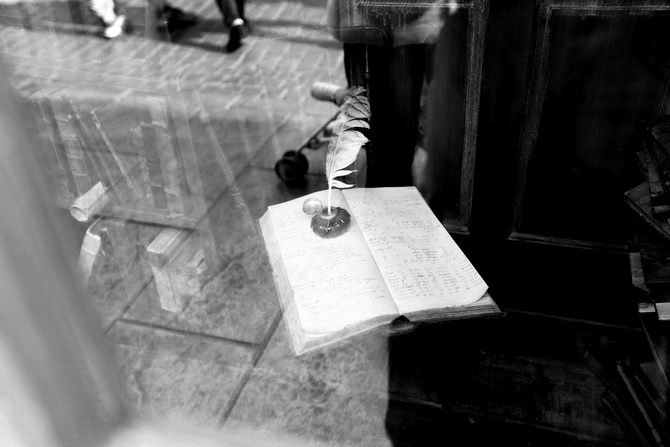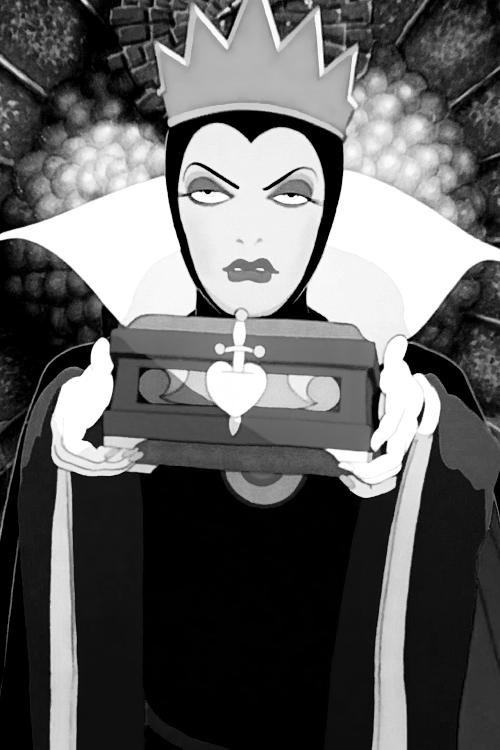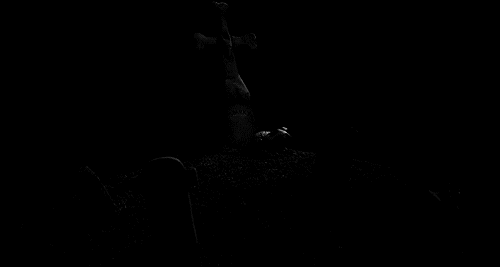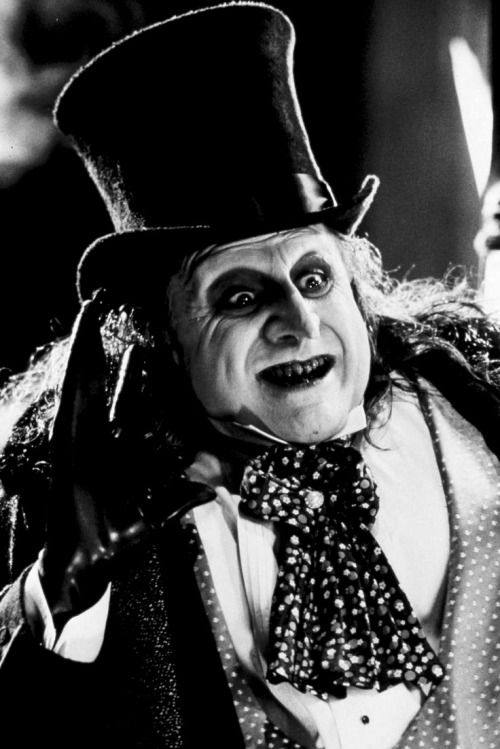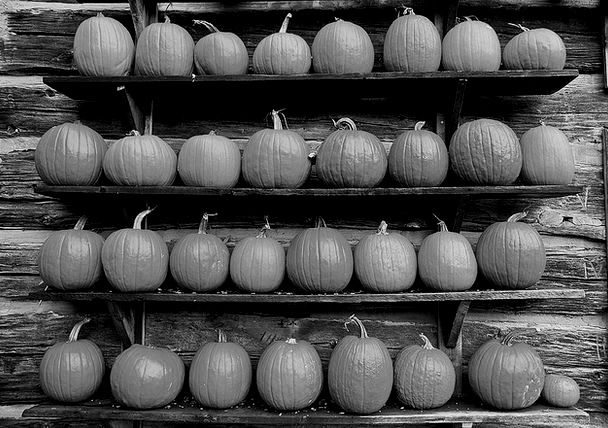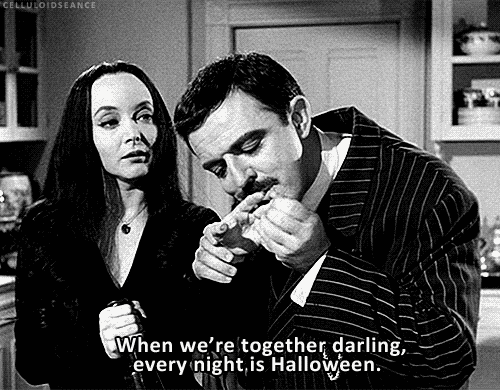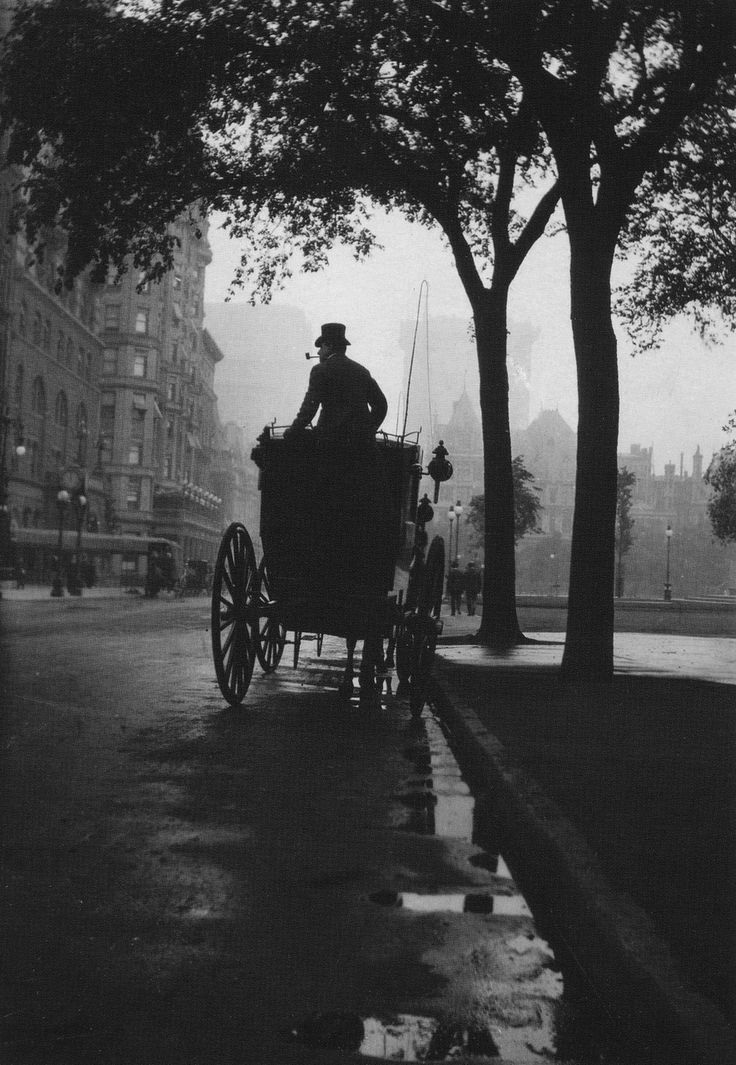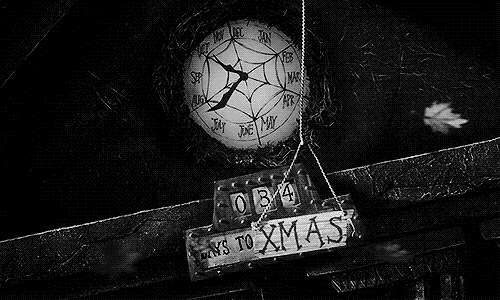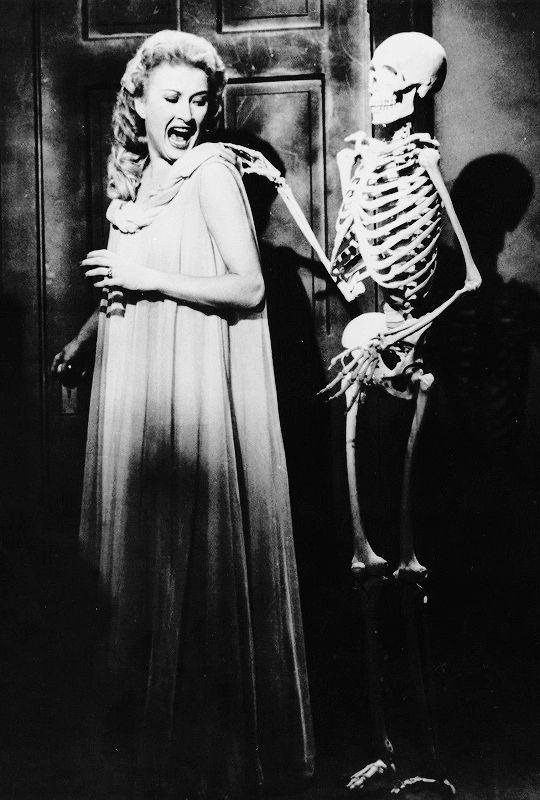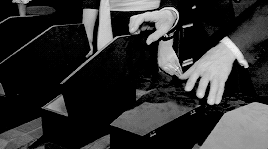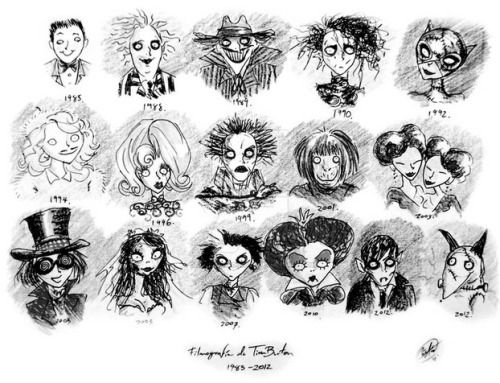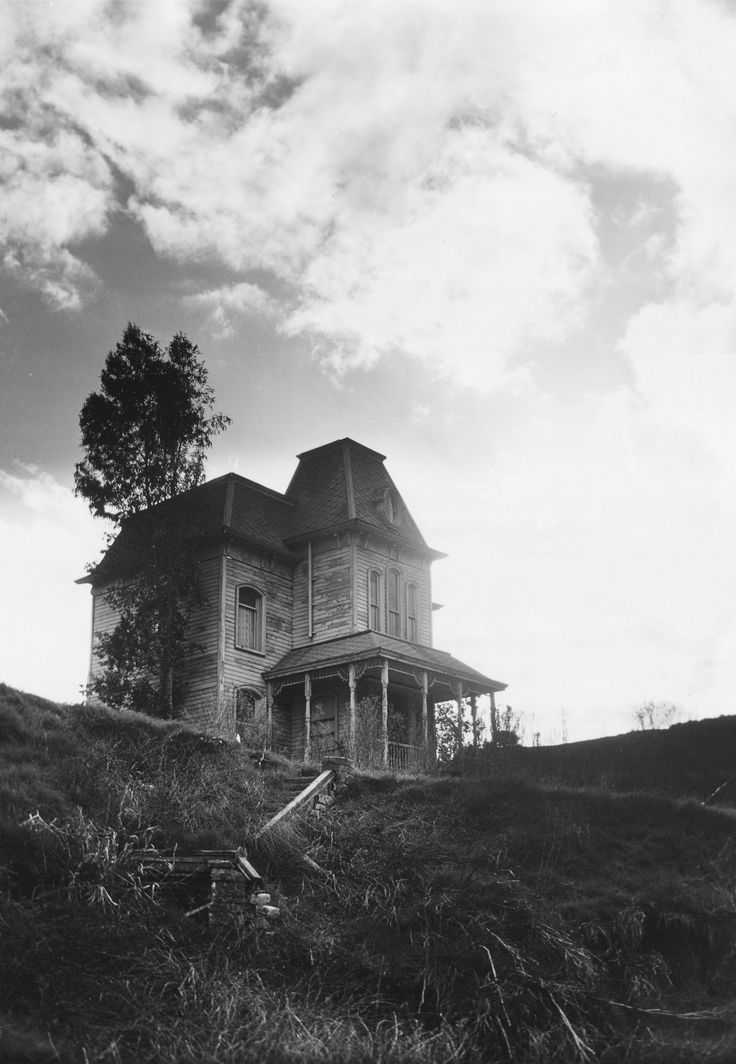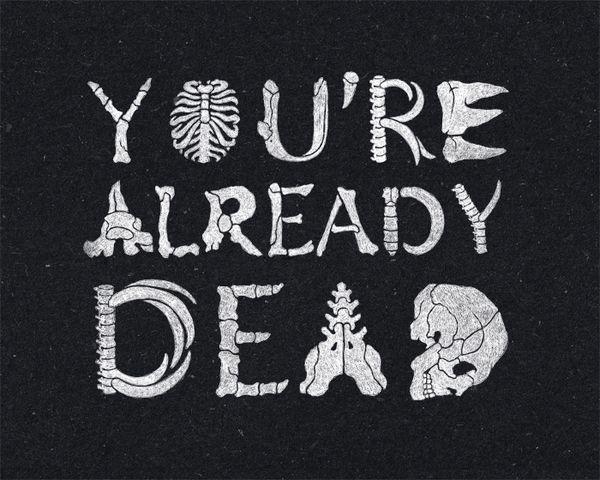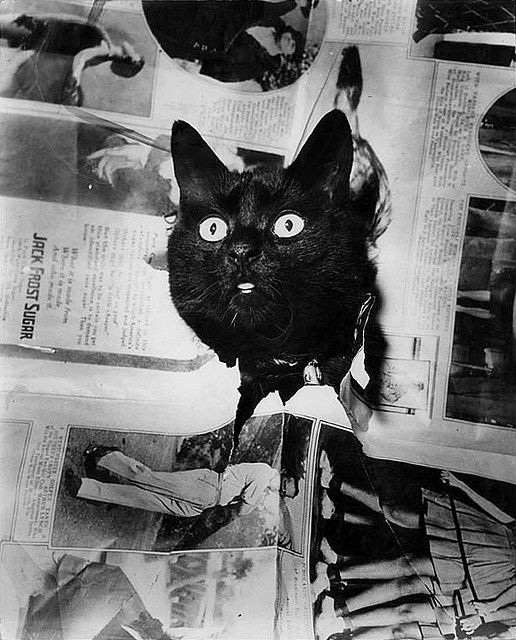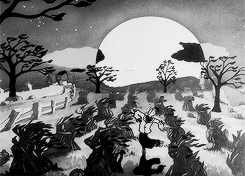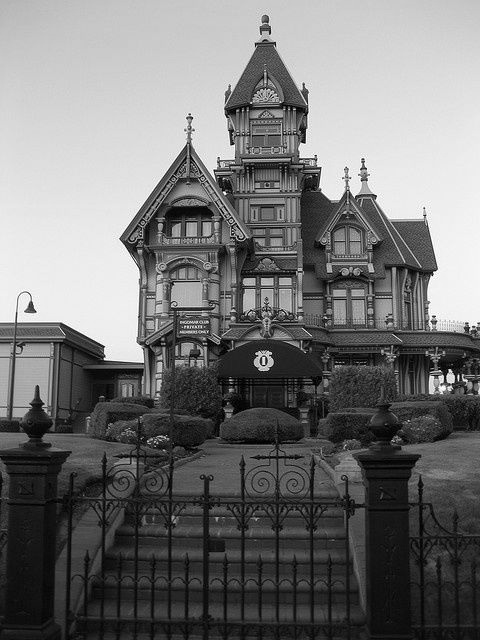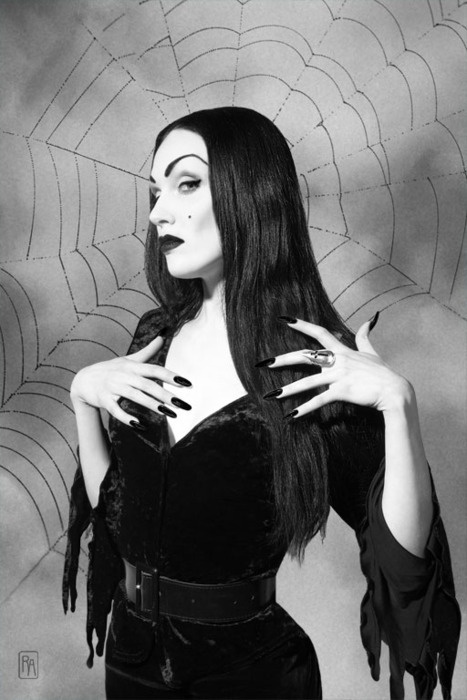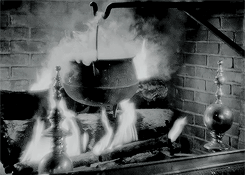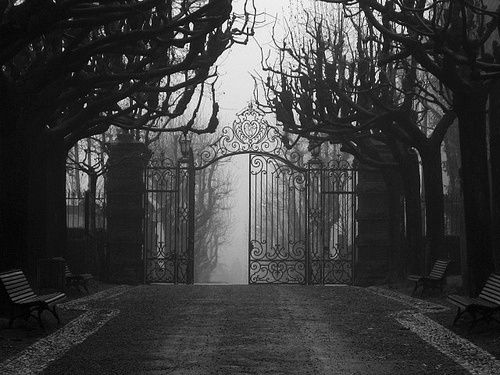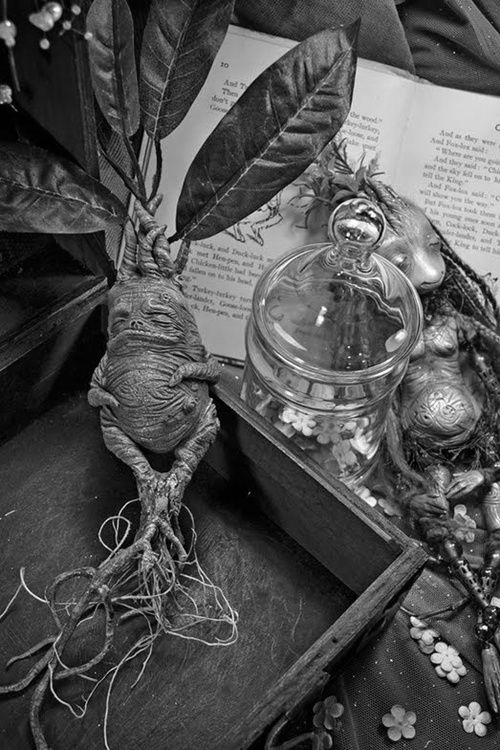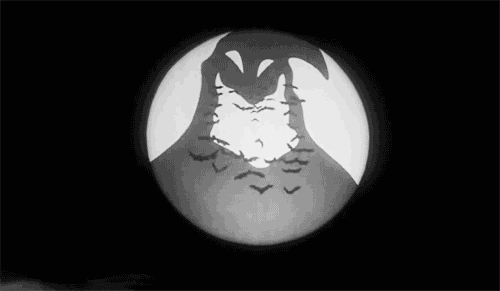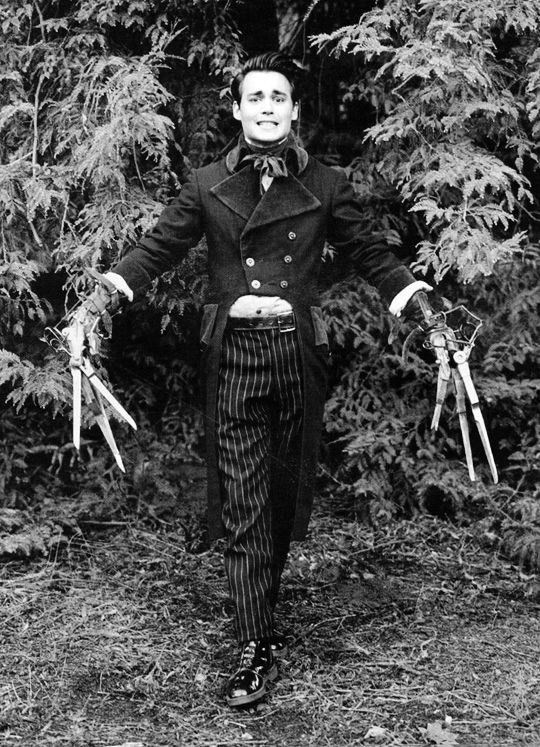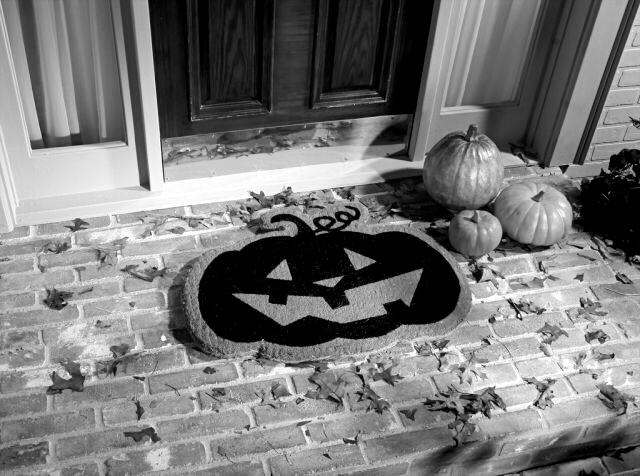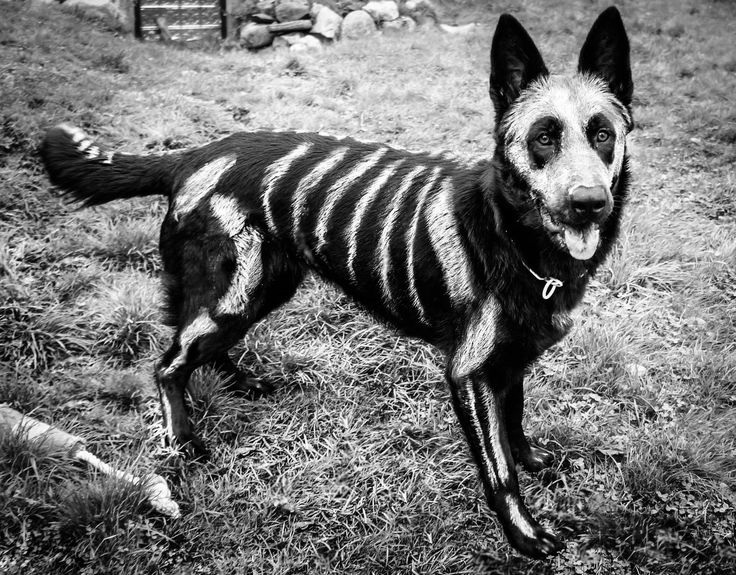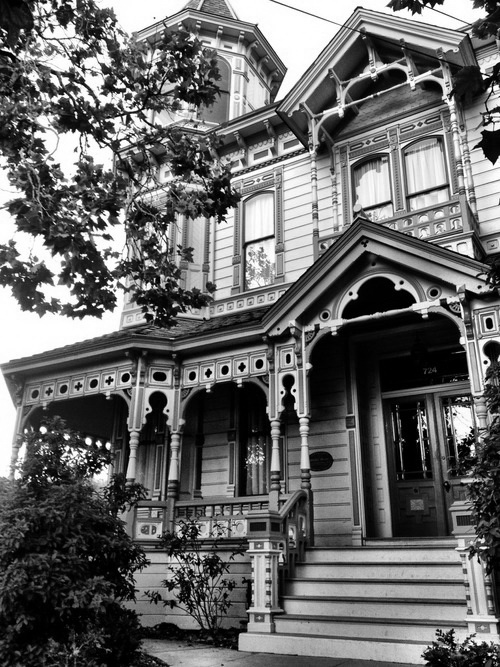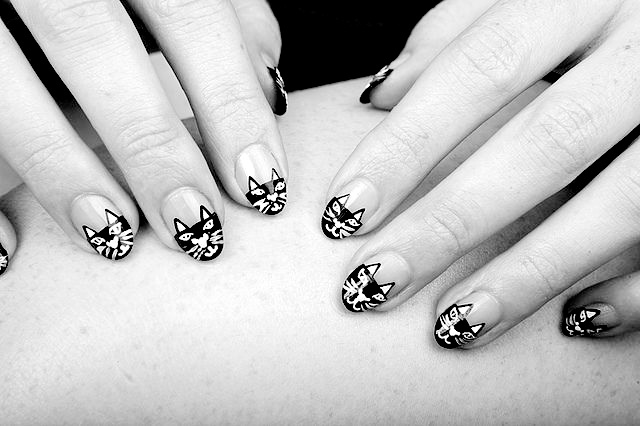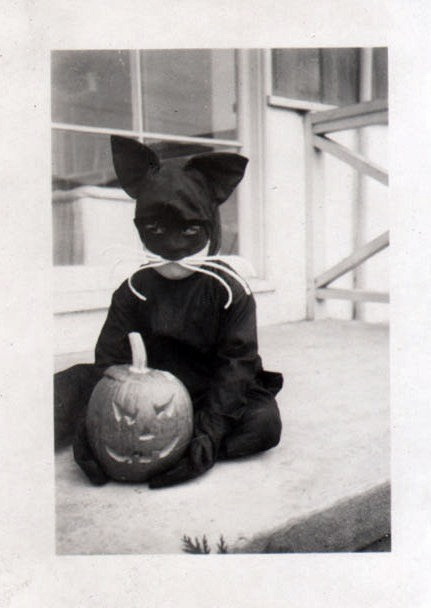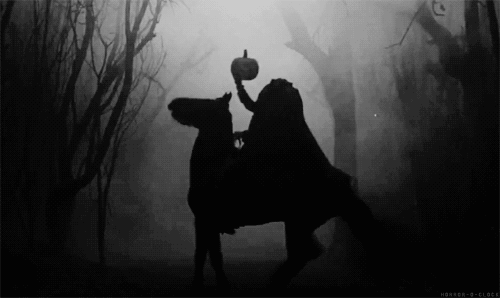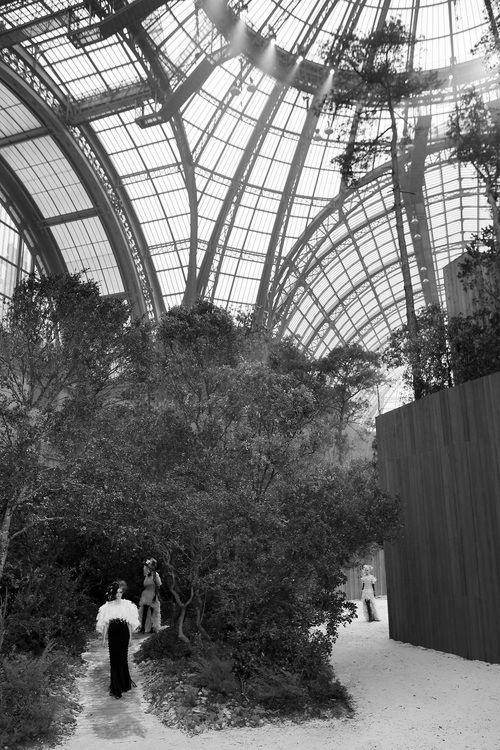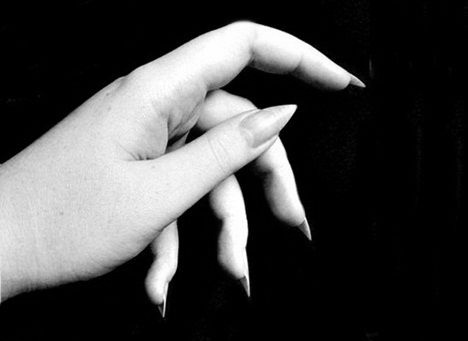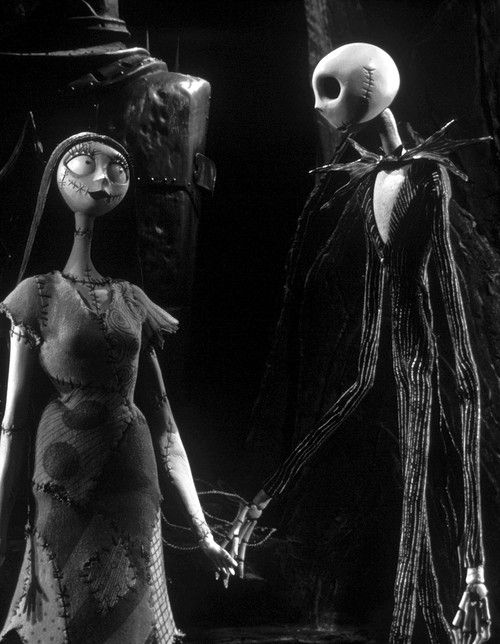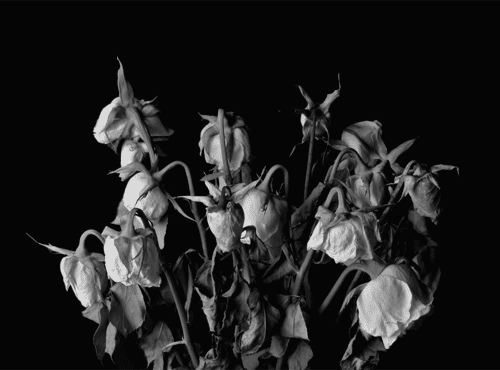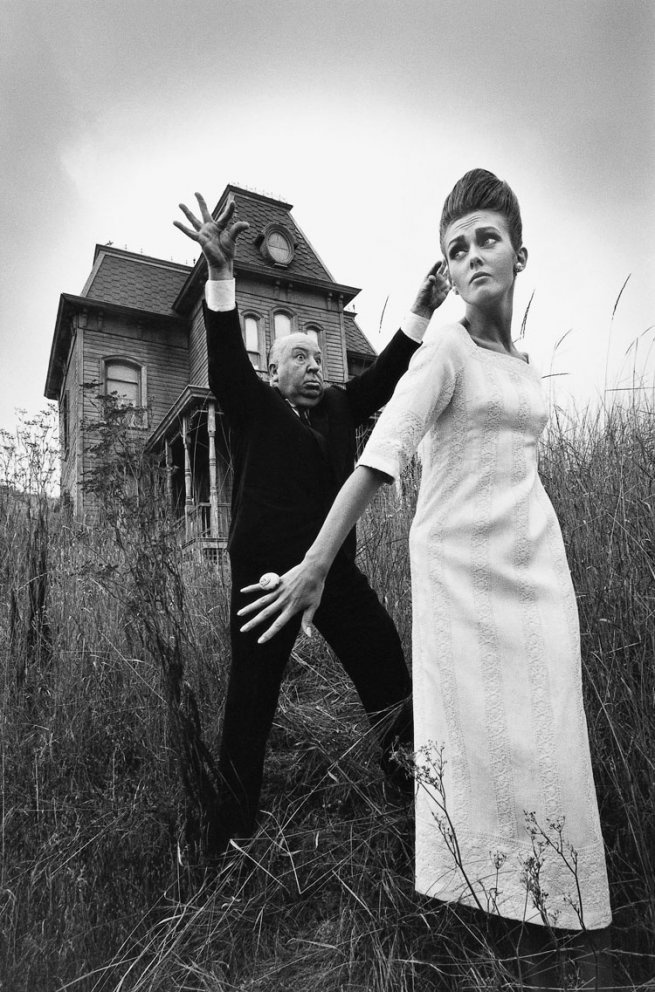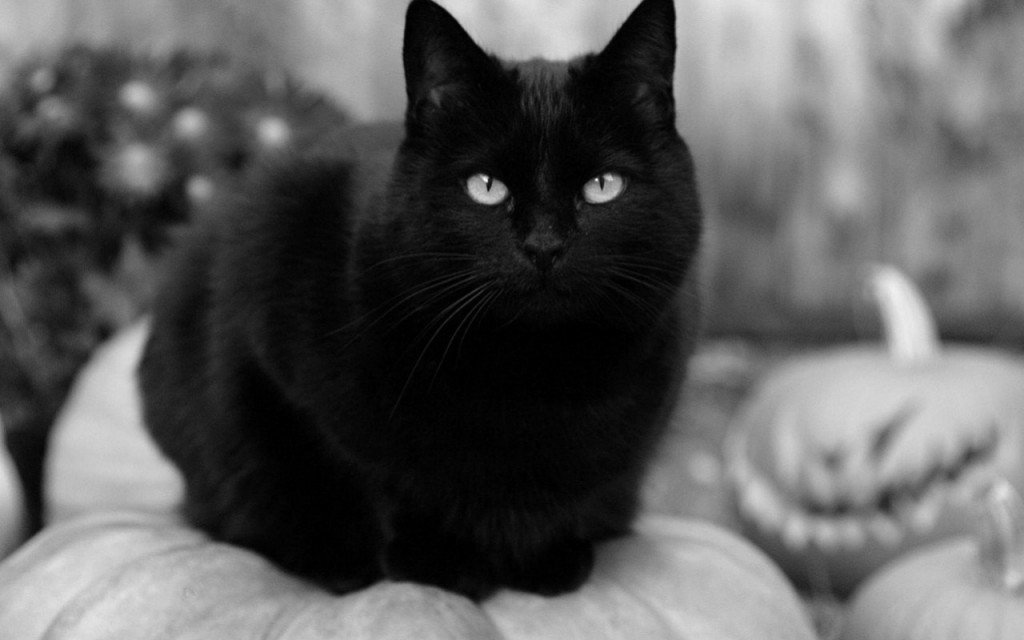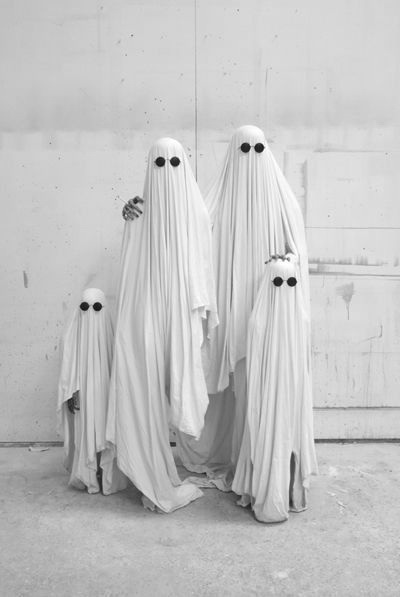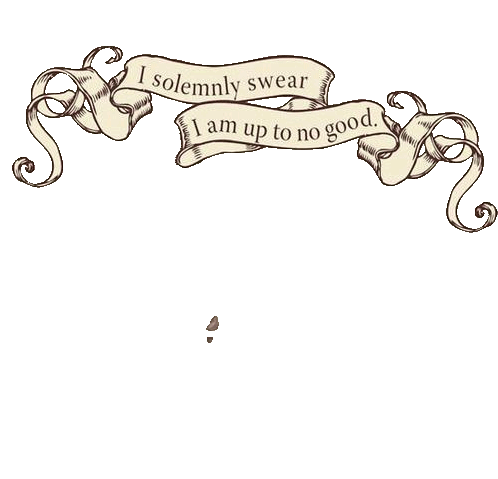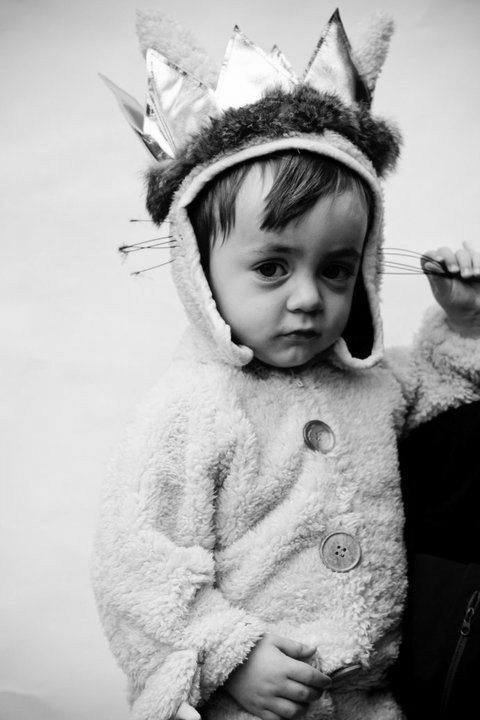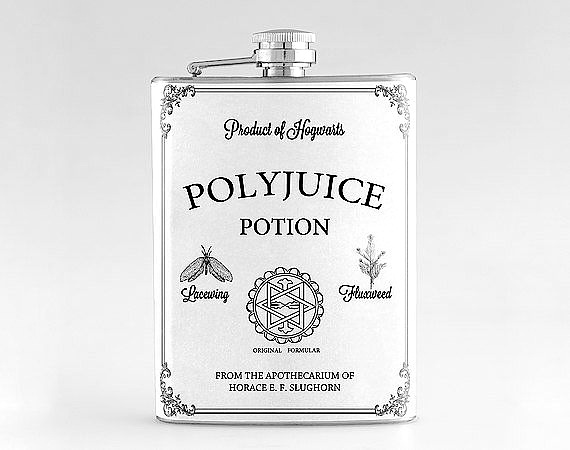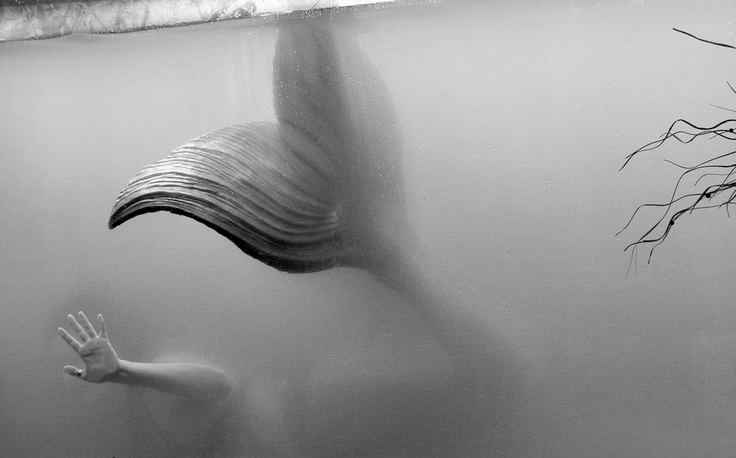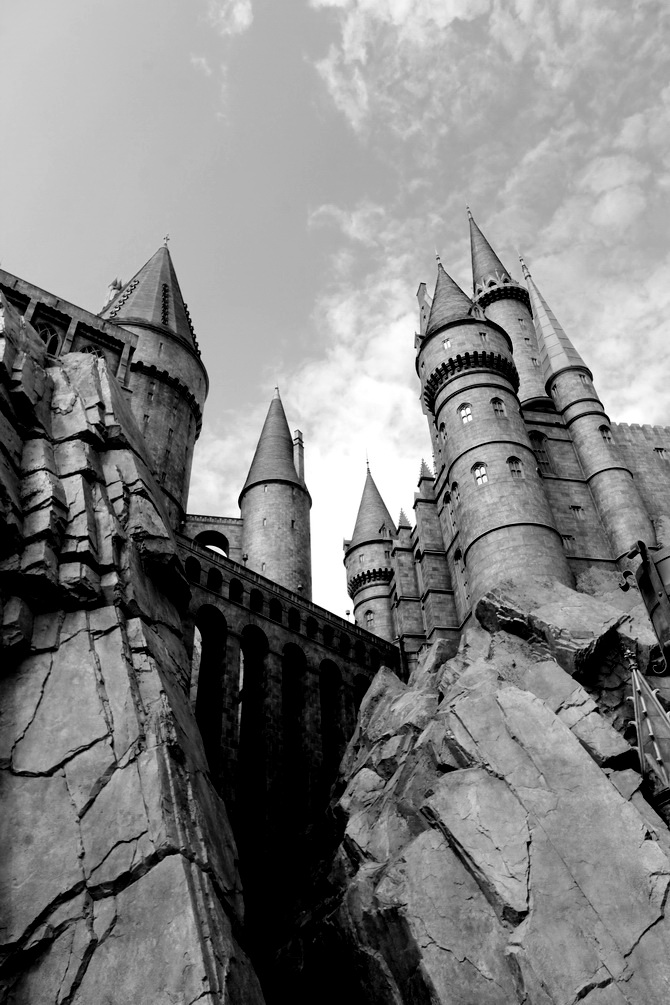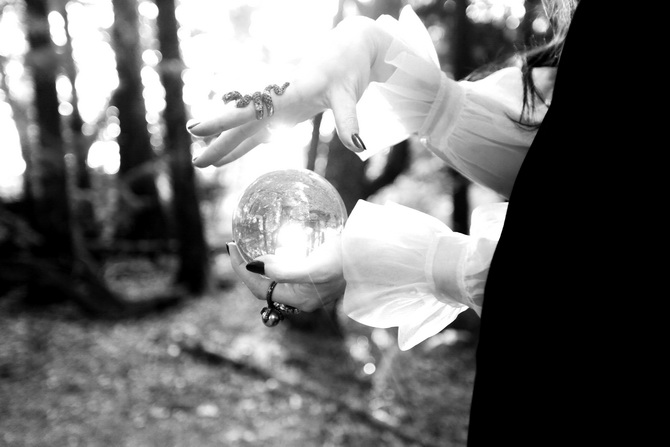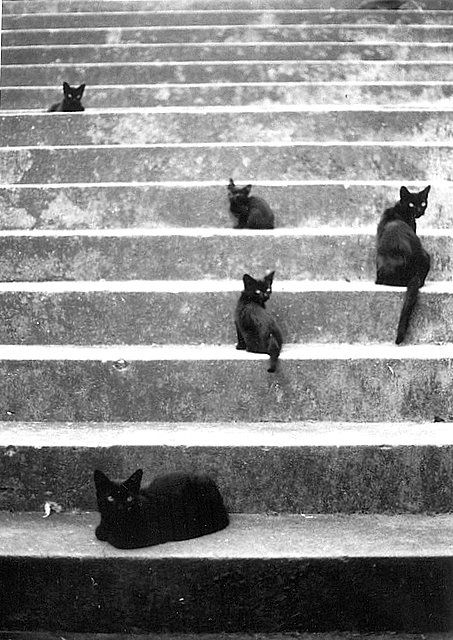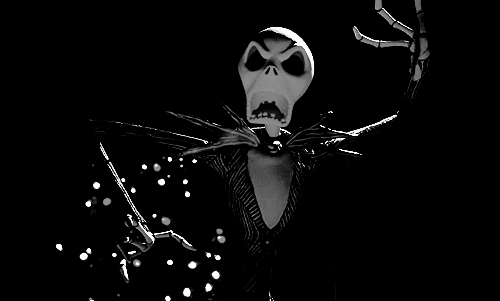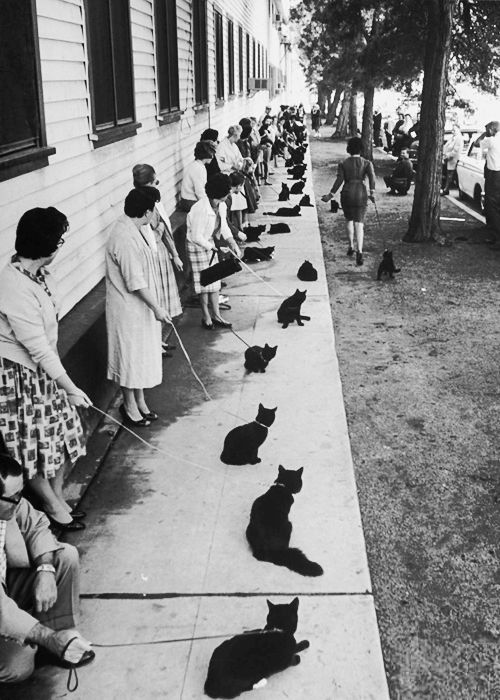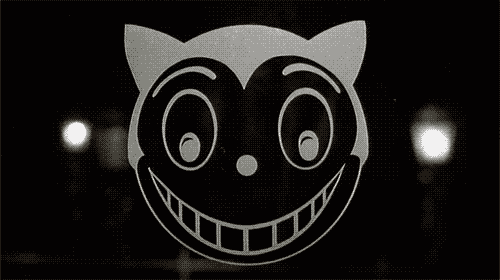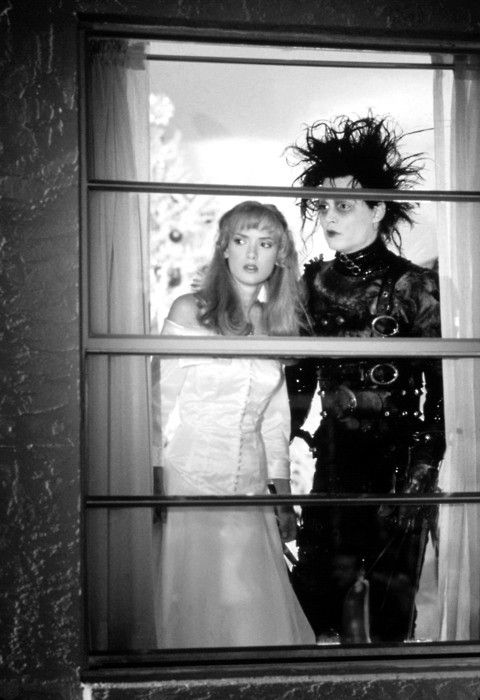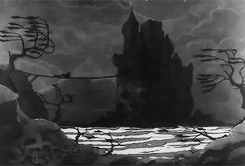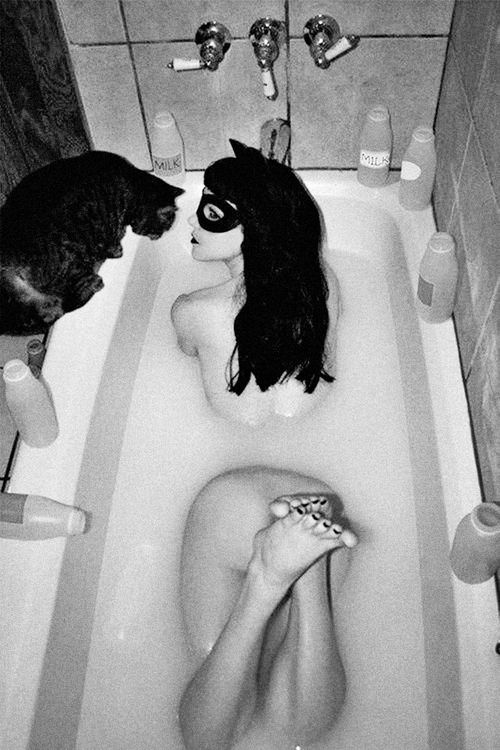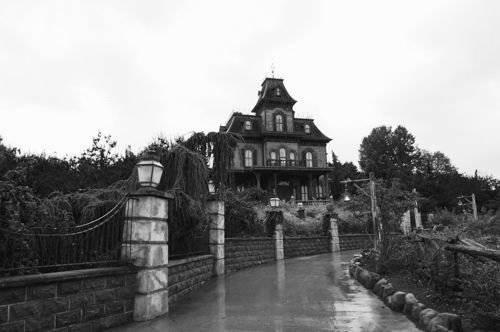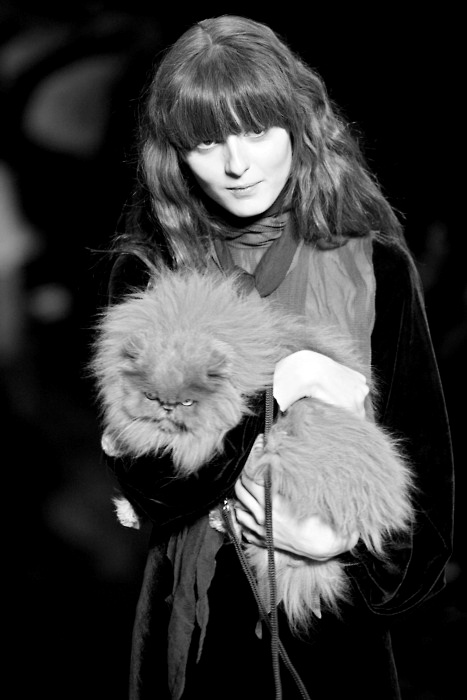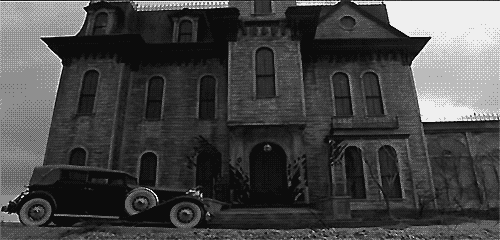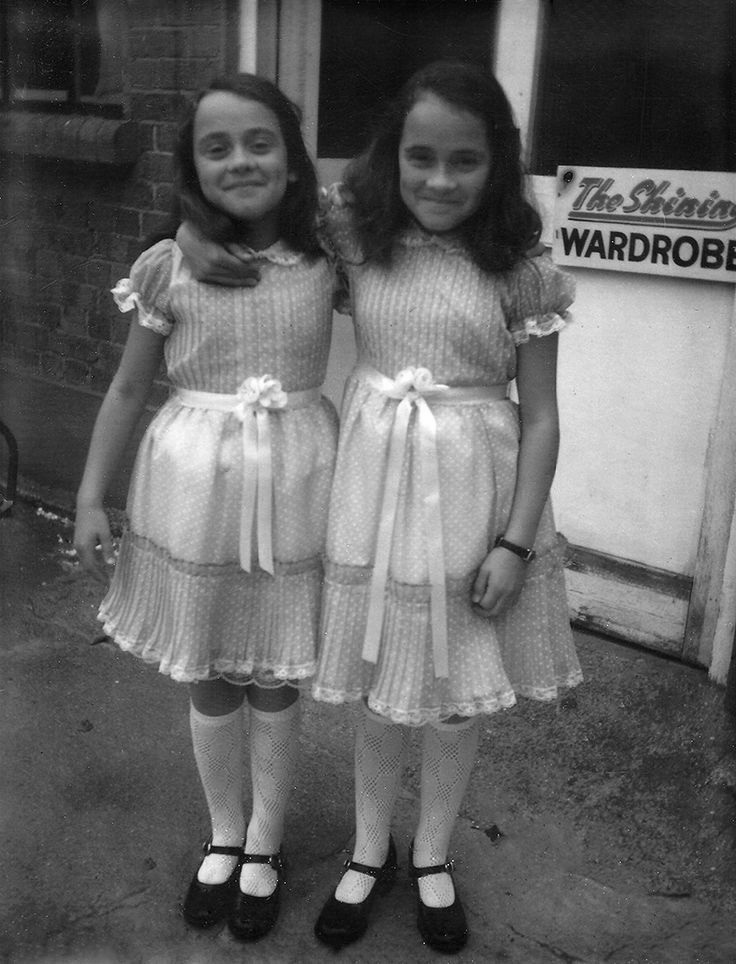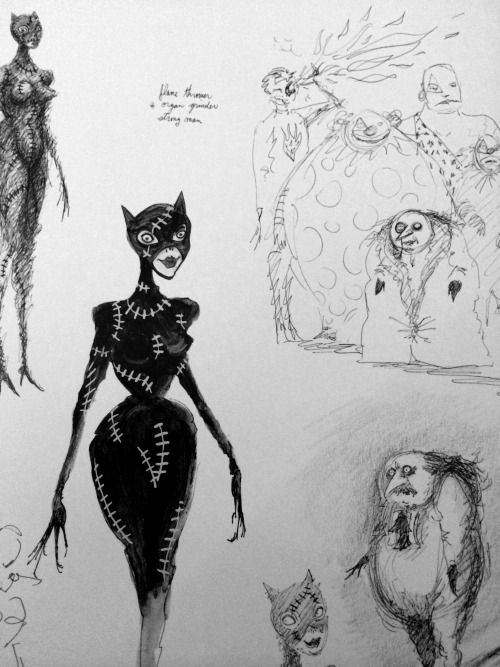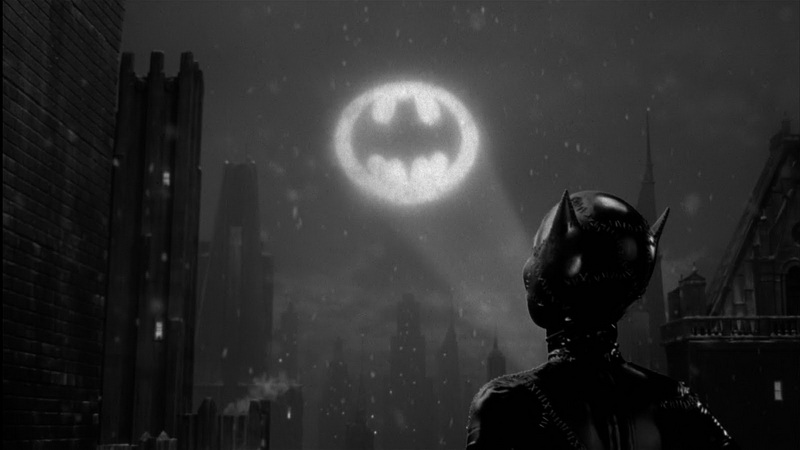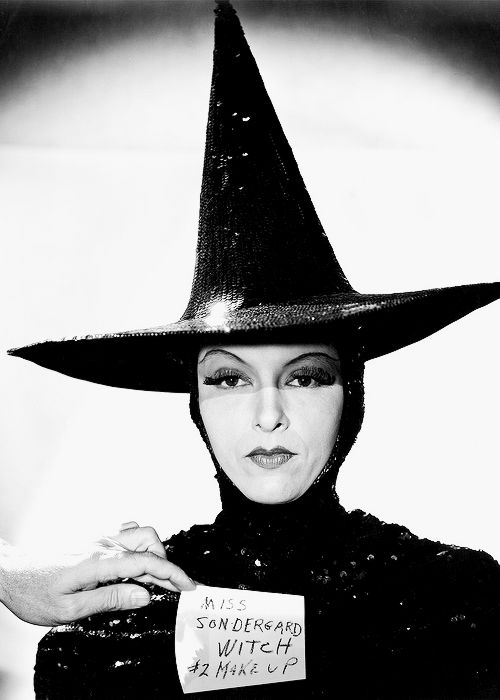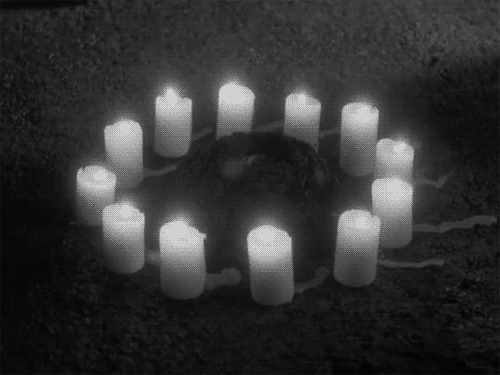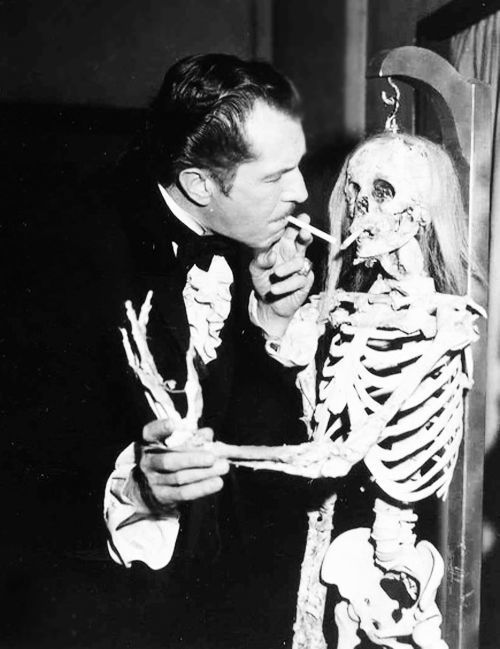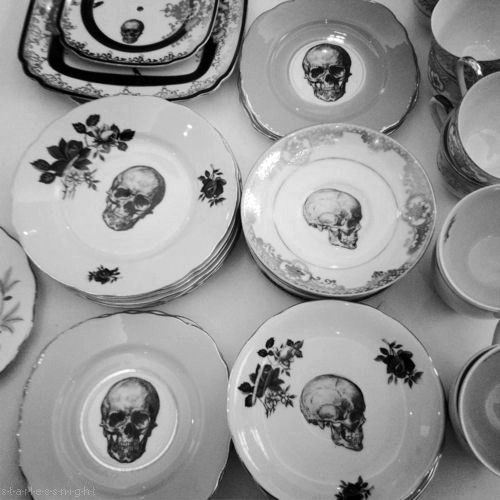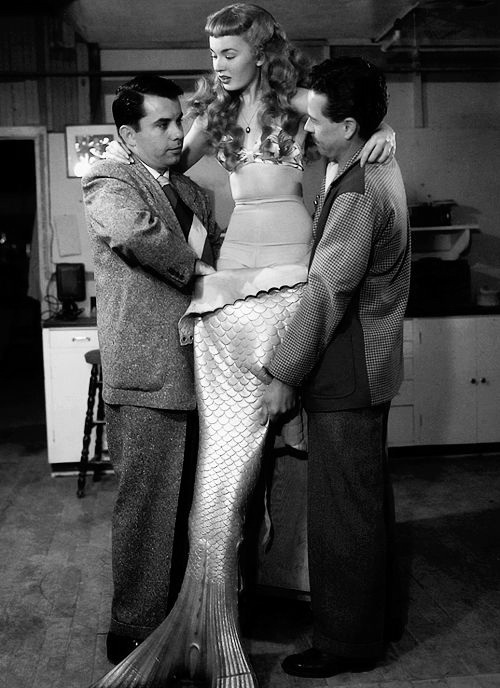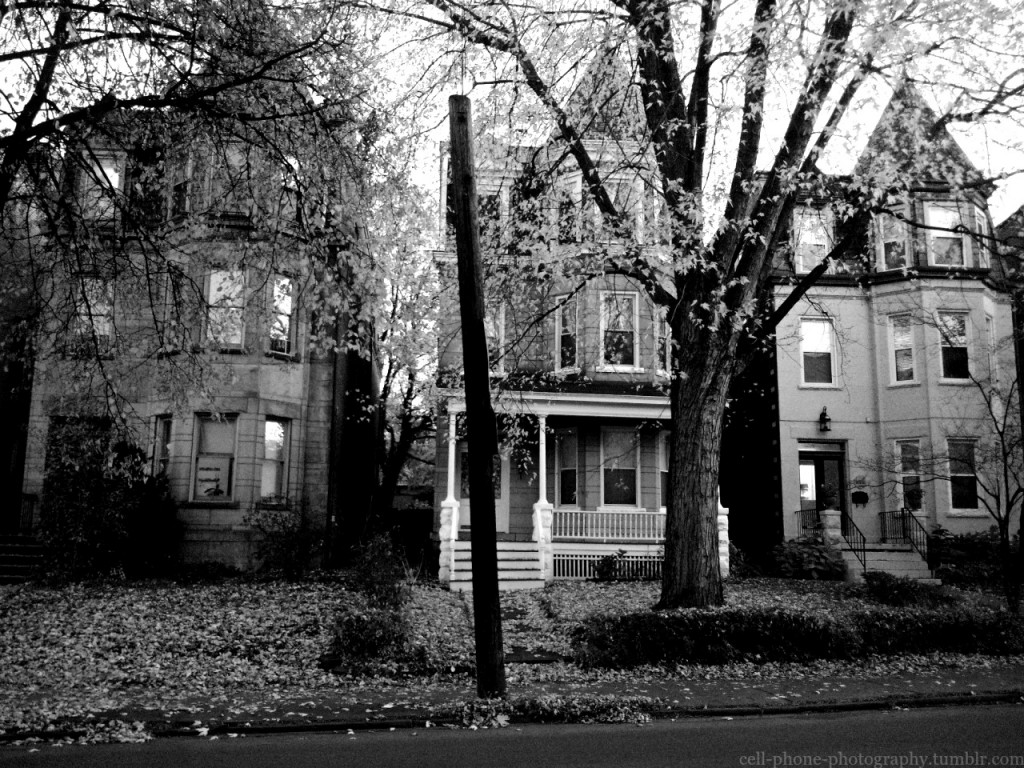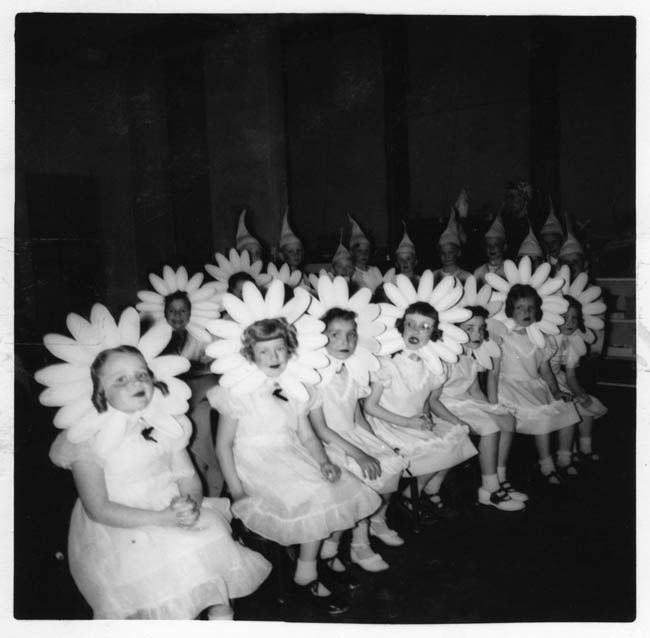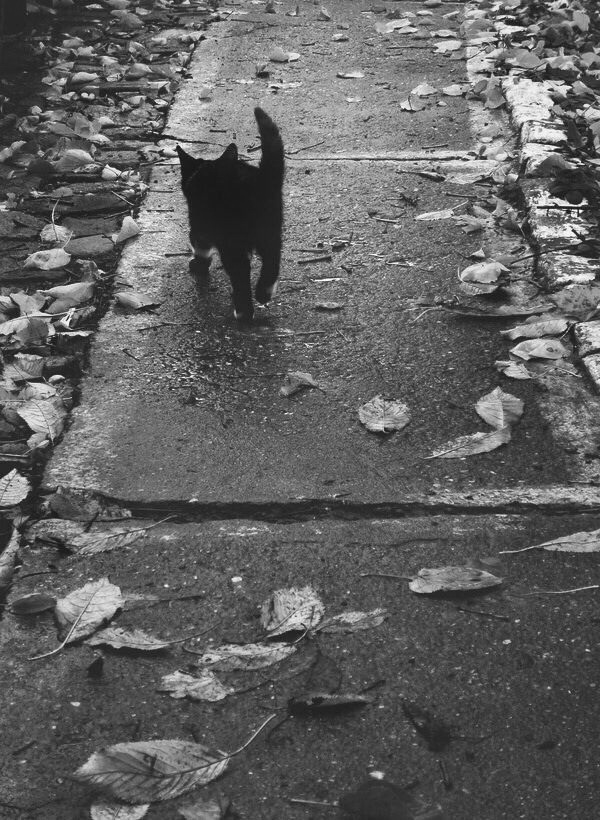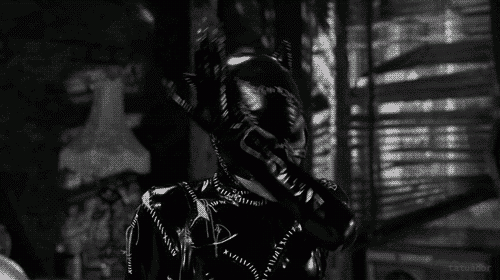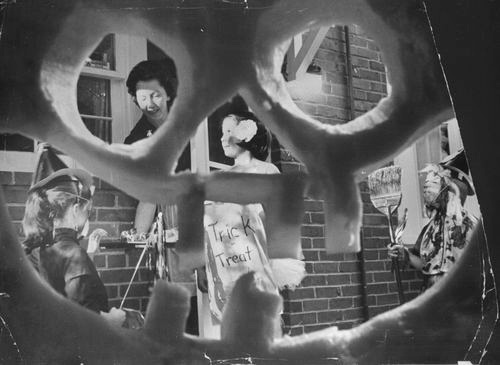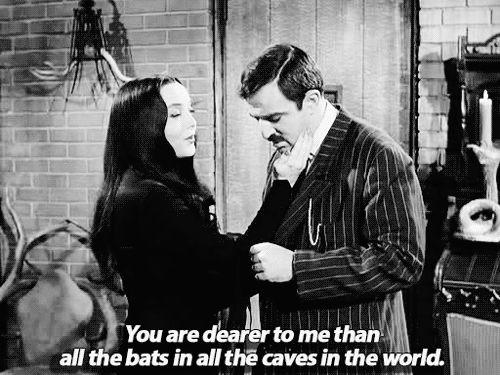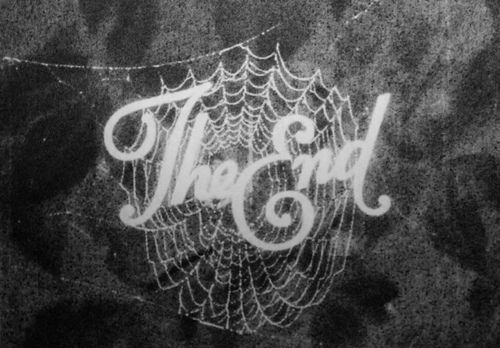 –
–
Photos from Pinterest, VintageGal, GravesandGhouls, Nightmare of Tim Burton, Ostaraostara.
It's hard to find the origins of pictures, so if one of yours is used here and you would like me to add a link, just ask me in the comments.
Pour plus de moodboard d'Halloween, c'est ici ! For more Halloween moodboard, click here !
–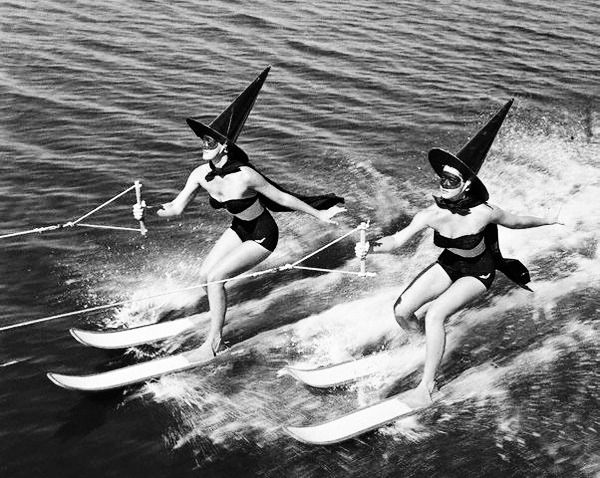 –
–
Je crois que ça fait maintenant 4 ans que je vous fait ces « petits » moodboards spécial Halloween. Cette année n'allait donc pas y échapper !
C'est toujours un vrai régal pour moi d'assembler ces visuels tous ensembles et recréer cette ambiance sombre mais tellement fascinante!
Si vous souhaitez vous replonger dans les images des années précédentes, je vous invite ici, ici, ici, ou encore ici.
–
–
♫ ♪ Grim Grinning Ghosts – Phantom Manor
–
–
I think it's been 4 years now since my first Halloween moodboard, and of course this year makes no exceptions !
It's always a treat for me to post these photos altogether. I collect them every day, until the next Halloween comes ! I just love the dark yet fascinating atmosphere that comes out of them.
If you'd like to see my previous post it's this way, this way, this way, or this way.
–
–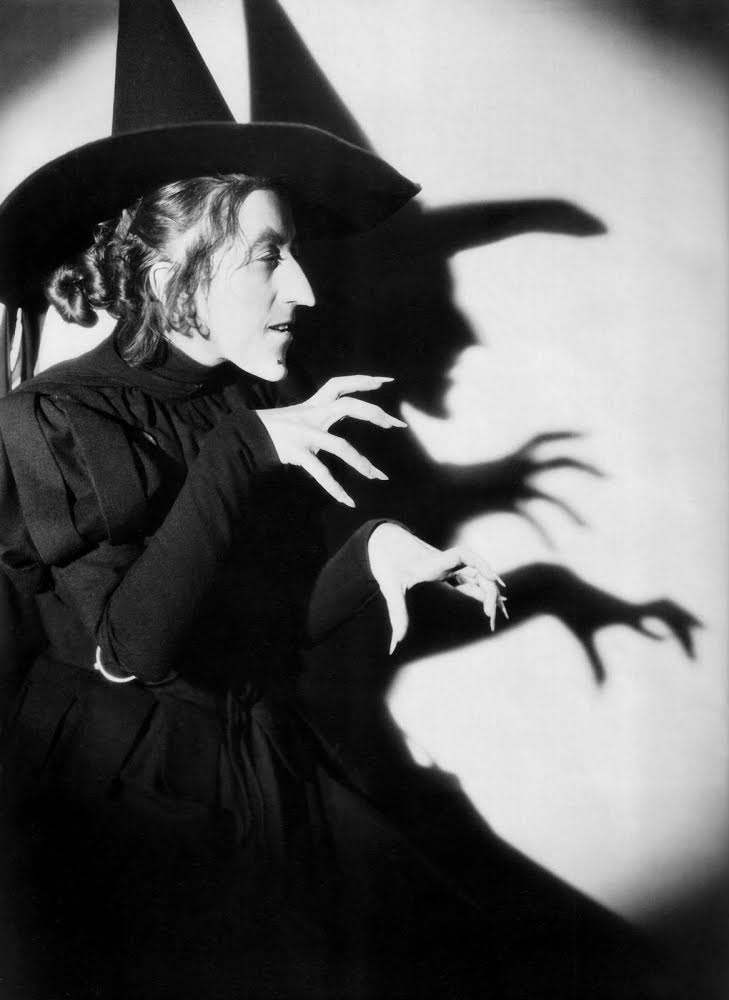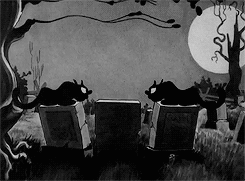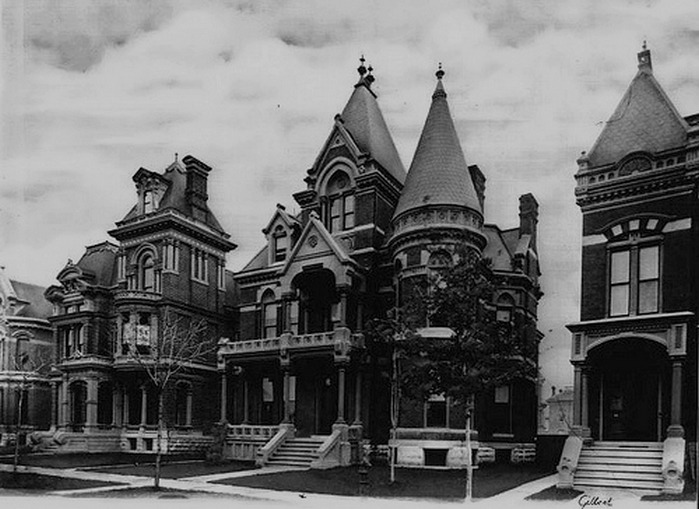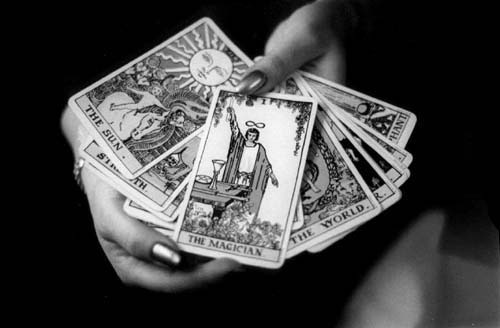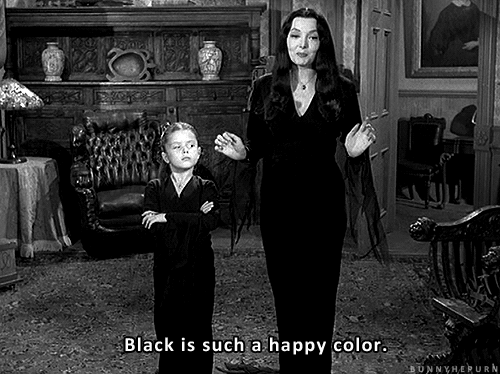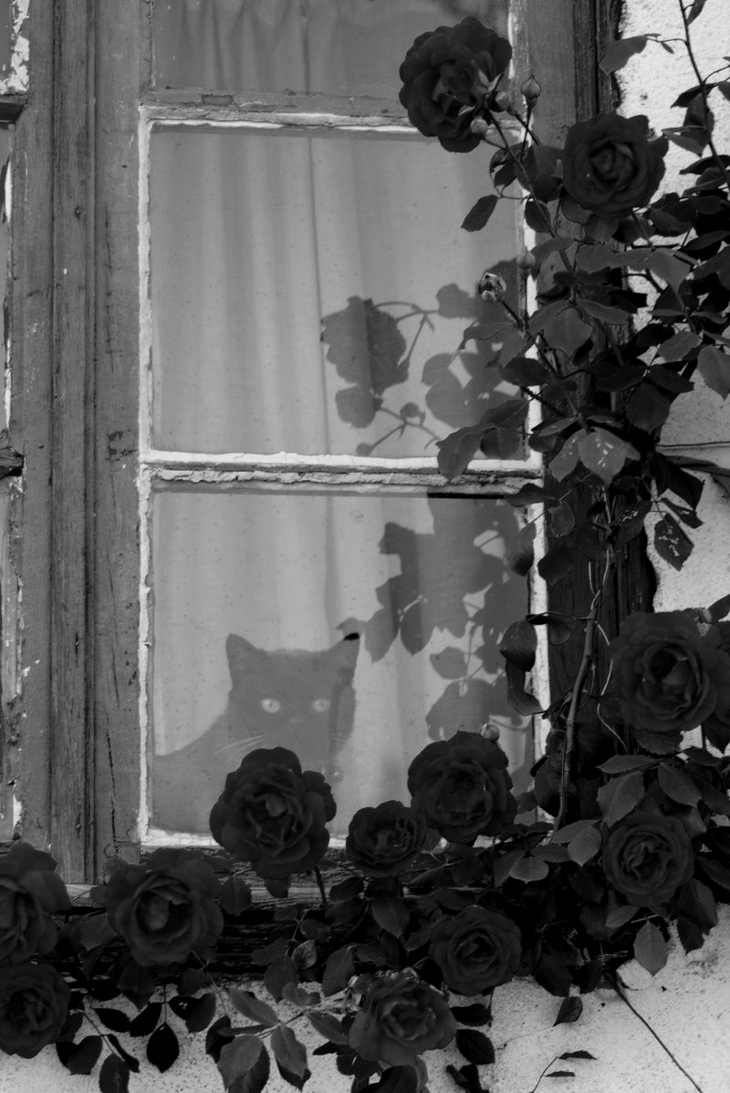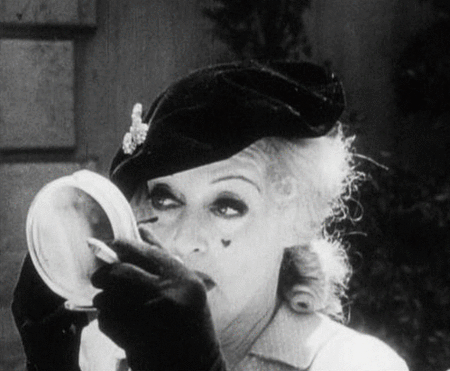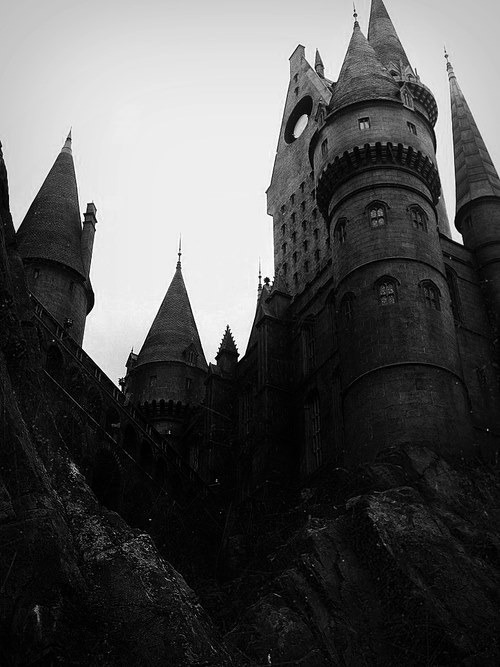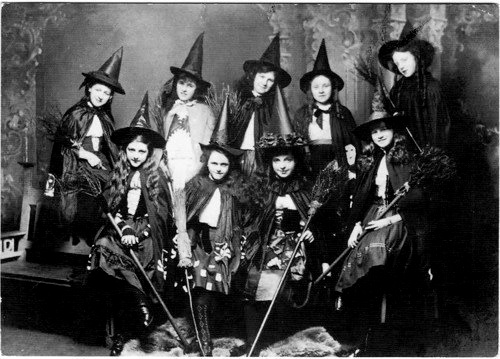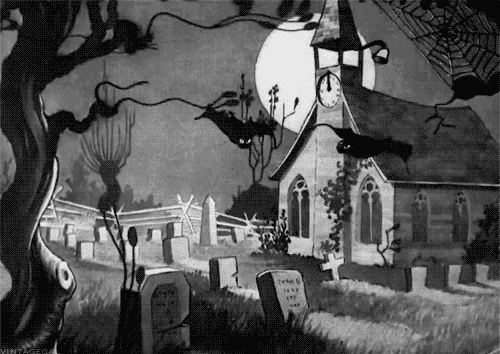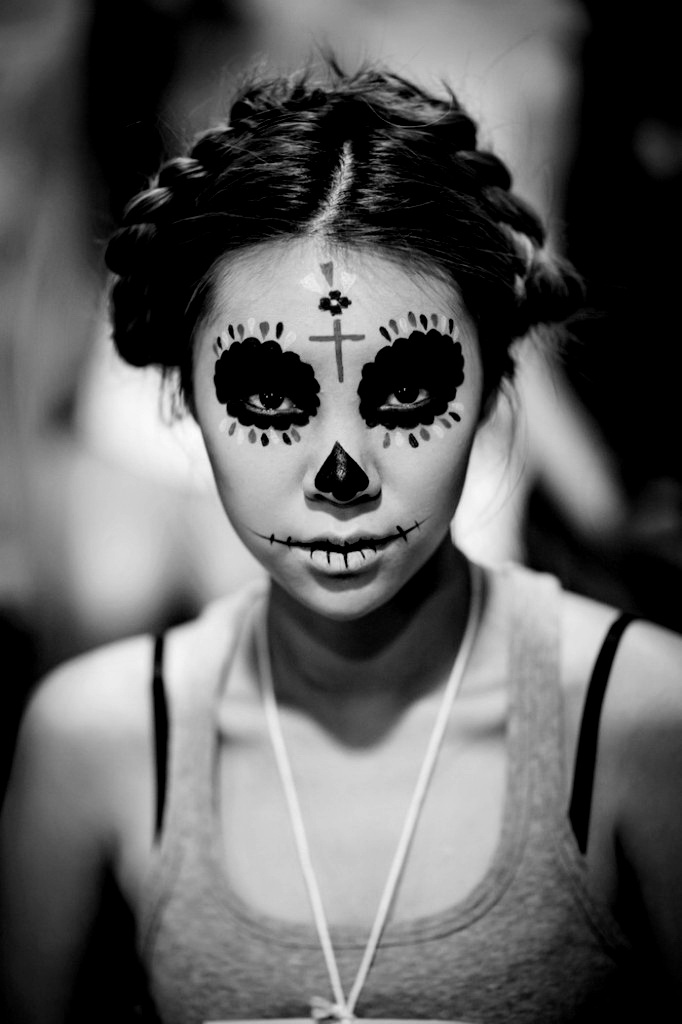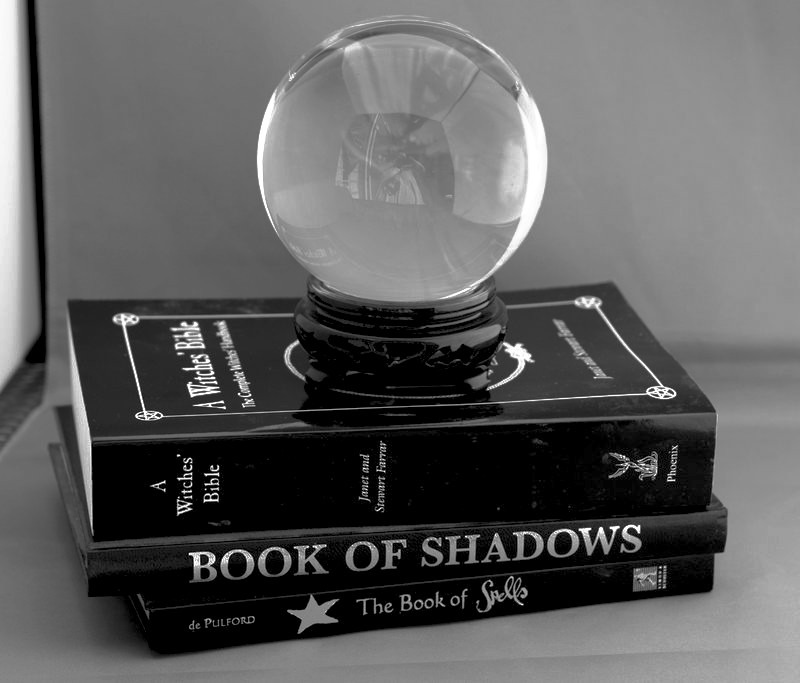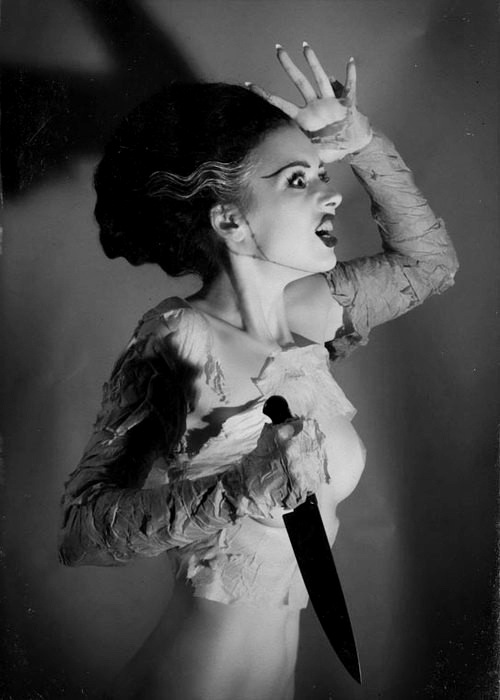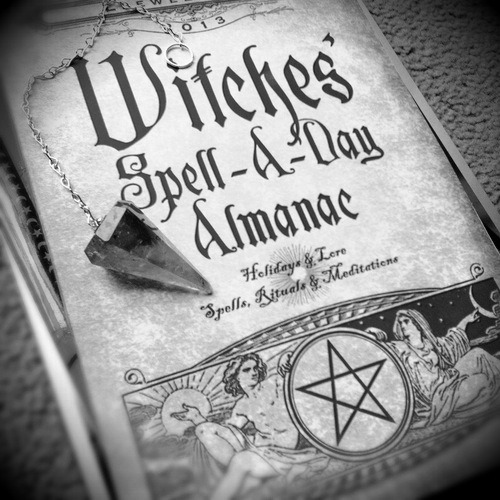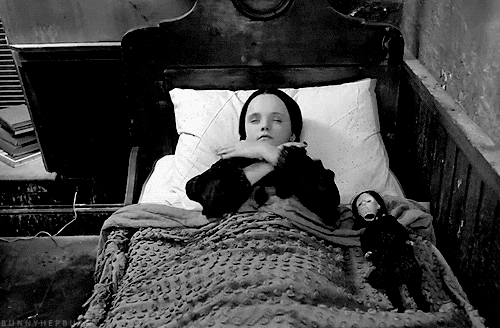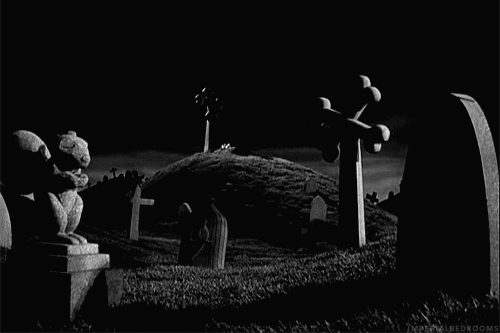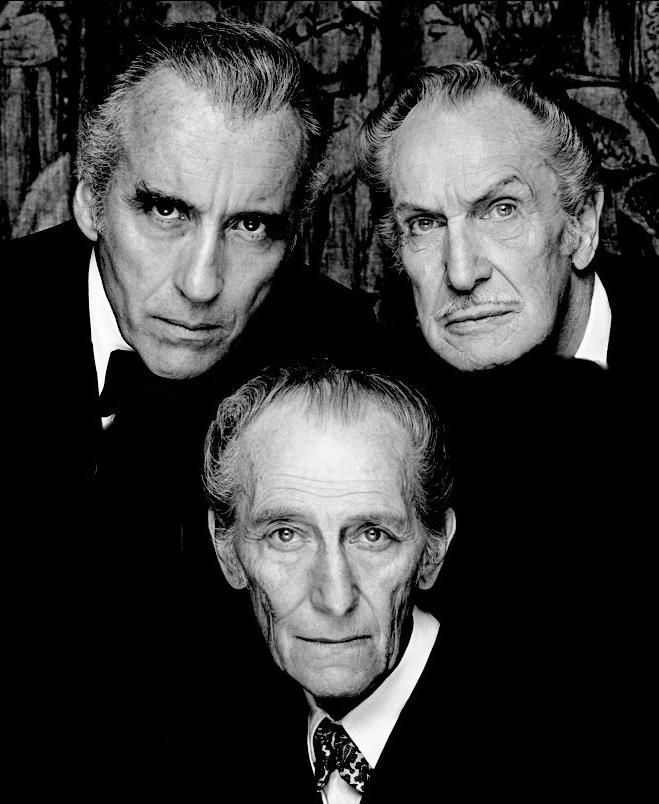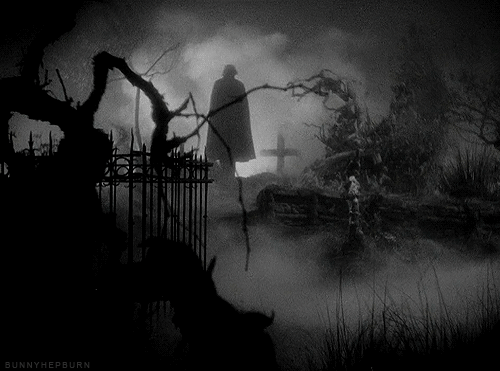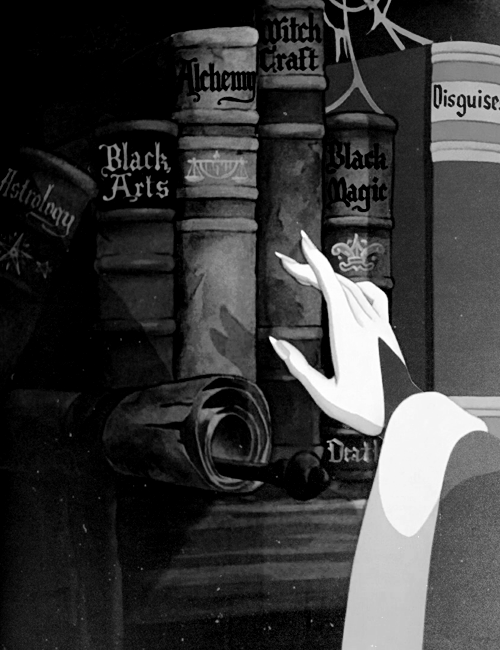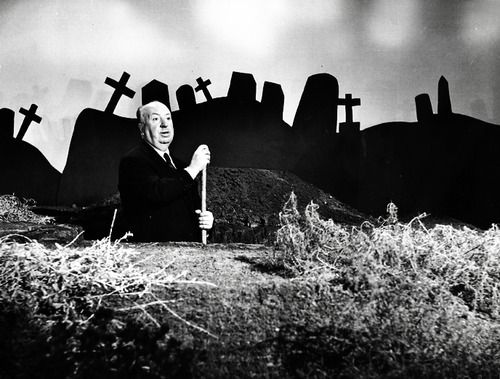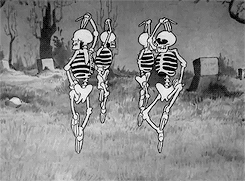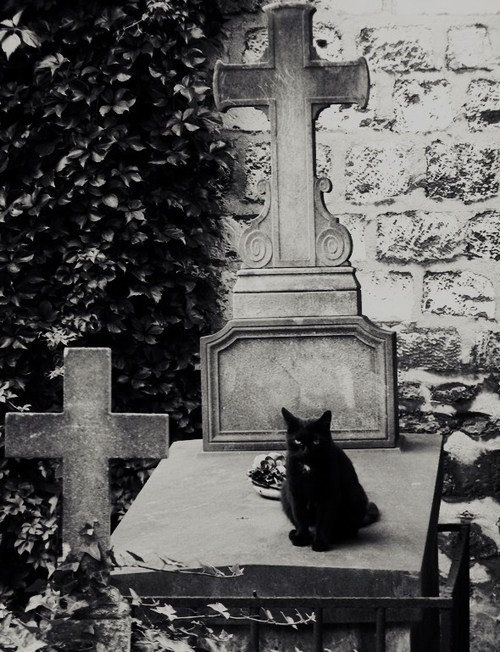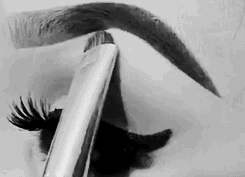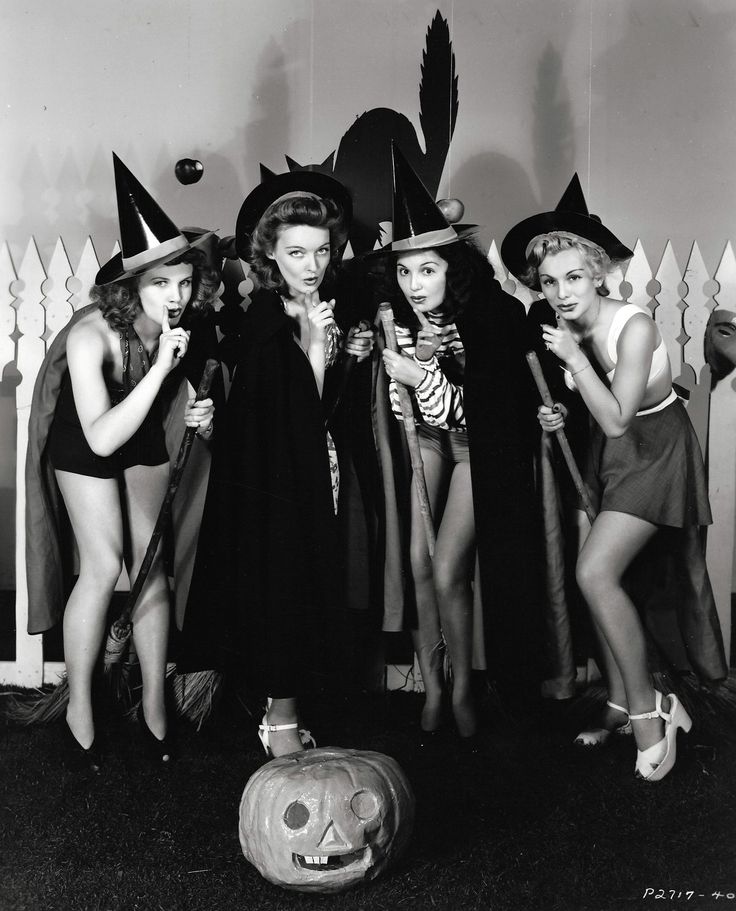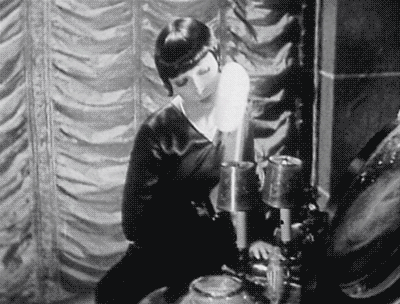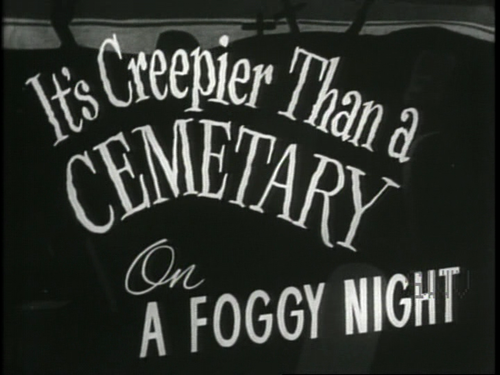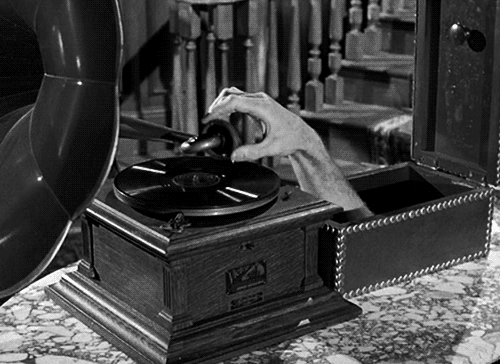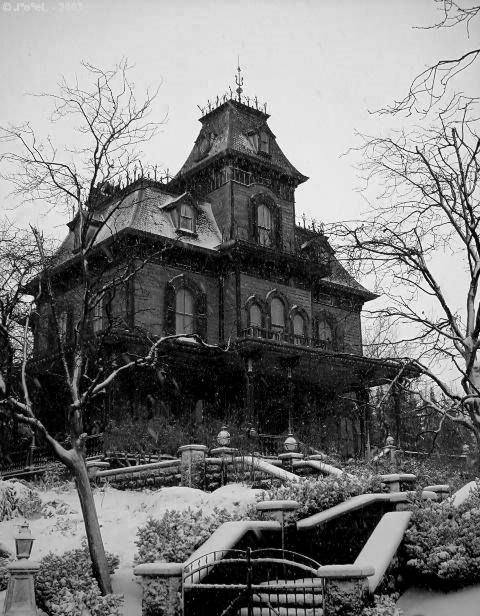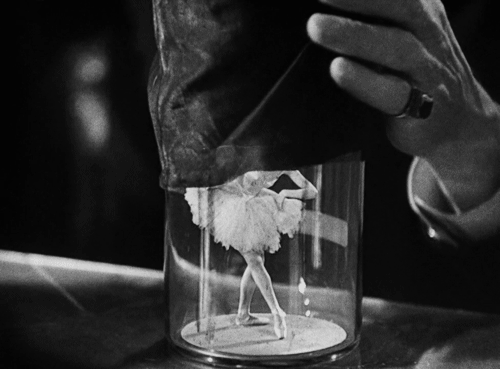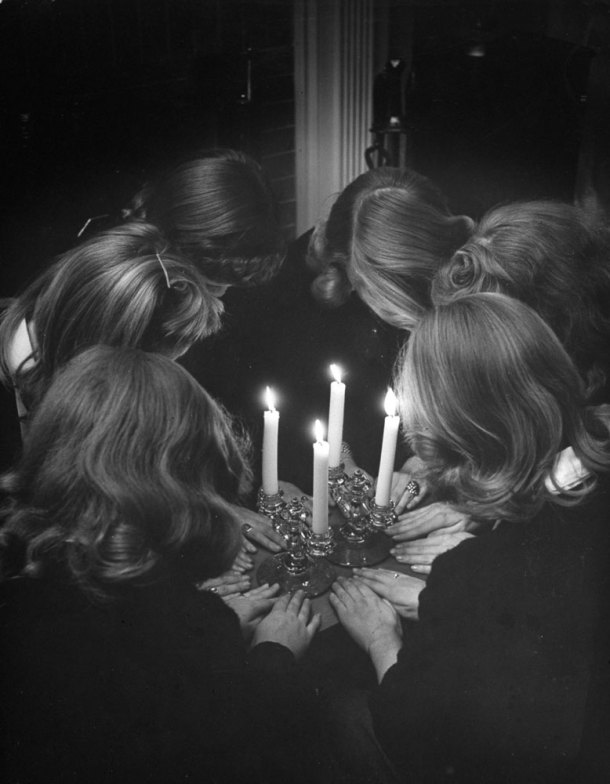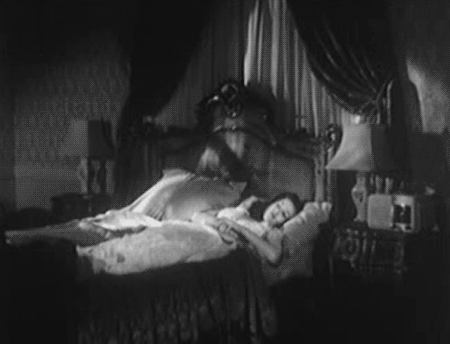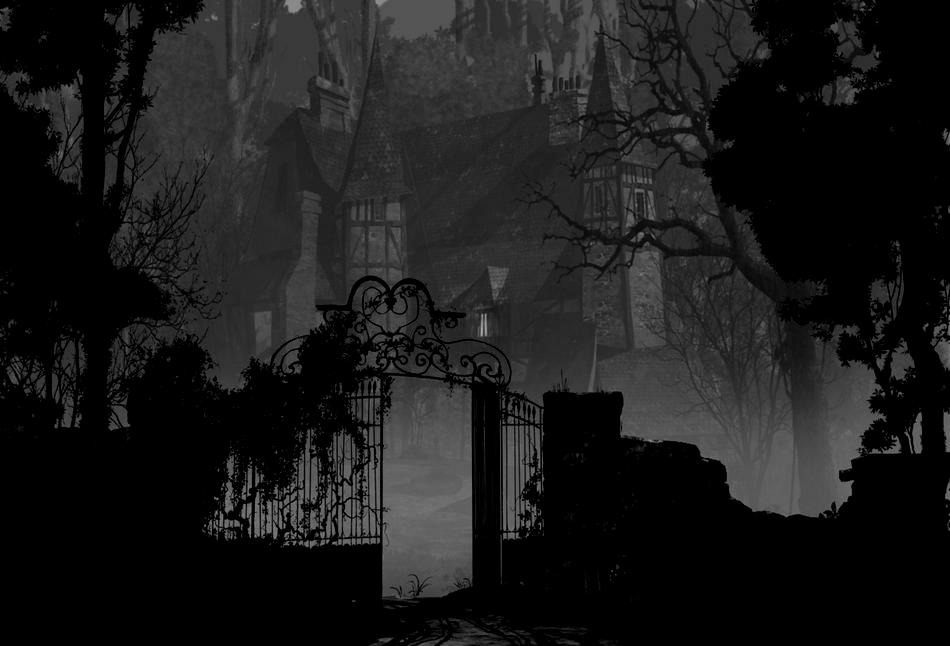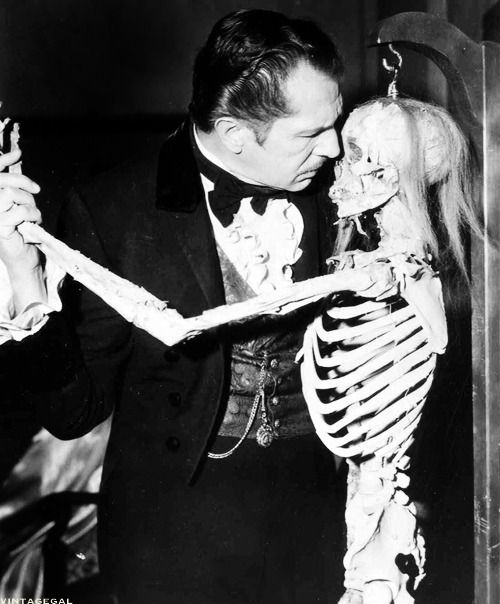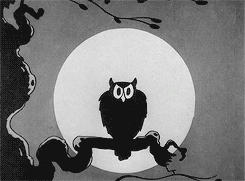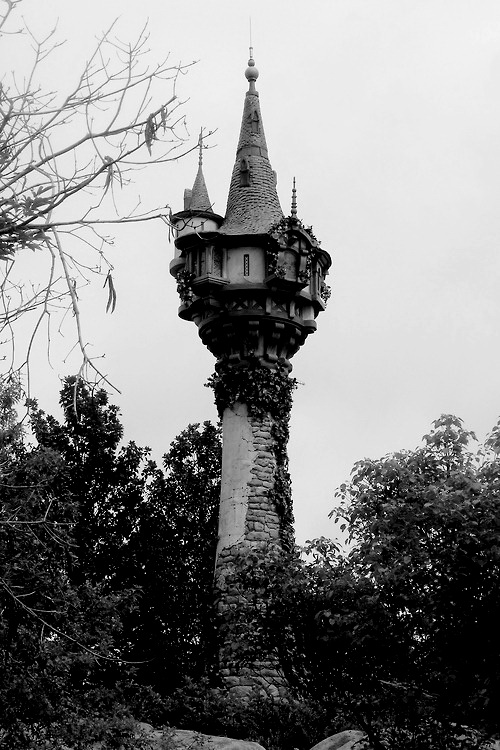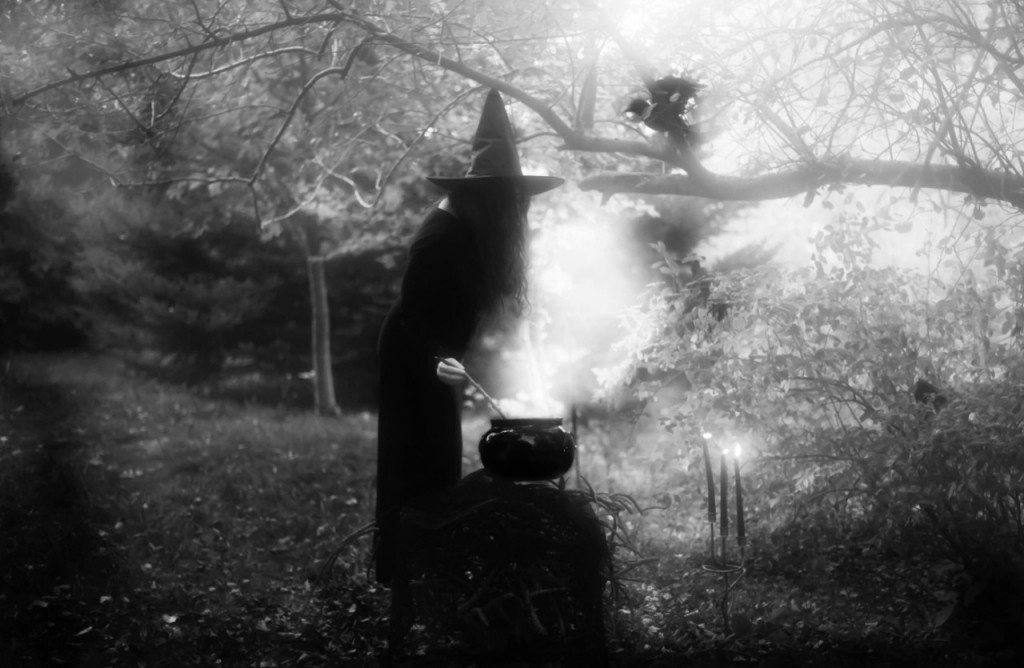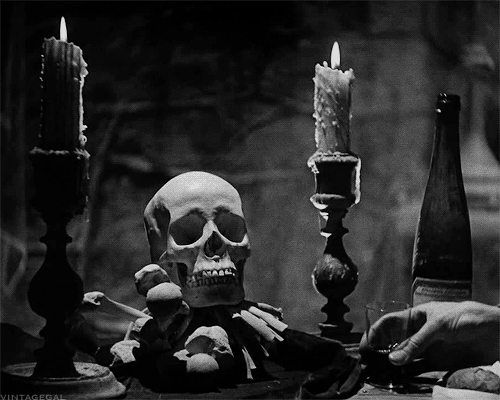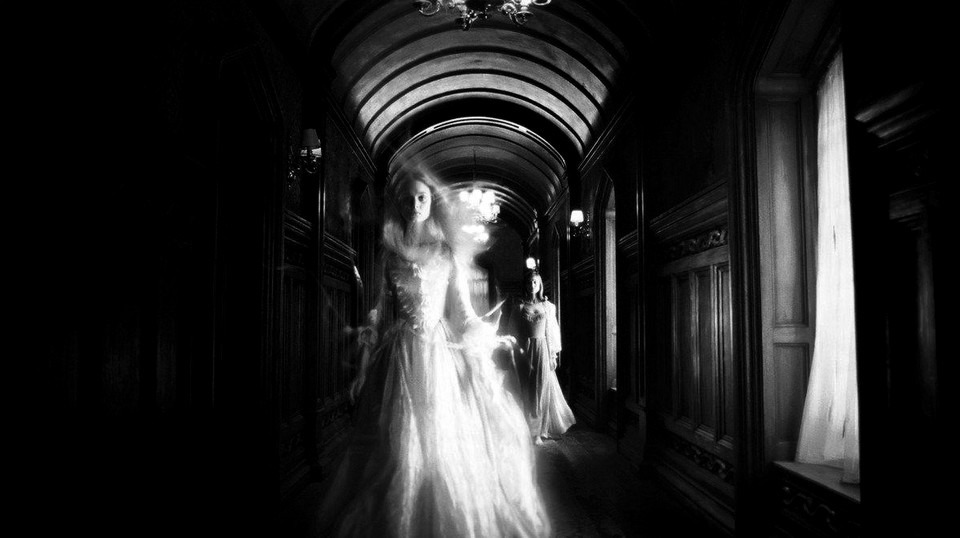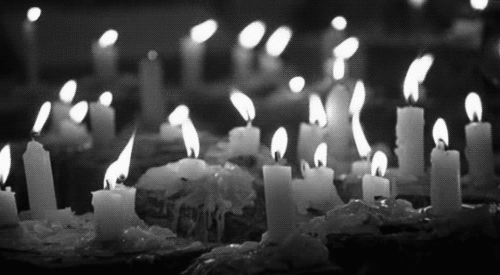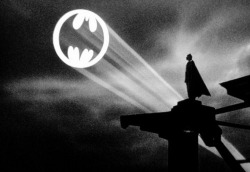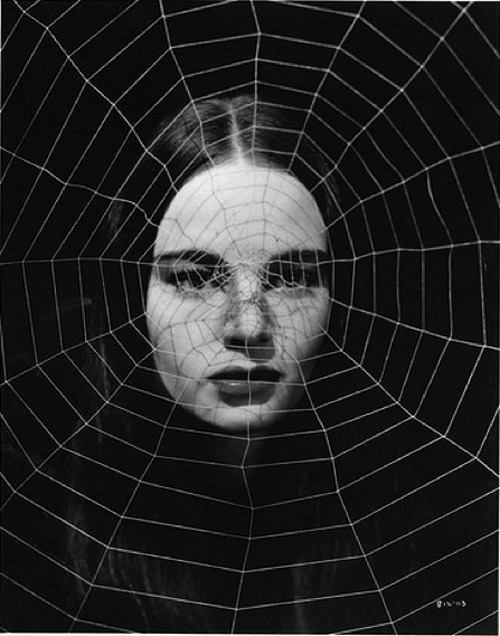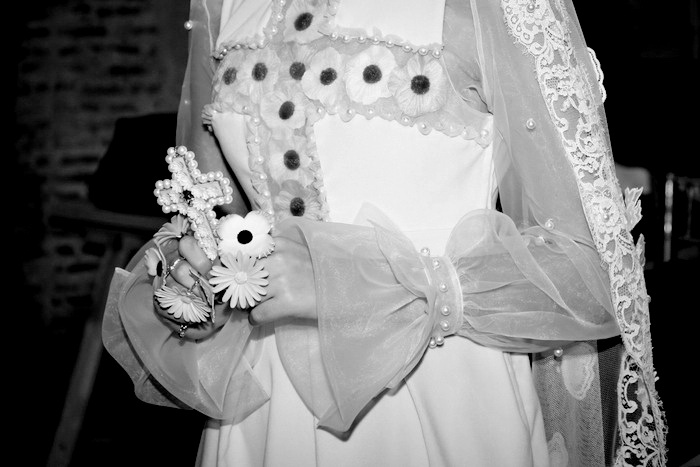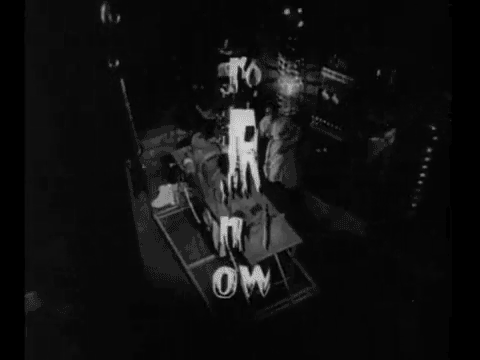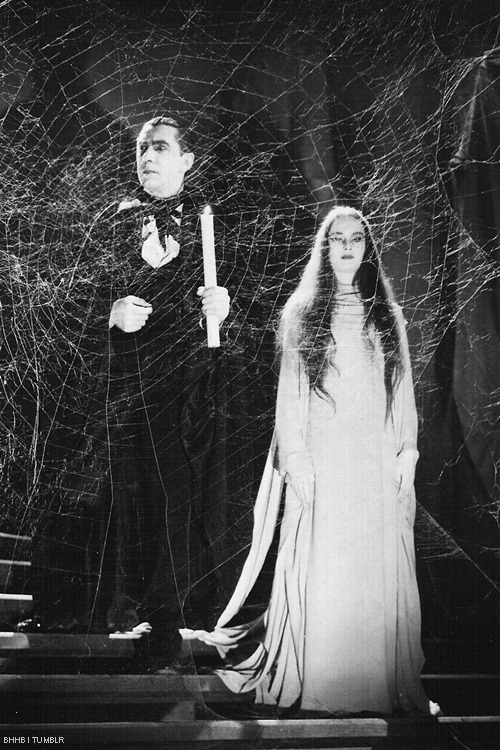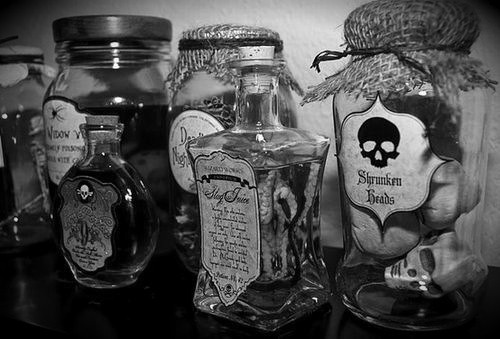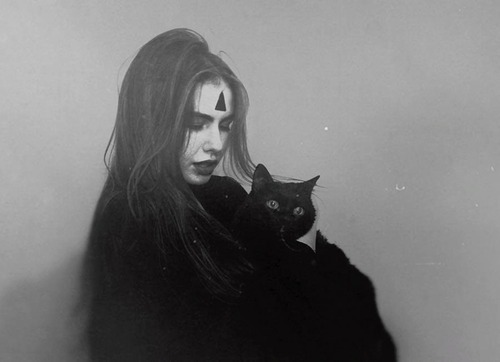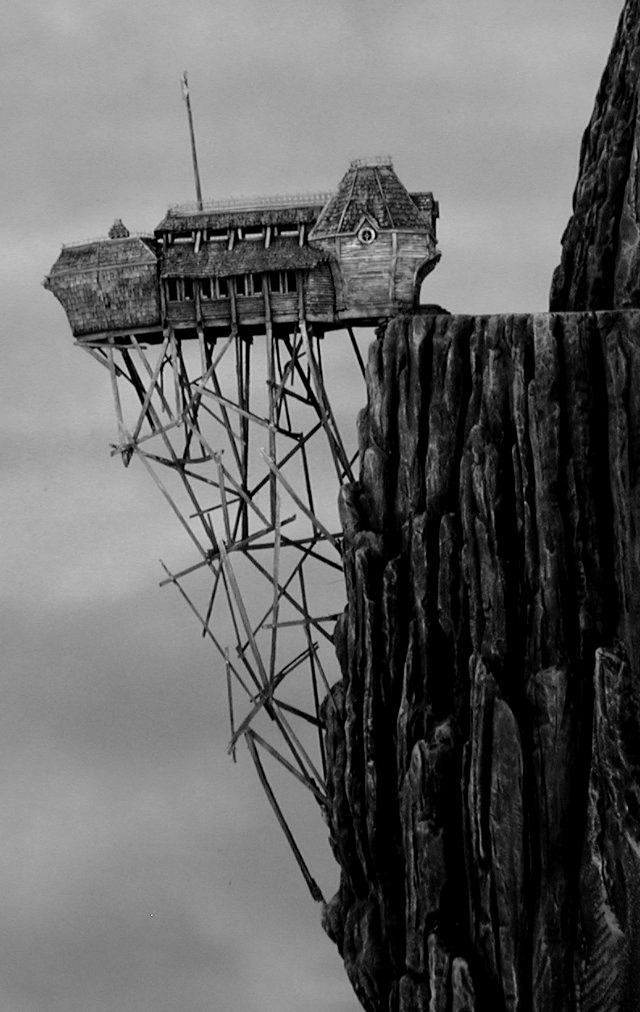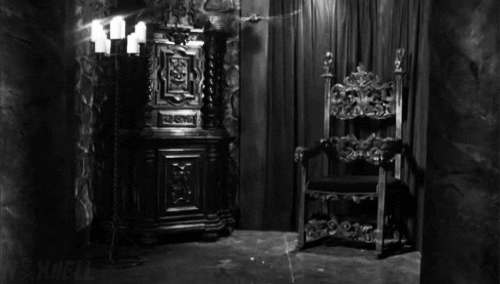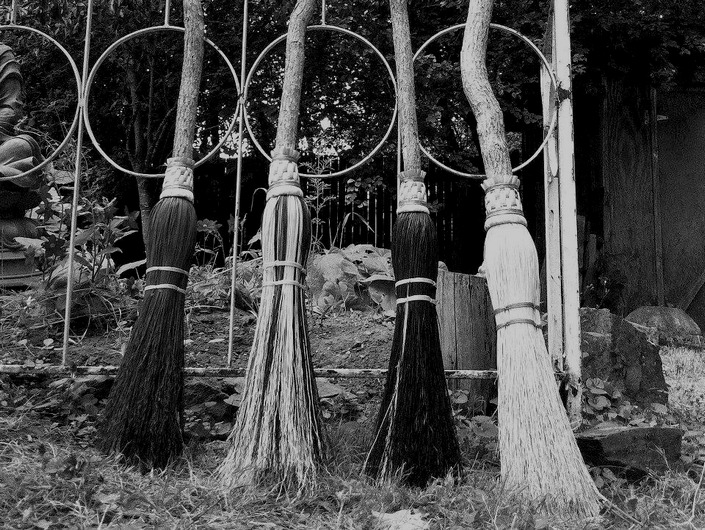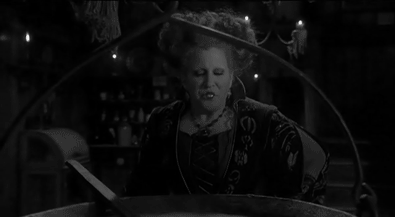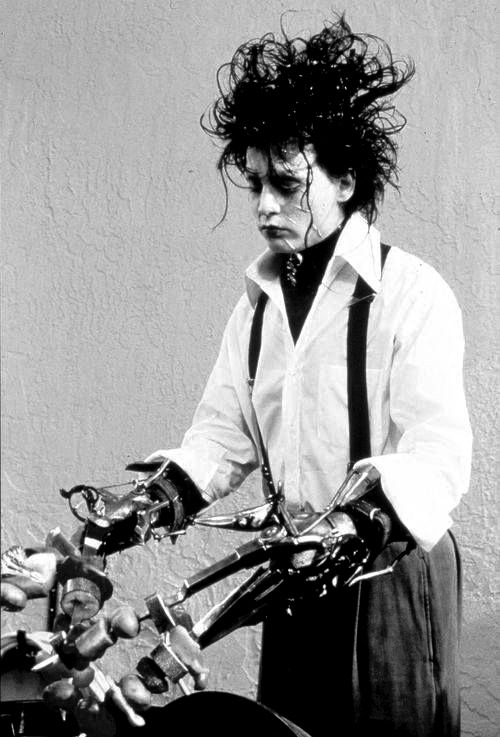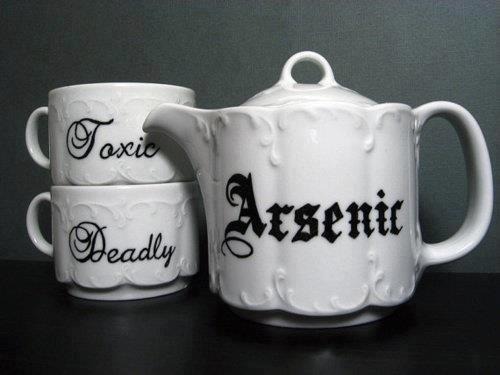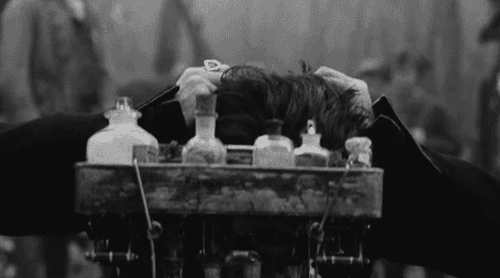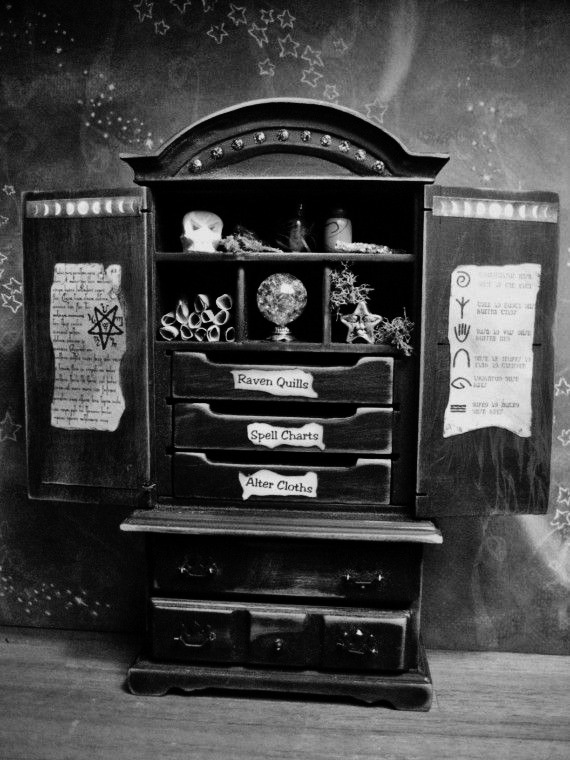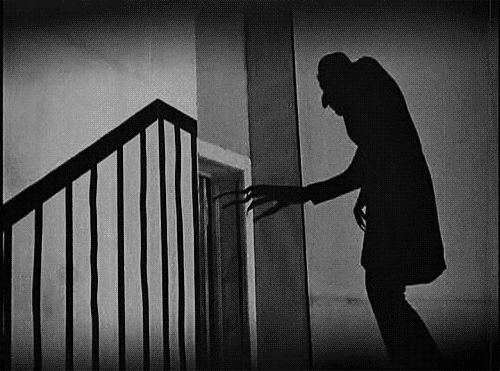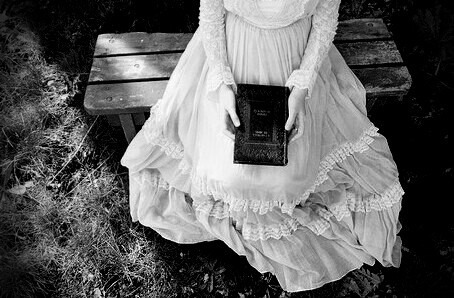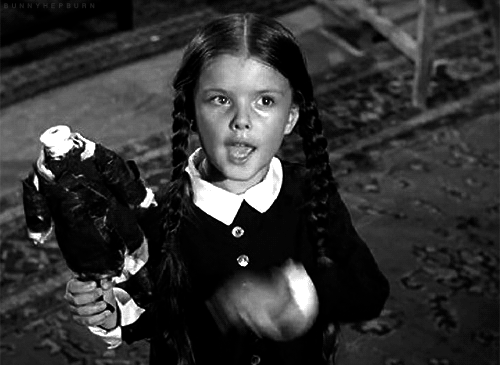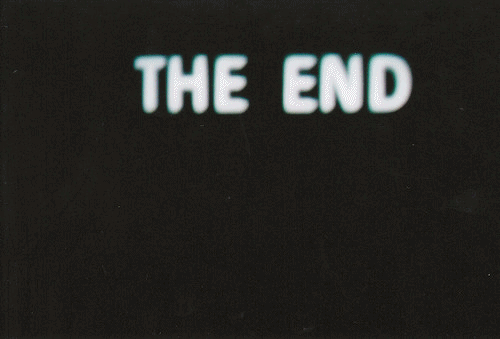 –
–
Photos source from Tumblr and Pinterest
–
–
–