–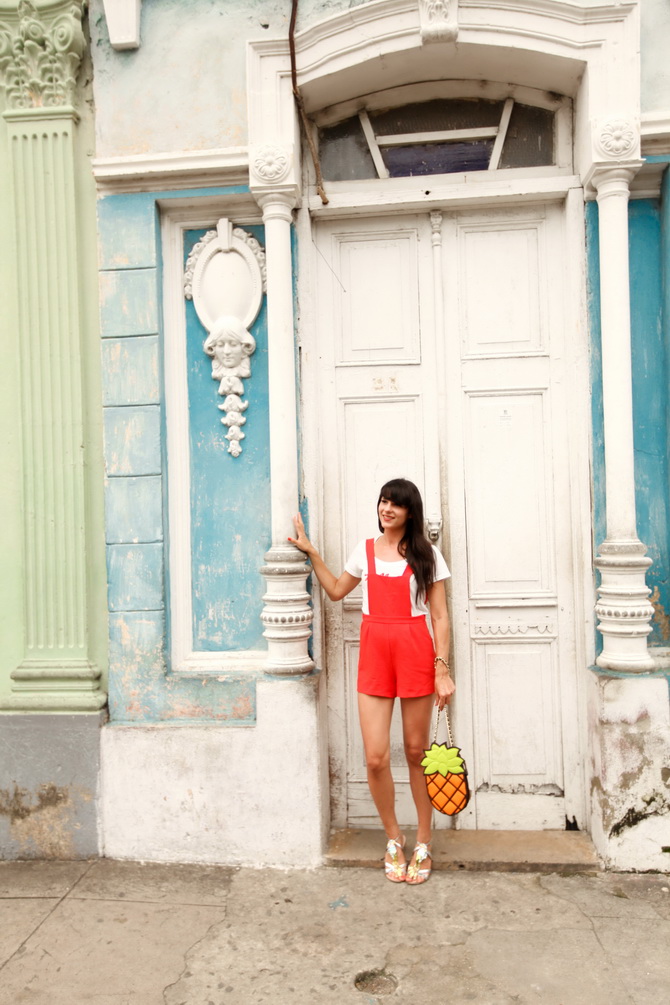 –
–
Avant-dernière escale de ce périple Cubain: Cienfuegos.
Un endroit assez différent de la Havane et de Trinidad, avec un fort héritage Français.
Autorisés par le gouverneur de l'époque, ce sont des immigrants venus de Bordeaux et de Louisiane qui s'y sont installés.
C'est amusant de voir les bâtiments mêler à la fois architecture Espagnole et Française. Il y a même une rumeur comme quoi on peut encore entendre parler du vieux français dans certains quartiers !
Parmi les différentes choses à voir, je vous conseilles:
–
♥ Une balade à pied autour de la gare de bus ( par laquelle vous probablement arriverez ). C'est là que j'ai pu voir les plus jolies façades, et les plus belles voitures !
–
♥ Une visite de la Plaza José Marti, pour voir ses très beaux bâtiments.
–
♥ Boire une limonade typiquement Cubaine à la terrasse du bar El Palatino, sur la Plaza José Marti.
–
♥ Parcourir la « Promenade de Cienfuegos », une longue route qui mène jusqu'au bout de la côte, et permet d'admirer le coucher du soleil.
–
♥ Entrer dans le « Palacio de Valle » tout au bout de la Promenade de Cienfuegos: un bâtiment très curieux de style Mauresque, vraiment amusant à visiter. J'ai aussi beaucoup aimé l'atmosphère ambiante.
–
♥ Pour une journée de rêve: l'incroyable El Nicho, à environ une heure en voiture de Cienfuegos. J'ai vraiment hâte de vous en parler dans mon prochain article !
–
–
–
–
New discovery from this Cuban trip: Cienfuegos.
Quite different from La Havana and Trinidad, with a strong French heritage.
It's mainly immigrands from Bordeaux and Louisiana in the US who settled there, autorized by the governor of the time.
It's pretty funny to see building both inspired by Spanish and French architecture. It is even rumored that we can still hear some very old french language in some areas !
Among the different things to see, I would recommend:
–
♥ Walk around the bus station ( that's where you will probably arrive ). I saw the most photogenic facades and cars there !
–
♥ Visit the Plaza José Marti, to see some beautiful buildings.
–
♥ Drink a typically Cuban lemonade sitted at The Palatino terrace, on Plaza José Marti.
–
♥ The « promenade of Cienfuegos »: a very long road that leads to the end of the coast, where you can admire the sunset.
–
♥ Enter the « Palacio de Valle » at the end of the promenade Of Cienfuegos: a very curious building of Moorish style that is really nice to visit. Also I really loved the atmosphere in the area.
–
♥ For a magical day: the amazing EL Nicho, At one hour drive from Cienfuegos. I'm very excited to talk about in my next post !
–
–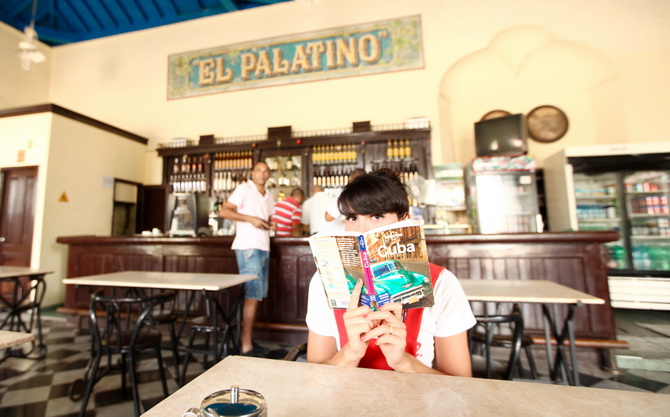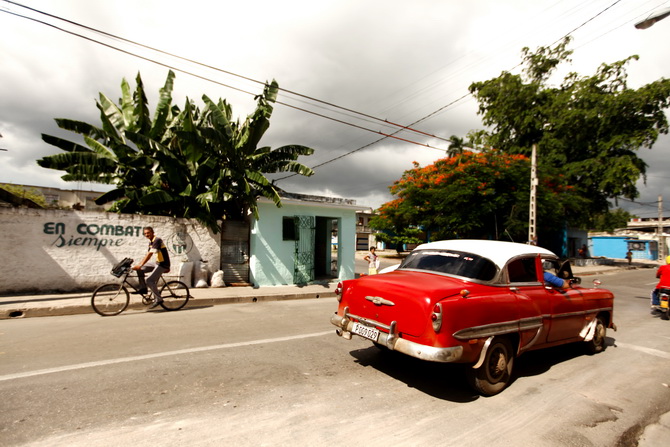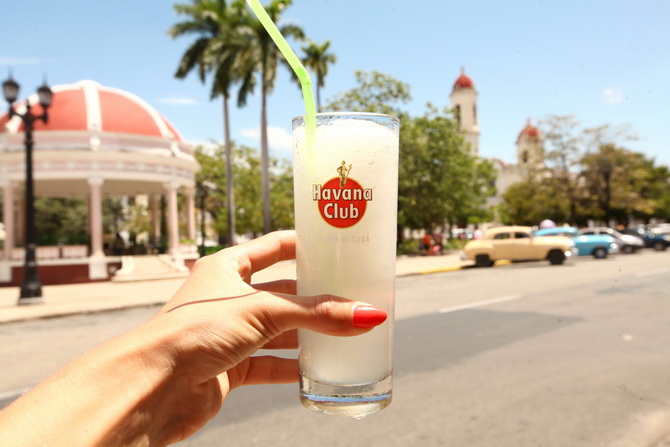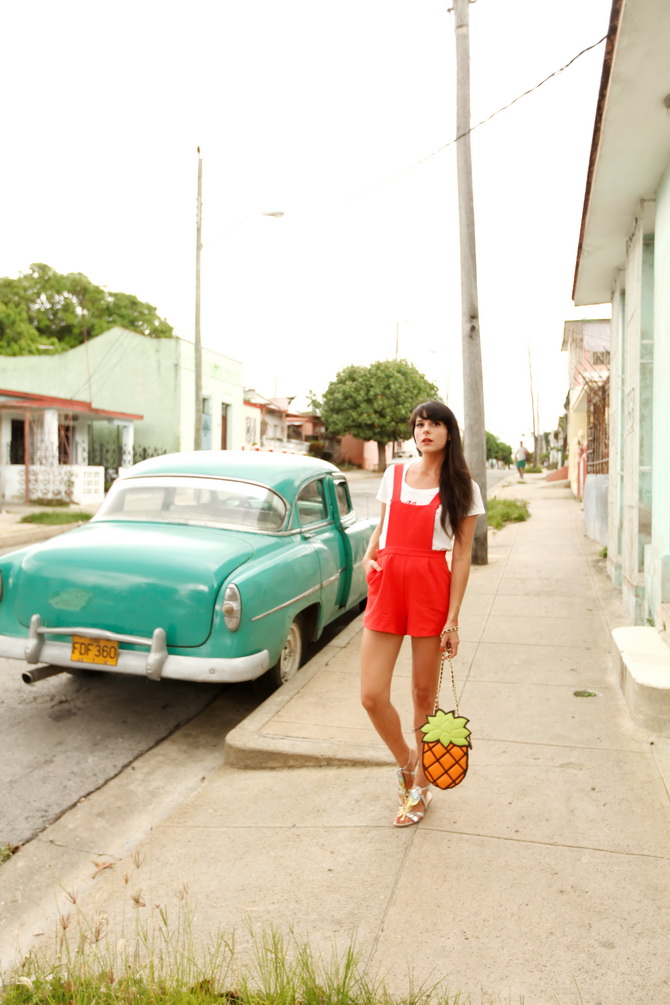 Salopette Asos, Sac Moschino Cheap & Chic, Sandales miu miu
Asos jumpsuit, Moschino Cheap & Chic bag, miu miu sandals
–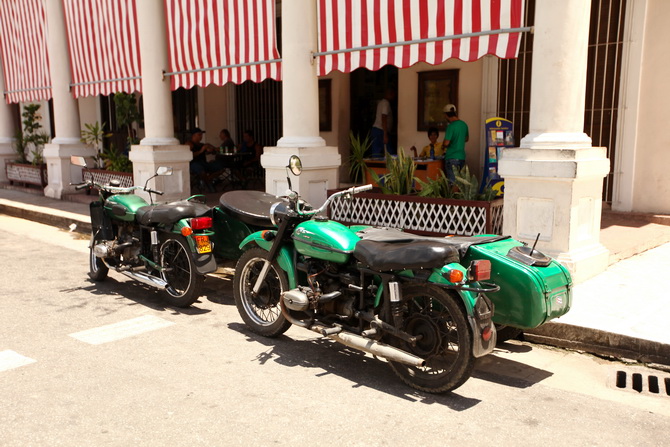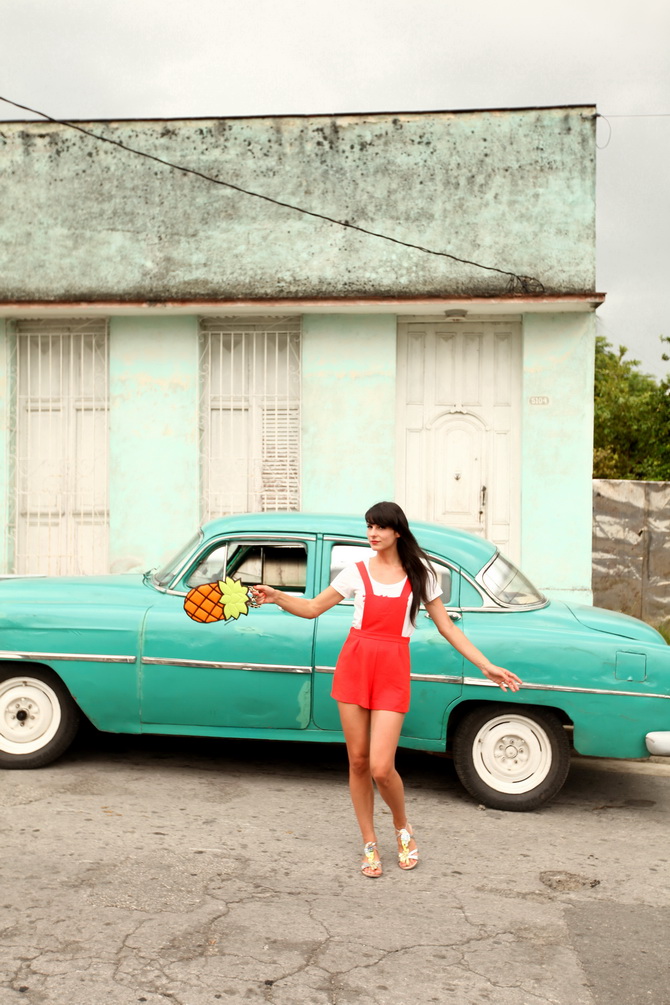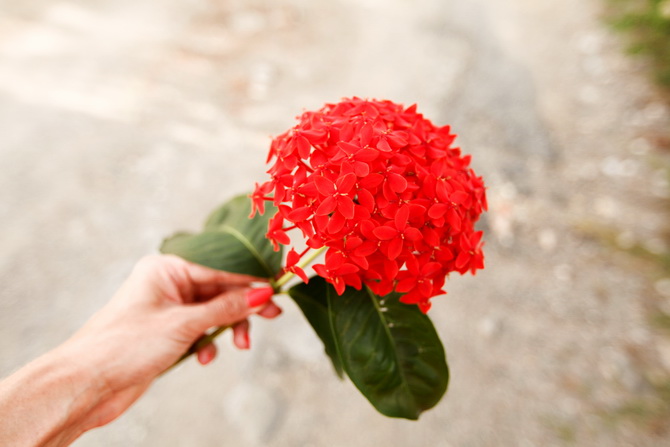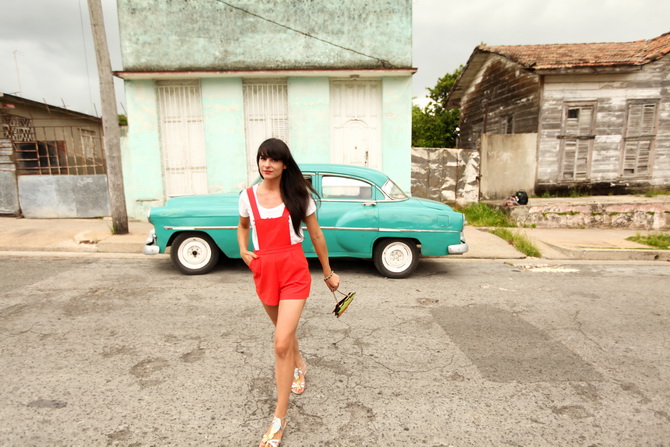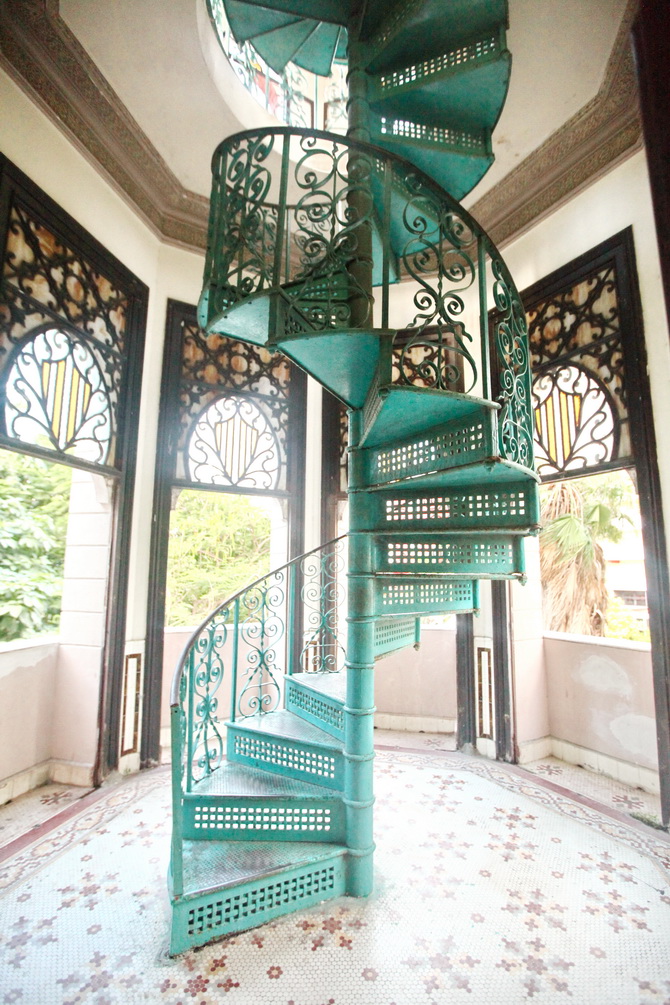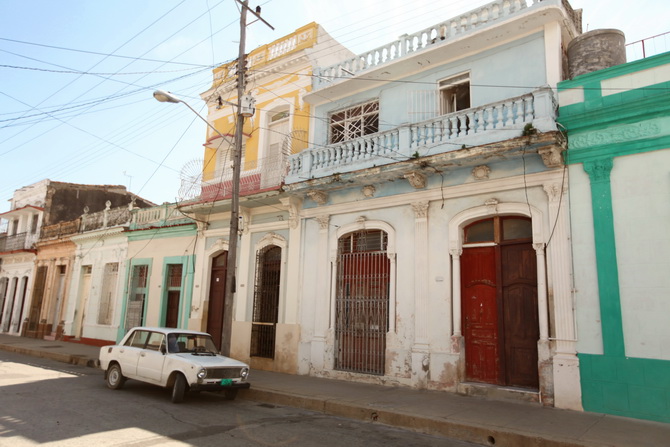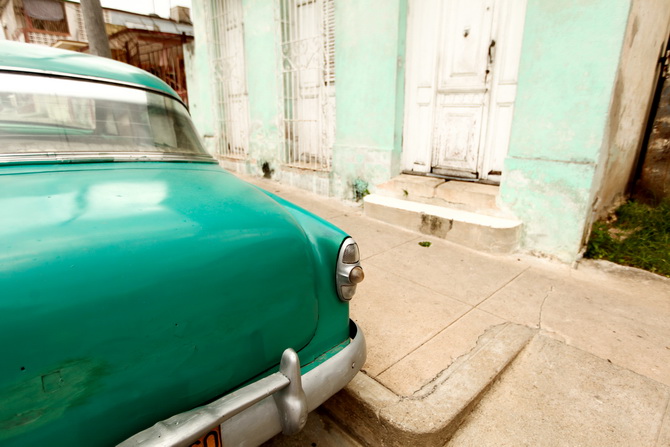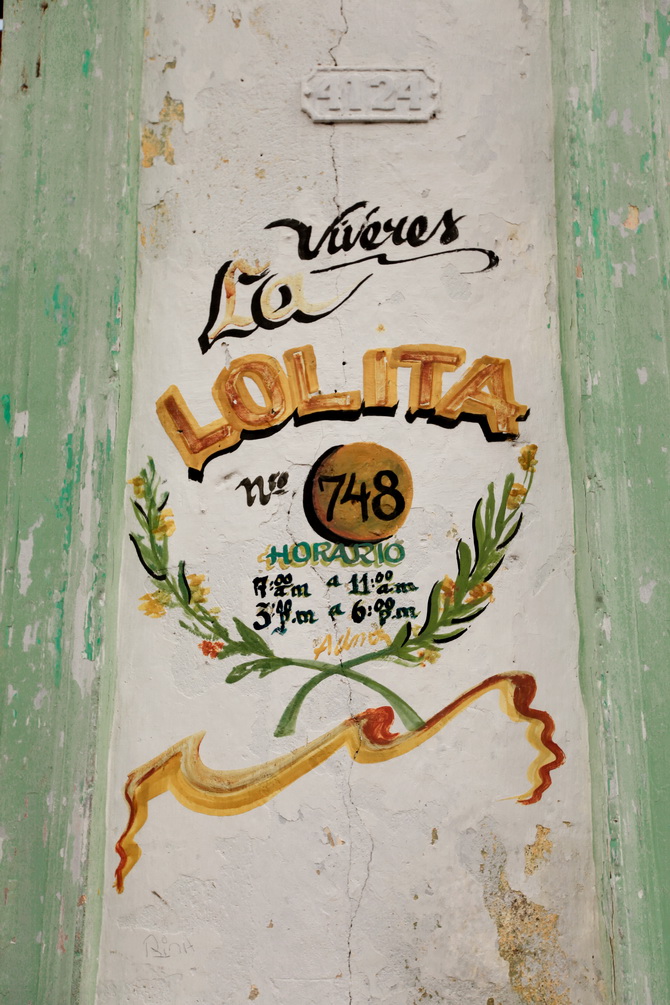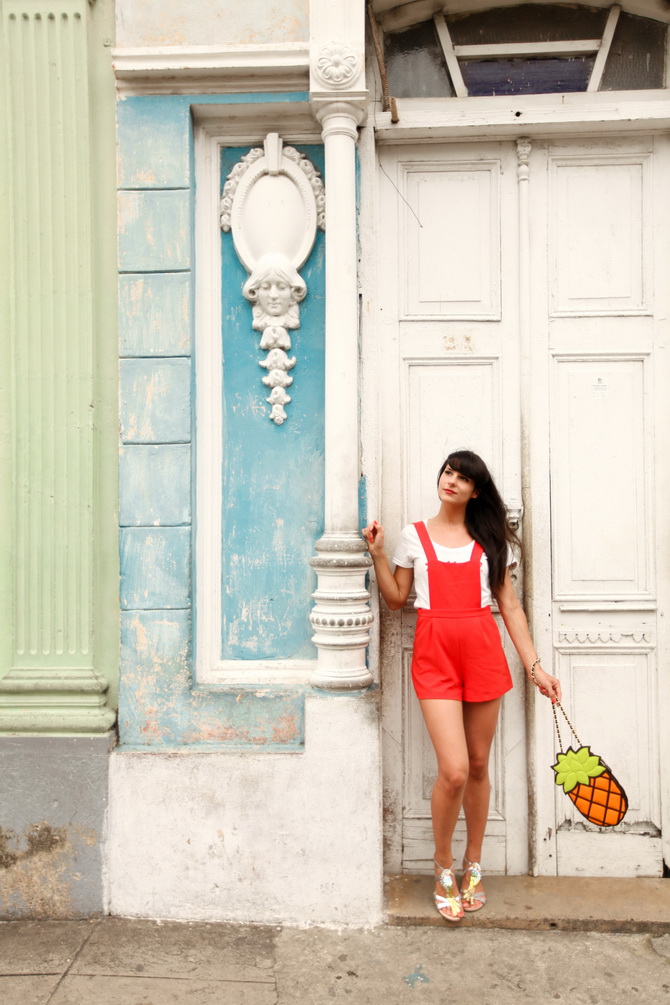 Salopette Asos, Sac Moschino Cheap & Chic, Sandales miu miu
Asos jumpsuit, Moschino Cheap & Chic bag, miu miu sandals
–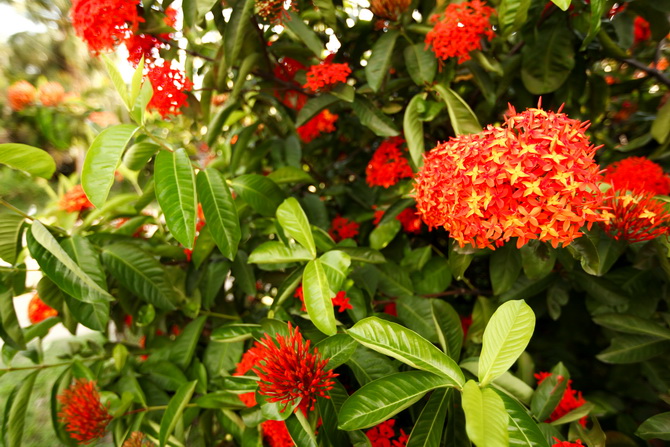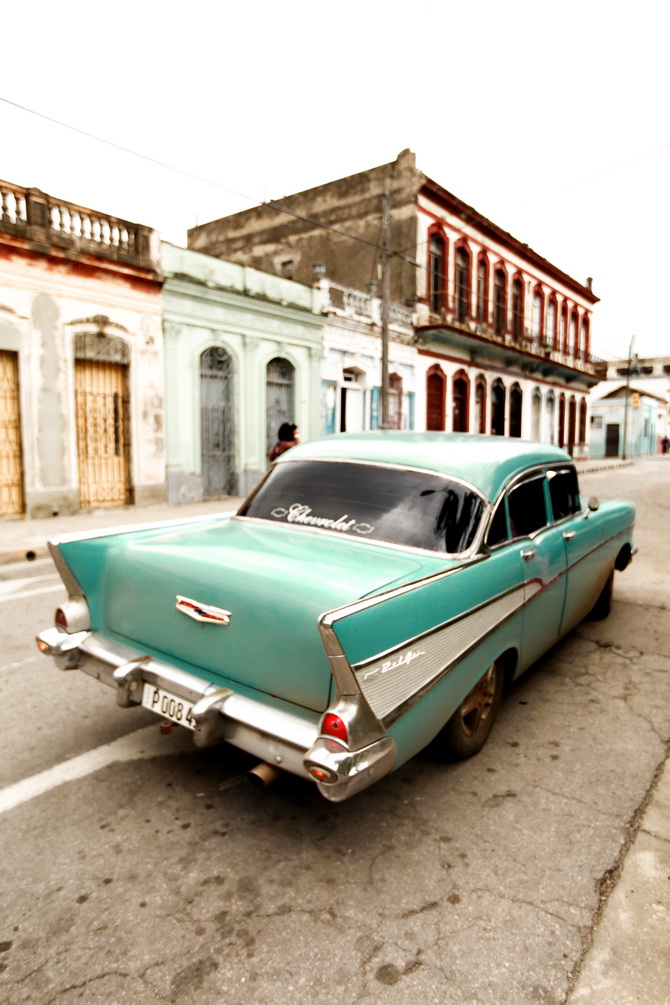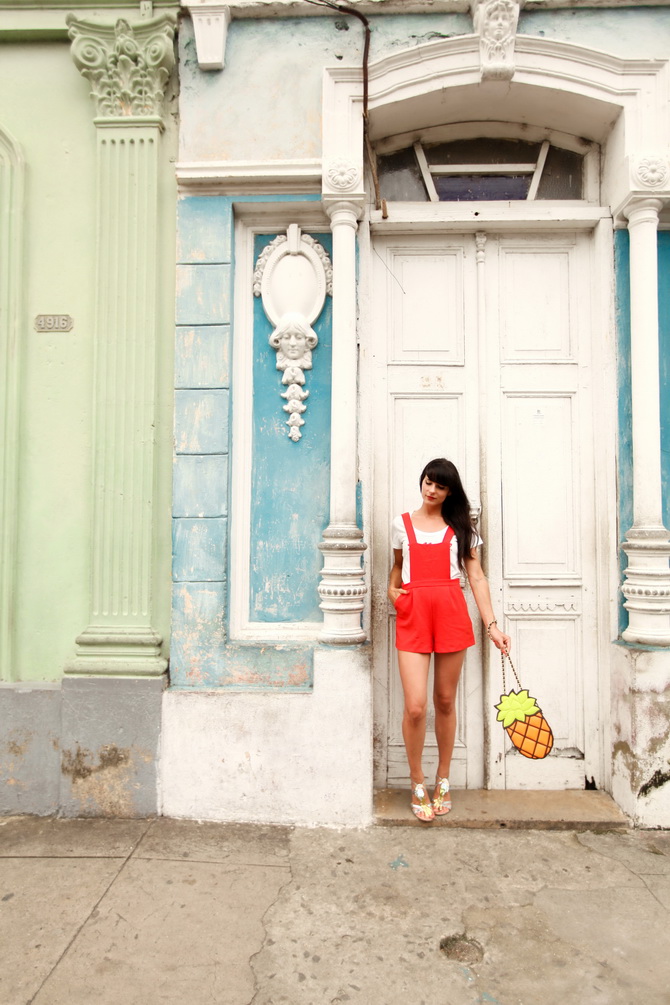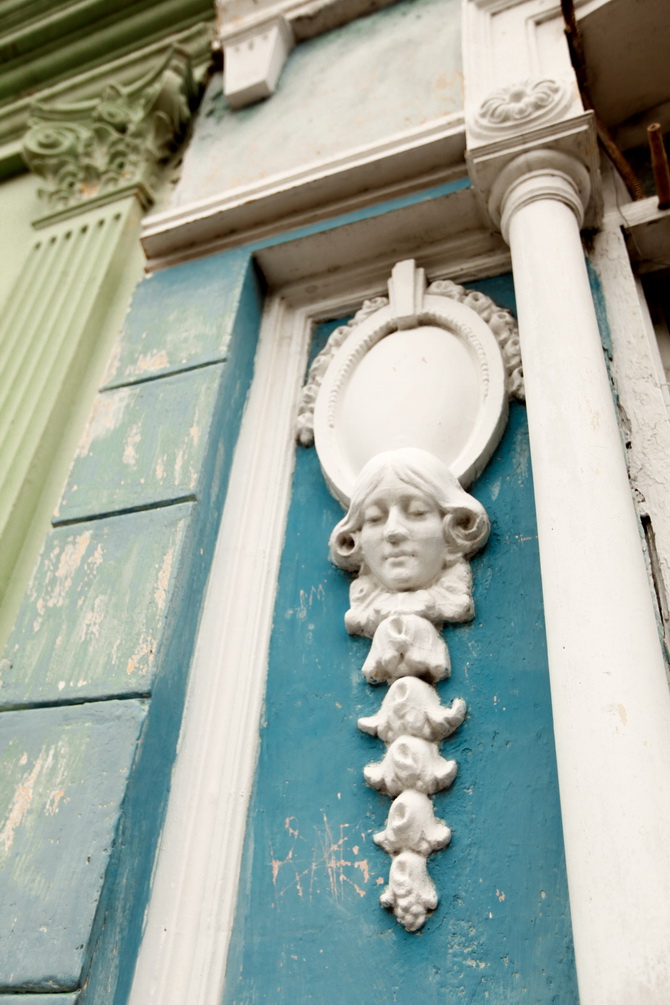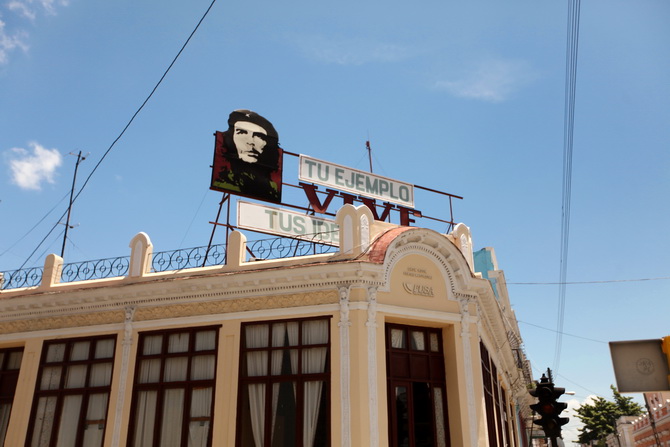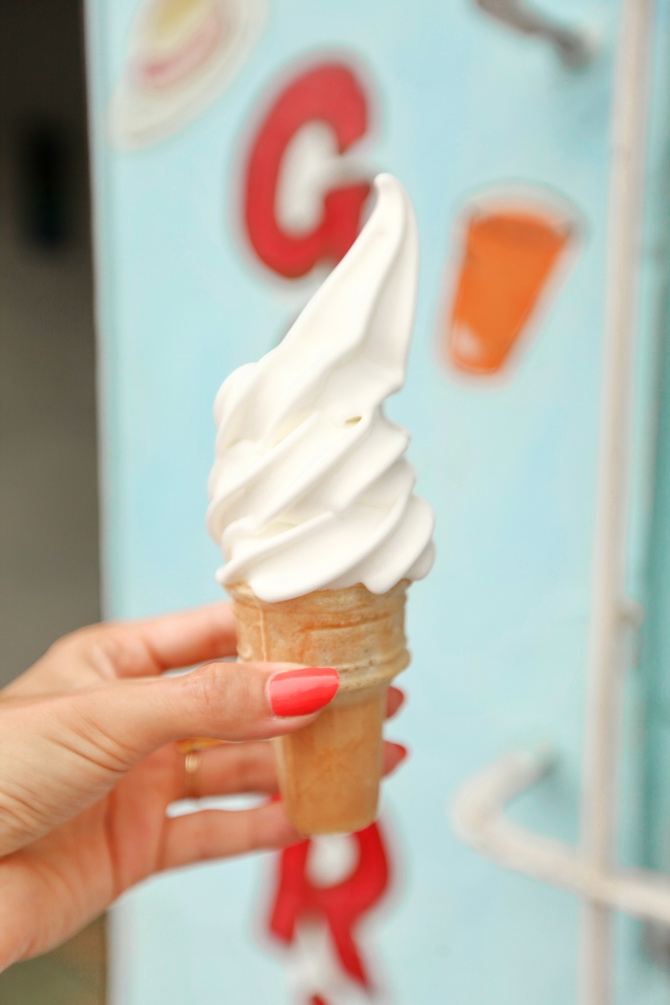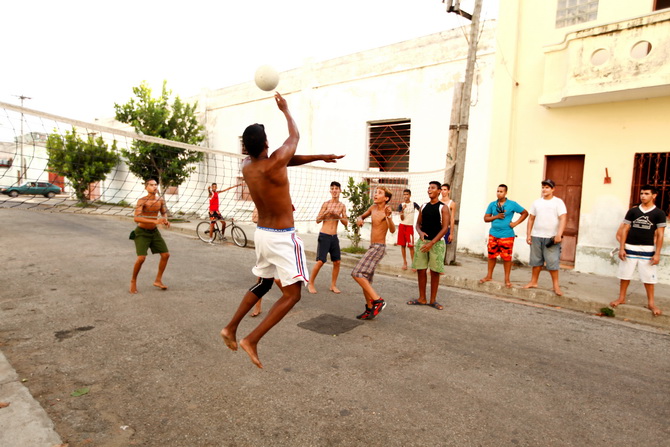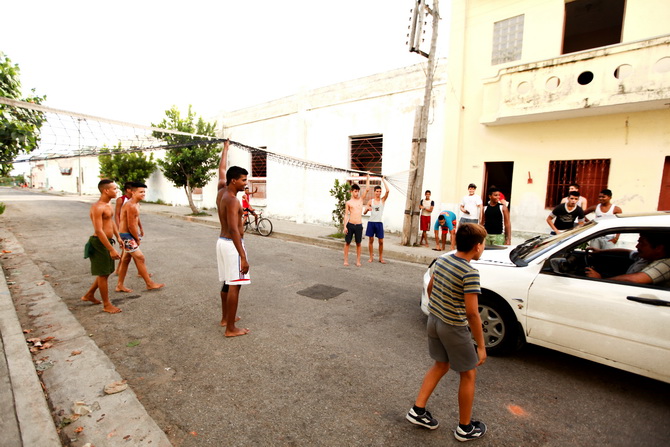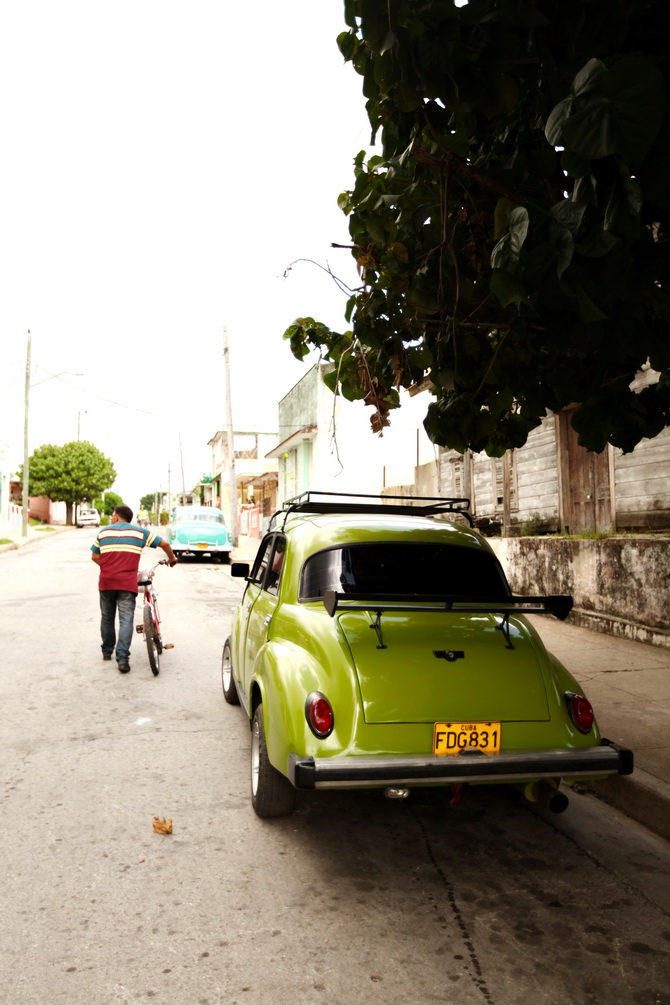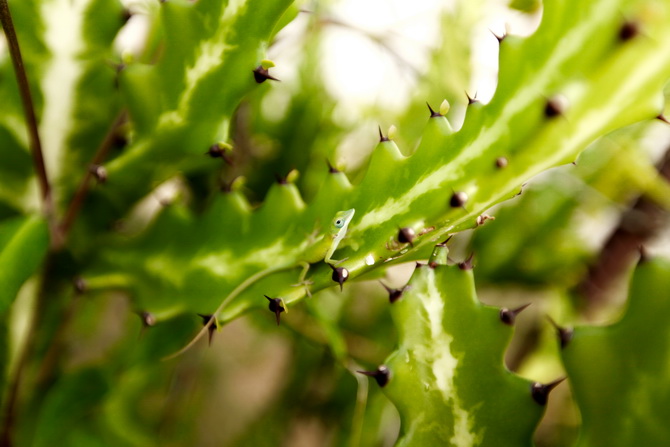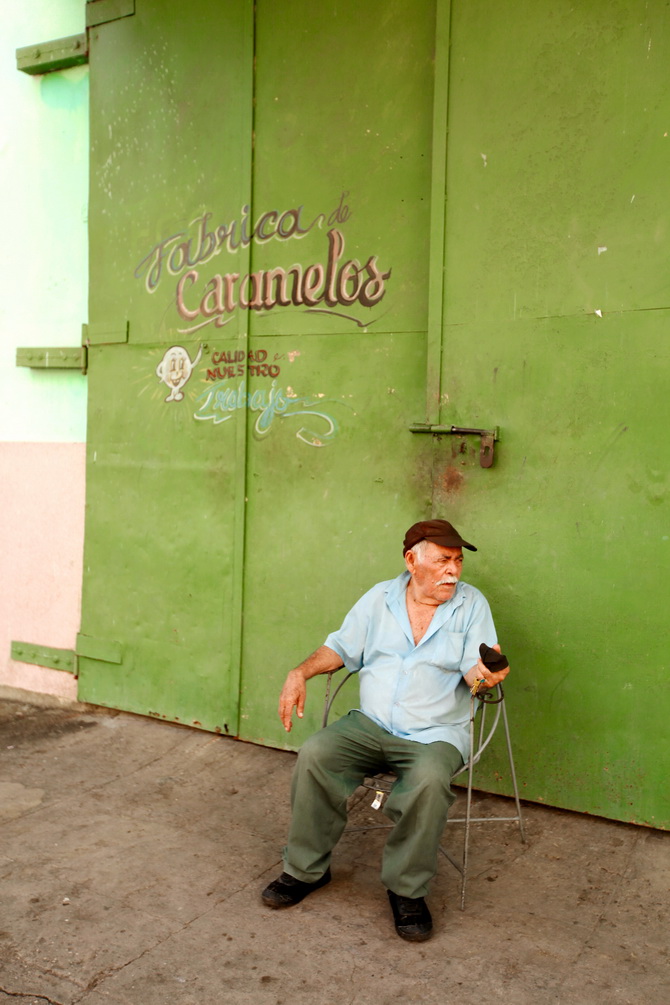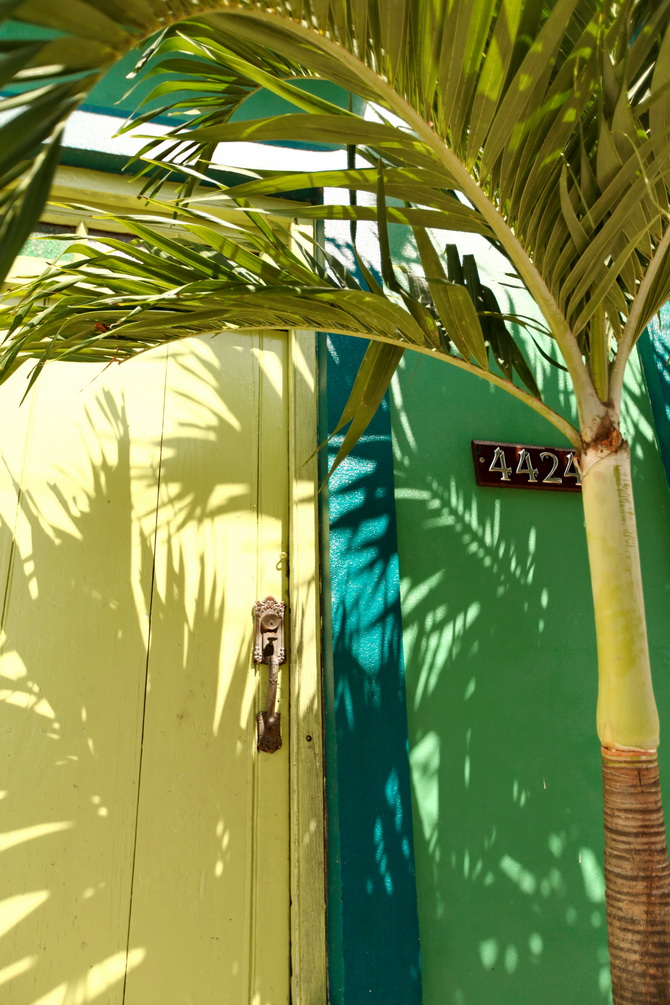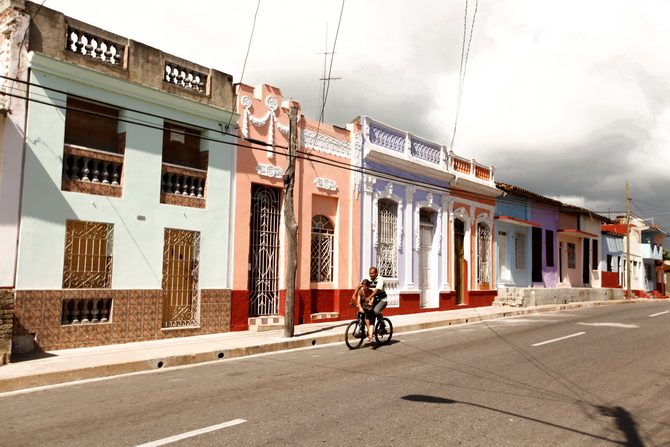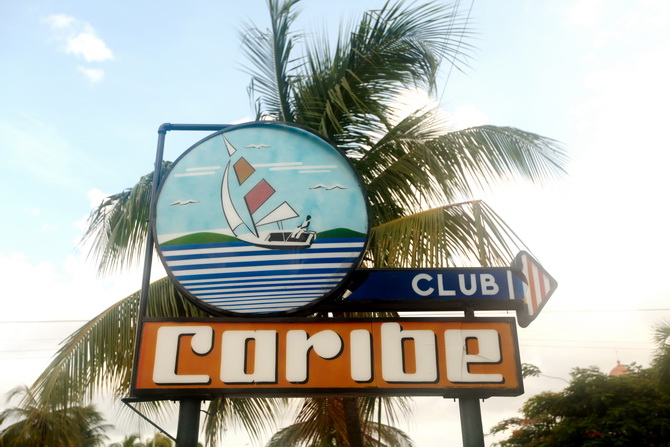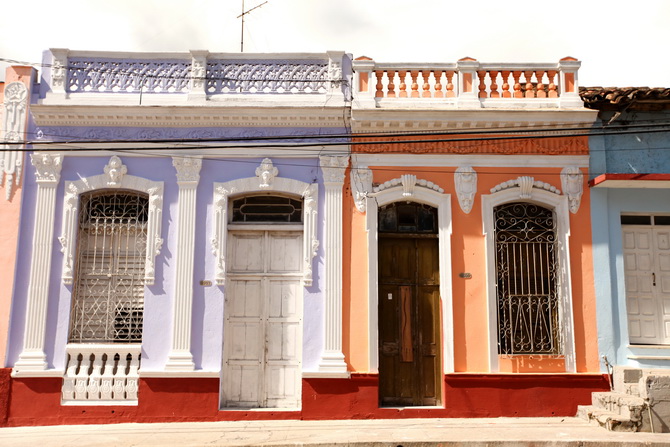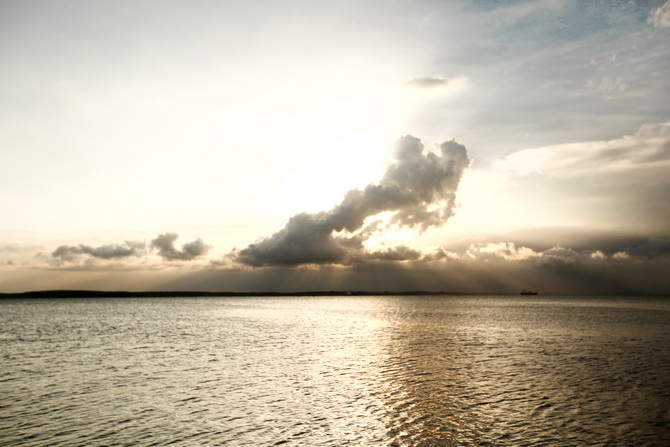 –
–
–
Related posts :
---