–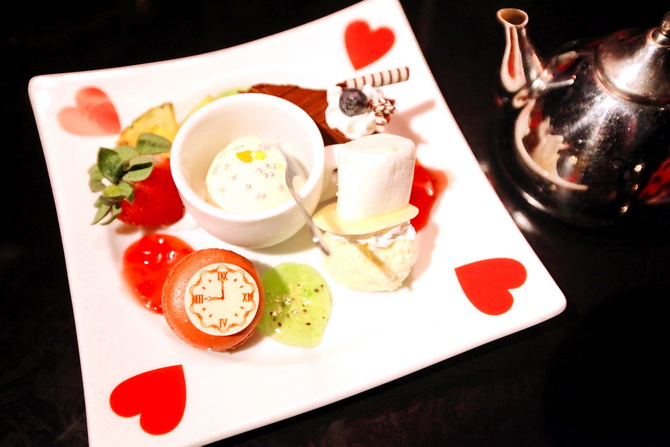 –
–
Une chose que j'ai vite remarquée au Japon: les bars, restaurants et cafés à thème sont légion !
Un restaurant Alice au Pays des Merveilles y est donc tout à fait légitime, surtout que la tendance romantique et baby doll a toujours eu un grand succès là-bas.
Il y a plusieurs restaurants Alice à Tokyo. J'ai réservé à celui de Ginza: « Alice in a Labyrinth ».
« Alice in Magic Land » à Shinjuku n'a pas l'air mal non plus !
Comme on pouvait s'y attendre, la déco est inventive, et les plats ( surtout les desserts ! ) très créatifs ( et bon, il est presque inutile de le préciser ).
Je ne m'attendais pas à ce que l'espace soit aussi sombre et petit par contre, mais tout est fait pour nous mettre à l'aise et nous plonger dans l'univers d'Alice… comme cette tasse de thé géante par exemple !
–
–
♫ ♪ Alice in Wonderland – A Very Merry Unbirthday to You
–
–
One thing I quickly noticed while in Japan: there are so many themed bars, cafés and restaurants !
Therefore, an Alice in Wonderland restaurant is entirely legitimate, especially with the romantic – Baby doll trend which always was a big hit.
I counted four Alice restaurants in Tokyo. It was hard to choose, but I made a reservation at the one in Ginza: « Alice in a labyrinth ».
« Alice in Magic land » in Shinjuku doesn't look bad either !
As expected, the decor and food were extremely creative ( especially the desserts ! ) and tasty.
The place was smaller and darker than I imagined, but everything's there to make yourself feel at ease, and perfectly lost into Alice's wonderland.
–
–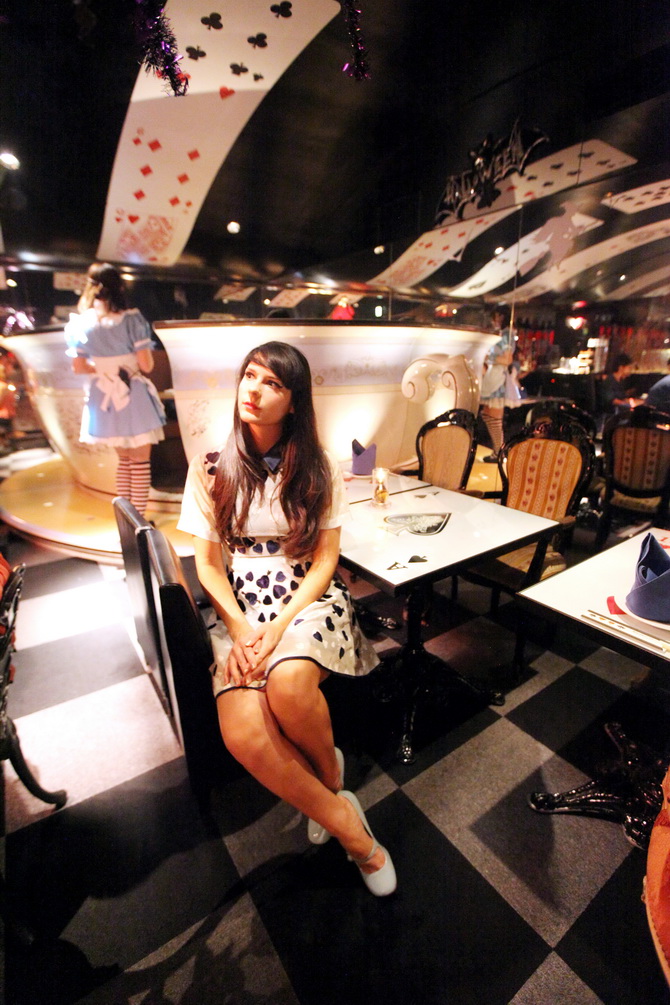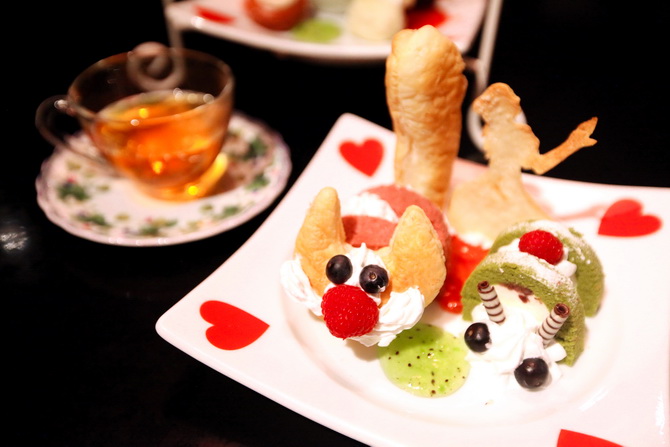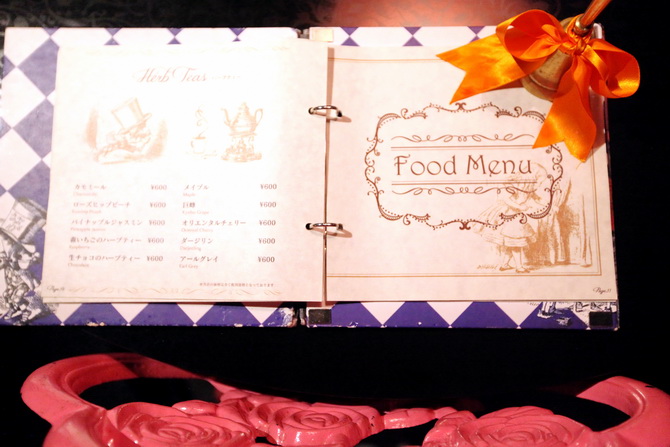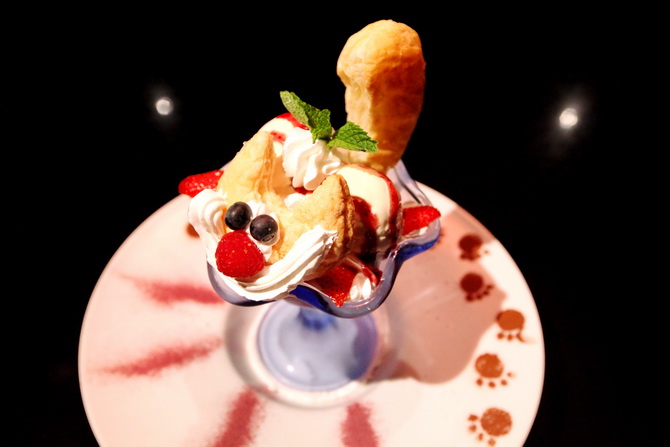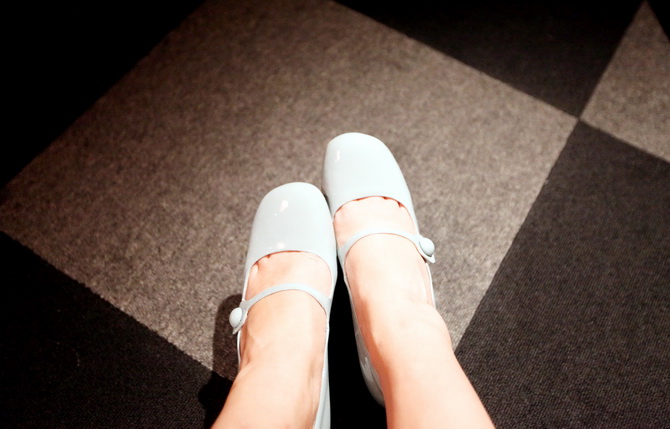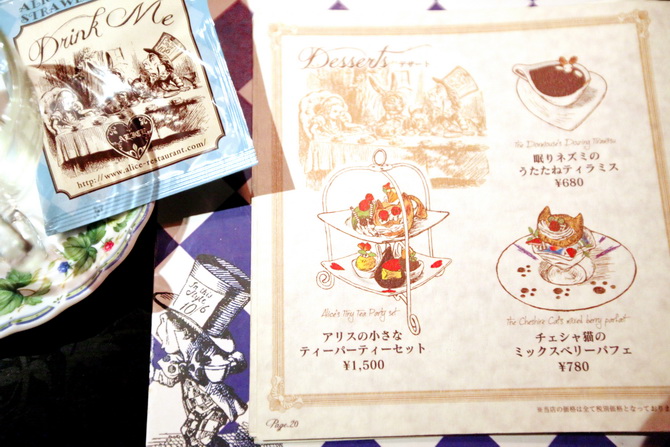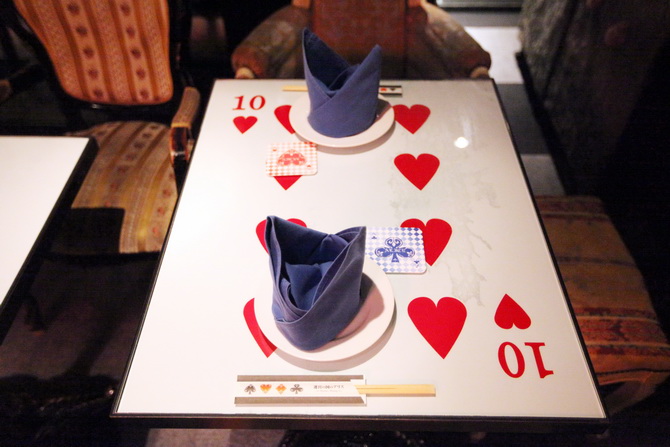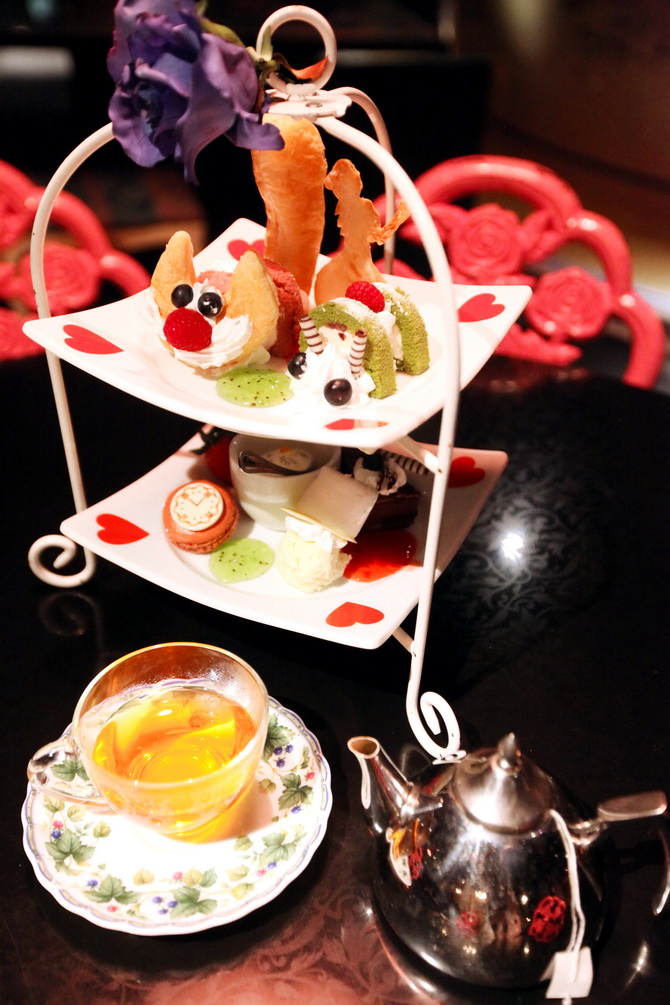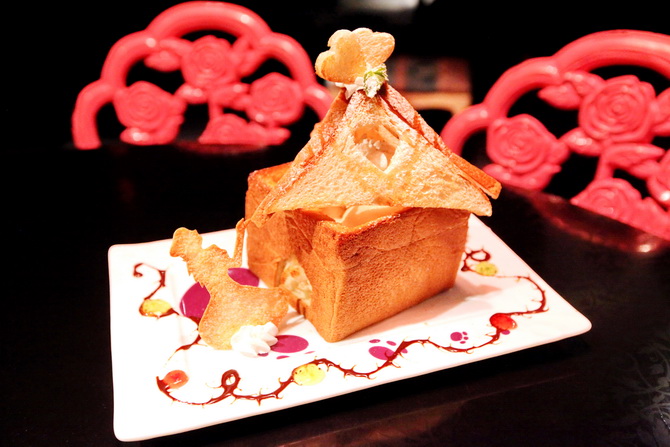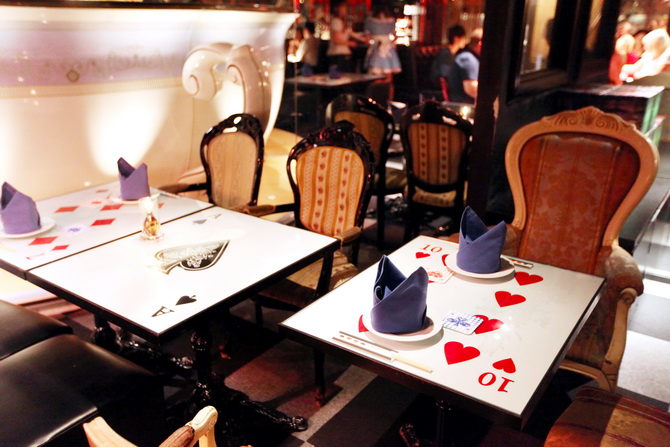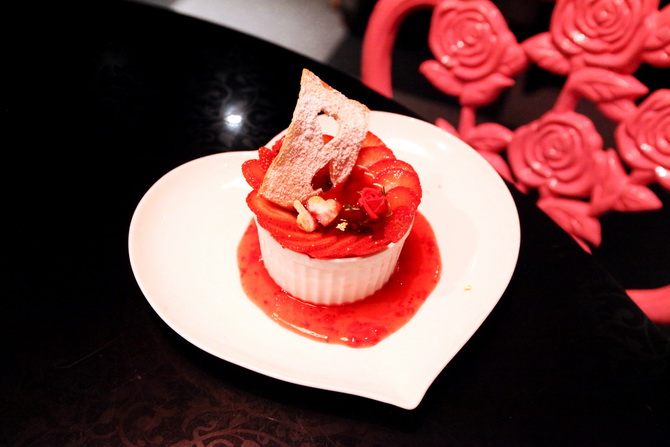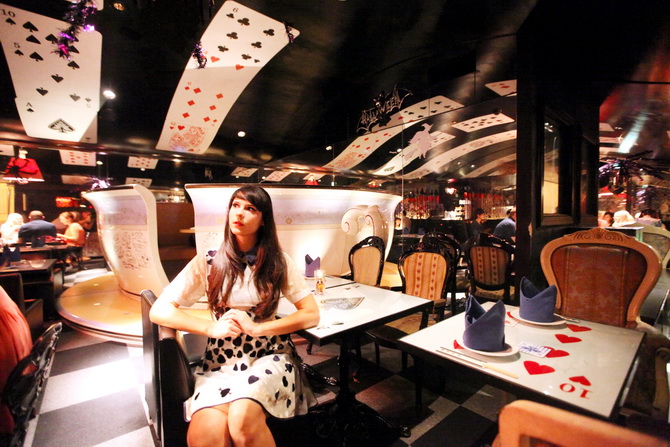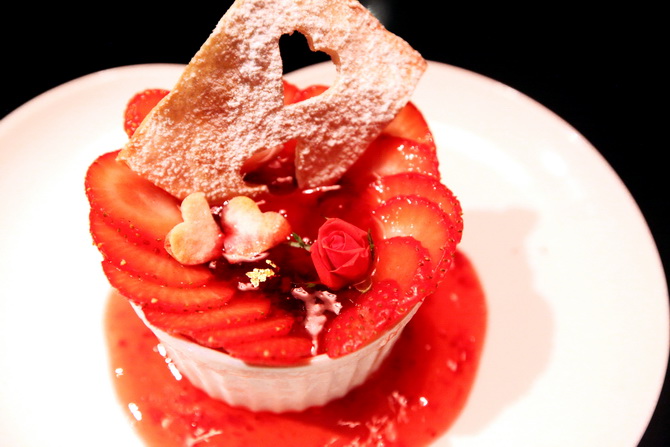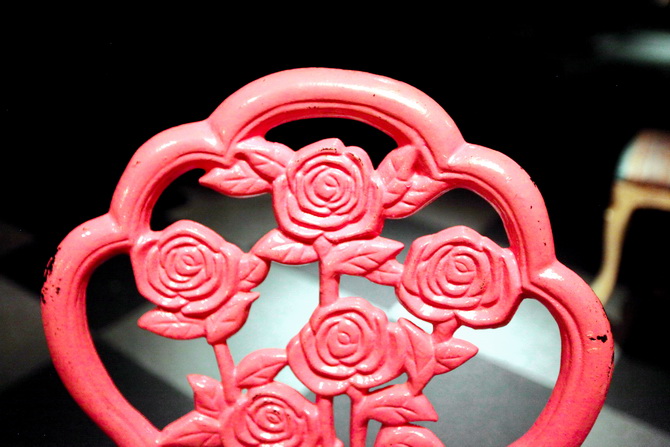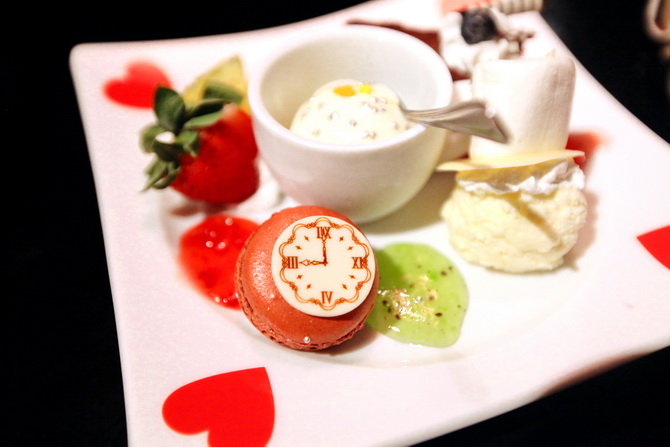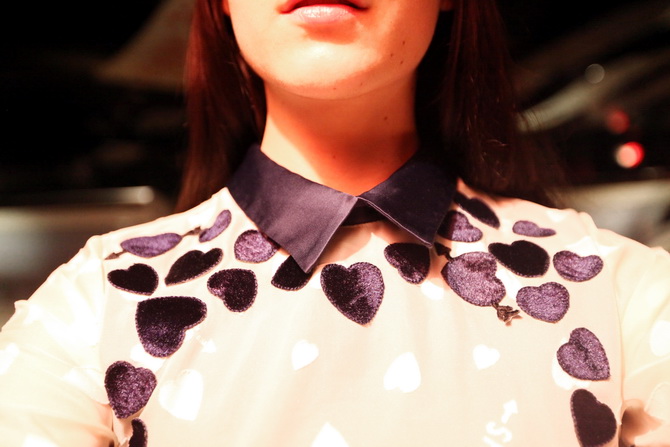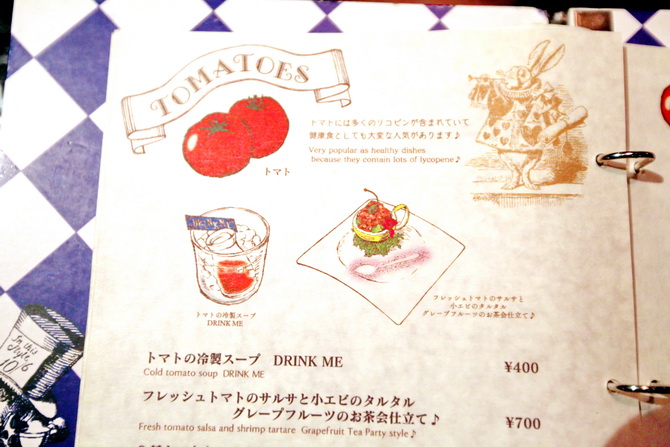 –
Je portais une robe Sretsis et des chaussures miu miu.
I was wearing a Sretis dress and miu miu heels.
–
–
–
Related posts :
---