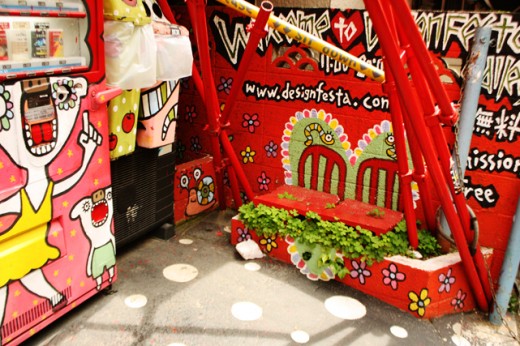 –
Tokyo n'a pas changé depuis ma dernière visite, mis à part la température plus agréable, et la végétation bien plus luxuriante.
Je suis retourné dans l'un de mes quartier préféré, Harajuku, où les ruelles alentours à la rue principale regorgent de très jolies galeries d'art, boutiques et bar branchés.
Certains d'entre eux dévoilent des façades entièrement peintes.
J'ai ensuite passé la soirée à Shinjuku où les lumières à la nuit tombée sont hypnotisantes.
Voici quelques images de cette première journée passée dans la capitale nippone, toujours aussi colorée, vivante et pleine de surprises.
–
Music: Chemical Brothers – The State We're In
–
Tokyo hasn't change since my last trip. Only the weather is warmer and flowers are blossoming.
I returned in one of my favorite district, Harajuku, where some small streets surrounding the main road are filled with pretty art galleries, shops and cool cafés.
Some of them are even painted head to toes with urban arts and graffities.
Then I spend the evening in Shinjuku, where the night lights are hypnotics.
Here are some photos of this first day spent in the Japanese capital, Still so colorfull, full of life and surprises as ever.
–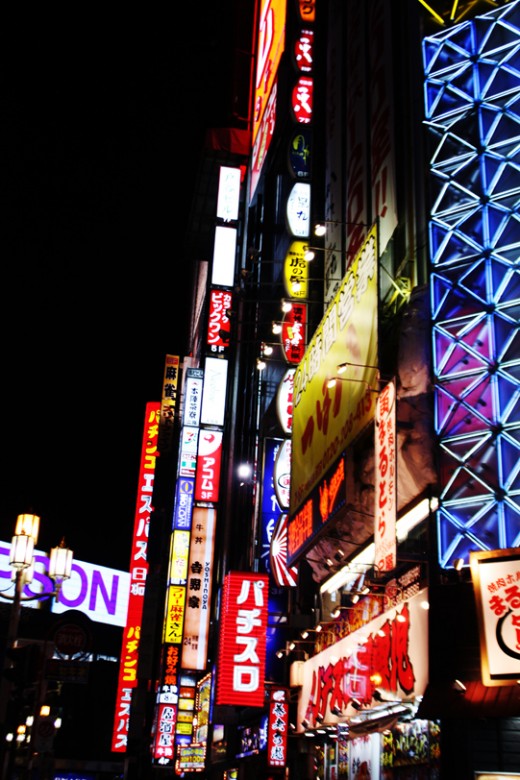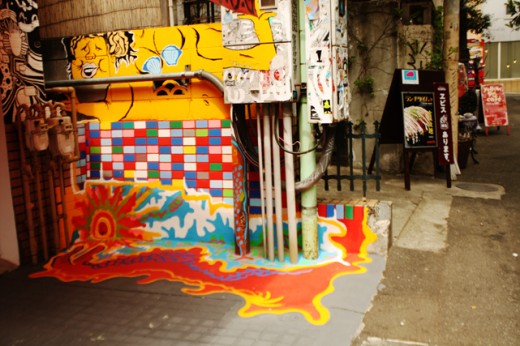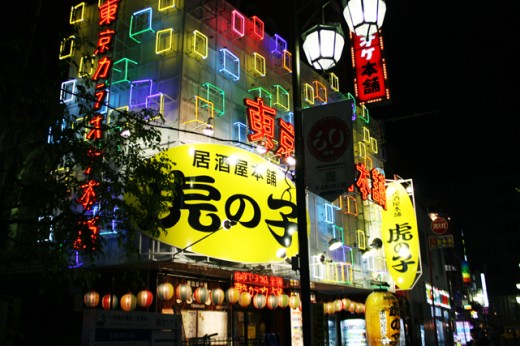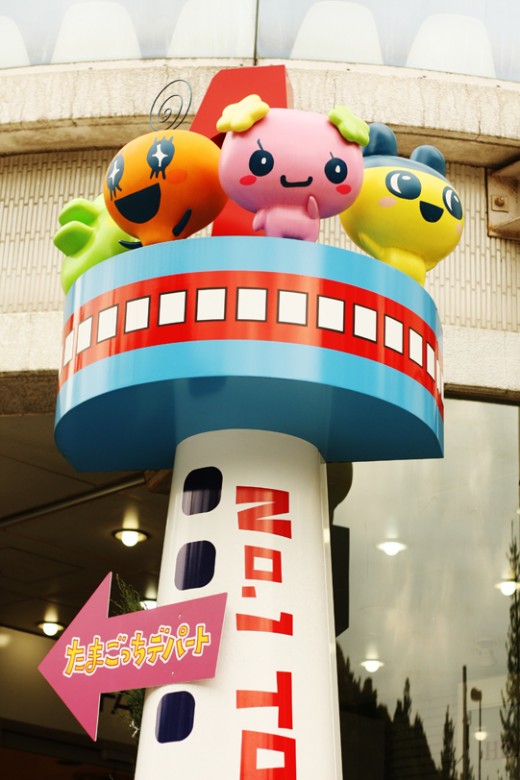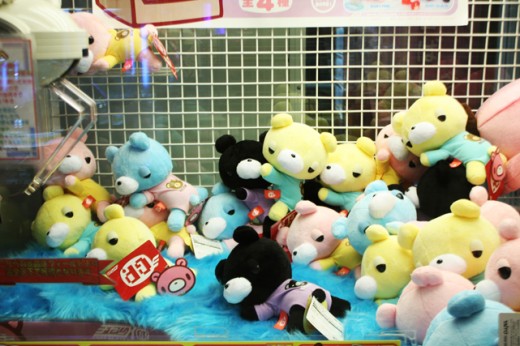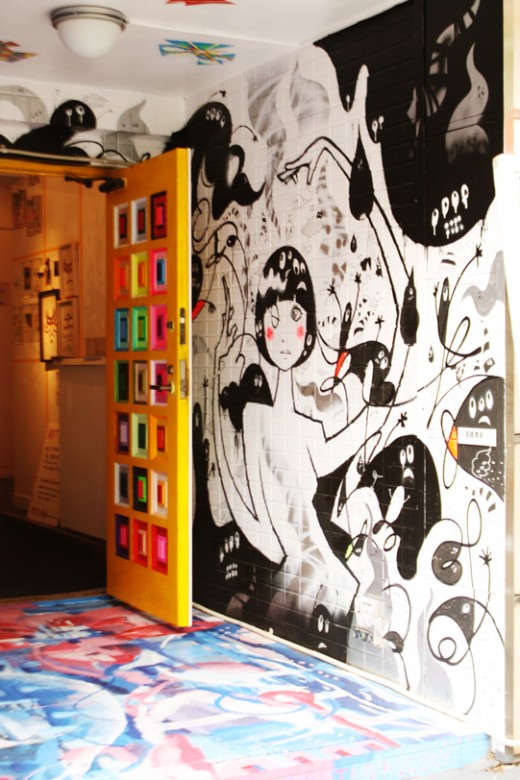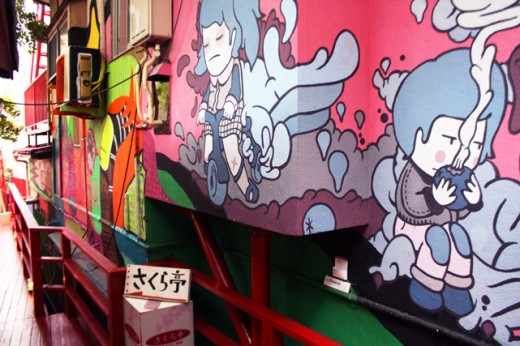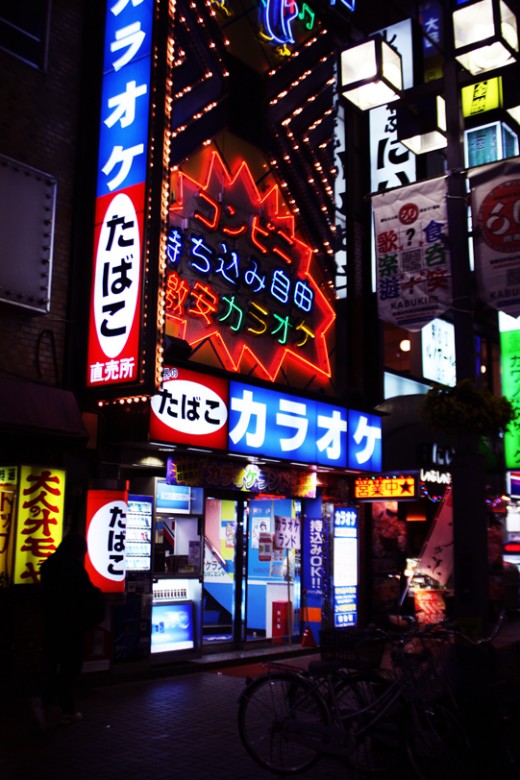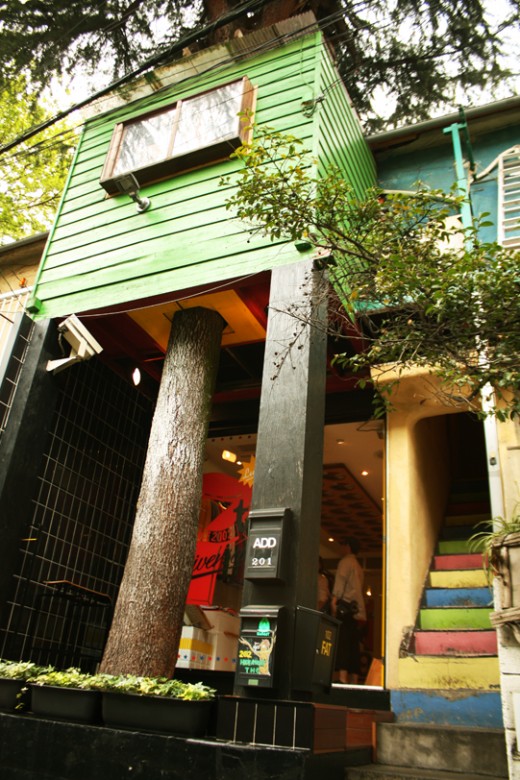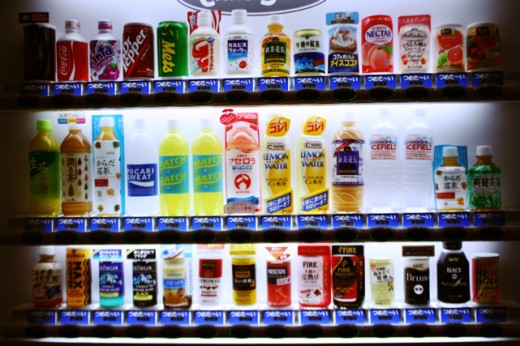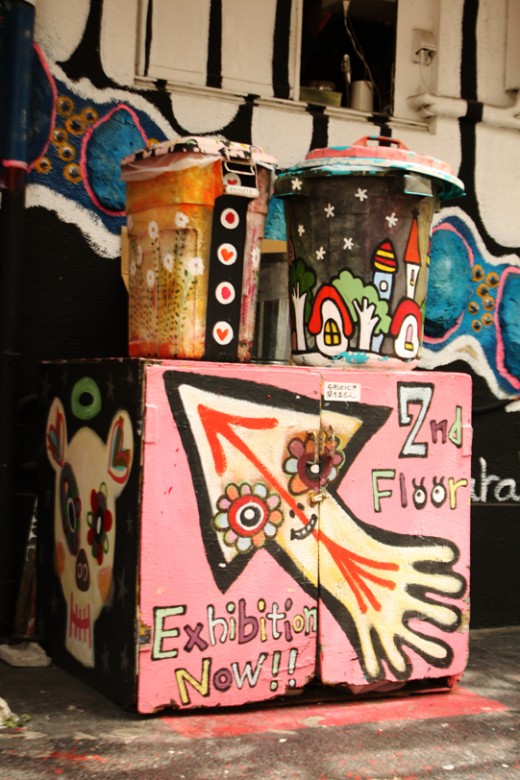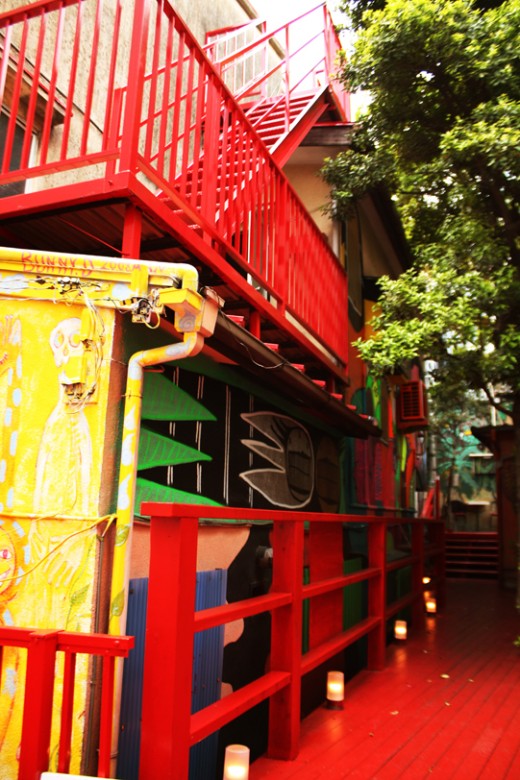 –
Related posts :
---