–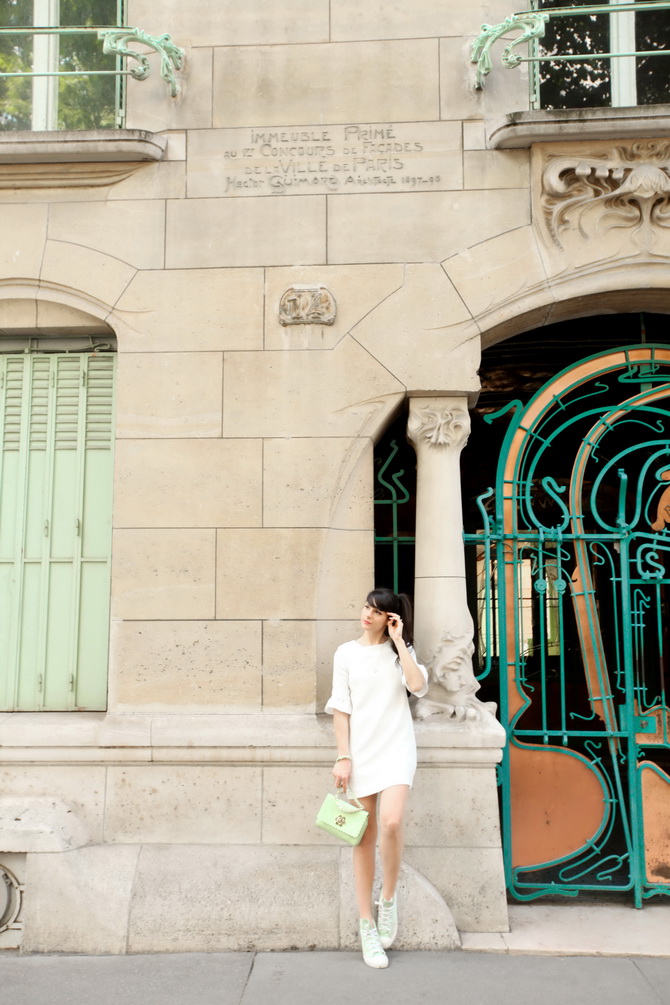 –
–
Pour continuer dans la lancée de ma collaboration avec Cartier, je vous présente aujourd'hui un petit look avec la fameuse Amulette dont je vous avais parlé il y a quelques semaines.
Il est rare que je sorte de chez moi sans ce précieux pendentif à présent.
Il me surprend par sa facilitée à s'accorder avec n'importe quelle tenue, casual ou sophistiquée !
–
–
♫ ♪ The Smiths – There Is A Light That Never Goes Out
–
–
I was really excited to work on the Amulette by Cartier because I was given the chance to express myself and wear it just like I was feeling to.
It's really rare that I go out without wearing it since I got it. I'm surprised how easy it is to wear the Amulette, and today I wanted to start with an easy, casual look.
Just like I actually do wear the Amulette on a daily basis.
–
–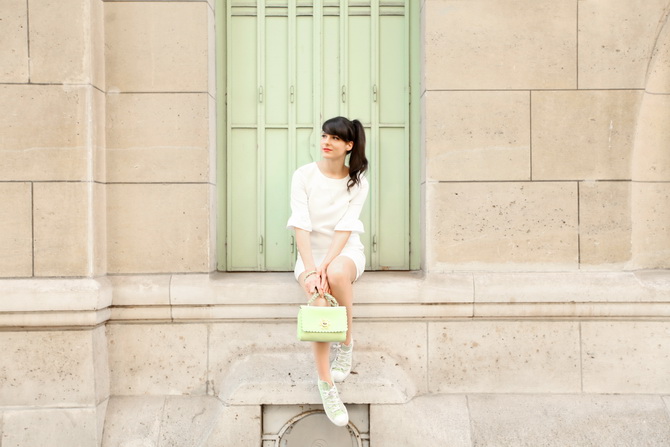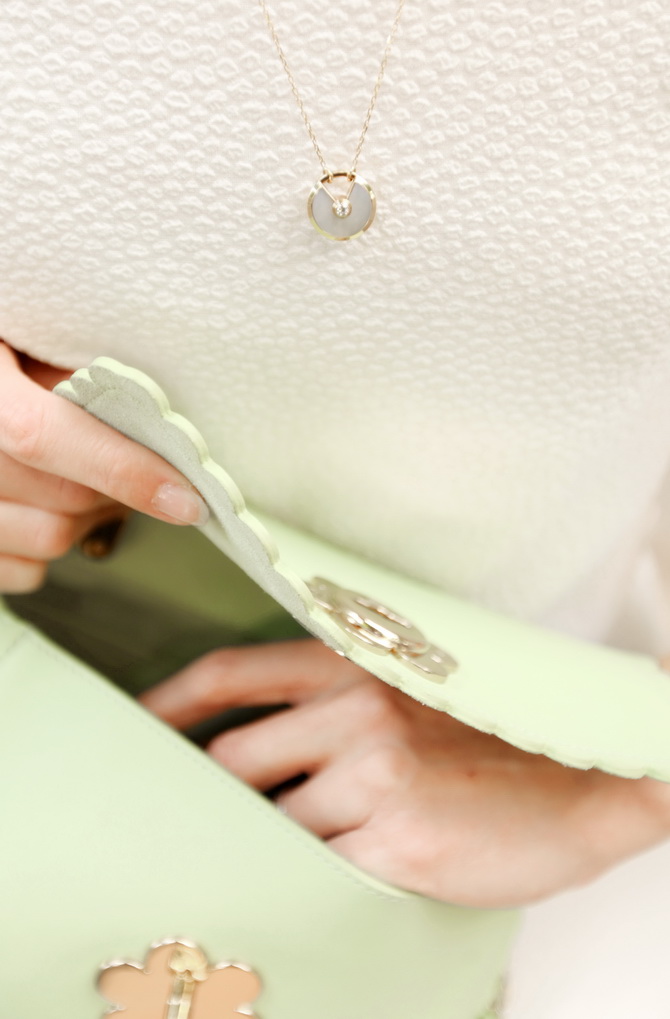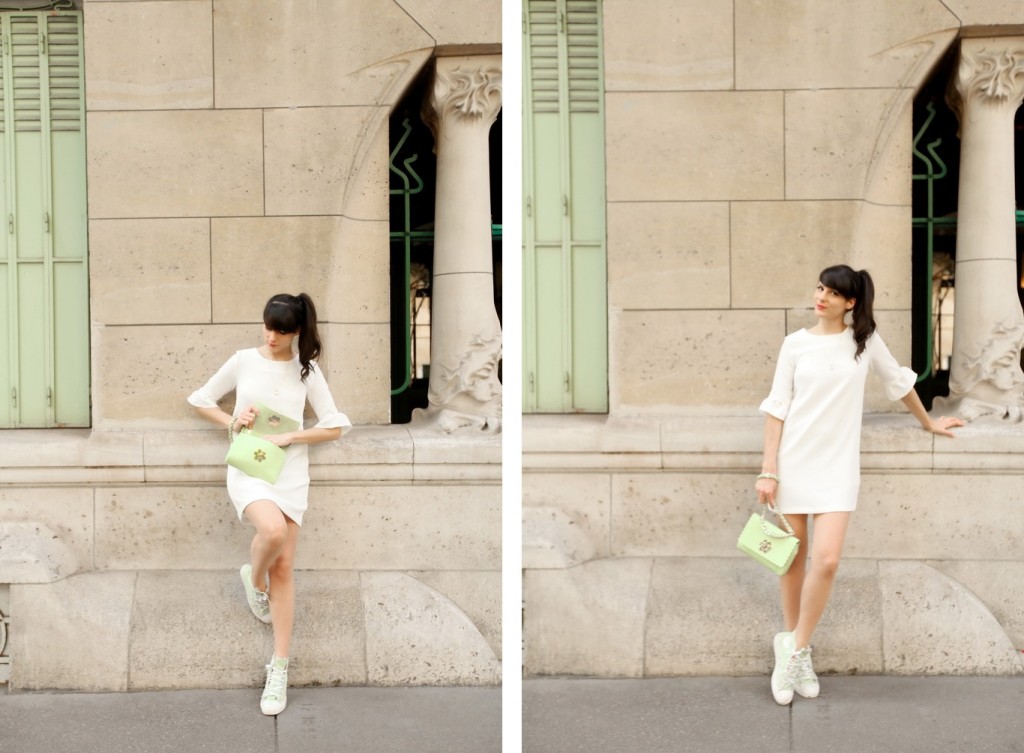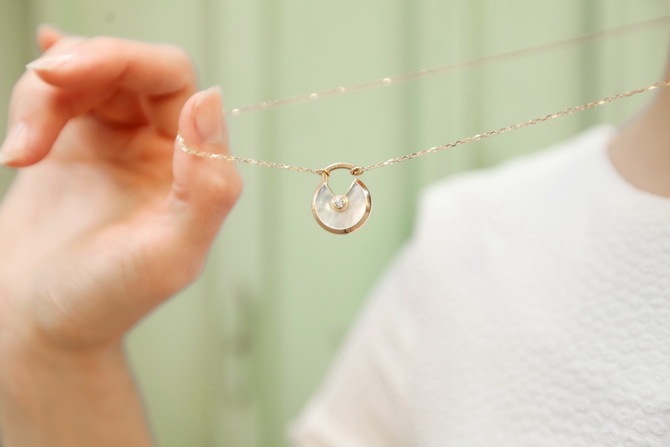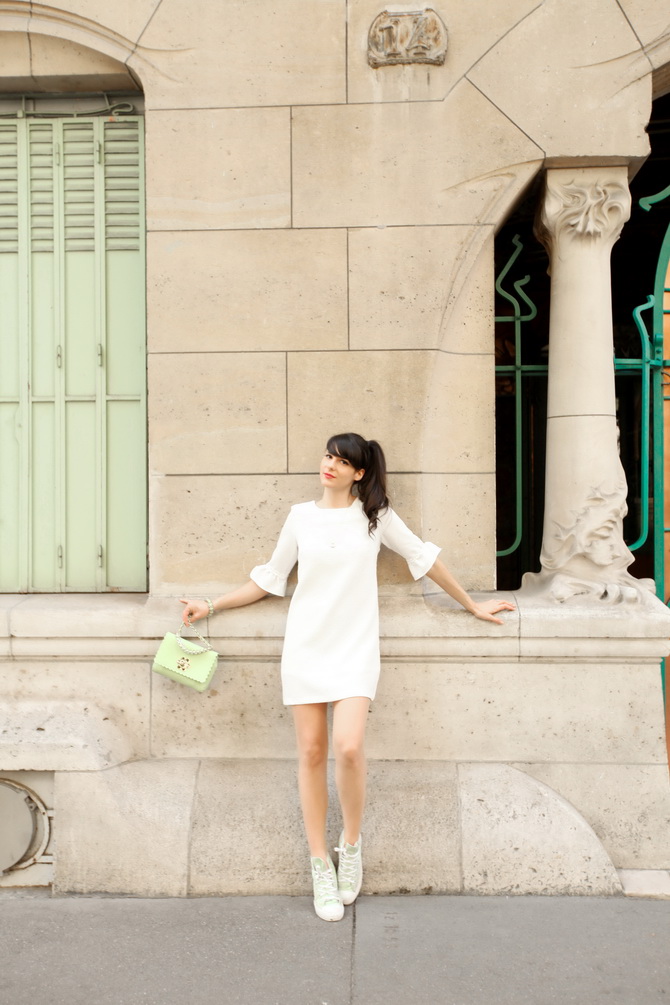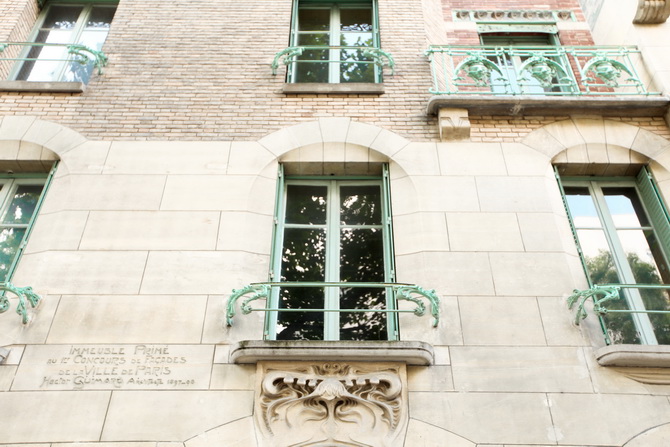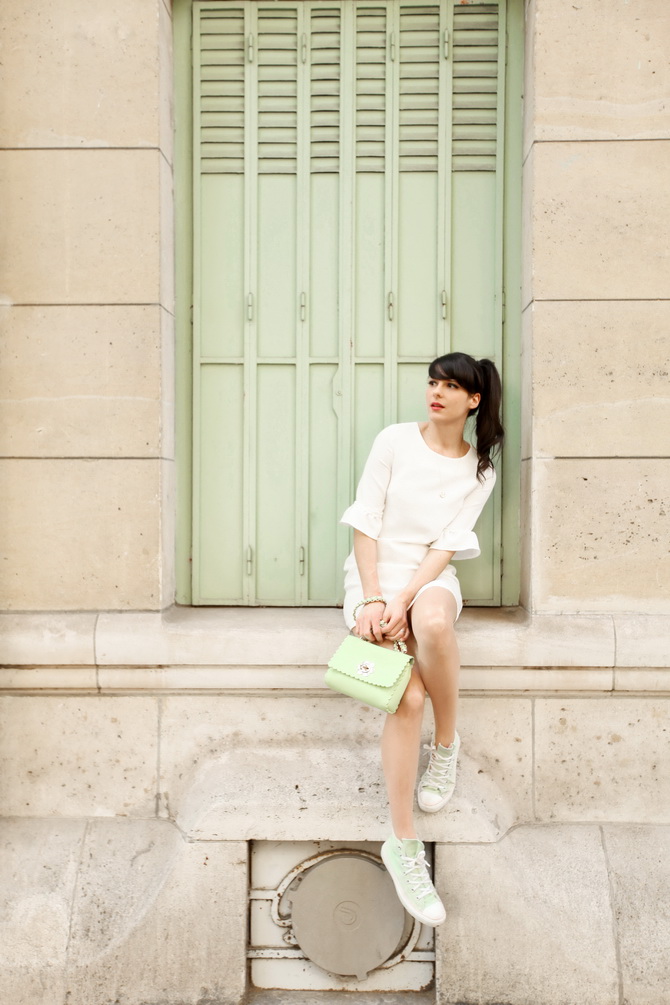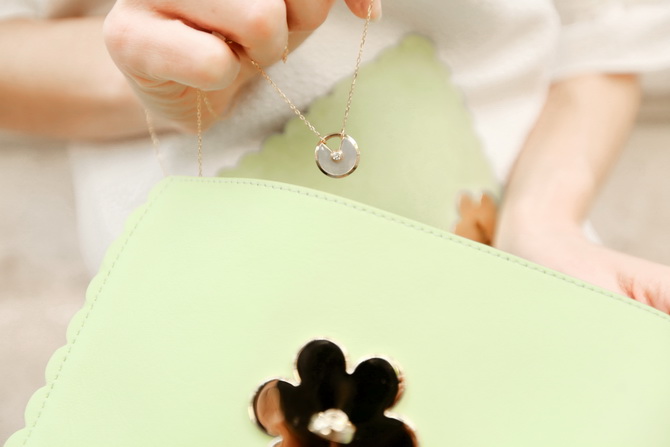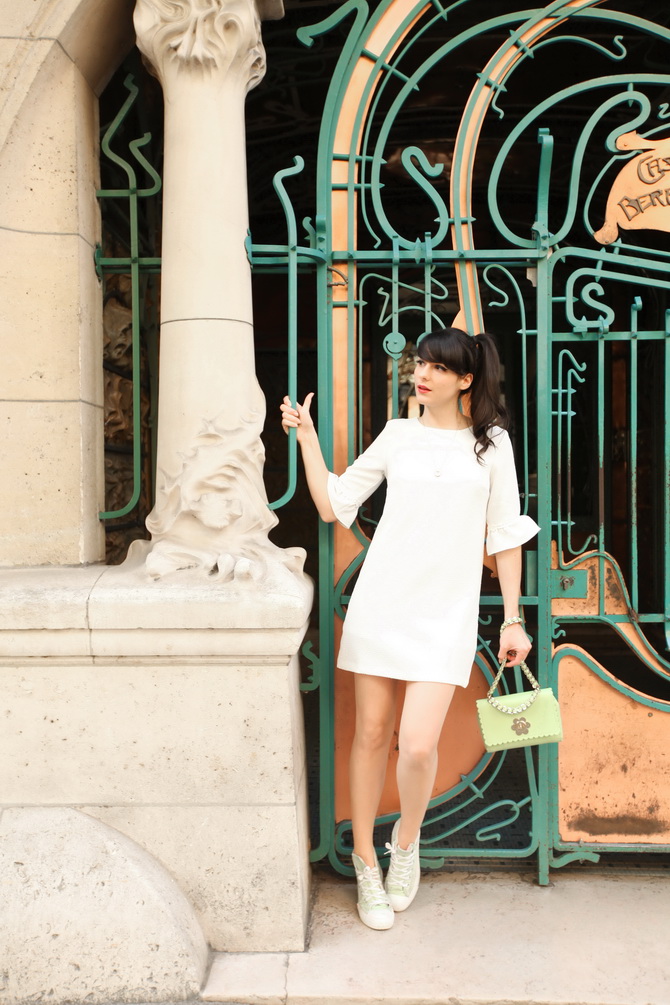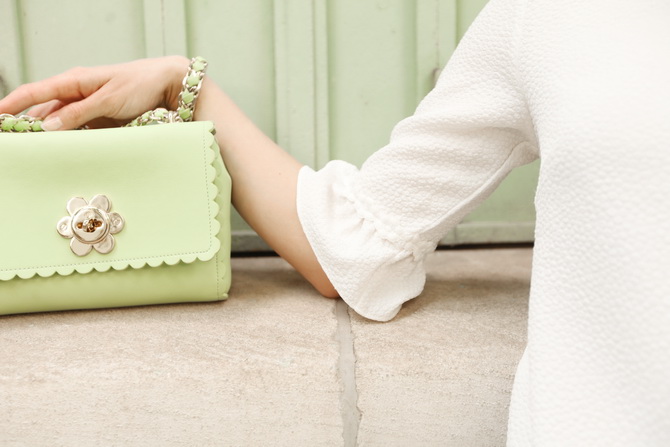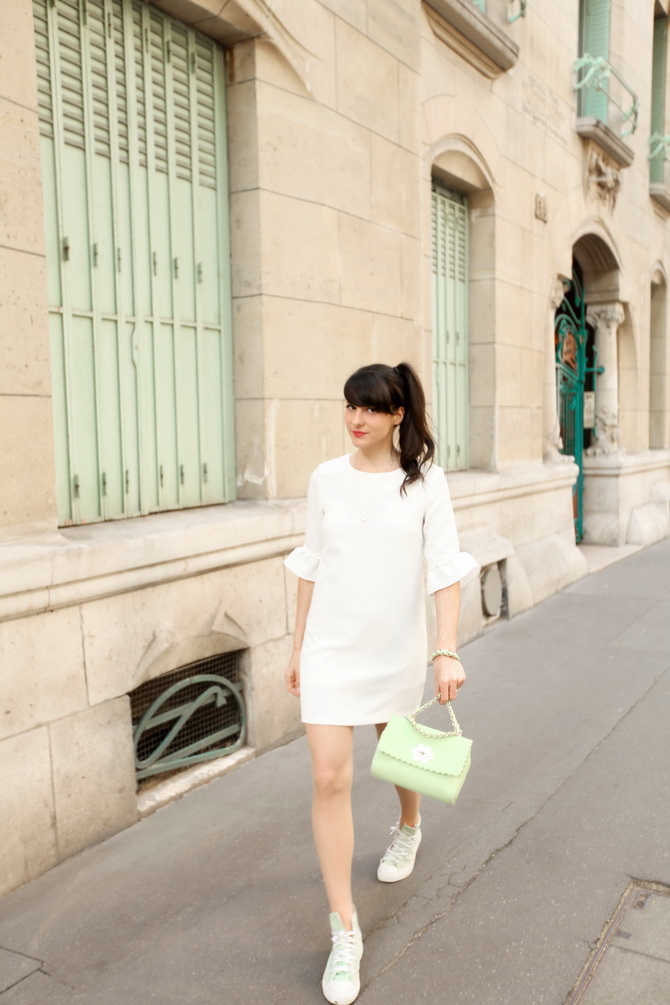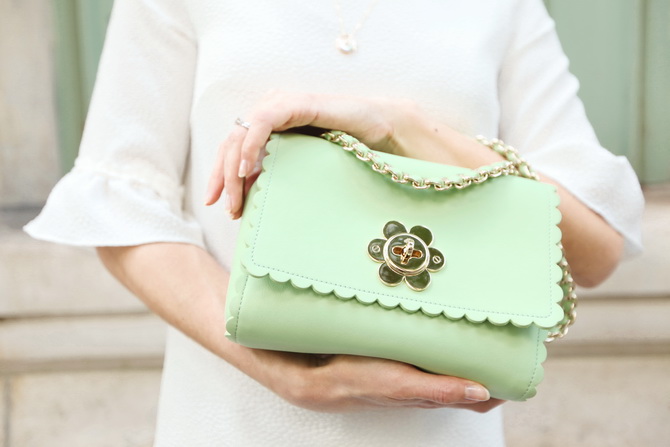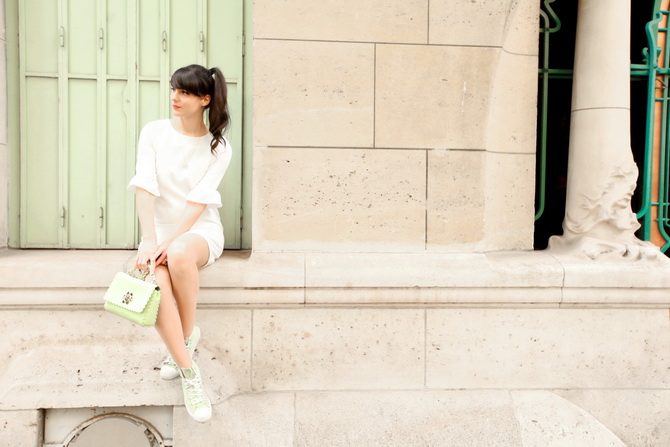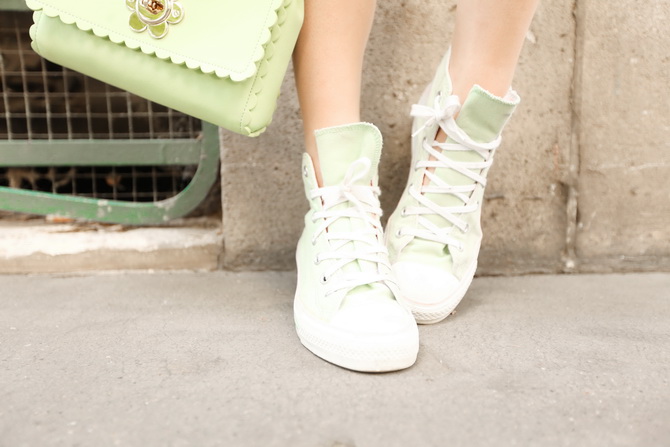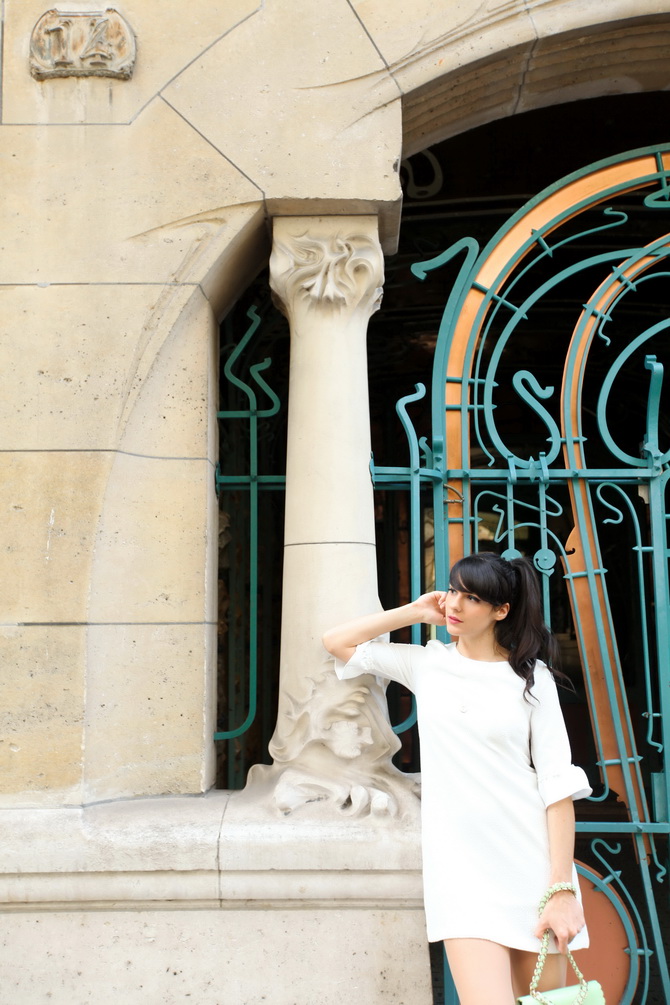 –
Pendentif: Amulette de Cartier
Robe / Dress: Dahlia
Sac / Bag: Mulberry
Chaussures / Shoes: Converse ( vintage )
–
–
–
Related posts :
---