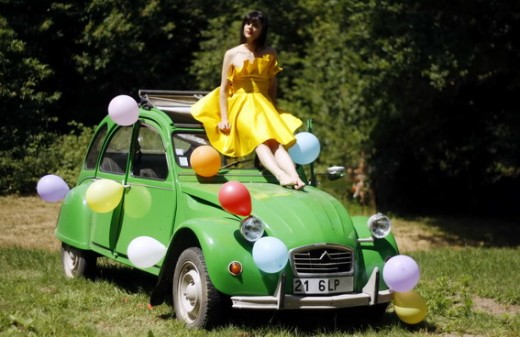 –
Vous vous souvenez de ma robe jaune ?
Je l'ai porté lors d'un mariage, et les invités ont eu l'air de l'apprécier.
C'est tellement de travail de fabriquer ses propres vêtements que recevoir des compliments s'avère une véritable récompense.
Pour répondre aux quelques questions que vous vous posiez:
le tissus est une très belle soie sauvage trouvée au marché saint Pierre.
je l'ai fabriqué sans utiliser de patron, en travaillant directement sur un mannequin.
Et cela à pris … beaucoup de temps. Un week end entier pour être plus précise.
Plus de photos donc comme promis, en robe jaune sous le soleil de juillet, en compagnie d'une 2 chevaux et de ballons colorés.
–
Remember my yellow dress ?
I've been wearing it at a wedding, and people seemed to really love it.
It's so much work to make your own clothes that it's really rewarding to get compliments.
To answer some questions some of you were asking:
The fabric is a very beautiful silk I found at the marché saint Pierre in Paris.
I made it without using any pattern, working directly on a dummy, which by luck is my size.
And it took … a lot of time. A whole week end to be exact.
So, more photos as promised, with my yellow dress under the July sun, balloons and a 2 CV.
–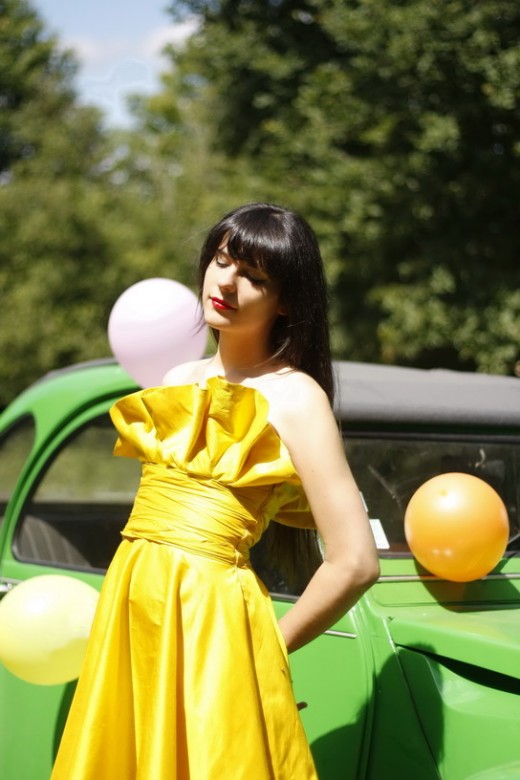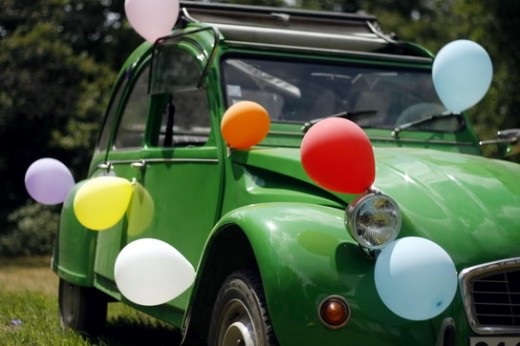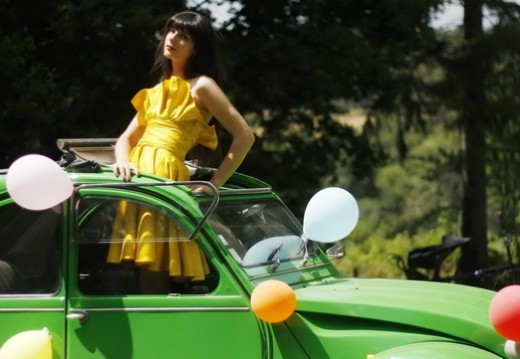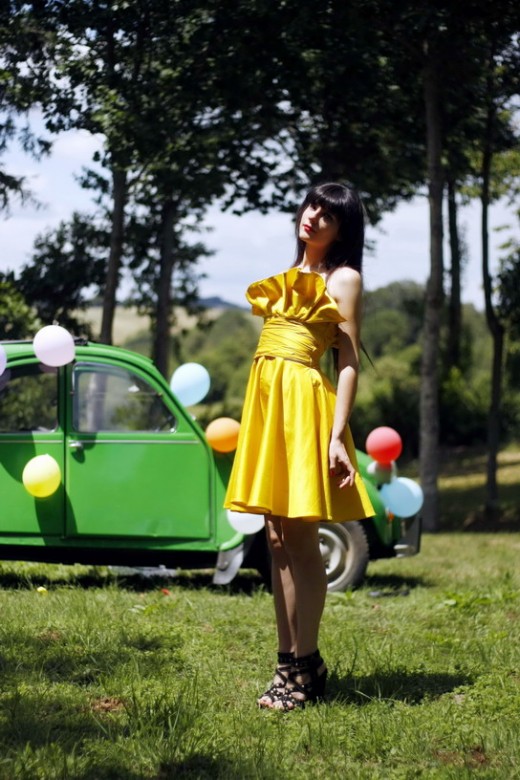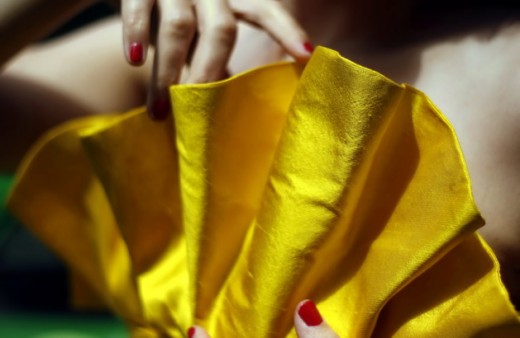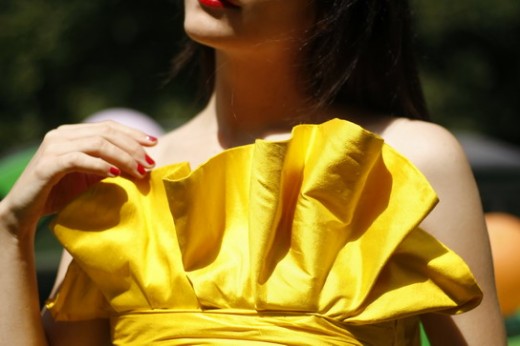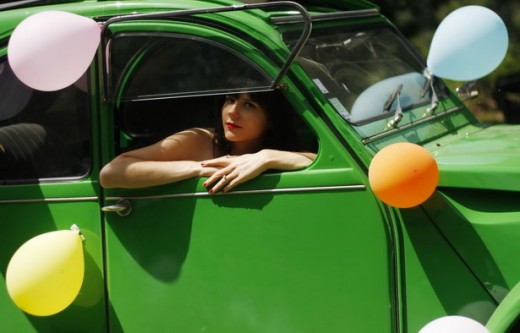 –
Related posts :
---