–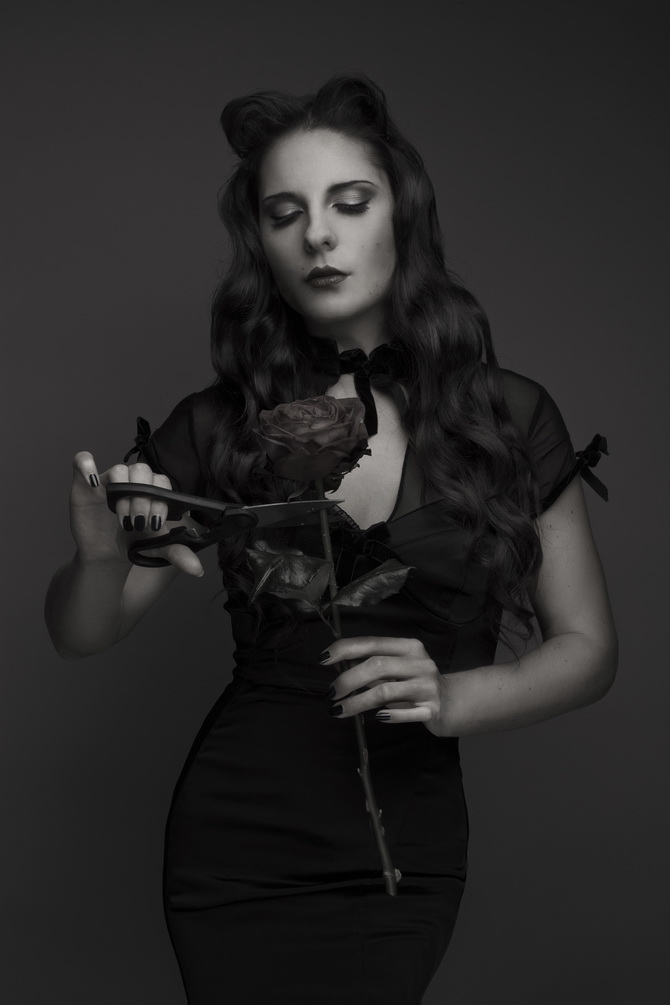 –
–
Cette année, Louise et moi incarnons les personnages de la très célèbre Famille Addams, Photographiés par Pauline Darley.
Happy Halloween !
–
–
♫ ♪ The Addams Family Main Titles
–

–
This year, Louise and I are dressing up as Familly Addams characters for Halloween, photographed by Pauline Darley.
Hope you guys had fun with your own costumes !
–
–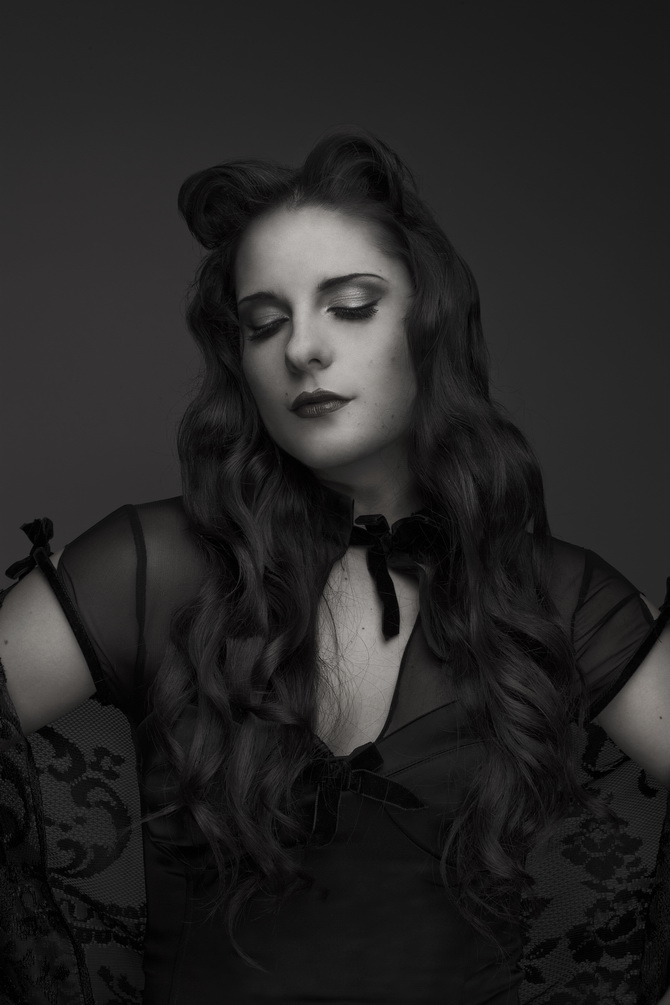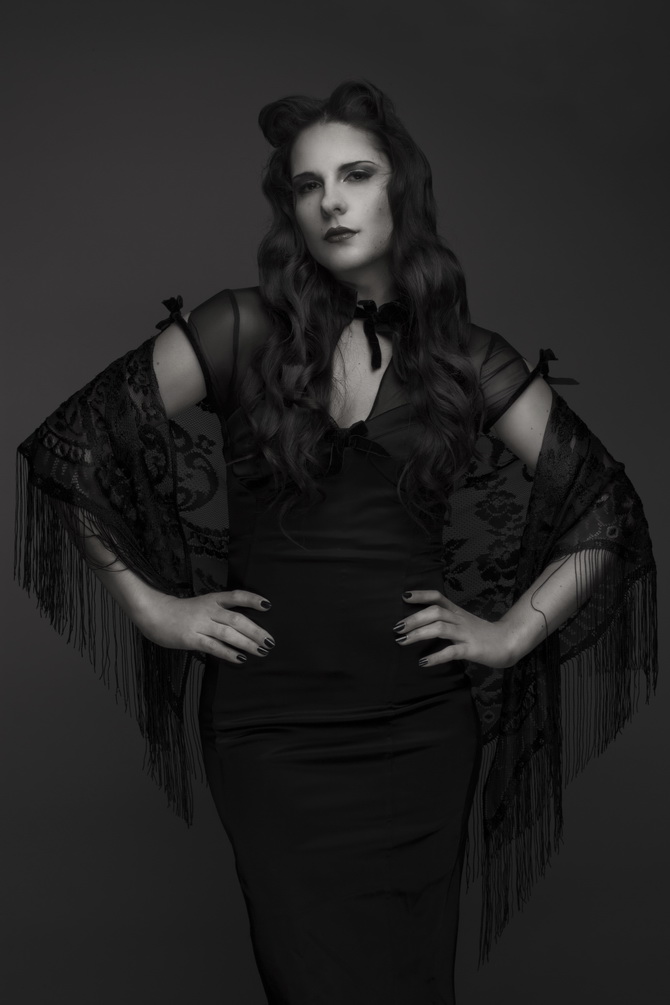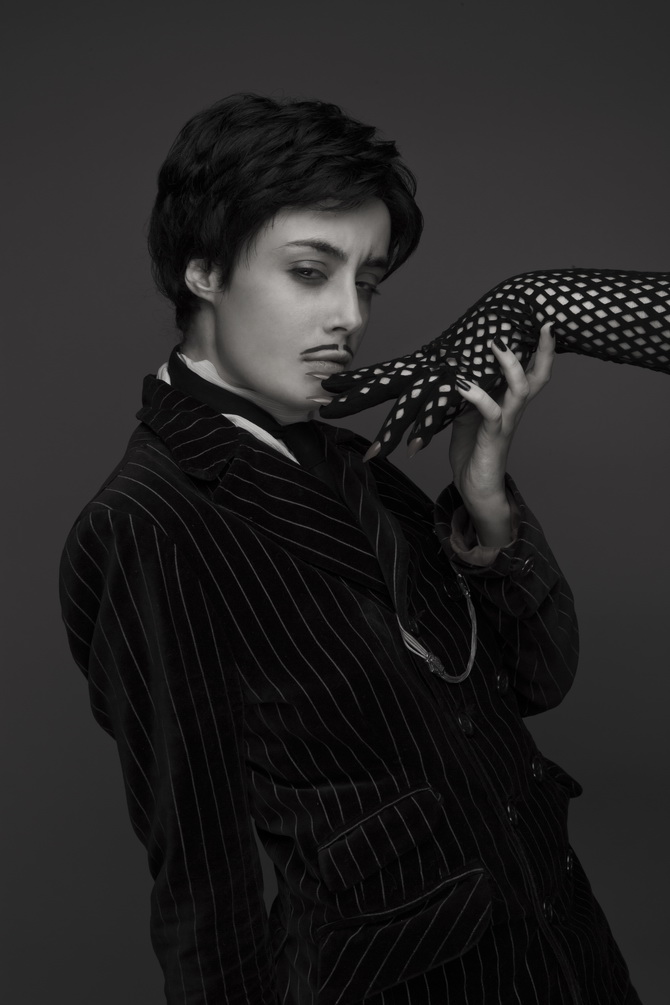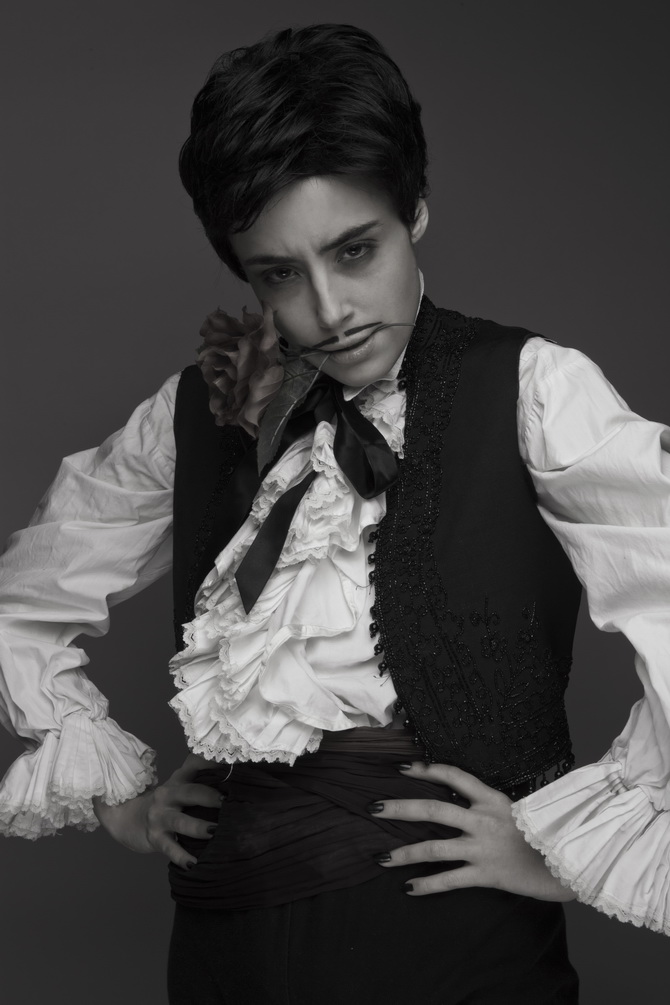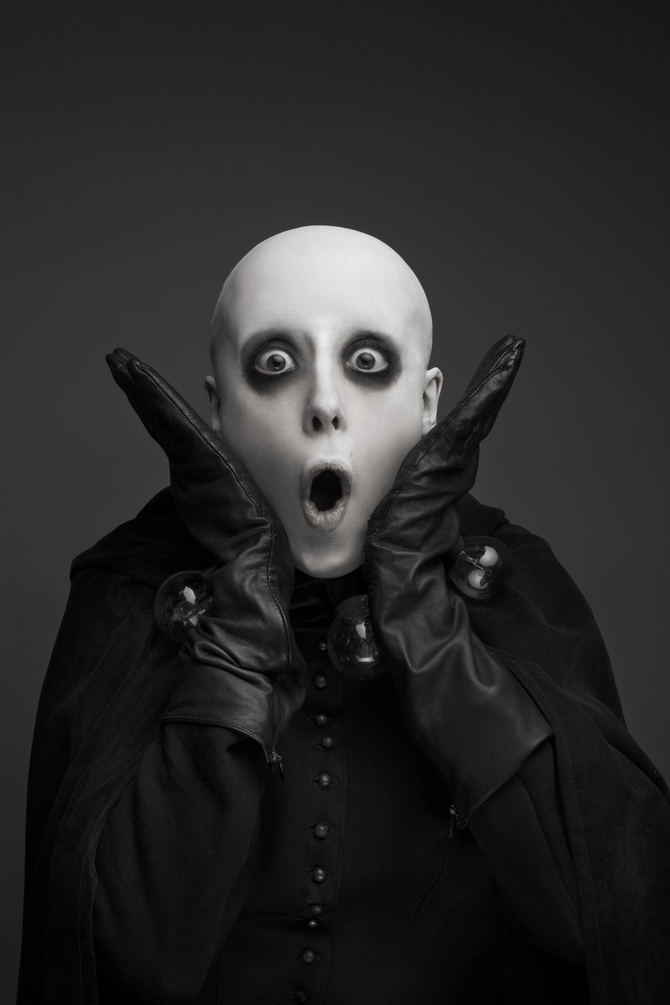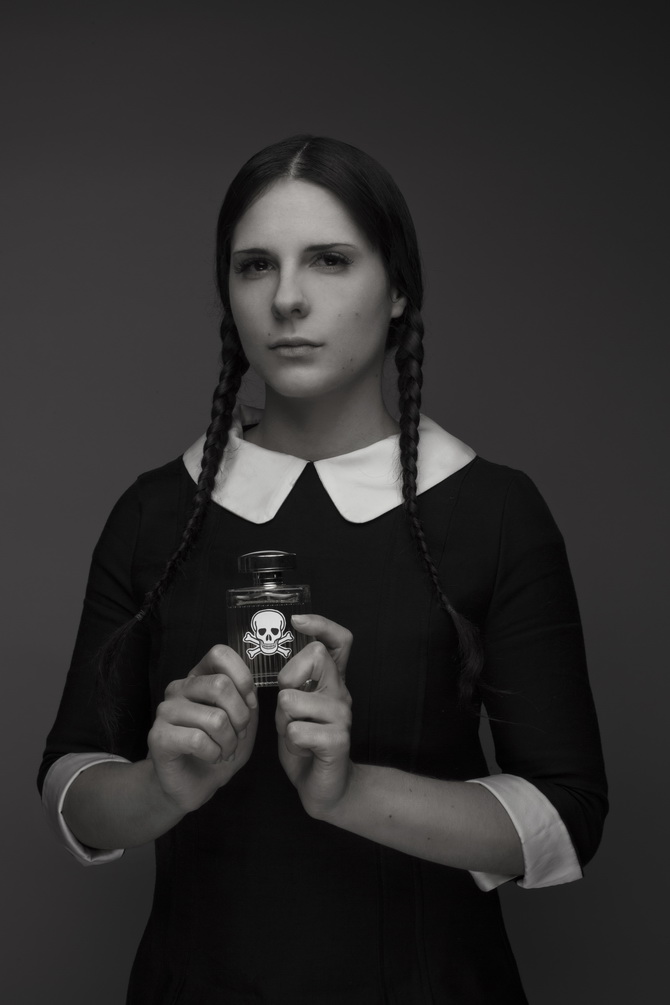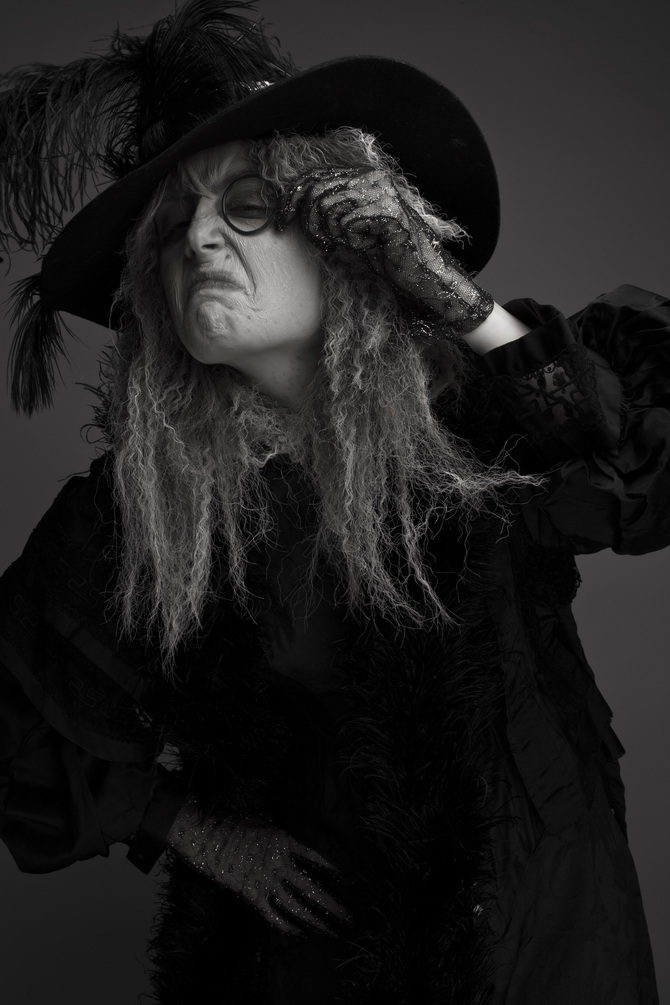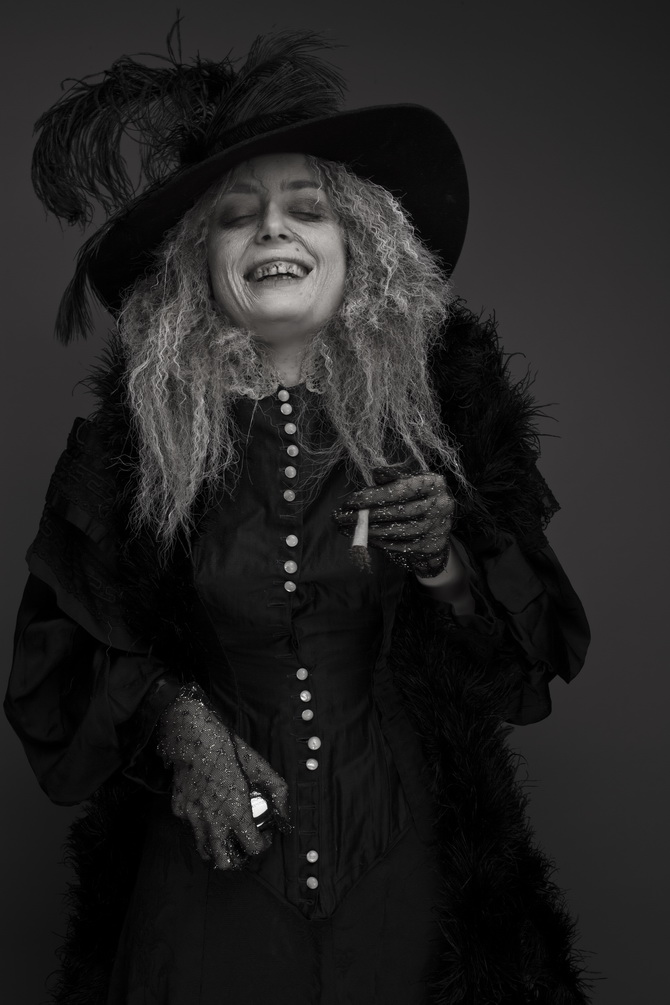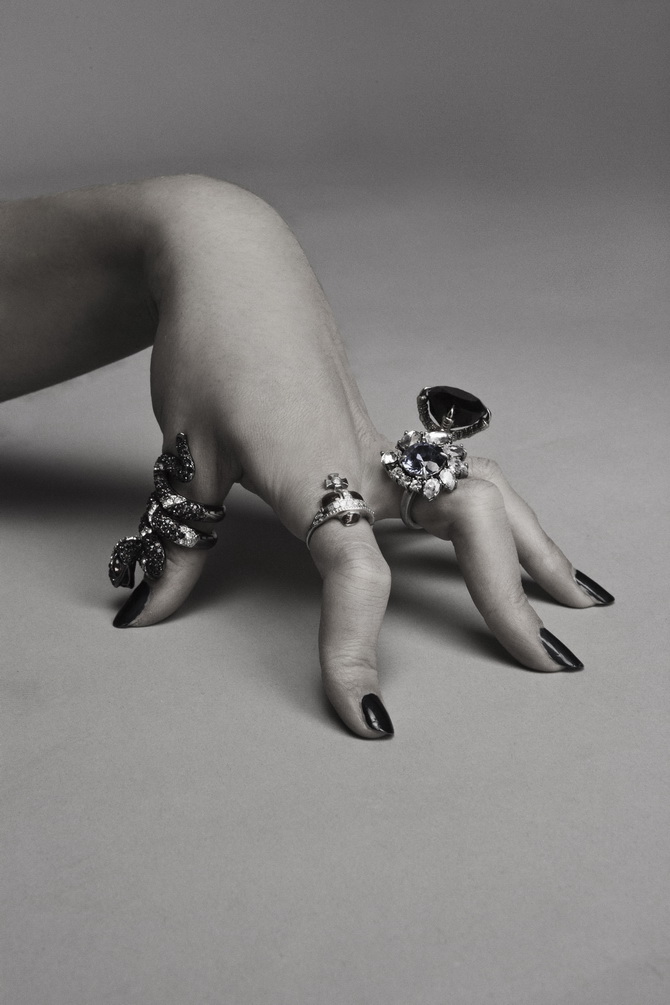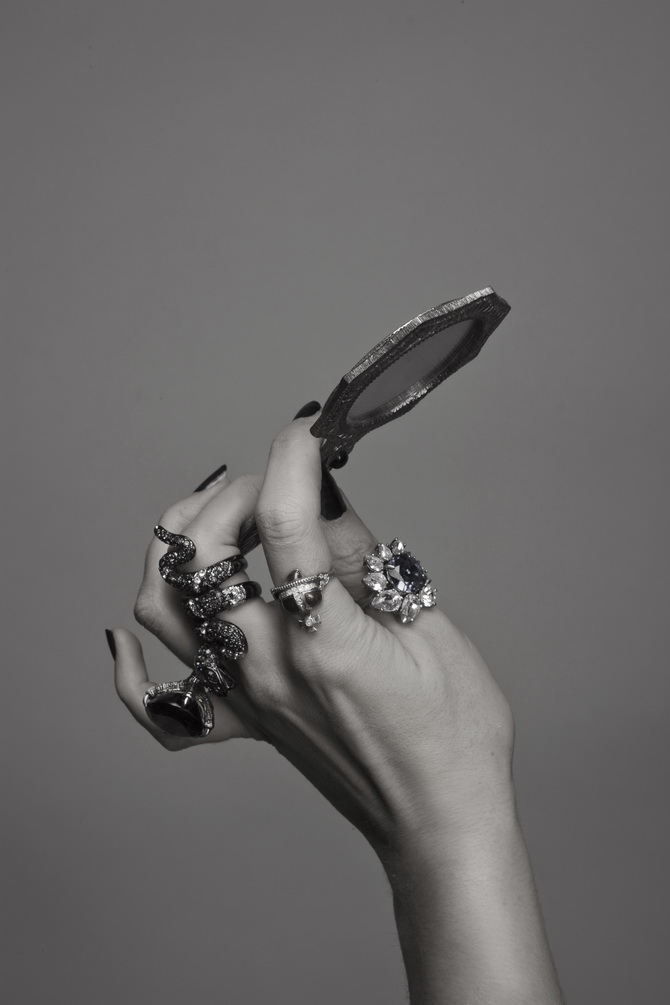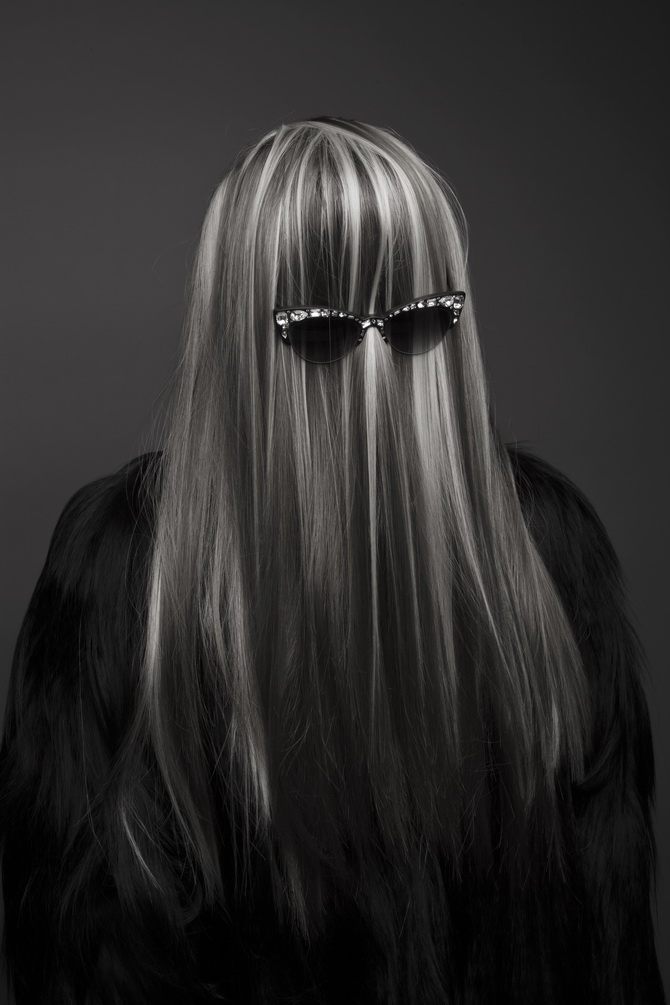 –
–
Louise : Grandmama, Uncle Fester, Gomez
Alix : Wednesday, Morticia, The Thing, Cousin Itt
–
–
Photographe: Pauline Darley
Coiffure : Sophie Haise
Maquillage : Mademoiselle MU
–
–
–
Related posts :
---