–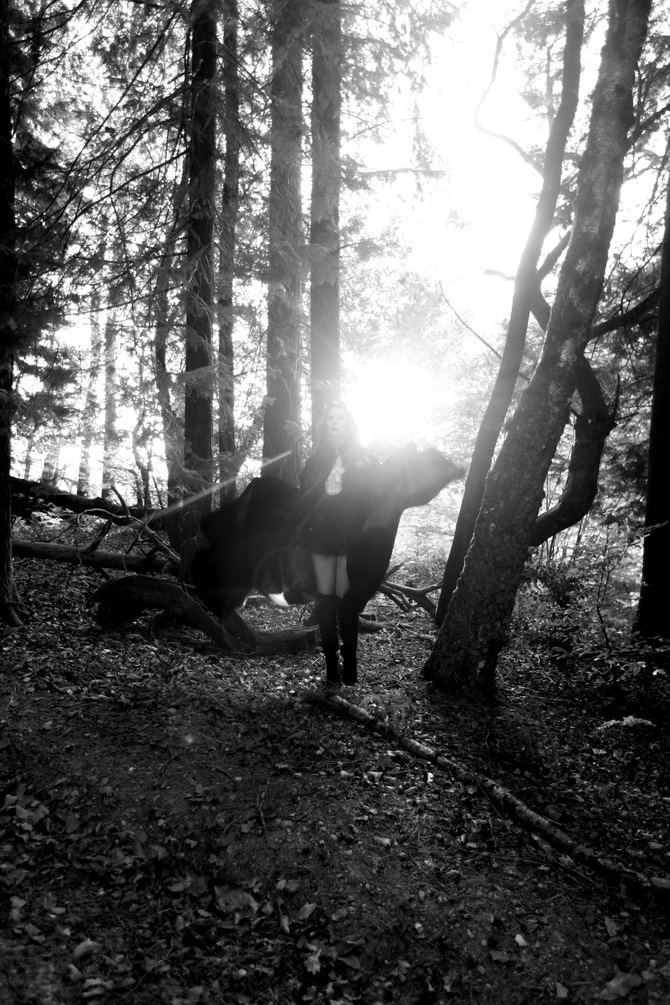 –
–
Mon amour pour la saison d'Halloween est loin d'être un secret.
Principalement parce que c'est une merveilleuse occasion pour regarder des films en mangeant des bonbons, mais aussi parce que c'est l'excuse parfaite pour porter robes d'inspiration Mercredi Addams et maquillage sombre à volonté.
Sans doute parce que je m'habille assez girly avec des couleurs claires le reste du temps, sortir ma bonne vieille cape en velours noir de ma penderie paraît toujours infiniment excitant en cette période de l'année.
–
–
♫ ♪ Kate Bush – WOW
–
–
It's no secret that I love Halloween so much. Mostly for the movies and the candies, but also because it gives me the perfect excuses to hang around casually dressed in Wednesday Addams inspired dresses and dark makeup.
Probably because I usually dress up pretty girly in light colors, taking my good old black velvet cape out of the closet always sounds very exciting this time of the year.
–
–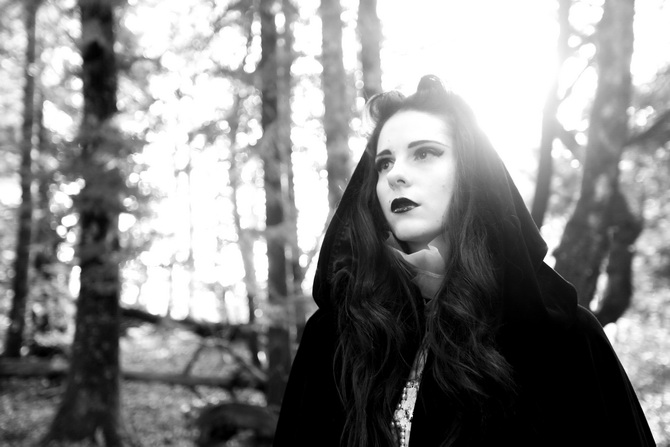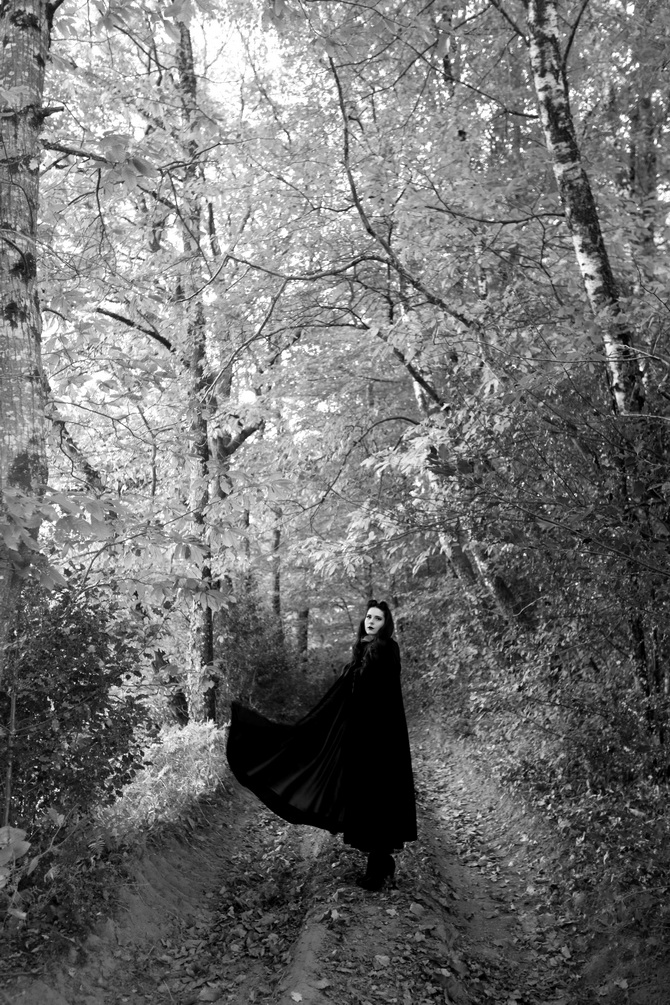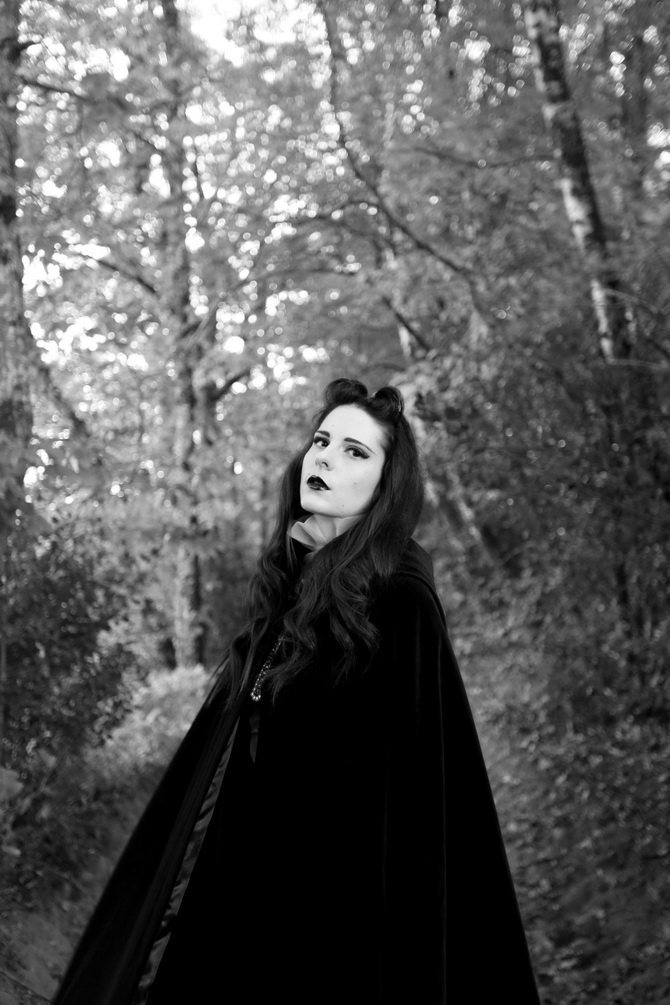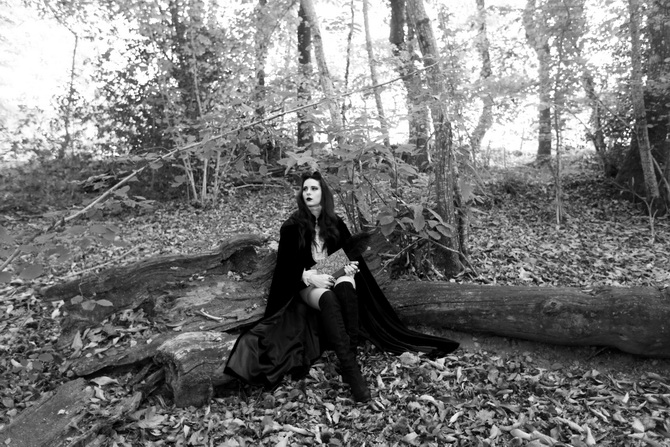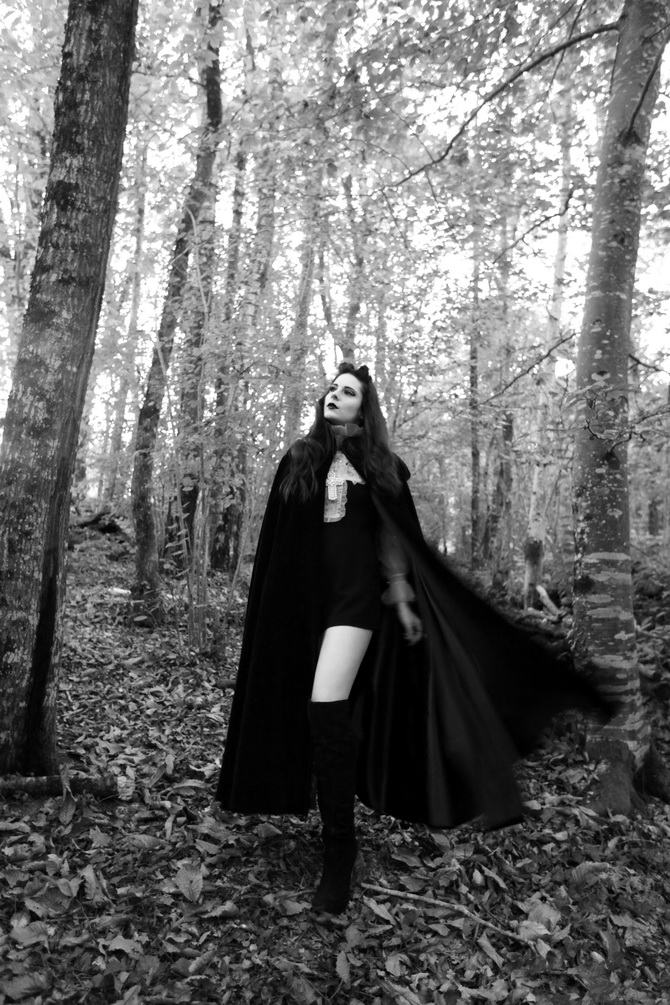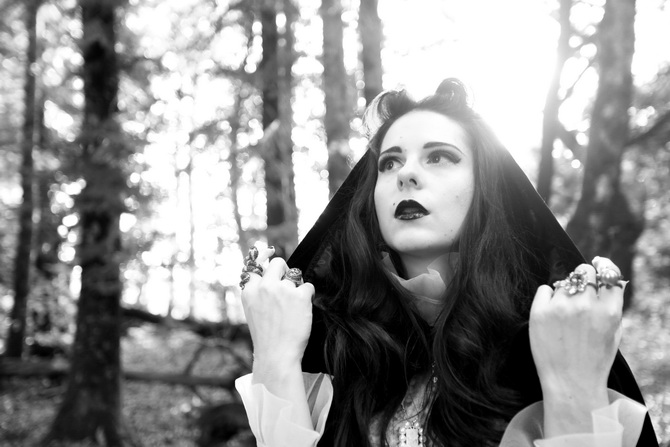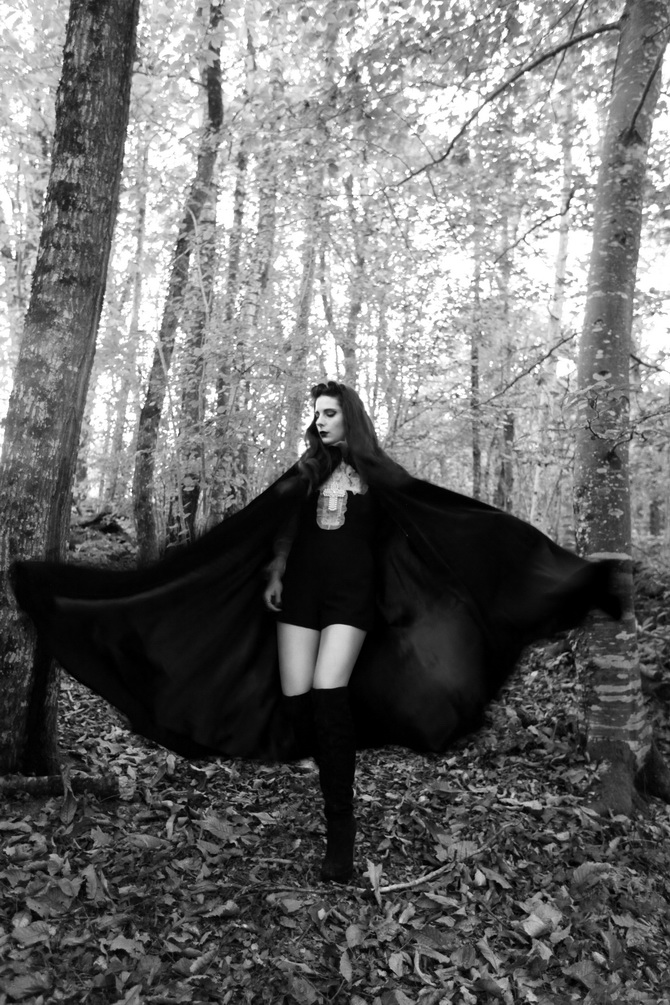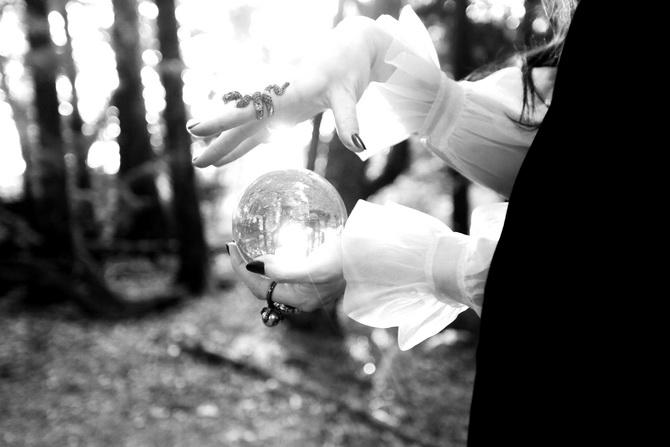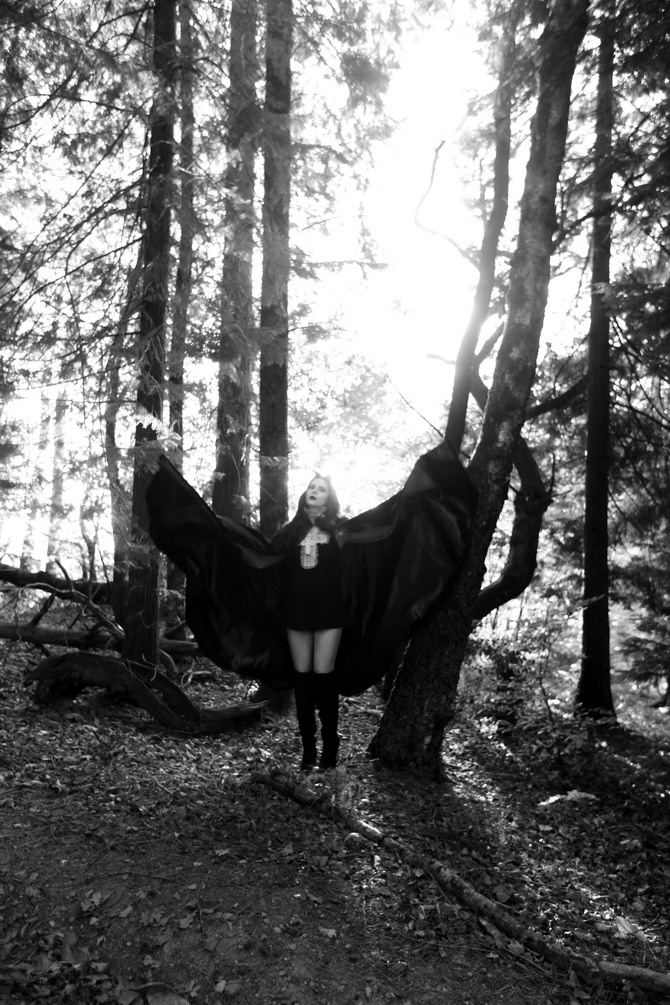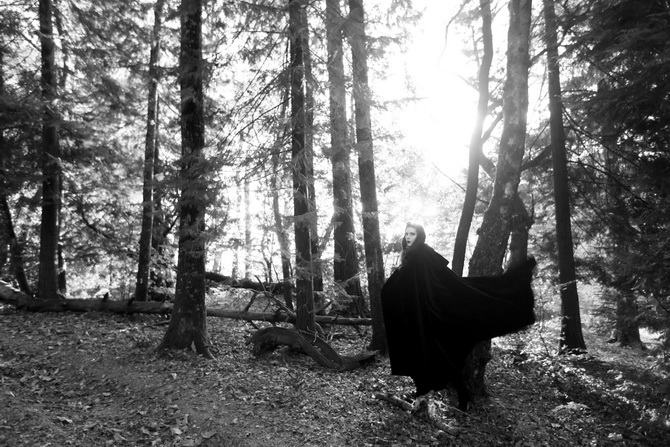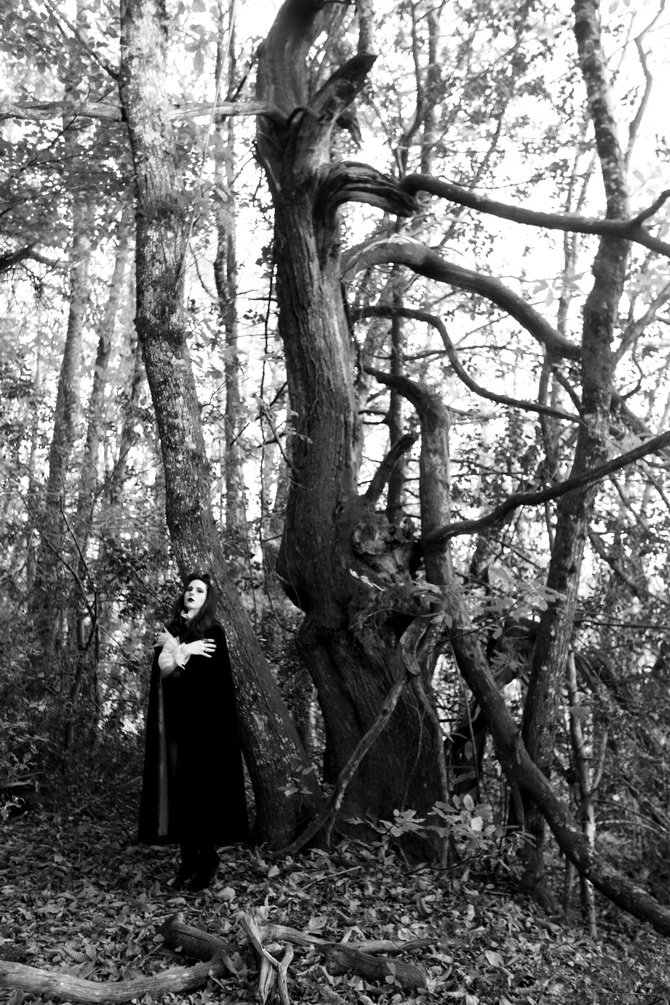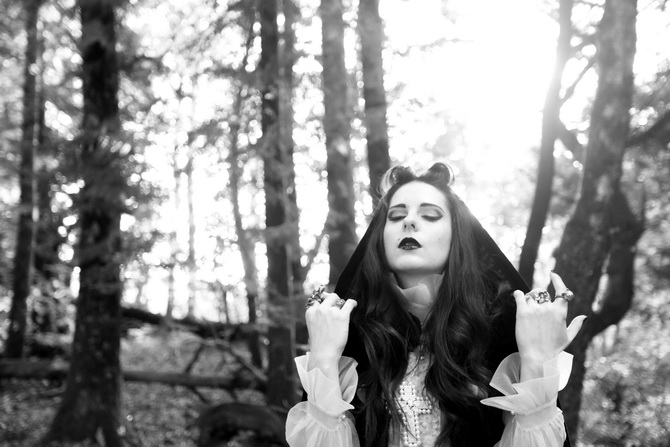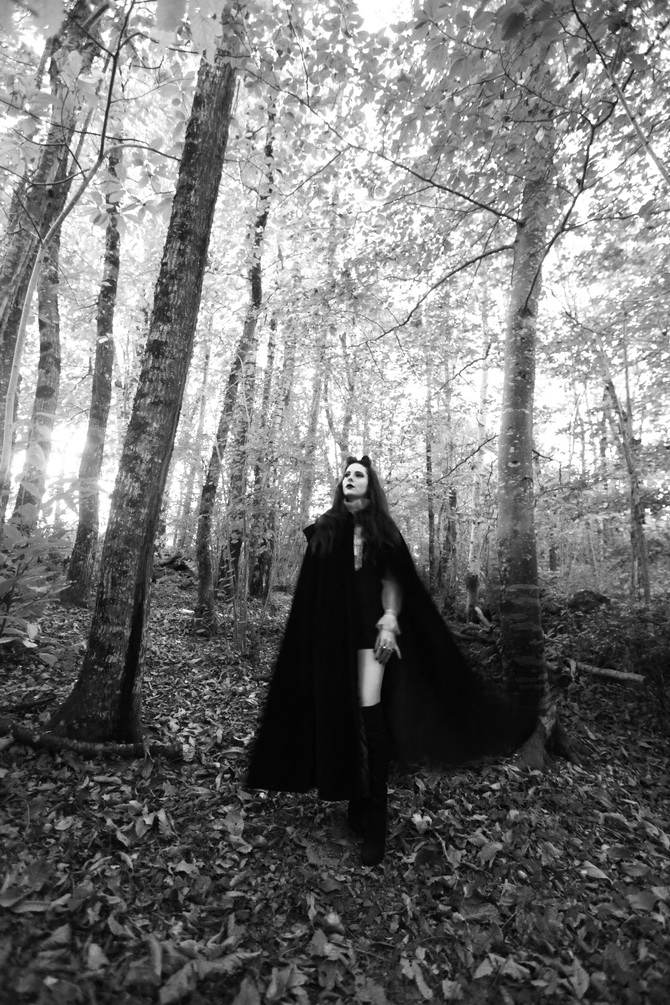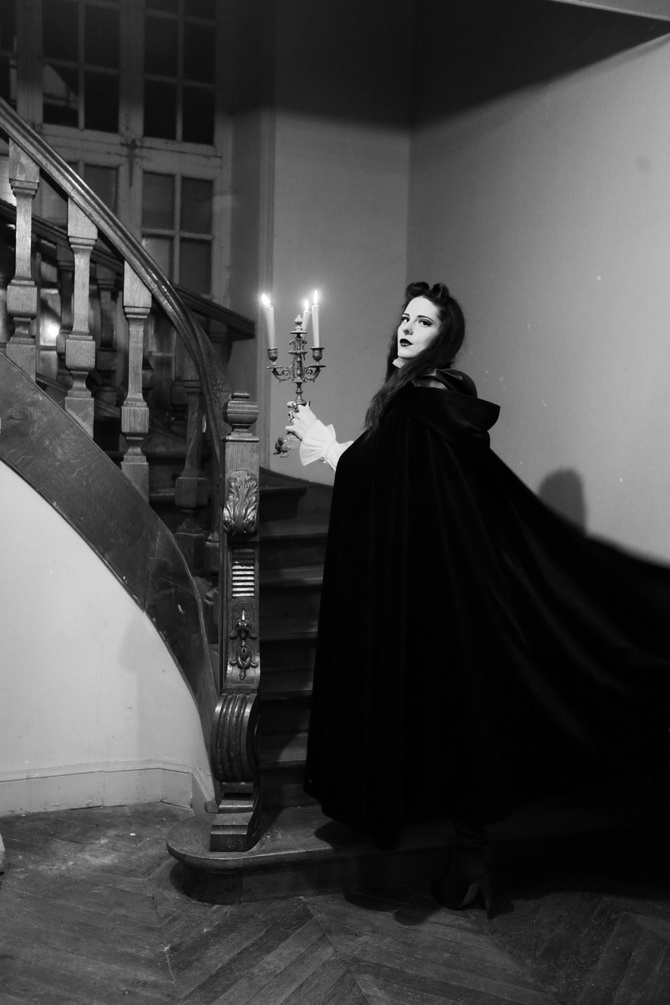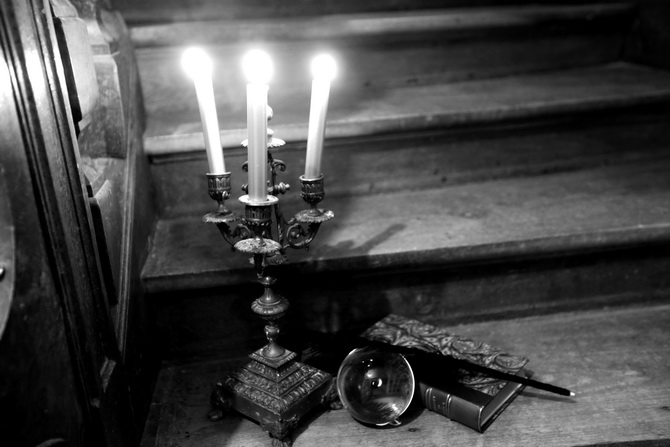 –
–
Cape : Ramenée de venise / Brought from Venice
Combi / Jumpsuit: Sretsis
Blouse : Sretsis
Bottes / Boots : Topshop
Collier / necklace: Sretsis
Bagues / Rings : Kenneth Jay Lane & Matina Amanita
–
–
–
Related posts :
---