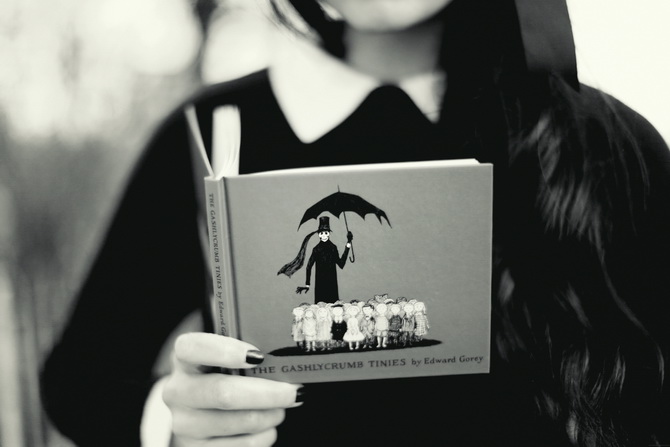 –
–
The Gashlycrumb Tinies ( 1963 ) est un livre d'Edward Gorey que j'aime beaucoup, et je m'en suis inspiré pour les photos d'aujourd'hui.
Sous la forme d'un petit abécédaire, l'auteur nous conte la fin tragique de 26 malheureux enfants.
L'humour morbide et les illustrations de style gothique se marient à la perfection.
Il y a l'histoire « d'Amy, qui est tombé dans les escaliers » et » Victor écrasé sous un train », mais ma préférée est « Kate qui a été frappée par une hache ».
Si vous aimez La triste fin du petit Enfant Huître de Tim Burton, vous aimerez certainement ce livre !
–
–
–

–
I got inspired by one of my favorite books: Edward Gorey's « Gashlycrumb Tinies » ( 1963 ).
In fact it's an abecedarian book, about the death of 26 unfortunate children.
The morbid humor and gothic style of illustration are just perfect together.
There's the tale of « Amy who fell down the stairs » and « Victor squashed under a train », but my favorite is « Kate who was struck with an axe ».
If you like Tim Burton's « Melancholy death of Oyster boy », well you will definitely love this book too!
–
–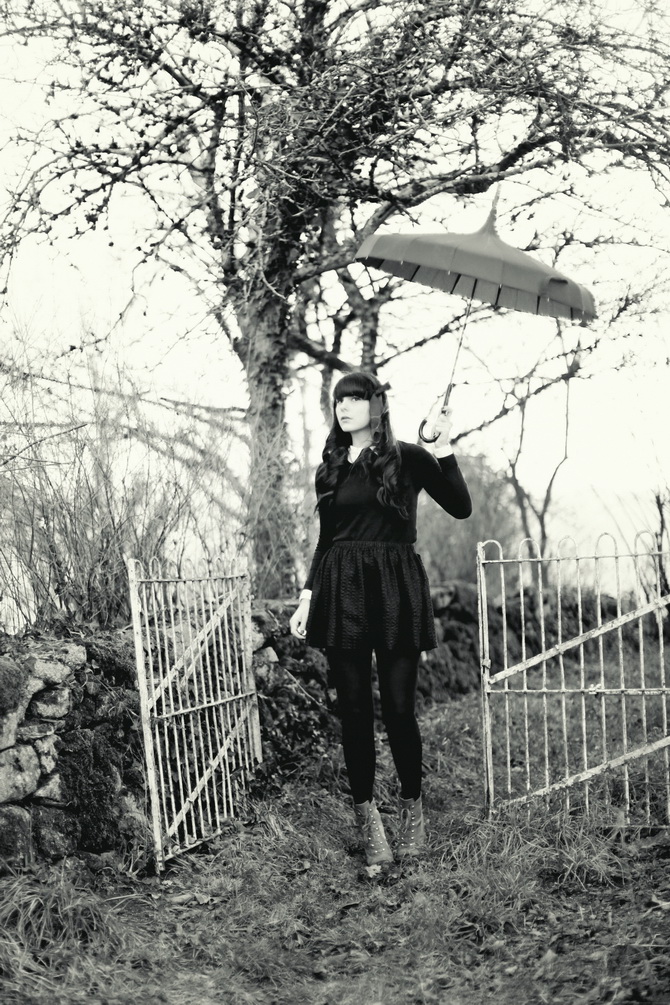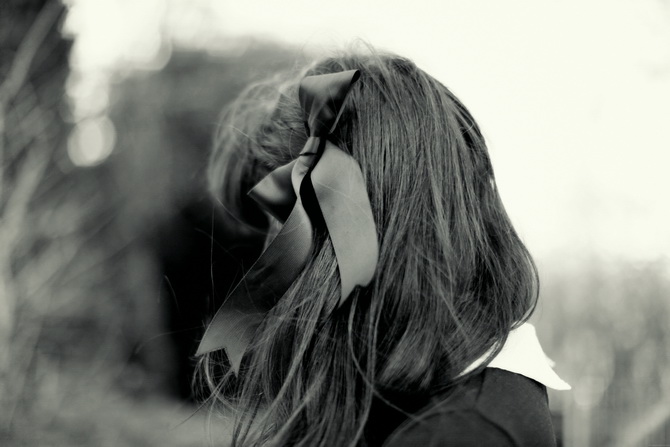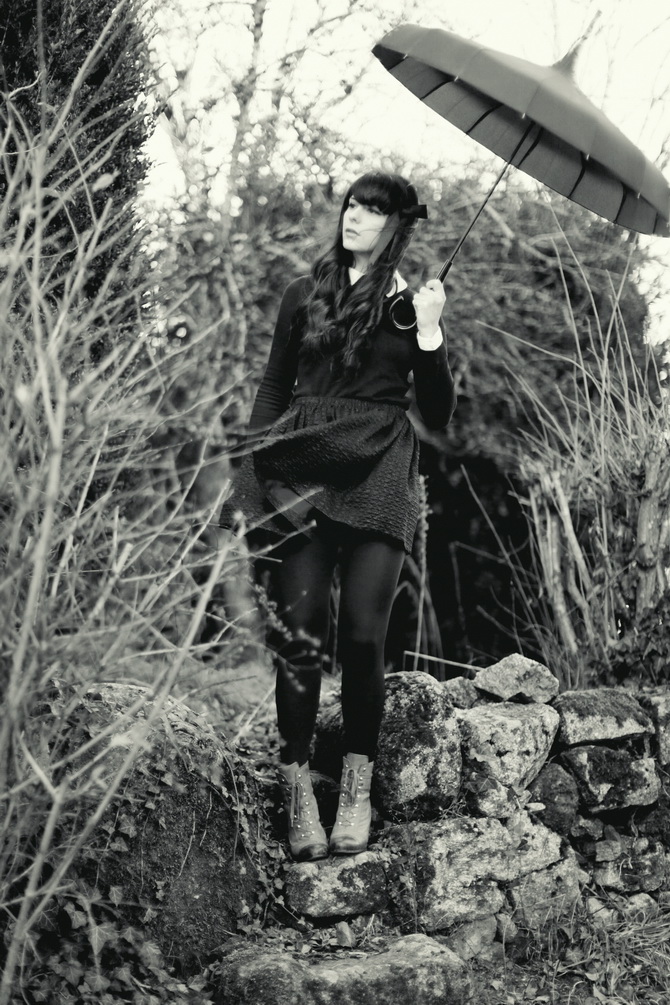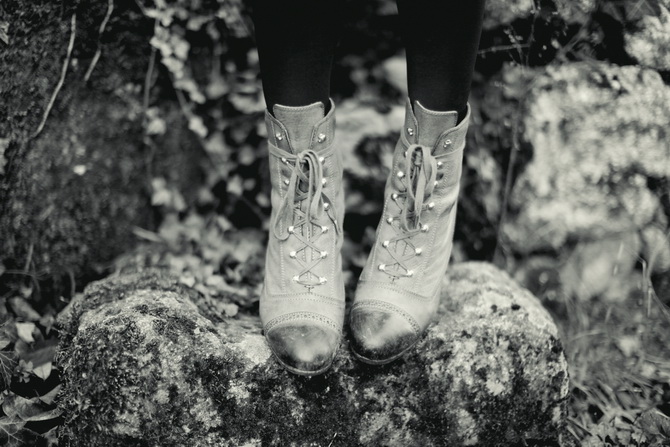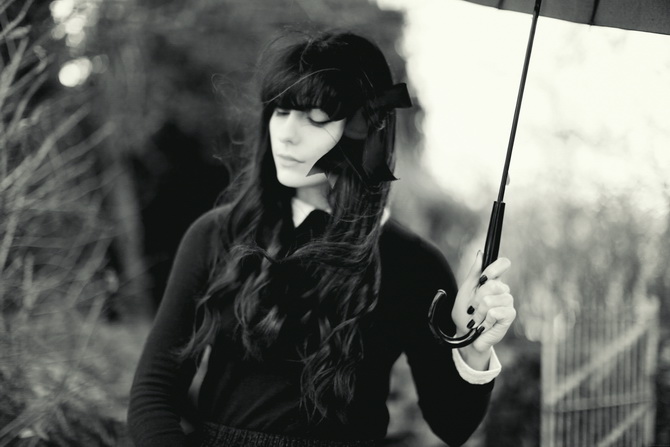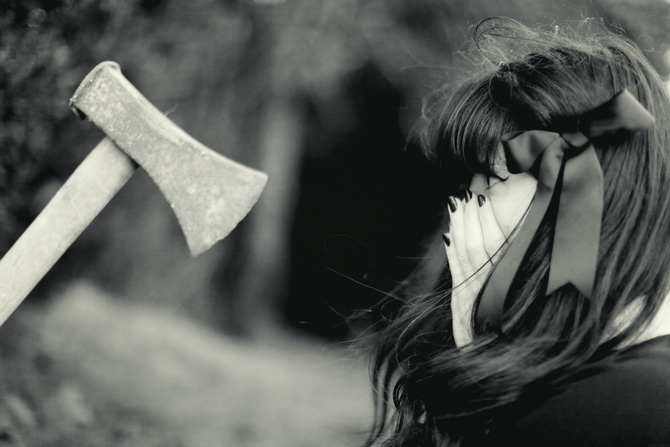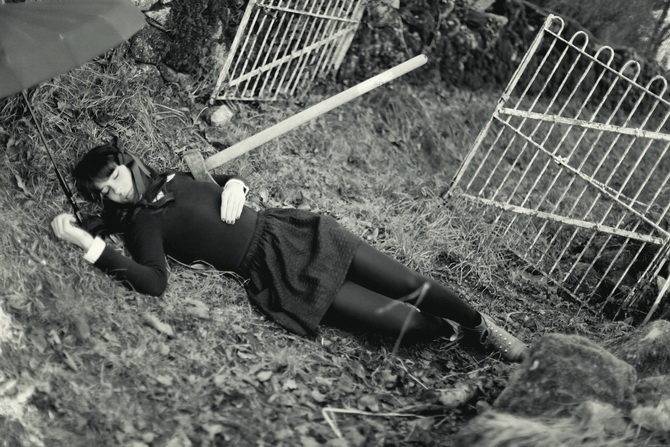 –
–

Pull / Sweater : ASOS
Livre / Book :The Gashlycrumb Tinies
Jupe / Skirt : Maje
Chaussures / Shoes : Vanessa Bruno
Parapluie / Umbrella : Lisbeth Dahl
–
–
–

Related posts :
---