–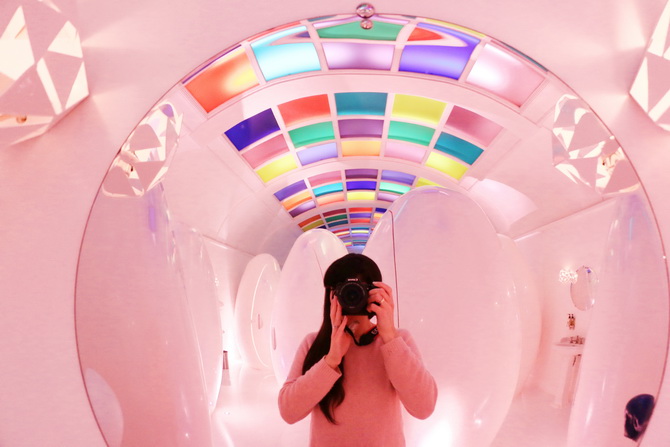 –
–
Suite de mon court séjour à Londres: un « afternoon tea » à Sketch.
Ce restaurant très couru composé de plusieurs salles ( chacunes différentes ) a la particularité de changer de design intérieur, à chaque fois qu'une nouvelle collaboration avec des artistes leur fait envie.
Etant tombée sur quelques photos sur le net de la salle « The Gallery », je me suis dit que ce passage dans la capitale Anglaise était le moment ou jamais d'y aller.
Cette ambiance rose et cosy, ces fauteuils totalement glamours qui me font penser à des pâtisseries !
J'ai réservé quelques jours avant, et je ne l'ai pas regretté. Le tea time proposé était délicieux, copieux et raffiné. Mignardises, verrines, petits sandwichs, scones… Et parce qu'on est en Angleterre naturellement, une carte de thés des plus tentants.
Et Sketch c'est aussi les toilettes futuristes, ces œufs individuels qui sont une attraction à eux seuls !
–
–
–
–
Second and final stop from this week end in London: an afternoon tea at Sketch London.
A very popular restaurant which changes the design of its rooms ( each of them different ) everytime they feel like making some new collaborations with artists.
After seeing pictures of the room called « The Gallery » on the net, I thought that this quick stop in the British capital was a great opportunity to make a visit.
This pink and cosy atmosphere, these glamorous chairs and sofas looking like pastries !
I made a reservation a few days before, and I didn't regret it. It was delicious, pretty and we got lots to eat. Sweets, finger sandwiches, scones … And the most tempting selection of teas.
Sketch is also very famous for its futuristic toilets. Some kind of individual « eggs » that are attractions all by themselves !
–
–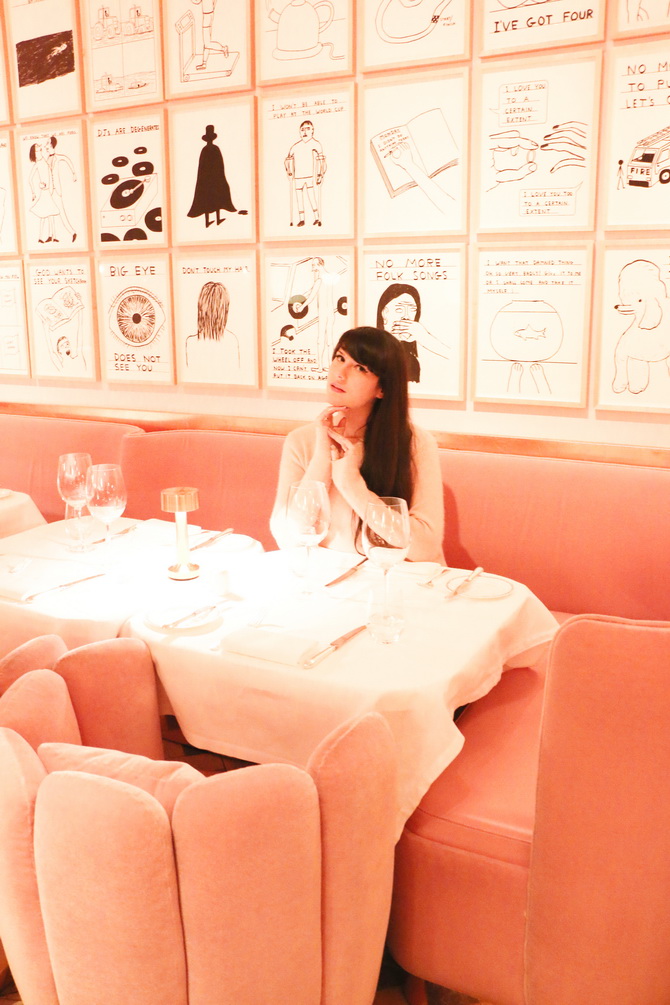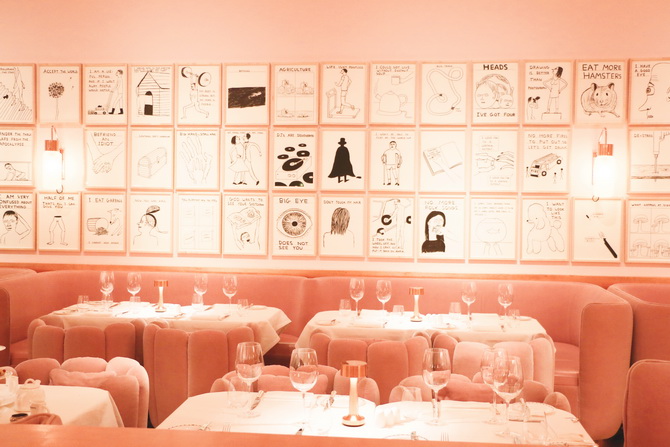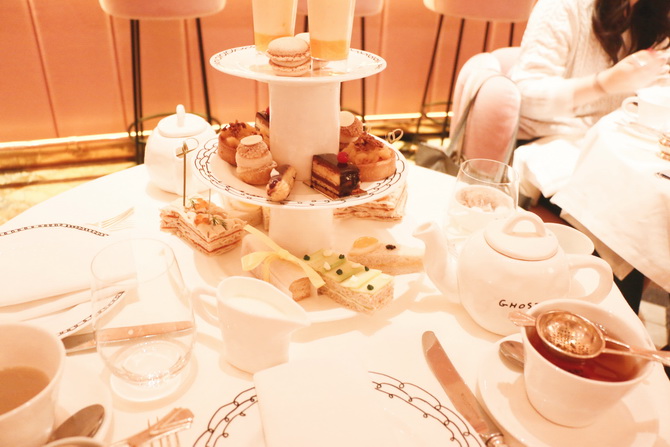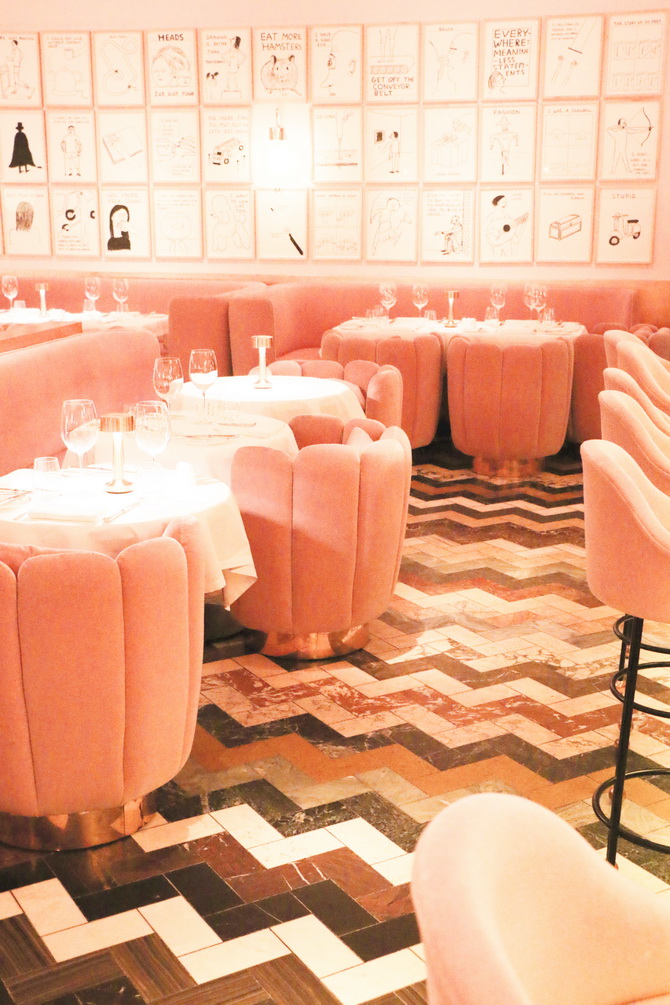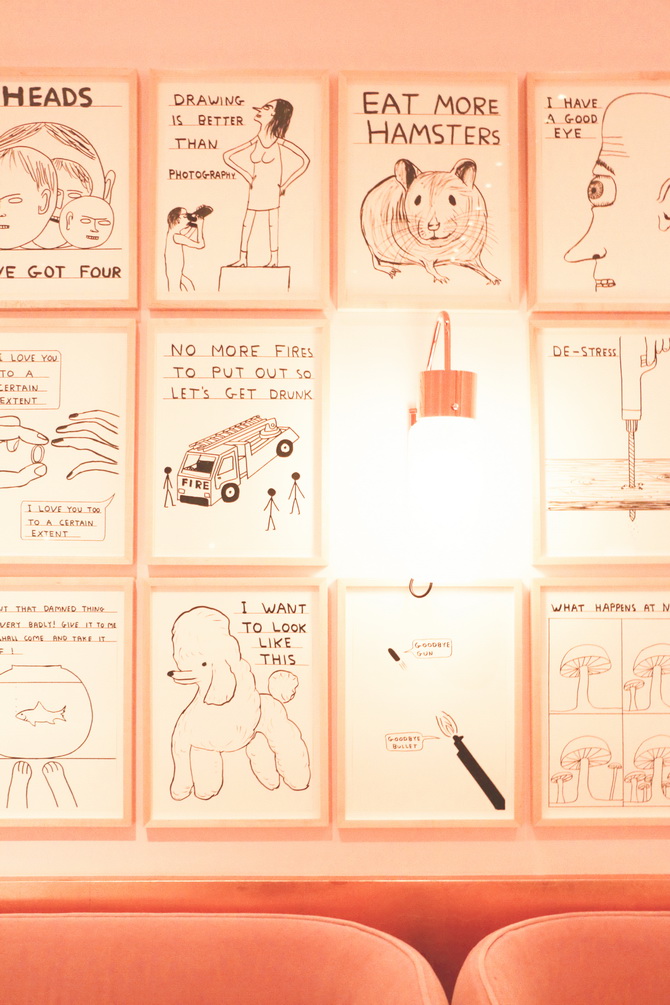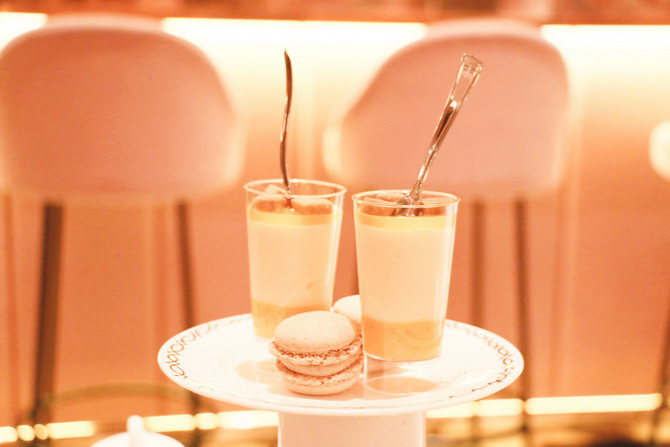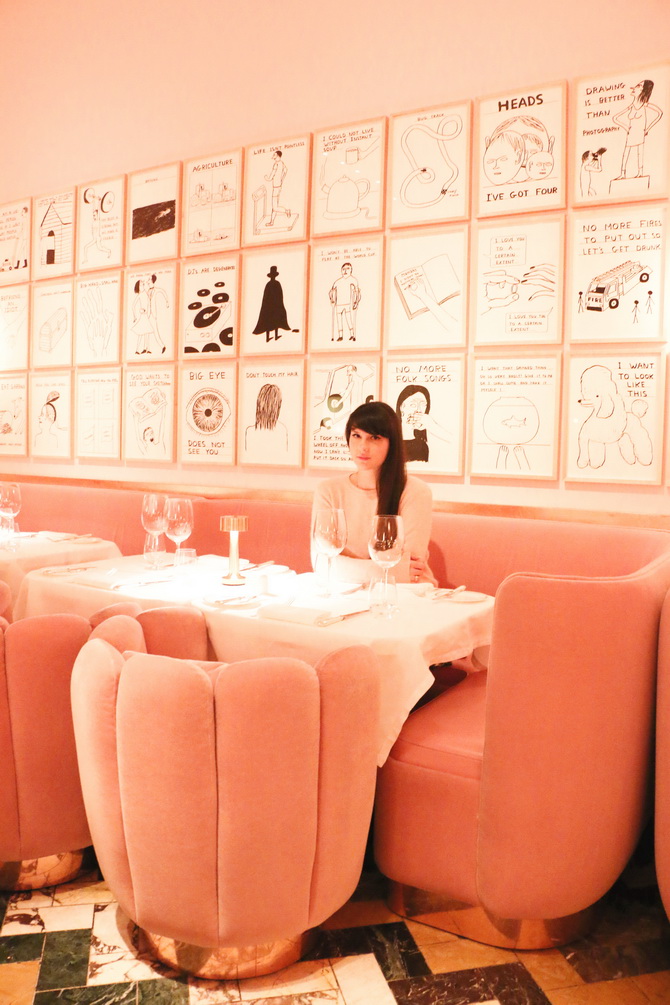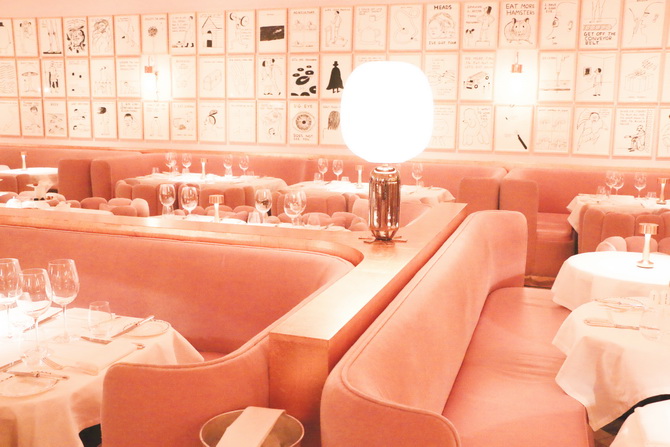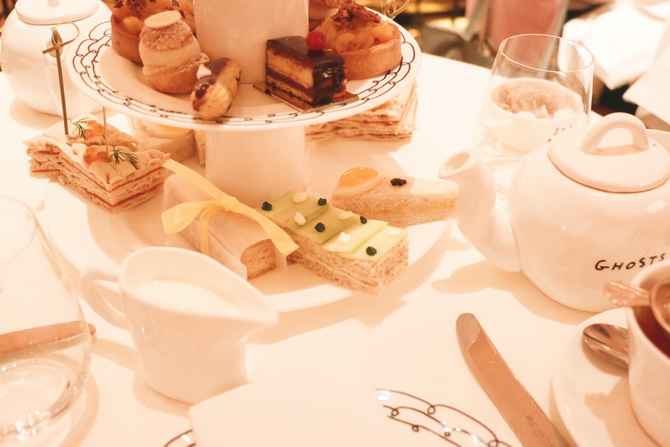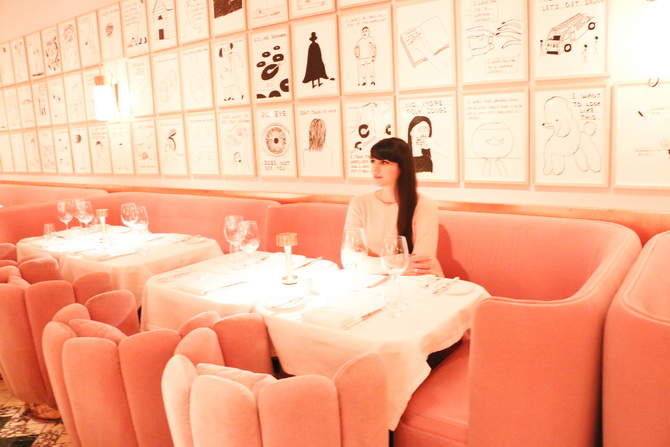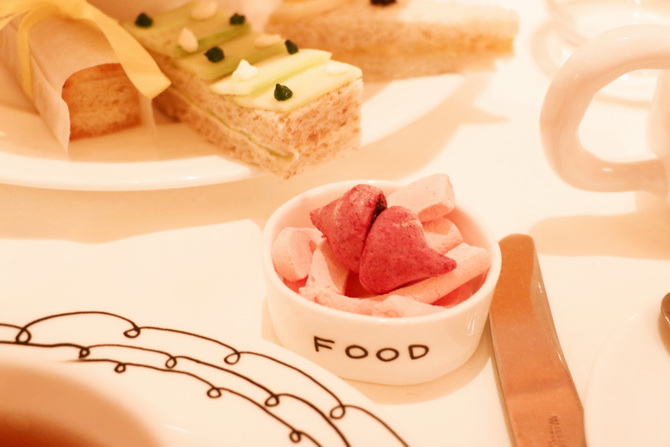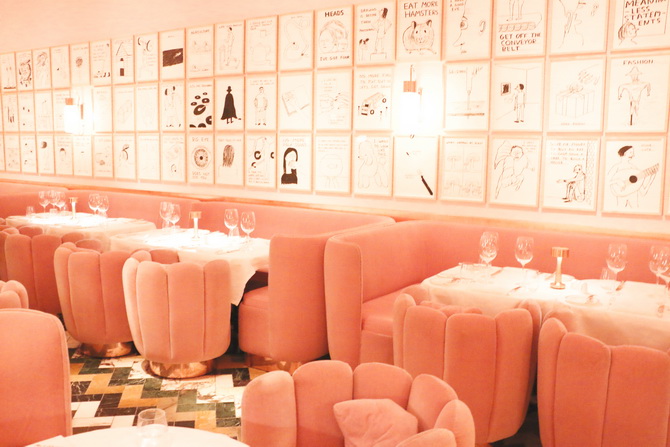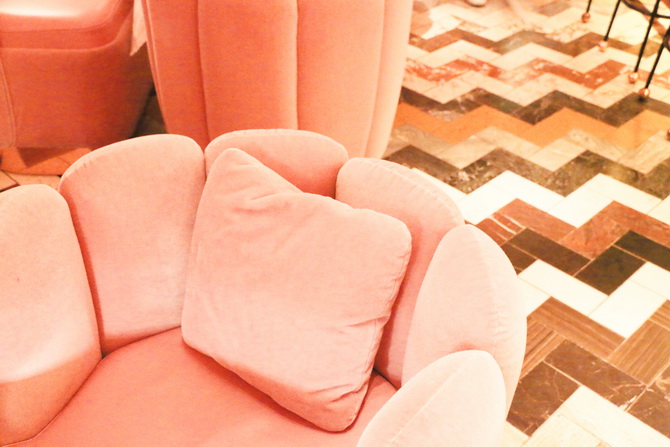 –
–
–
Related posts :
---