–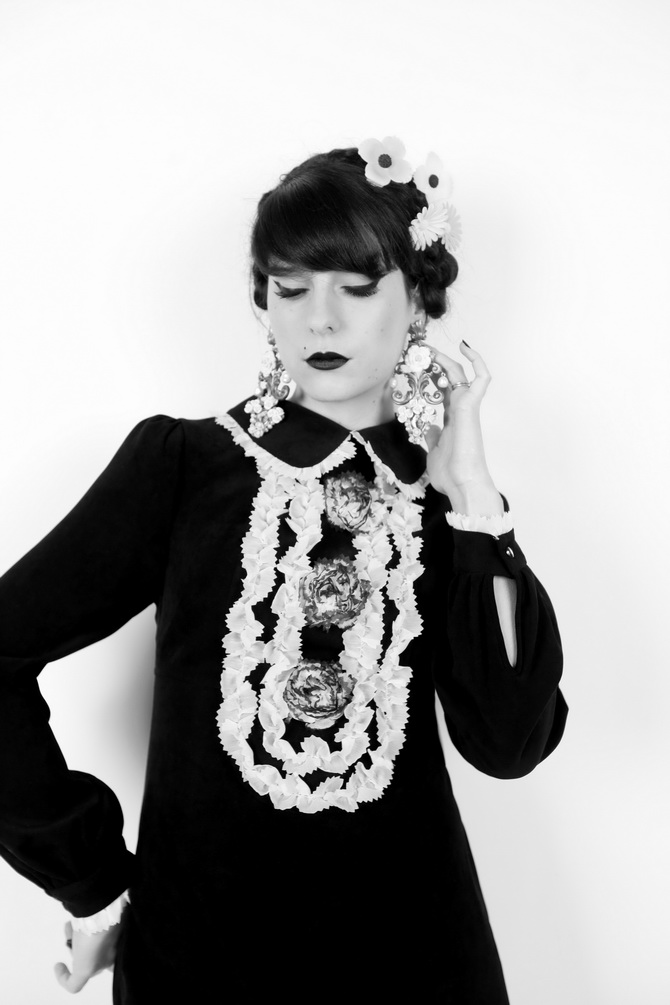 –
–
Notre séance spécial Halloween avec Louise, Pauline et Mademoiselle Mu, c'est demain !
En attendant, et puisqu'elle s'inscrit plutôt bien dans le thème, je voulais absolument shooter ma nouvelle robe Sretsis.
Je porte cette marque assez souvent, et pour les nombreuses personnes qui m'ont demandés comment se la procurer ( basée en Thaïlande, et difficilement trouvable ailleurs qu'en Asie et en Australie ) je peux apporter une réponse, mais malheureusement pas de solution.
J'ai fait la connaissance des créatrices de Sretsis il y a trois ans. Nous sommes devenues amies depuis ( j'ai fêté le Dia de los Muertos au Mexique avec elles notamment ), et je suis en contact avec leur équipe pour passer mes commandes en direct.
Comme Sretsis est l'une de mes marques préférées et que je peux difficilement résister à chaque nouvelle collection, c'est un moyen beaucoup plus efficace pour moi que de commander sur des sites de vente en ligne à l'autre bout du monde ( comme Maximillia ou Lady Petrova par exemple ).
–
–
–
–
The halloween shooting with Louise, Pauline and mademoiselle Mu is coming tomorrow !
In the meantime, I really wanted to post my new Sretsis dress which couldn't be more accurate right now
I tend to wear this brand a lot, and for the many people who asked me where it can be found ( based in Thailand, and hardly available anywhere else than Asia and Australia ), I can provide an answer, but unfortunately not a solution:
I met the designers of Sretsis three years ago, and we became friends since ( we celebrated Dia de los Muertos in Mexico together among other things ). I'm in contact with their team, and I place my orders directly with them.
As Sretsis is one of my favorite brands and I can't resist everytime a new collection comes out, it's much better for me than purchasing online at the other side of the world ( Maximillia or Lady Petrova for exemple ).
–
–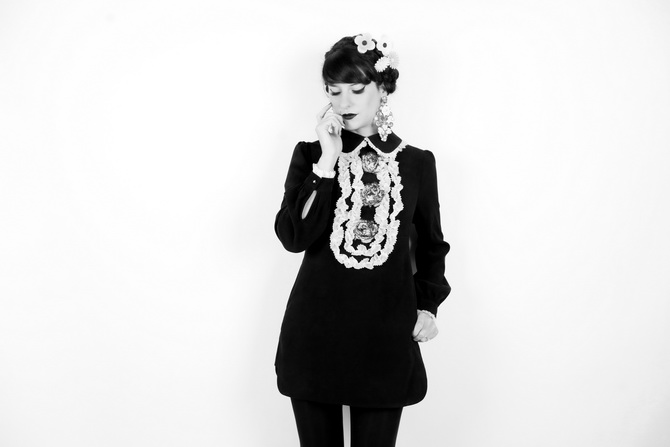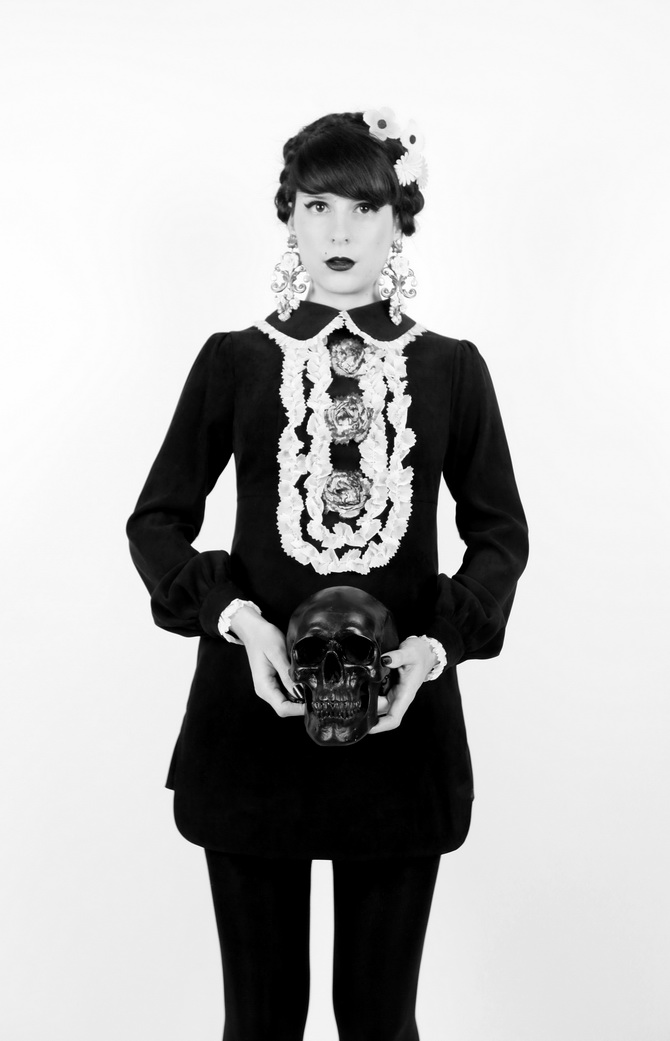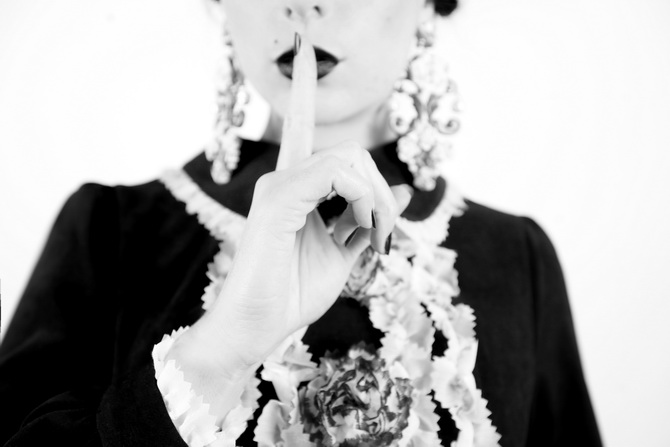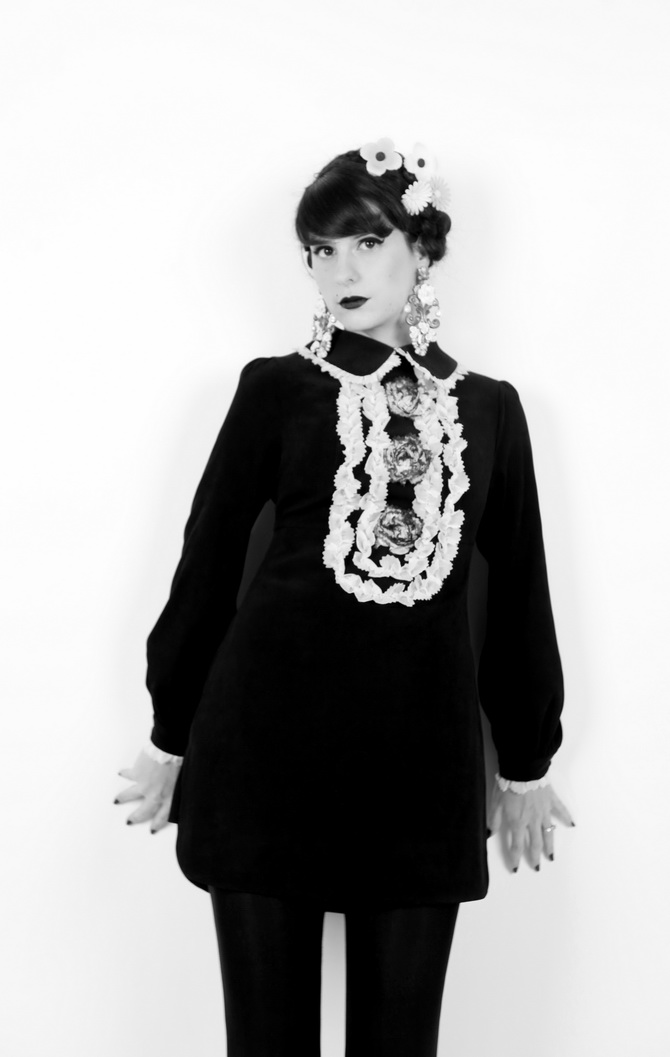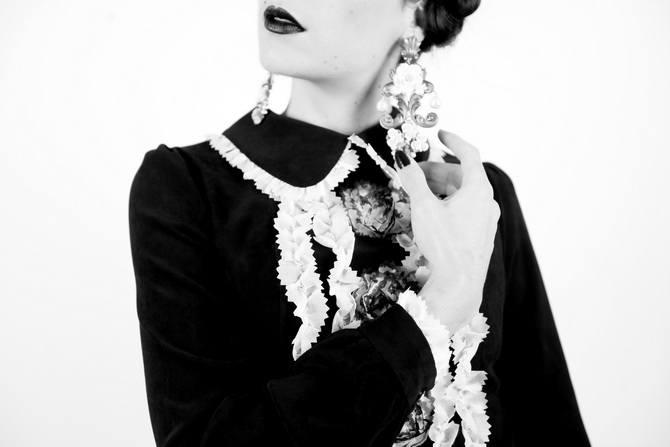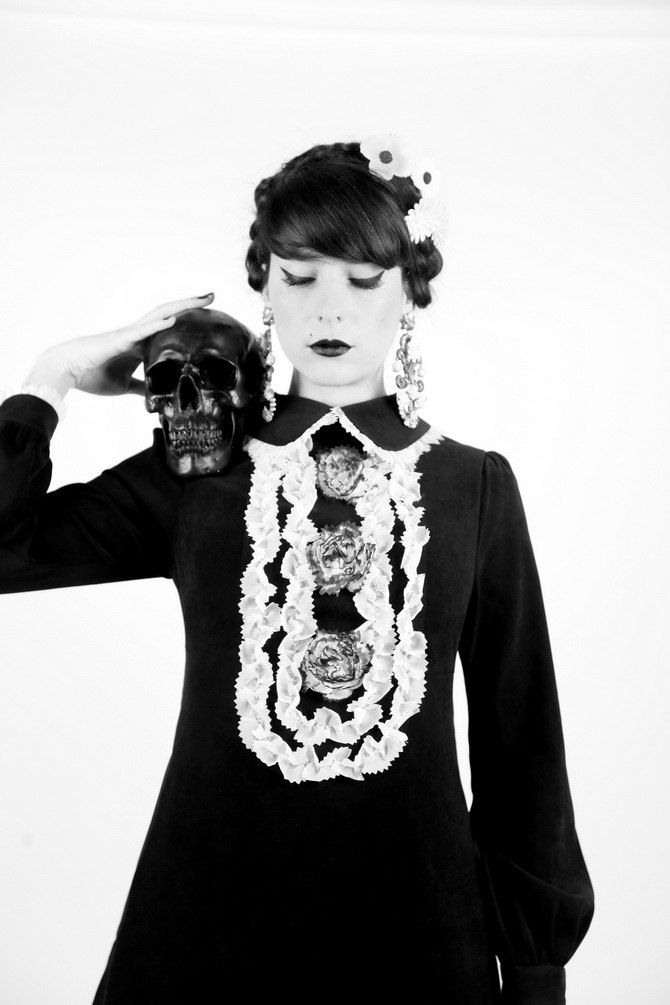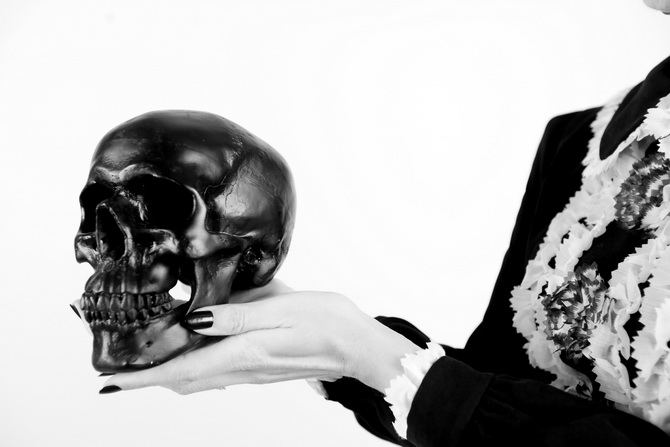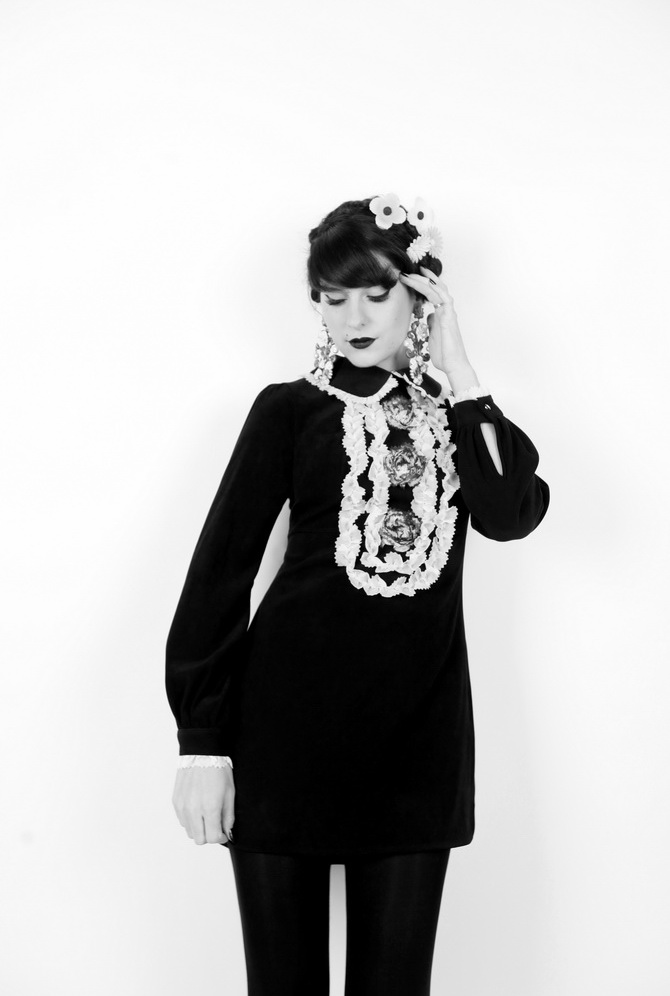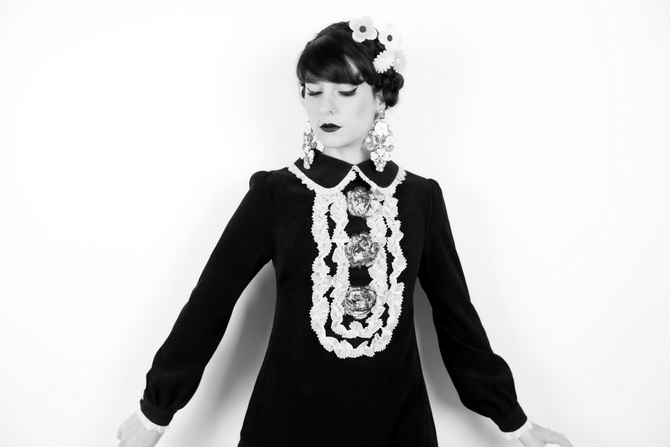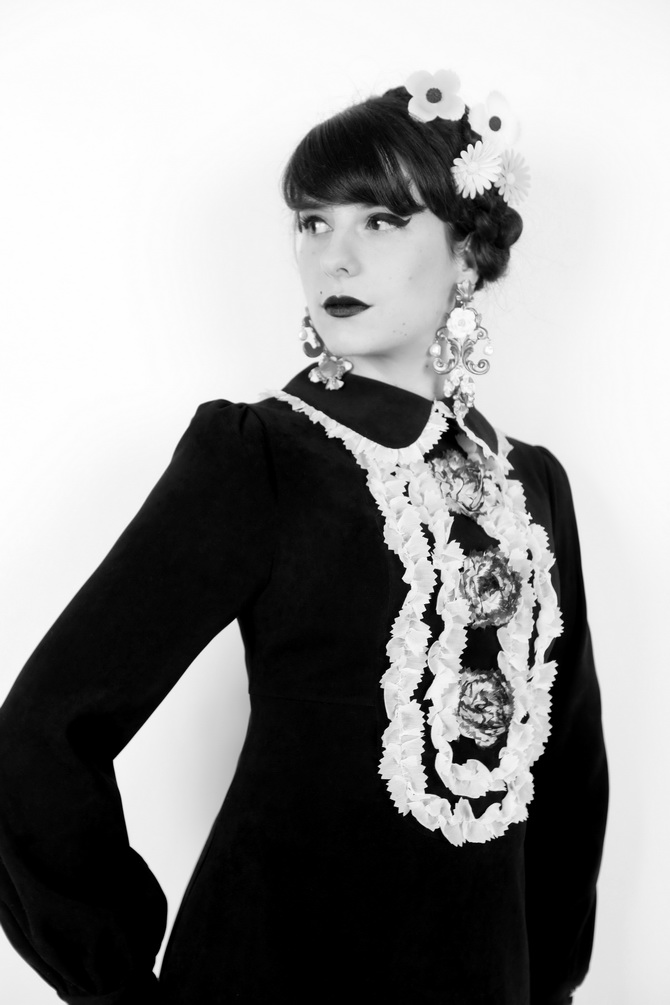 –
–
Robe / Dress : Sretsis
Boucles d'oreille / Earrings: Dolce & Gabbana
Fleurs dans les cheveux / Flowers in the hair: Sretsis rings
–
–
–
Related posts :
---