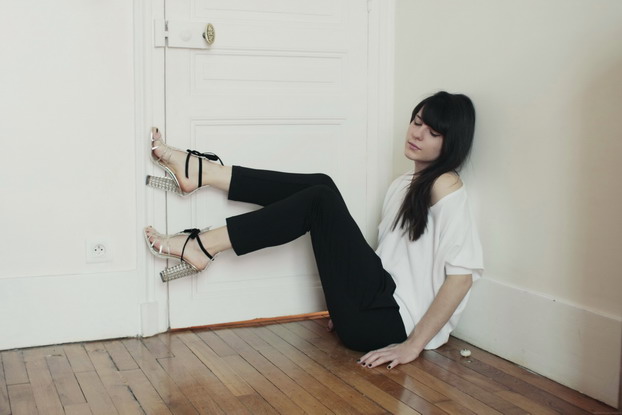 –
A l'occasion de la nouvelle campagne Benetton, la grande enseigne italienne m'a proposé de vous parler de l'immense casting qu'ils organisent.
Un casting mondial ou vous, votre frère ou votre voisine  pourrai être choisi comme mannequin.
le principe est simple, à partir du 8 février, vous pourrez poster photos et vidéos révélant votre personnalité sur le site » It's my time « .
Je ne pense pas avoir la moindre chance, mais si une de mes lectrices est choisie, ça serait formidable !
Benetton is launching a new ad campaign, and after seeing it announced on a big billboard, I thought I should tell you about their enormous casting competition.
This is a global casting, which means that anyone—you, your brother, your neighbour—could be picked to become one of Benetton's next models.
The premise is simple. As of February 8, you can post photos and videos expressing your personality on the Web site, "It's my time."
I probably don't have a hope in hell, but I think it would be wonderful if one of you were to win!
–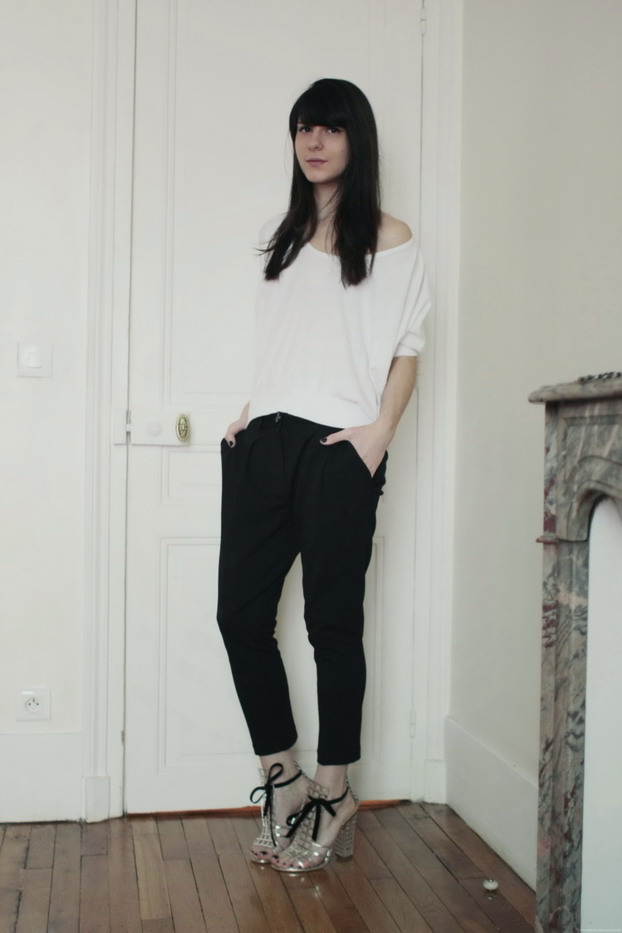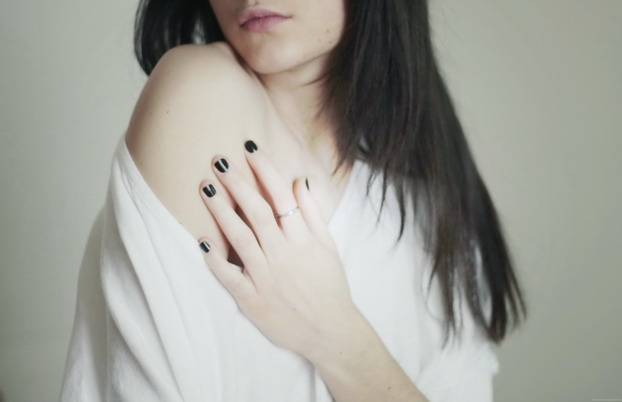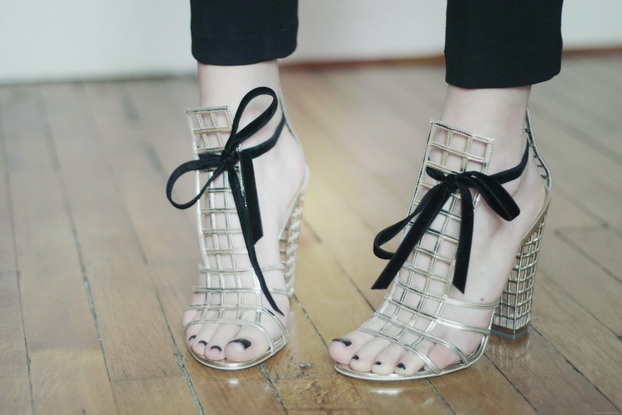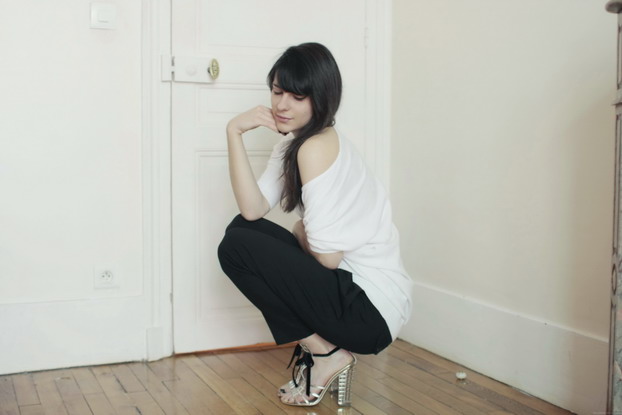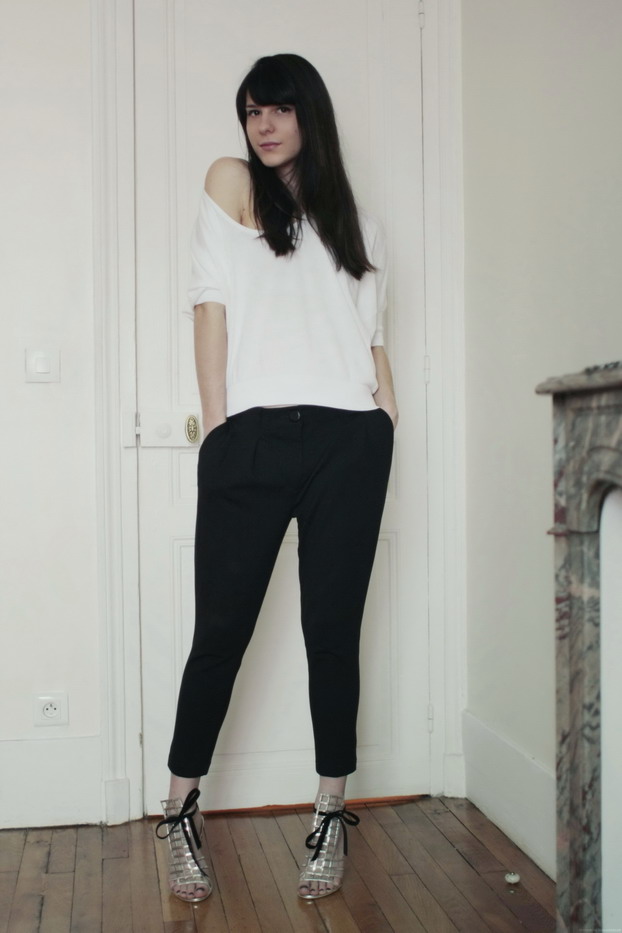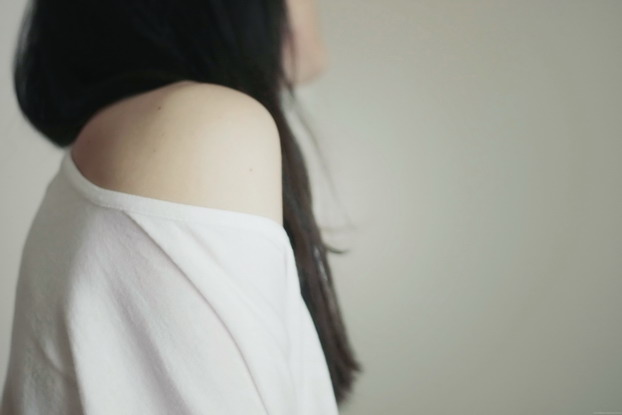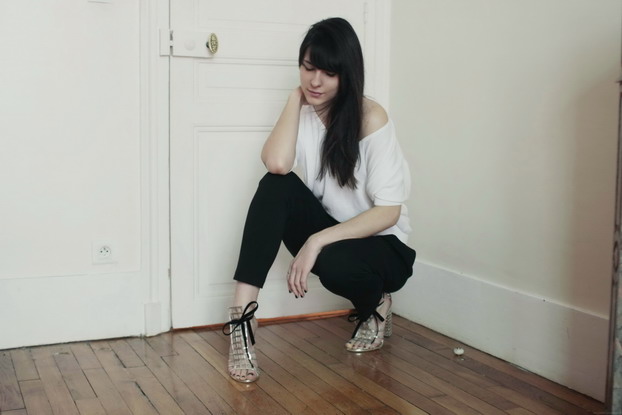 Pantalon et Tshirt Benetton
/ Benetton pants and top
Sandales Yves saint laurent
/ Yves saint Laurent sandals
Related posts :
---