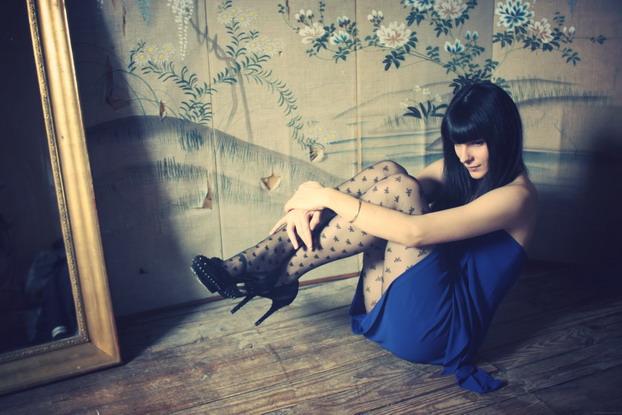 –
Ma dernière addiction ?
Les nœuds.
Ma dernière acquisition ?
Cette robe bleue , devinez avec quoi ? Oui, avec un nœud.
De la marque Foley + Corinna, je l'ai trouvé sur le site Revolve .
Une belle découverte tant il y a de choix et de créateurs différents !
Et comme lorsque j'ai une addiction, je ne fais pas les choses à moitié, les collants à nœuds sont évidemment venus compléter !
–
♪ ♫ ♪ Shake the disease – Depeche mode ♪ ♫ ♪
–

My latest obsession?
Bows.
My latest acquisition?
This blue dress, adorned with, you guessed it, a bow.
It's Foley + Corinna, and I got it on Revolve .
A great find, especially considering all the choices and designers there are!
And since I always explore my obsessions to the fullest, I had to get a pair of bow tights as well!
–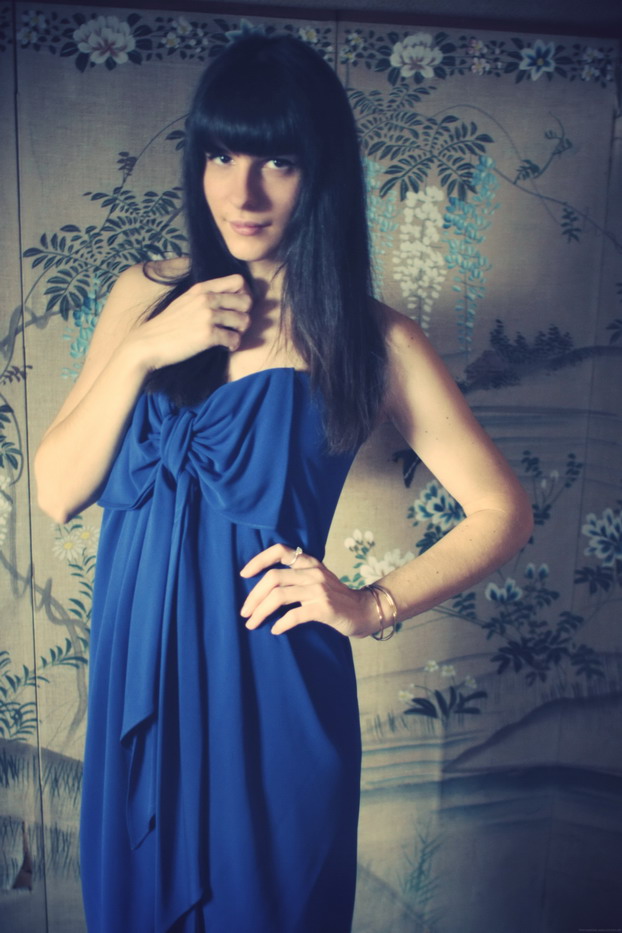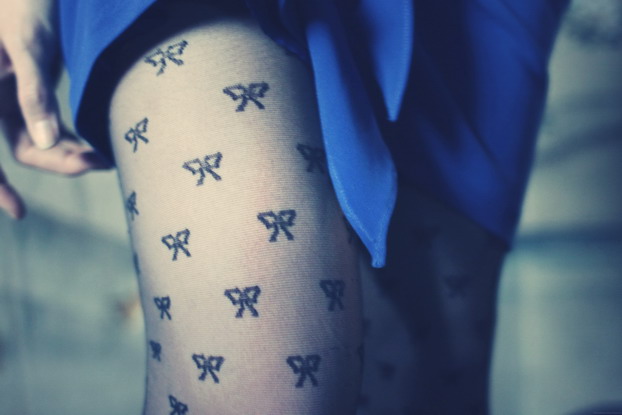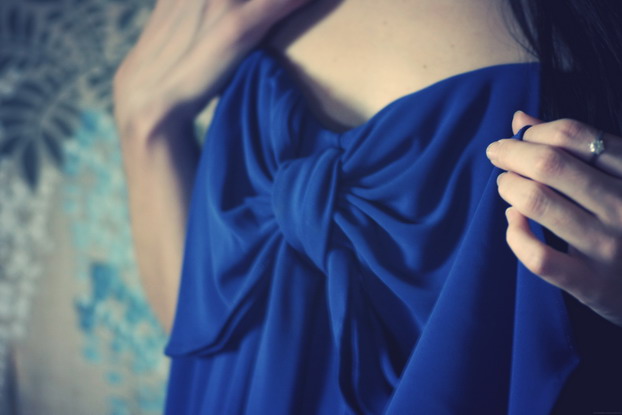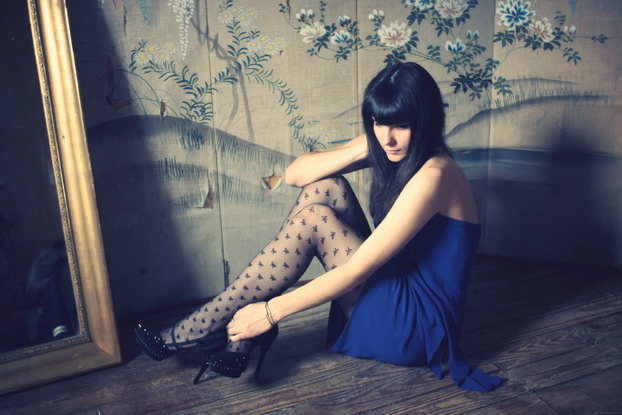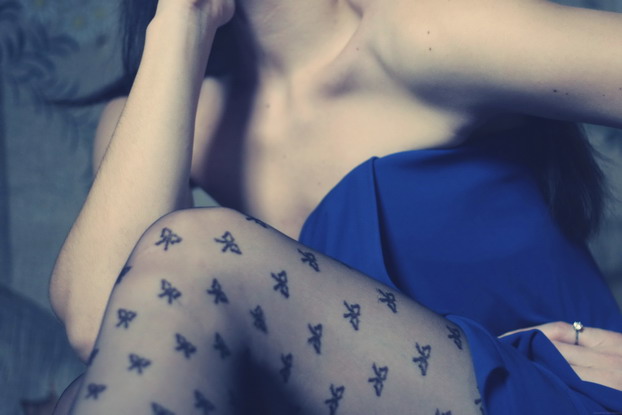 –
Robe Foley + Corinna /Foley + Corinna dress
Collants Topshop / Topshop tights
Escarpins sonia Rykiel / Sonia rykiel heels
–

Related posts :
---