–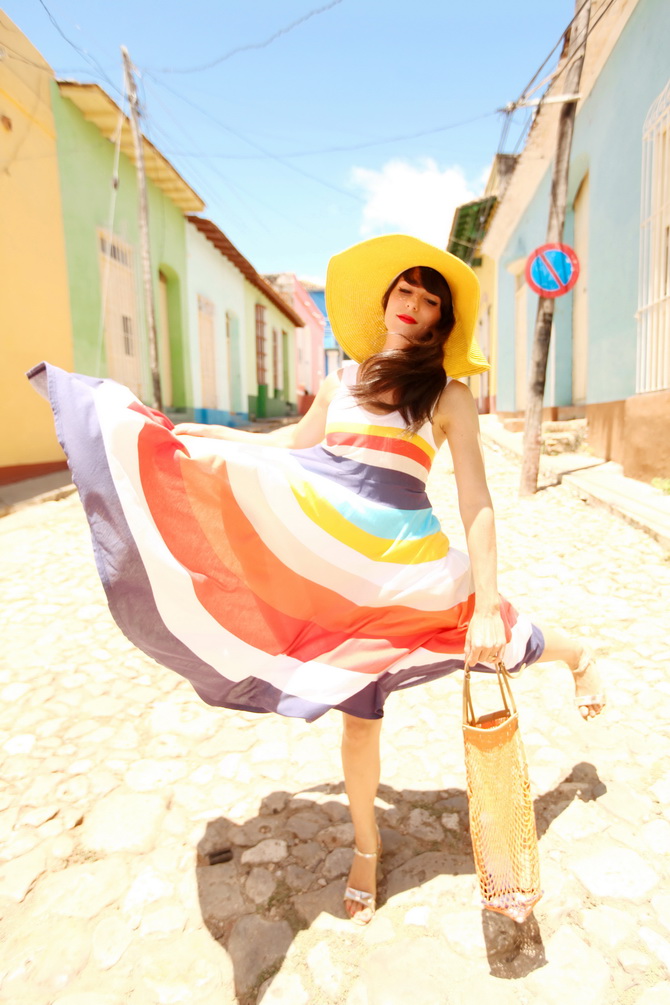 –
–
Nous voici à Trinidad.
C'est une ancienne ville sucrière, où l'on peut facilement deviner faste et richesse du passé.
Les maisons sont très particulières, joliment inspirées de l'architecture Espagnole.
Ce qui m'a frappé le plus, ce sont ces grandes pièces à vivre extrêmement bien préservées que l'on peut apercevoir depuis la rue à travers d'immenses fenêtres ouvertes.
En marchant tranquillement dans les rues pavées et en baladant un peu son regard de droite à gauche, c'est un festival de magnifiques carrelages, beau mobilier et chandeliers imposants.
Tout comme le reste de l'île de Cuba, la ville de Trinidad est restée figé dans le temps, mais ce qui la différencie du reste, c'est son charme très colonial.
Même si en extérieur, le décor s'effrite quelque peu.
Pour ce premier article, j'ai posé mon attention sur tout ce qui est coloré … ce qui n'est pas difficile à trouver à Trinidad, surtout quand le ciel est d'un bleu aussi radieux !
Si vous souhaitez visiter la ville, réservez dans une Casa Particular ( je parlerais de celle où j'ai séjourné dans mon prochain article ).
–
Trinidad est aussi l'un des meilleurs endroits pour sortir, faire la fête et écouter d'excellents groupes de musique.
Ne manquez surtout pas » Disco Ayala », la curiosité de la ville.
C'est une boîte de nuit au fond d'une grotte souterraine ( oui, au fond d'une VRAIE grotte souterraine ! ).
On descend une multitude d'escaliers avant d'arriver à la piste de danse.
Le caractère inhabituel du lieu et les lumières colorées de discothèque qui se reflètent sur la paroi rocheuse font en effet incroyable.
Rien que d'y penser, j'en ai encore des frissons !
–
–
♫ ♪ Las Mosquitas – Trembleque
–
–
Here we are in Trinidad.
It used to be an important place for sugar industry, and from what I saw, it's not difficult to notice how wealthy and splendid the city was at the time.
The houses are very special, beautifully inspired by Spanish architecture.
What struck me the most were these extremely well preserved big living rooms, that you could easily see from the street through large open windows.
Strolling around and just looking right to left, it's a festival of magnificent tiles, impressive furniture and massive chandeliers.
Just like the rest of the Island of Cuba, Trinidad looks like frozen in time, but what makes it different from all the rest is its colonial charm.
For this first article, I wanted to focus the attention on everything that is colorful… which is not hard to find in Trinidad, especially with such a bright blue sky !
If you're interested in visiting the city, make a reservation in a Casa Particular ( I will talk about the one where I stayed in my next article ).
–
Trinidad is also one of the best places to go out, have fun and listen to great bands.
Do not miss « Disco Ayala », the curiosity of the city.
It's a nightclub in an underground cave ( yes, a REAL underground cave !!! ).
You have to walk down the staircase to get to the dance floor, at the bottom of the cave.
The effect of the colorful lights reflecting on the rocks and the unusual look of the place made the experience pretty incredible.
Just thinking about it, I still get chills !
–
–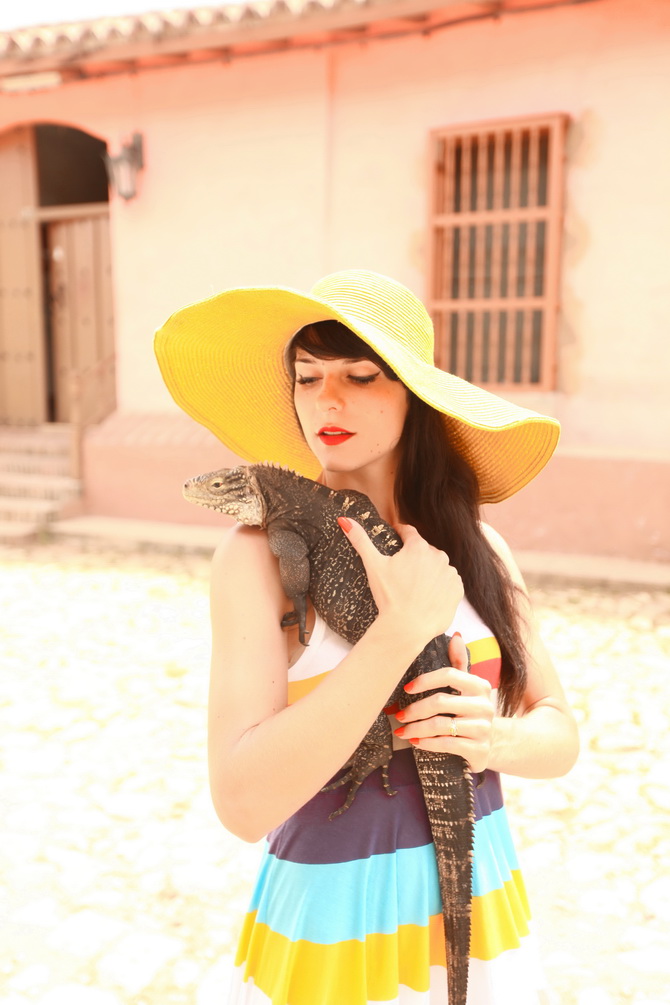 Mon nouvel ami l'iguane ! My new friend the iguana !
–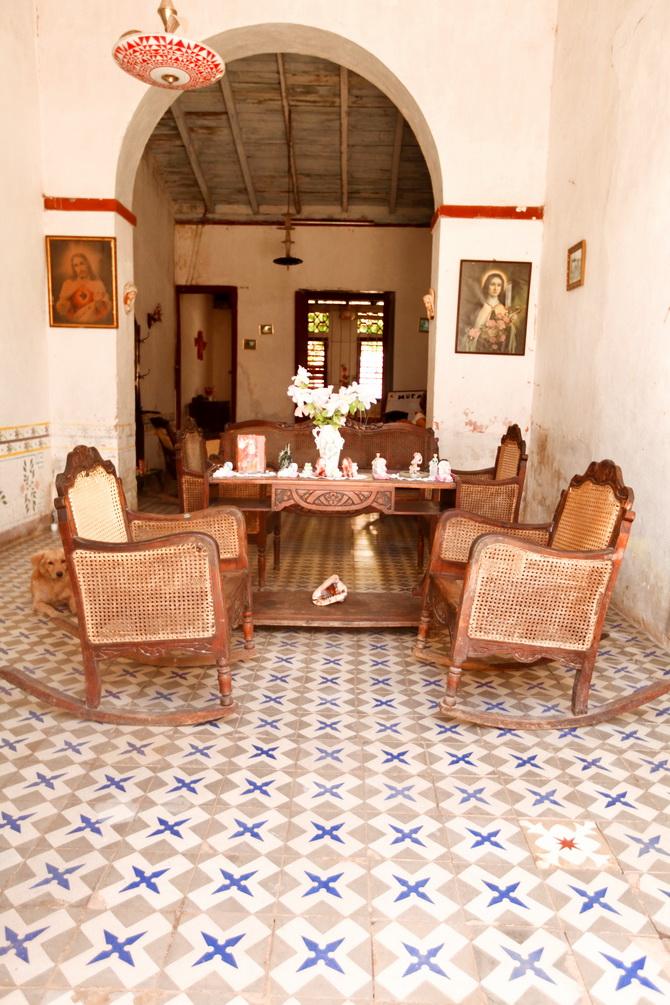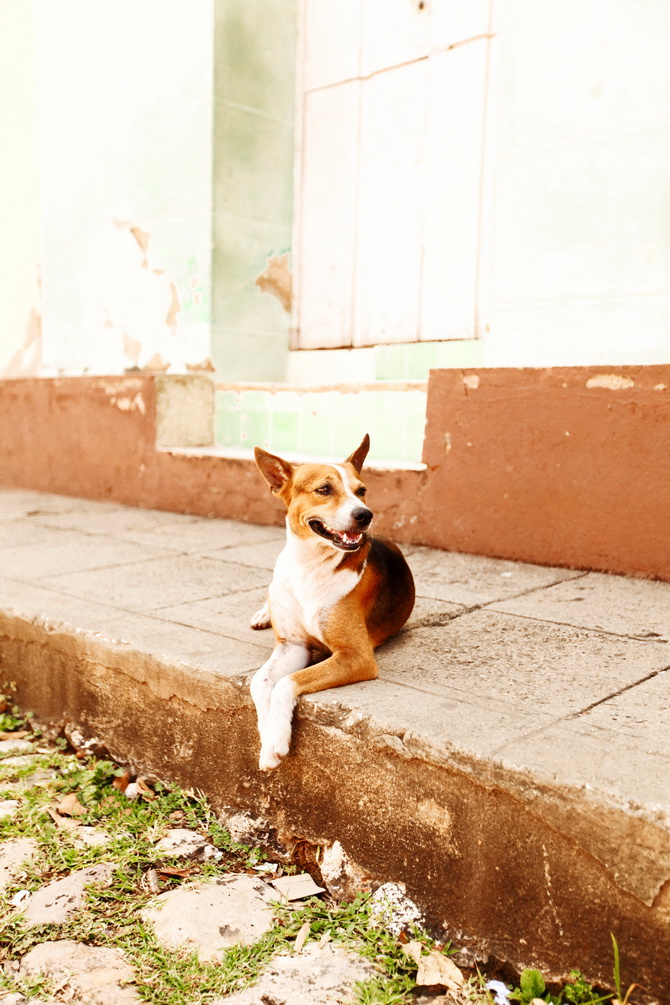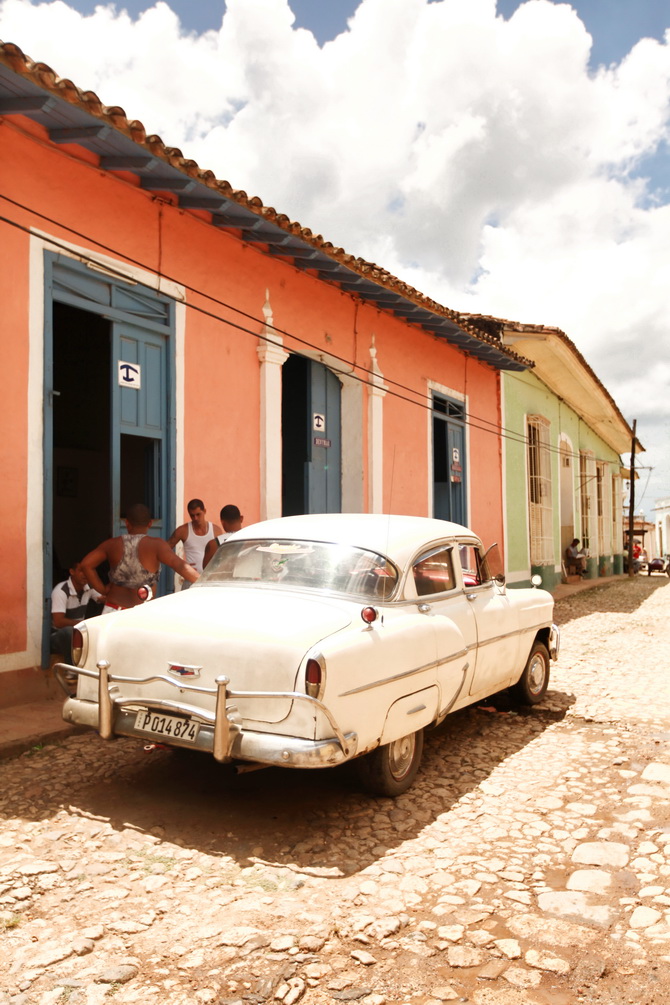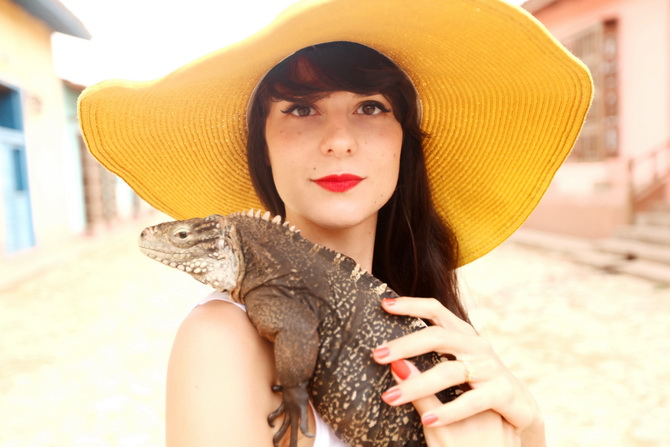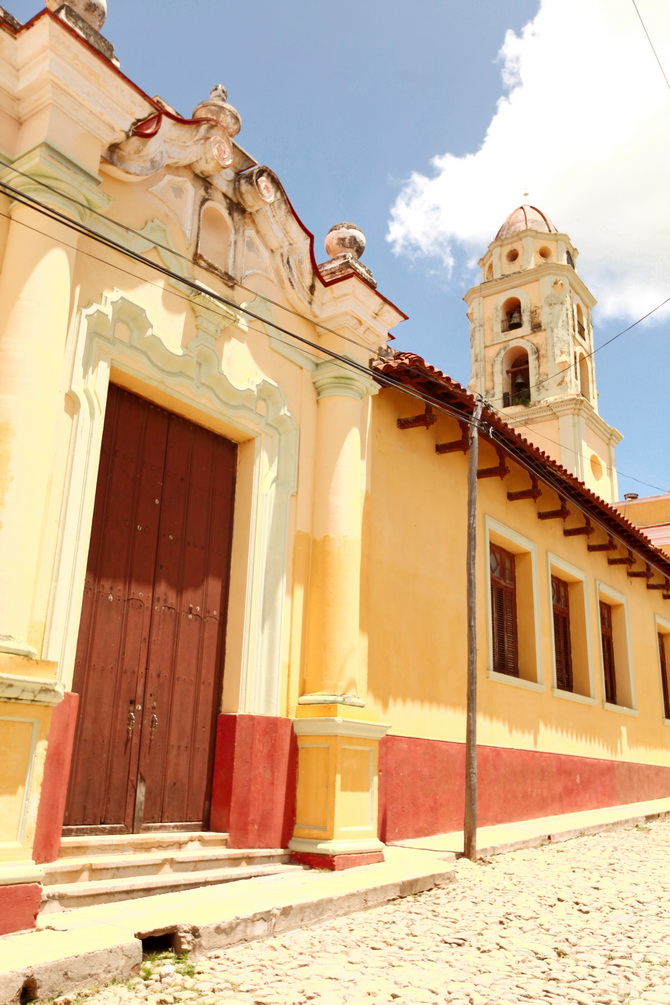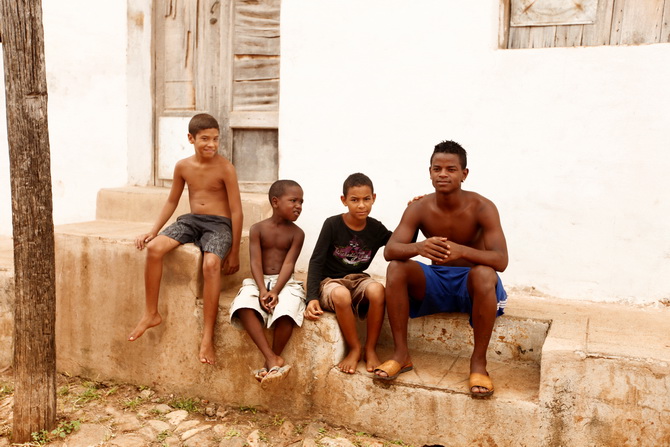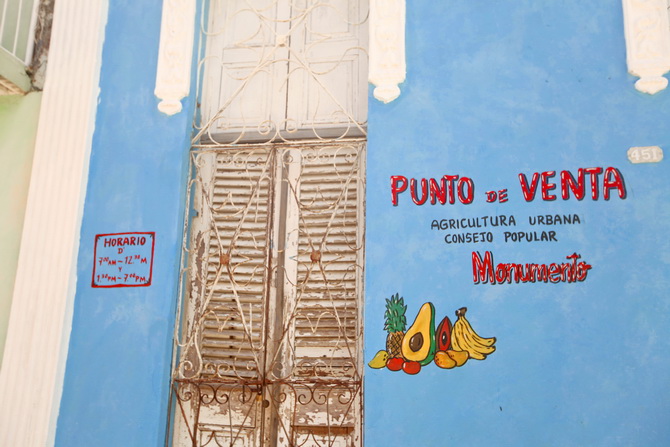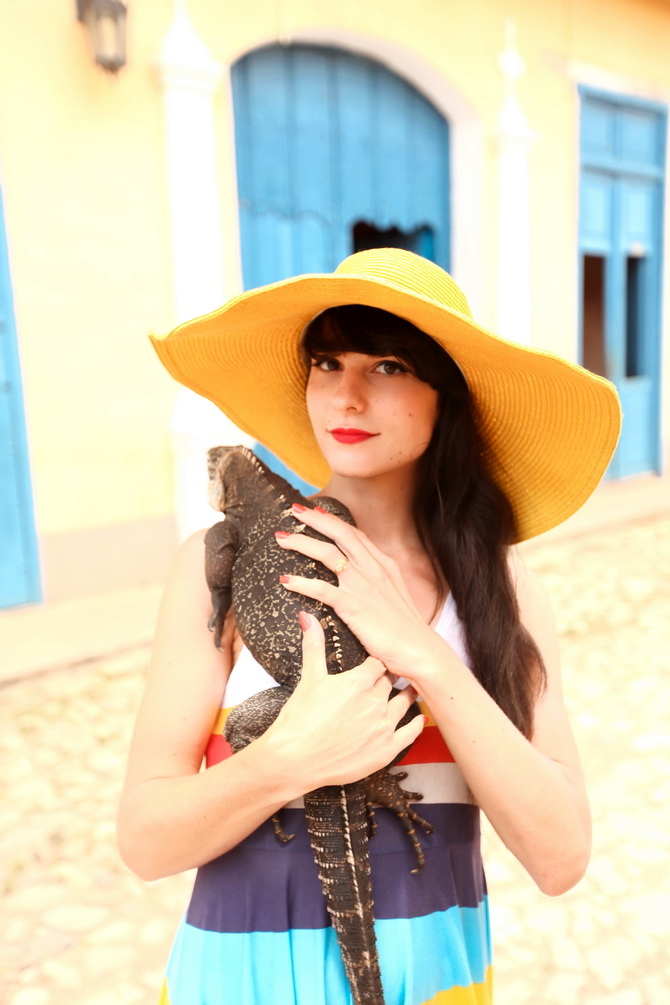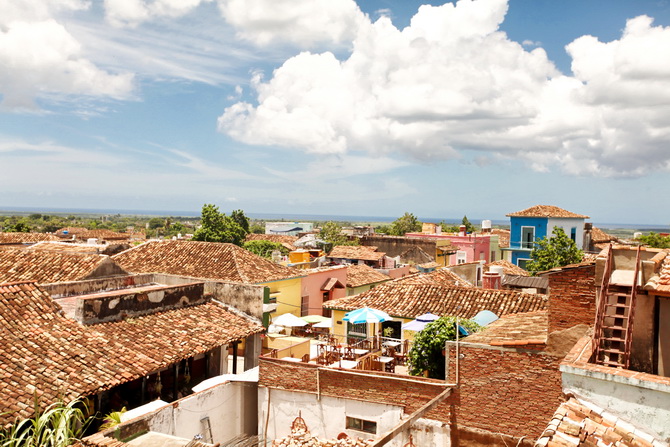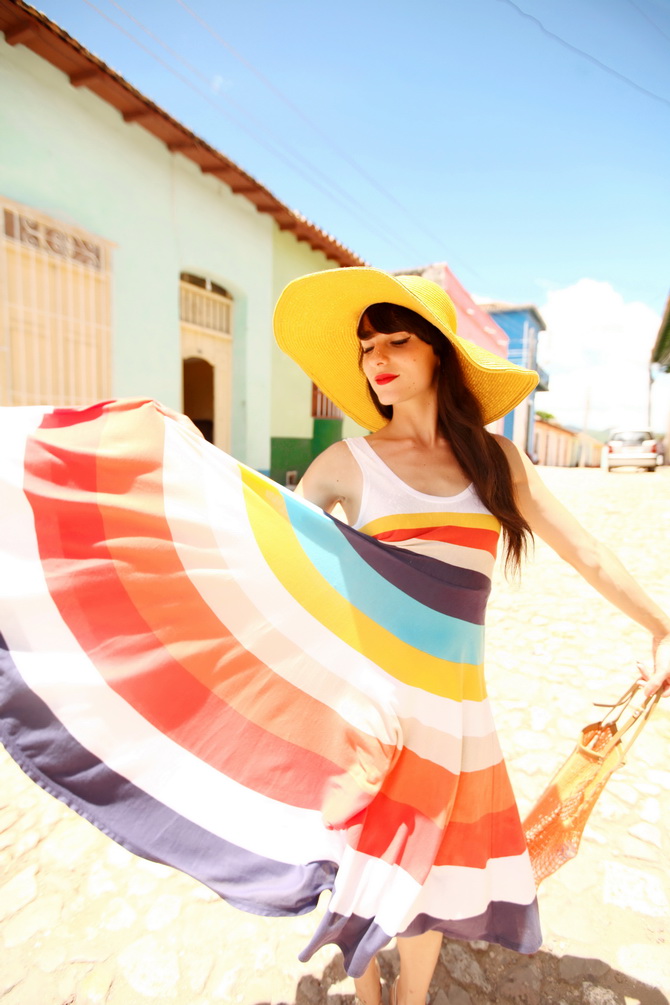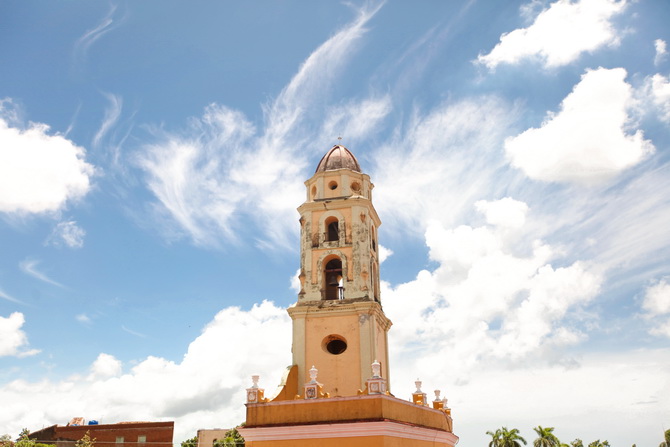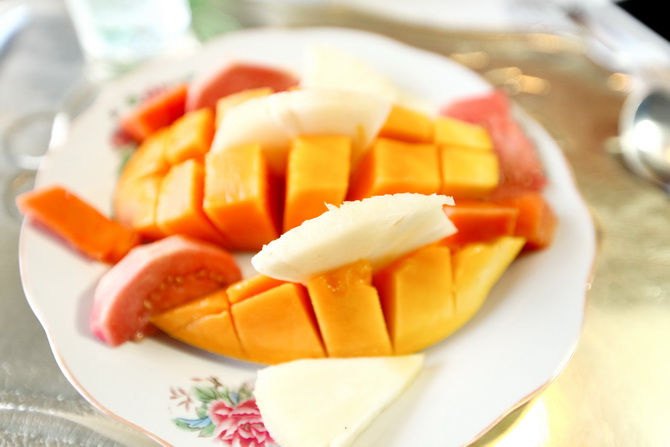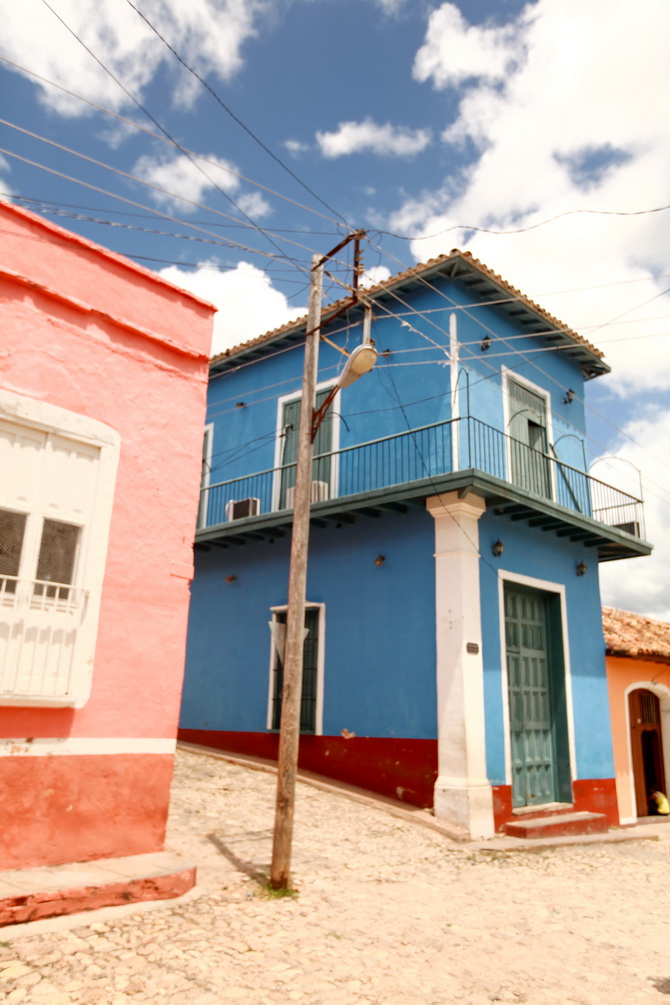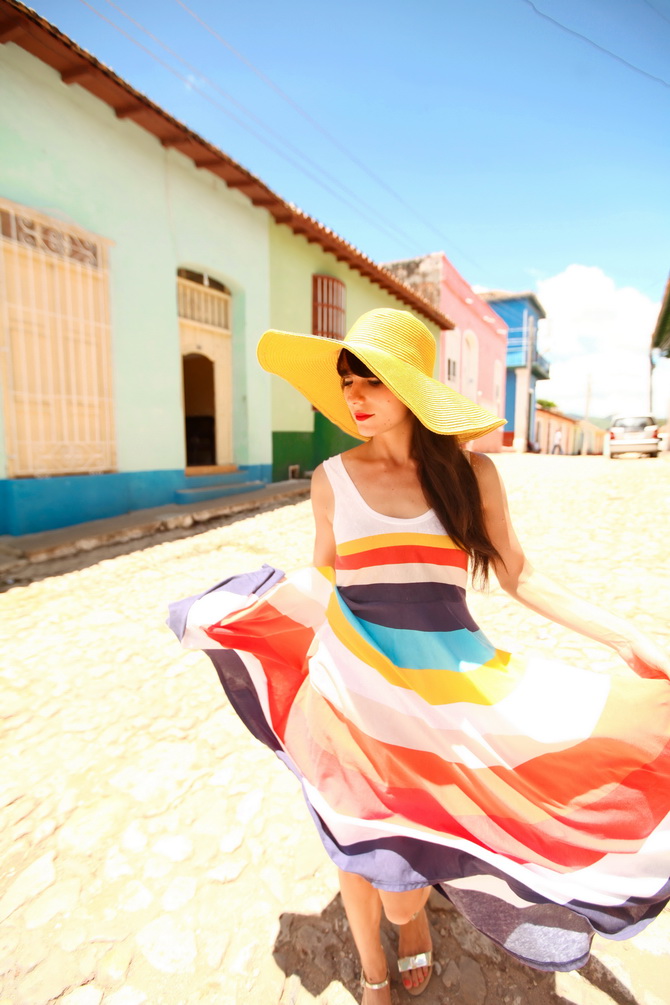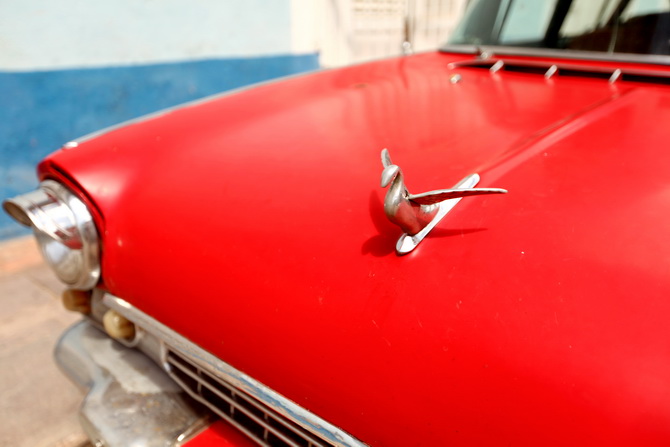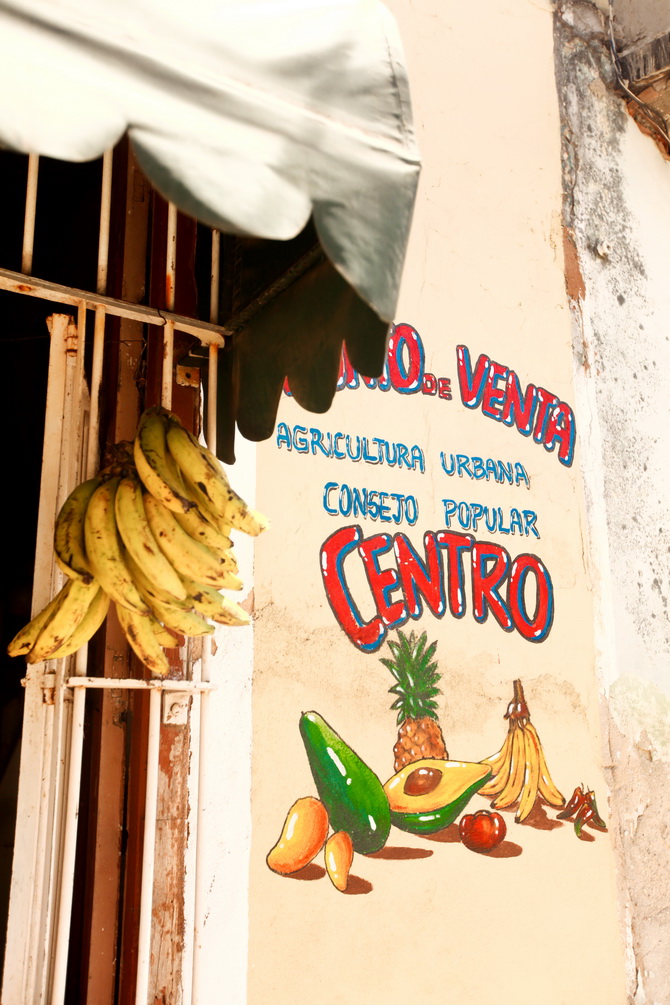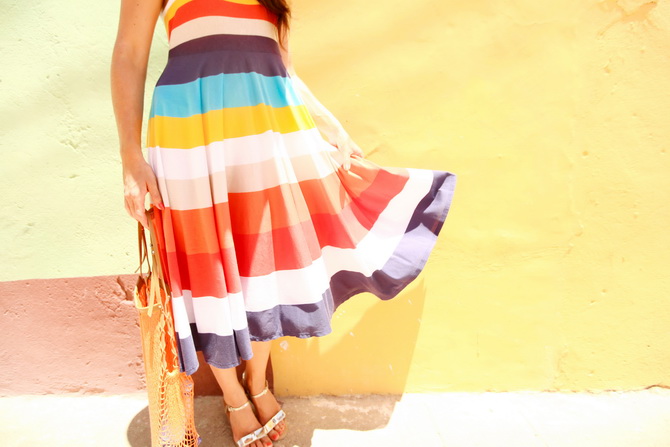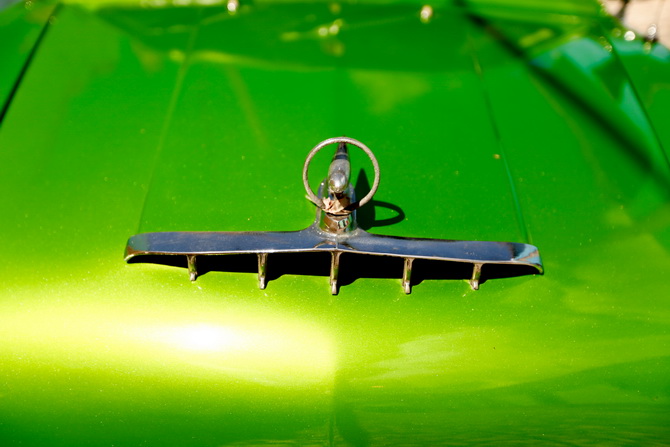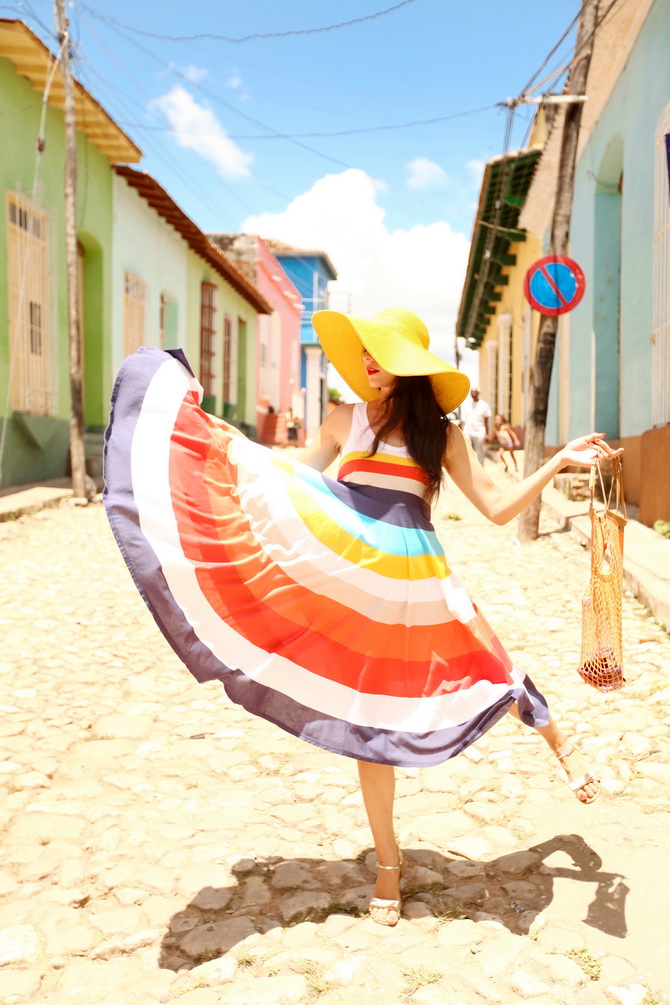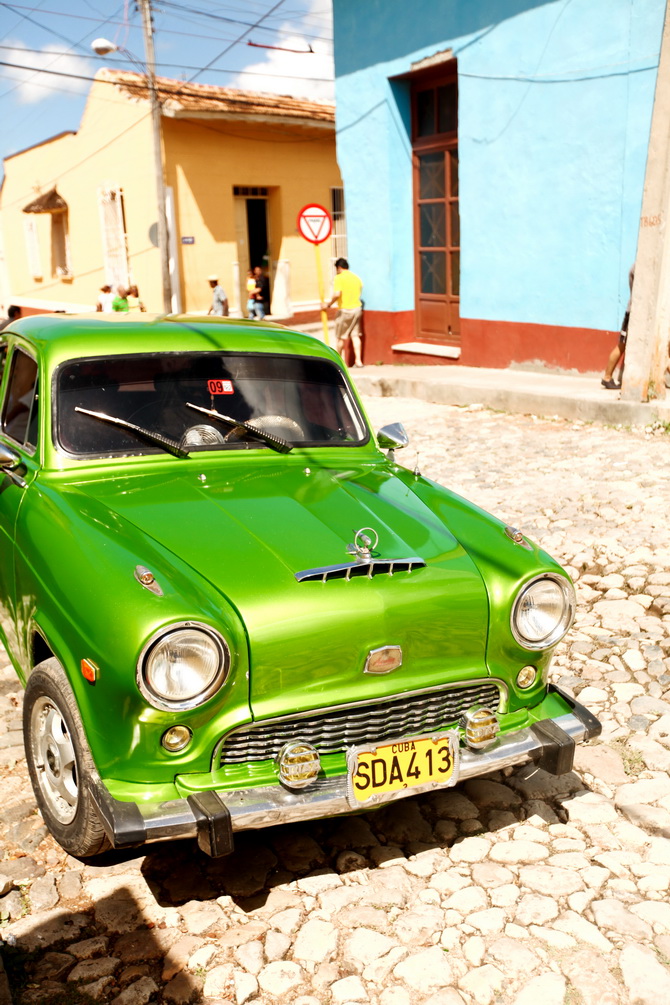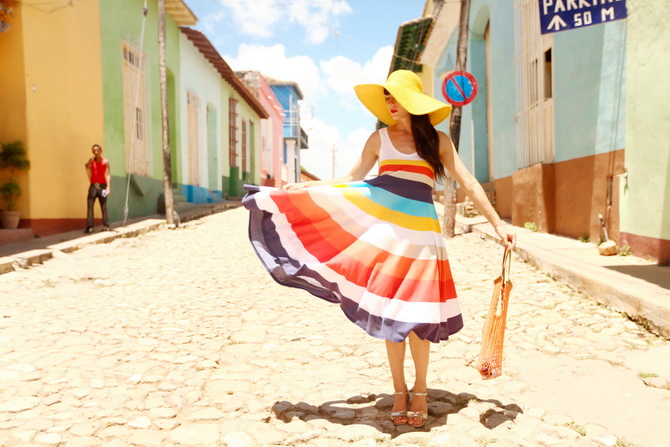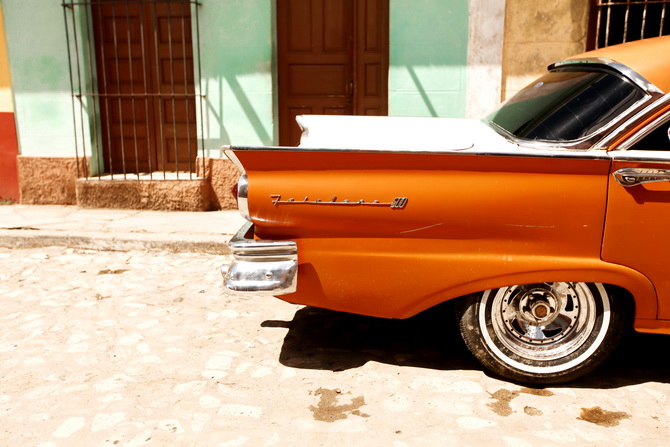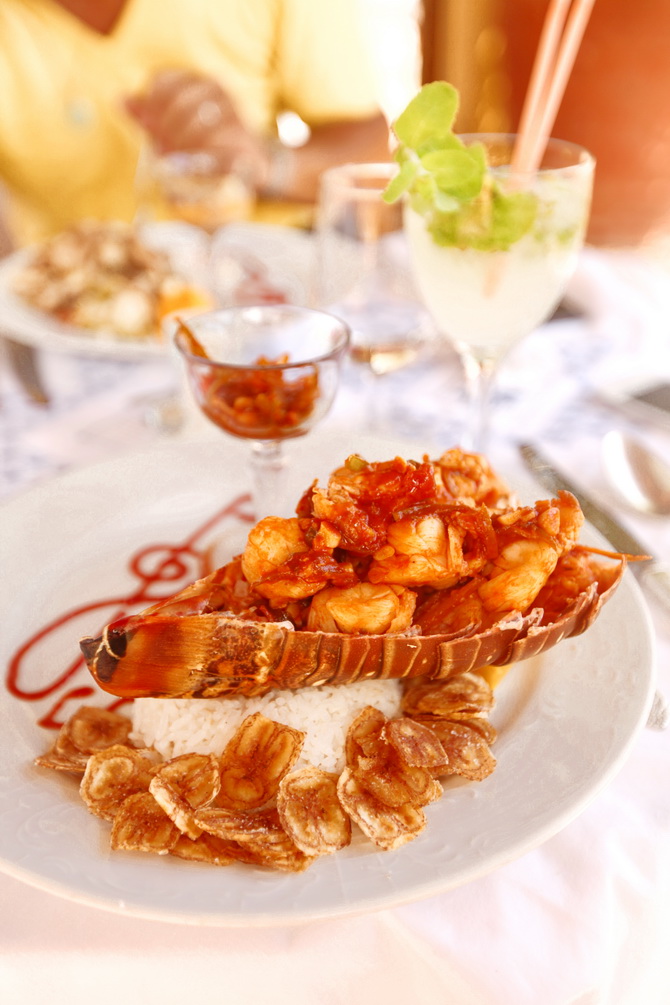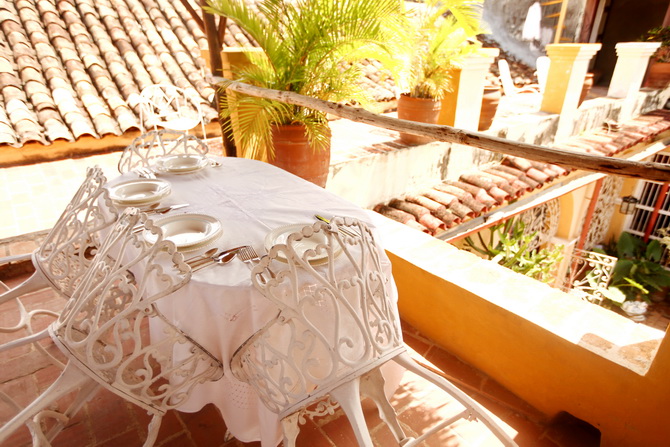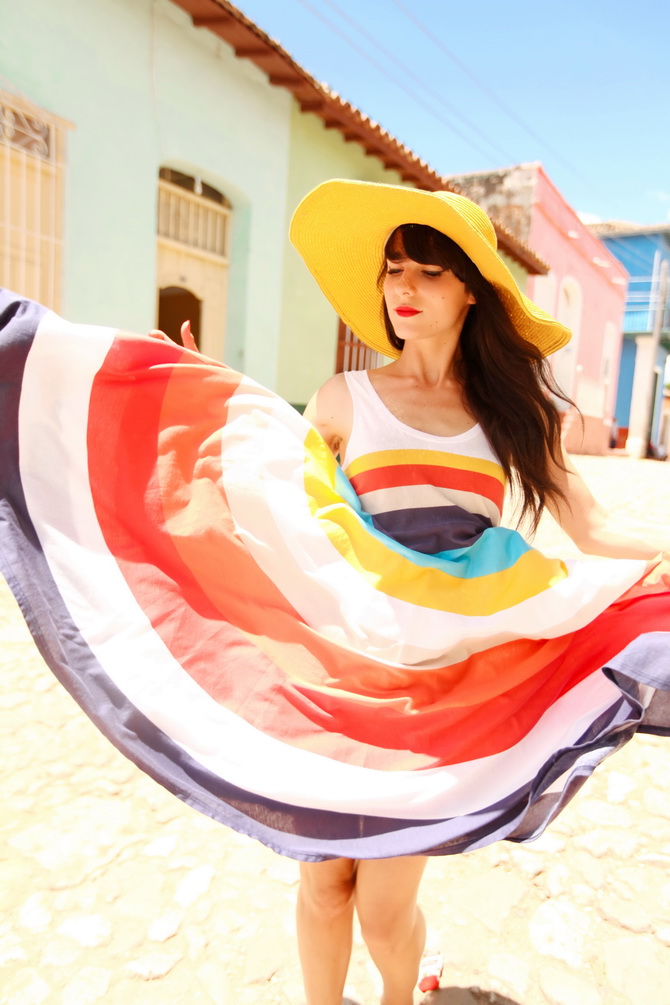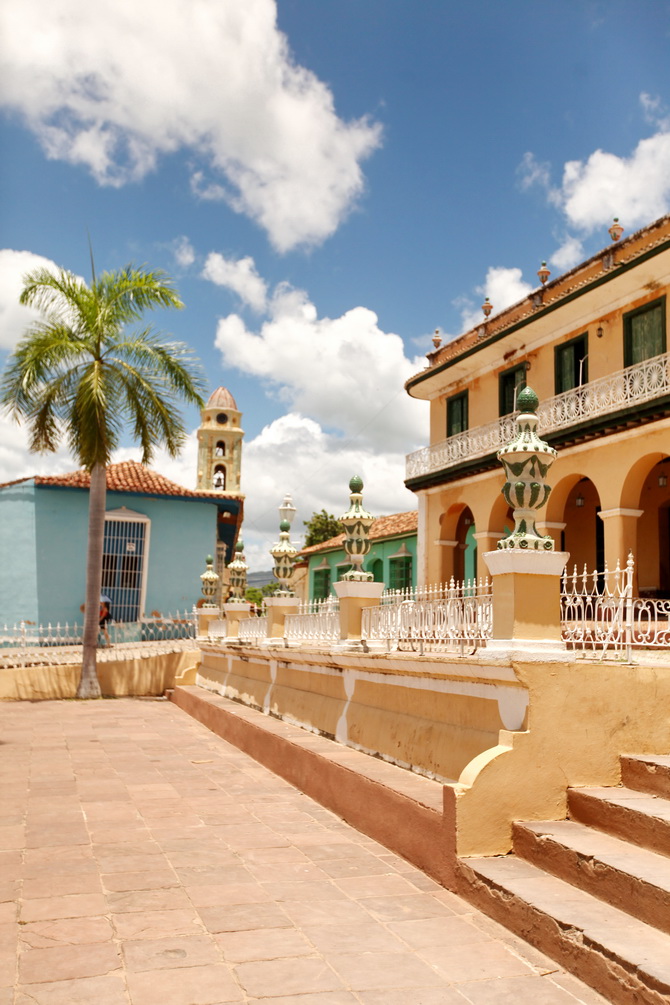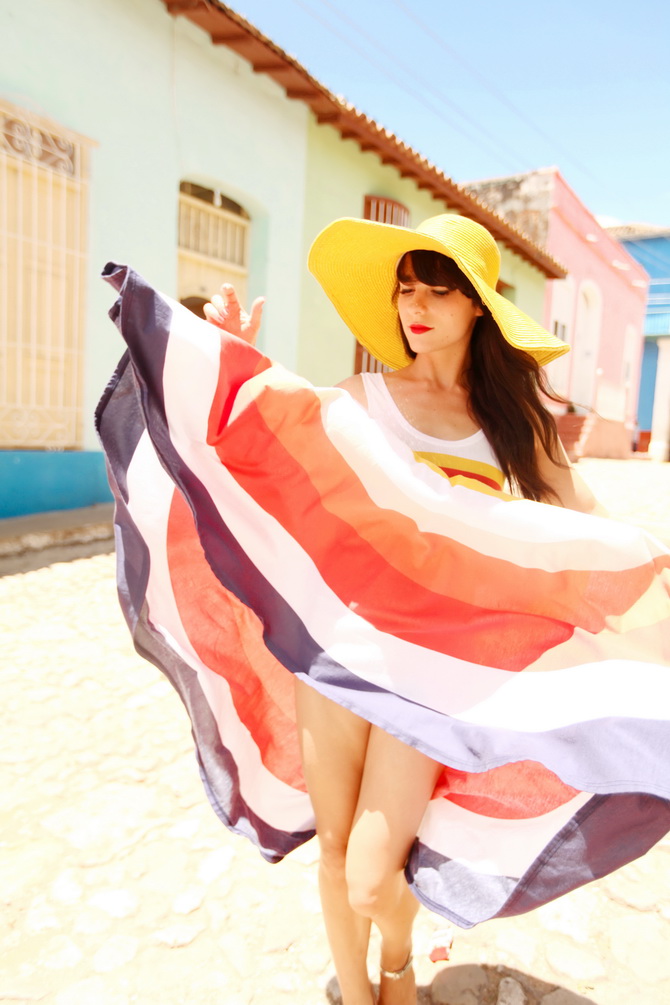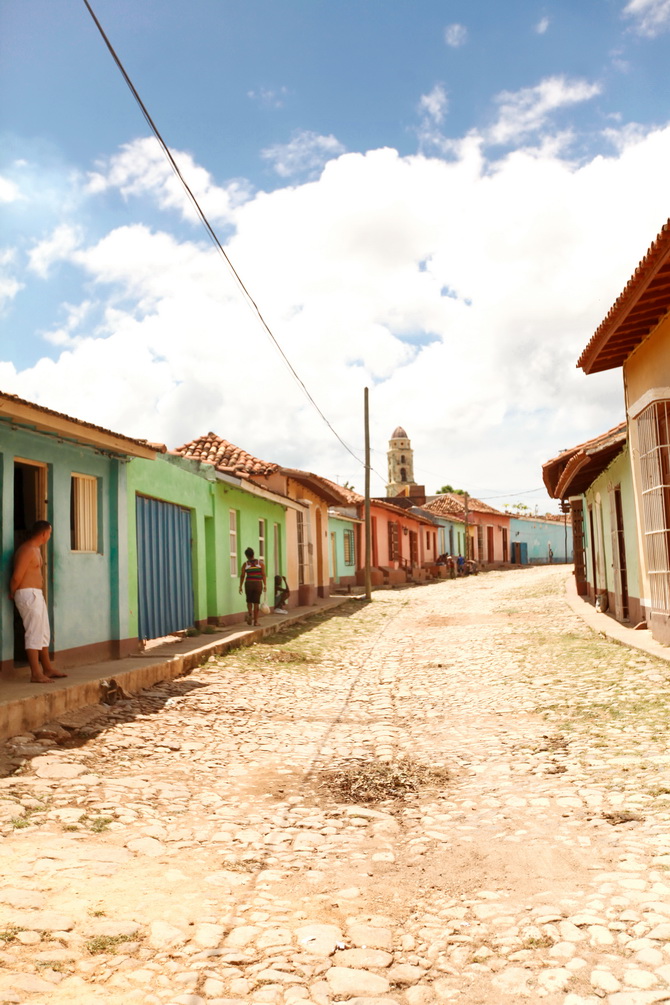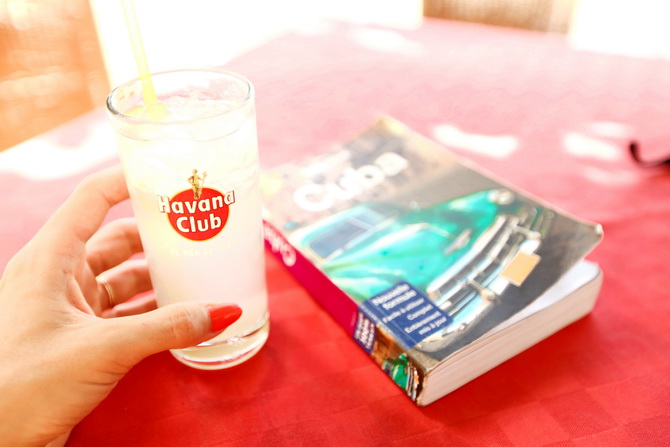 –
–
Je portais une robe Lacoste, une capeline American Apparel, un sac Carven et des sandales Carvela.
Rouge à lèvre: The Cherry blossom Girl x Galeries Lafayette.
–
I was wearing a Lacoste dress, American Apparel Floppy hat, Carven bag and Carvela sandals.
Lipstick: The Cherry Blossom Girl x Galeries Lafayette.
–
–
–
Related posts :
---