–
♫ ♪ Karen Elson – The Season of the witch

–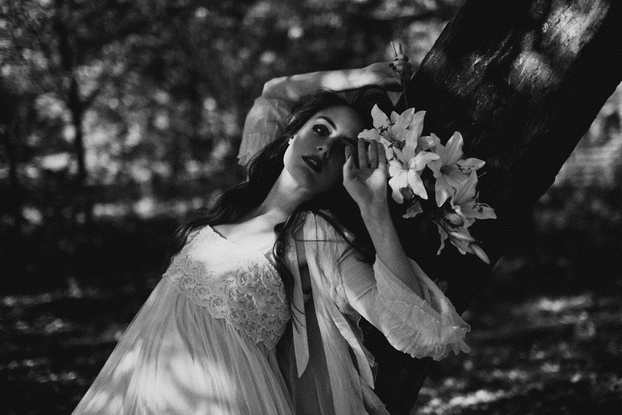 –
Photos de Pauline Darley. Louise jouait le rôle d'une jeune fille défunte, et moi celui d'une sorcière.
Vous pourrez trouvez la séance d'Halloween de 2010 ici, et celles de 2009 ici et ici !
Mais ce n'est pas fini, il y aura plus de photos demain !
Louise: Déshabillé vintage, boots Vanessa Bruno, bandeau Tand3m.
Alix: Tshirt @Asos, Jupe Free People, châle vintage, bottines vintage et corset emprunté à Louise

–
Photos by Pauline Darley.  Louise was frightening in her role of a corpse, and I was a witch.
You can find the 2010 Halloween photoshoot here, and the ones from 2009 here and here !
But wait, it's not over yet. More pictures coming tommorow !
Louise: vintage gown, Vanessa Bruno boots, Tand3m headband.
Alix: @Asos cuff Tshirt, Free People lace skirt, vintage lace shawl, Louise's corset and vintageboots.

Related posts :
---