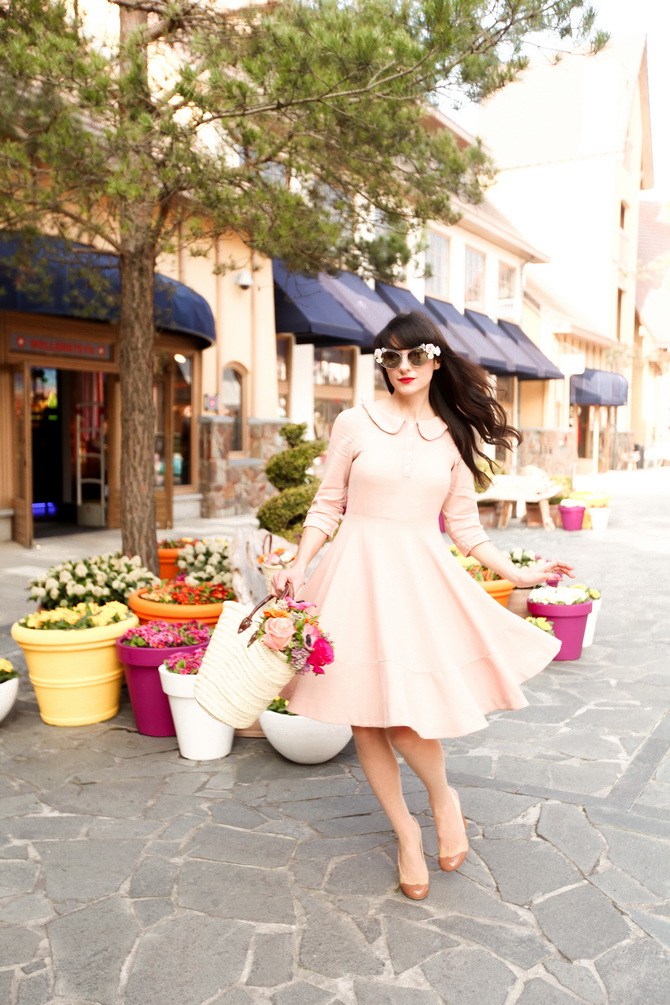 Robe / Dress : Lucia Fulvio via Audrey Grace
Chaussures / Shoes : miu miu – – Lunettes / Sunglasses : Dolce & Gabbana
Rouge à lèvre : Guerlain Rouge l'Extrait ( M25 Colère )
–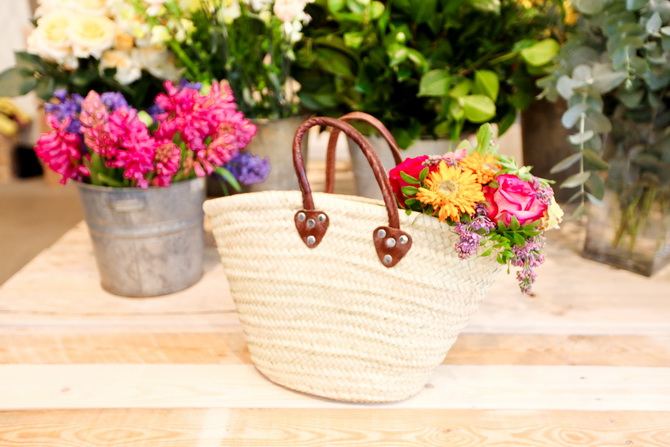 Panier / Basket : l'Occitane
–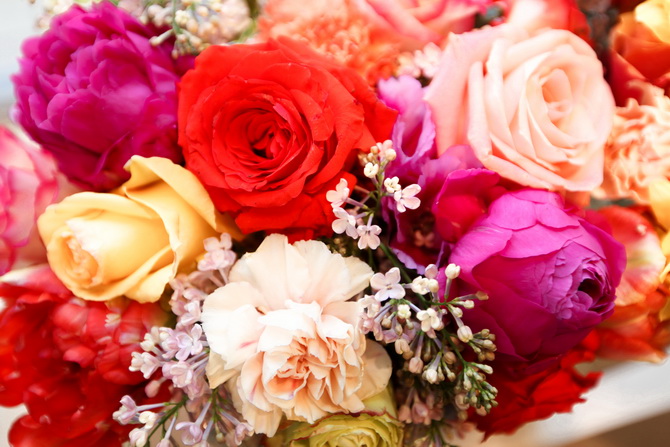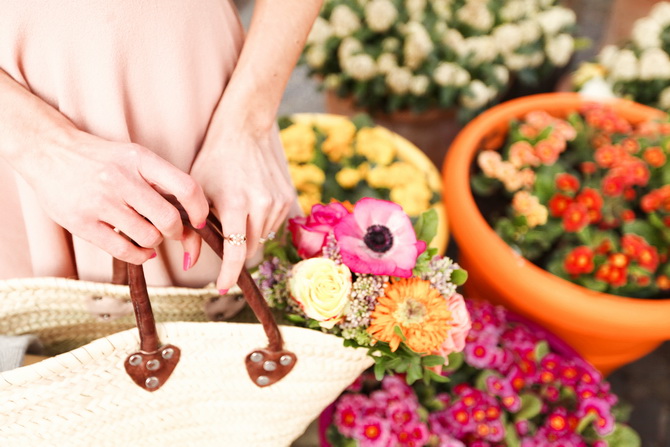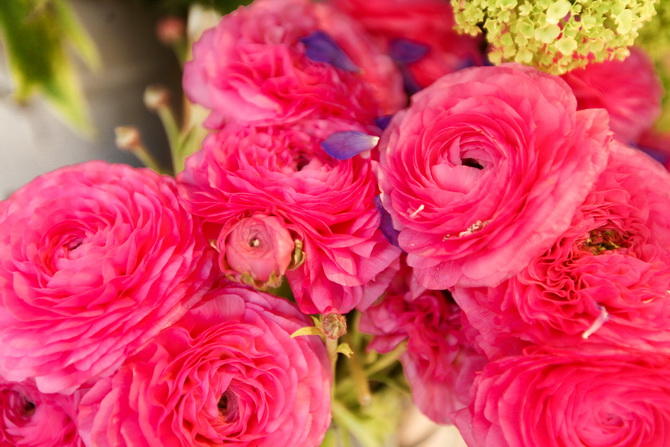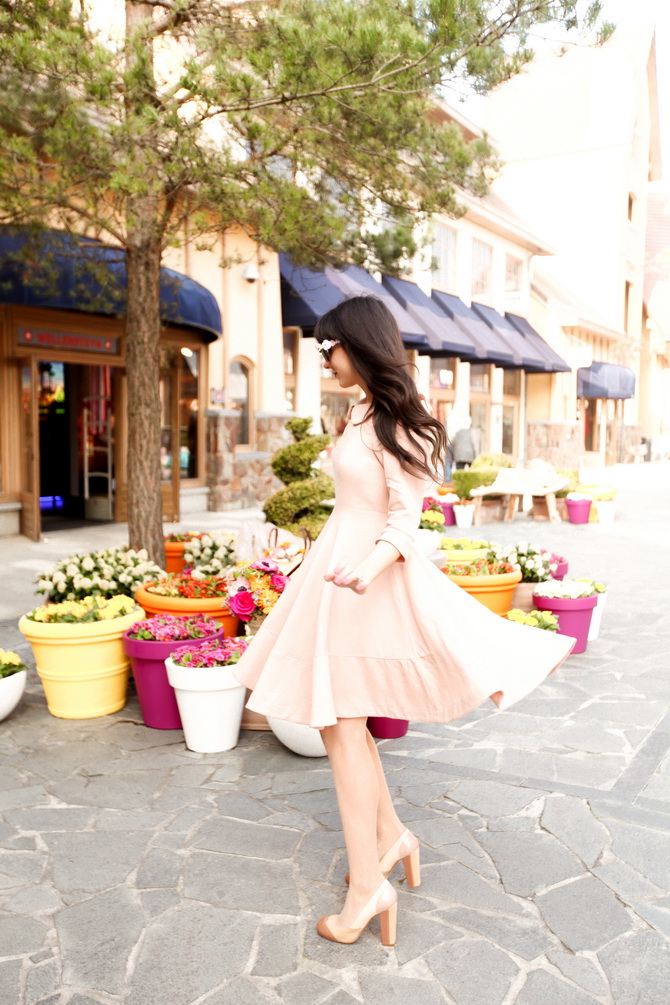 Robe / Dress : Lucia Fulvio via Audrey Grace
Chaussures / Shoes : miu miu – – Lunettes / Sunglasses : Dolce & Gabbana
–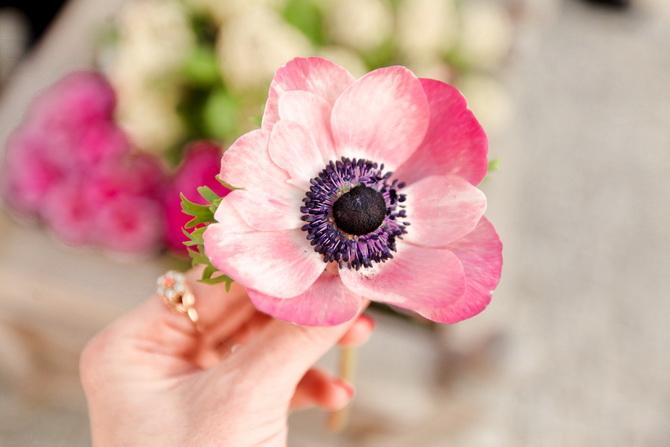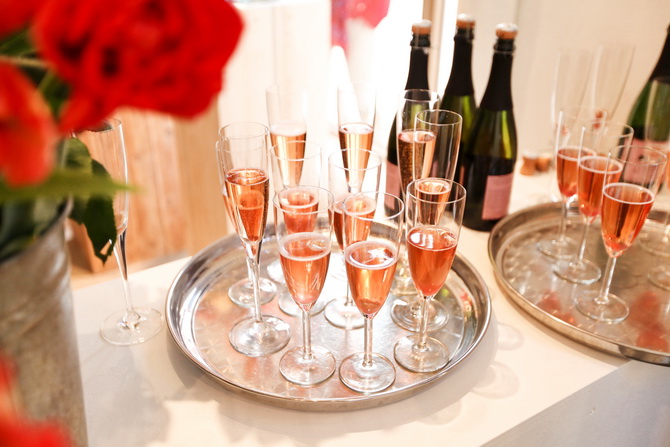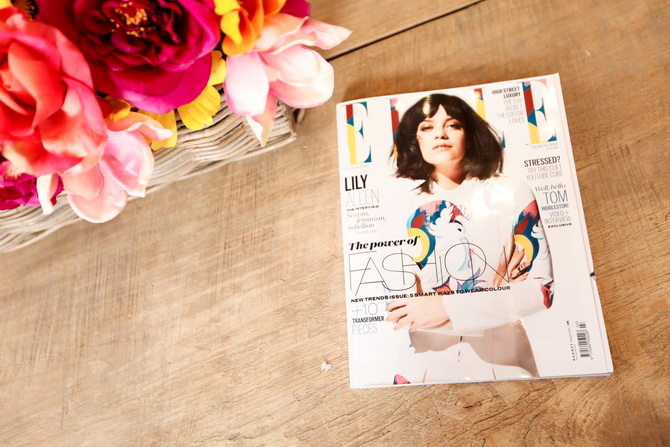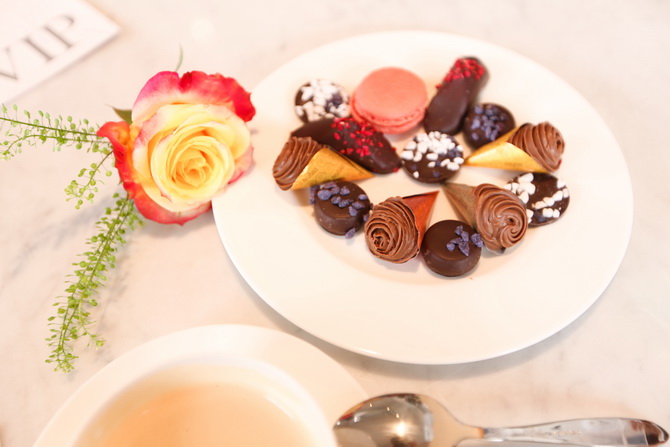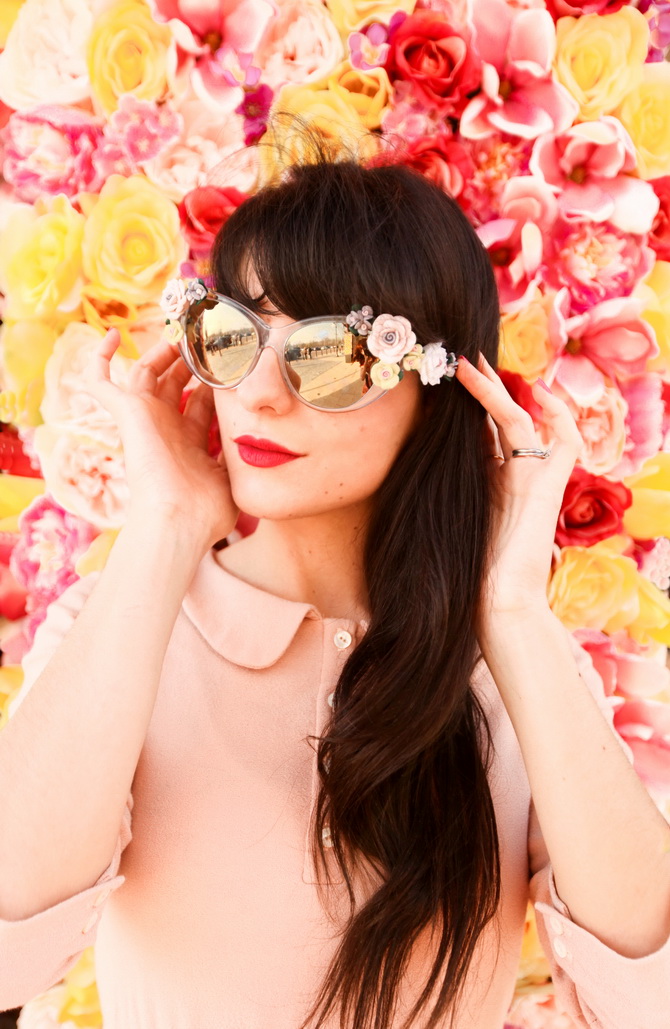 Robe / Dress : Lucia Fulvio via Audrey Grace
Lunettes / Sunglasses : Dolce & Gabbana
Rouge à lèvre : Guerlain Rouge l'Extrait ( M25 Colère )
–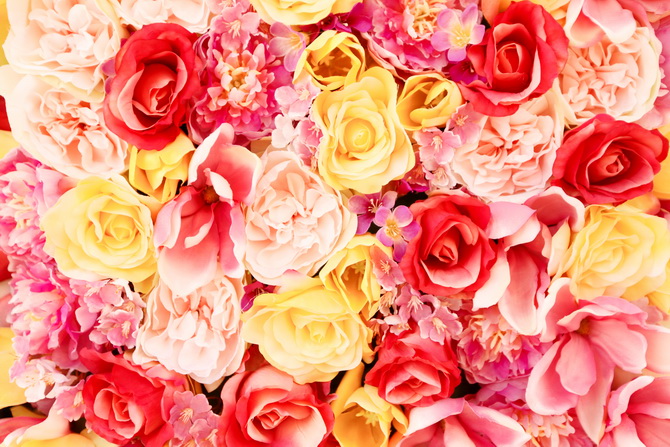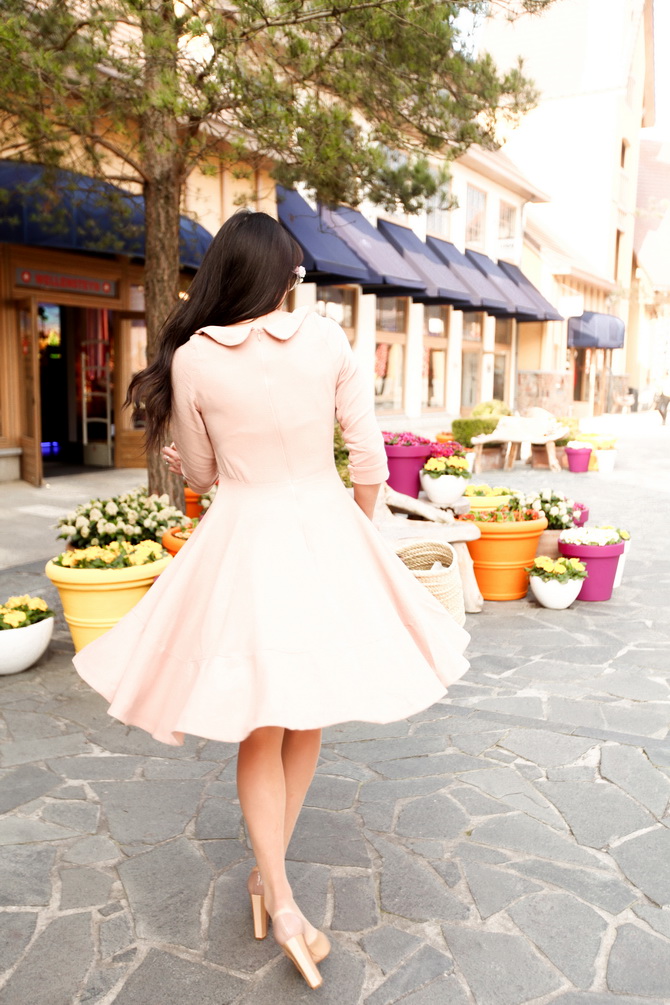 Robe / Dress : Lucia Fulvio via Audrey Grace
Chaussures / Shoes : miu miu
–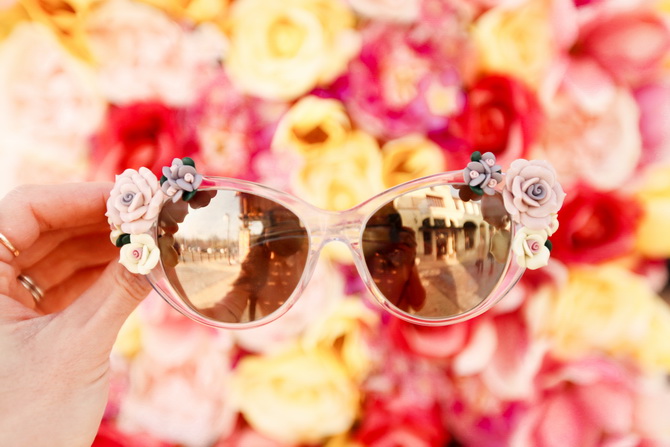 Lunettes / Sunglasses : Dolce & Gabbana
–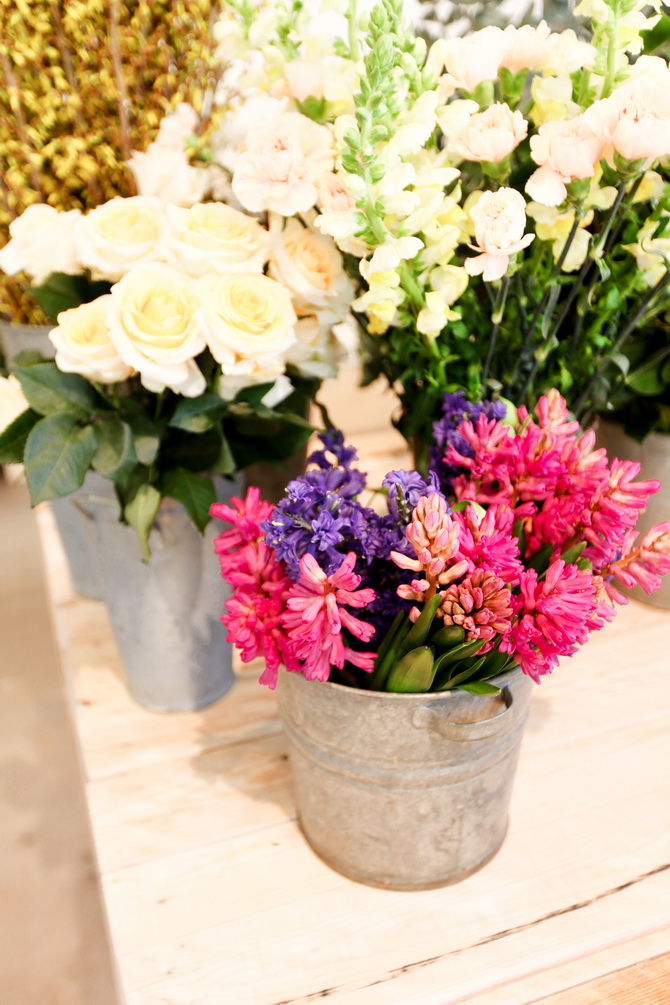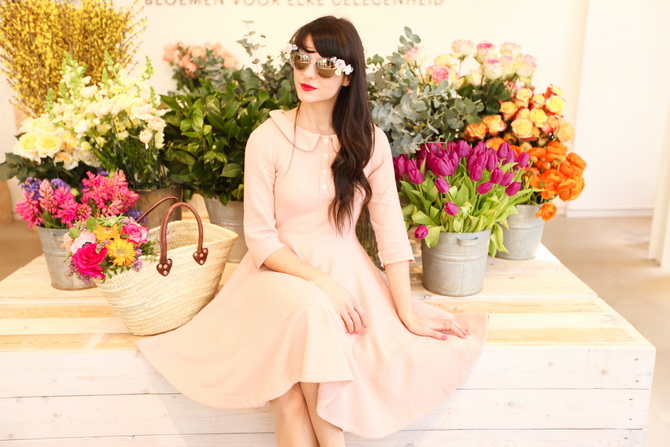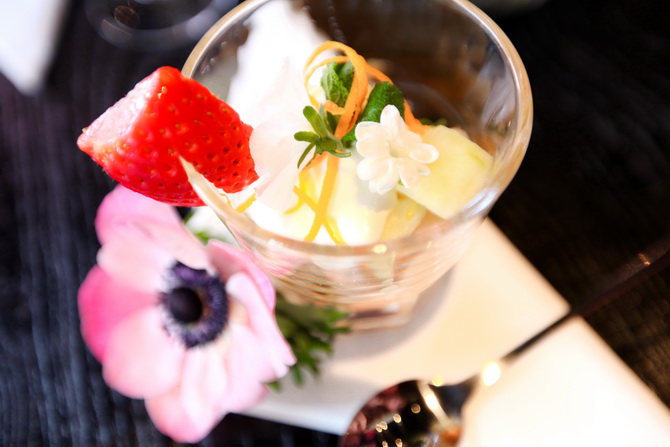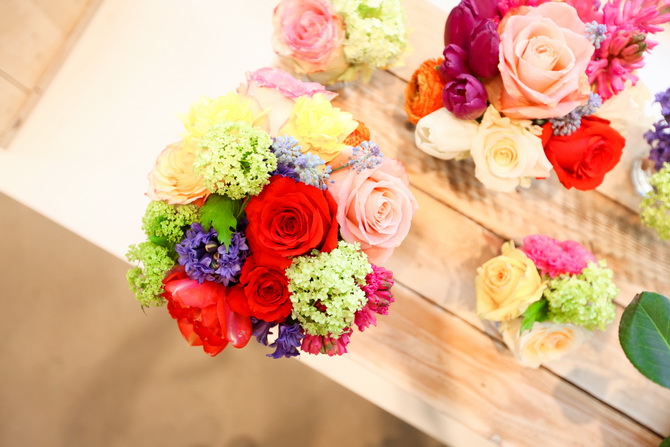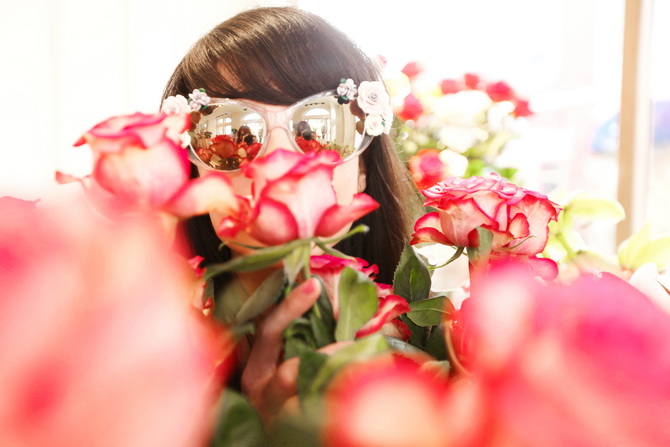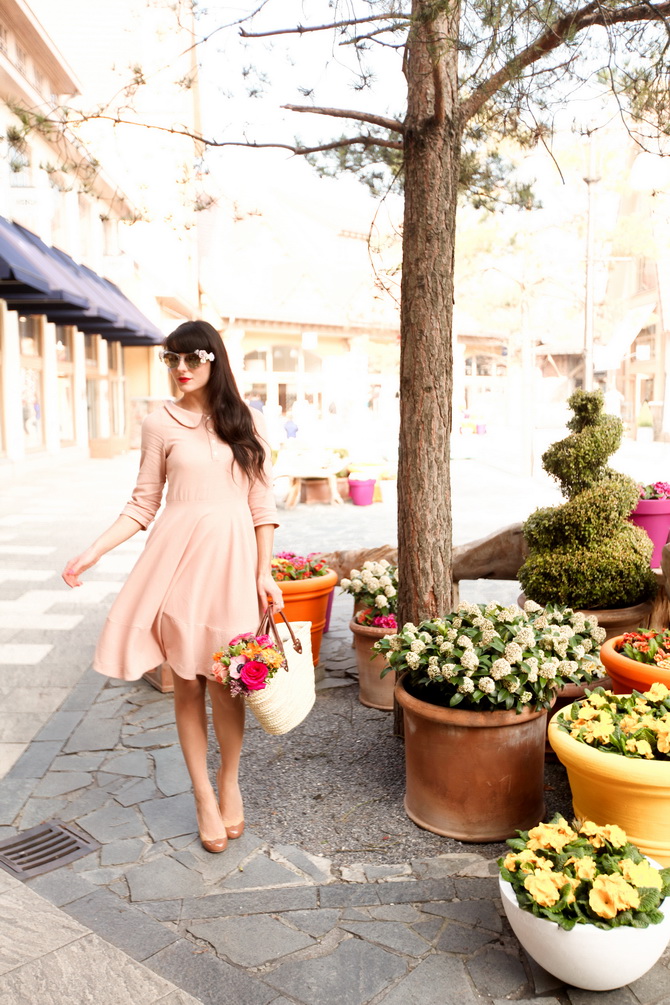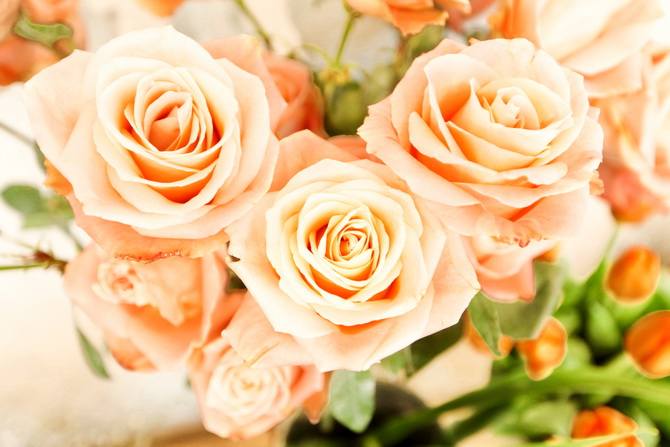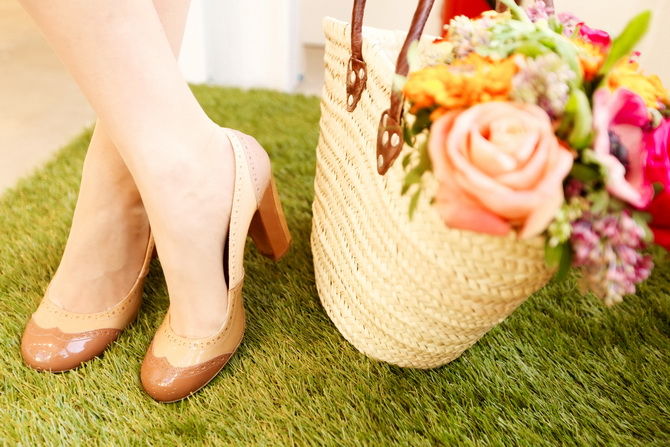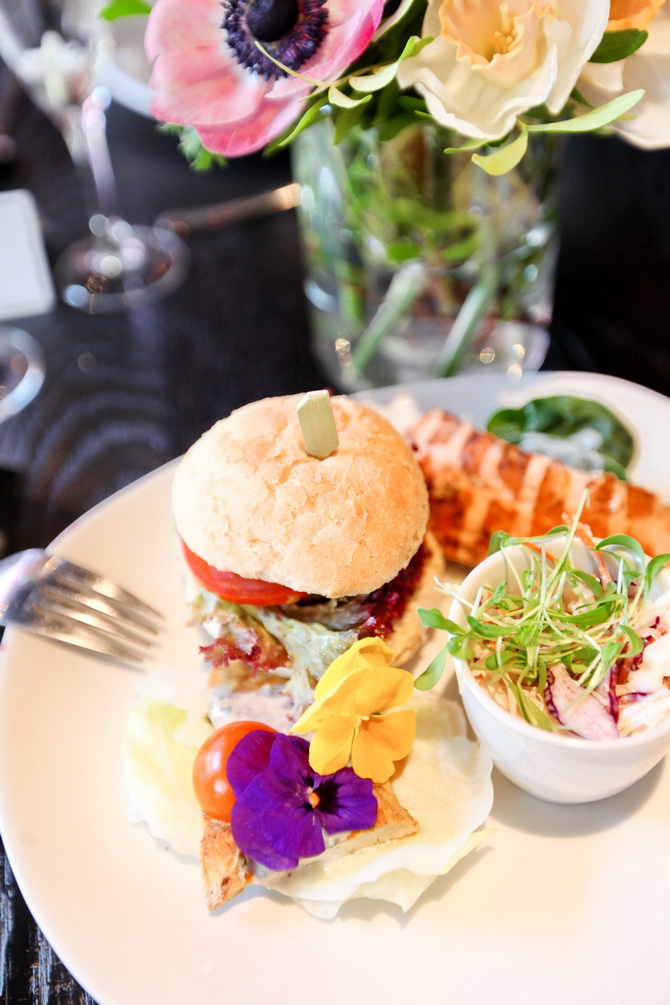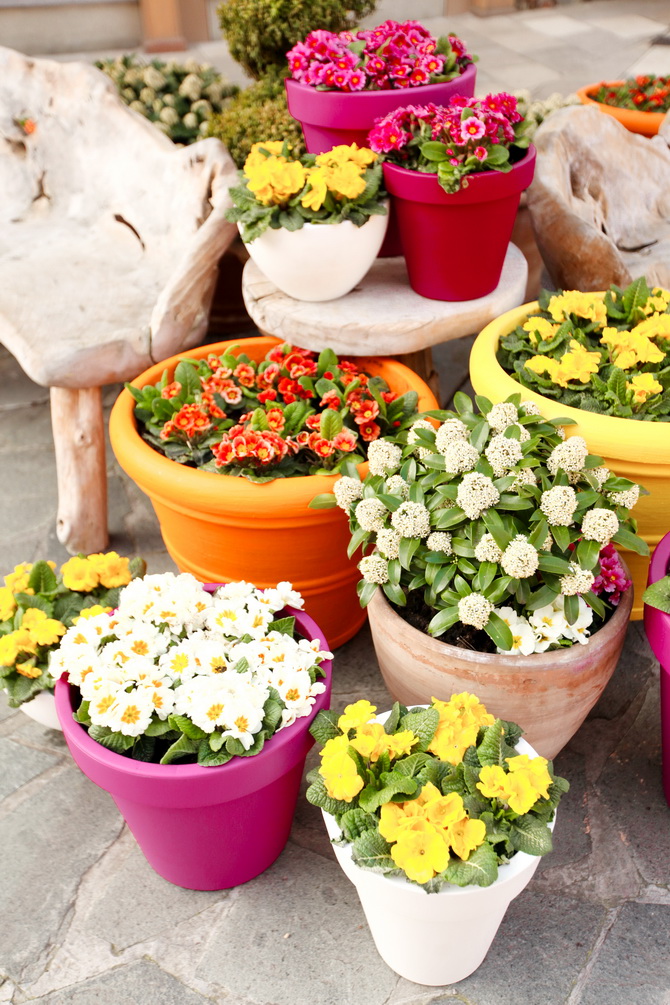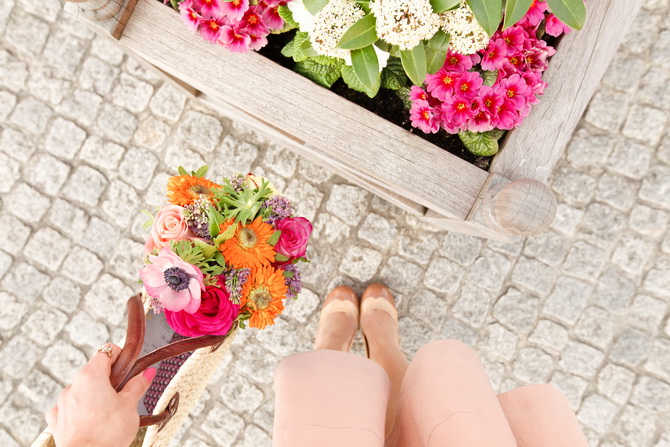 –
–
J'ai passé un petit séjour éclair en Belgique, pour assister au lancement de la campagne de printemps   » Chic Goes Wild » du Chic Outlet Shopping de Maasmechelen.
Et le printemps était bien là. Le village avait été entièrement décoré de fleurs!
C'est Mark Colle, le fameux designer floral de Dior et Jil Sanders qui avait été nommé directeur artistique pour l'occasion.
Tout était réfléchi dans le détail, au point où même le déjeuner servi débordait de fleurs ( comestibles ).
Je suis repartie avec des milliers de photos, du bon chocolat, et un petit panier garnit de fleurs qui m'ont suivie jusqu'à Paris.
–
–
A went to Belgium recently, to attend the launch of Maasmechelen's Chic Outlet new spring campaign » Chic Goes Wild ».
Mark Colle, the famous floral artist who worked for prestigious brands such as Dior and Jil Sander was the creative director for the occasion.
So spring was definitely here. There were flowers everywhere, including in the lunch we had ! ( eatable flowers with your burger anyone ? )
I left with a thousand pictures in my camera, a bunch of chocolates, and a little basket filled with flowers that followed me all the way to Paris.
–
–
–
Related posts :
---