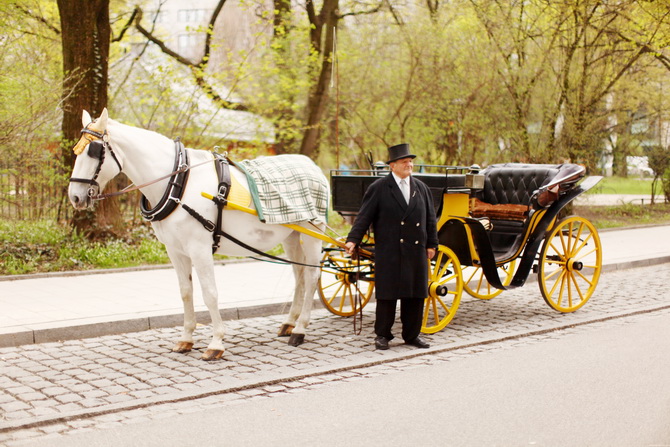 –
J'ai été invitée à Munich par Louis Vuitton la semaine dernière, pour l'ouverture de leur nouvelle Maison, une boutique installé dans l'ancienne poste principale de la ville: la « Residenzpost ».

Ça a été l'occasion pour moi de découvrir Munich, où je n'étais jamais allé.
Une balade en calèche dans le jardin Anglais, dégustation de bière et bretzel géant comme il se doit, et de quelques autres plats locaux.
Très drôle aussi de découvrir qu'à Munich, on peut faire du surf !

Et pour la soirée, quel ravissement d'entendre la belle voix de Marina And The Diamonds, et de voir des montgolfières installées un peu partout!
Une séance photo dans la nacelle inspirée de la campagne » L'Invitation au Voyage » s'imposait. Et la réalisation d'une très belle lettre personnalisée au Cabinet d'Ecriture.
Je suis retourné à Paris le lendemain non pas en montgolfière, mais sur un petit nuage, transportée par le souvenir d'un si beau séjour.
–
–
–
–
Last week, I was invited by Louis vuitton for the opening of their new Maison, a brand new store housed in the city's former main post office: the « Residenzpost ».

It was a great opportunity for me to discover Munich, where I never been before.
A horse carriage ride in the English garden, beer and giant bretzel tasting for the classics, and some other local dishes.
Quite amusing to see that in Munich, you can surf as well !

And for the event, what a delight to hear the gorgeous voice of Marina And The Diamonds, and to see balloons everywhere !
A photoshoot in the one inspired by « L'Invitation au Voyage » campaign had to be done :-p
Having a very pretty letter hand made by the Cabinet d'Ecriture as well.
I was on my way back to Paris the next morning, not in a balloon, but still moved by the memories of such a beautiful stay.
–
–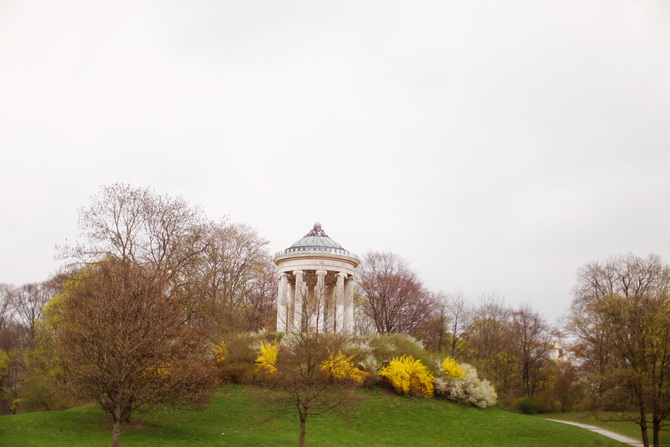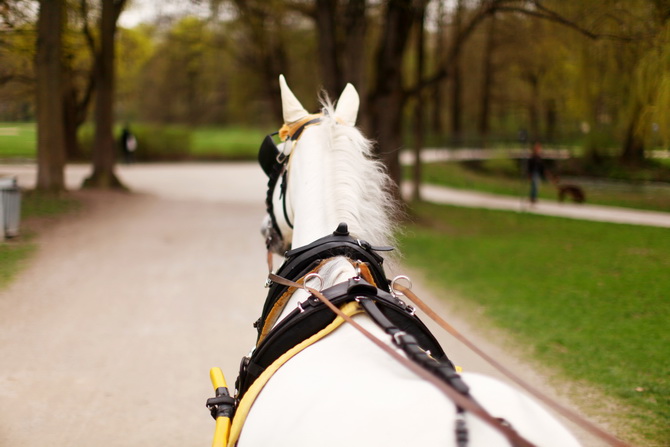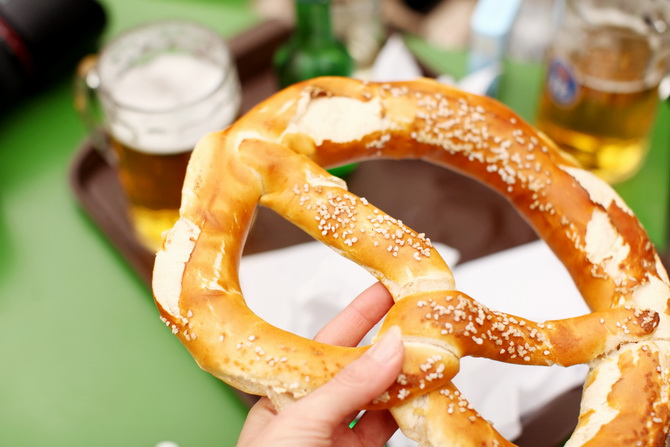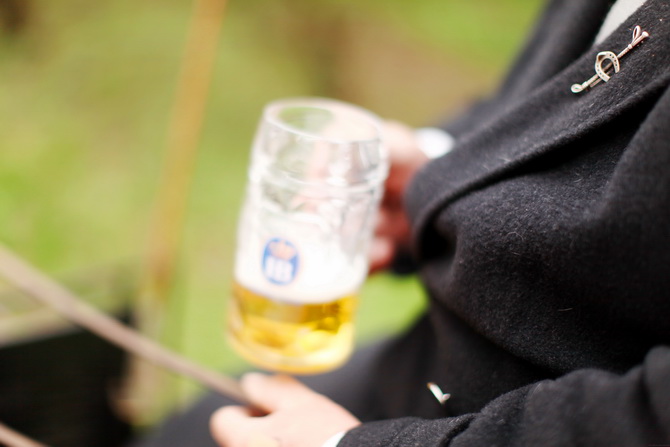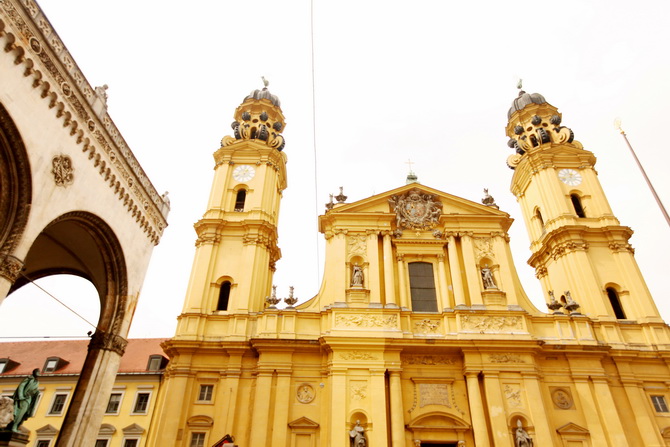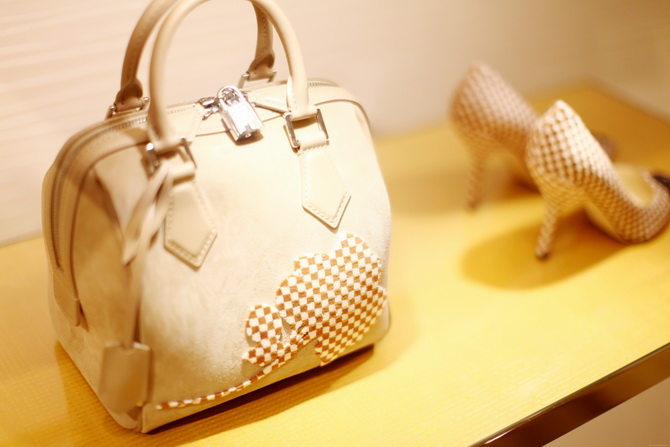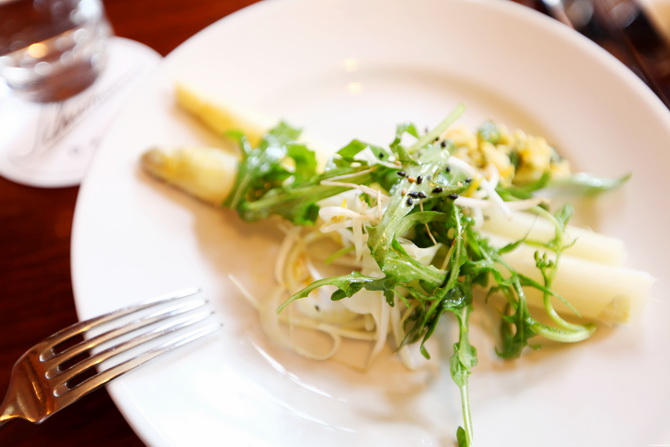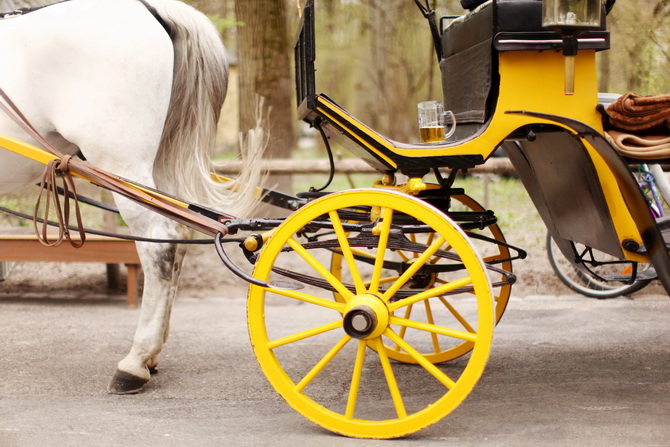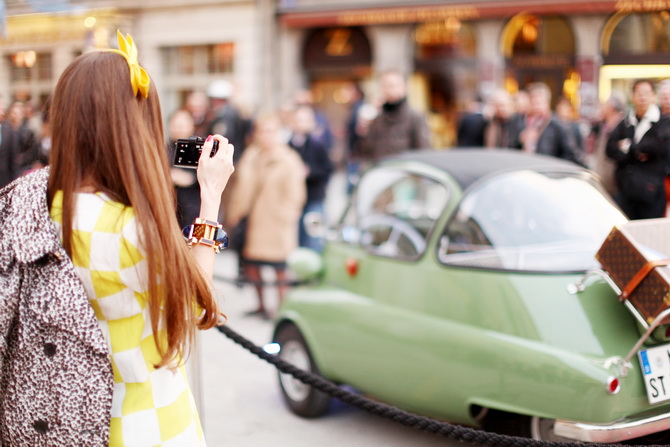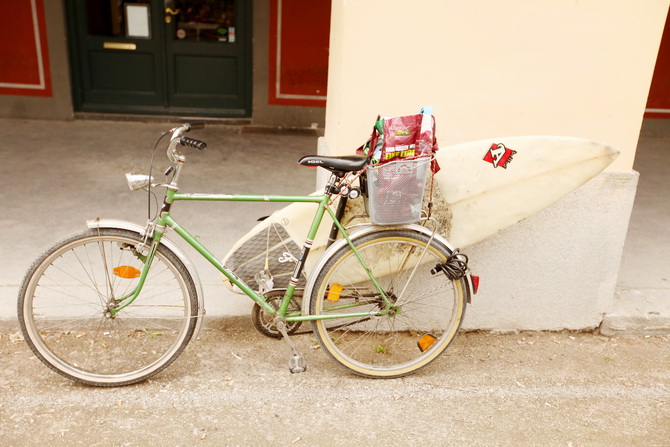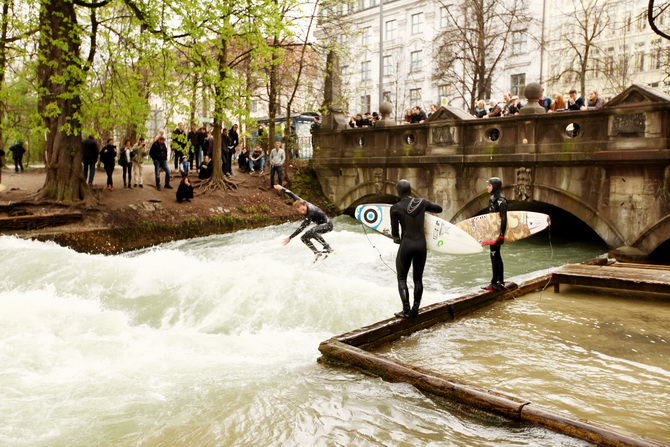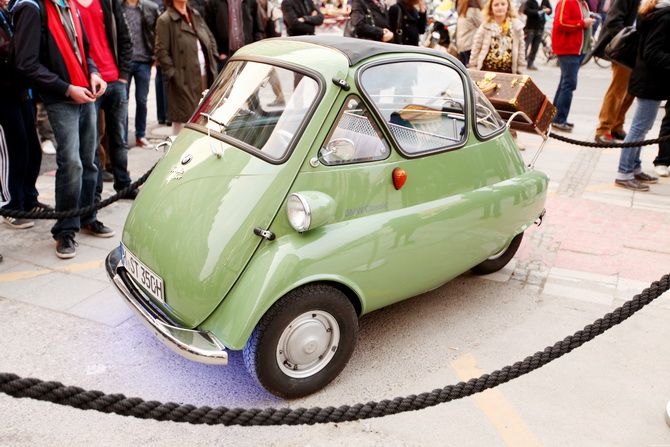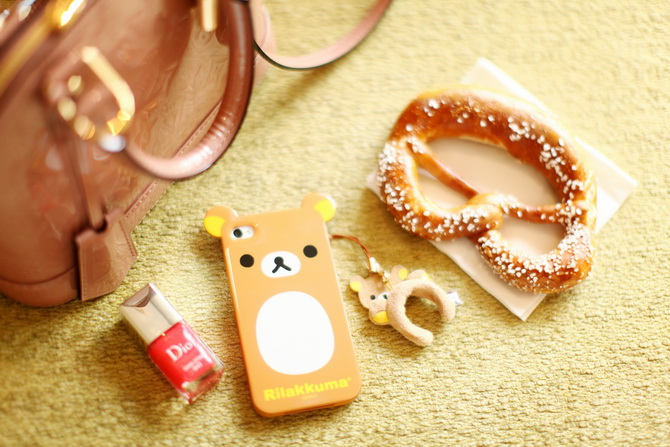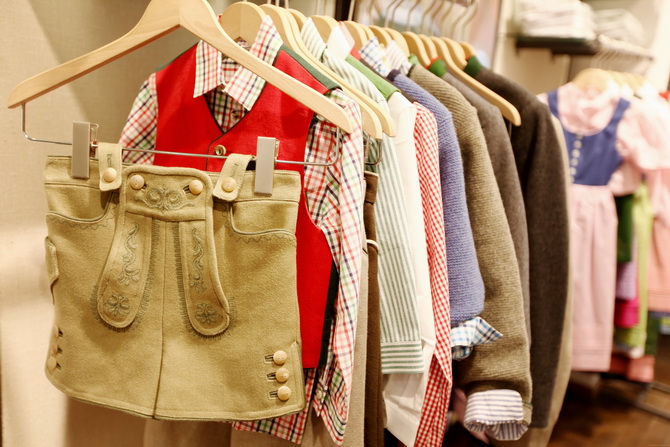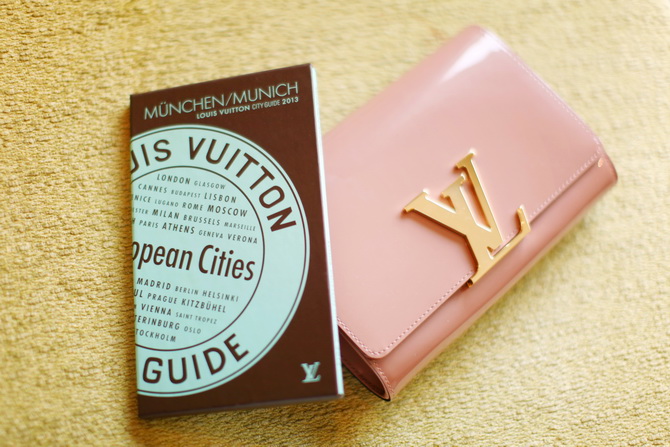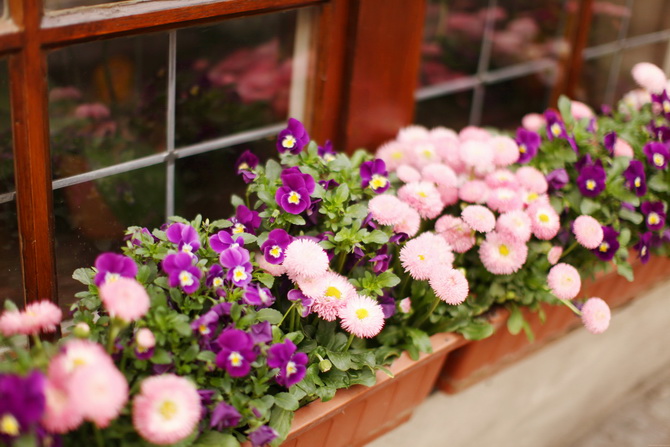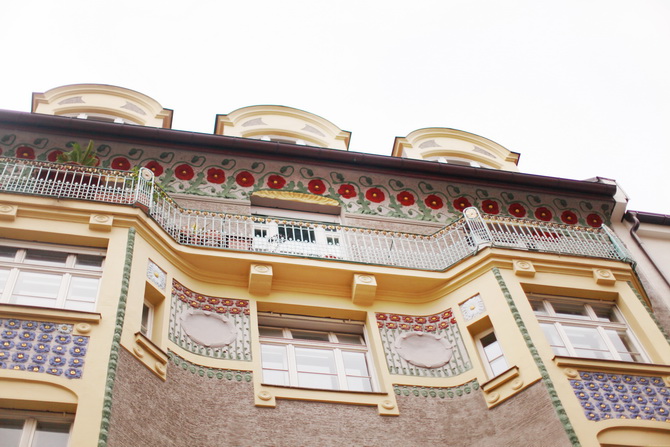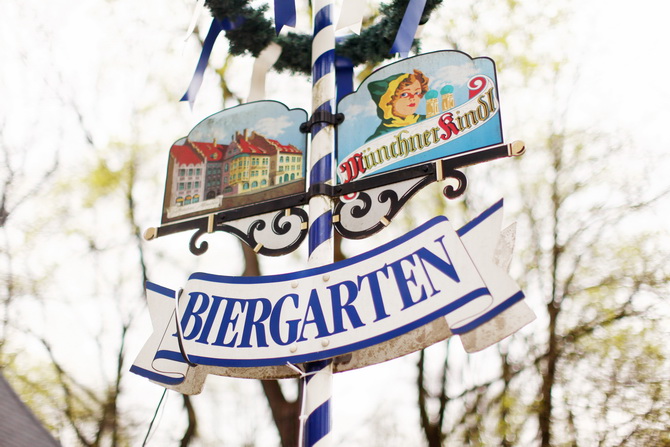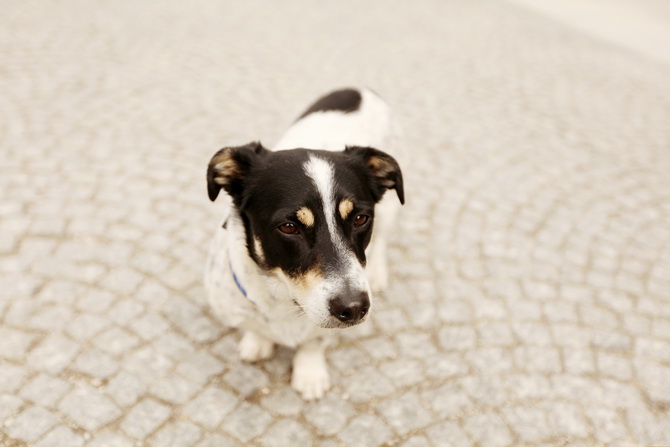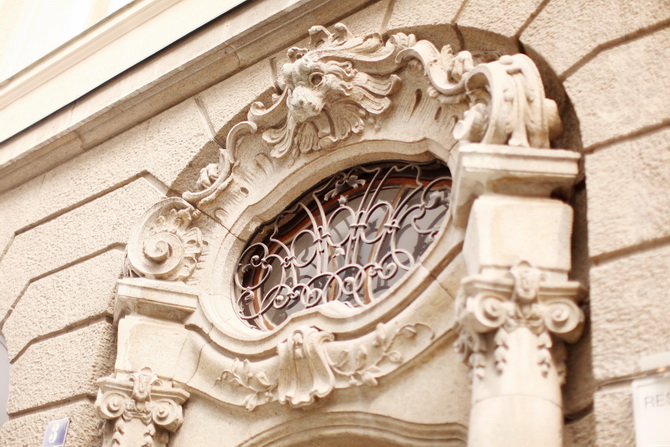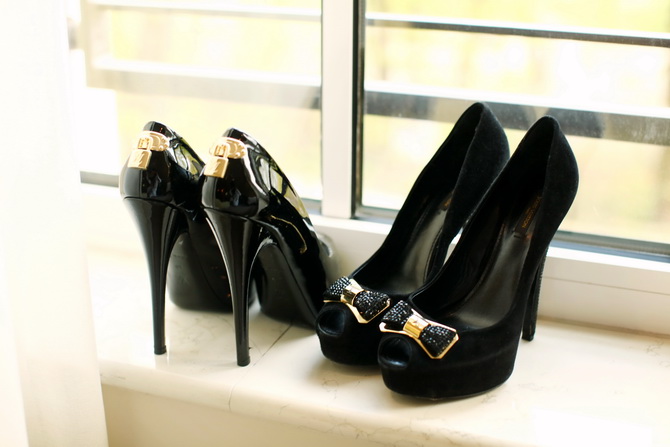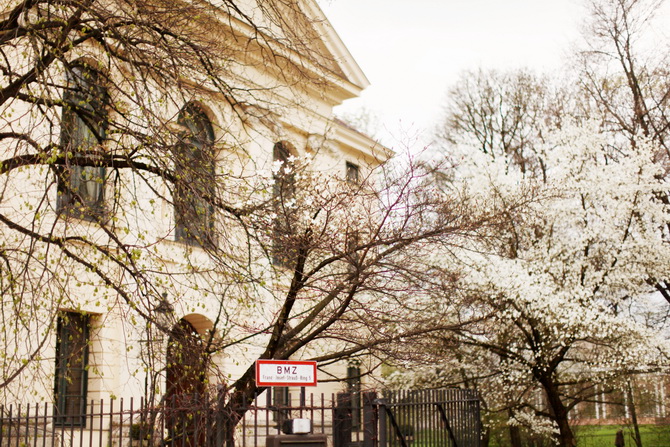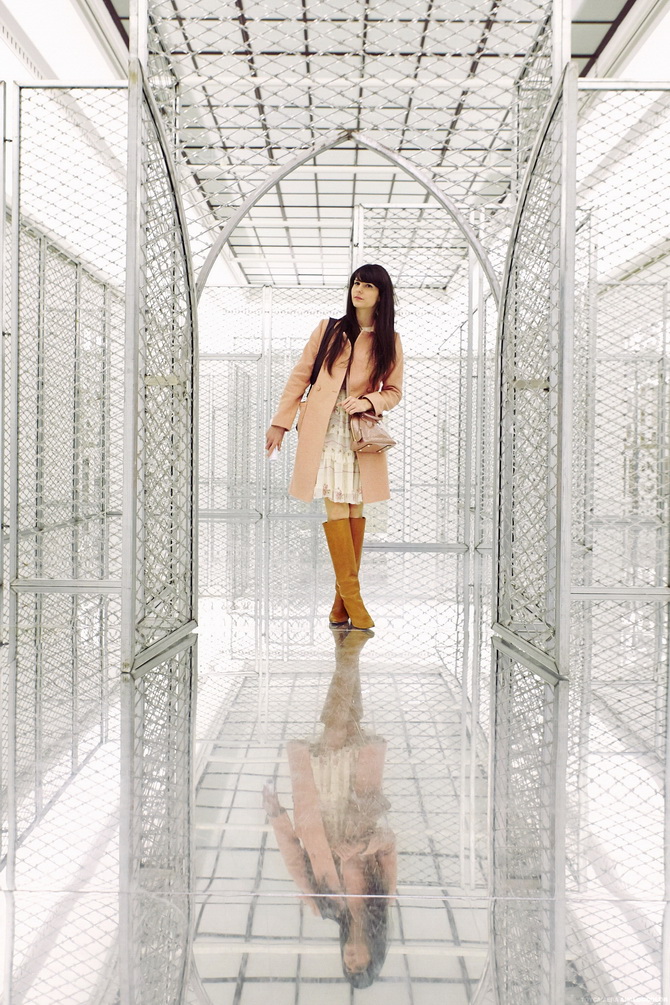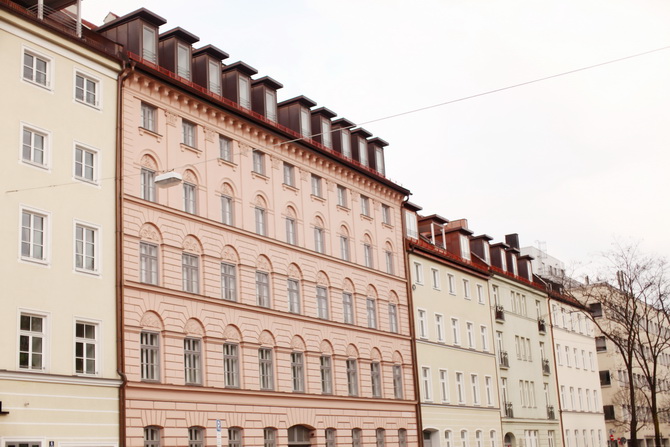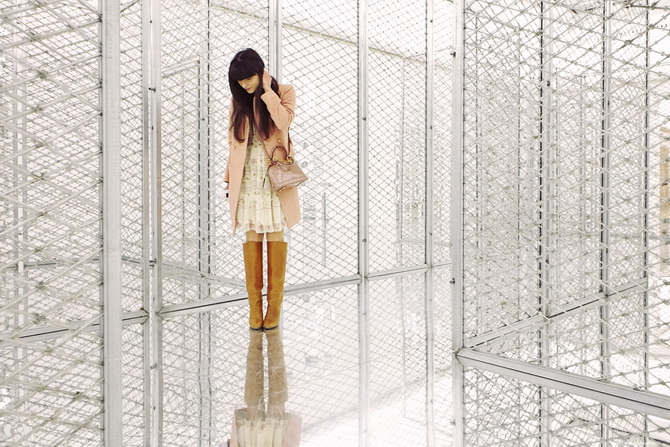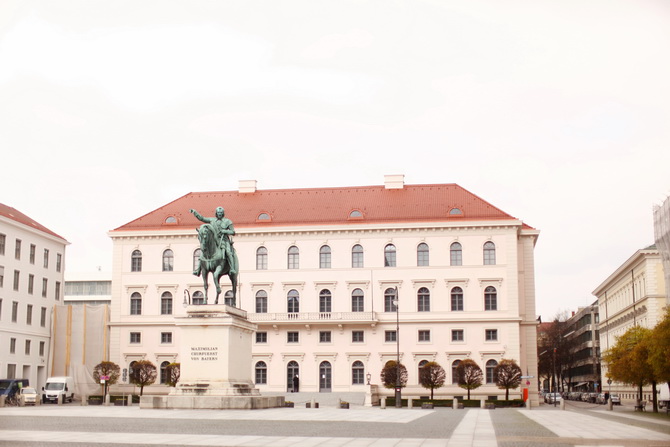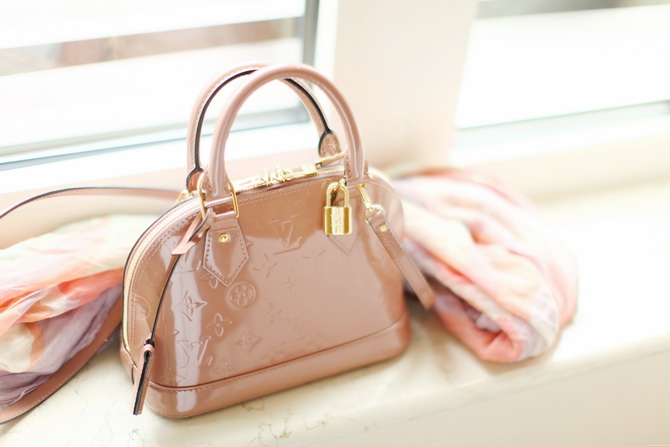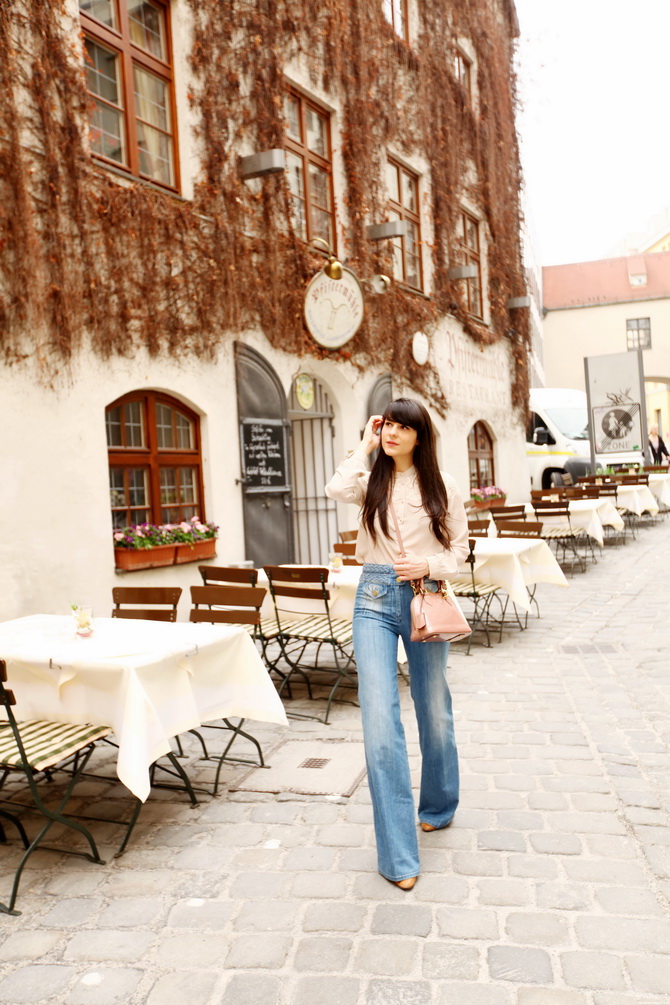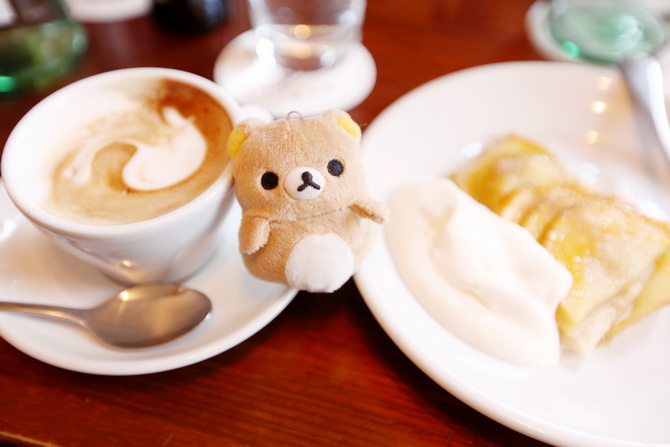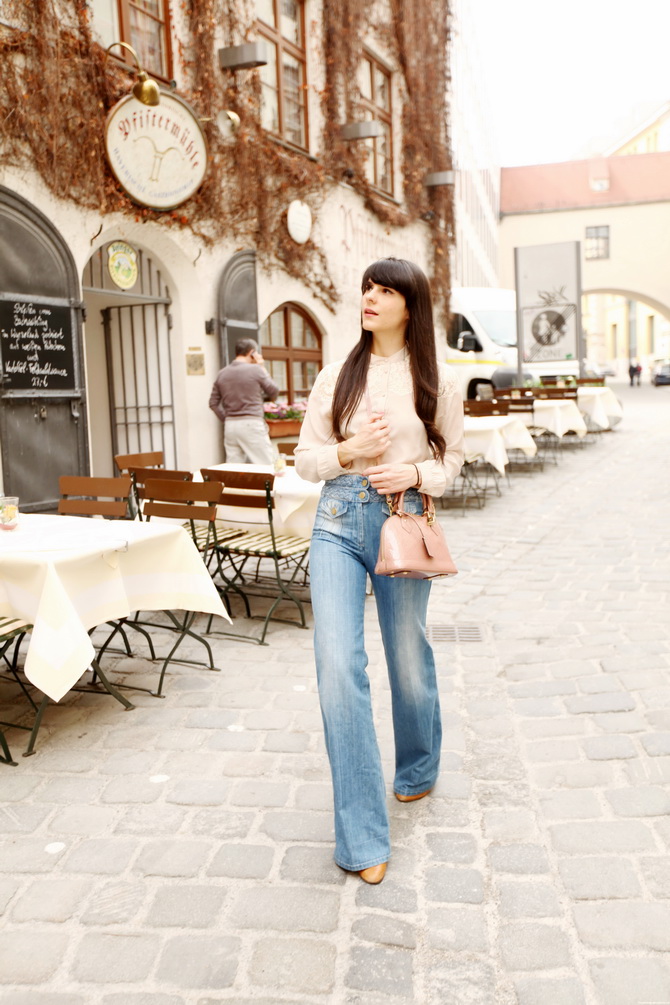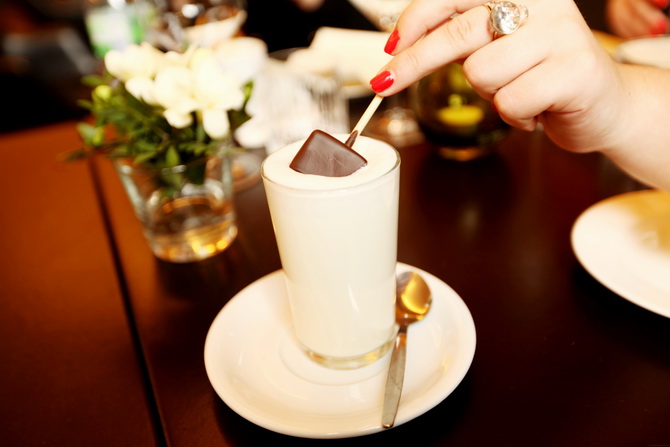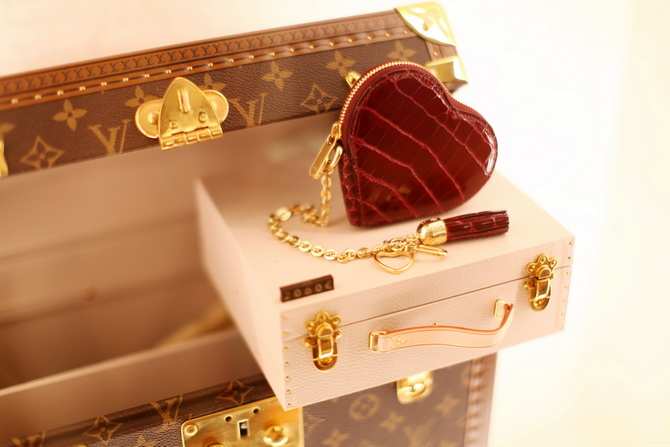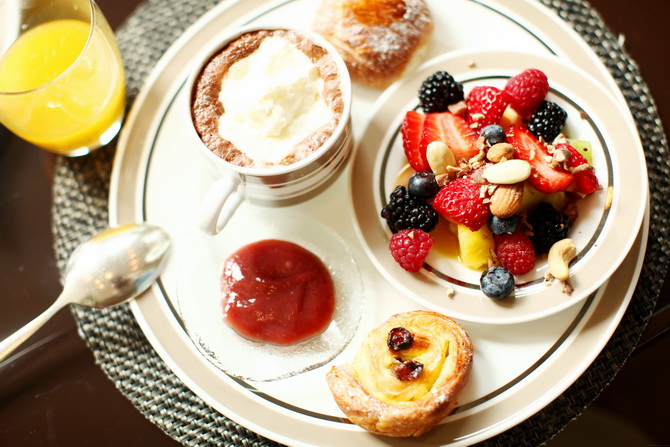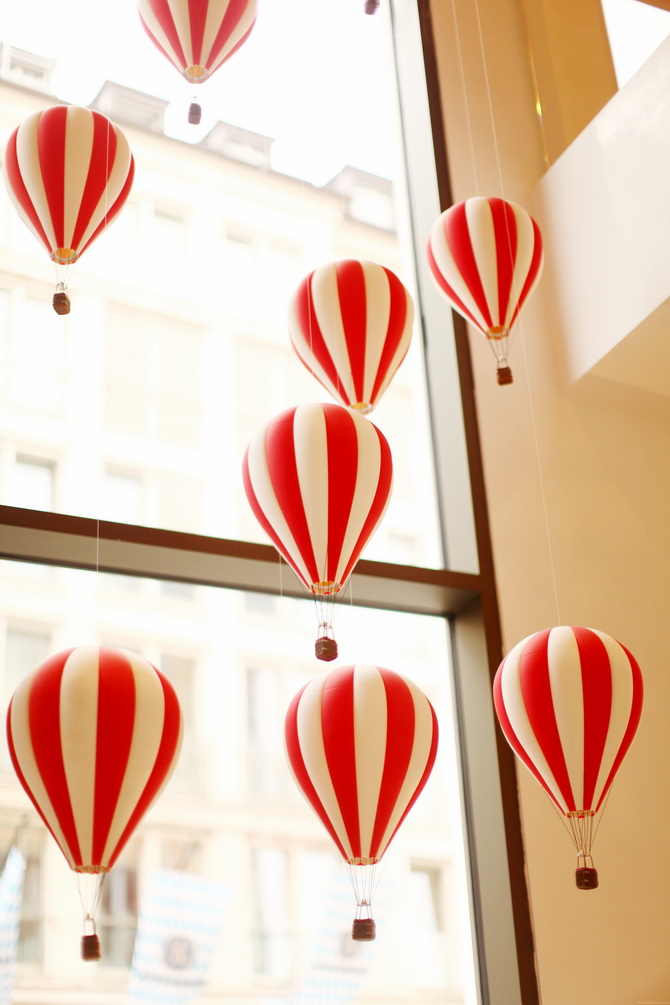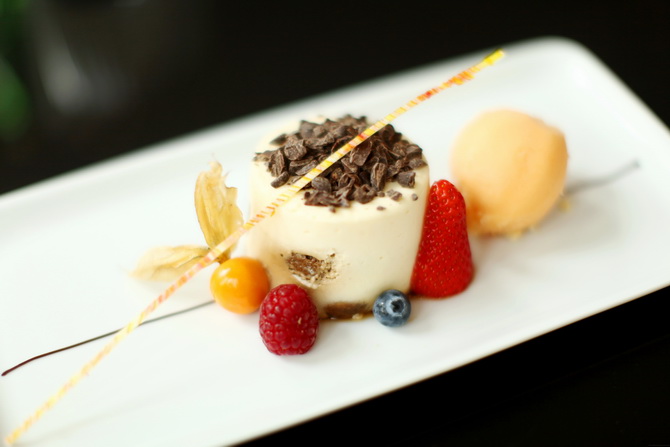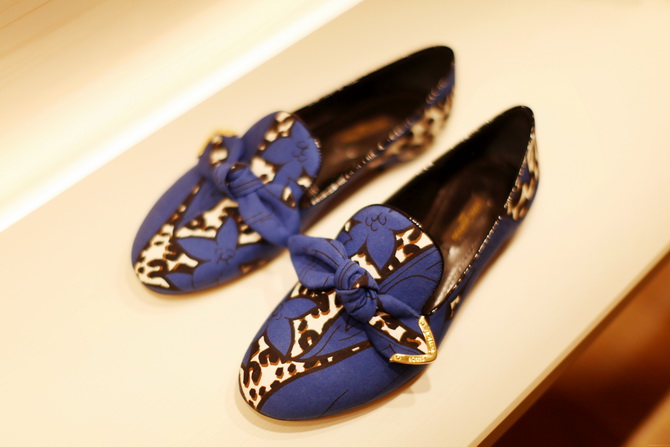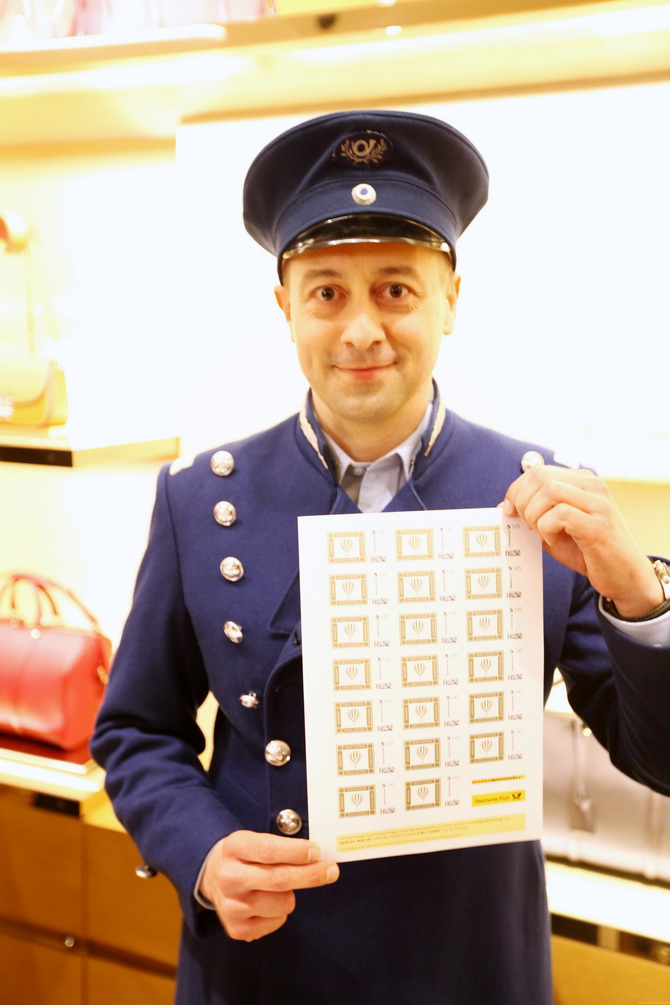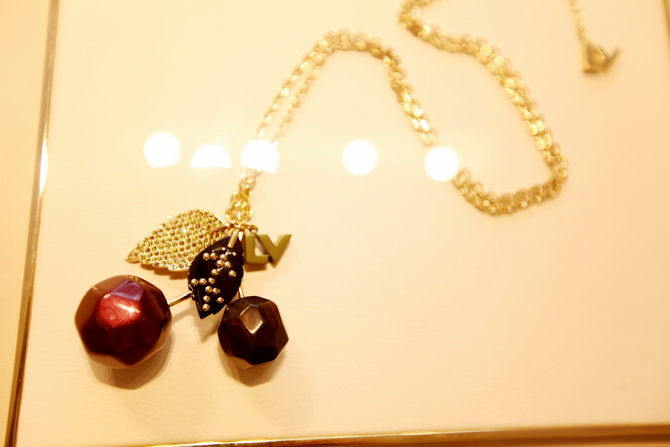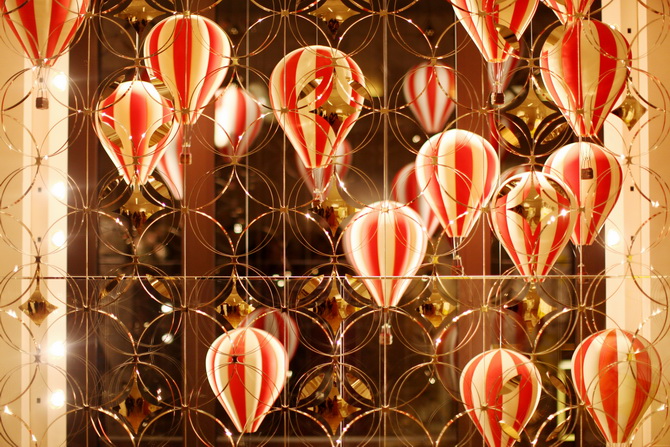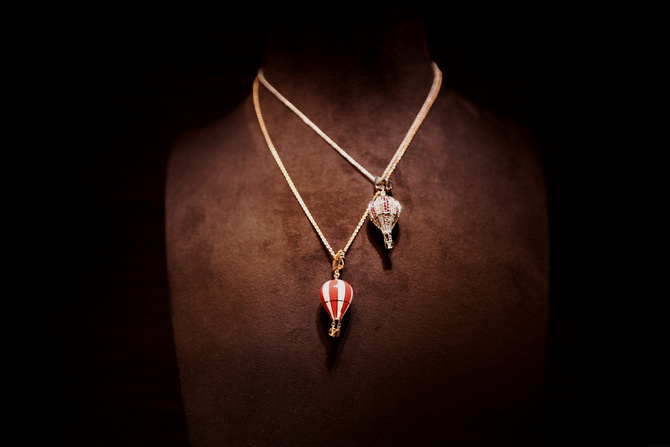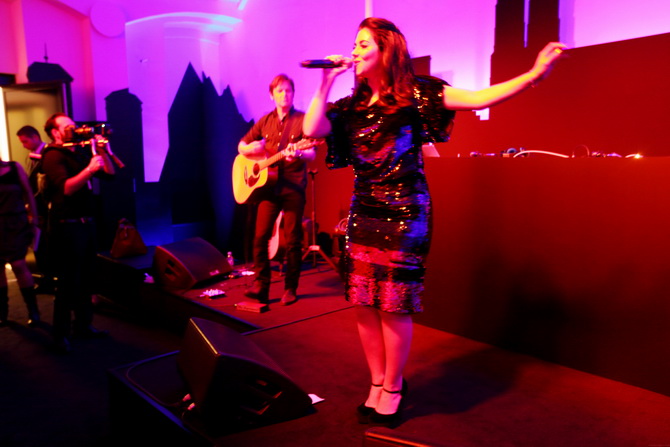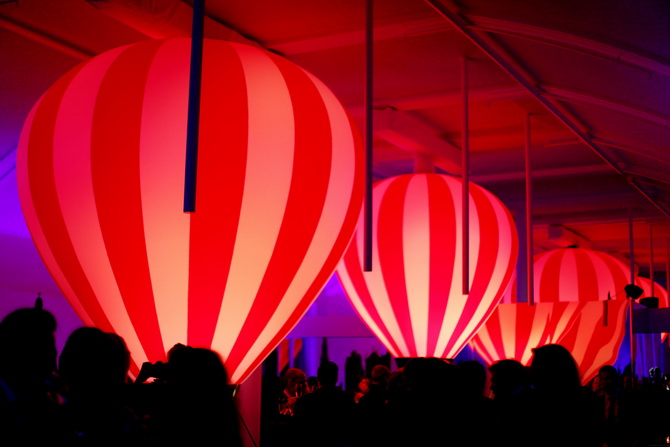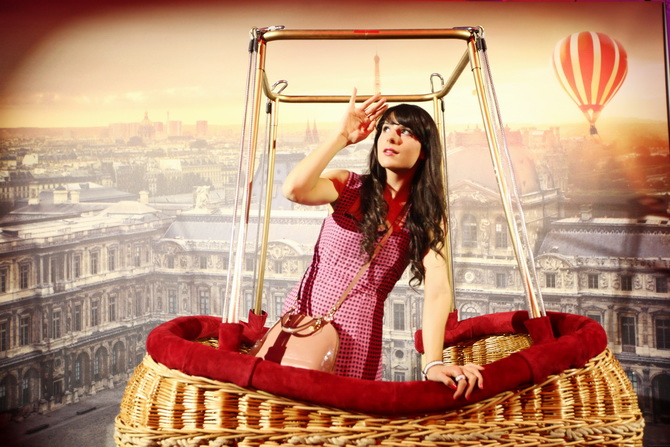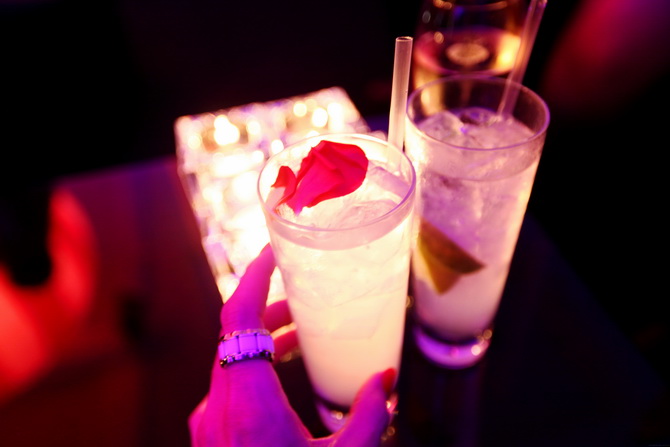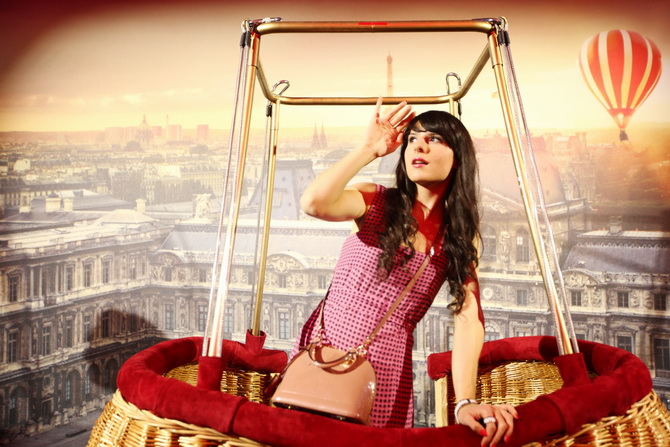 –
–
Outfits photos by Clémence and Jamie.
–
–
–
Related posts :
---