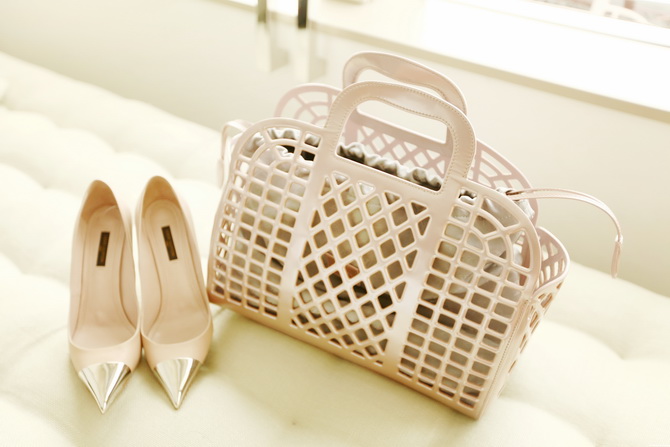 –
–
J'ai été invité à Shanghai par Louis Vuitton le mois dernier, à l'occasion de l'inauguration de leur maison Plaza 66.
A la suite du grand cocktail organisé sur les quartes étages étincelants du bâtiment, je me suis rendue à l'exposition « Louis Vuitton Express », située à quelques mètres dans le grand shopping mall.
Ayant vu l'expo « Louis Vuitton – Marc Jacobs » à Paris, j'ai été contente d'avoir une sorte de complément, et d'y voir d'autres pièces exposées ( comme une mallette pour poupées Barbie réalisée sur mesure ).
La soirée s'est agréablement terminée au YongFoo Elite, restaurant merveilleusement bien décoré, et qui m'a beaucoup plus pour son esprit traditionnel.
Je vous parlerai plus de Shanghai dans un prochain post, alors à très vite !
–
–
–
–
I was invited in Shanghai by Louis Vuitton last month, for the opening of their « Maison » Plaza 66.
Following the great cocktail party ( which was big concidering the building has no less than four different floors ), I went to the exhibition « Louis Vuitton Express », located only a few meters away in Plaza 66.
Having seen the exhibition « Louis Vuitton – Marc Jacobs » in Paris, I was happy to see other items exhibited there (  such as a custom made Barbie dolls house ).
The evening ended pleasantly at YongFoo Elite, a beautifully decorated restaurant, and I really loved the traditional spirit of it.
I have more about Shanghai, so talk soon !
–
–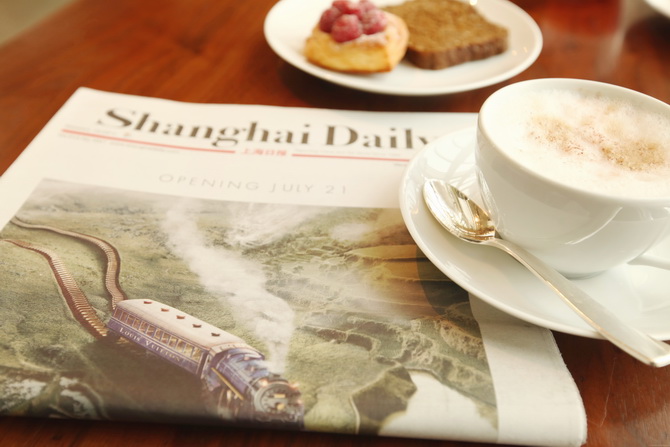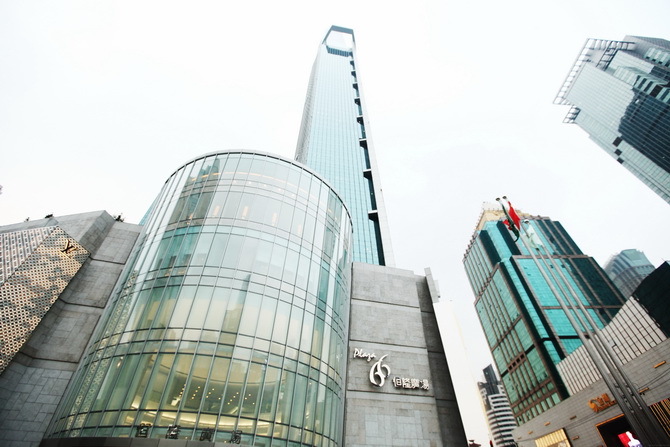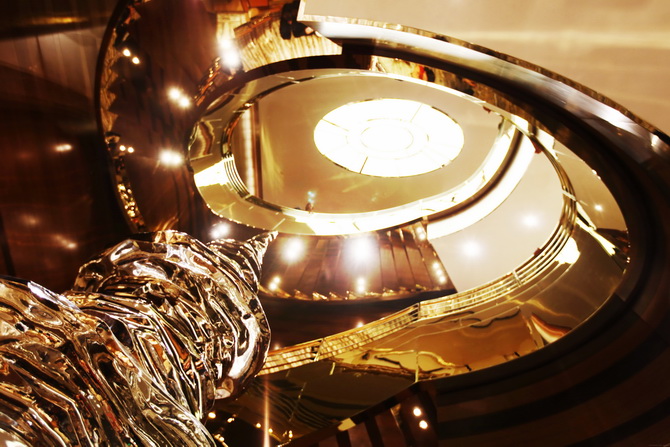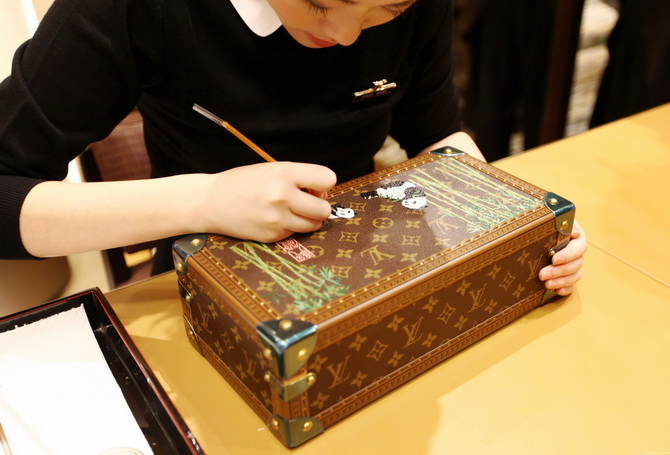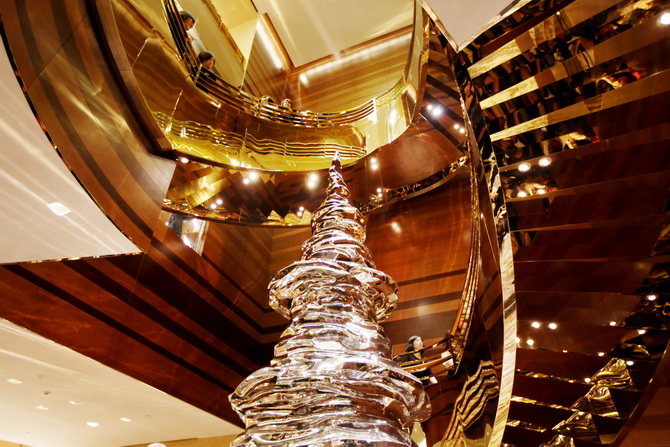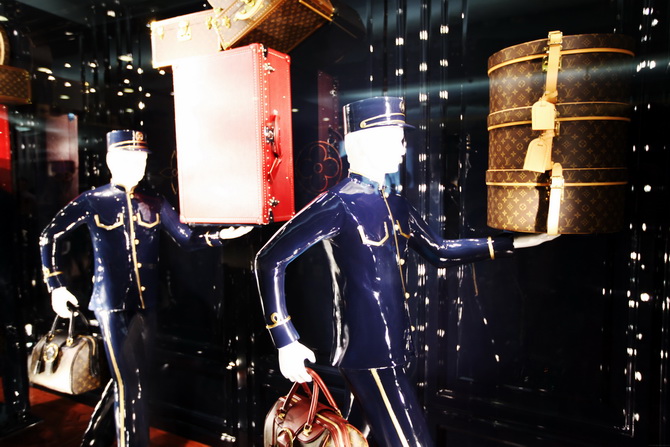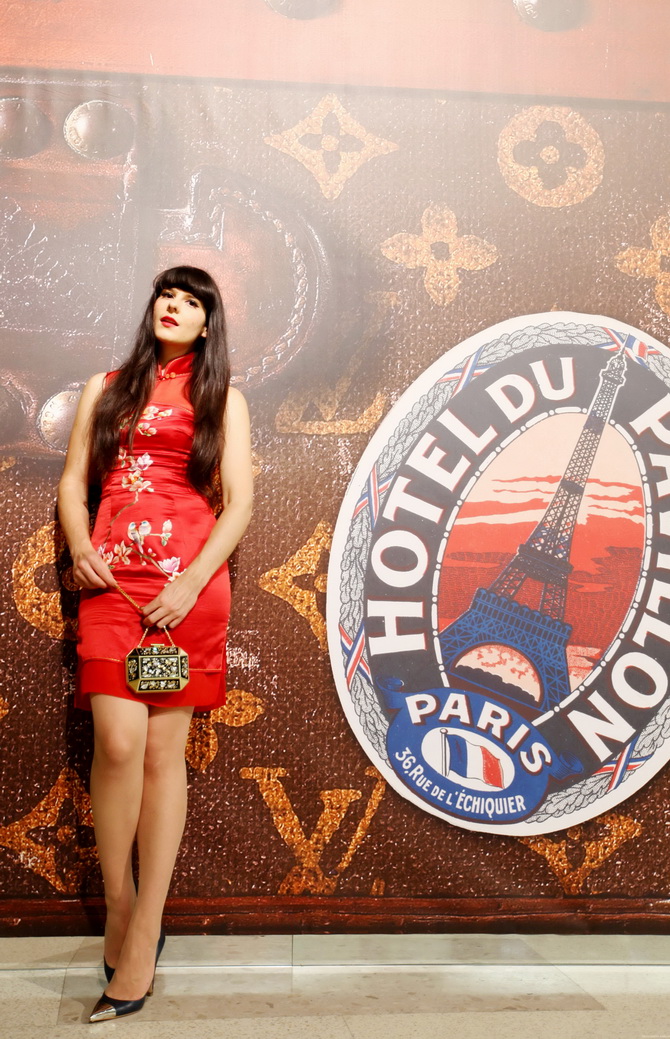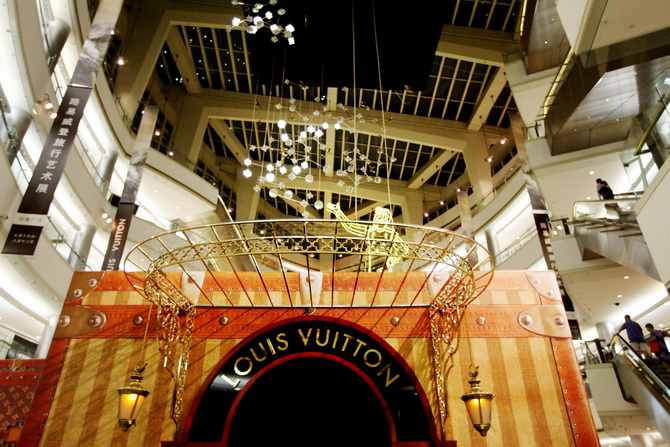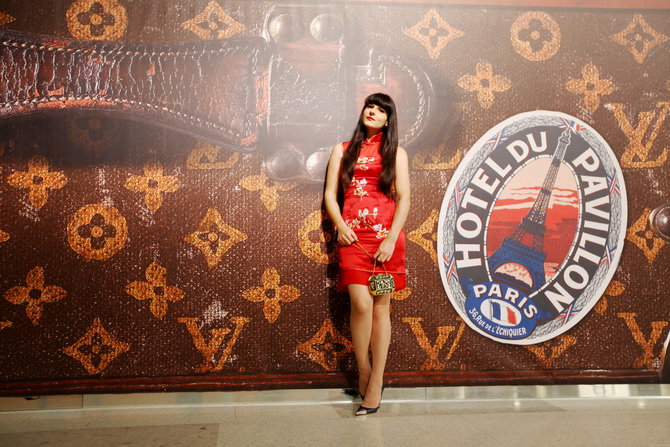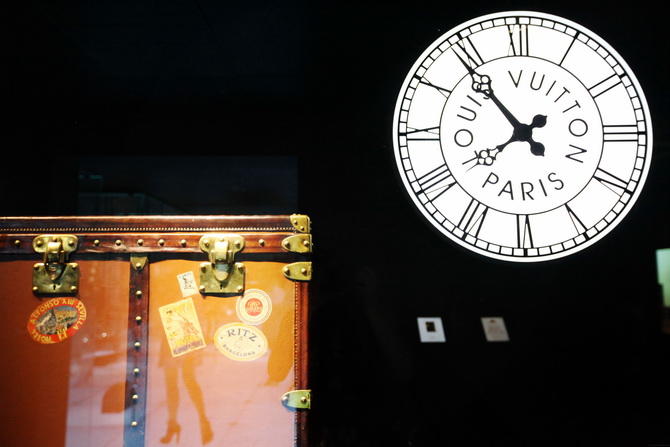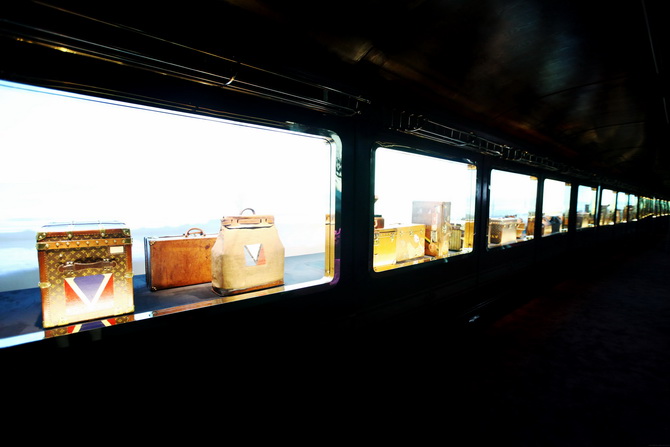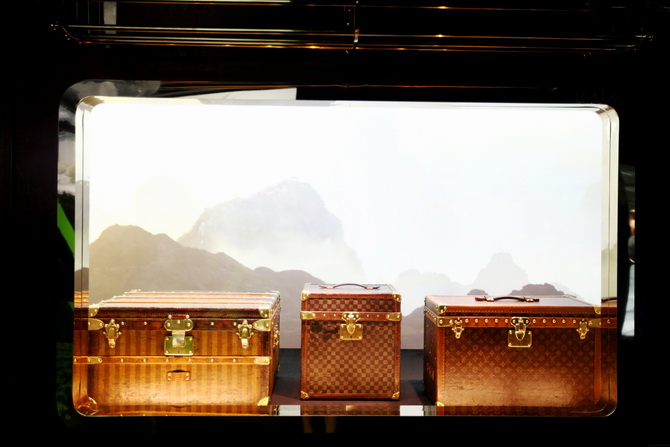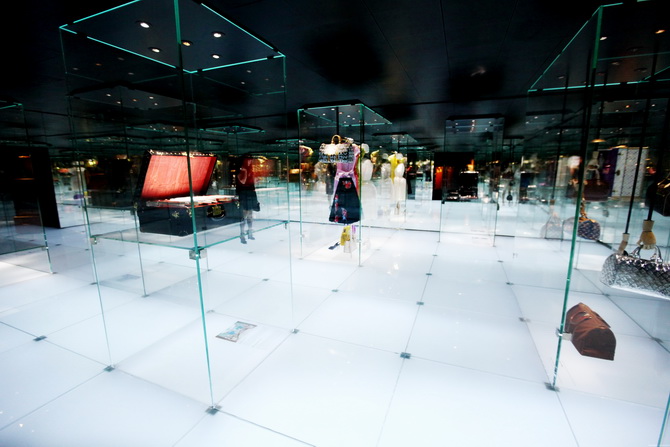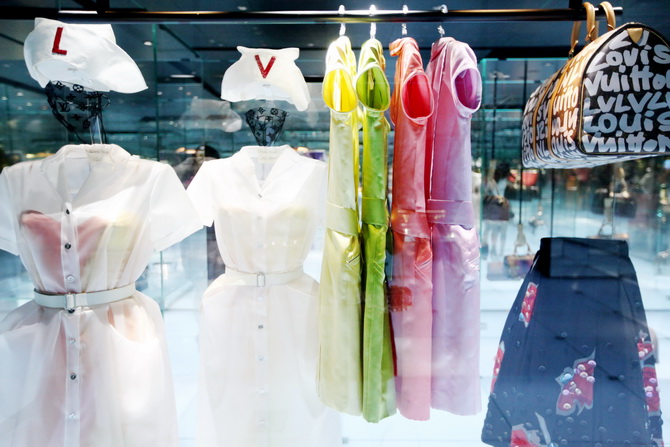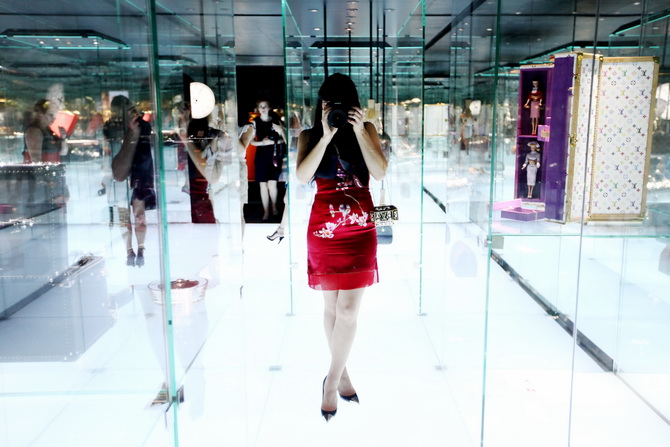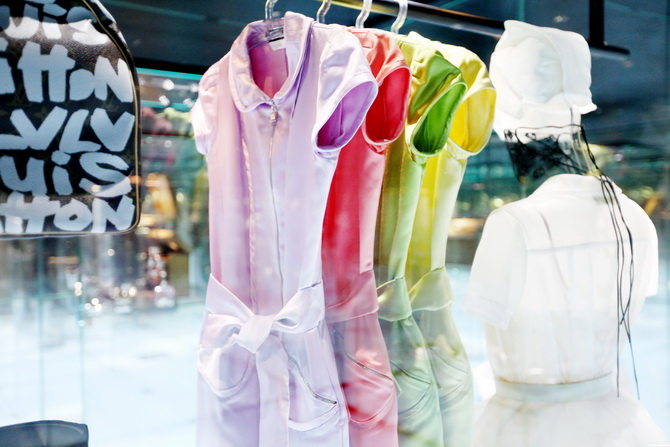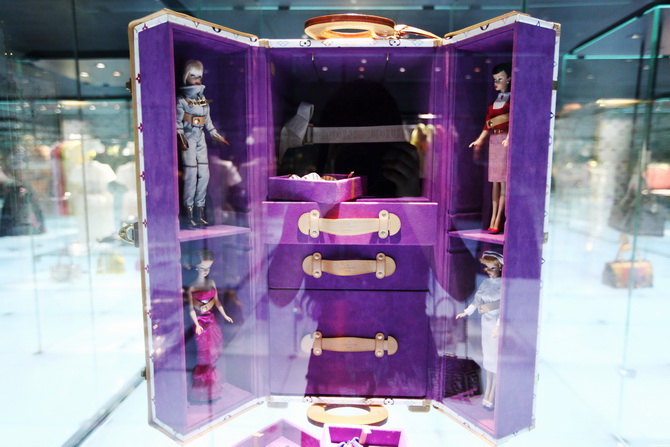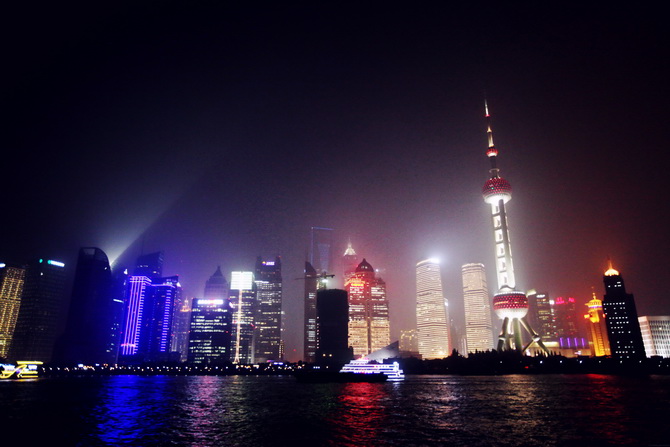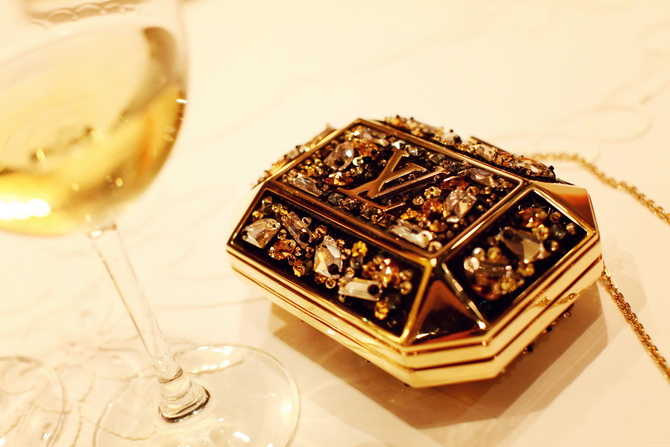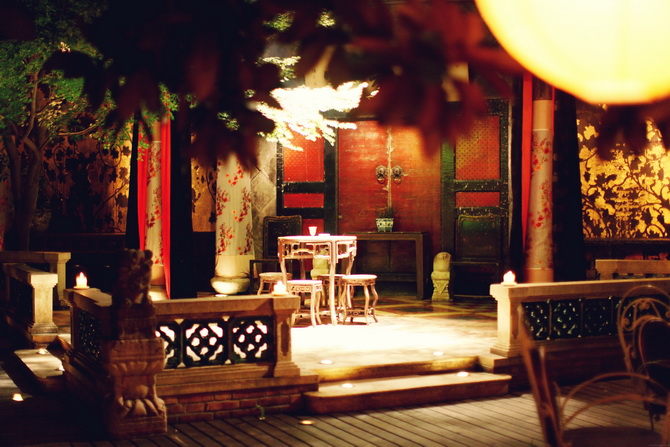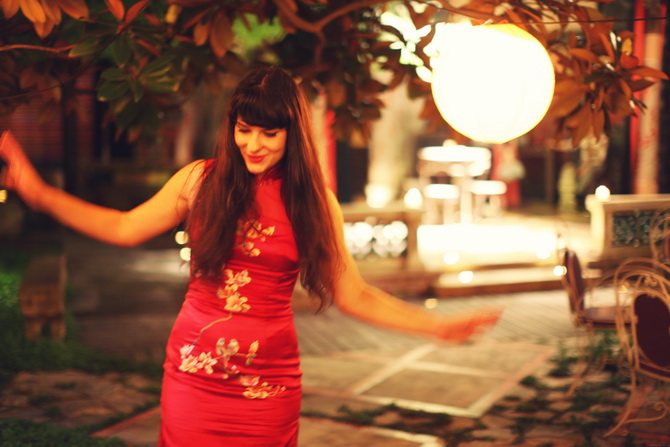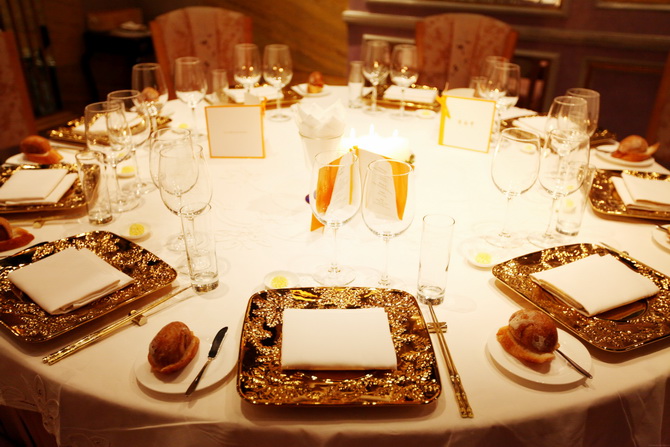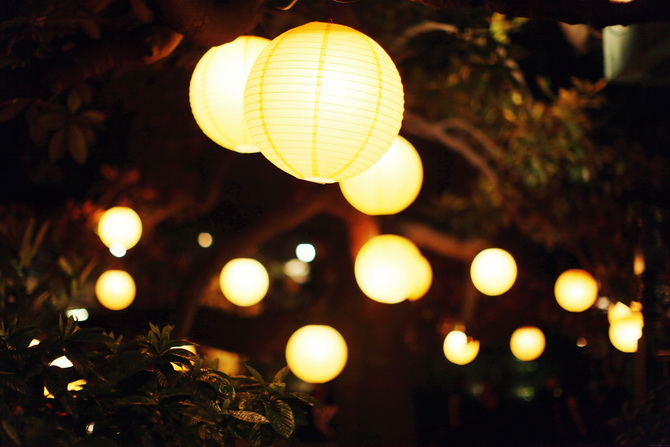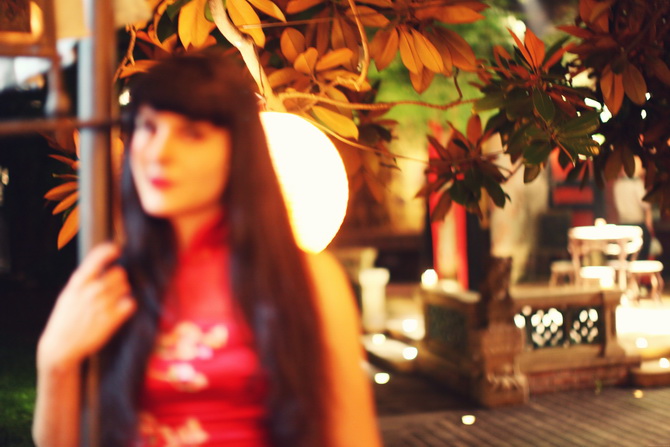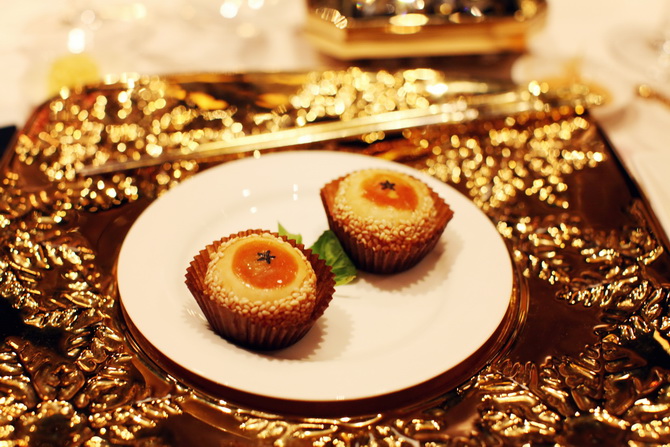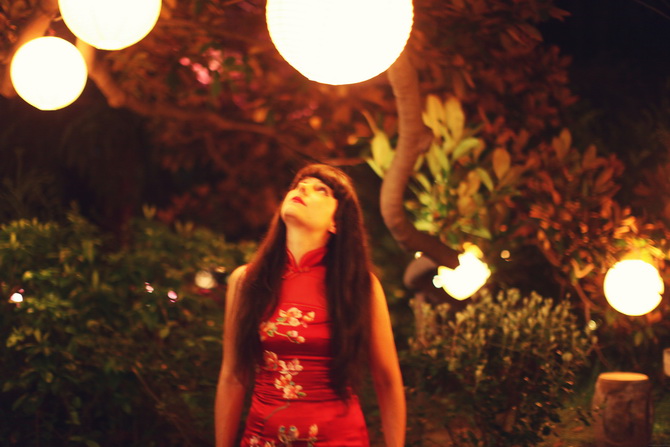 –
Many thanks to  Clémence and 4th and a Bleeker for the portrait photos !
I'm wearing a dress bought in Shanghai ( Changle Road ) 2 years ago, Louis Vuitton heels and bag.
–
–
–
Related posts :
---