–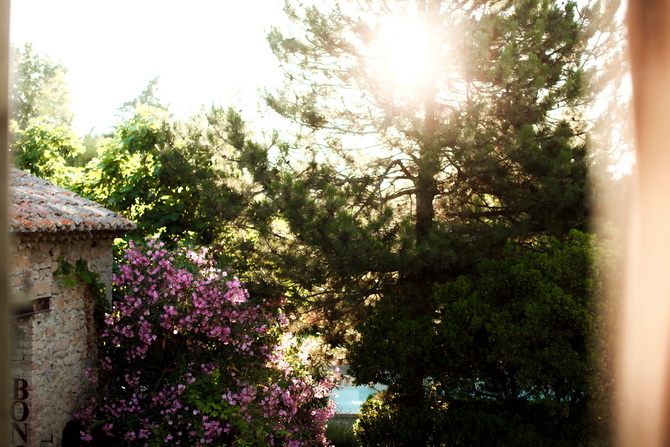 –
–
Première journée de notre séjour en Provence, nous nous sommes réveillés dans la jolie maison d'hôtes de Frédérique: La Ferme des Sablons.
L'endroit était tout à fait charmant: logé en pleine nature, avec une bâtisse typiquement provençale, un jardin et une piscine. Le petit déjeuner sous la terrasse ombragée était parfait pour démarrer la journée !
–
Nous avons rejoint Aude et sa petite famille à Valensole, puis nous nous sommes rendus à Moustiers-Sainte-Marie pour le déjeuner.
Je ne connaissais pas du tout ce petit village construit en hauteur entre des parois rocheuses. Je vous conseilles vivement la visite si vous êtes de passage, j'ai vraiment adoré !
–
Comme il faisait particulièrement chaud, nous sommes ensuite partis nous baigner au lac de Sainte Croix, en passant par les gorges du Verdon. Nos filles qui avaient exactement le même âge ont adoré barboter dans l'eau fraîche !
–
Pour terminer la journée en beauté, nous sommes retournés à Valensole profiter du coucher de soleil sur les champs de lavandes. C'était vraiment magique, et j'aurai bientôt plus de photos de ces magnifiques lavandes à partager avec vous !
–
–
 ♫ ♪ Petit Biscuit – Sunset Lover
–
–
First day of our little trip in Provence, we woke up in Frédérique's lovely guest house: La Ferme Des Sablons.
The location was quite charming: an authentic old Provence house, a garden with a swimming pool, and a terrace in the shade to enjoy a relaxing breakfast.
–
We met Aude and her little family in Valensole, then headed to Moustiers-Sainte-Marie for lunch.
I didn't know this village and fell in love  at first sight ! If you're in the area I can only recommend visiting this place !
–
It was extremely hot on that day, so we went for a dip at Lac de Sainte Croix, admiring the Gorges du Verdon on the way.
Our daughters who were the same age just loved playing in the water !
–
On the road back to our hotel, we stopped once again at Valensole to enjoy the lavender fields at sunset. It was truly magical, and I will soon share more photos of these lavenders with you !
–
–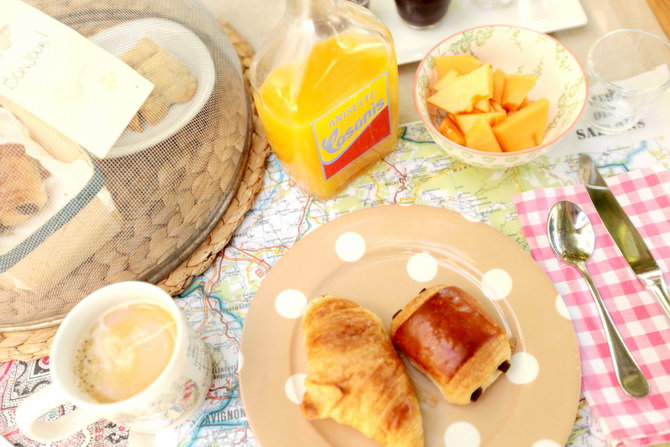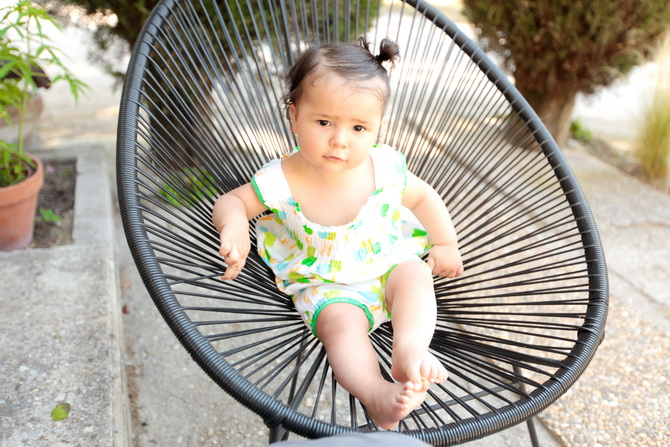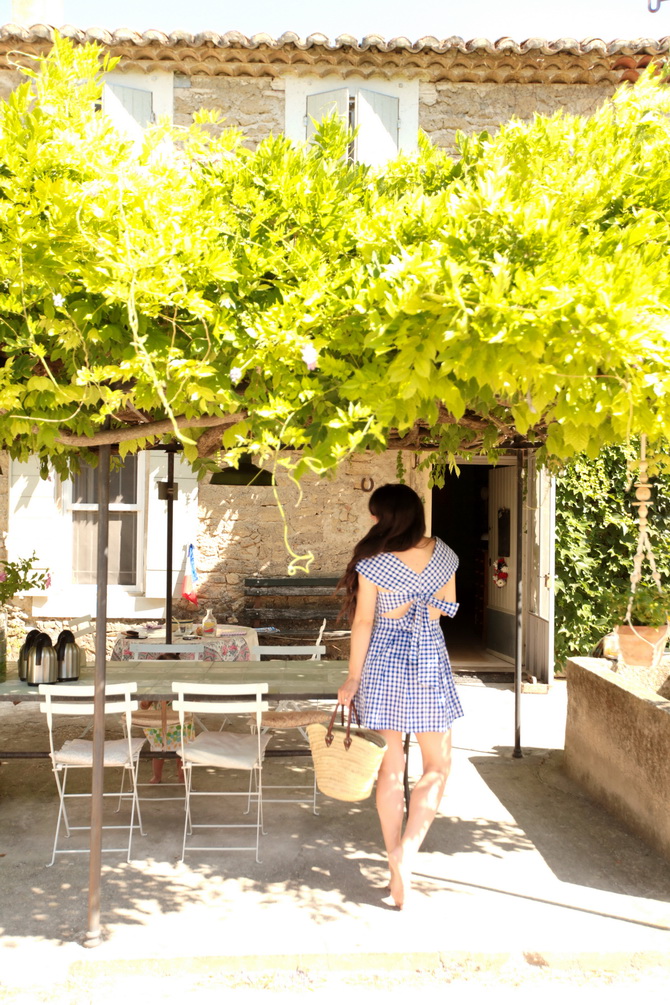 Robe / Dress: Fête Imperiale
–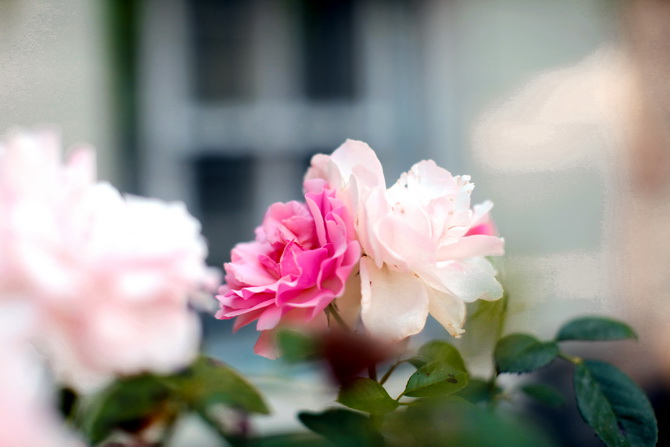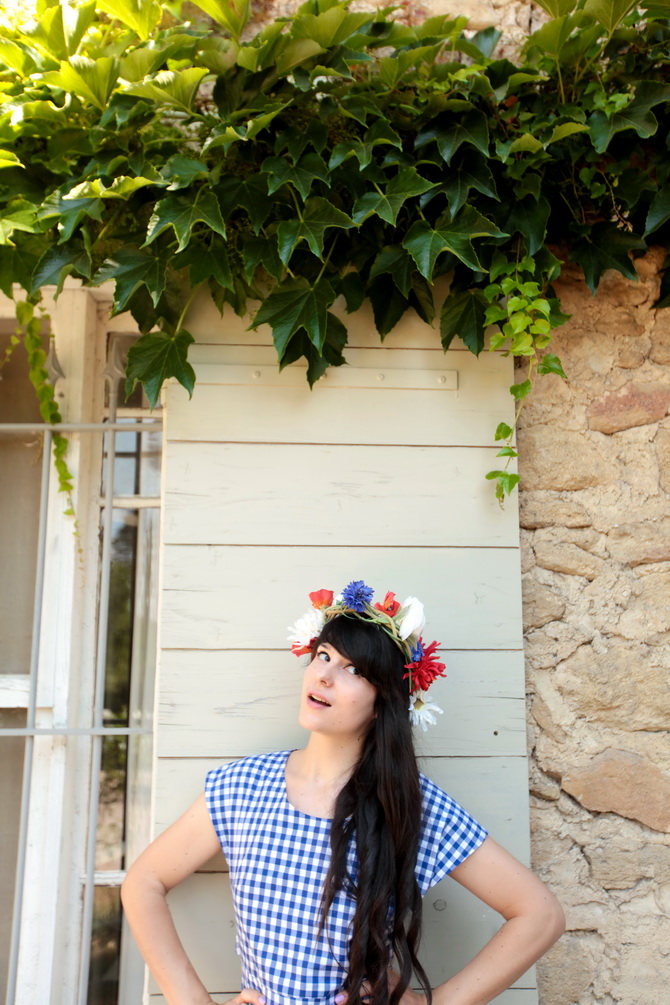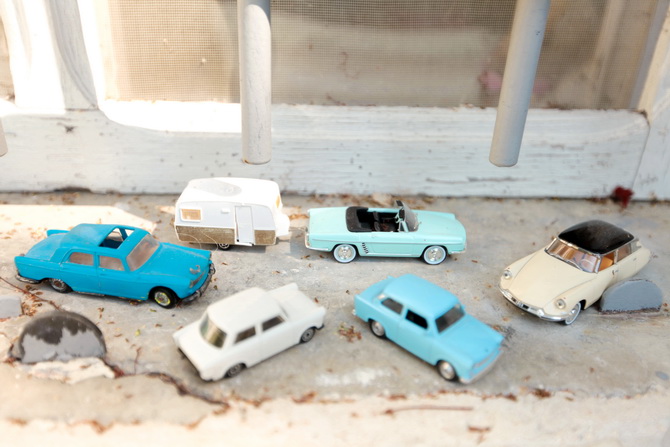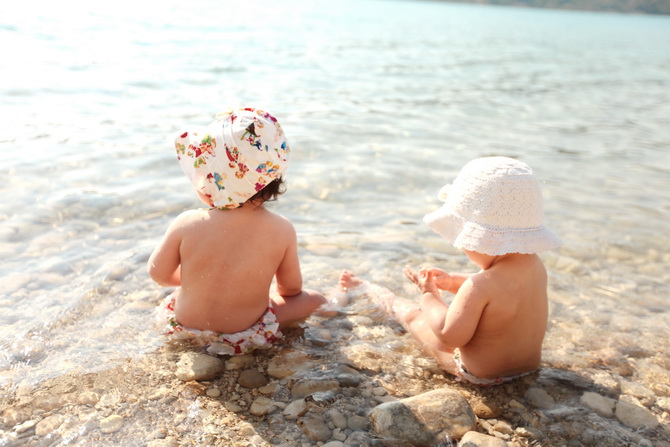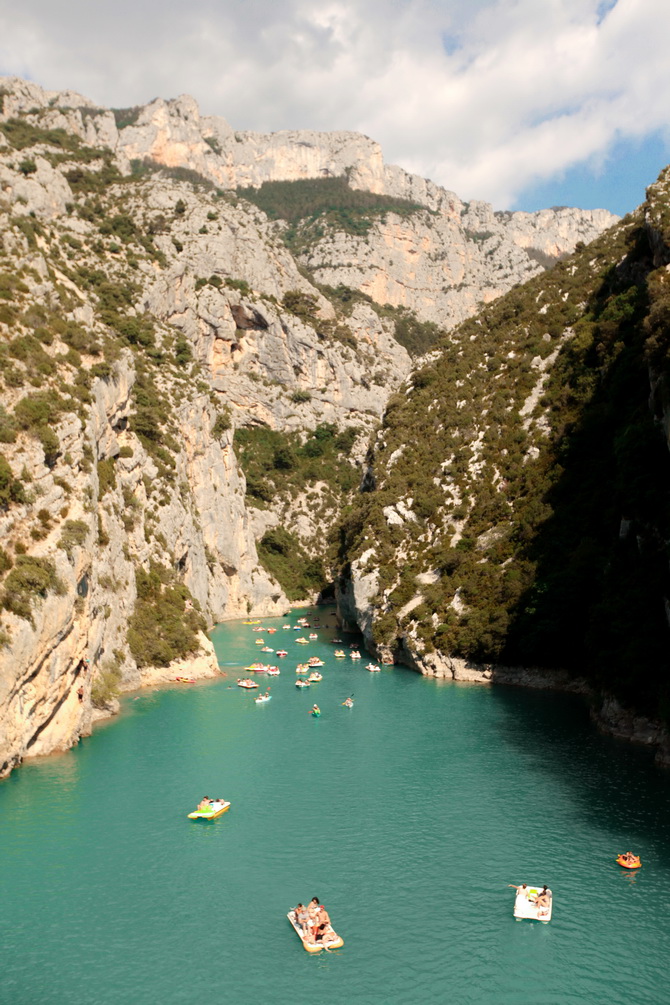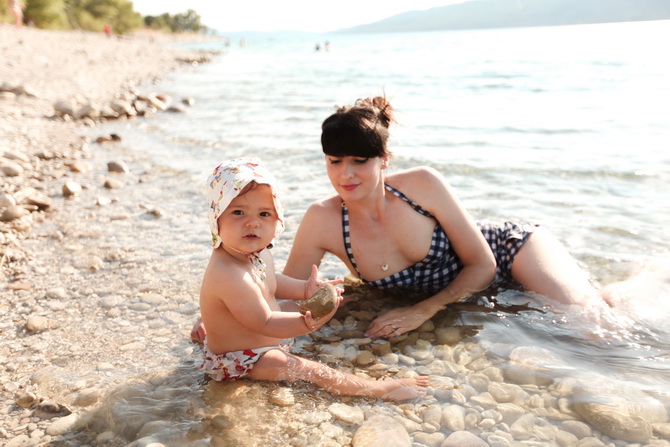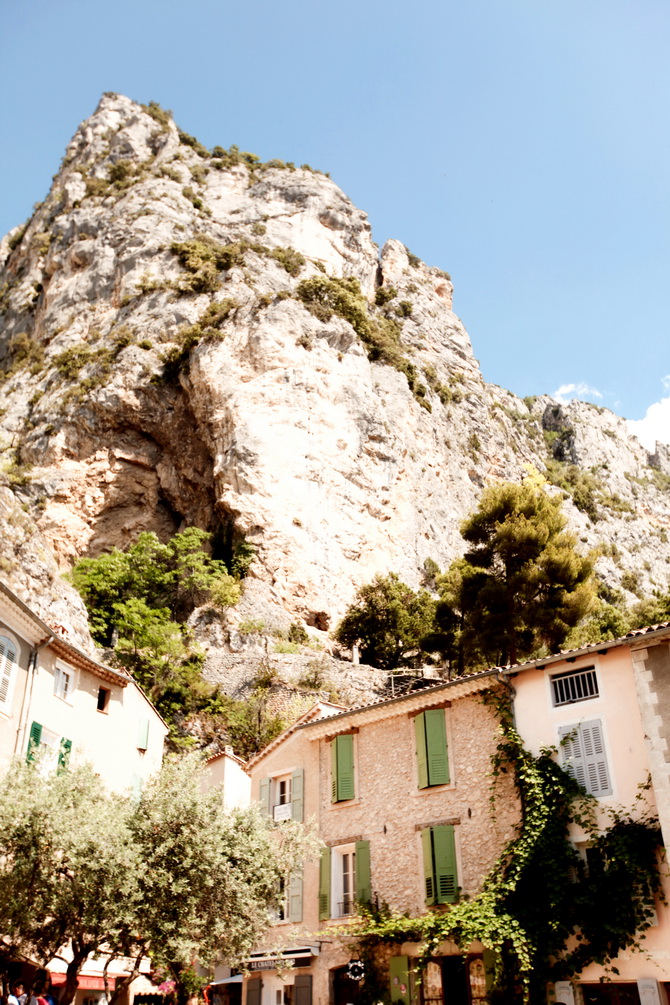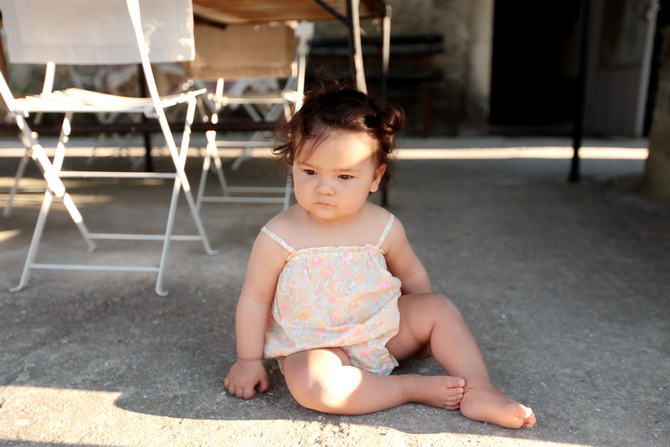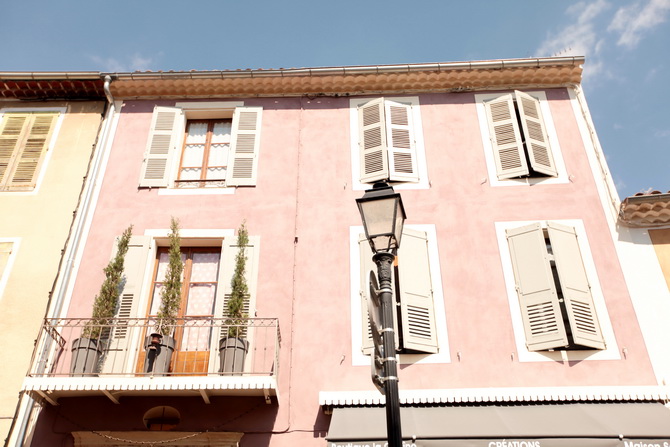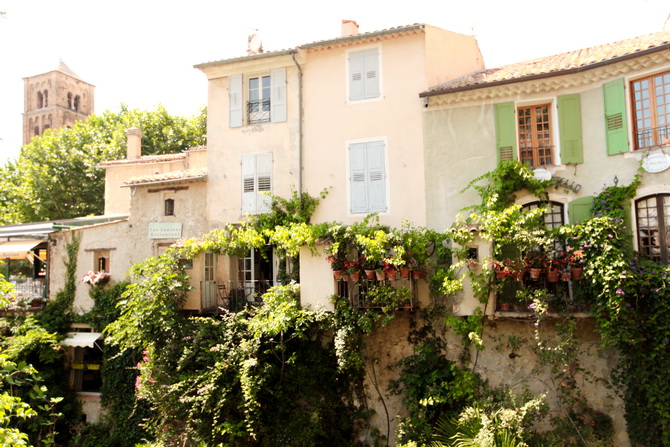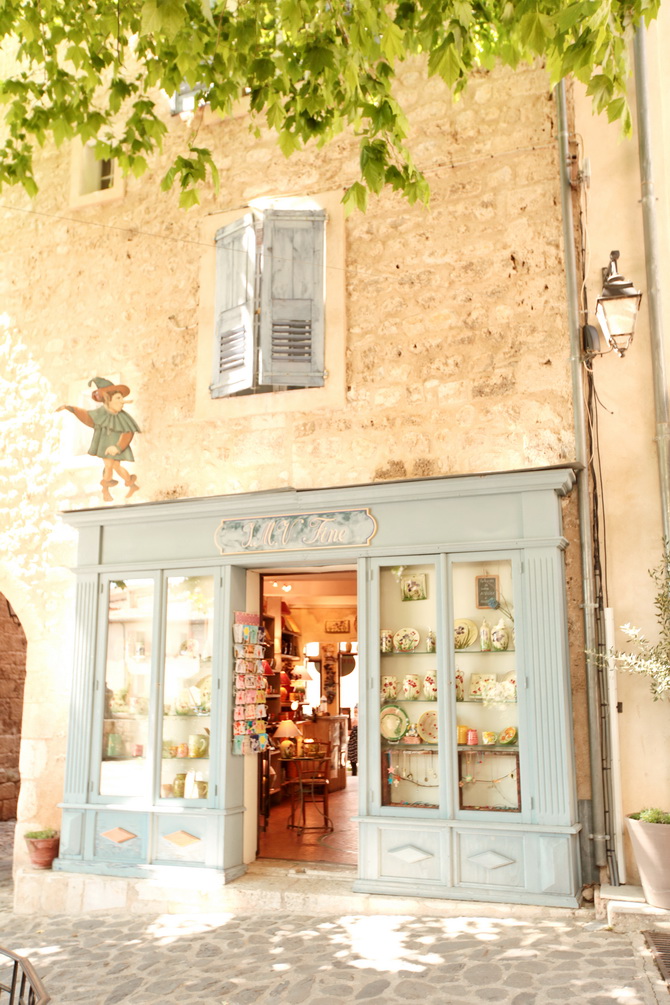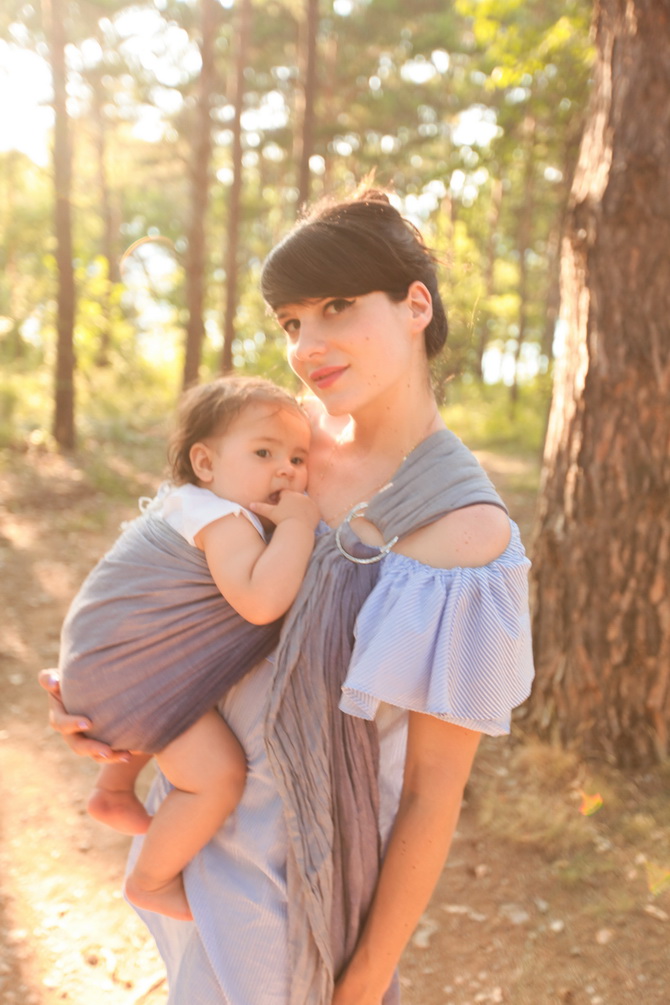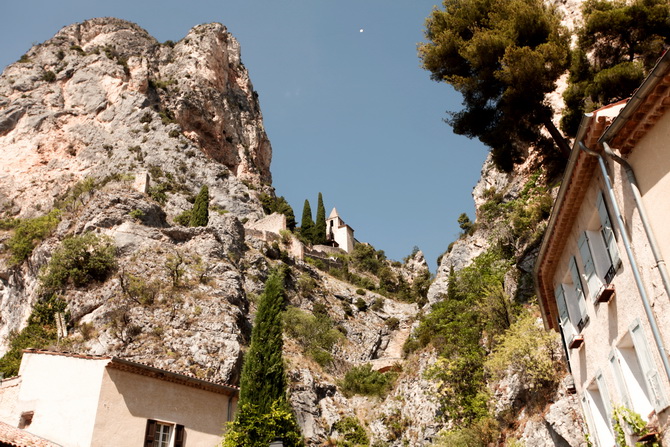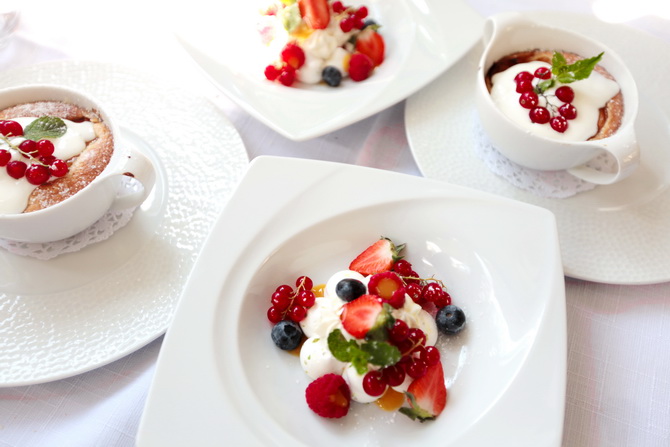 Restaurant: La Treille Muscate
–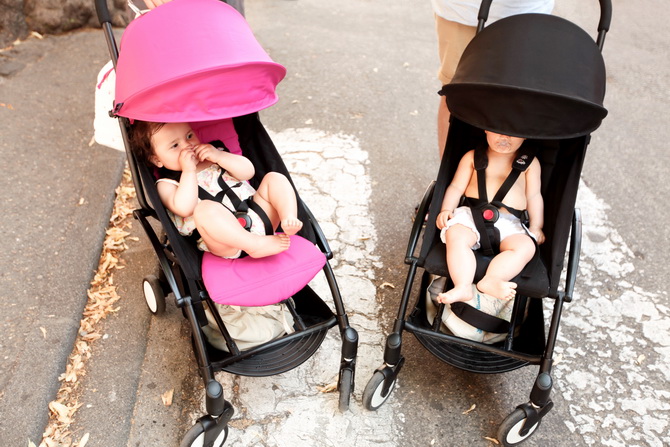 Poussettes / Strollers : Babyzen Yoyo +
–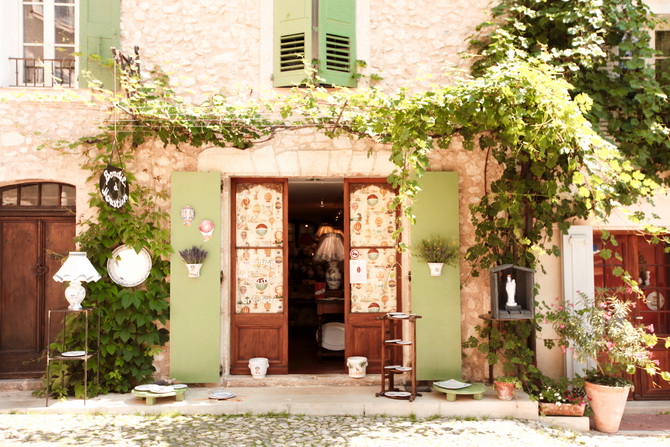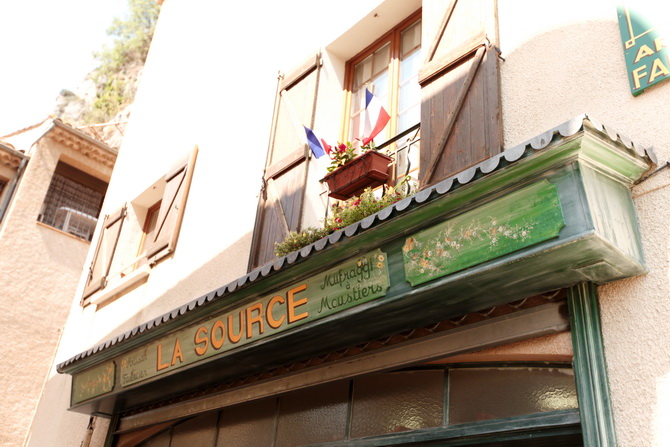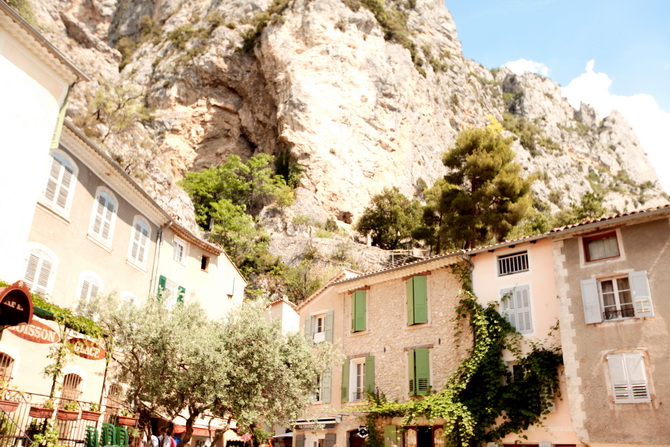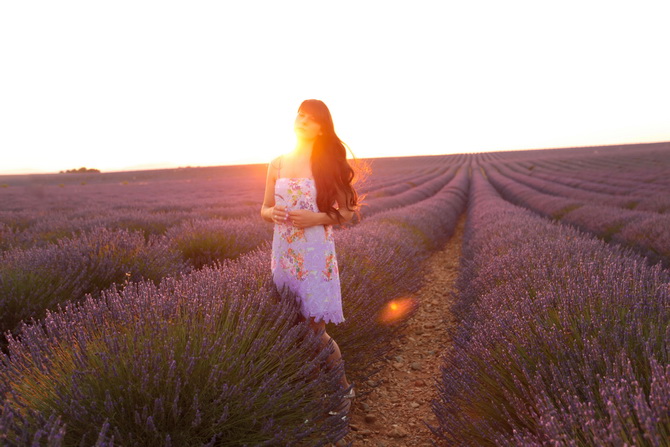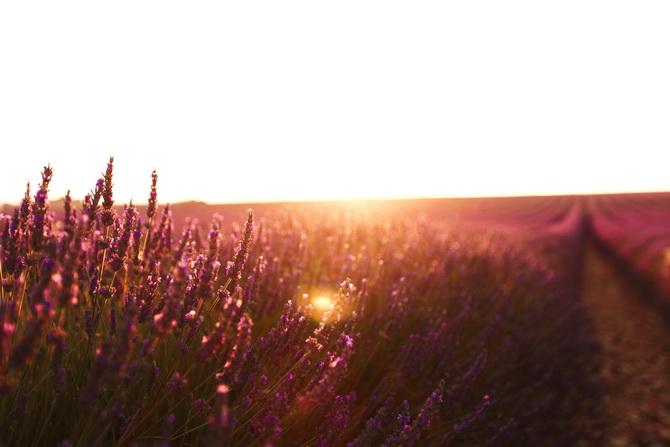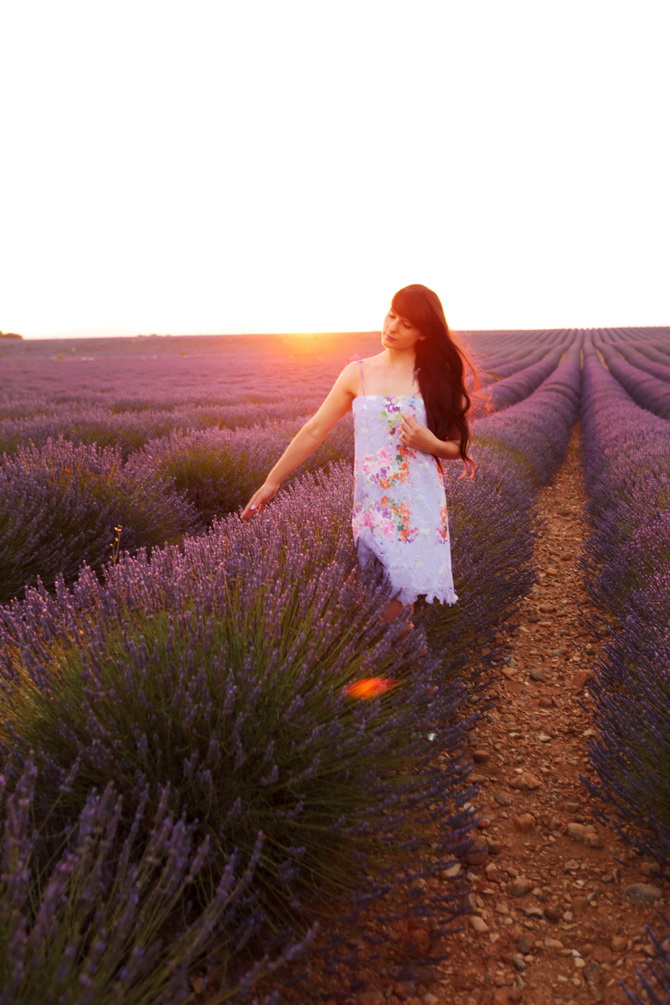 Robe / Dress : Asos
–
–
–
Related posts :
---