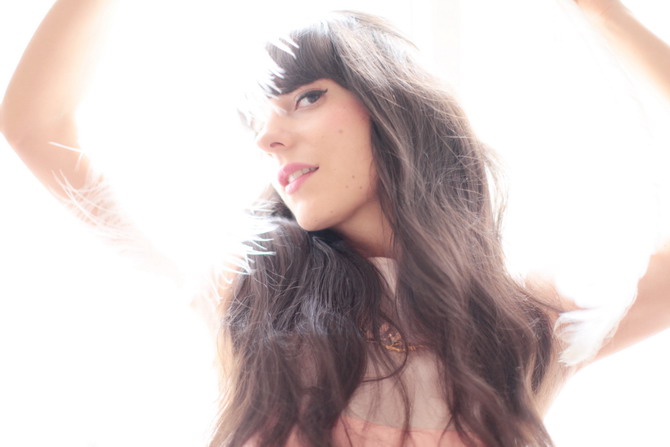 –
–
Je suis heureuse de vous annoncer une collaboration avec une marque que j'apprécie particulièrement: Tara Jarmon !
Au fil des mois, je vous présenterai des looks de la collection automne hiver 2012.
Tara Jarmon m'a donné le feu vert pour sélectionner mes pièces préférées, et imaginer différents petits shootings.
On commence avec cette robe rose en plumes digne d'une campagne publicitaire pour un parfum. Elle me fait penser à Vanessa Paradis sifflotant dans sa cage, dans la pub pour le parfum Coco Chanel de 1992 … en version plus sucrée !

♫ ♪ Chicago OST – Overture / All that Jazz
–
–
I am pleased to announce a collaboration with a brand that I particularly like: Tara Jarmon!
Over the months, I will feature a few different outfits from the Autumn Winter 2012 collection.
Tara Jarmon let me select my favorite pieces, and imagine anything I like for the shoots!
We start with this pink feather dress which could be easily seen in a perfume  advertising campaign.
It reminds me Vanessa Paradis whistling in her cage in the ad for the fragrance Coco Chanel in 1992 … but in a sweeter version!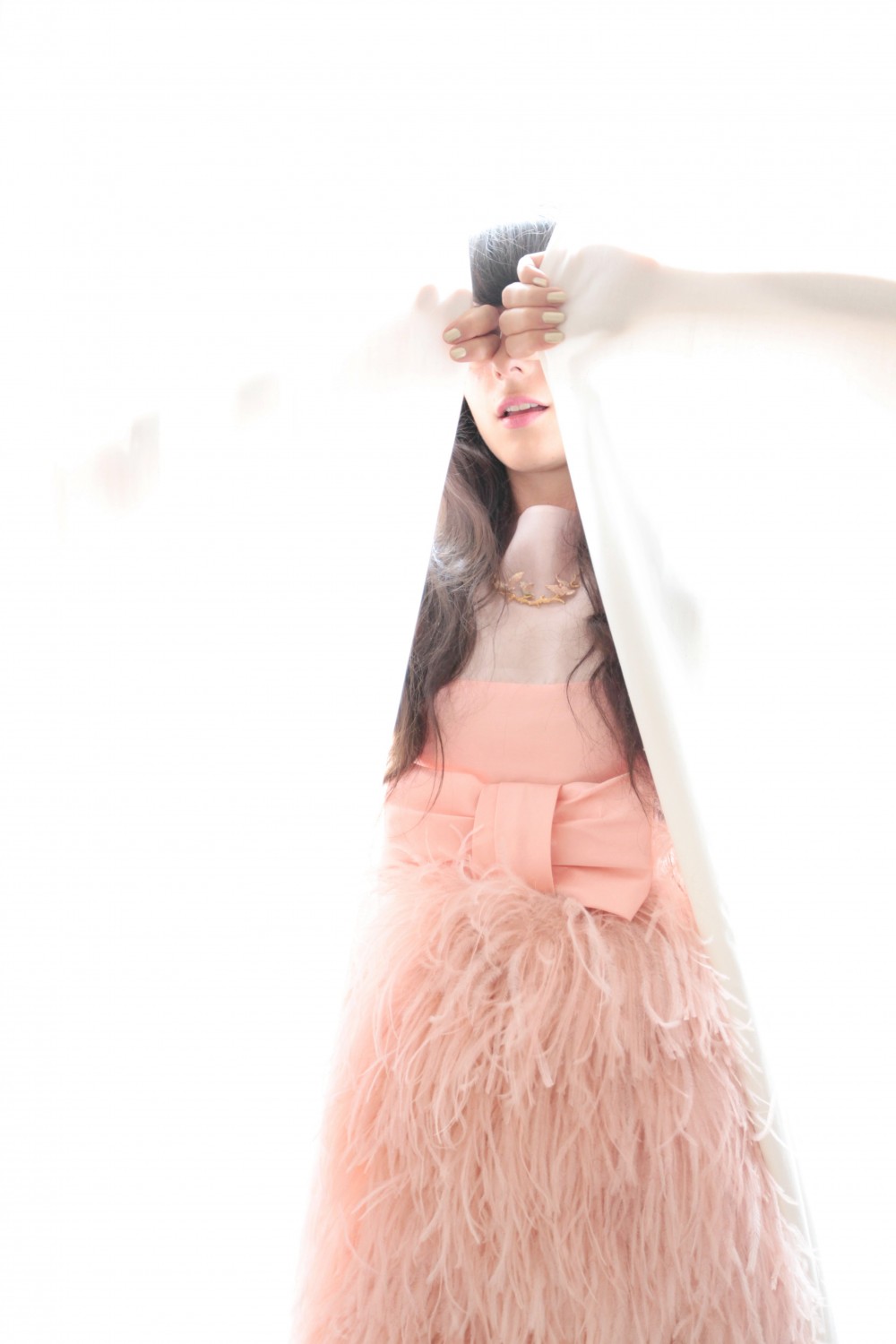 –
–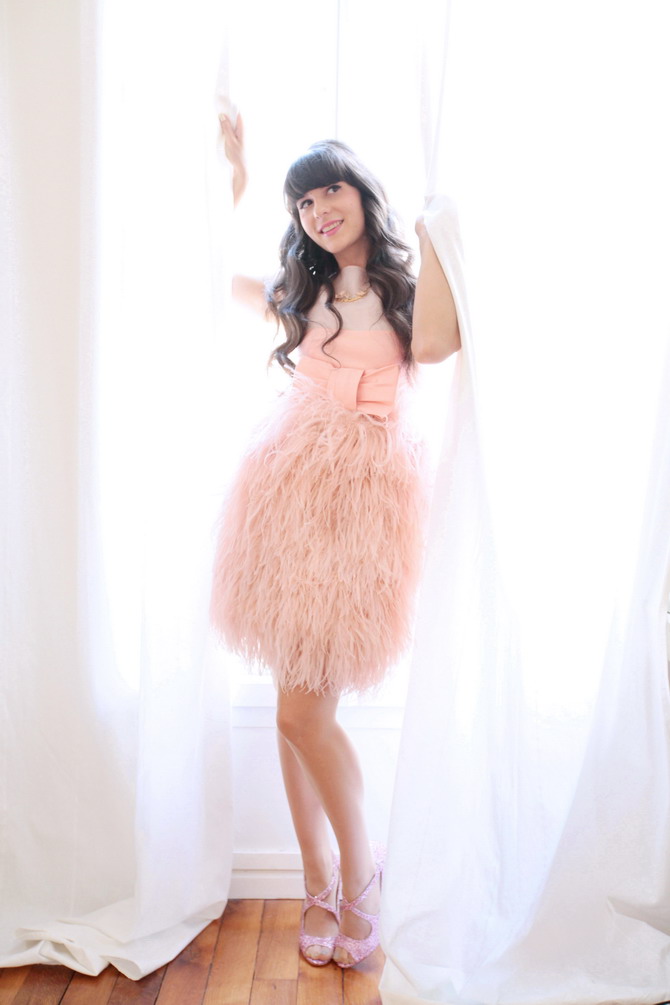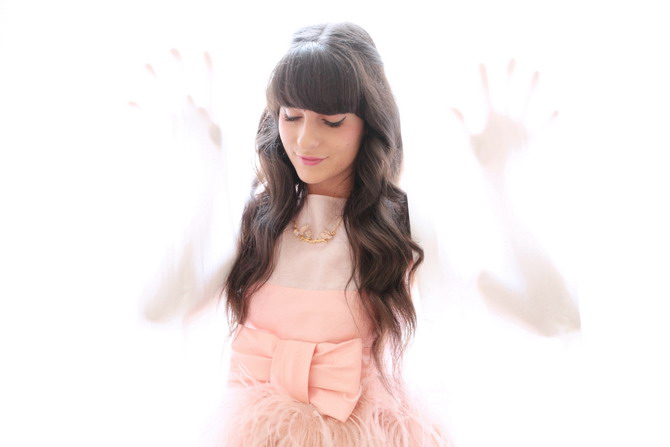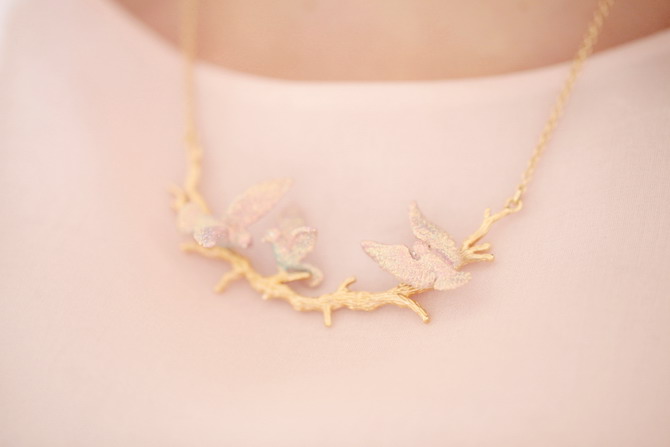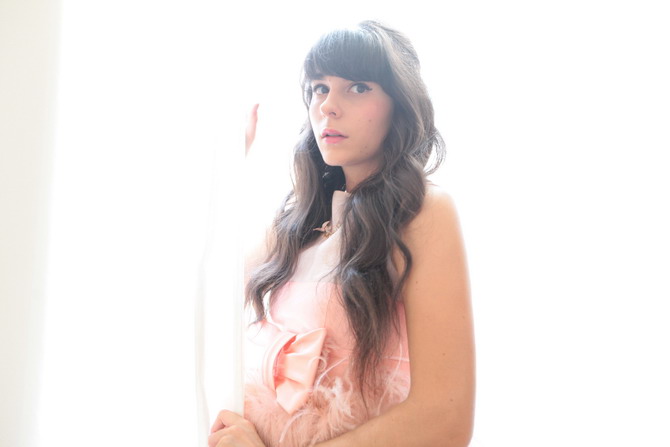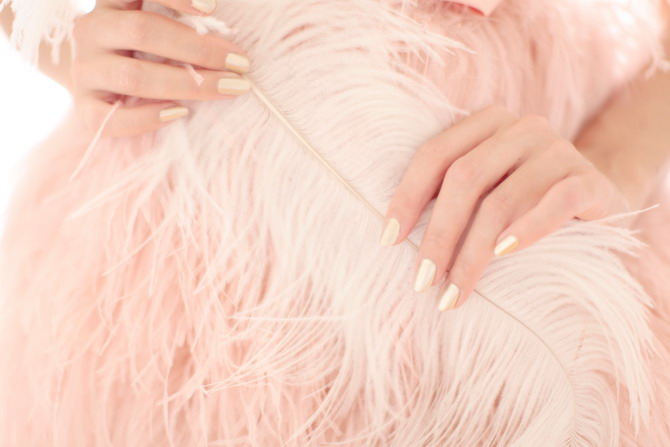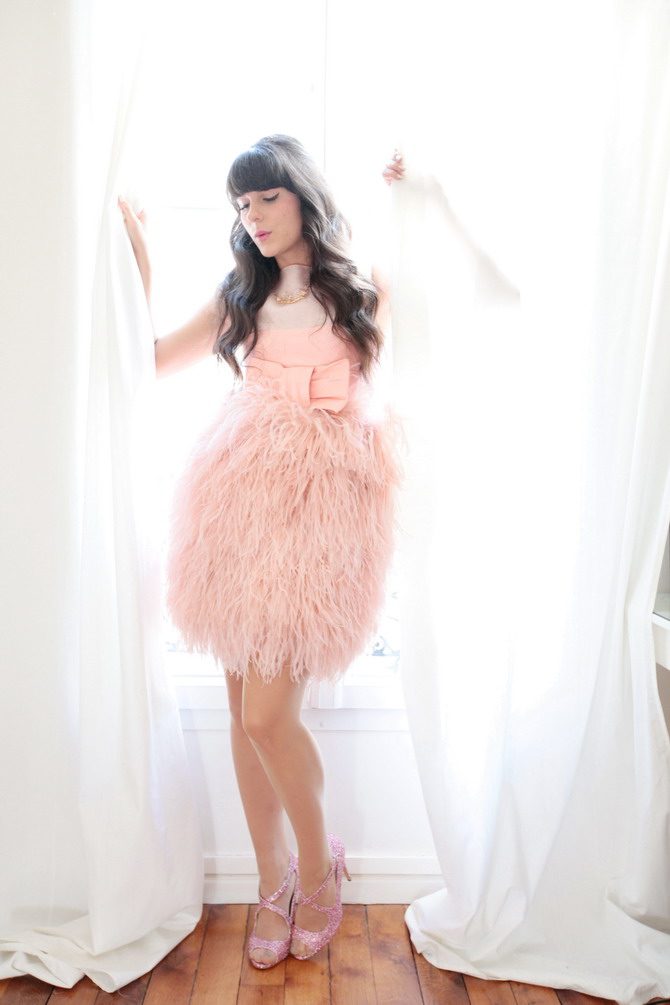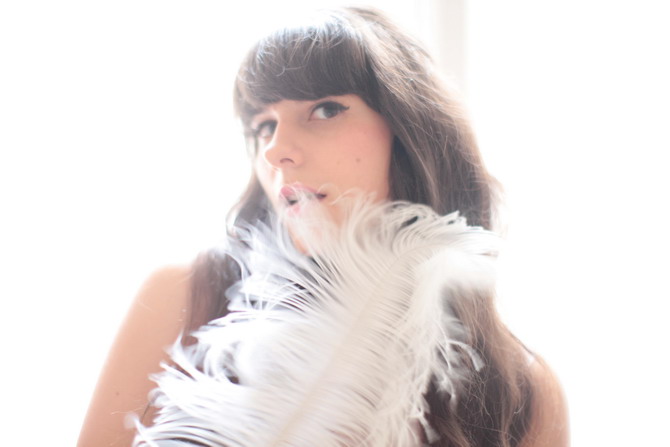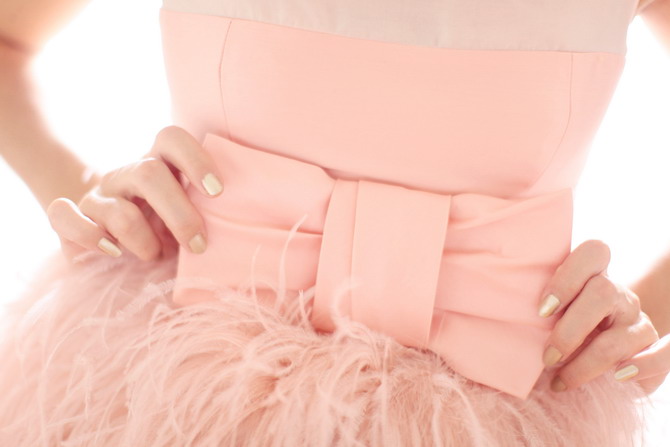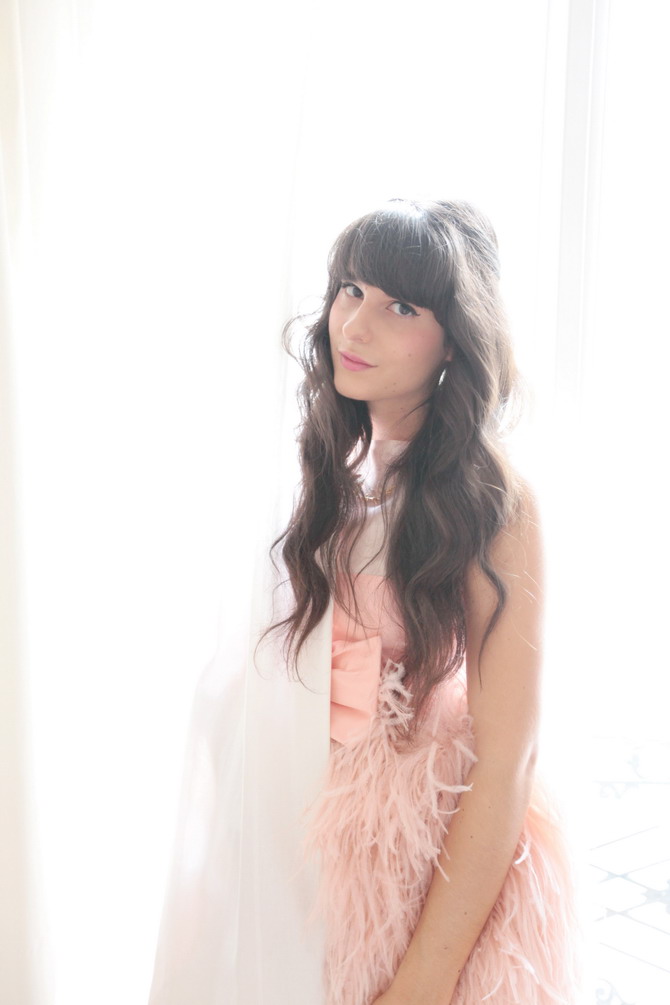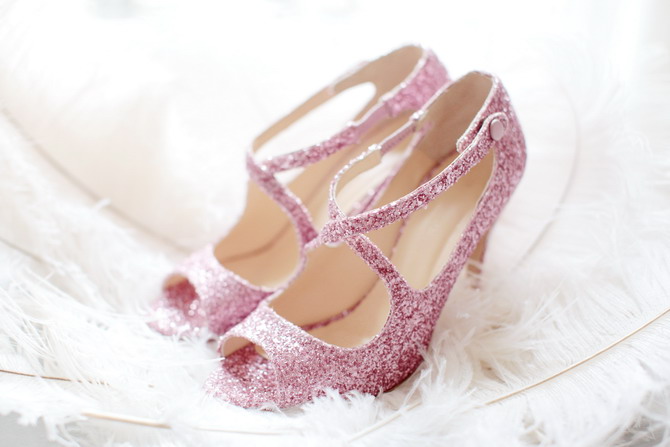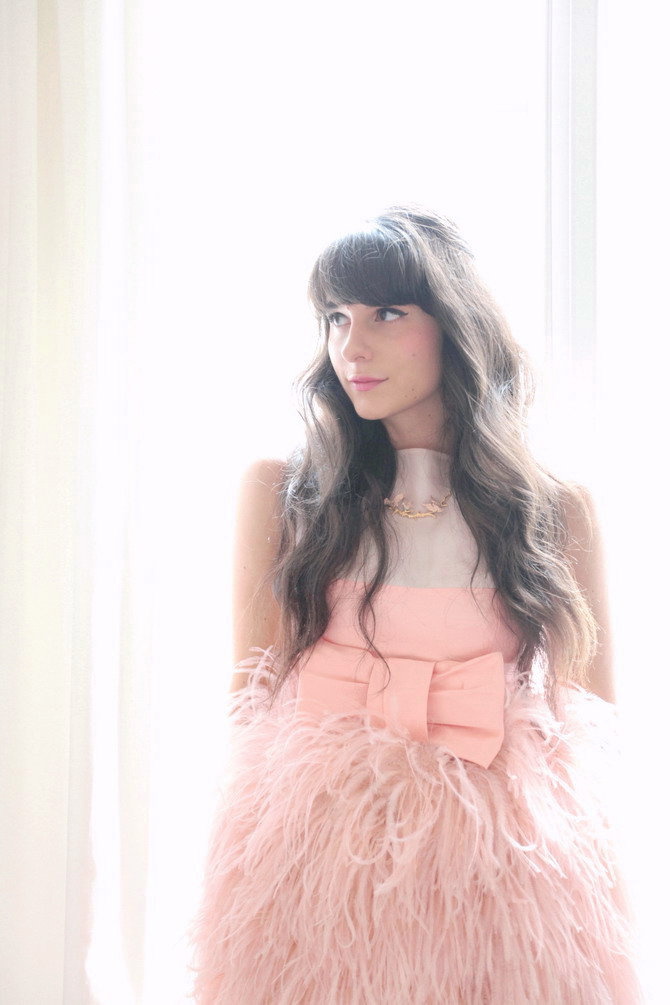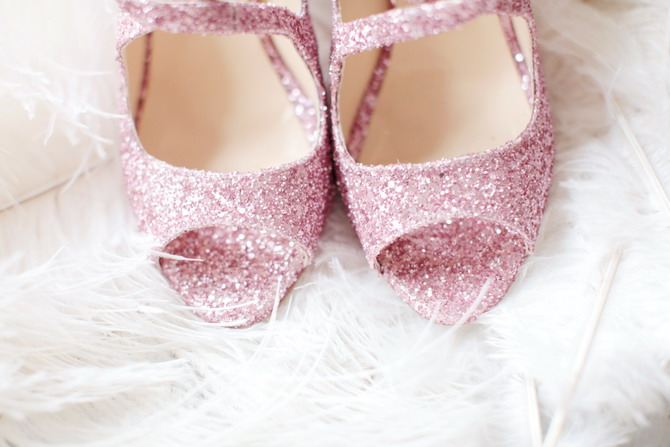 –
Robe / Dress : Tara Jarmon ( Bal Edition )
Chaussures / Shoes : Tara Jarmon
Collier / Necklace : Disaya
Vernis : Dior 148 ( duo Golden Jungle )
–
–
–
Related posts :
---