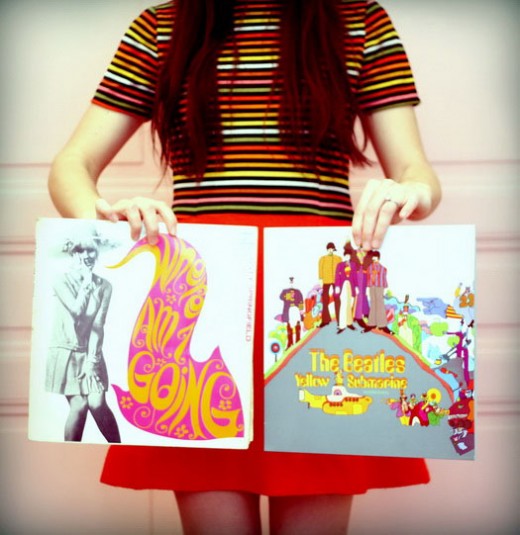 Dusty Springfield and The Beatles vinyls. I'm madly in love with the covers !
_
Coming back from London with nothing is something that never happened, and my last trip didn't make exception.
This time, I curiously didn't bring home so much clothes, but vinyl's, DVDs and accessories instead (DVDs are incredibly much cheaper in England!).
Want to have a further look at what you find crossing the other side of the Channel? All right, let's go !
–
Music: The Beatles – Lucy in the sky with diamonds
_
Revenir bredouille de Londres est quelque chose qui ne m'est jamais arrivé, et mon dernier petit voyage n'a pas fait exeption.
Cette fois ci, je n'ai curieusement pas ramené tant de vêtements que ça, mais plutôt des vinyles, DVD et quelques petits accessoires ( les DVD sont incroyablement beaucoup moins chers en Angleterre ! ).
Envie de  jeter un coup d'oeil de plus près sur mes quelques trouvailles ? Entendu, alors allons-y !
_
Cute hearts socks. ( socks and shoes Topshop ) Des chausettes coeurs.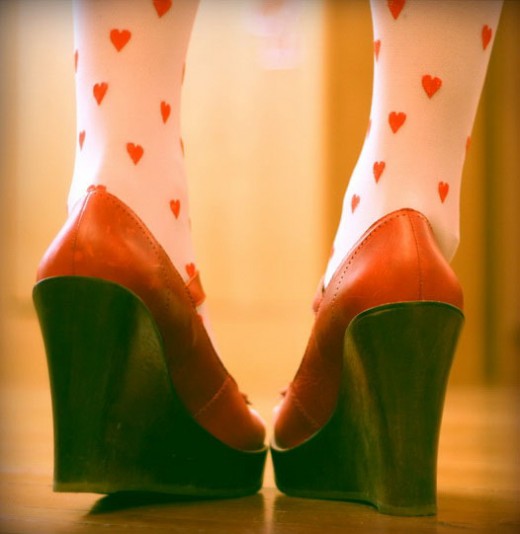 _
A mini bustier-playsuit.
( Topshop playsuit, vintage belt )
Une mini combi-bustier.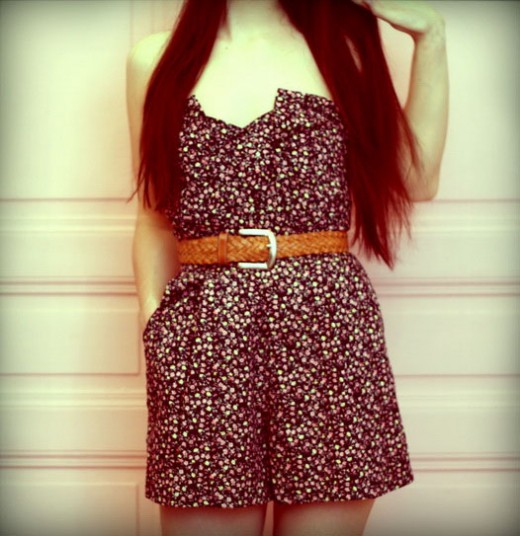 _
Stars sunglasses and a new wallet.
( Both from Topshop )
Des lunettes étoiles et un nouveau portefeuille.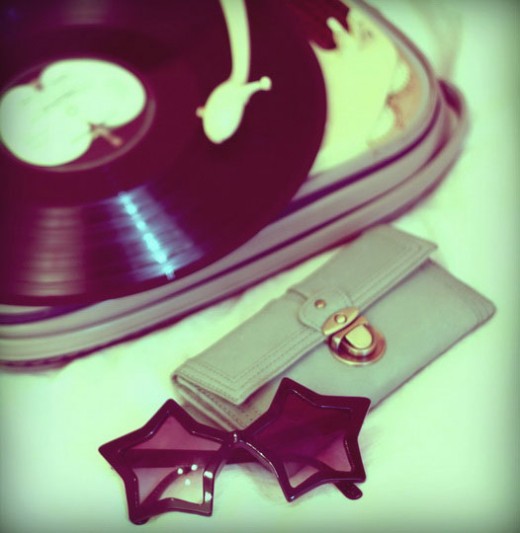 _
A pink ukulele. Un ukulélé rose.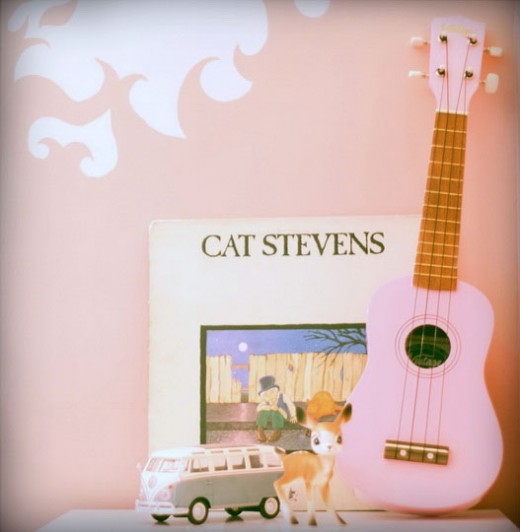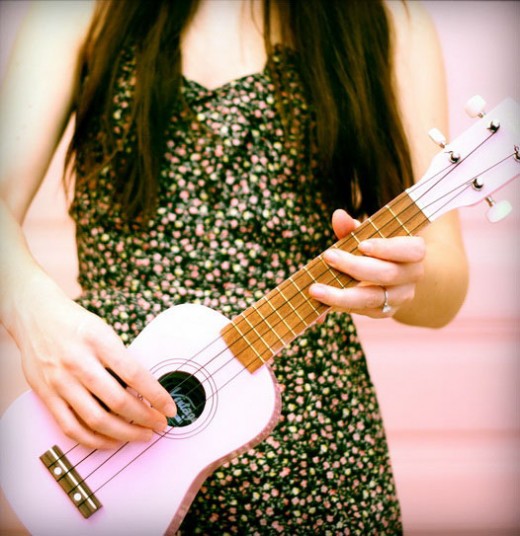 _
And a victorian umbrella. ( Apple tree ) Et un parapluie style victorien.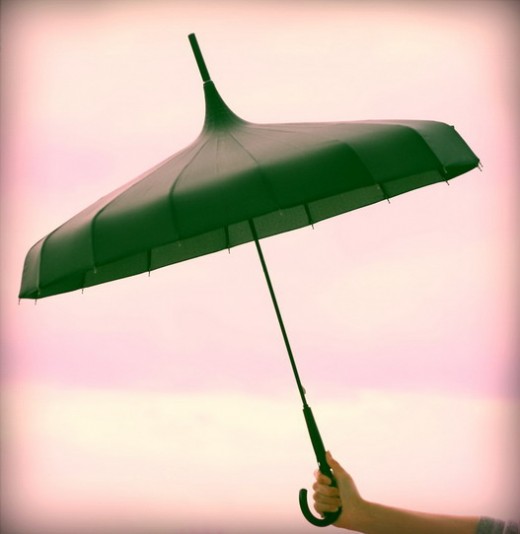 –
Related posts :
---