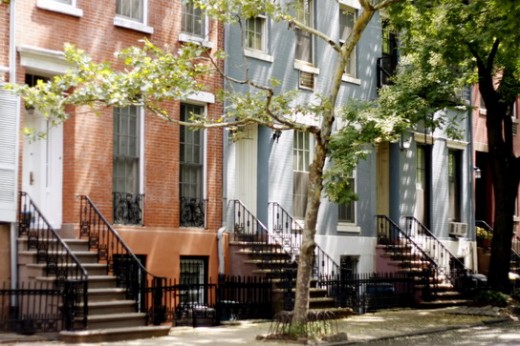 –
Voilà les photos de New York !
En quelques jours, j'ai visité une grande partie de la ville, qui est absolument géniale.
Mes quartiers préférés sont certainement le Meat packing district, et la rue Bedford dans Brooklyn.
Allez, je vous retrouve dans quelques jours, pleins d'autres choses a découvrir !
–
Music:Gene kelly Frank Sinatra – New York New York
Some pictures of New York !
I've been visiting most part of the city, and it's been great.
My favourite places are definitely the meat packing district, and also Bedford street in Brooklyn.
So, I'll see you in a few days, now I have to hurry, so many things to see !
–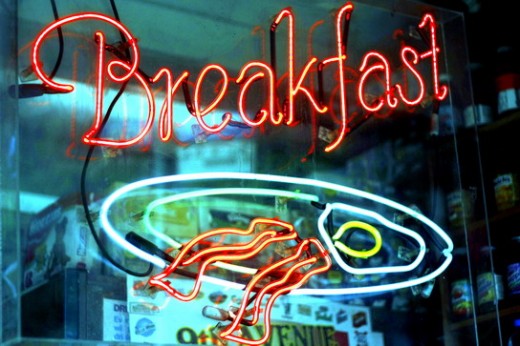 On the 9th avenue: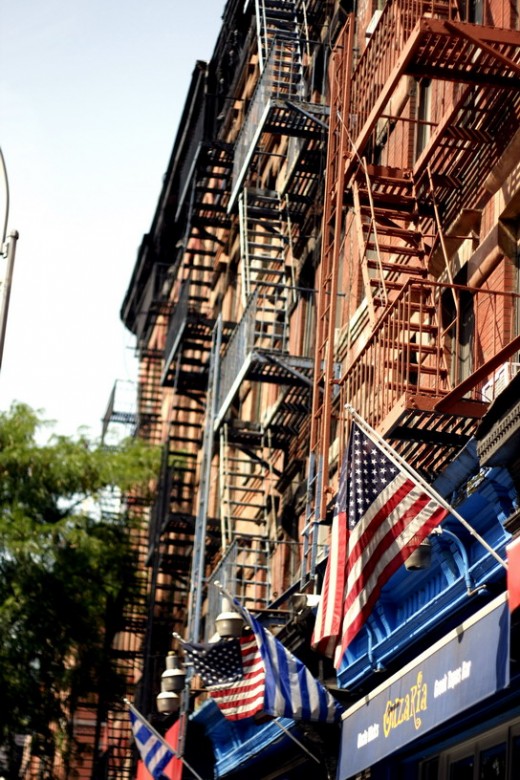 Brooklyn: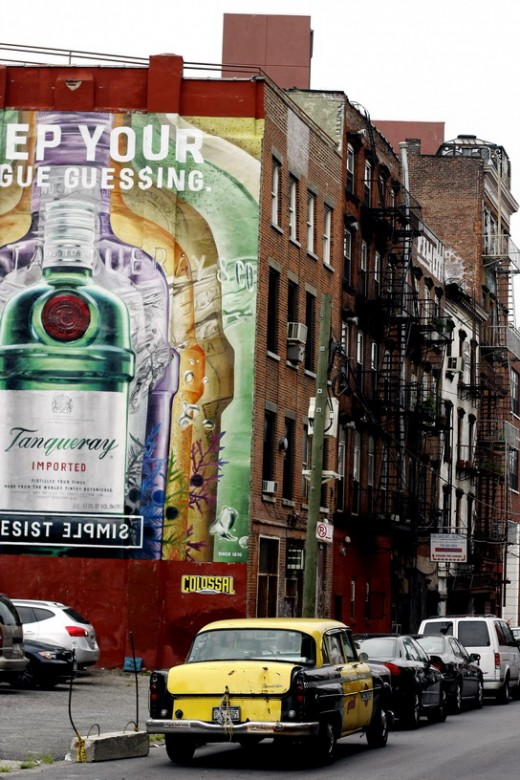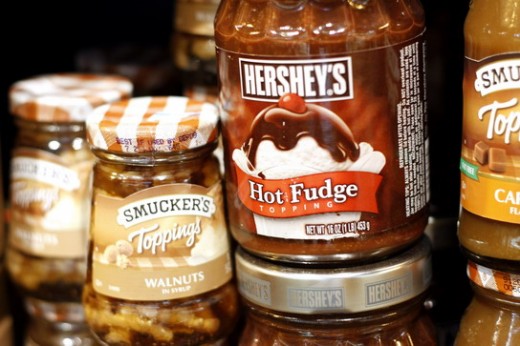 On the Brooklyn bridge: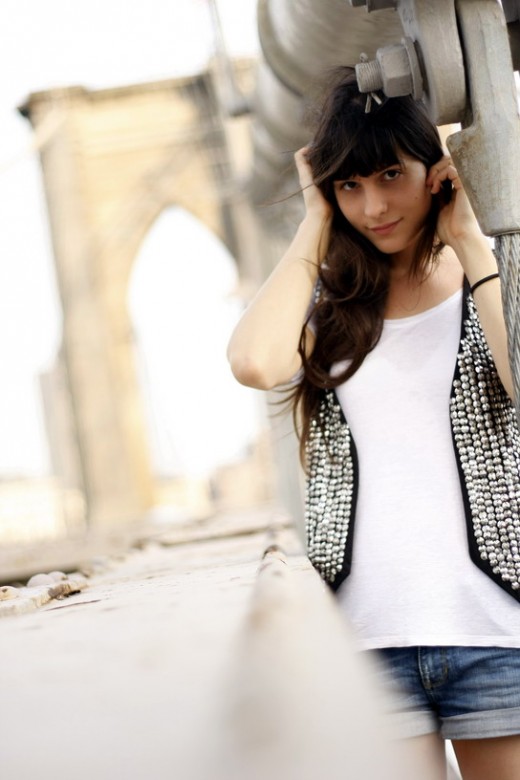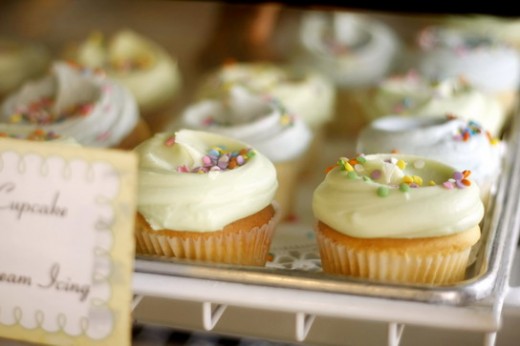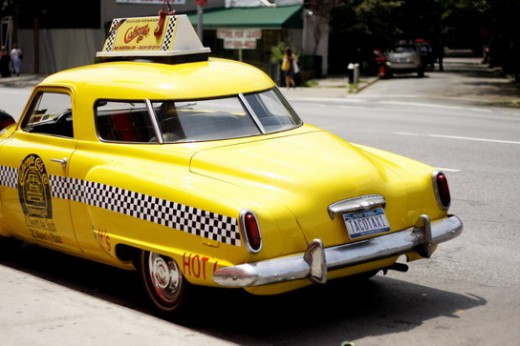 I got a manicure/pedicure in Brooklyn ( but a much easy to wear colour ):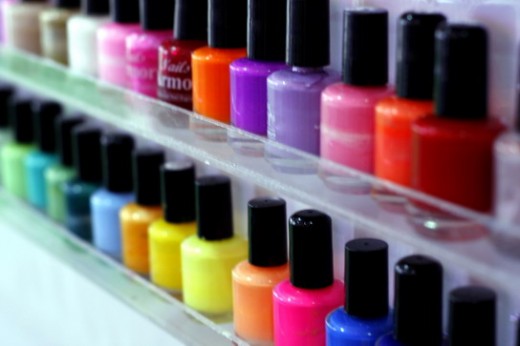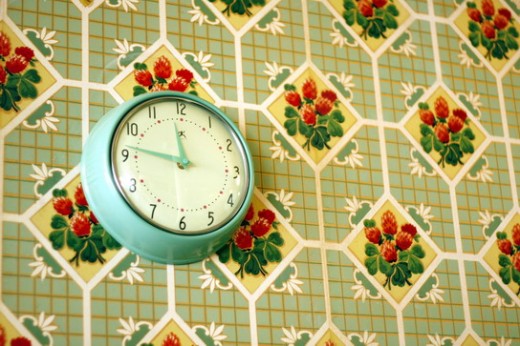 Bedford street, Brooklyn: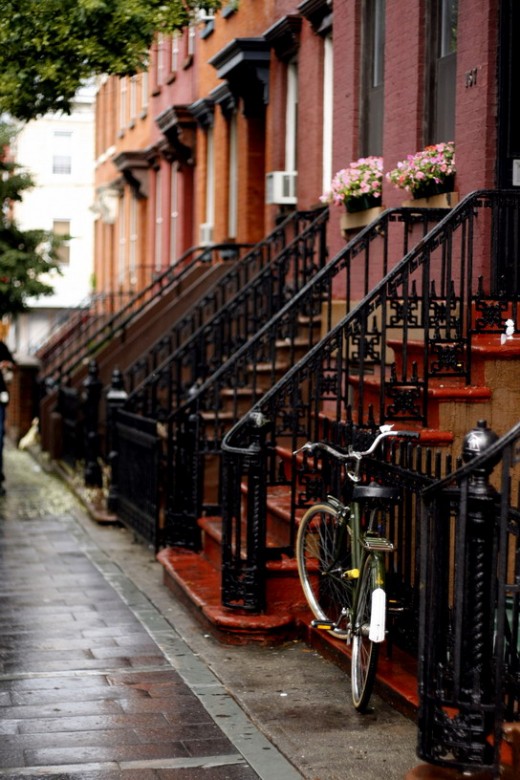 In the meat packing district: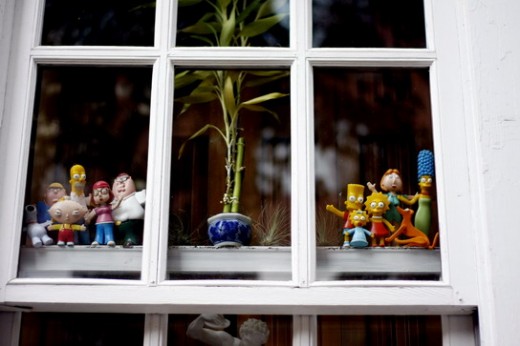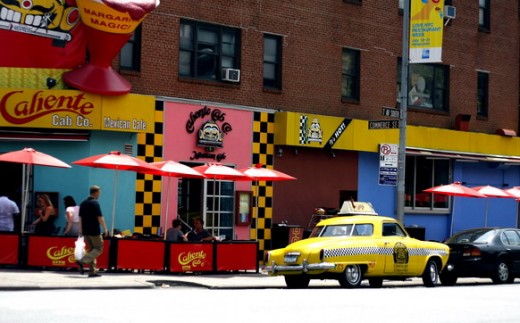 The most delicious pancakes I ever had: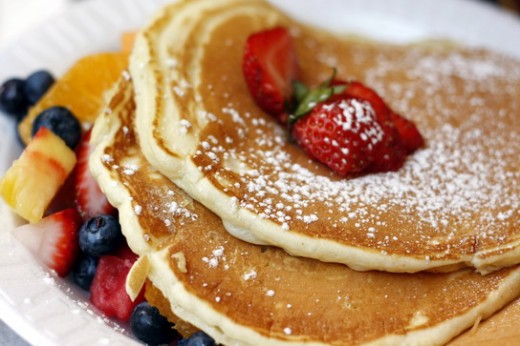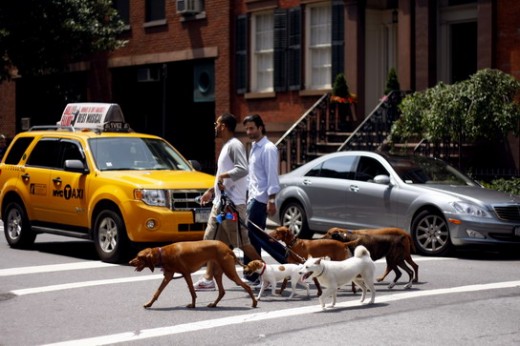 squirrels are not afraid of trucks, apparently: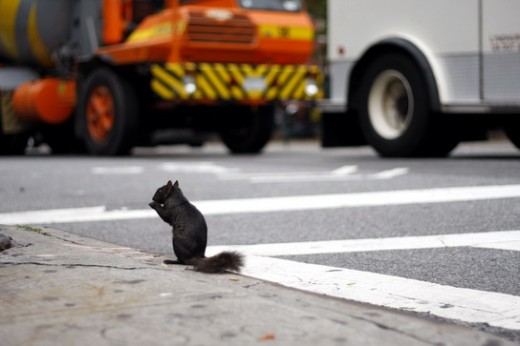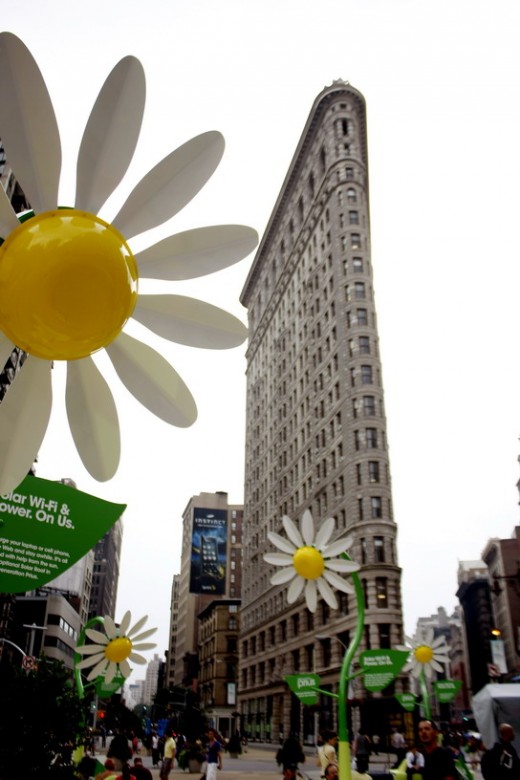 the cutest honey bottle ever: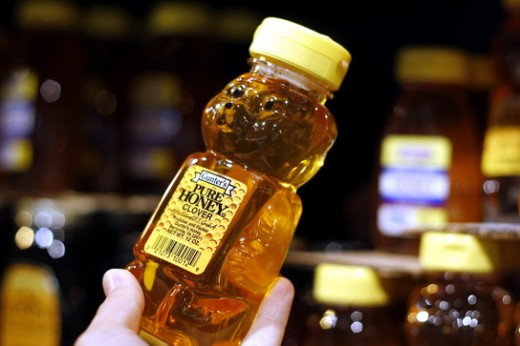 Little Italy: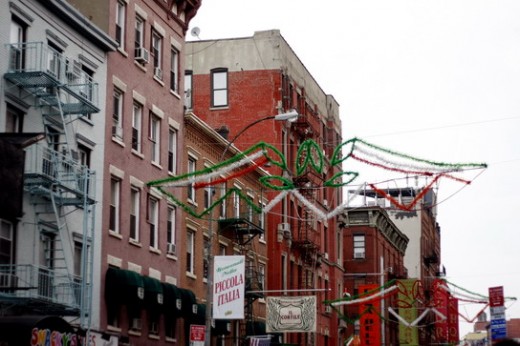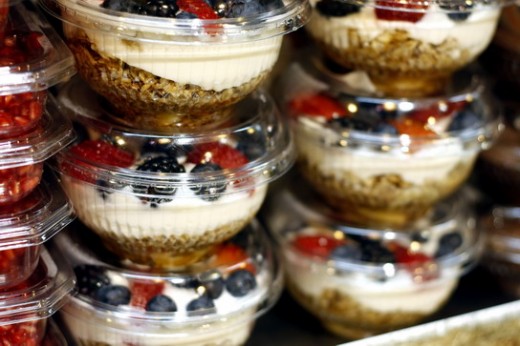 In Central Park: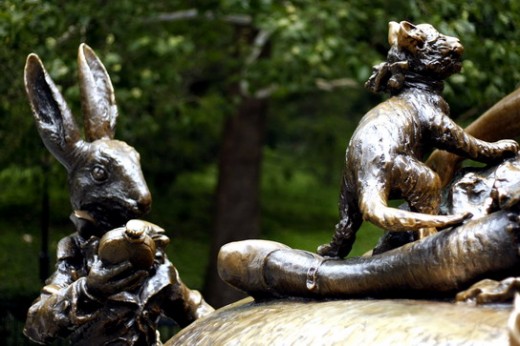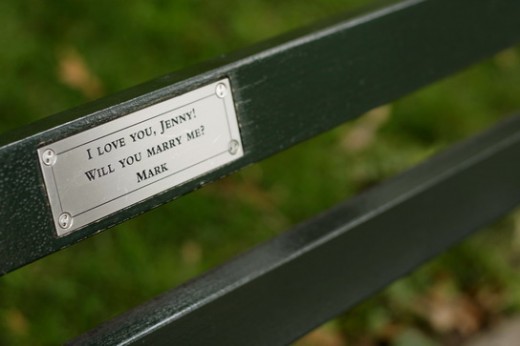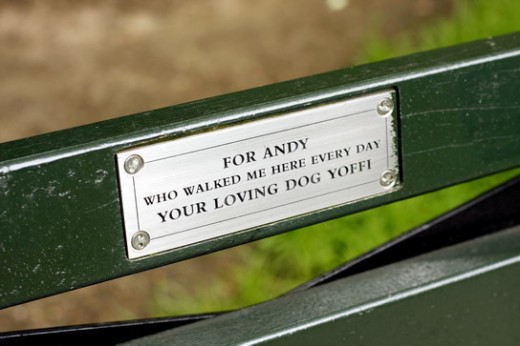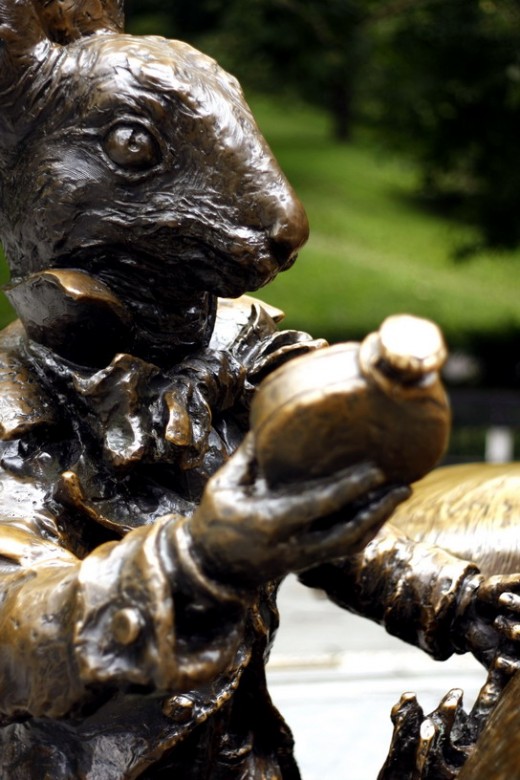 –
And finally, NY in the night. Sleep tight !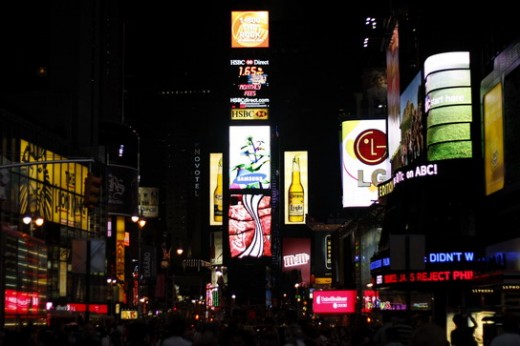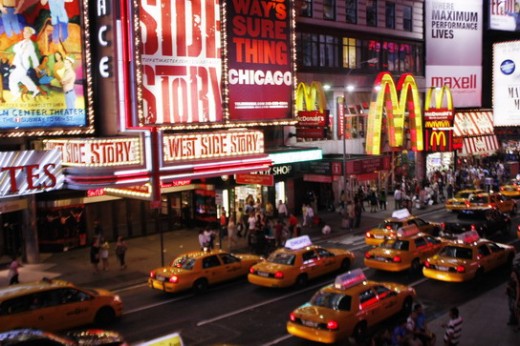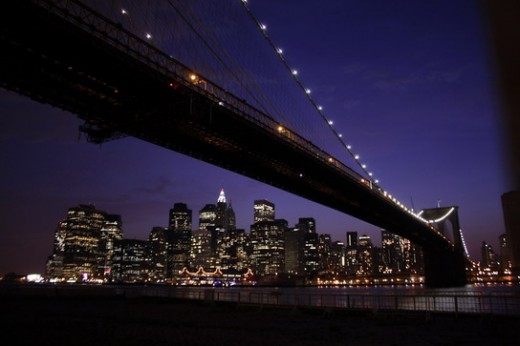 Related posts :
---