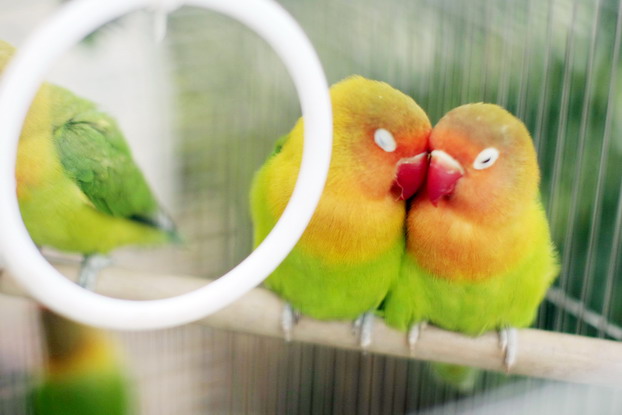 –
Après les petites cages de chez Chanel, en voici d'autres, mais cette fois ci habitées par des oiseaux aux milles couleurs.
Le marché aux oiseaux de Hong Kong est sans doute l'endroit que j'ai préféré, et mon hôtel se trouvant non loin de là, je me suis fait plaisir, et y suis allé au moins trois fois !
C'était agréable de juste s'assoir et écouter le chants mélodieux de ces oiseaux.
Ce qui m'a beaucoup amusé là bas, c'est que les propriétaires de ces oiseaux les promènent grâce à la poignée placée sous la cage !
Bien que certaines cages soient un peu surchargées par des perruches blotties les unes contre les autres ( mais étonnamment elles avaient l'air d'aimer ça ), j'ai été étonné de voir à quel point ces animaux sont bien traités.
Un endroit qui me manque déjà !
–
Siouxsie and the Banshees – Hong  Kong garden
–

Now that you've seen the Chanel cages, I've got more cages for you, only these ones are inhabited by birds of every colour.
The Hong Kong bird market was probably my favourite thing about my trip, and since my hotel was located not too far away, I went back at least twice!
It was wonderful to simply sit down and listen to the birds chirp melodically.
One thing I found especially amusing was how the market owners take the birds for walks by gripping a handle located beneath the cage.
Certain cages are a little overfilled with budgies snuggled up against each other, but they actually seem to like this, and overall, I was pleasantly surprised at how well these animals are treated.
I miss it already!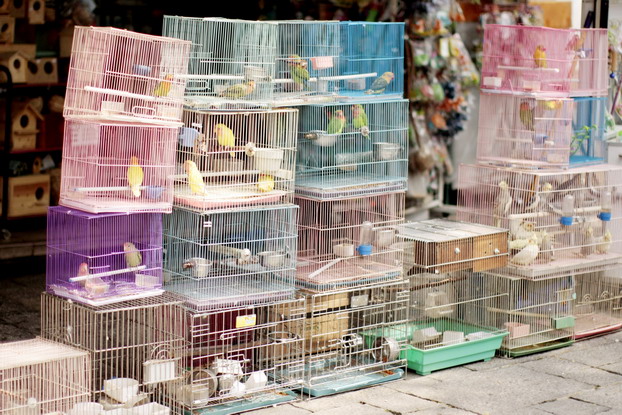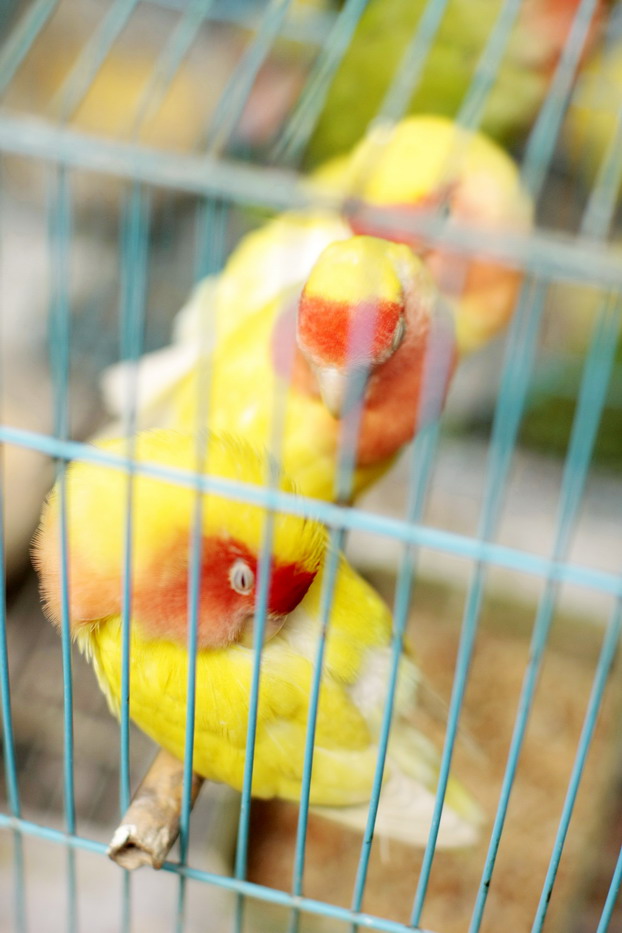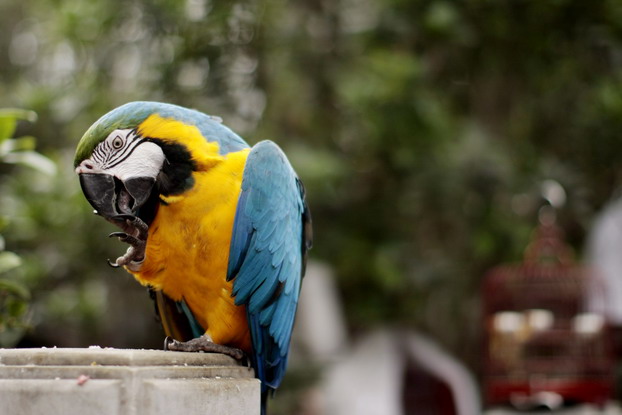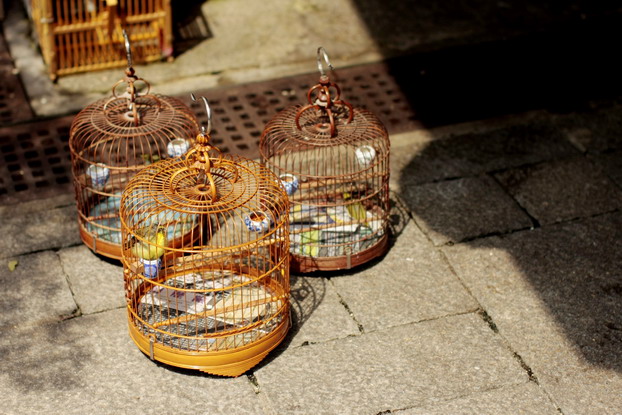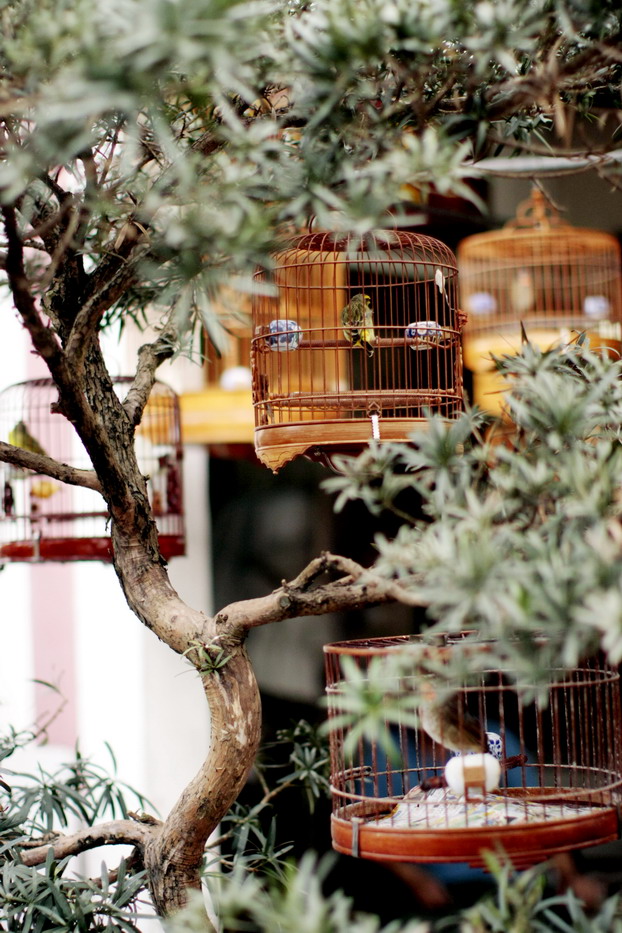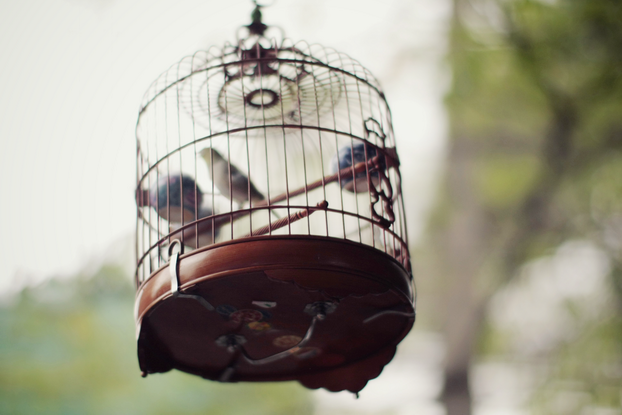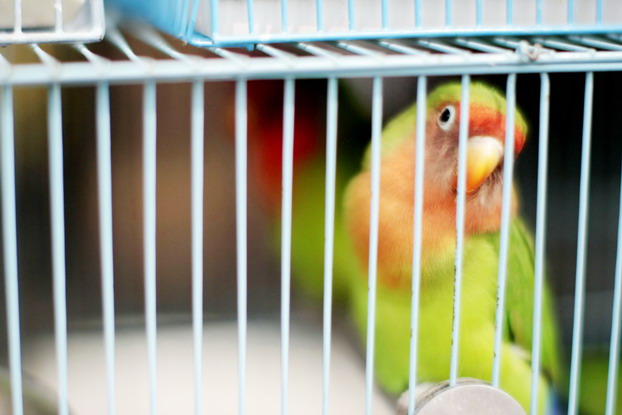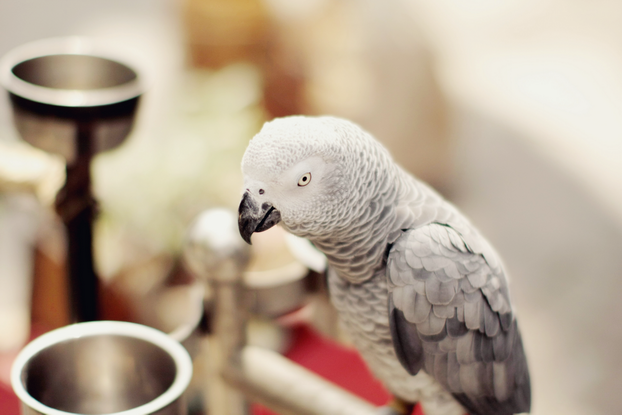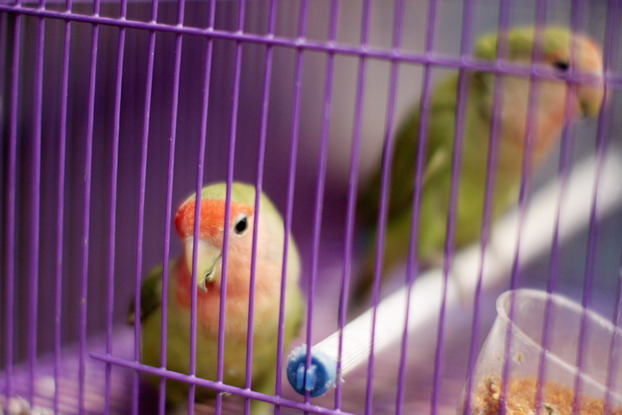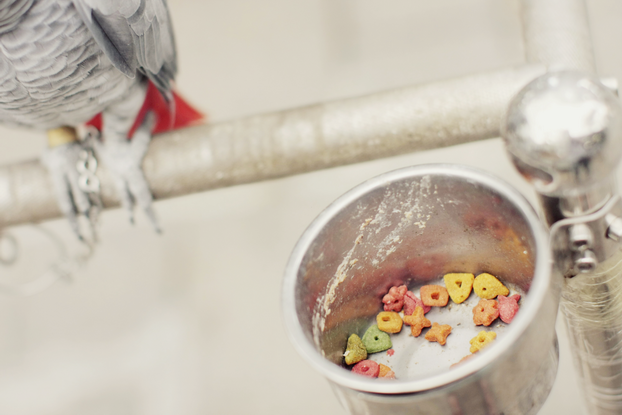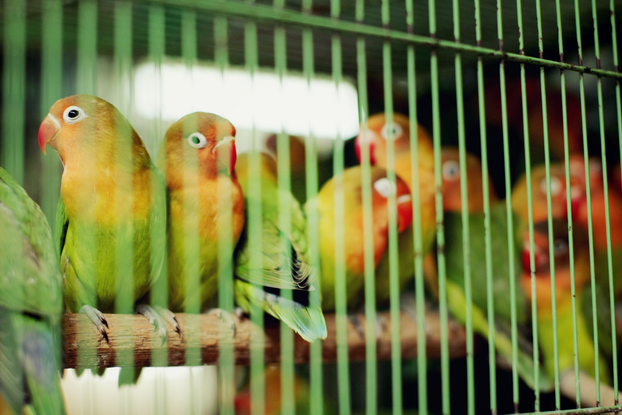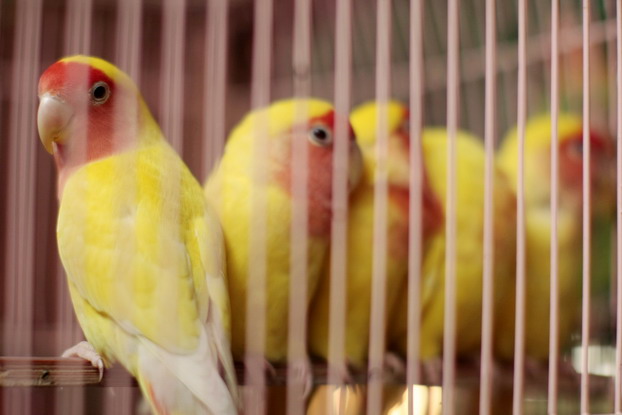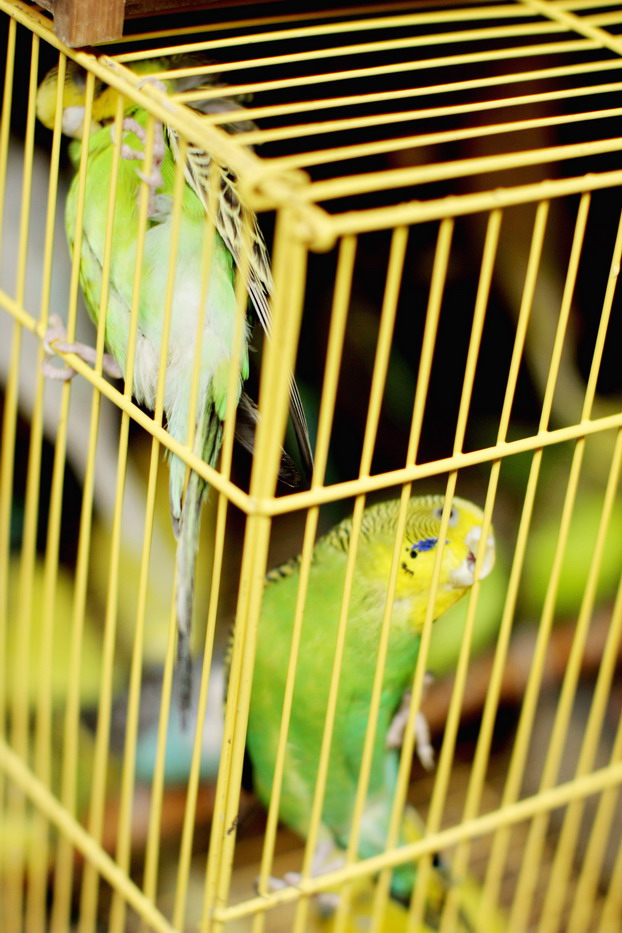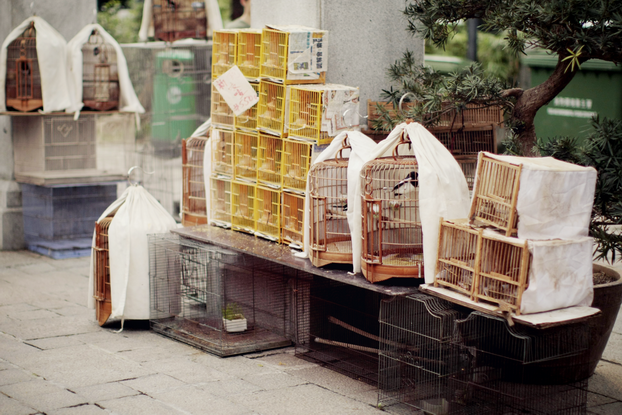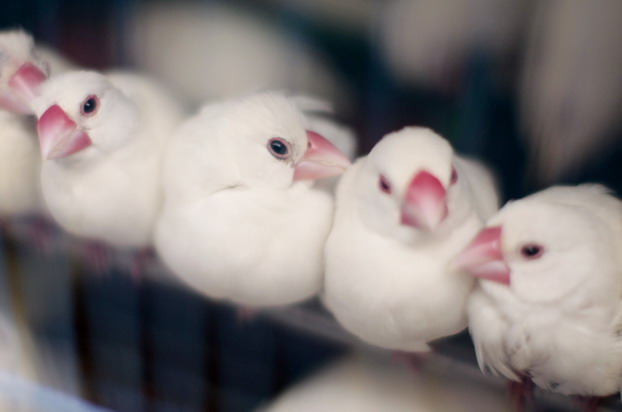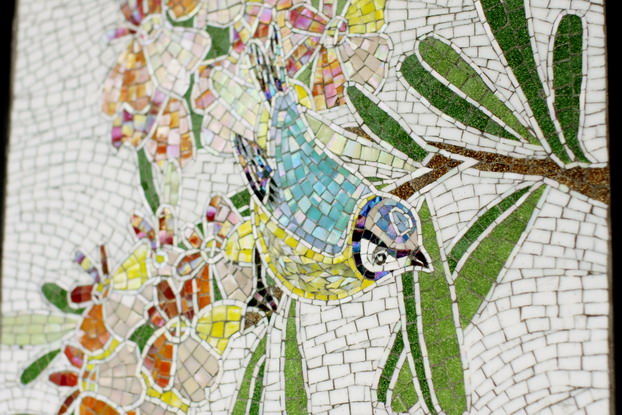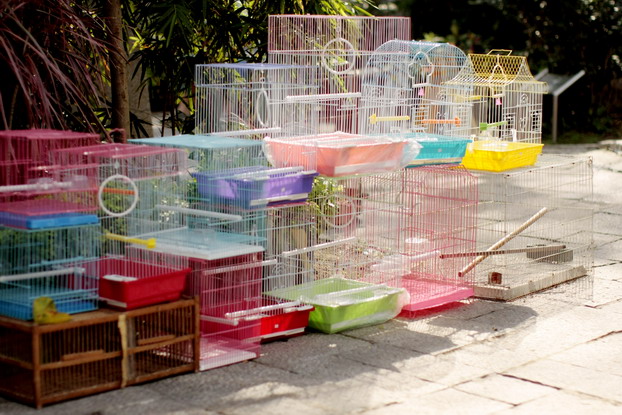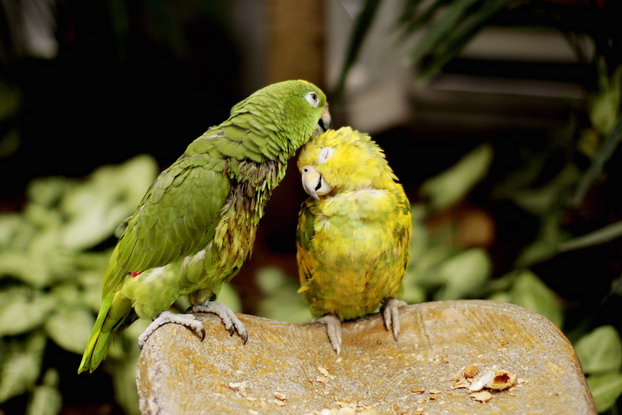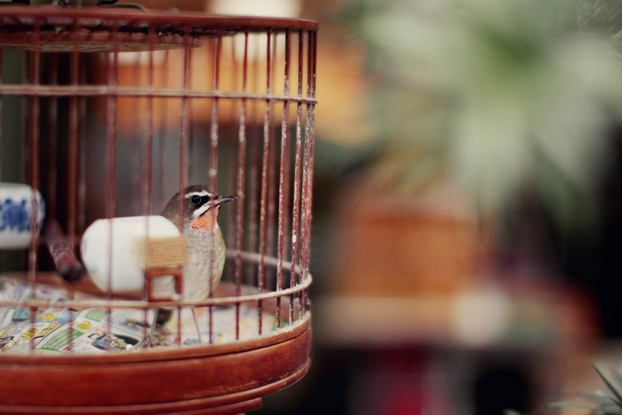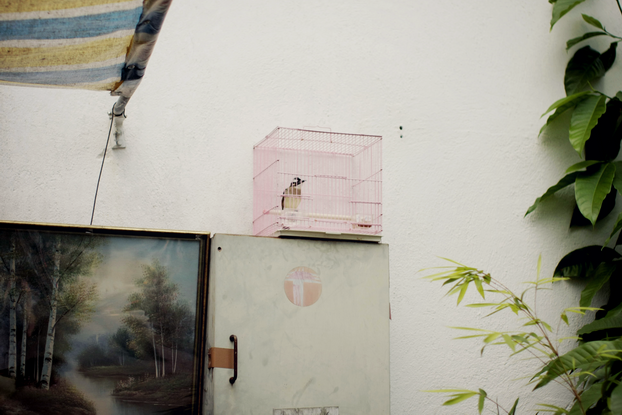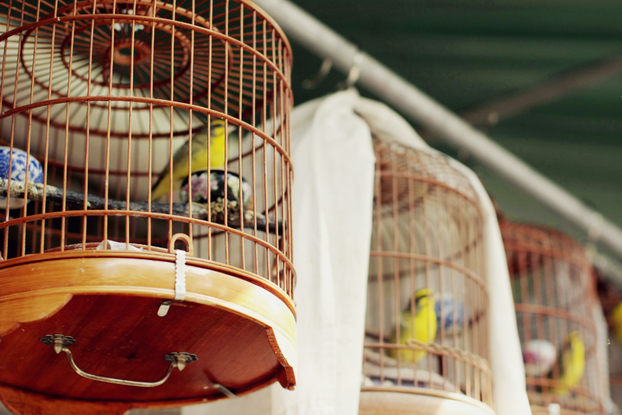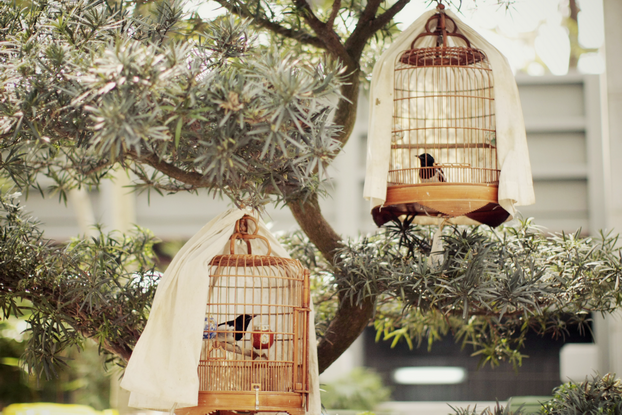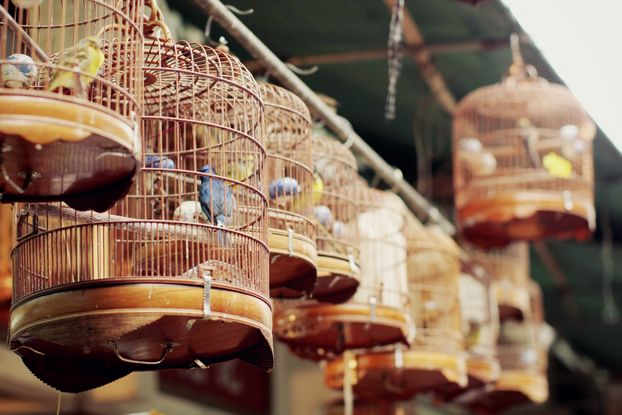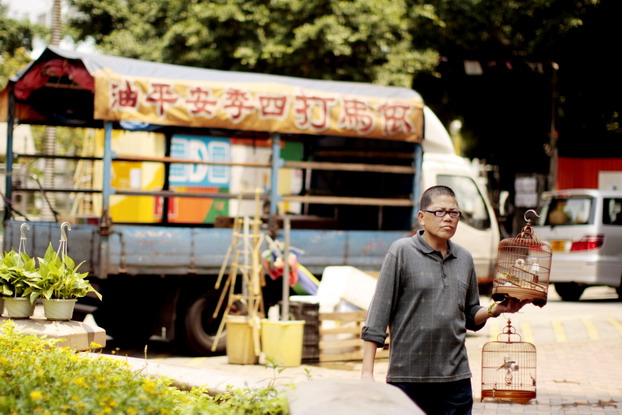 –
Related posts :
---