–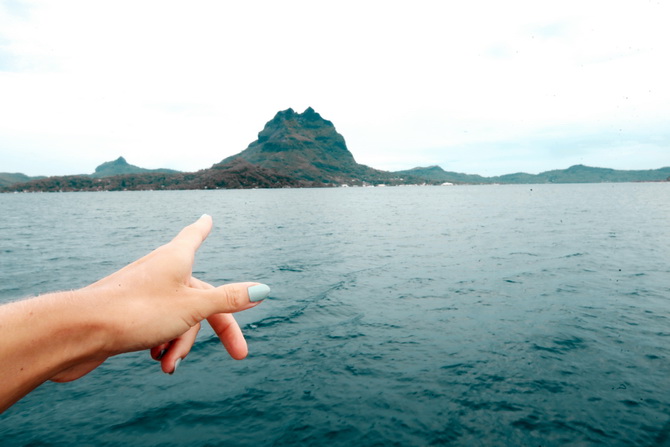 –
–
Il me restait encore quelques photos de ce voyage en bateau à partager avec vous.
Dans le prochain article, retour sur la terre ferme !
–
–
–
–
I still had a few pictures left from that boat trip to share with you.
In the next article, we will be back on the ground !
–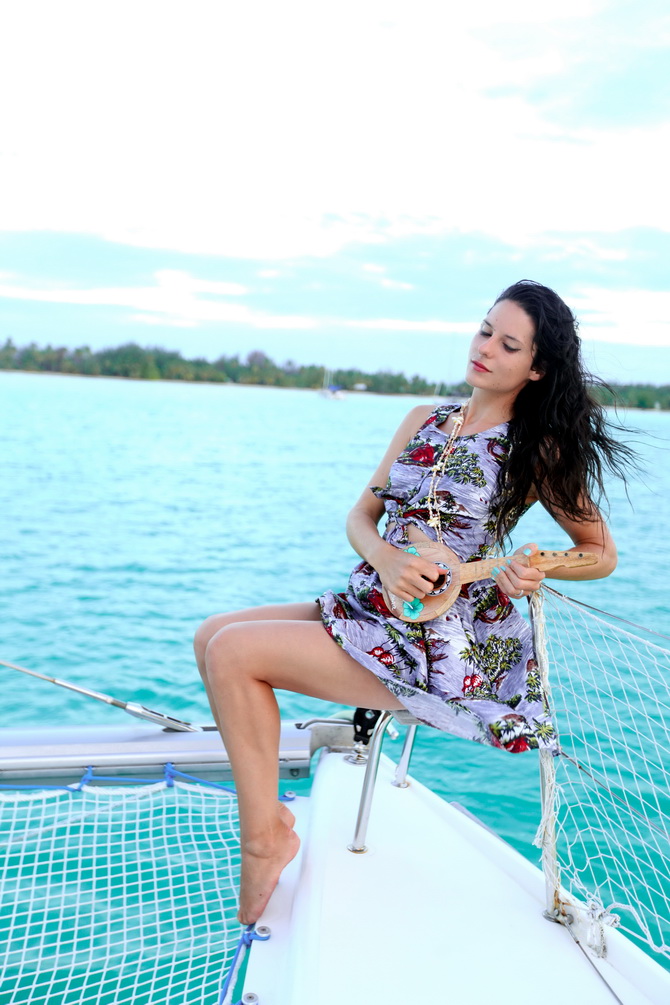 Robe / Dress : Topshop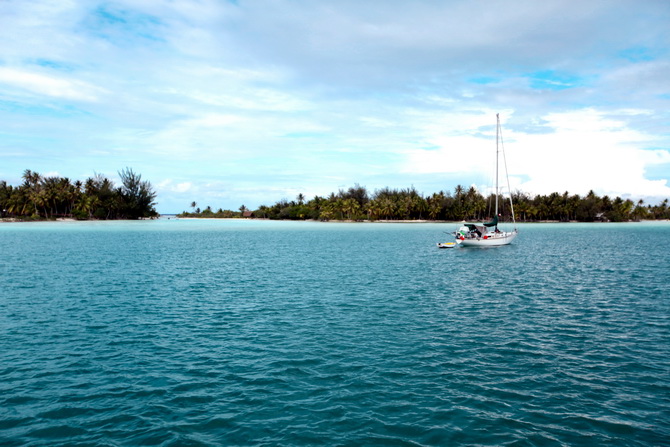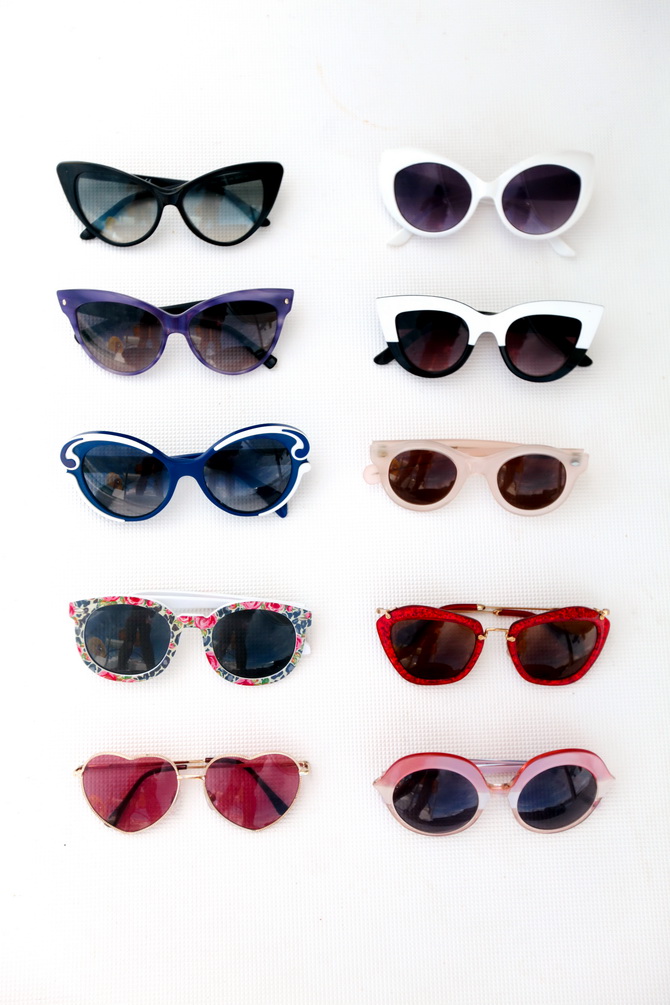 1-Tom Ford, 2- Asos, 3-Dior, 4- Asos, 5-Prada, 6- Cacharel, 7-Asos, 8-miu miu, 9- Urban Outfitter, 10- Carla Disi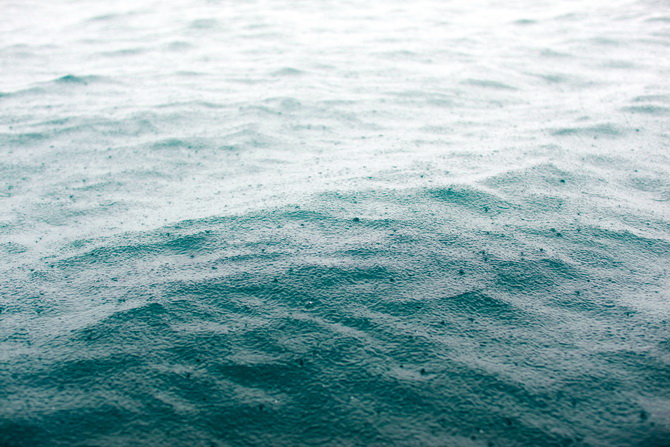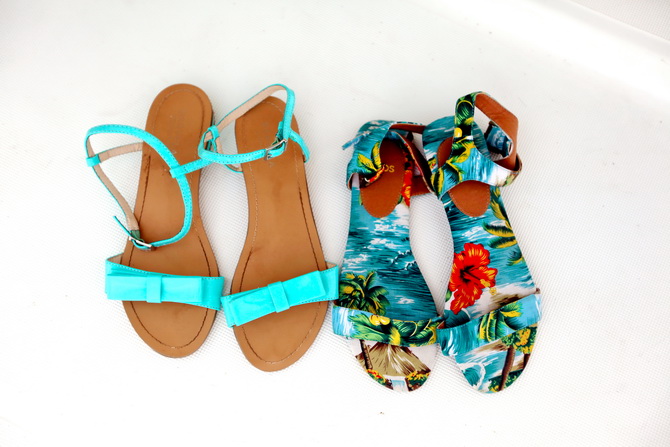 Carvela + Asos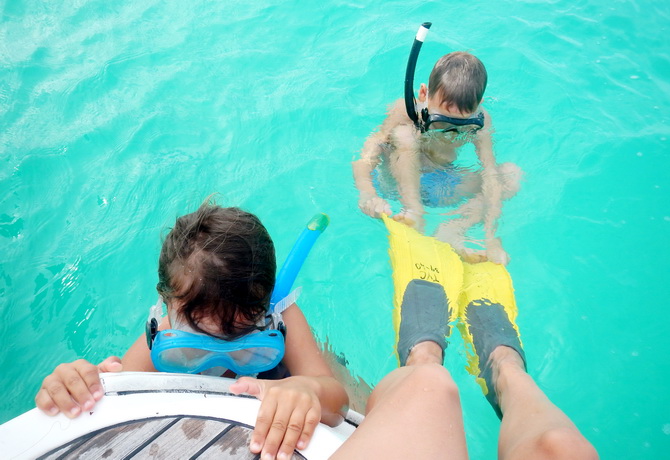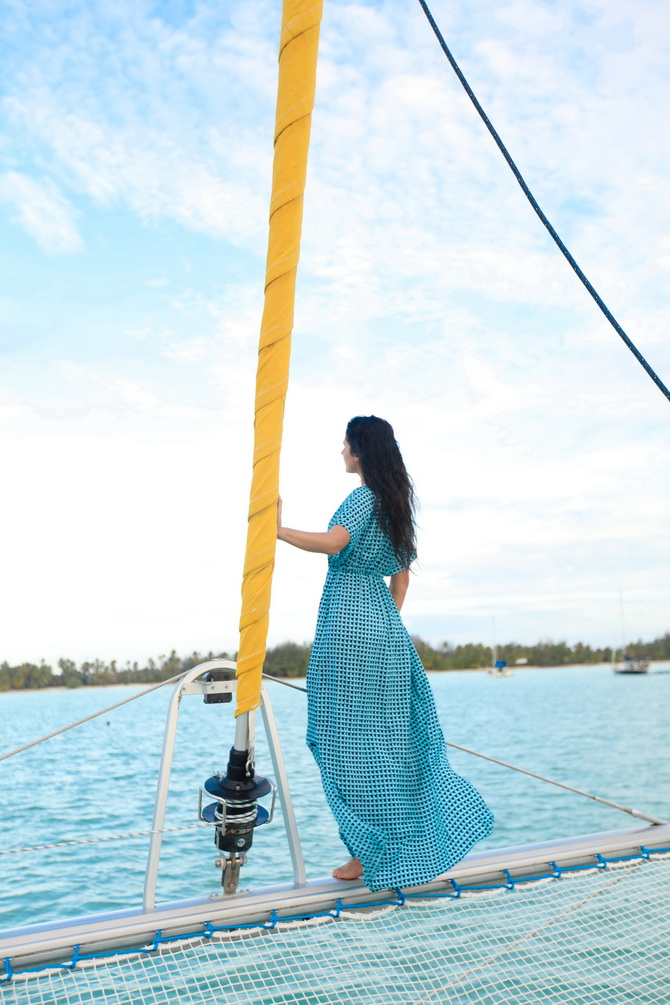 Robe / Dress : Michael Kors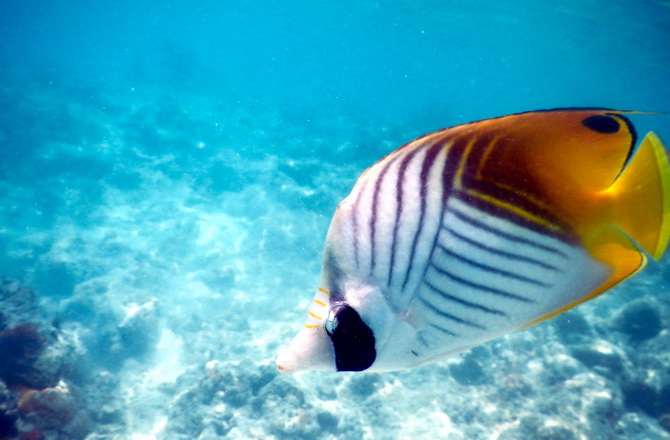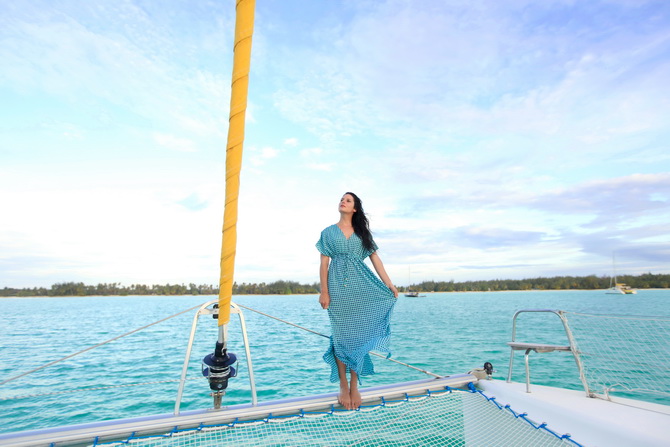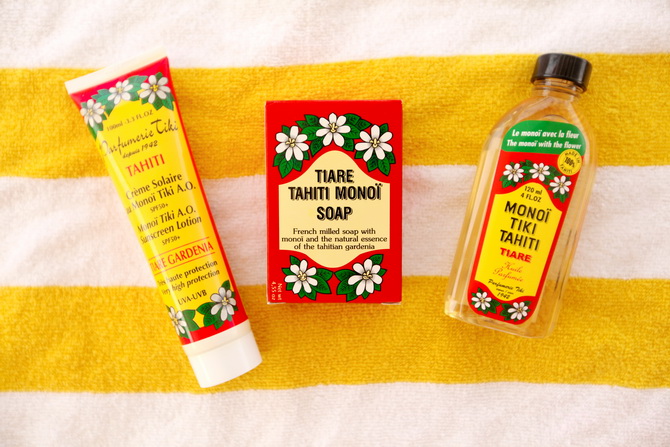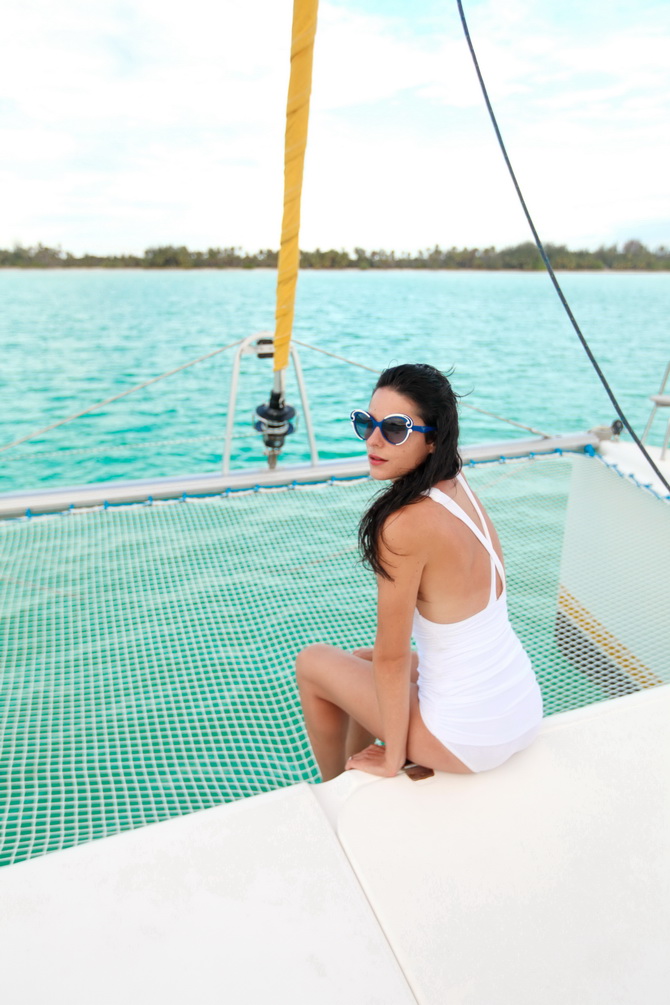 Maillot / Bathsuit : Norma Kamali
Lunettes / Sunglasses : Prada
–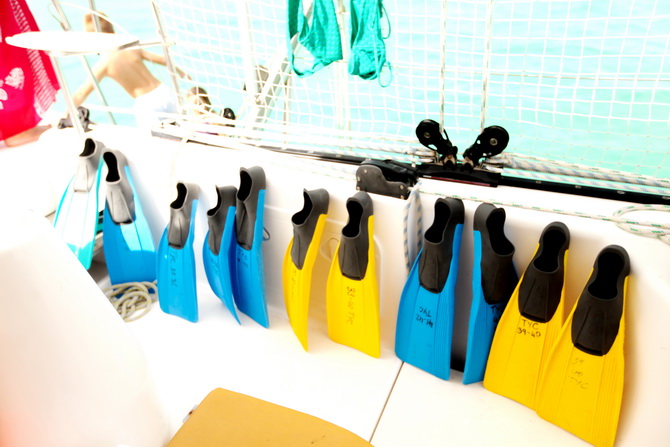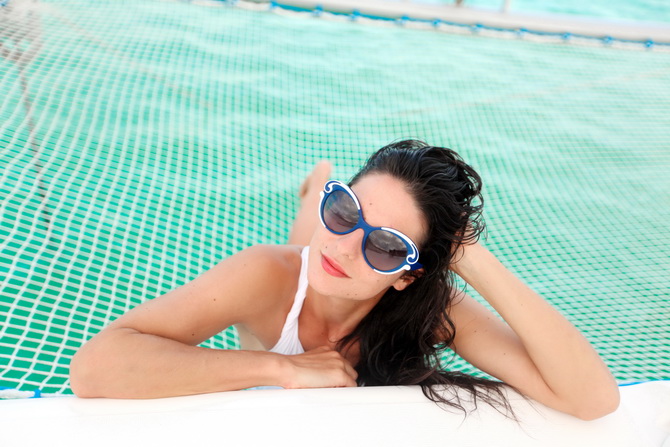 Lunettes / Sunglasses : Prada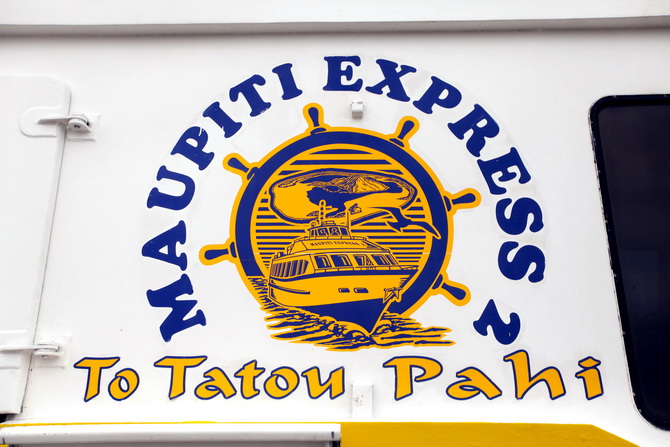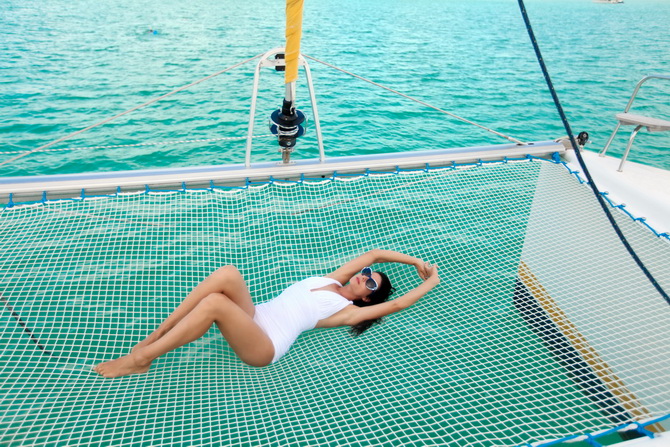 Maillot / Bathsuit : Norma Kamali
–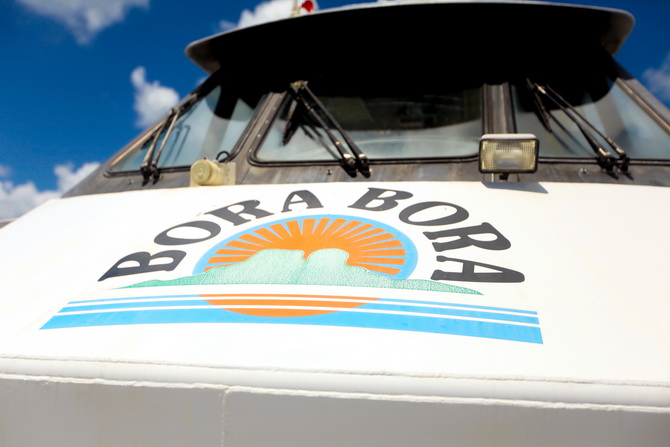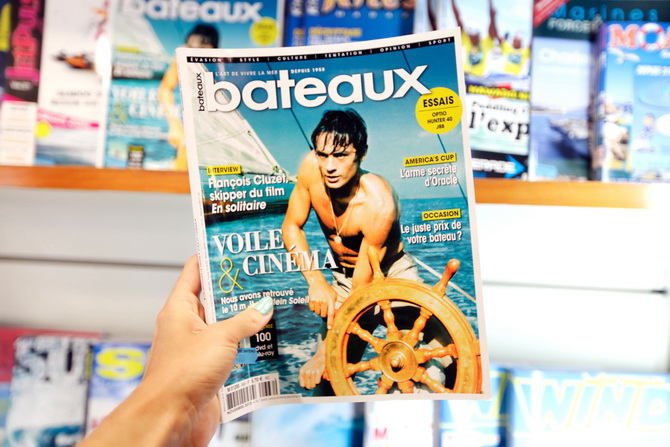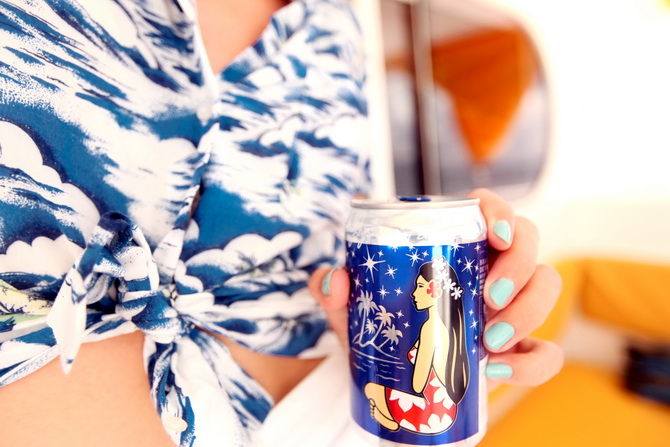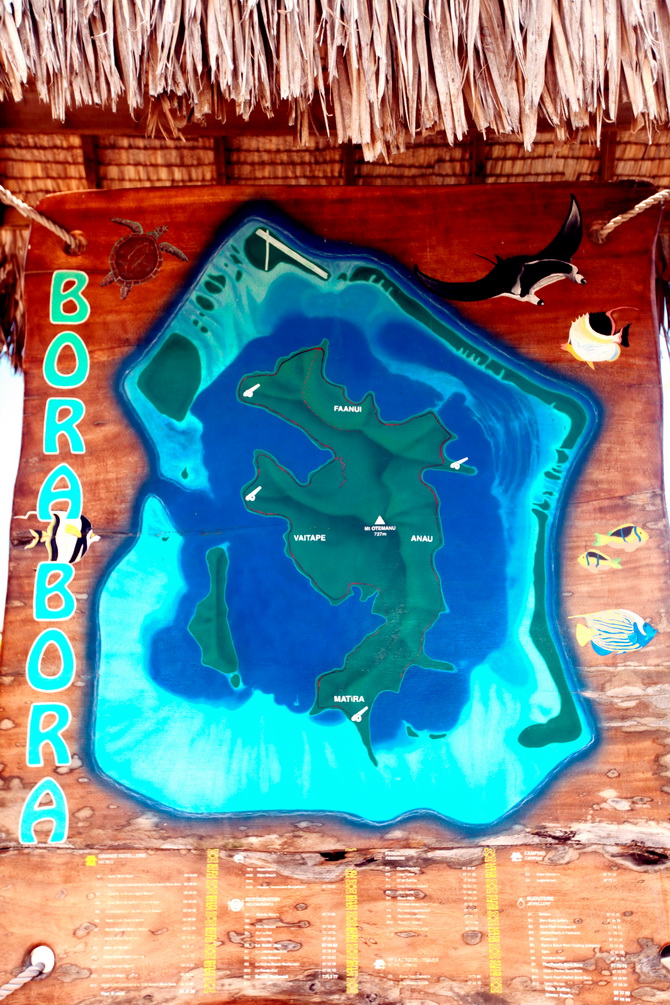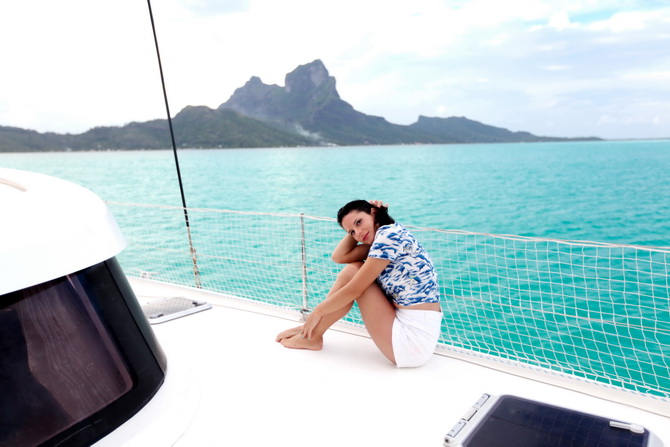 Chemise / Shirt : Lacoste
Shorts : American Apparel
–
The love boat
Related posts :
---