–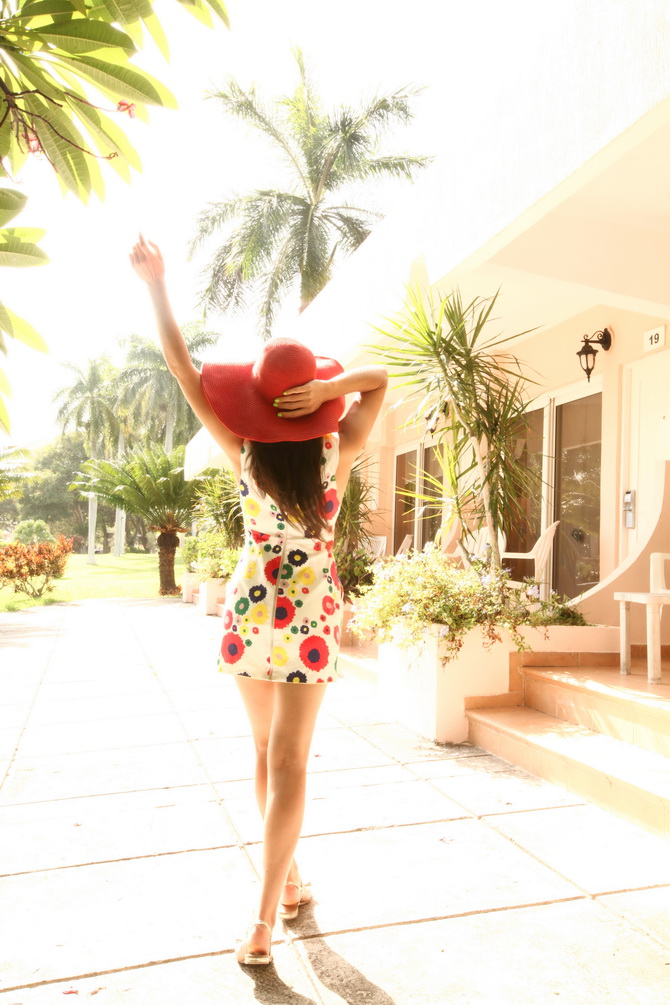 –
–
Et voici la fin de mon séjour à Jibacoa !
Je suis repartie avec le teint légèrement plus hâlé, et de merveilleux souvenirs.
Surtout après avoir fait le trajet retour vers la Havane dans une superbe voiture fushia, avec son chauffeur qui nous a passé des clips de salsa sur écran LCD ( et oui, bien qu'elle n'en ait pas l'air de l'extérieur, cette voiture était méga thunée ! ).
Prochaine destination: Trinidad !
–
–
♫ ♪  Buena Vista Social Club – El Carretero
–
–
This is the end of my stay in Jibacoa.
I left with a pretty tan, and amazing memories.
Especially after the return to La Havana, on board of a beautiful car, with a driver who played Salsa video clips on his LCD screen ( yes, it didn't looked like it from the outside, but that car was totally pimped ! ).
Next stop: Trinidad !
–
–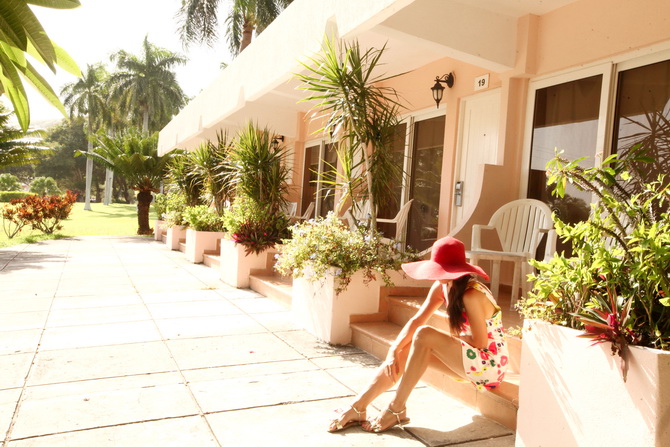 Capeline / Floppy Hat : American Apparel — Robe / Dress : Sretsis — Sandals: Carvela
–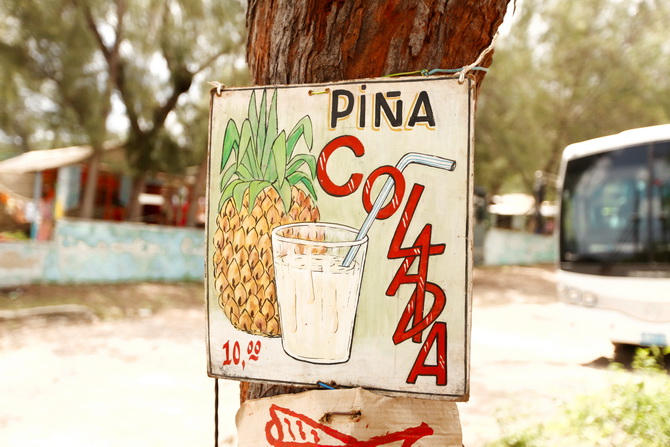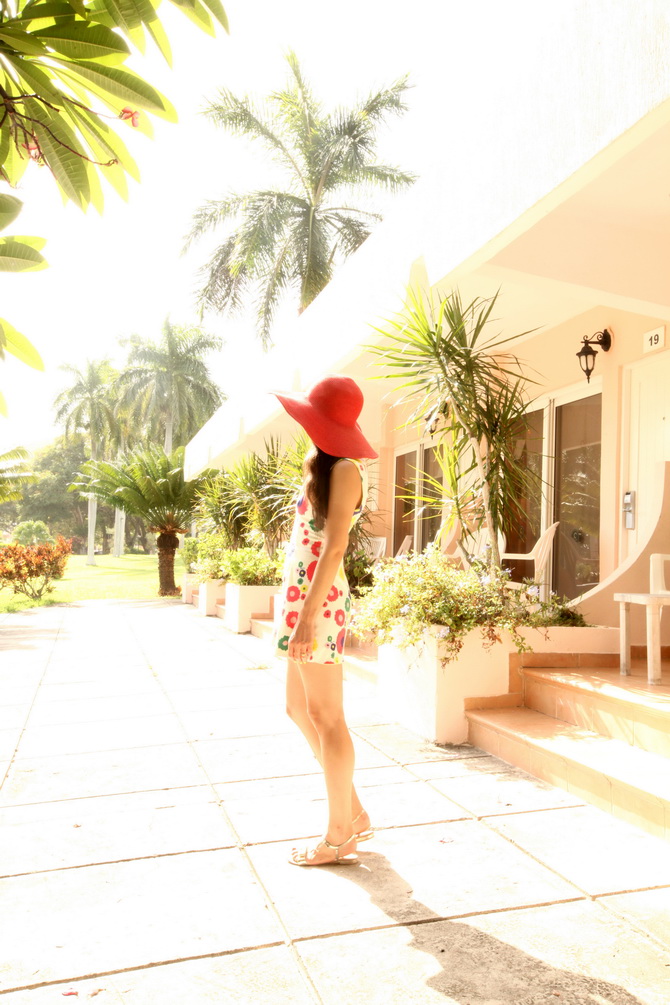 Capeline / Floppy Hat : American Apparel — Robe / Dress : Sretsis — Sandals: Carvela
–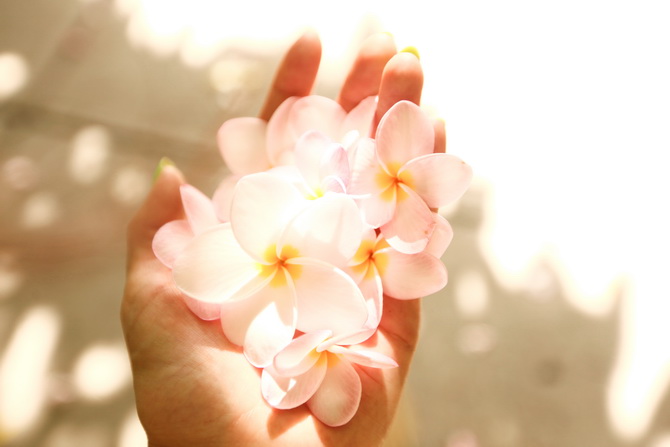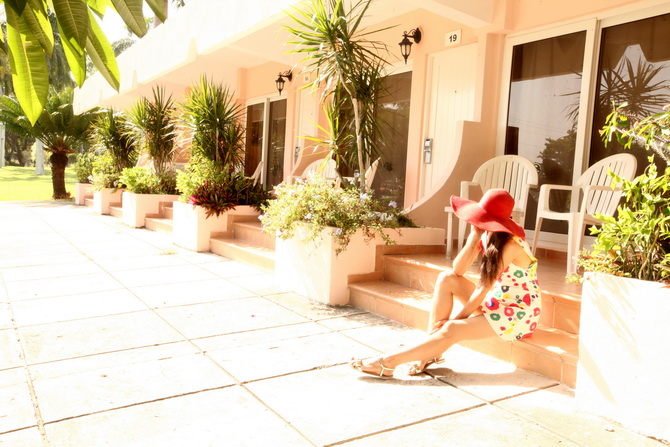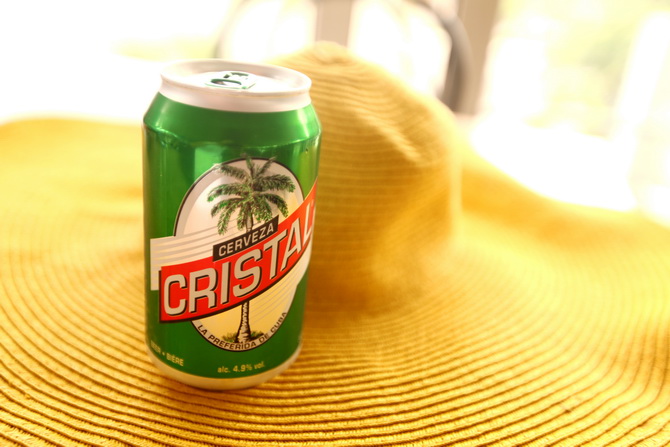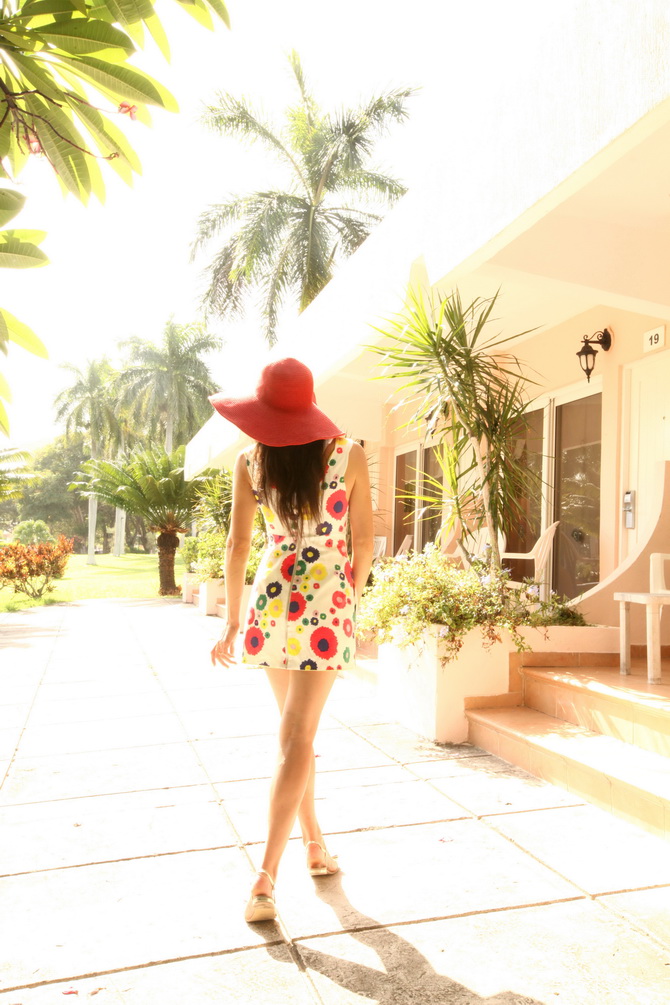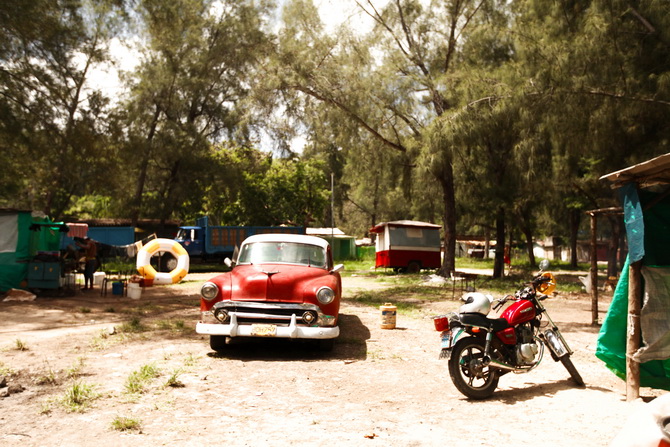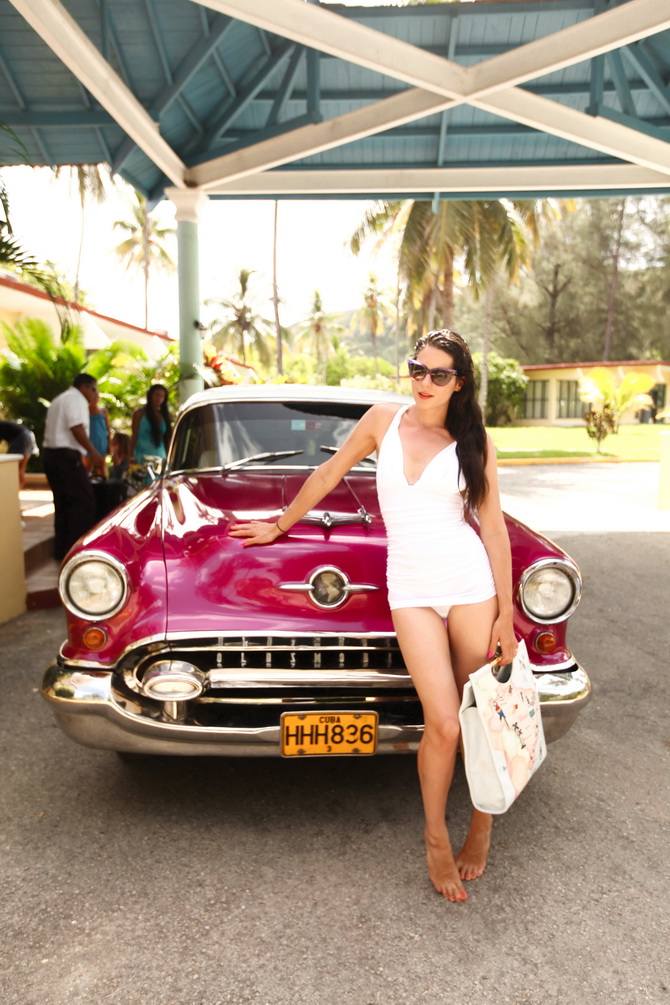 Maillot: Norma Kamali – – Lunettes / Sunglasses : Dior – – Sac / Bag : Charlotte Olympia
–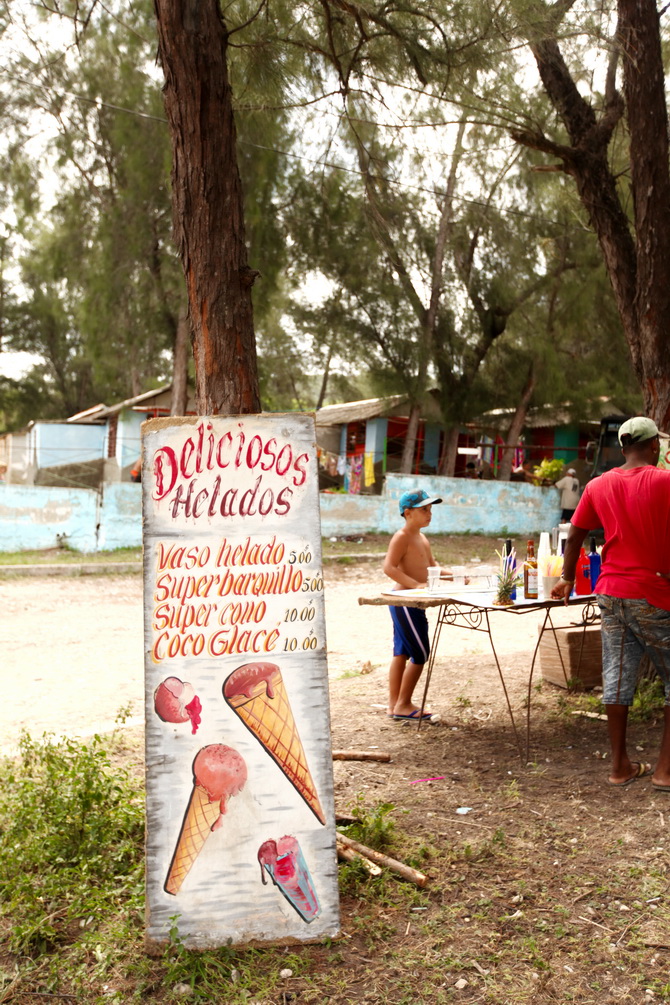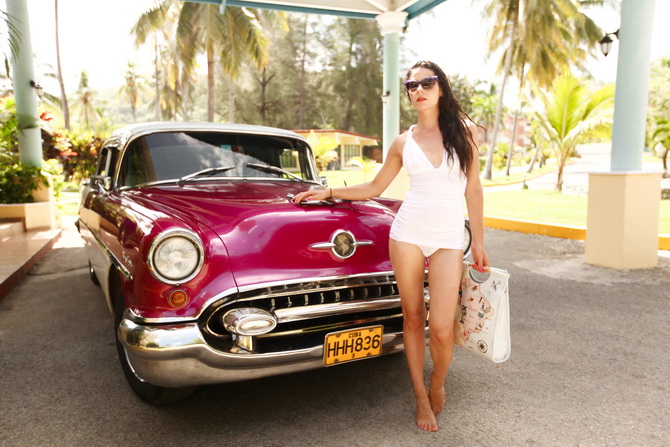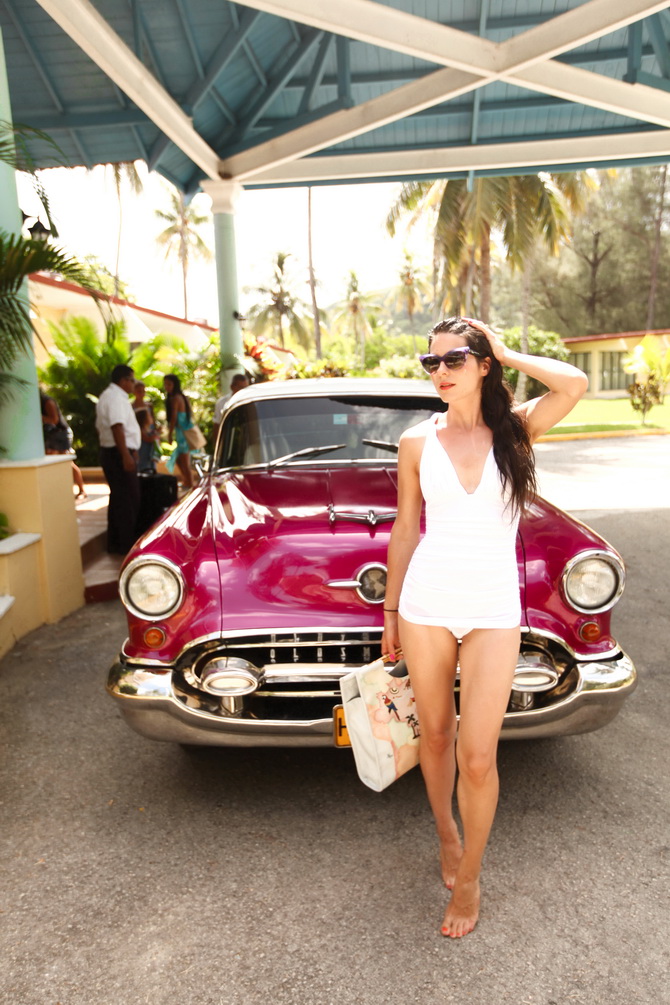 Maillot: Norma Kamali – – Lunettes / Sunglasses : Dior – – Sac / Bag : Charlotte Olympia
–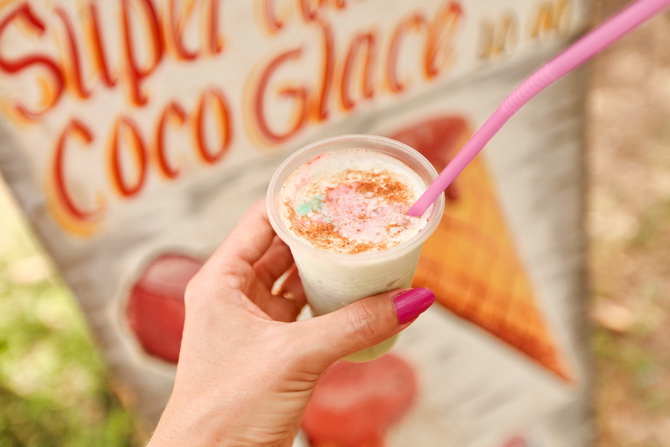 –
–
Related posts :
---