–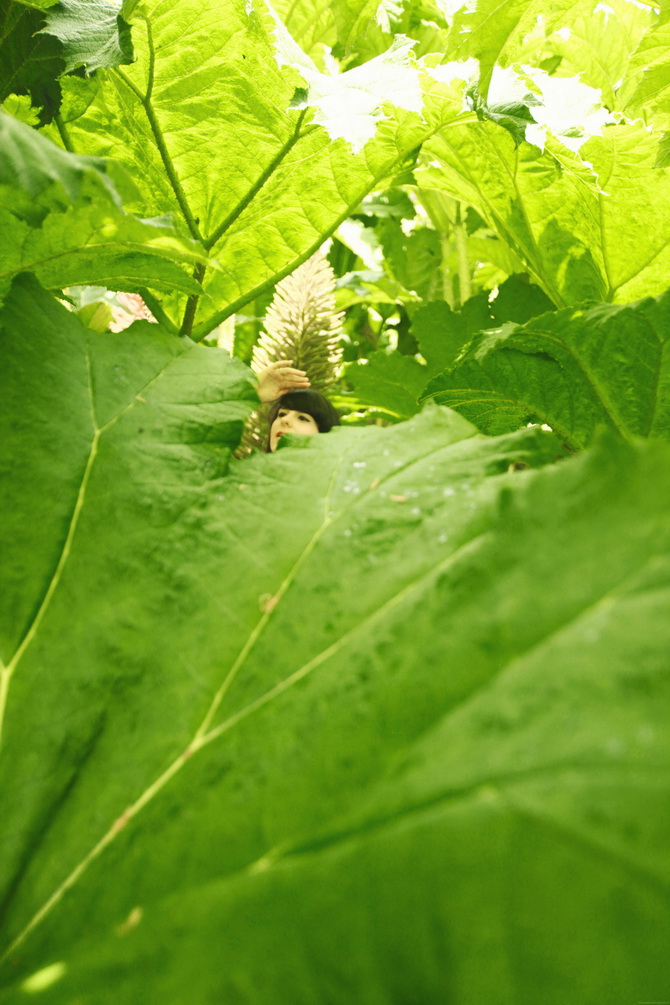 –
–
C'est mon dernier article sur la Cornouailles.
Un autre endroit que j'ai adoré: les jardins de Trebah.
Je me suis un peu attardée dans la fôret de Gunnera. Une plante dotée de feuilles surdimensionnées !
Quand on se met en dessous, on a l'impression d'être une Alice in Wonderland après avoir bu la boisson qui fait rapetisser ( ou un personnage de Chéri j'ai rétréci les gosses ).
L'effet est super drôle, surtout pour les enfants qui ont l'air encore plus petits !
–
–
–
–
My final article from Cornwall.
Another place that I really liked: Trebah gardens.
I stayed for a little while in the Gunnera forest. A plant with huge leaves !
When you walk under them, it feels just like Alice in Wonderland after she shranked ( or a character in Honey I shrunk the kids ).
The feeling is really funny, and even more for children who look even smaller !
–
–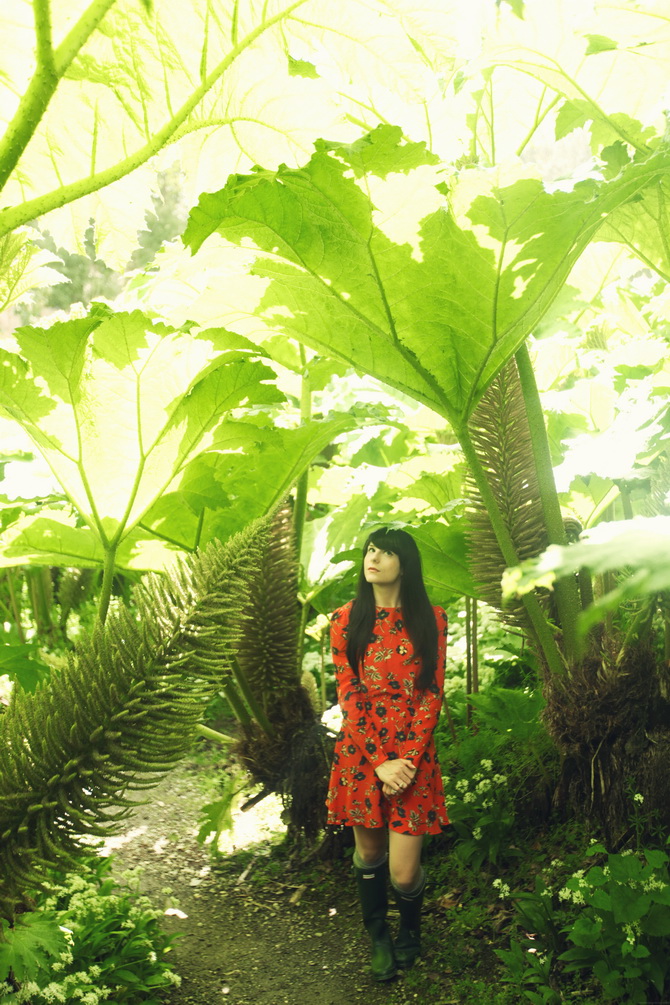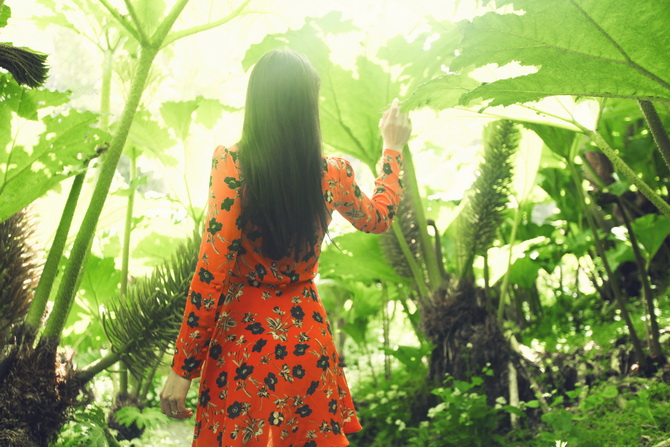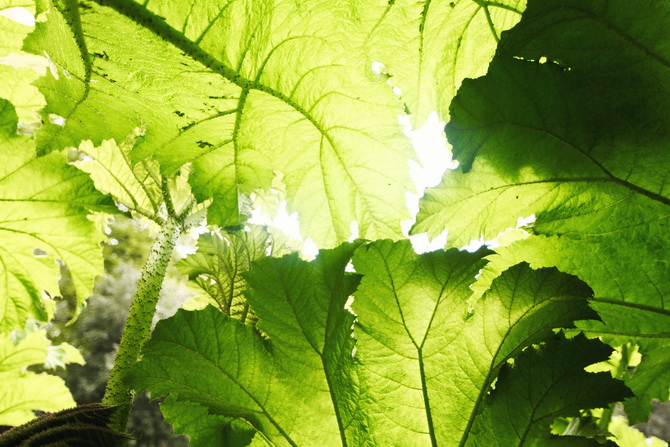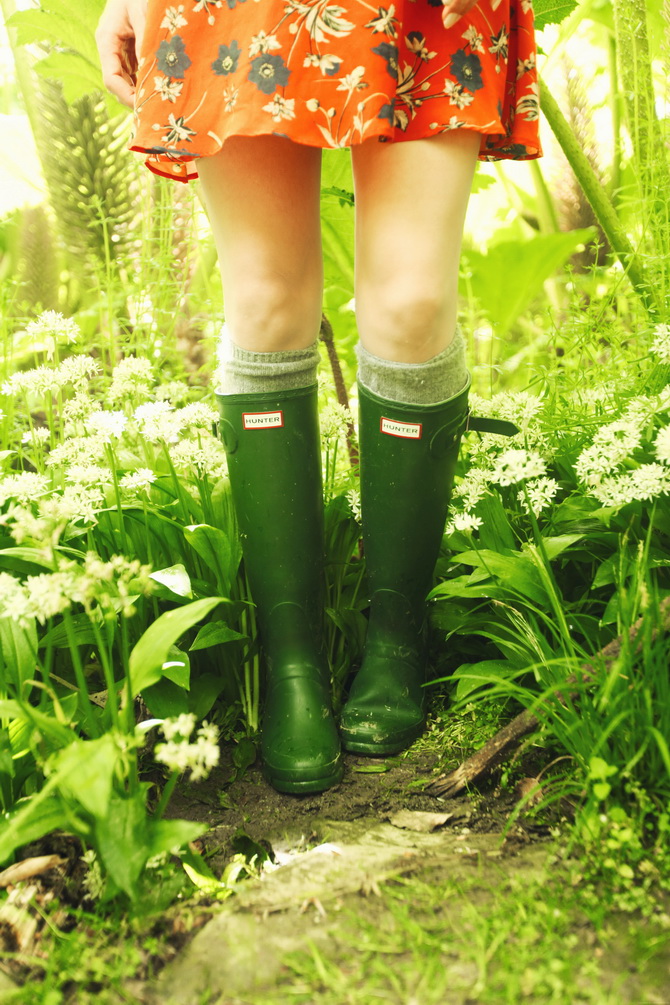 Bottes / Boots : Hunter
–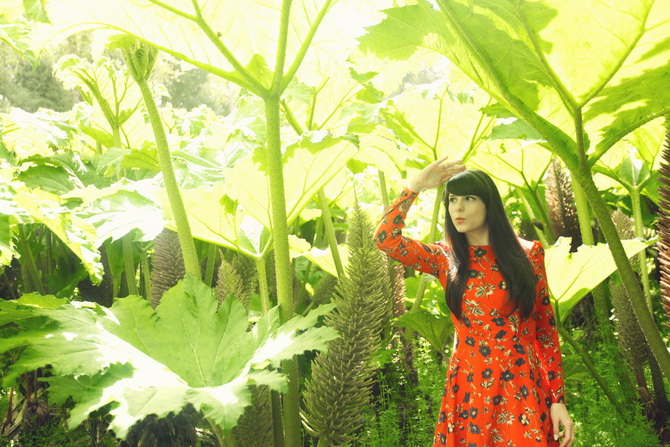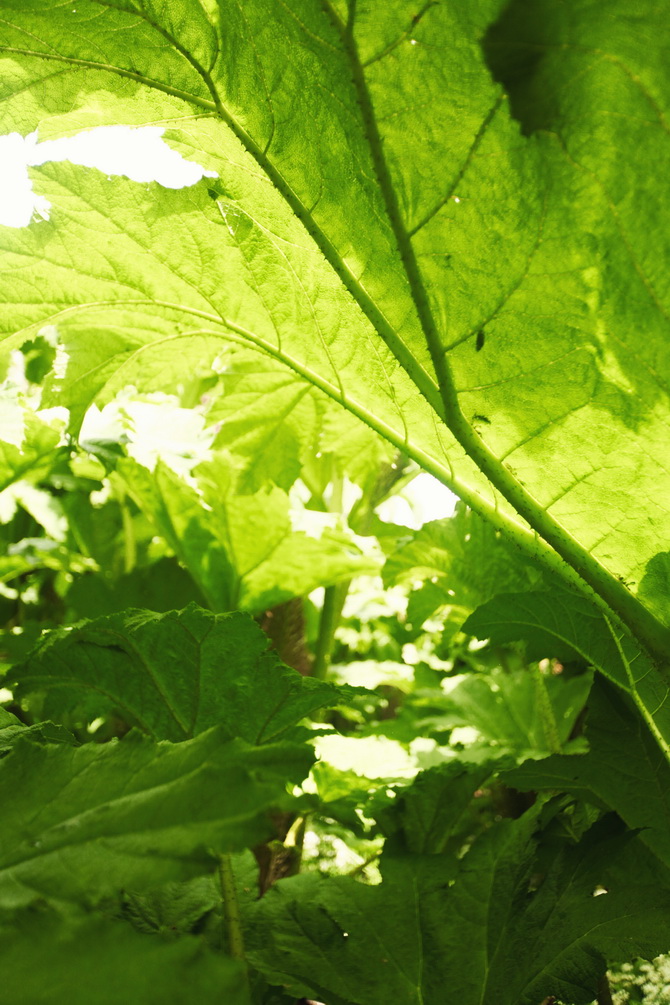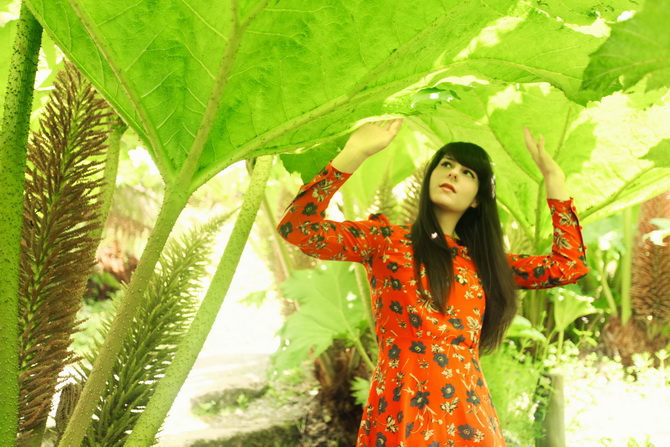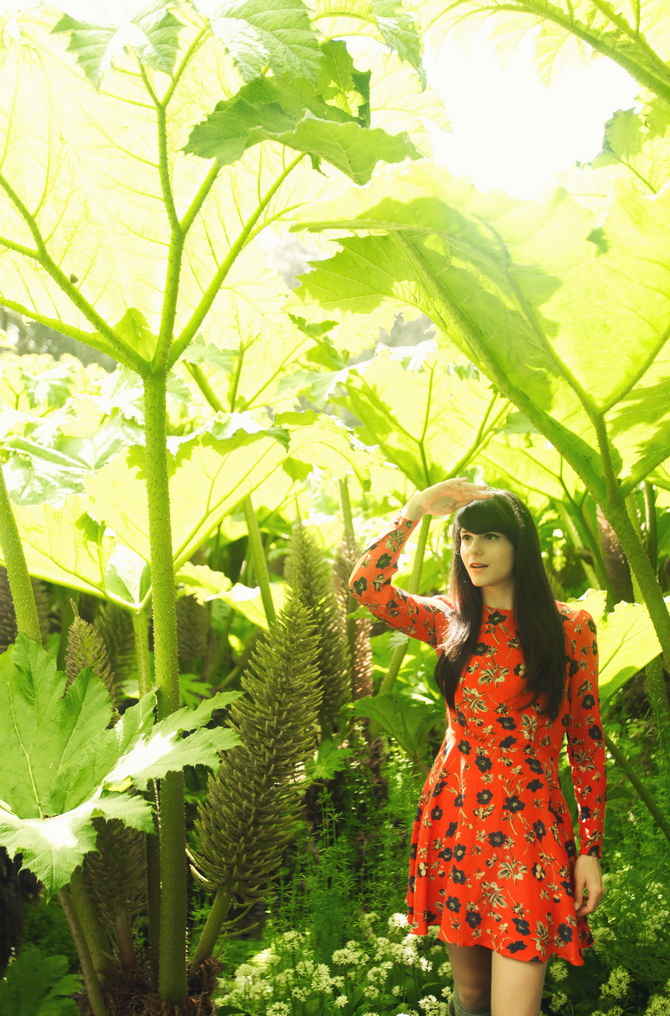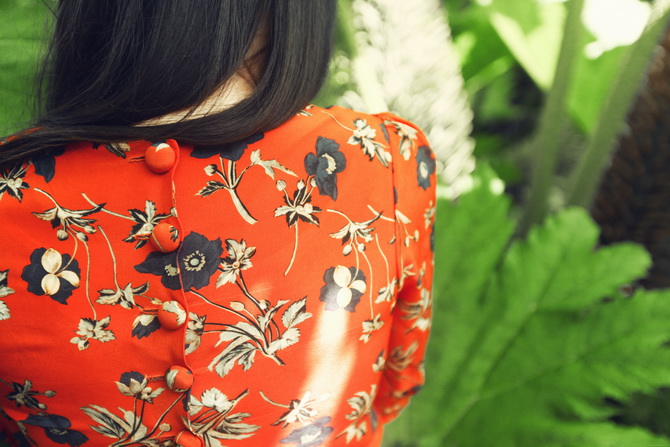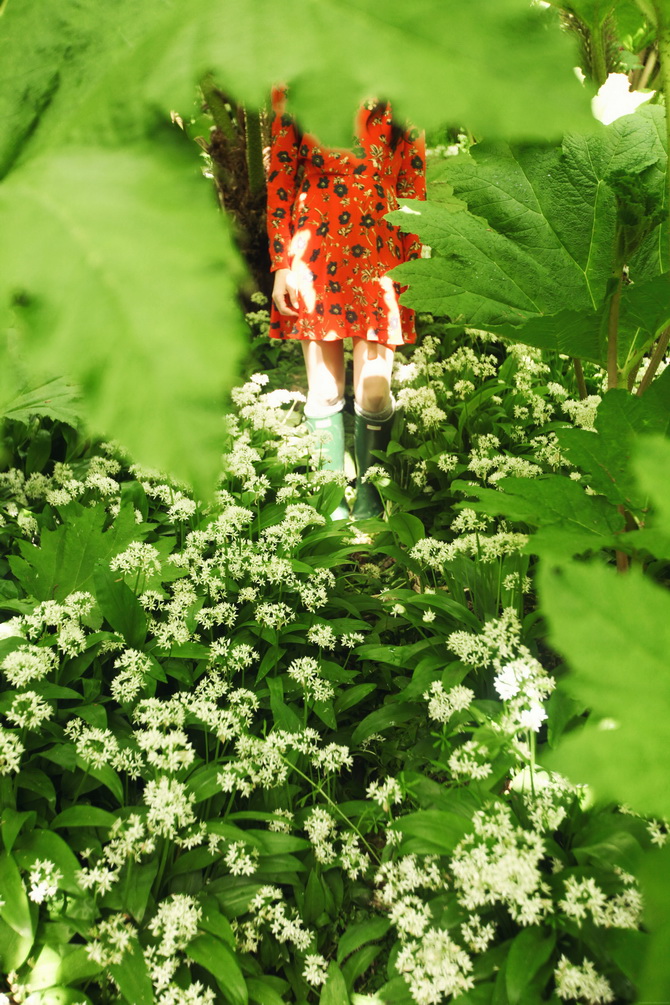 –
Robe / Dress: House of Hackney
Bottes / Boots : Hunter
–
–
–
Related posts :
---