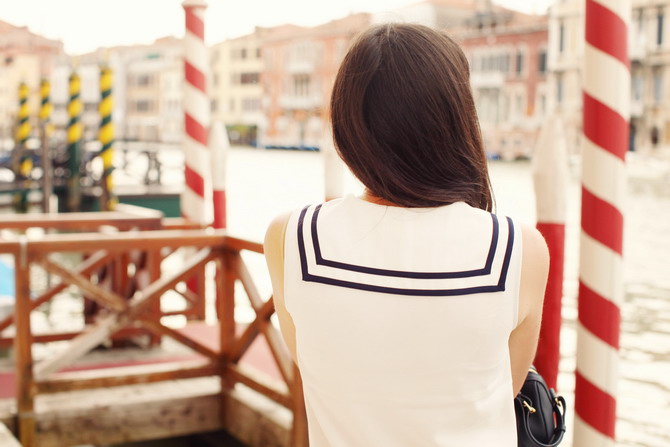 Mort à Venise est un très beau film qui m'inspire à chaque fois que je visite cette ville merveilleuse.
Loin des gondoles et des masques de carnaval, c'est cette ambiance de début du siècle, les couleurs délavées presque sales qui m'attirent. Et les costumes du film également, la garde robe de Tazio notamment. C'est sans doute à cause de lui que je remplis ma valise de robes à col marin, canotiers et pulls à rayures à chaque fois que je vais à Venise !
–
–
–
–
Death in Venice is a beautiful film that inspires me every time I visit this wonderful city.
Far from the gondolas and carnival masks, it is this atmosphere of 1910, the faded and almost dirty colors that attracts me. And the costumes as well, especially Tazio's wardrobe. This is probably because of him that I filled my suitcase with nautical dresses, boater hat and striped sweater every time I go to Venice!
–
–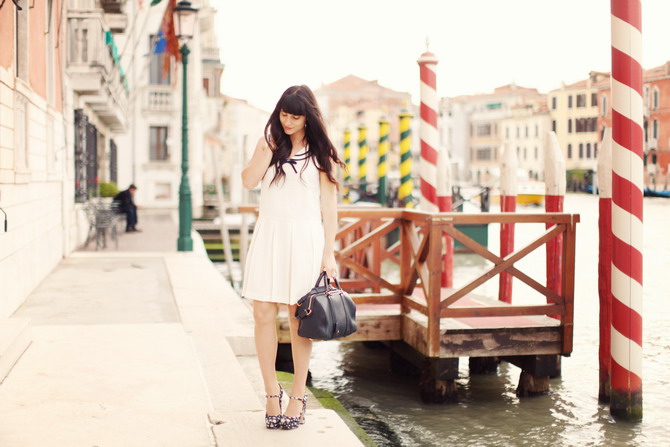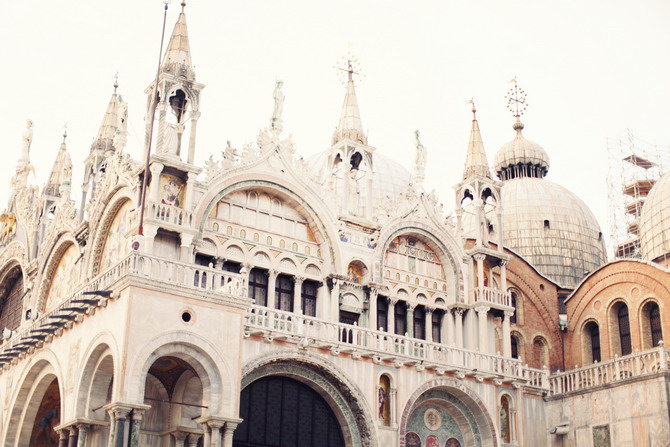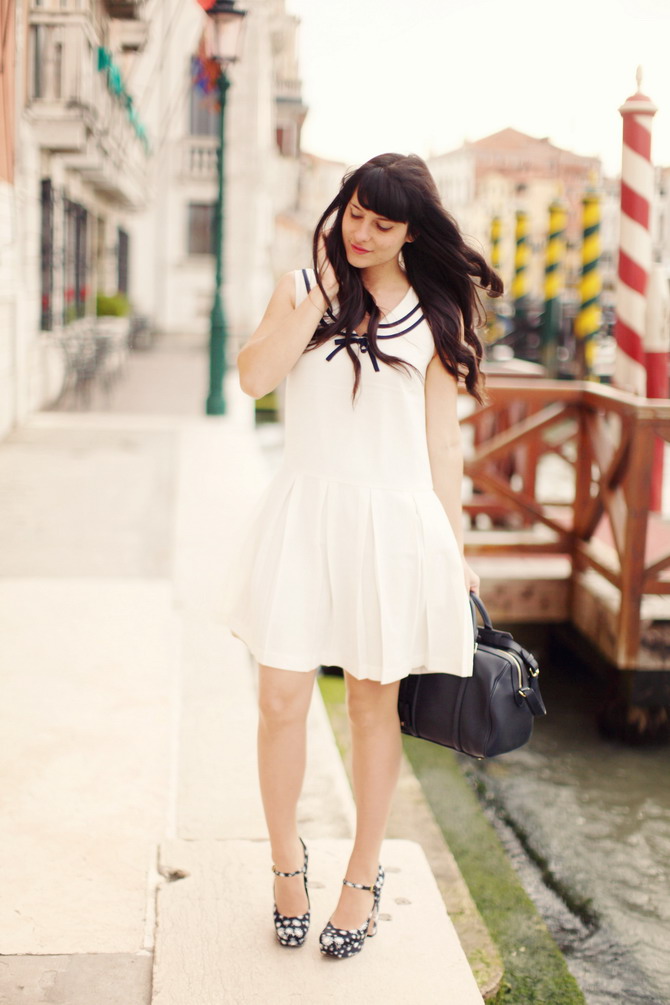 Robe / Dress : Boutique by Jaeger
chaussures / shoes : miu miu
Sac / Bag : PM Sofia Coppola pour Louis Vuitton
–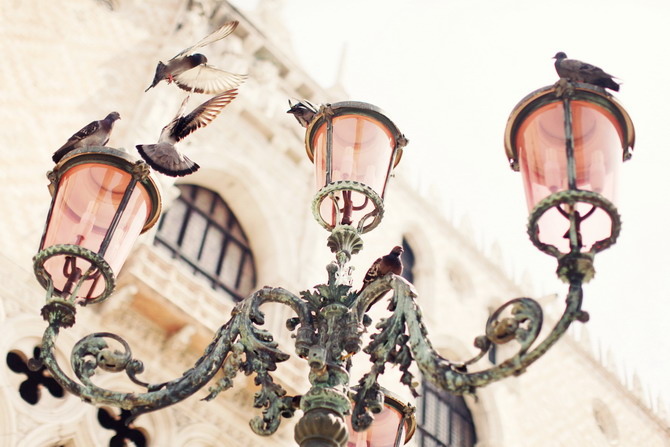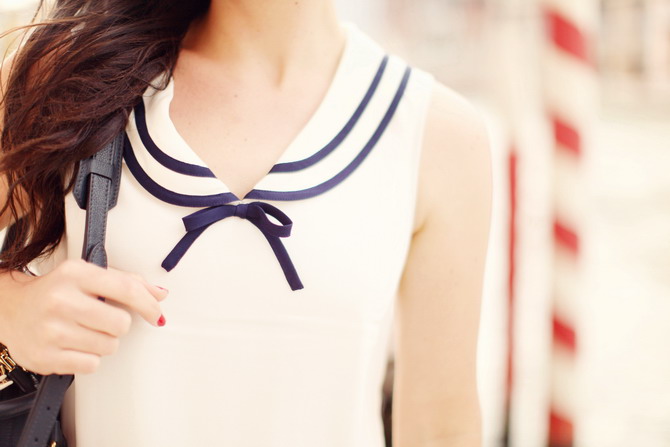 Robe / Dress : Boutique by Jaeger
–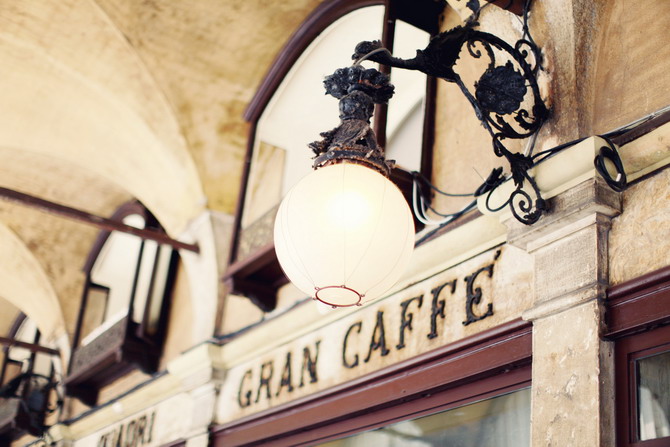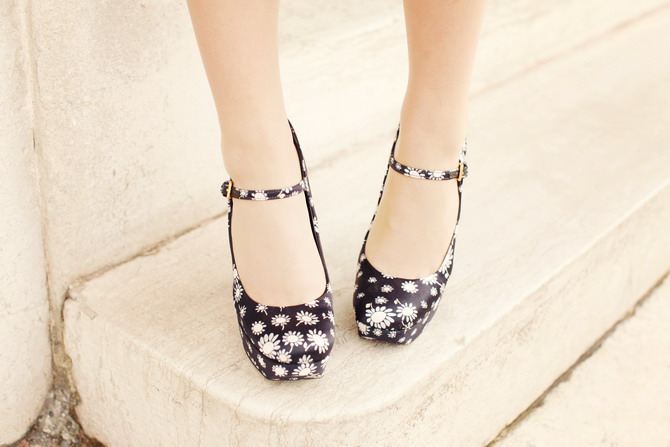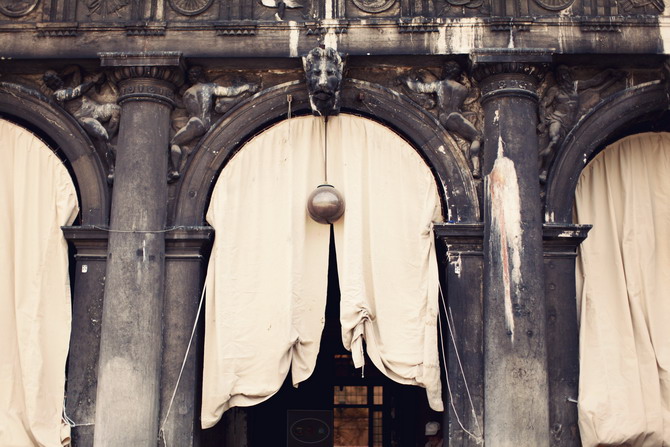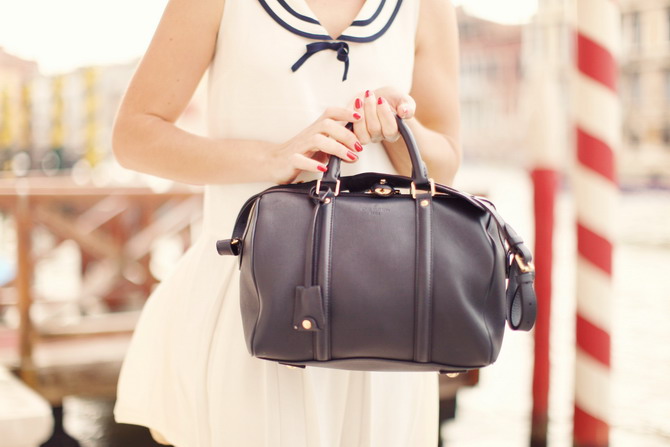 Robe / Dress : Boutique By Jaeger —- Sac / Bag: PM Sofia Coppola pour Louis Vuitton
–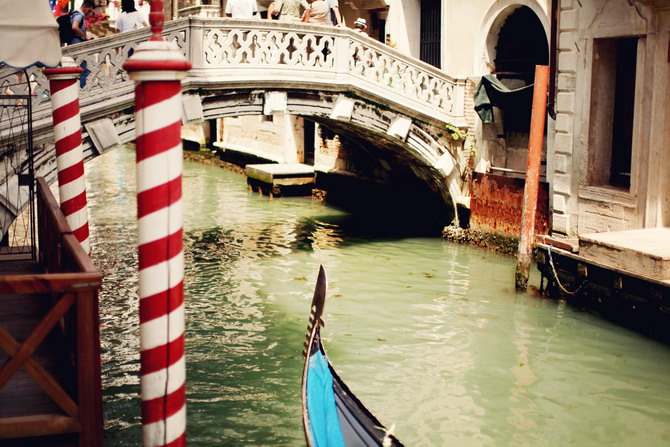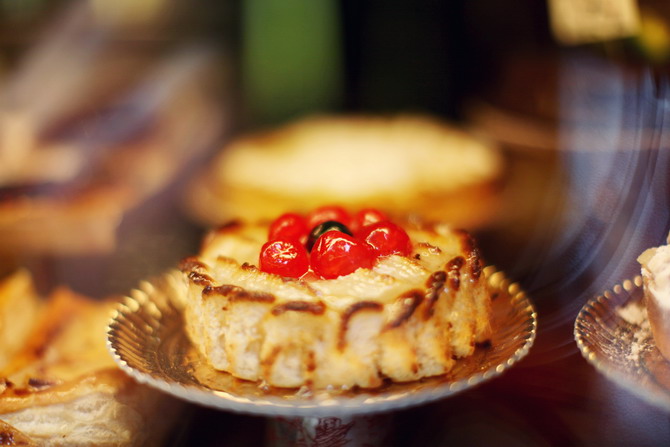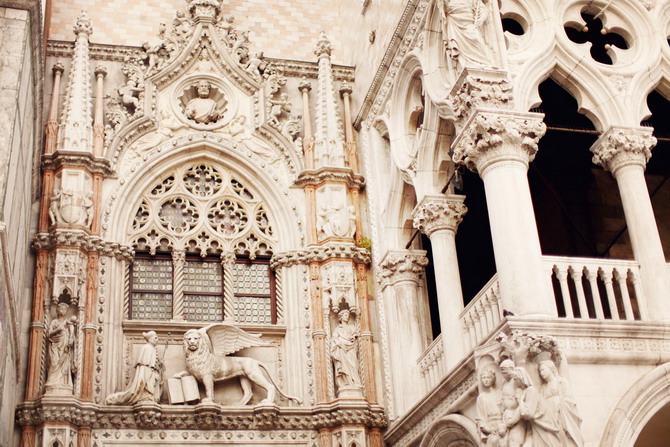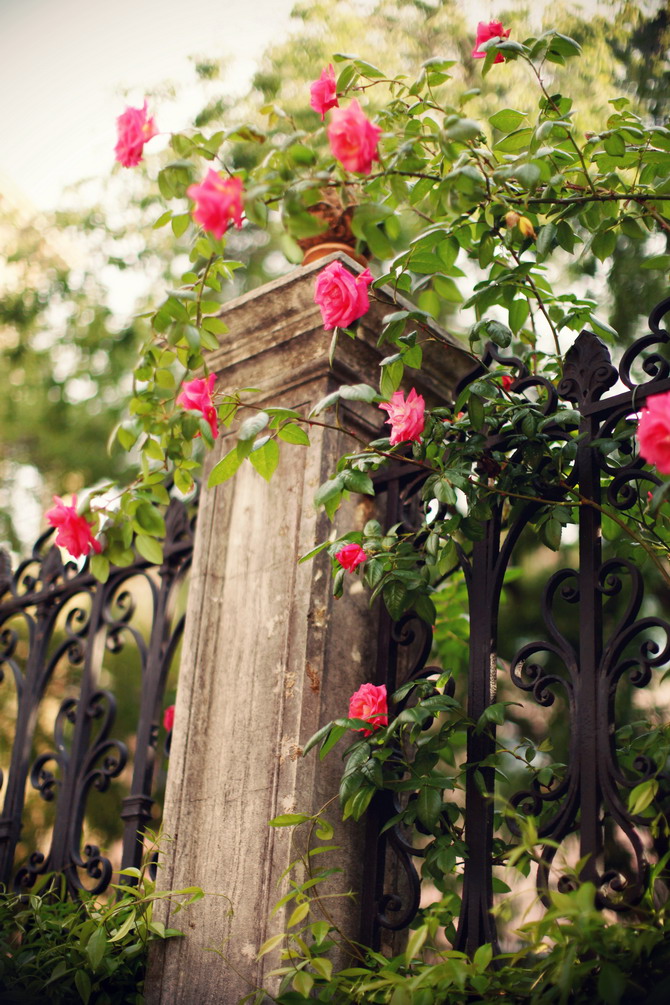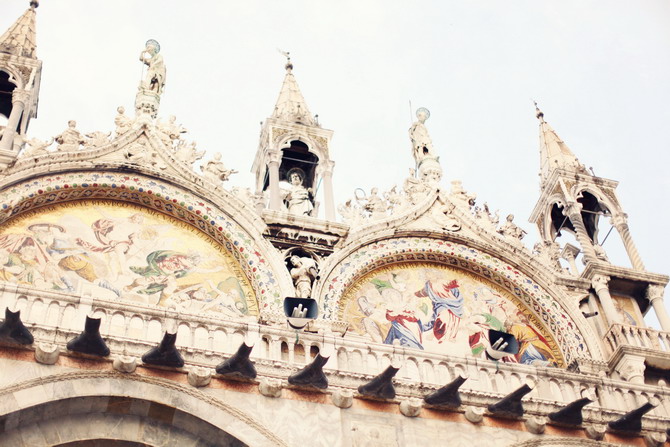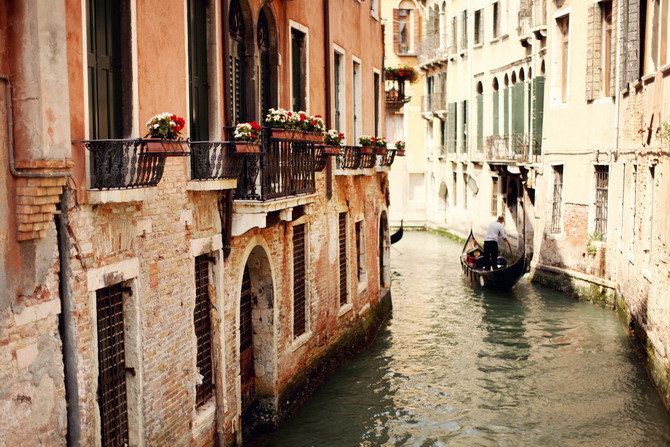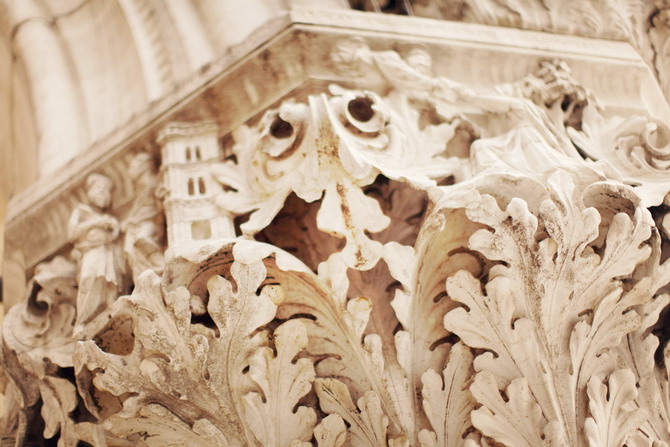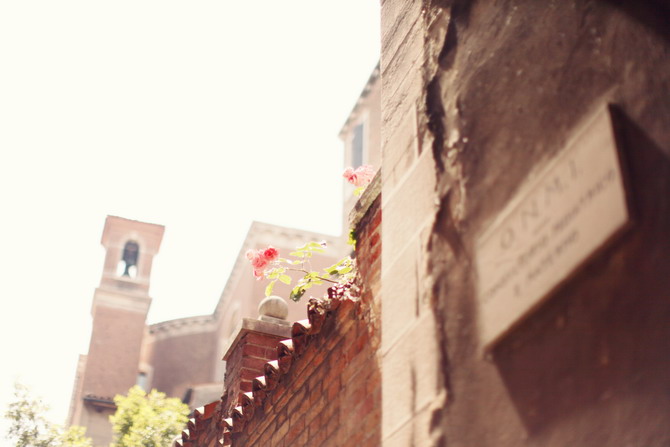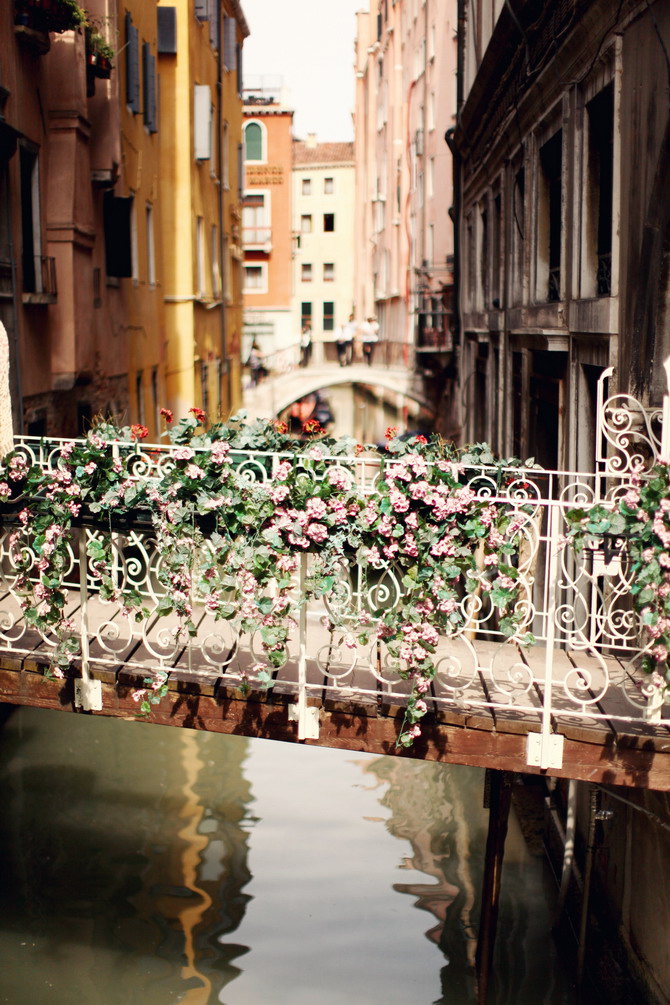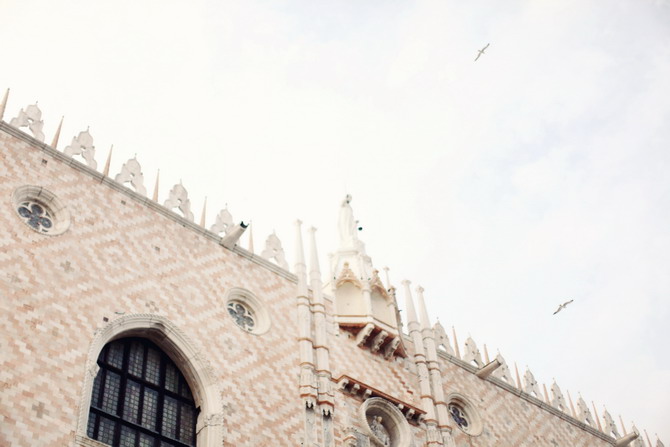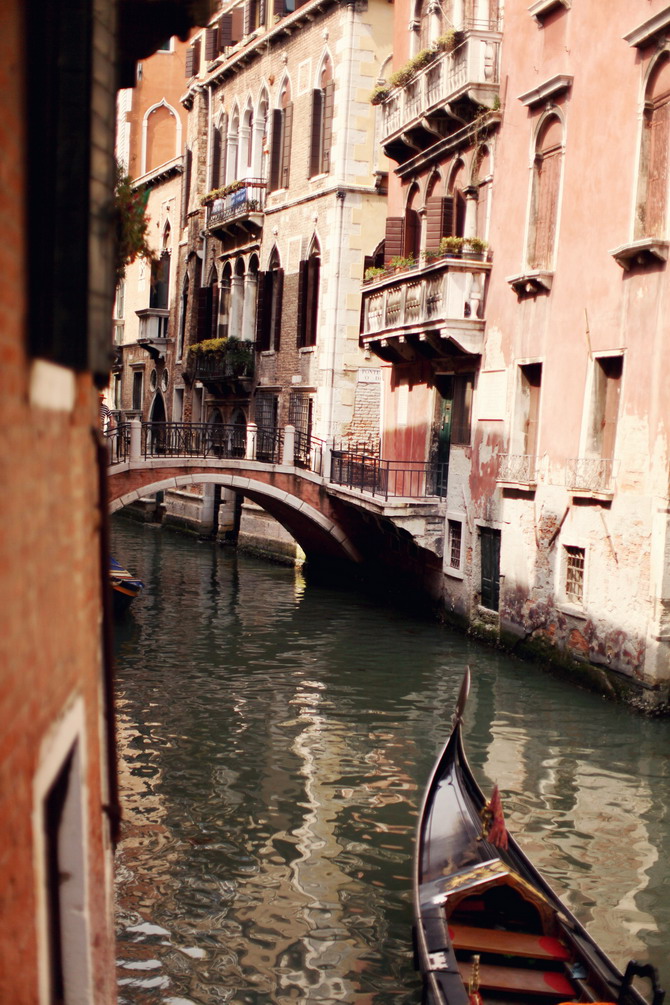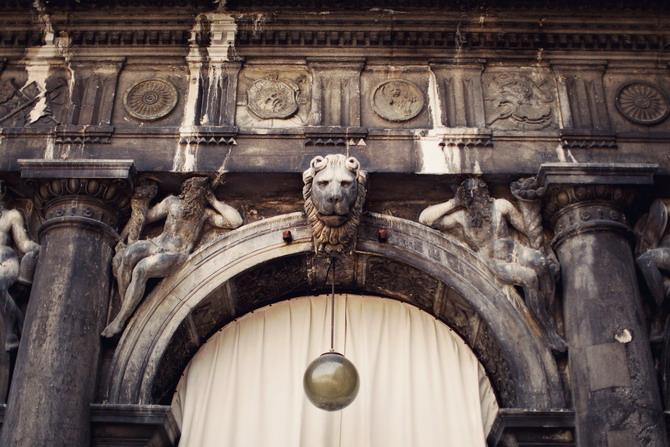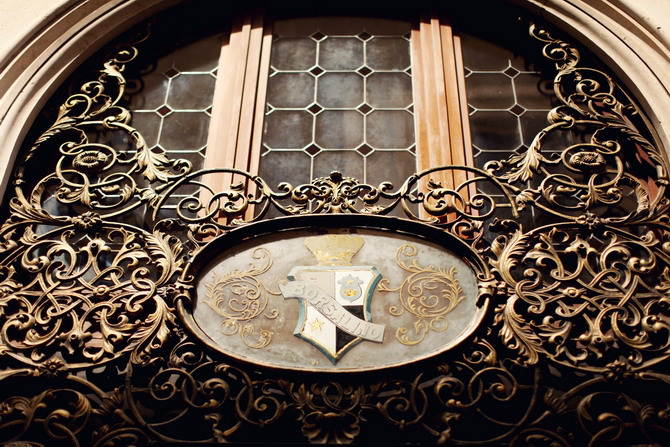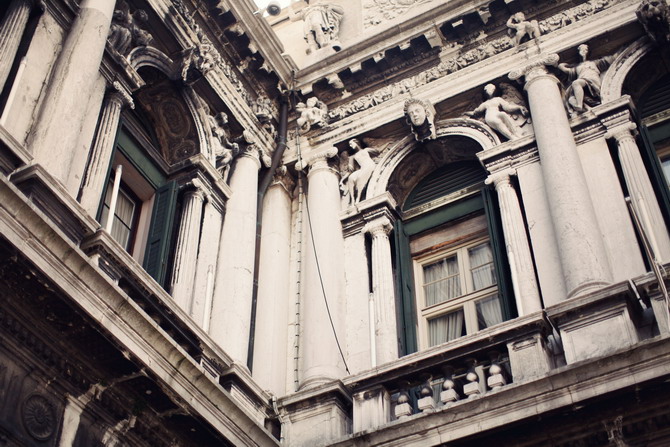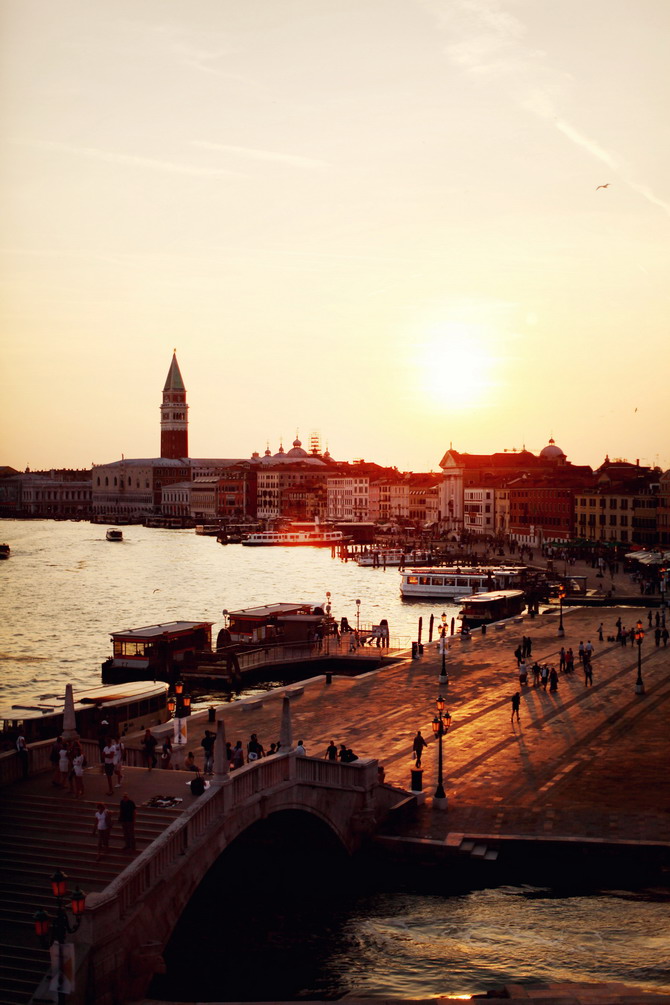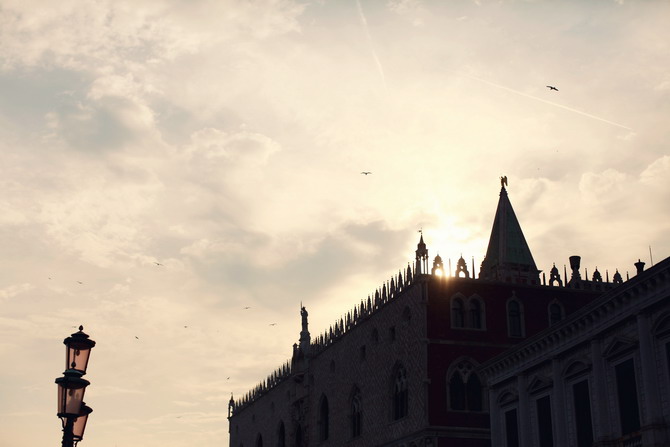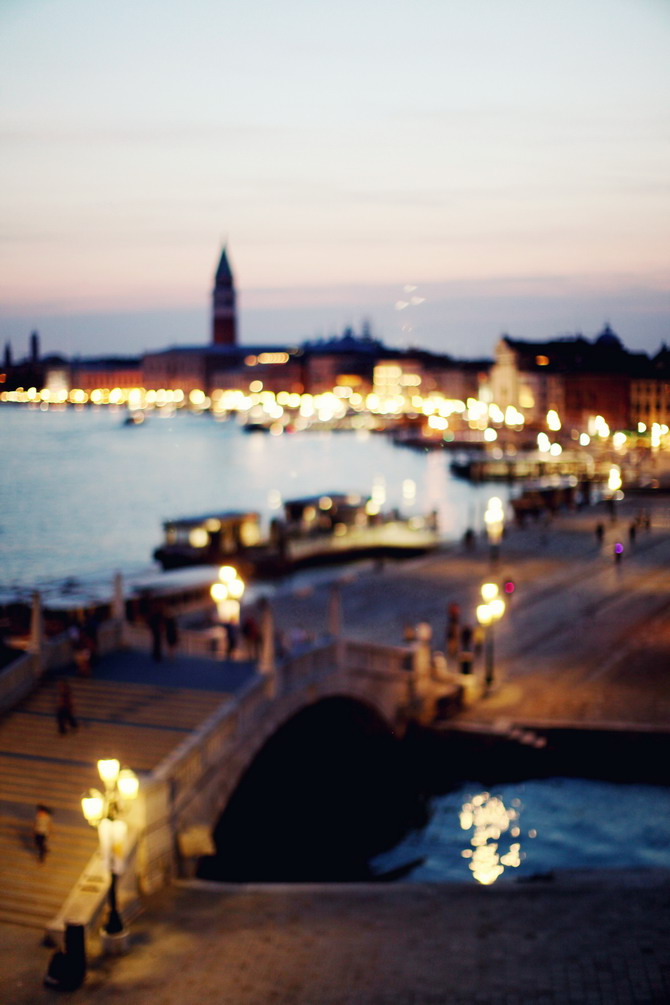 –
–
More posts about Venice:
–
–
–
Related posts :
---