–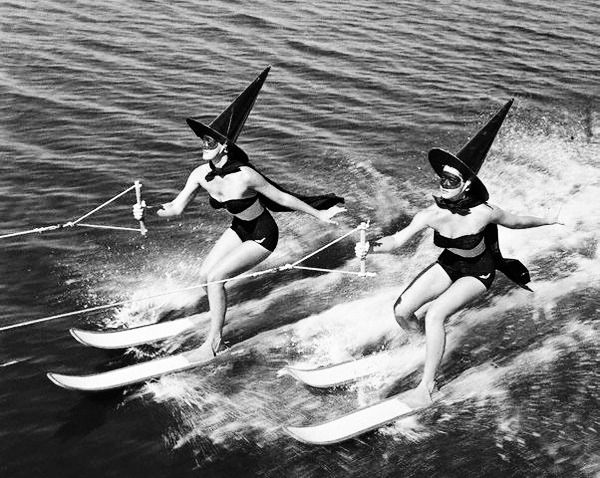 –
–
Je crois que ça fait maintenant 4 ans que je vous fait ces « petits » moodboards spécial Halloween. Cette année n'allait donc pas y échapper !
C'est toujours un vrai régal pour moi d'assembler ces visuels tous ensembles et recréer cette ambiance sombre mais tellement fascinante!
Si vous souhaitez vous replonger dans les images des années précédentes, je vous invite ici, ici, ici, ou encore ici.
–
–
♫ ♪ Grim Grinning Ghosts – Phantom Manor
–
–
I think it's been 4 years now since my first Halloween moodboard, and of course this year makes no exceptions !
It's always a treat for me to post these photos altogether. I collect them every day, until the next Halloween comes ! I just love the dark yet fascinating atmosphere that comes out of them.
If you'd like to see my previous post it's this way, this way, this way, or this way.
–
–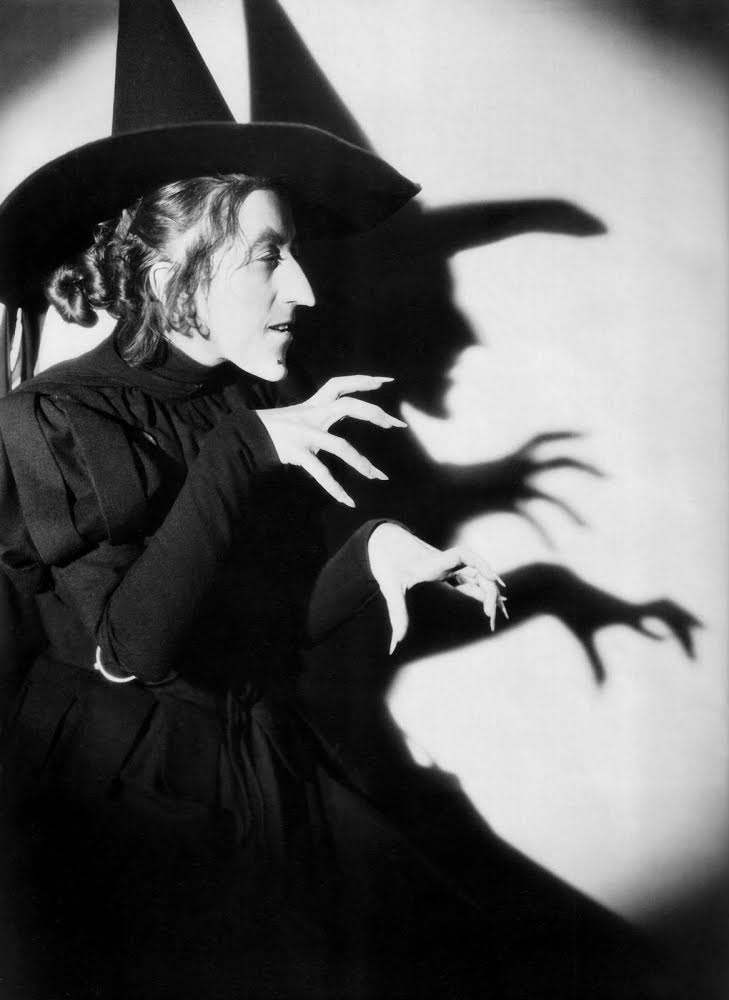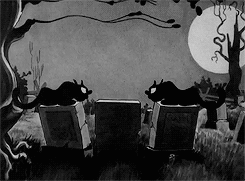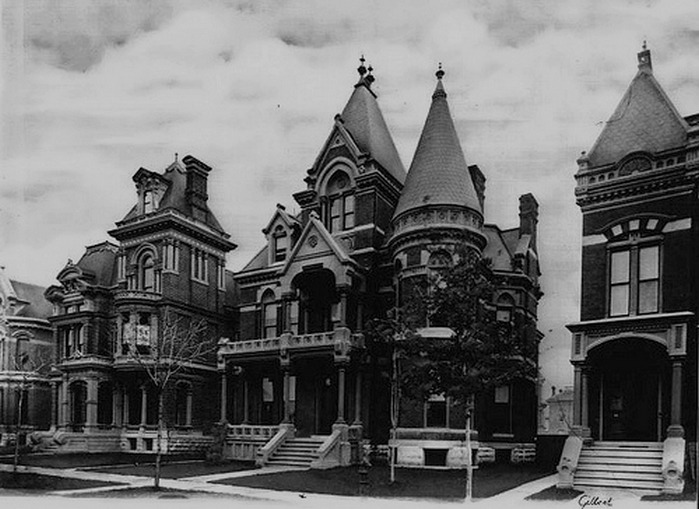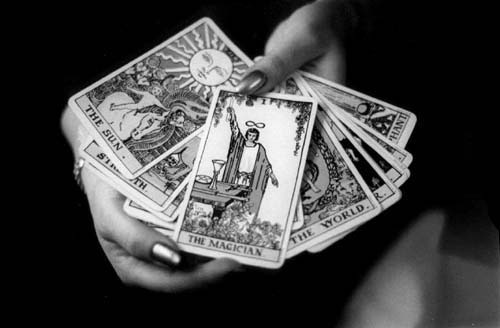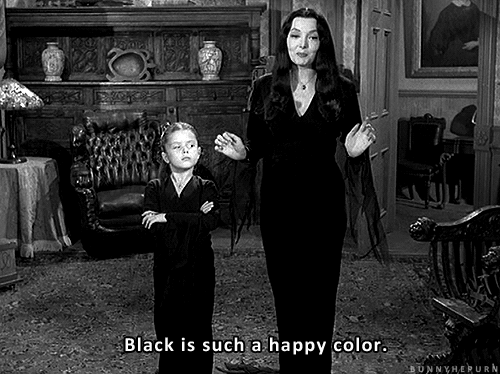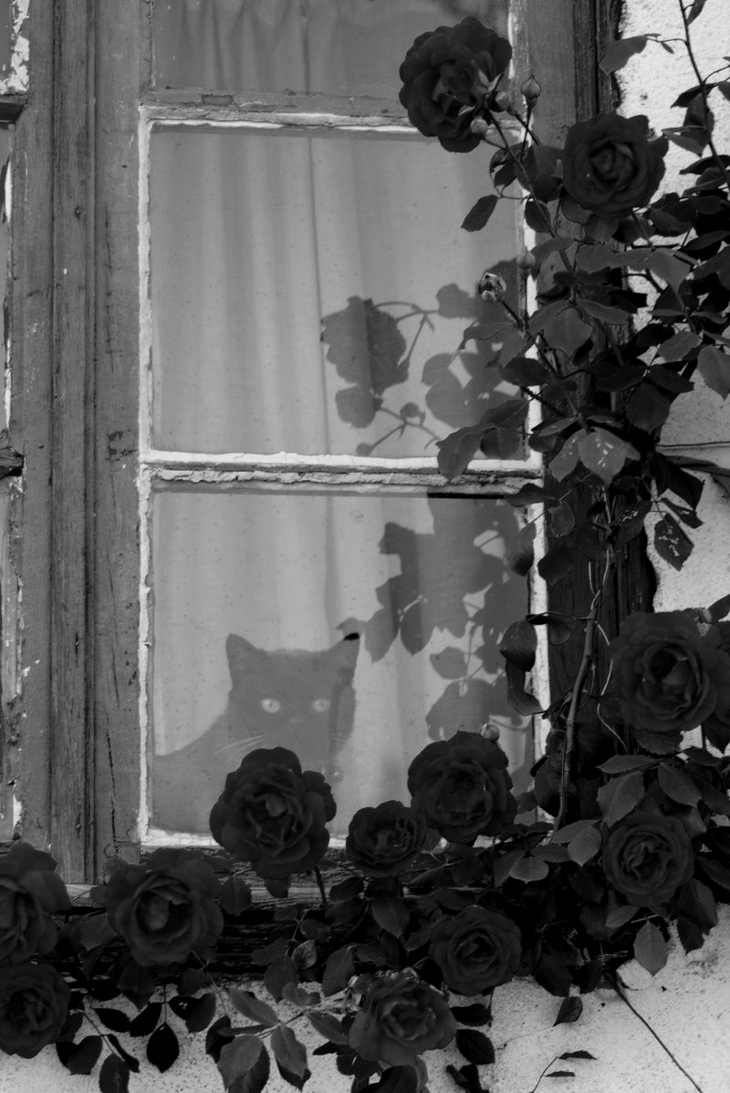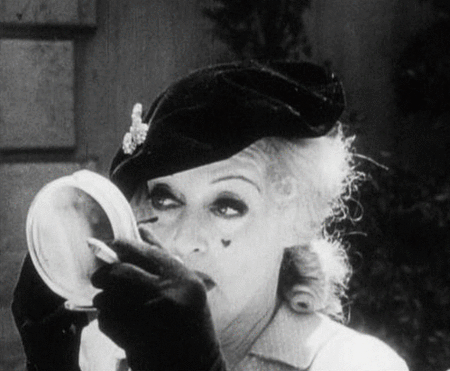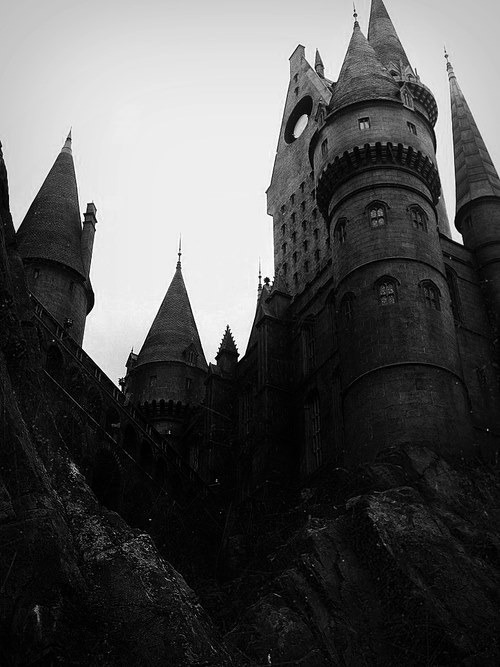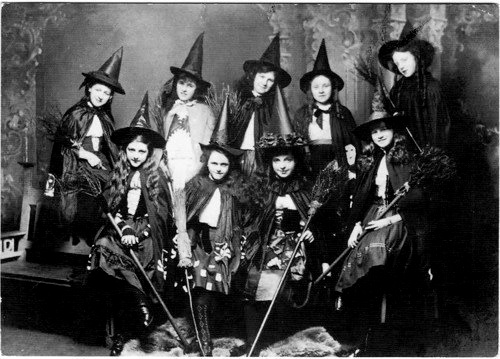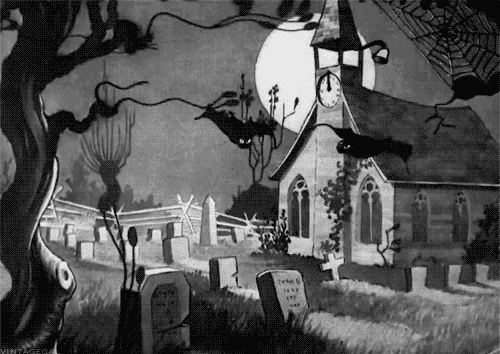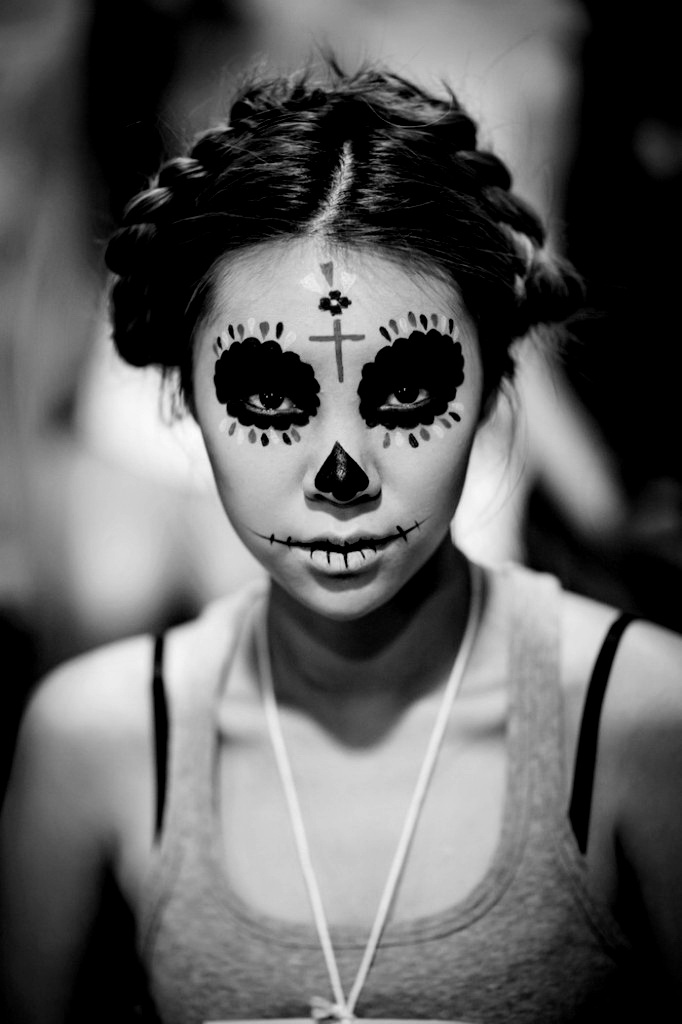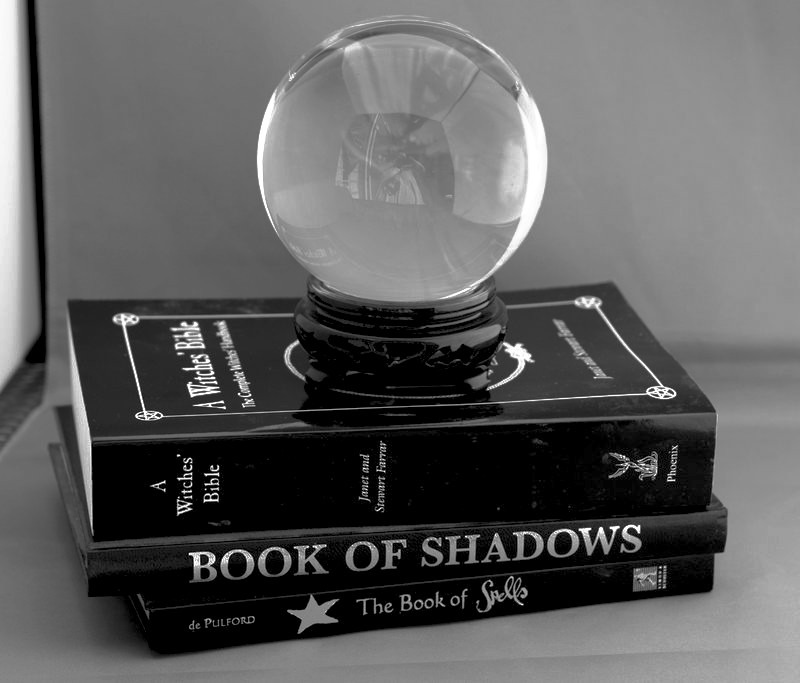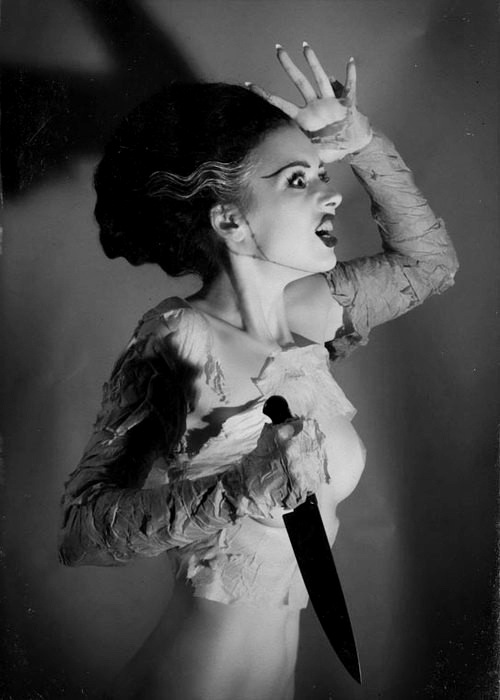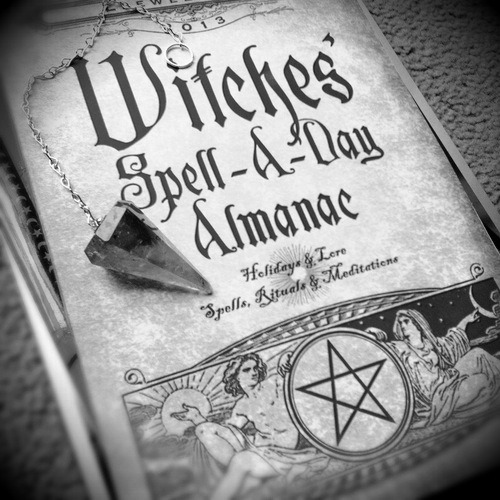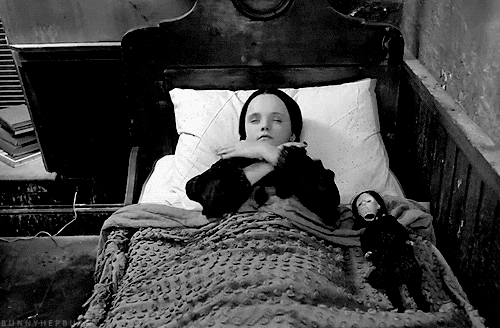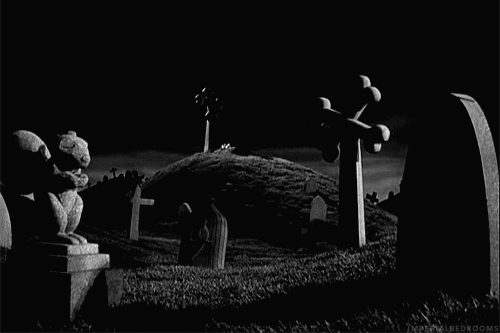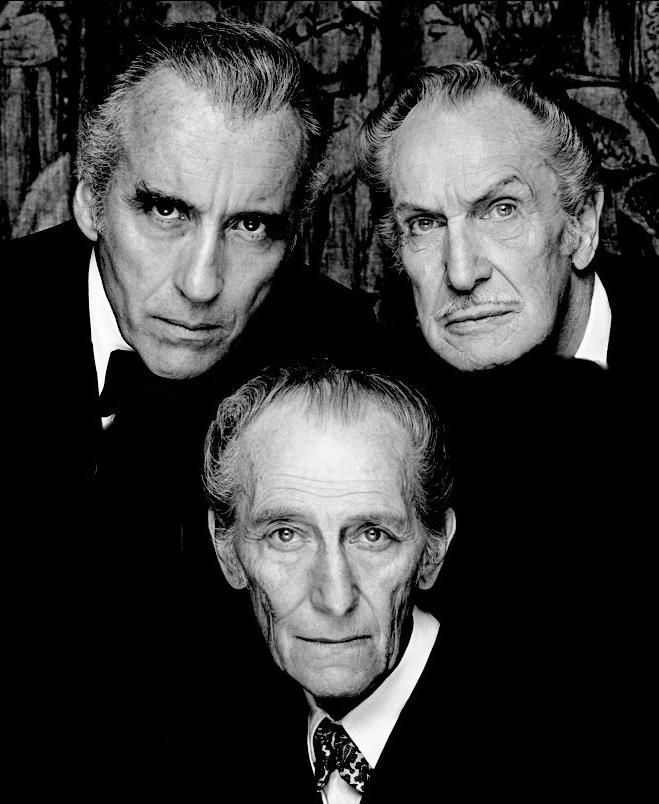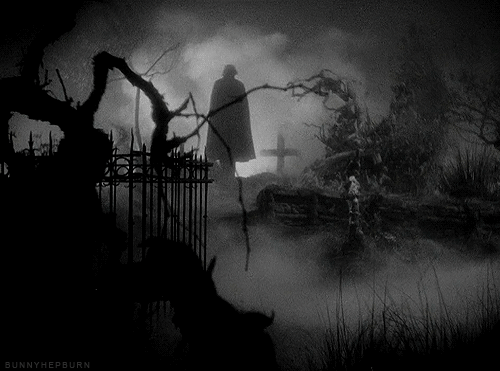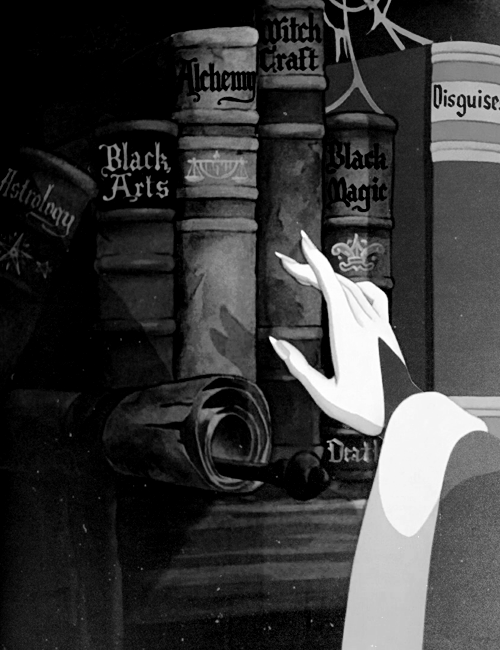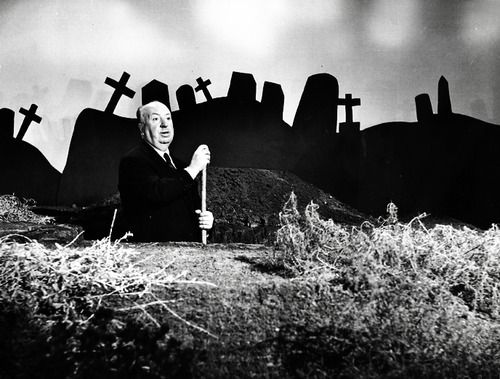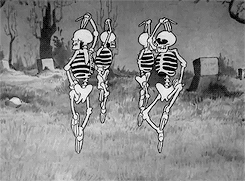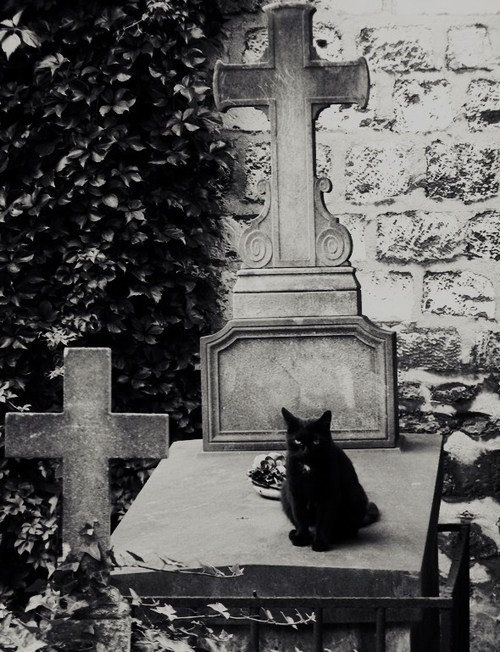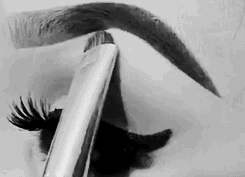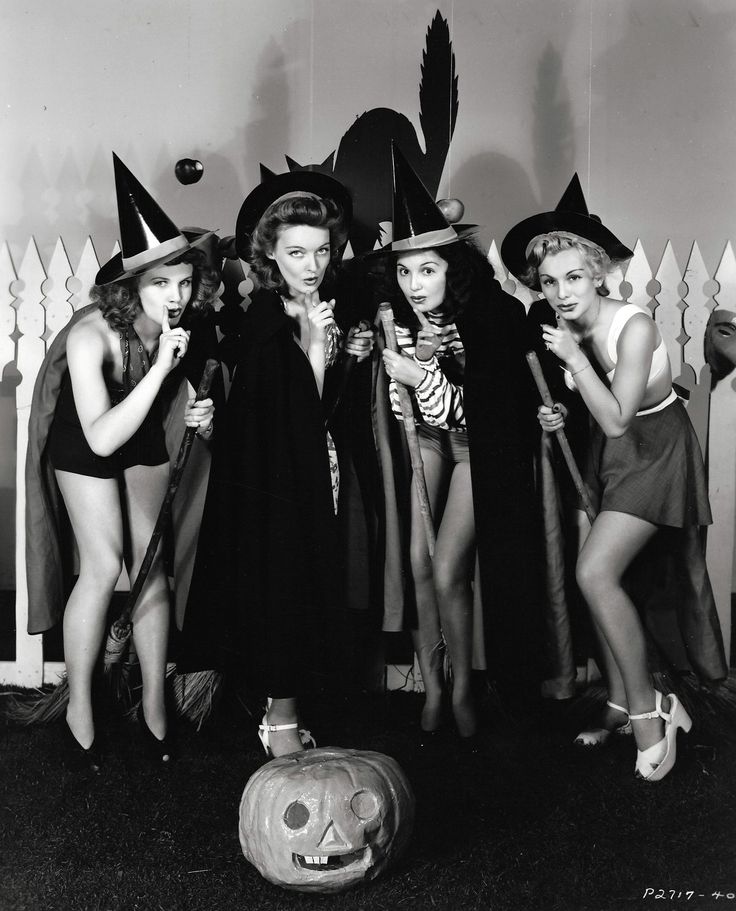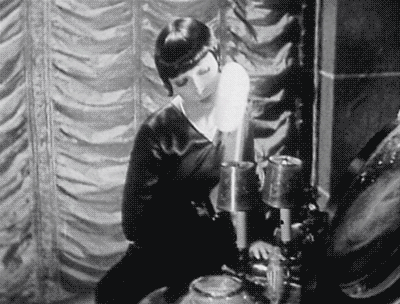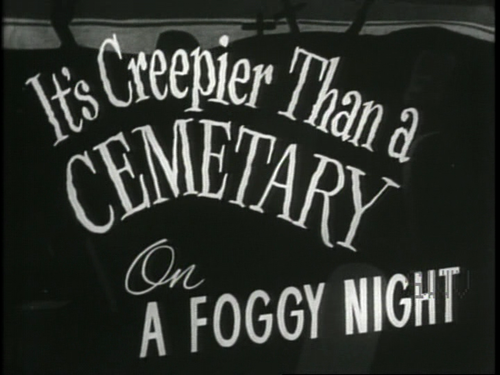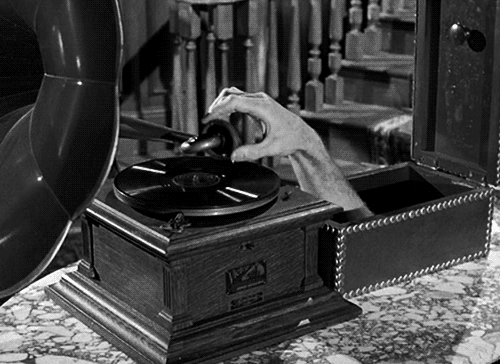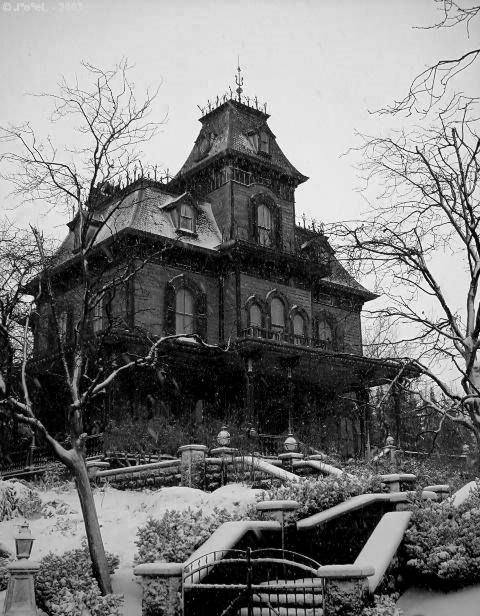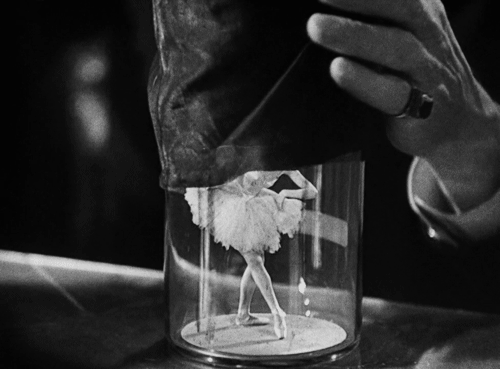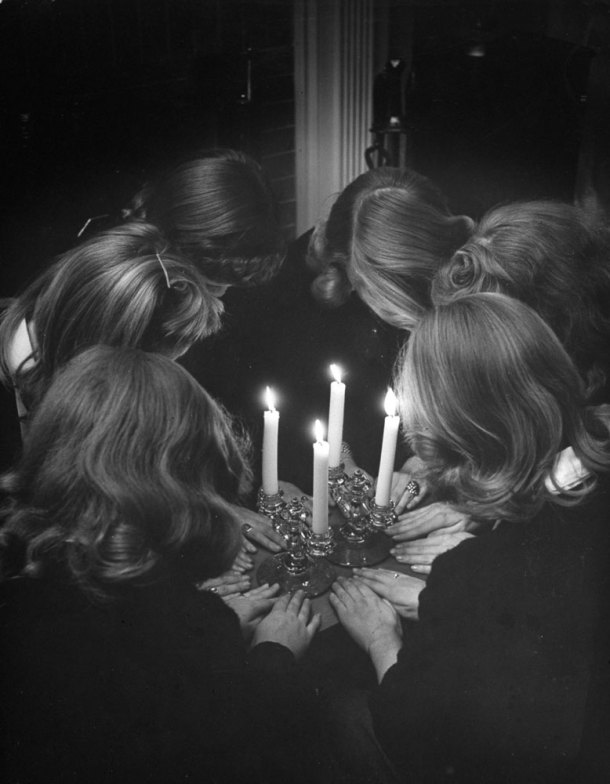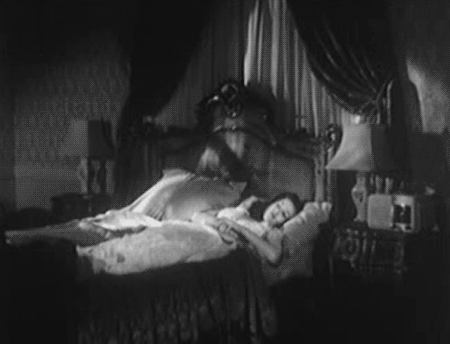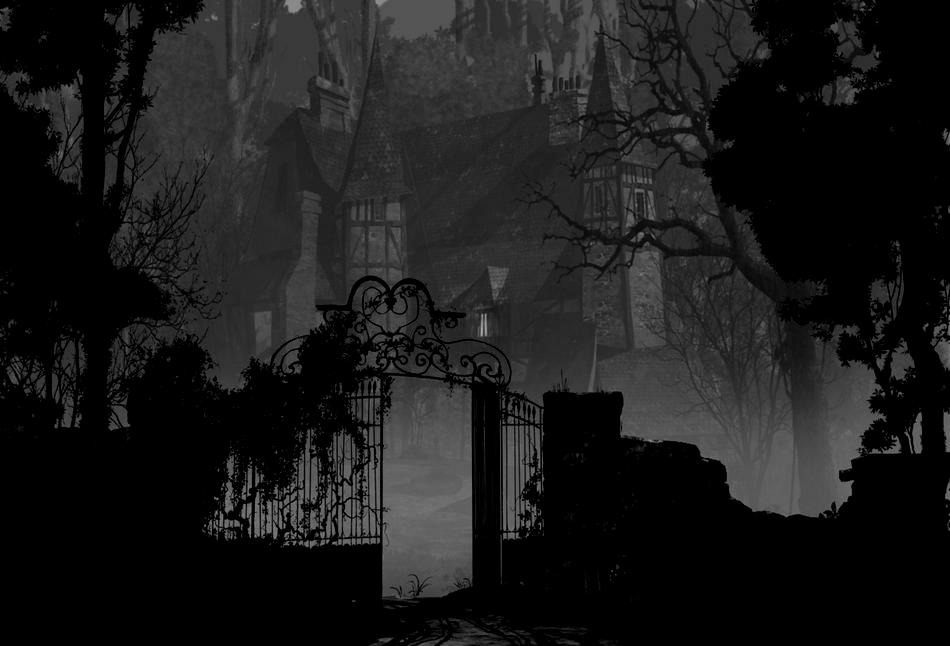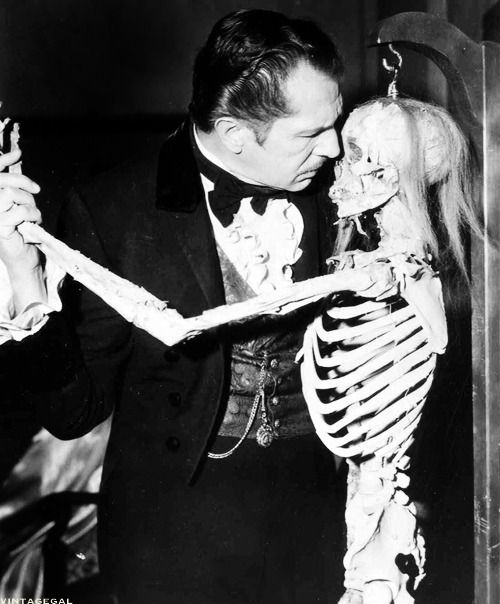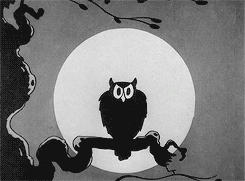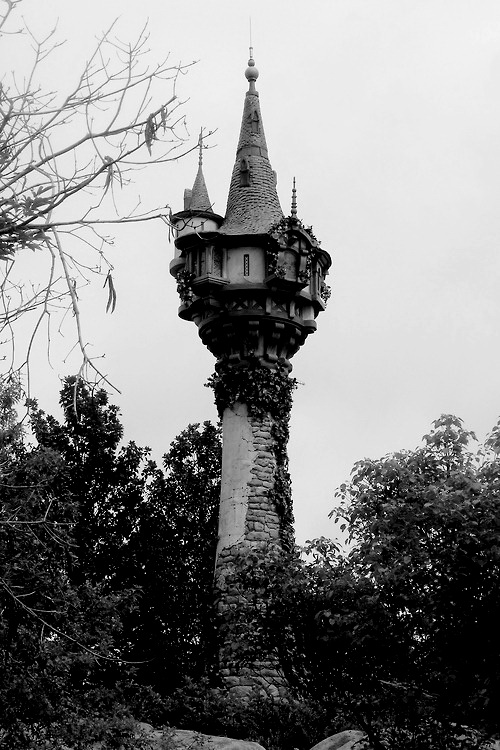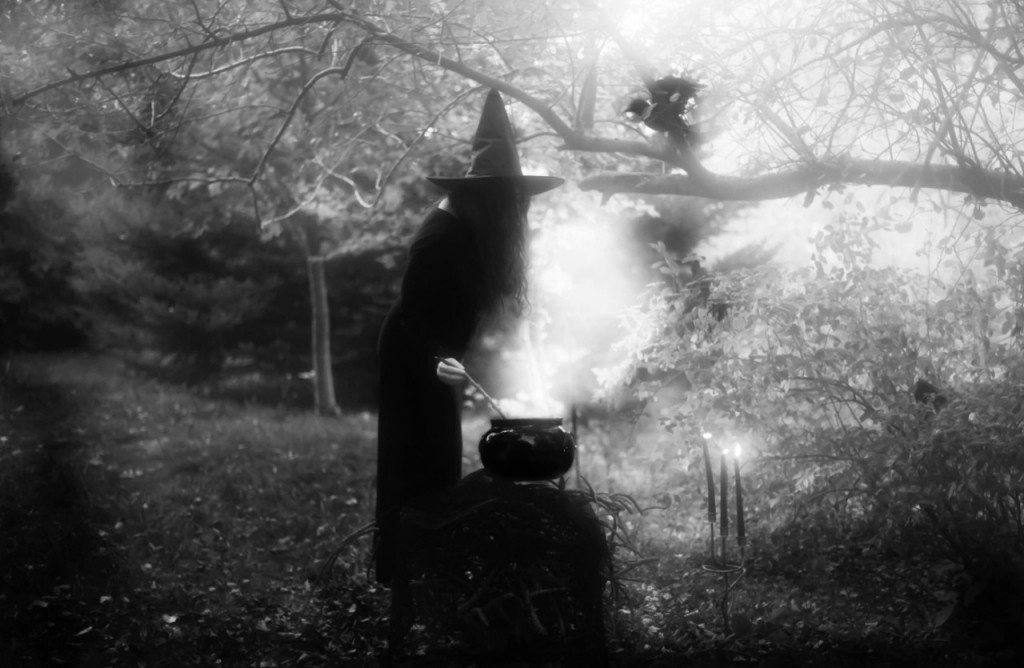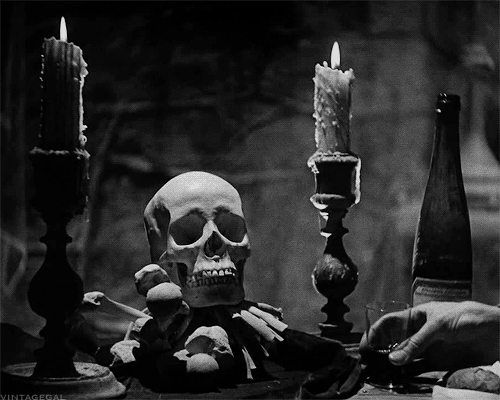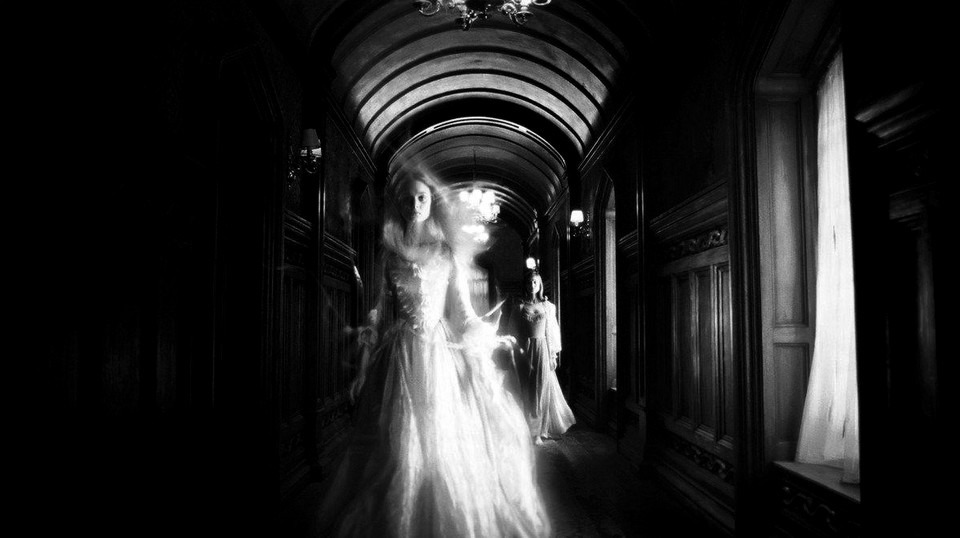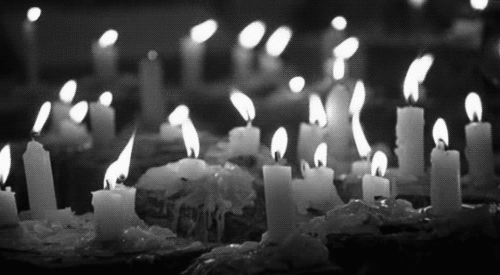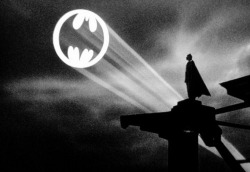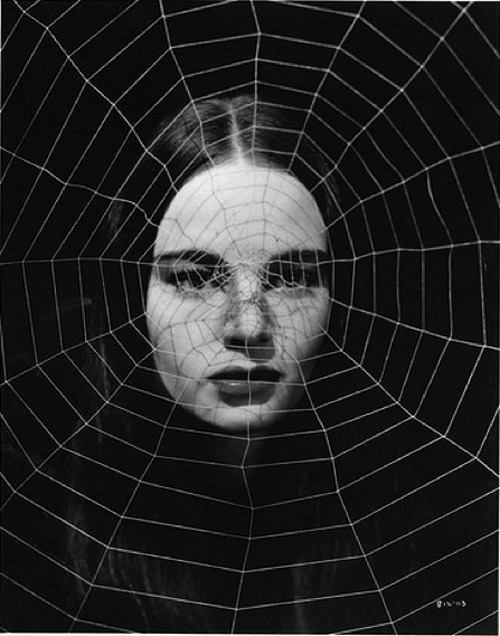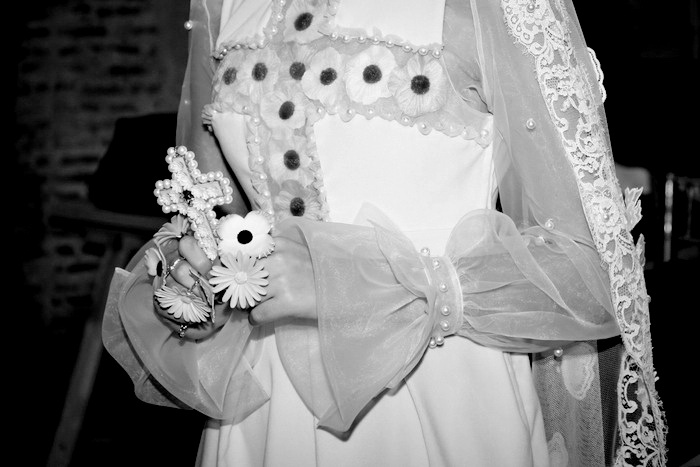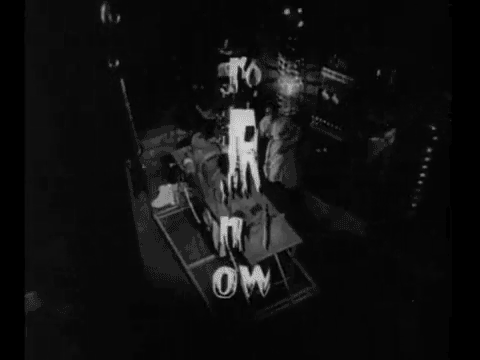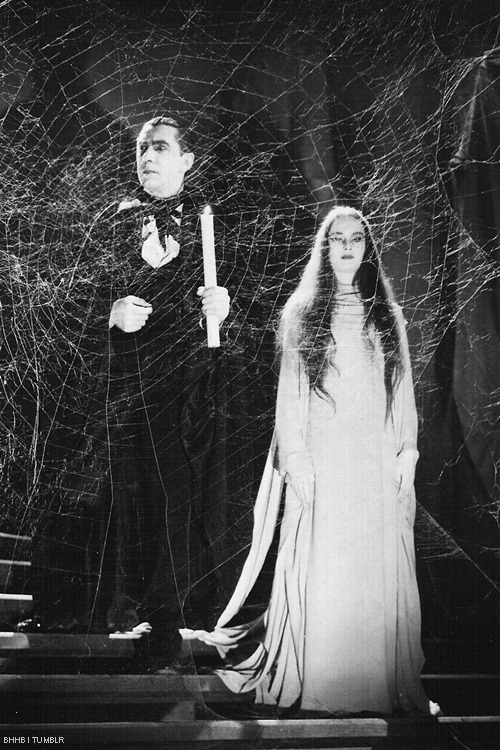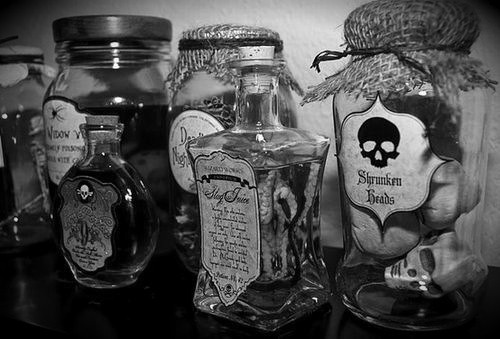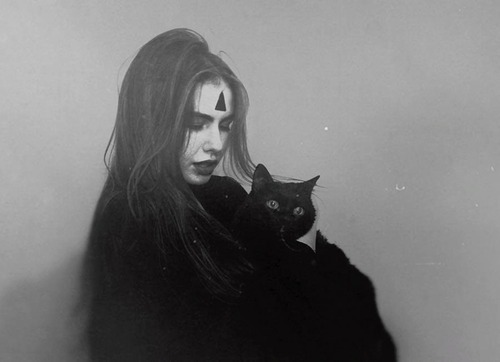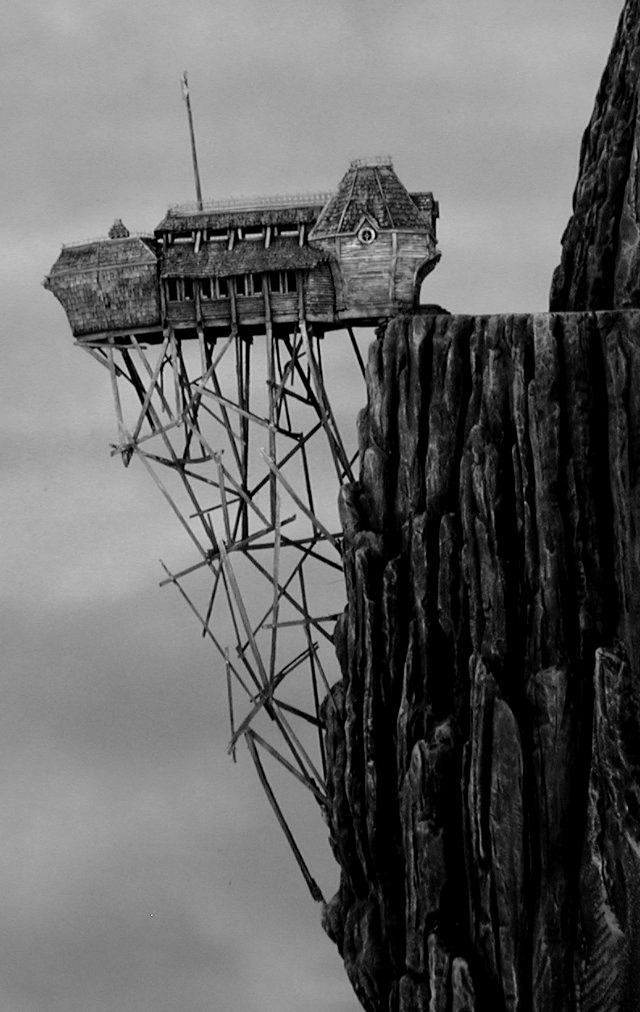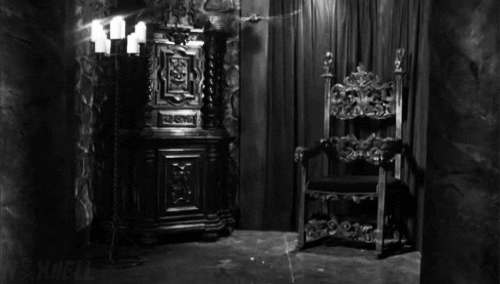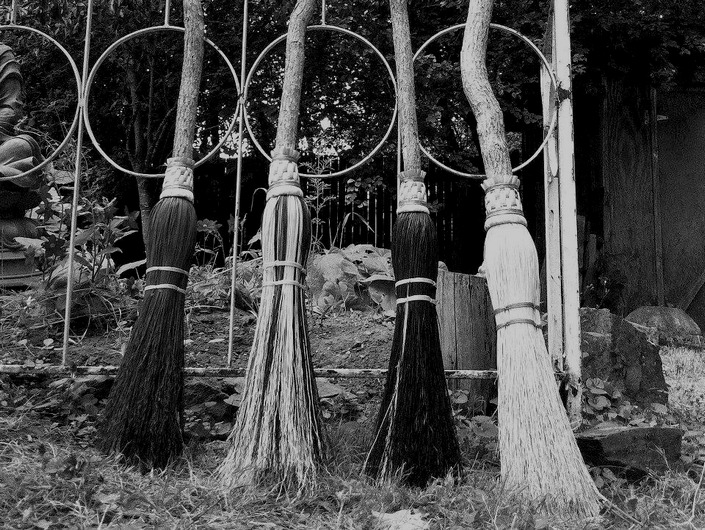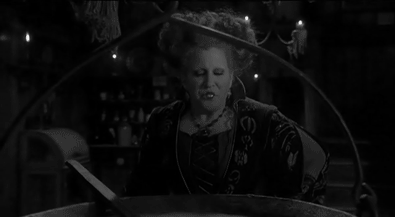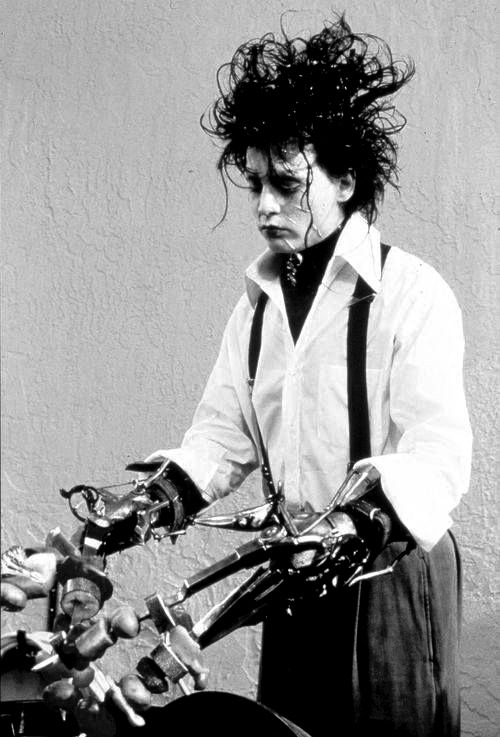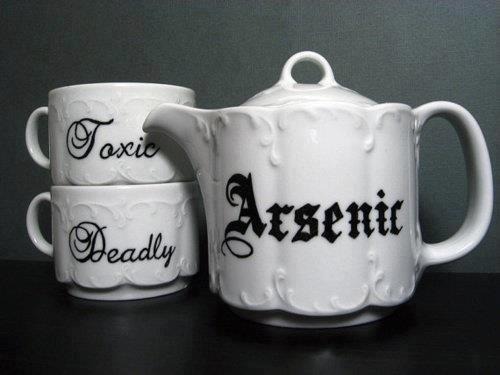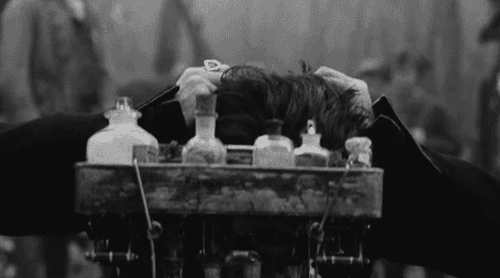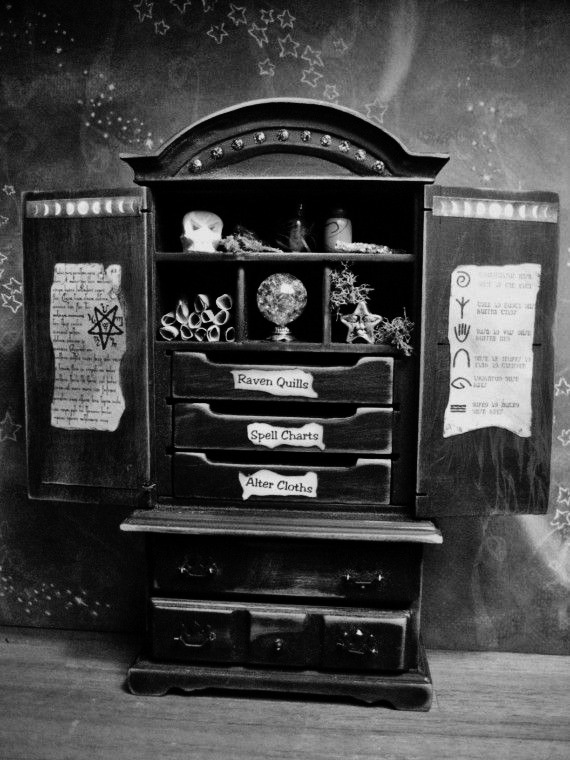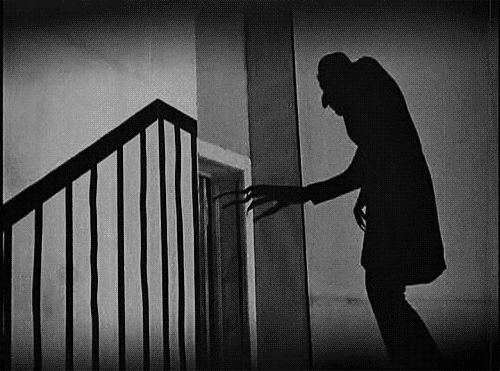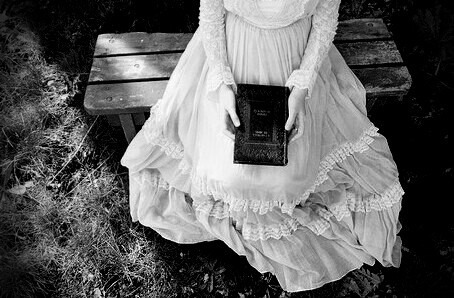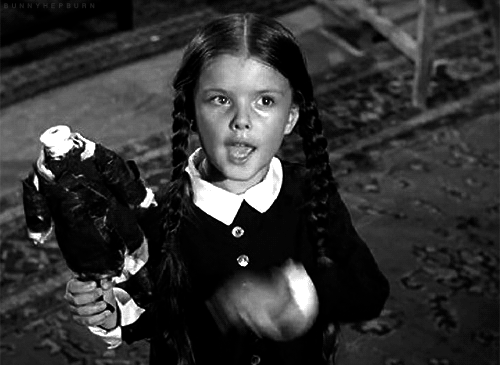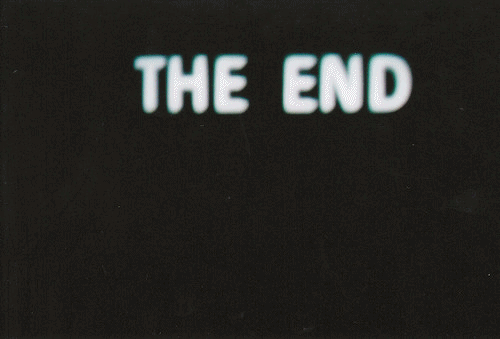 –
–
Photos source from Tumblr and Pinterest
–
–
–
Related posts :
---