–
–
Je vais finir par connaitre le château de Versailles mieux que mon propre quartier à Paris.
J'ai eu le plaisir d'y faire deux nouvelles visites. La première dans les coulisses de l'Opéra du Château de Versailles, la seconde en pleine nuit dans les jardins du Petit Trianon.
Il y avait une ambiance très différentes à chaque fois, mais tout aussi magique !
Je vous invite à prendre place sur un siège de l'Opéra et d'y imaginer un ballet de Gluck, puis de me suivre à travers les chemins du Hameau de la Reine sur les traces des fantômes du petit Trianon !
–
–
♫ ♪ Mozart – Requiem ( Introit )
–
–
I will maybe soon know Versailles better than my own neighborhood in Paris.
I was pleased to make two new visits there. The first  was at the Opera of Chateau de Versailles, the second at night in the gardens of the Petit Trianon.
Each visit had a atmosphere of its own, but just as magical! I invite you to sit on on chair of the Opera and to imagine a Gluck ballet on the scene, then follow me through the paths of the Hameau de la Reine in the footsteps of ghosts of the Petit Trianon!
–
–
–
–
La deuxième visite était bien plus étrange que la première, et surtout peu commune. Nous avons suivi notre guide à travers les jardins du petit Trianon, Alors que le soleil était en train de se coucher peu à peu, et qu'il allait bientôt faire nuit noire.
D'un chemin à l'autre, nous avons refait le parcours de Miss Moberly et Miss Jourdain, les deux Anglaises connues pour avoir eu des visions en ces lieux en 1901 ( Marie Antoinette, et d'autres personnages décédés depuis bien longtemps ).
Je ne sais que penser de ces histoires, mais l'expérience m'a donné des frissons! Il est rare de pouvoir profiter d'un Versailles vide la nuit, avec toutes ses ombres inquiétantes sous la lumières de nos lampes de poche et ses bruits nocturnes. C'était également impressionnant de diner dans la salle à manger de Marie Antoinette, à l'intérieur de la maison principale du hameau.
En rentrant chez moi j'ai bien bien du mal à m'endormir tant j'avais peur qu'un fantôme sorte du placard !
–
The second visit was much stranger than the first, and more unusual. We followed our guide through the gardens of the Petit Trianon, As the sun was about to lie.
On the way to the other, we walked on the exact same paths of Miss Moberly and Miss Jourdain, the two English women known for the visions they had in these places, in 1901 ( Marie Antoinette herself, and others ).
I don't know what to think about these stories, but the experience gave me chills!
It is quite rare to enjoy an empty Versailles at night, with its ominous shadows in the light of our flashlights and its night sounds.It was also really impressive to have diner in Marie Antoinette's dining room, inside the main house of the Hameau.
When I got back home I really had trouble falling asleep as I was afraid a ghost would come out of the closet!
–
–
–
Merci à Diane, et au château de Versailles pour ces deux très belles visites !
Vous pouvez retrouver le programme et les horaires de ces visites particulière ici.
–
–
–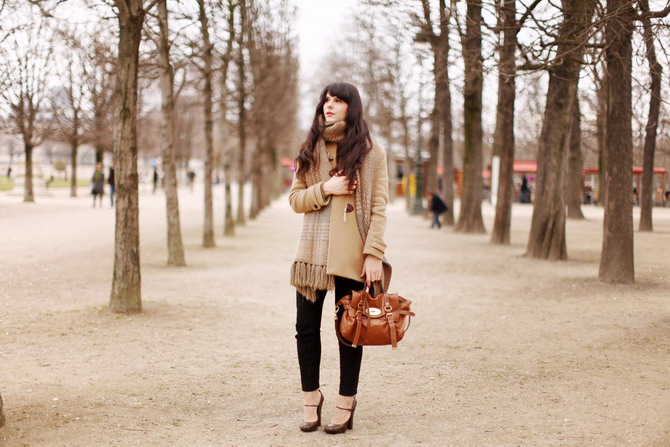 –
–
♫ ♪ Salt N Pepar – None of your business

–
–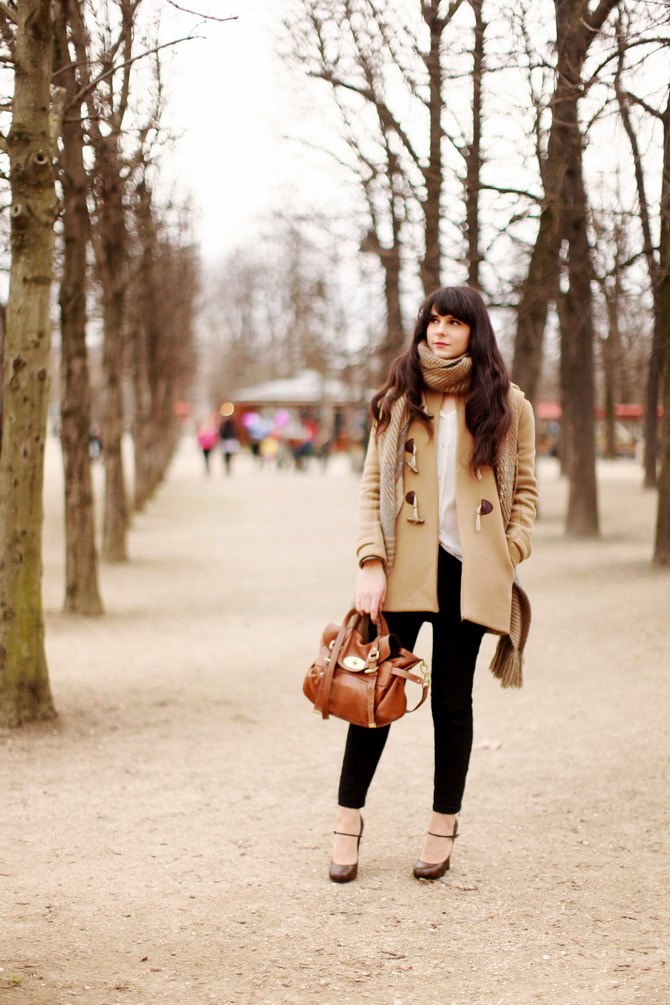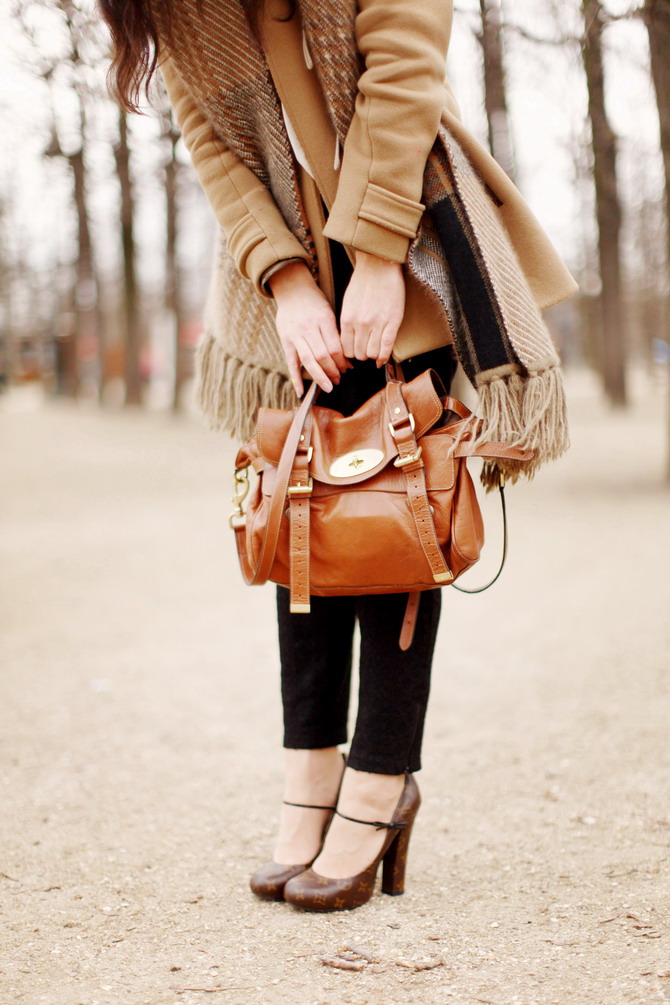 –
–
Sac / Bag : Mulberry ♥ Manteau / Coat : Sandro  ♥ Chaussures / Shoes : Louis Vuitton
Pantalon : See by Chloé ♥ Echarpe / Scarf : Mulberry
–
–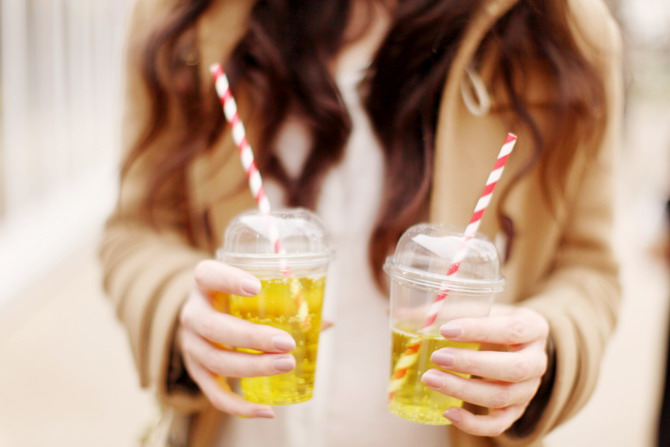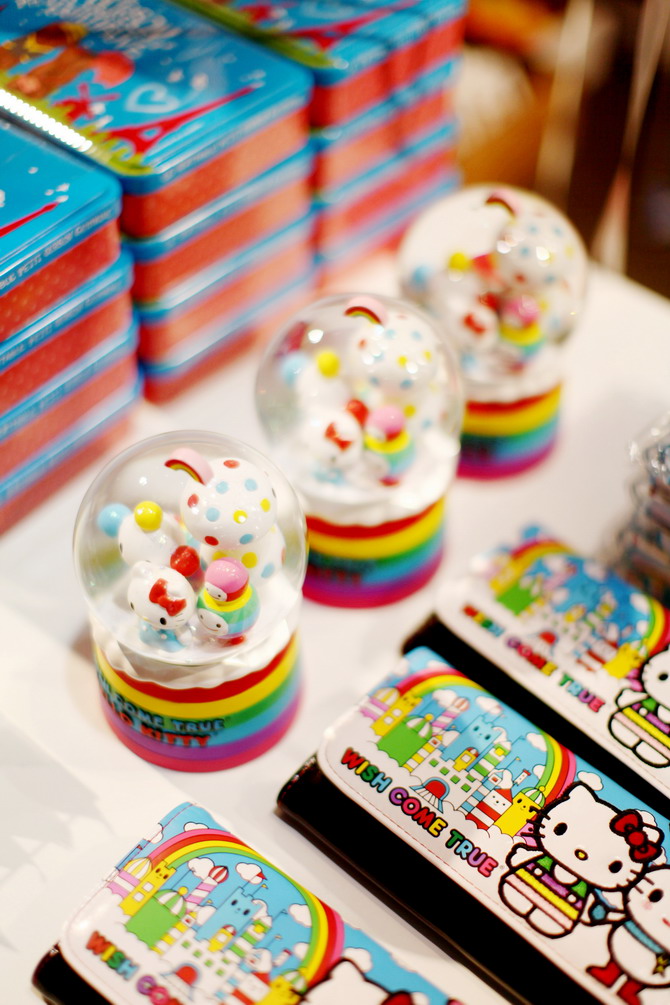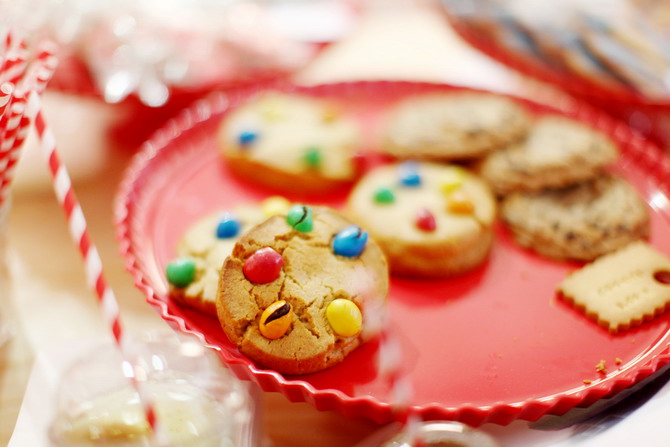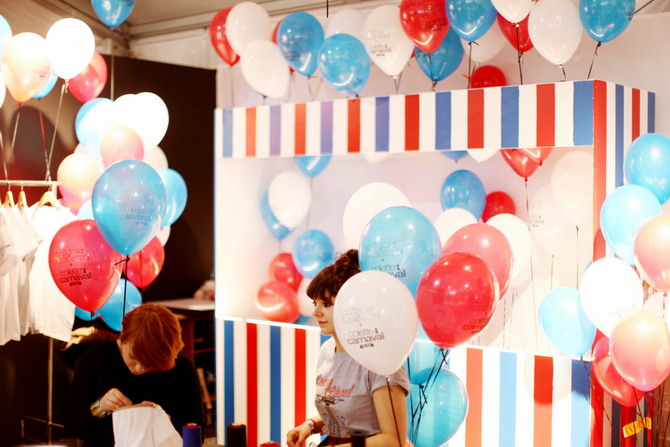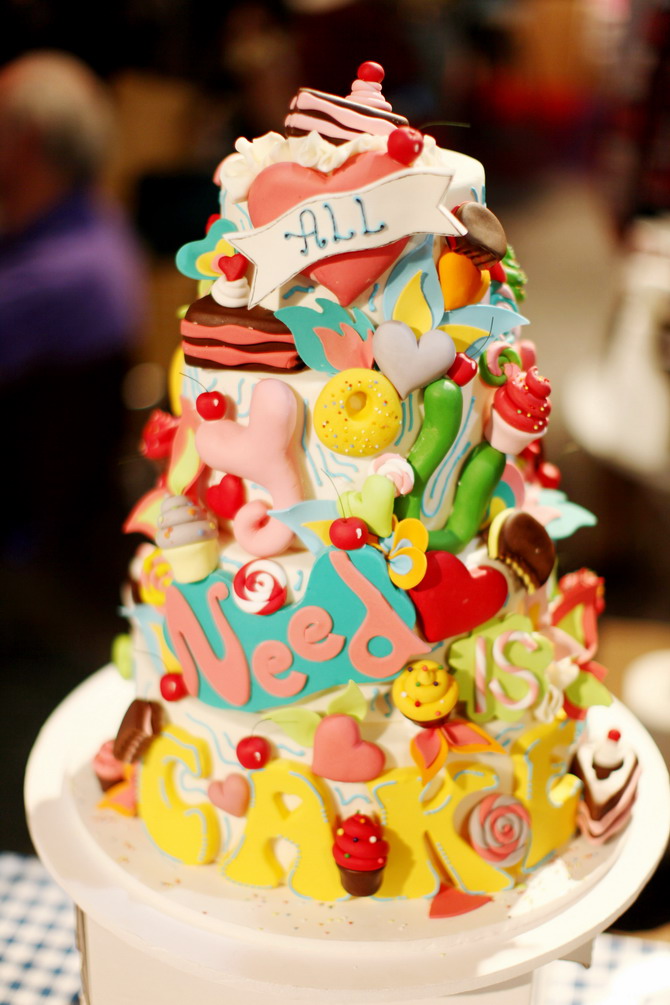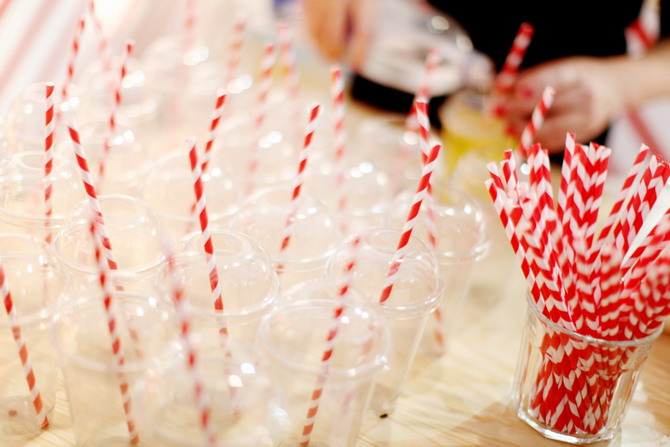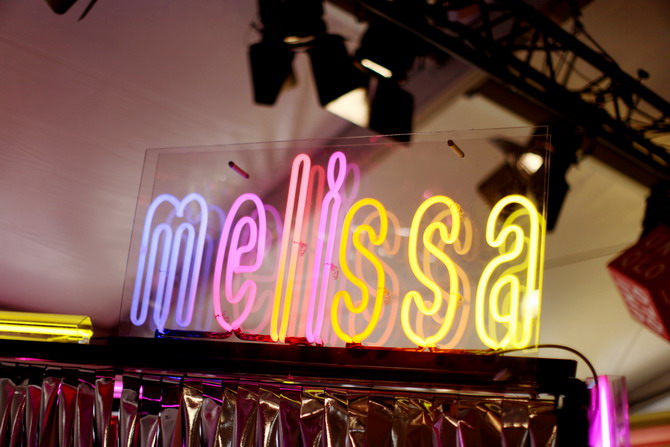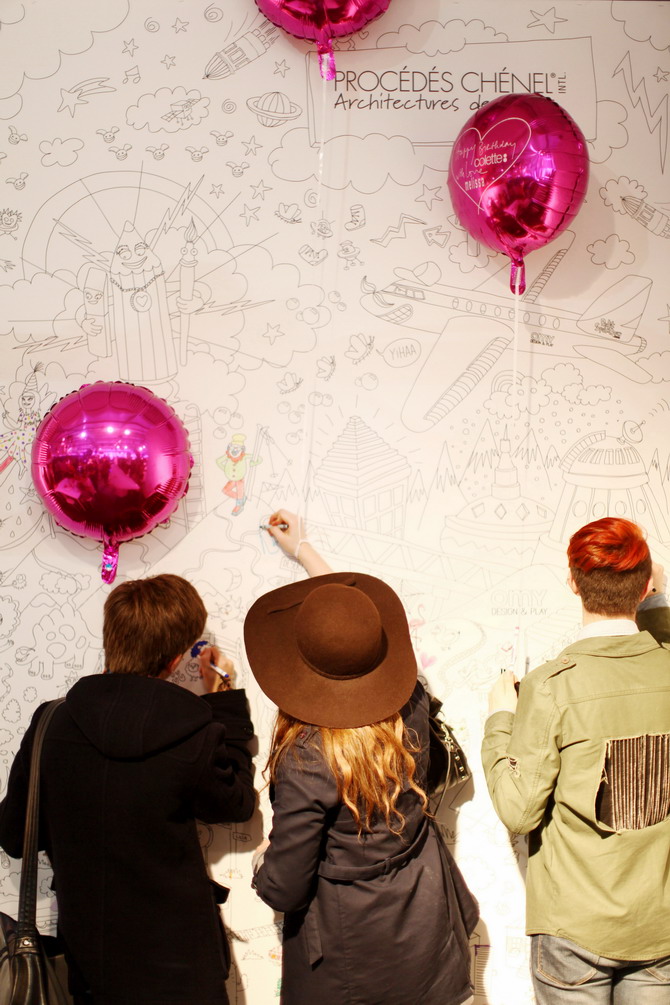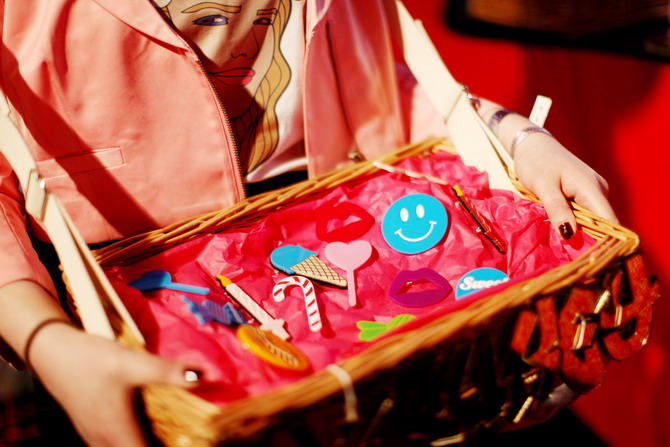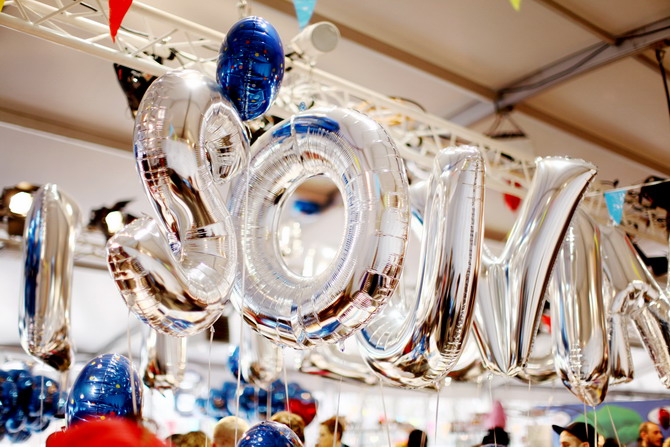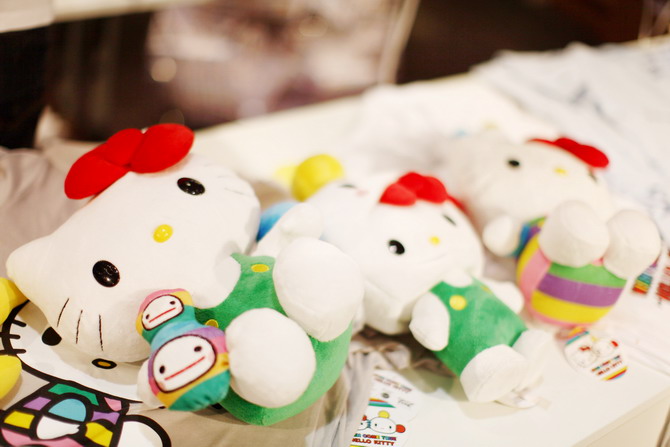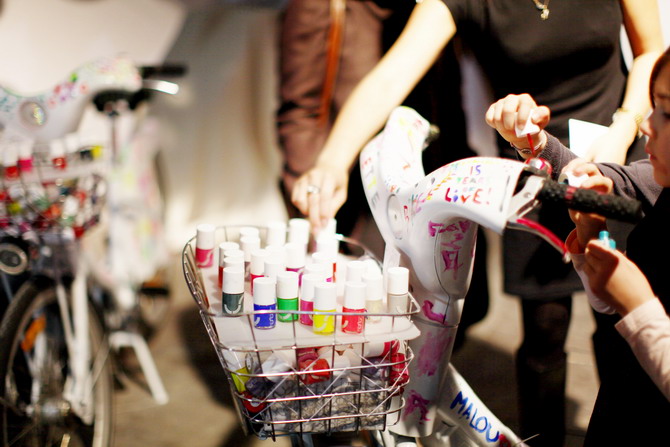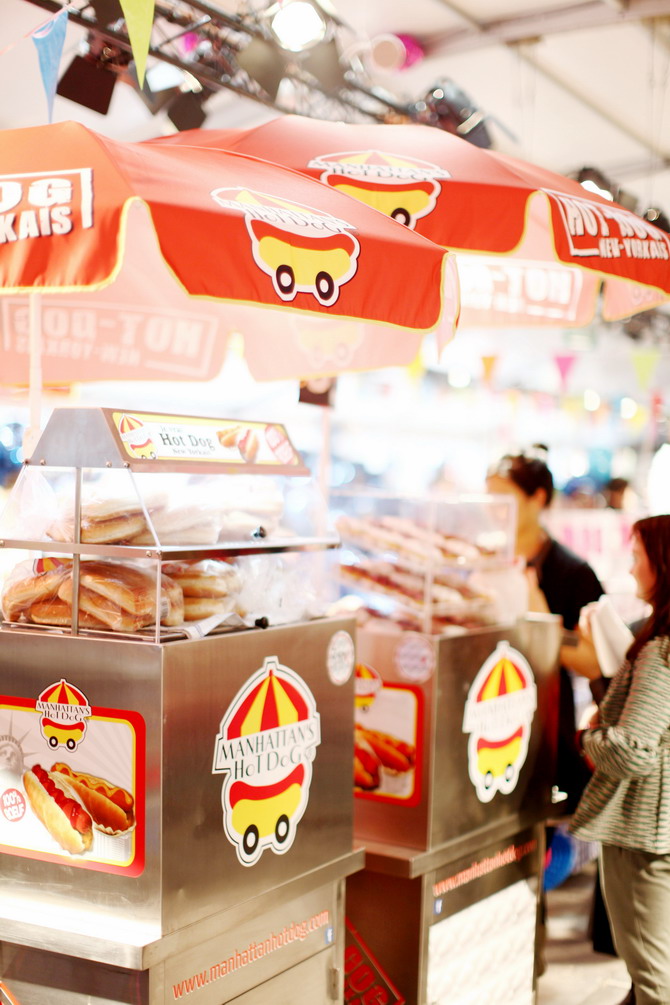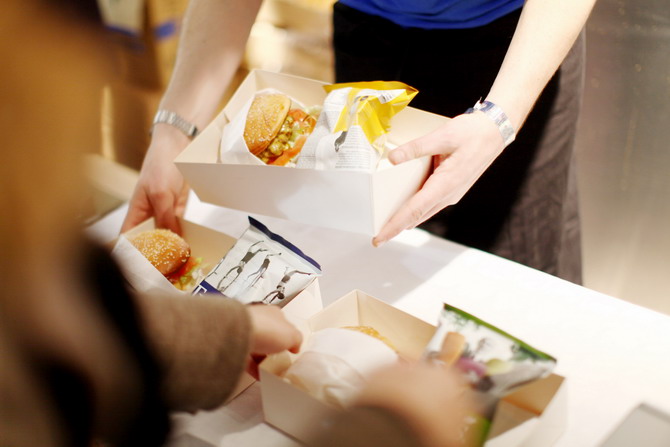 –
Le Colette carnaval de ce ce week end, au Jardin des Tuileries.
Colette carnaval in Paris, this past week end at Jardin des Tuileries.

–
–
–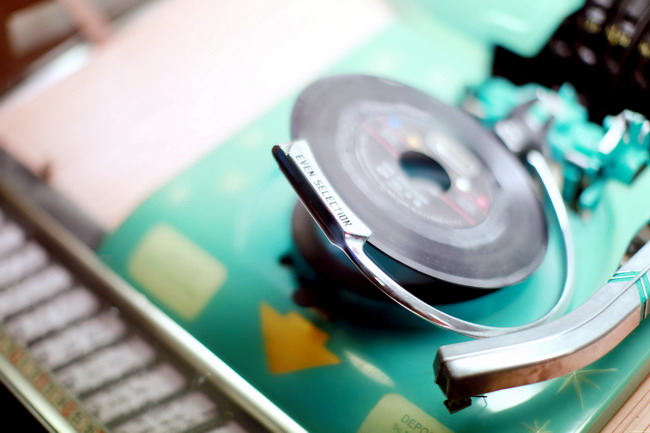 –
–
Je suis plutôt fan de bon burgers, a déguster dans une ambiance Diner Américain ( vous avez pu le remarquer ici, ici ou encore ici ). Mais ce genre d'endroit, il n'y en a malheureusement pas beaucoup sur Paris. L'autre soir je suis retourné chez Annette's Diner, à deux pas du parc Disneyland. Va savoir pourquoi, mais j'adore le folklore des serveurs sur patins à roulettes, le mobilier façon Drive-In digne d'American Graffiti, et la belle Corvette garée juste devant. Lorsque le restaurant a commencé à se vider, je n'ai pas résisté au plaisir de prendre quelques photos du lieux. Les Diners ( en plus d'apprécier un coca bien frais, un burger XXL, un banana split ou encore un milkshake ) je trouve ça irrésistiblement photogénique !
–
–
♫ ♪ Johnny Burnette – You're Sixteen
–
–
Something I really miss from my road thip in the USA is having a good burger in a authentic American diner. Logically, these kind of places are not so common in Paris, which is sad because I could have my lunch there everyday ( you may have noticed here, here and here ). The other night, I came back to Annette's Diner, which is juste a few steps away from Disneyland Paris. I don't know why, but I'm really fond of the whole Diner thing: waiters on roller skates, the funiture just like in American graffiti, and the beautiful Corvette parked in front!  When people started to leave the restaurant,  I could not resist the pleasure of taking some pictures. Not only burgers, milkshakes and banana splits are delicious … I find American Diners irresistibly photogenic!
–
–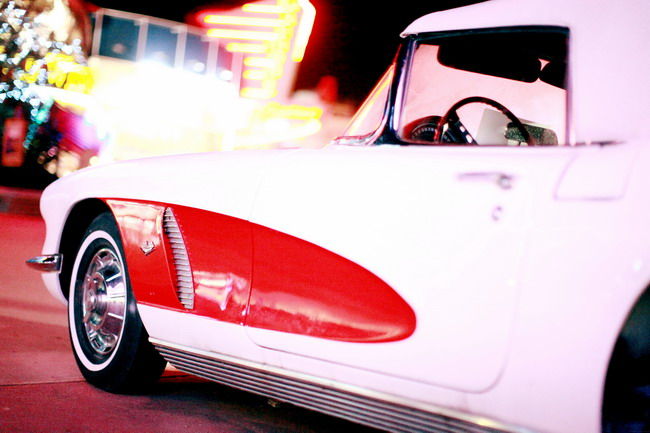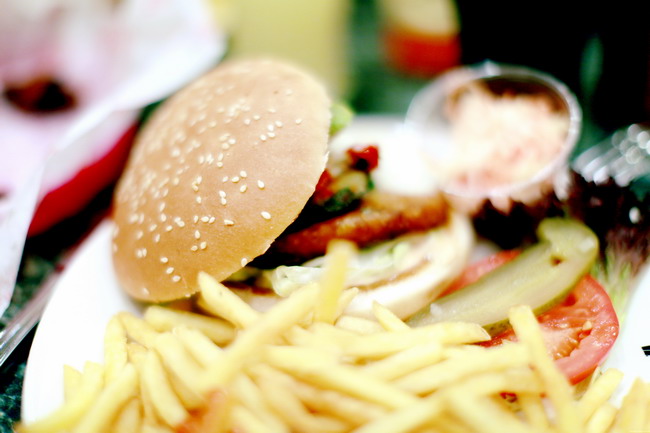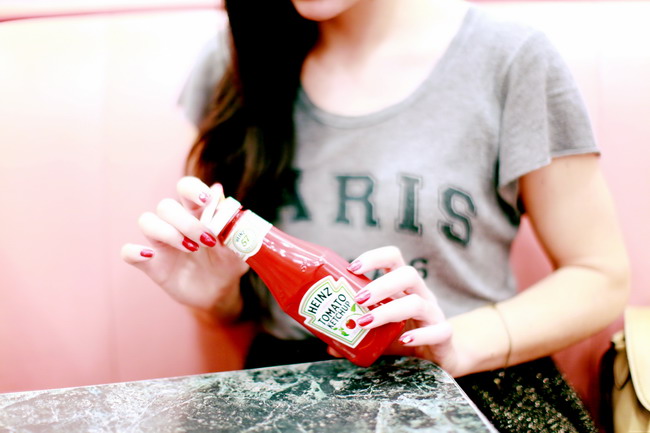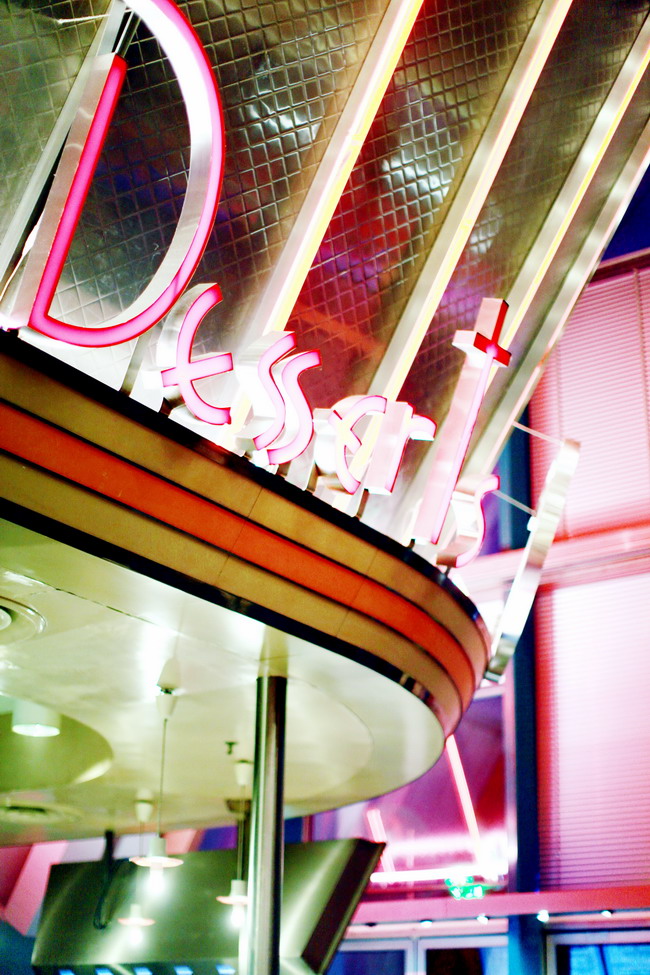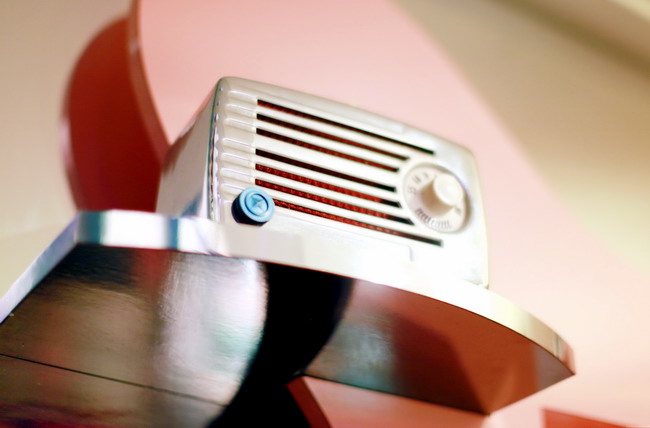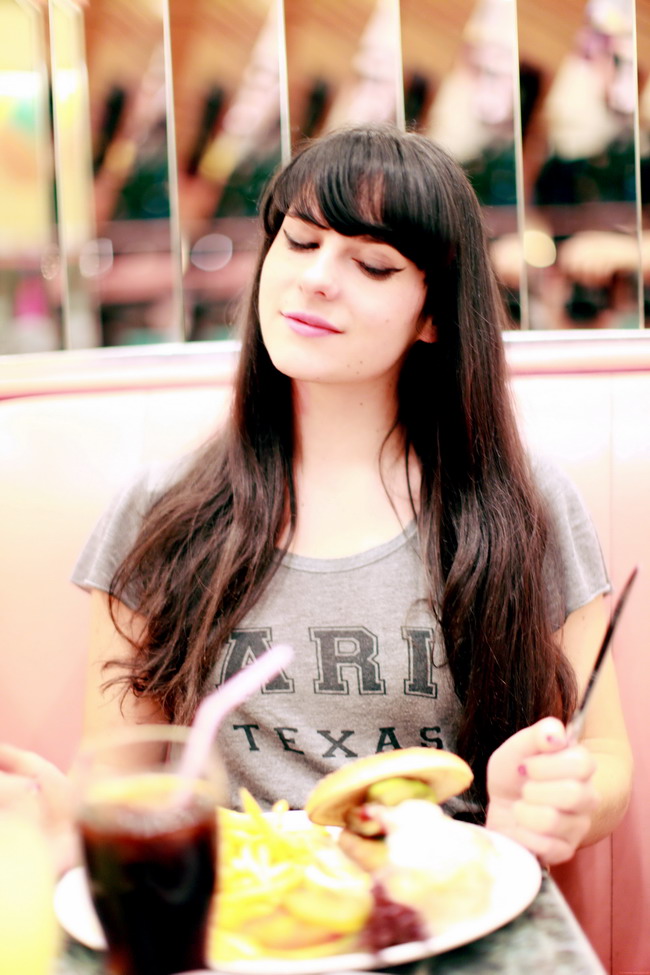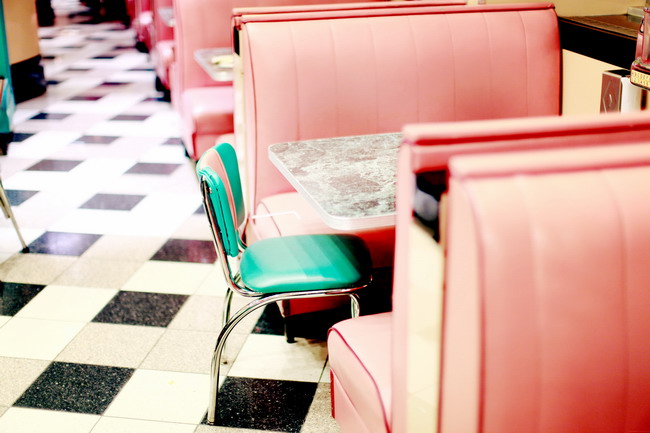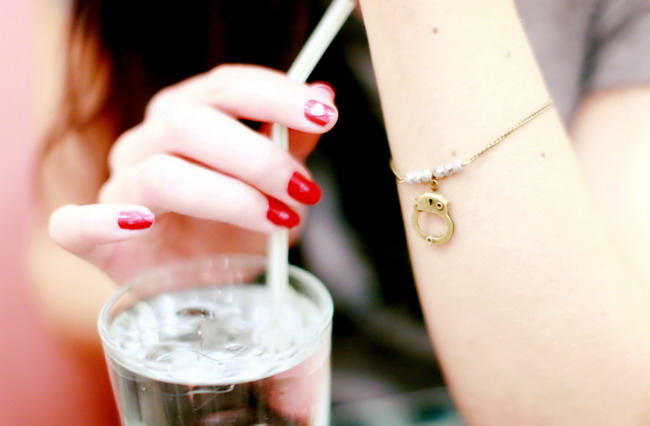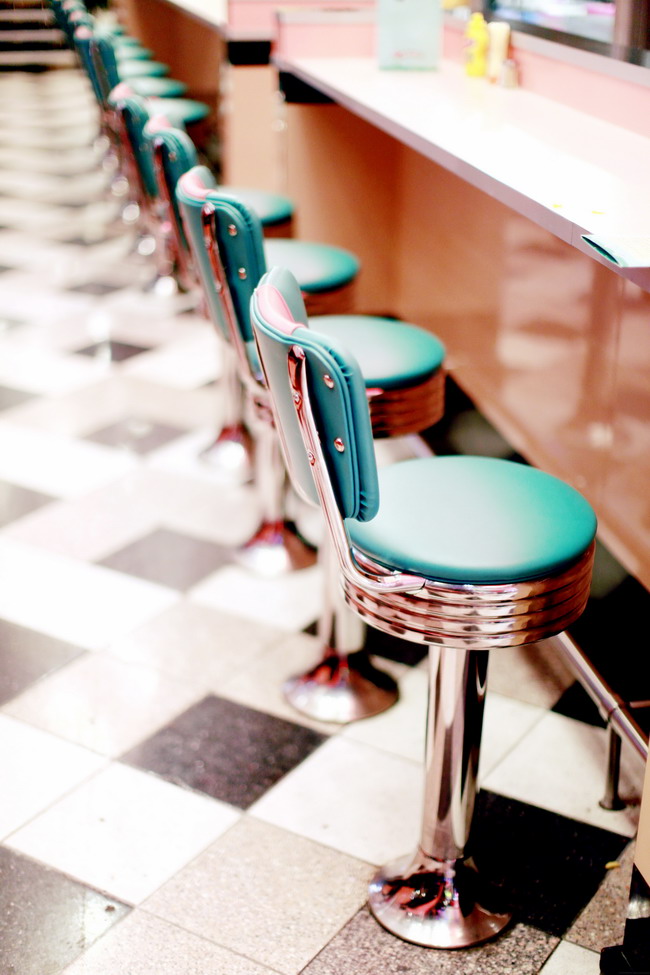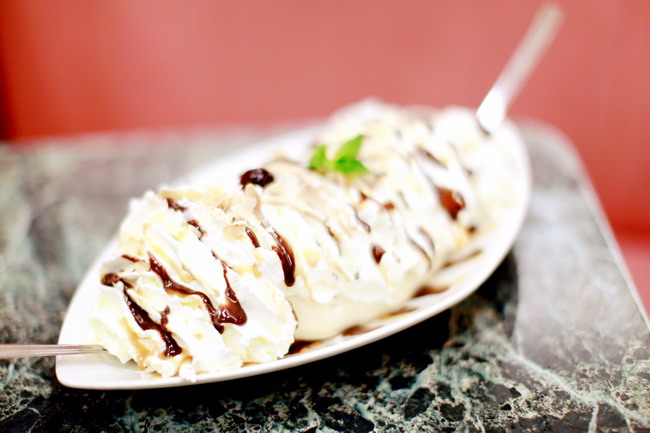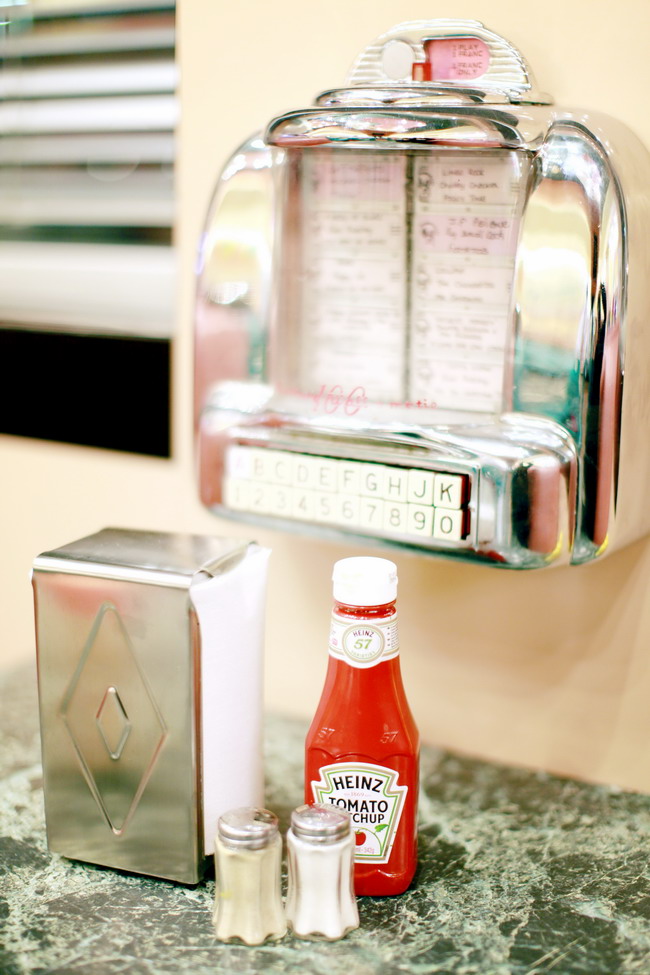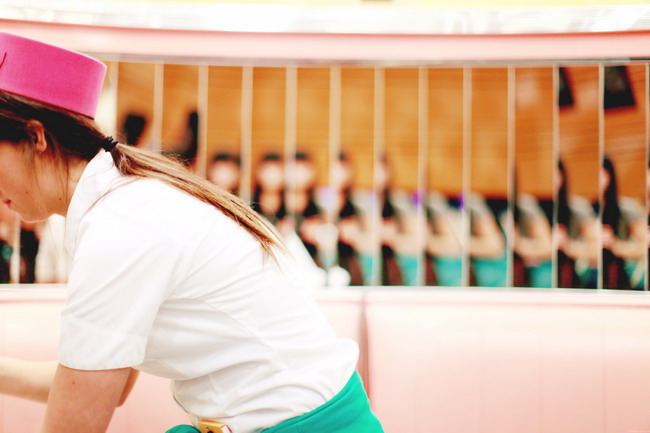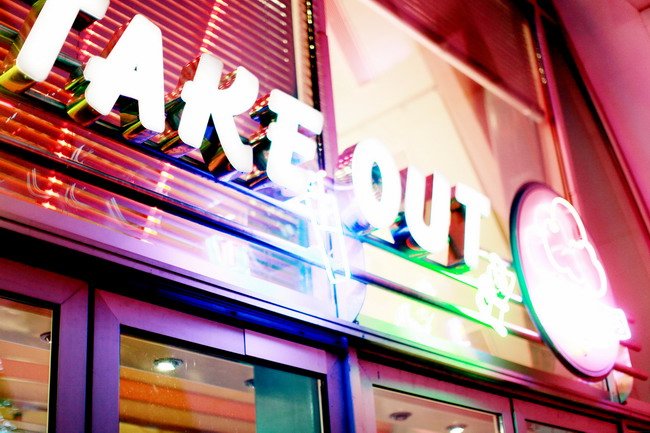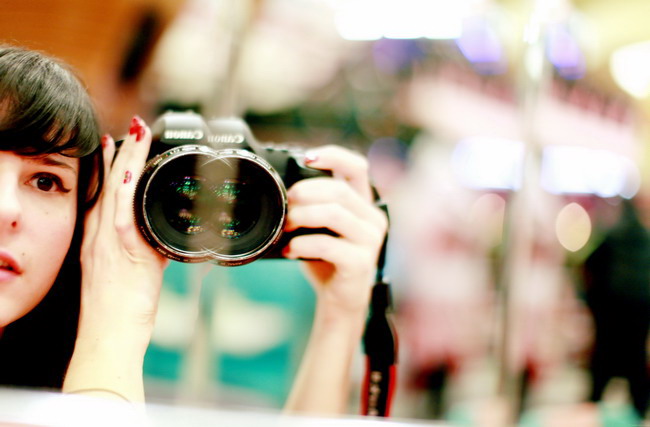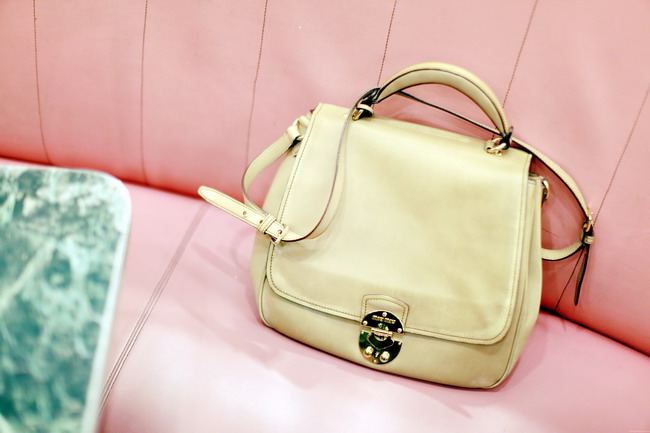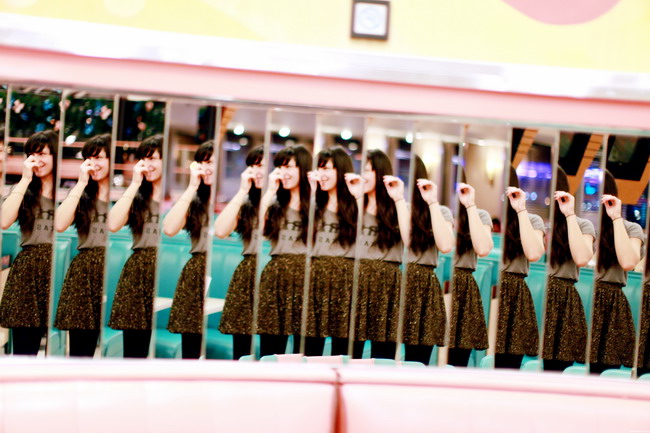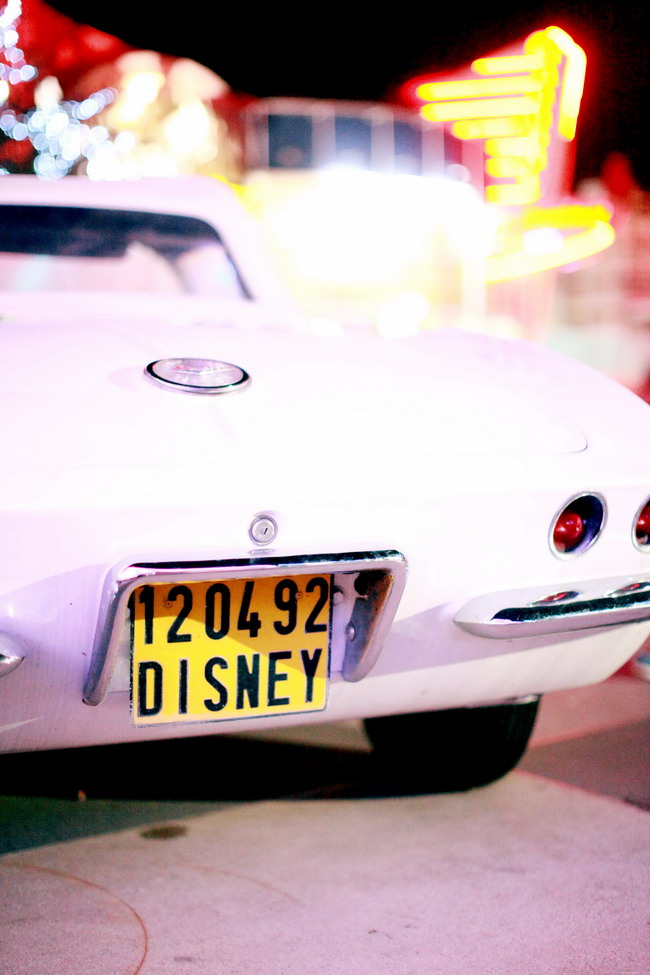 –
Tshirt : Zoe Karssen
Jupe / Skirt : ASOS
Bracelet : French Connection
Sac : bag : miu miu
–
–
–