–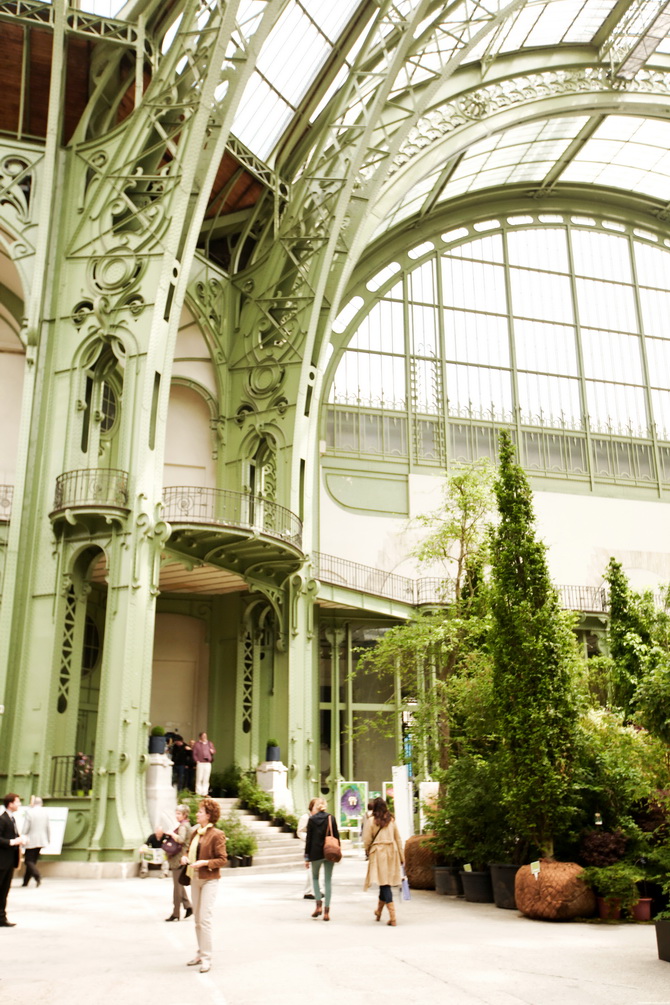 –
–
D'autres photos qui étaient sorties de mon esprit, mais qui méritent tout autant d'être posté: l'Art du Jardin au Grand Palais.
Même si je suis assez en retard, disons que cela fera office de gourmandise pour les yeux, surtout par ce froid hivernal !
Je m'y étais rendue les dernières heures de l'expo, juste le temps de déguster une glace, récolter des idées déco et prendre quelques photos.
La verrière du Grand Palais faisait l'effet d'une serre géante, c'était vraiment magnifique.
Pour le coup il est encore un peu tôt, mais si ce type d'expo vous intéresse, il y aura un deuxième Art du Jardin au Palais de Tokyo ce printemps ( du 21 au 25 Mars ).
Et en parlant de Tokyo, je vous prépare des articles sur ma dernière visite, avec mes adresses favorites!
–
–
♫ ♪ Fever Ray – When I grow Up
–
–
Photos from Versailles weren't the only ones I forgot to publish here. There is also L'Art du Jardin, which took place inside the Grand Palais in Paris.
Even though I'm pretty late on this, let's say it's some sort of eye candy, especially during this cold winter time.
I came to the event only a few hours before it closed, just enough time to have an icecream, get some decoration ideas and take a few photos.
Under the glass roof of the Grand Palais, the exhibition looked like a giant greenhouse, it was absolutely amazing !
If you like this kind of events and are interested, there will be a second Art du Jardin this coming spring, and it will take place at Palais de Tokyo, still in Paris ( from the 21 to the 25th of March ).
Speaking of Tokyo, I'm working on some articles about my last visit there, and I will also share my favorite addresses !
–
–
–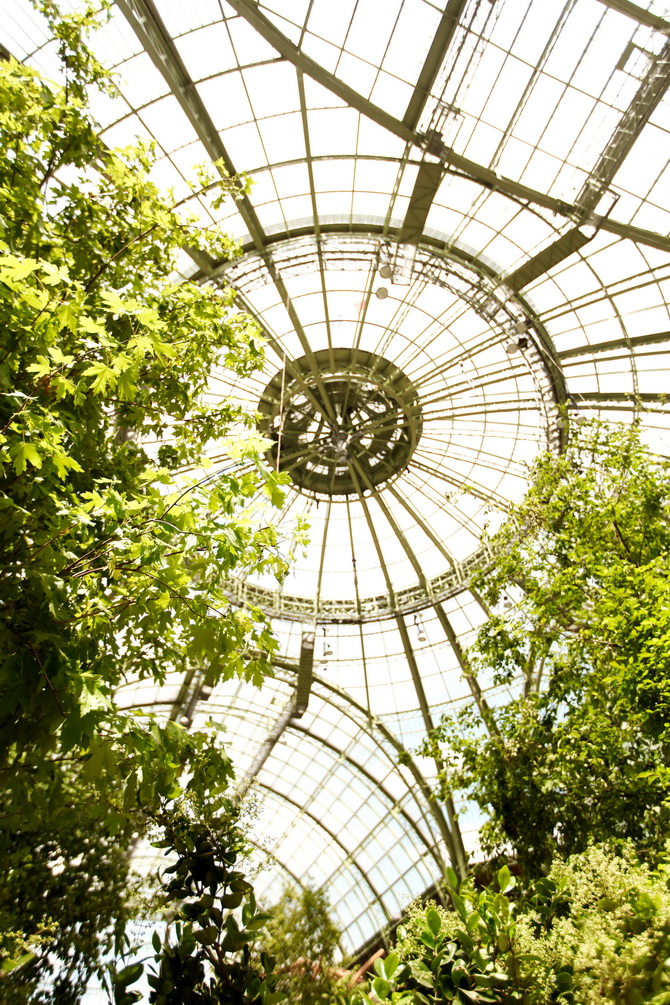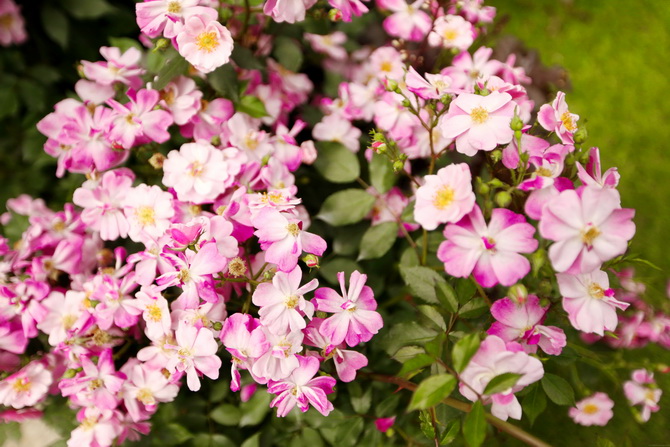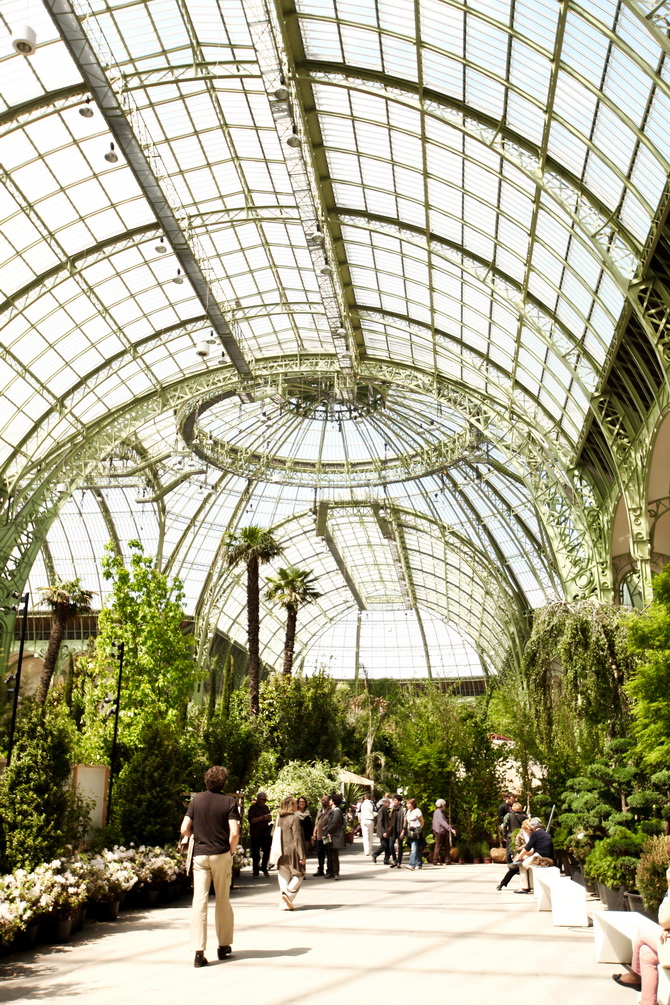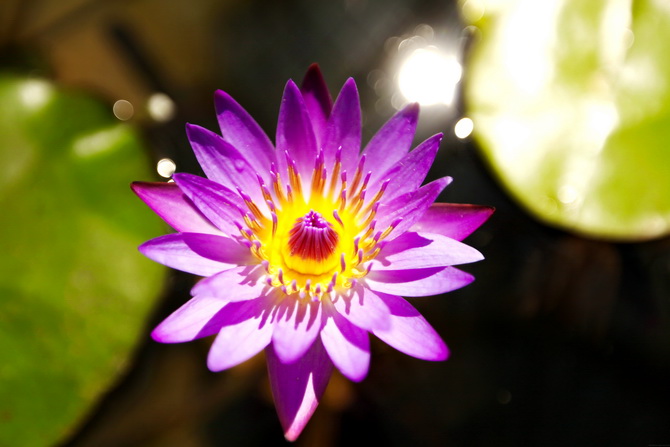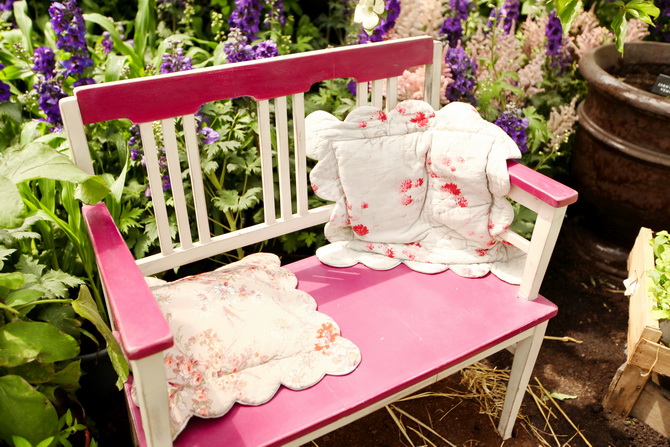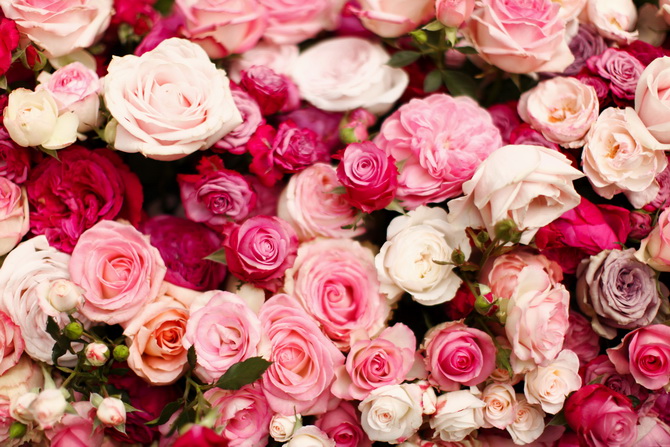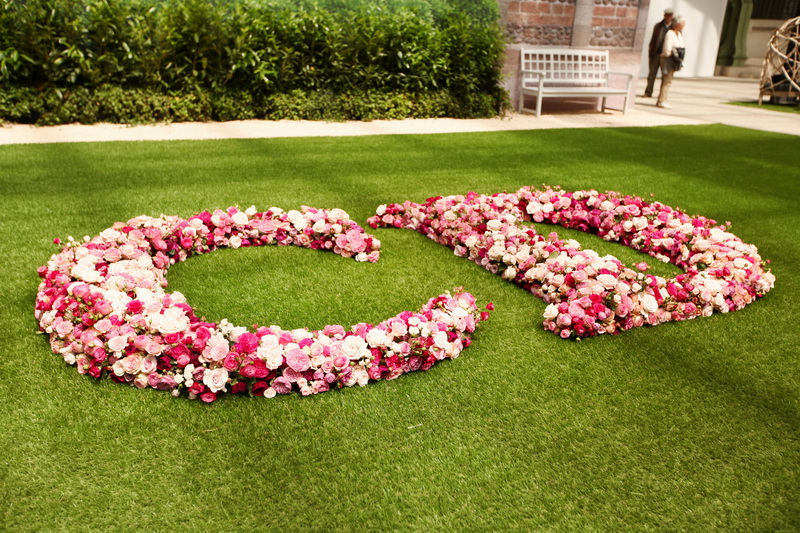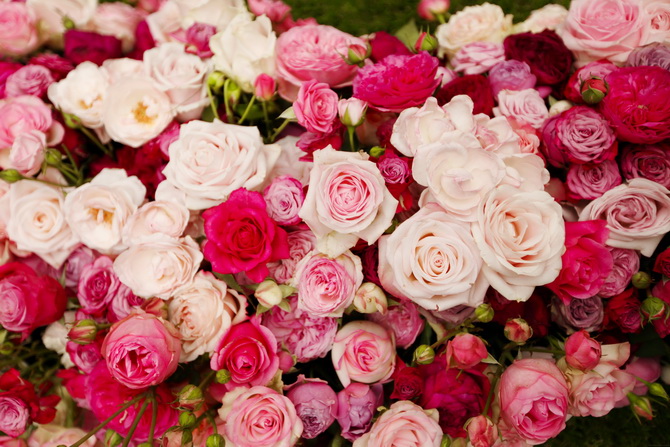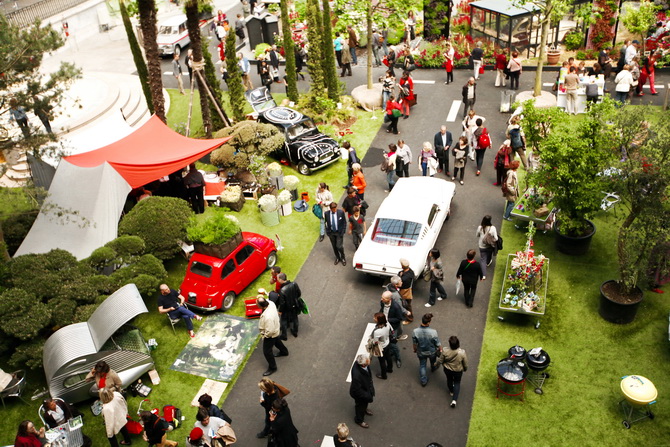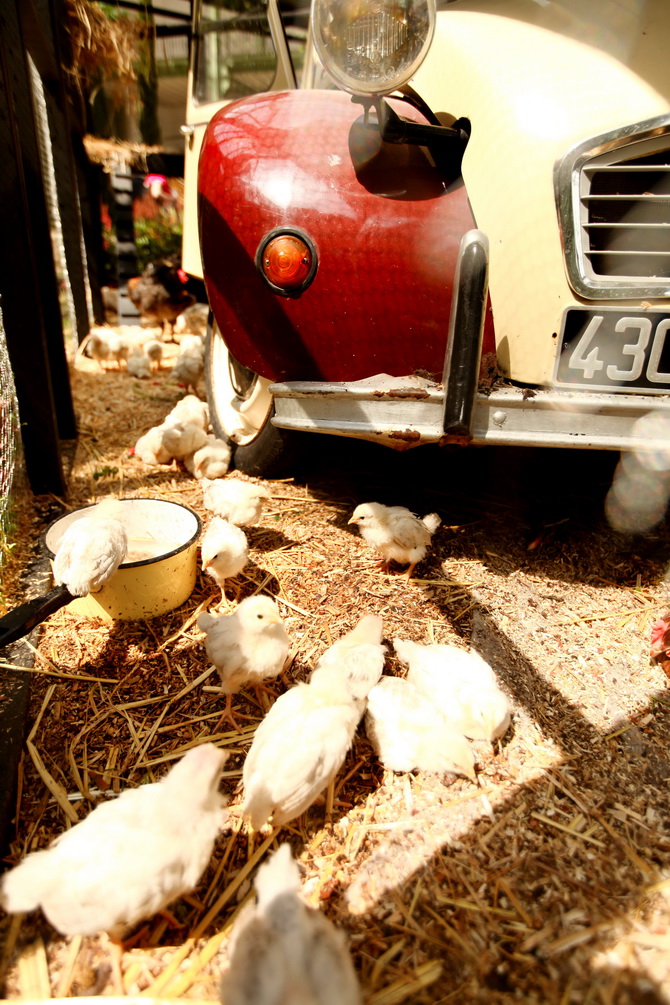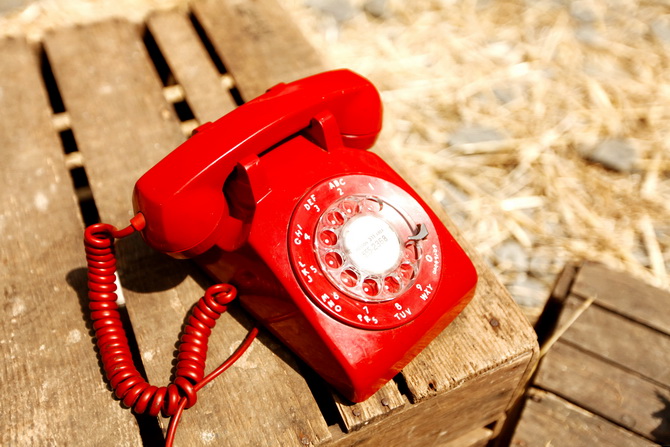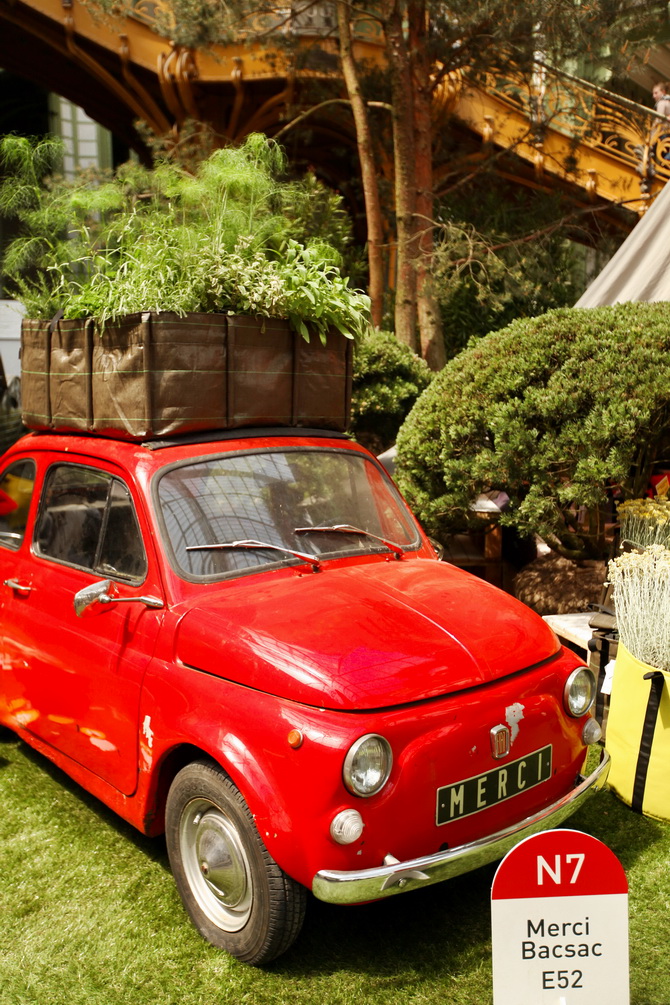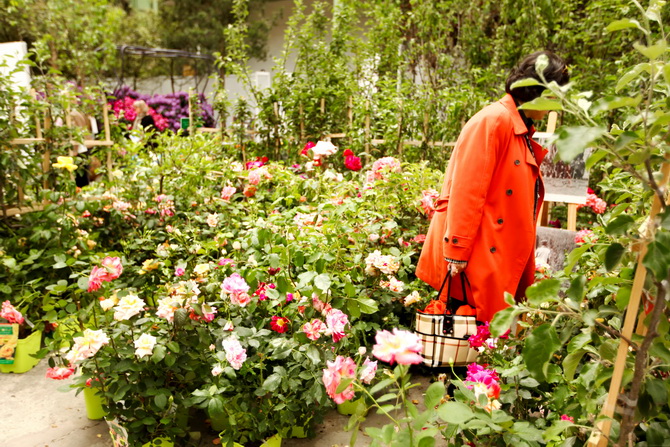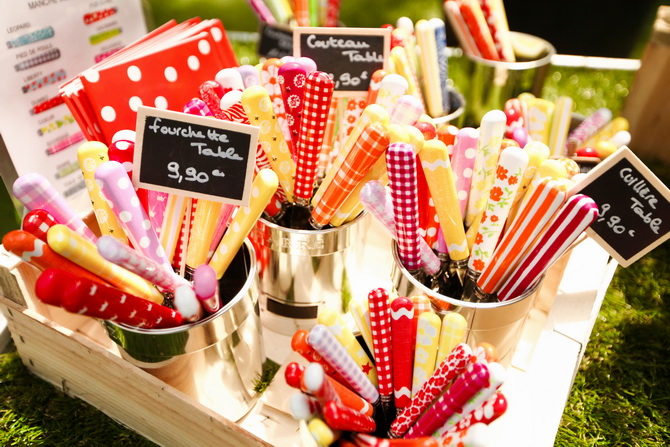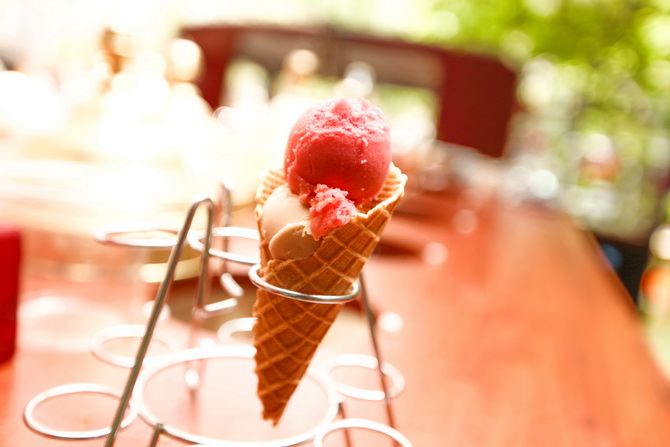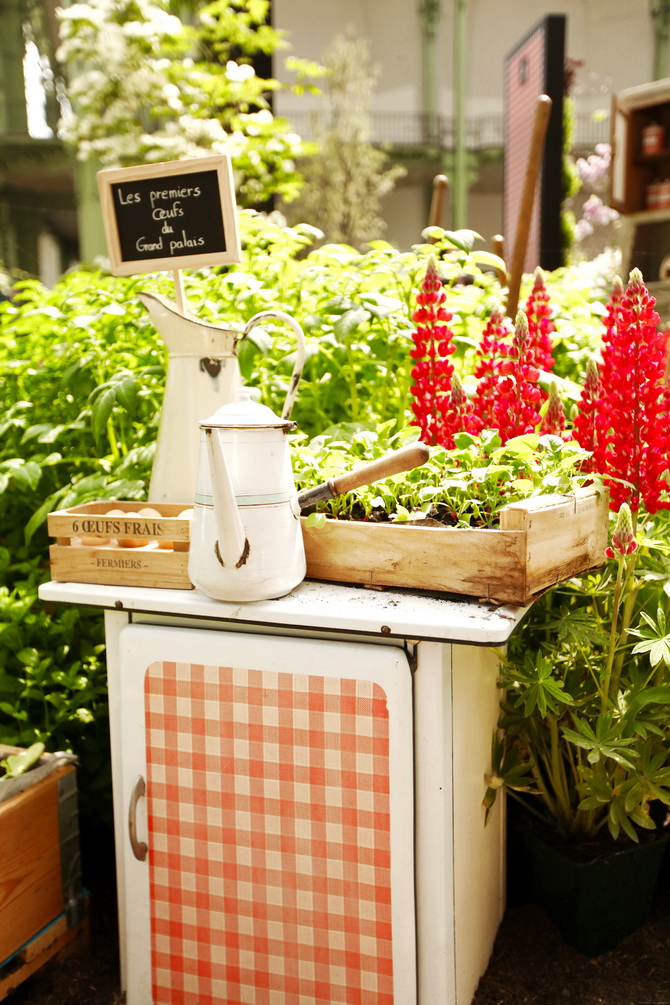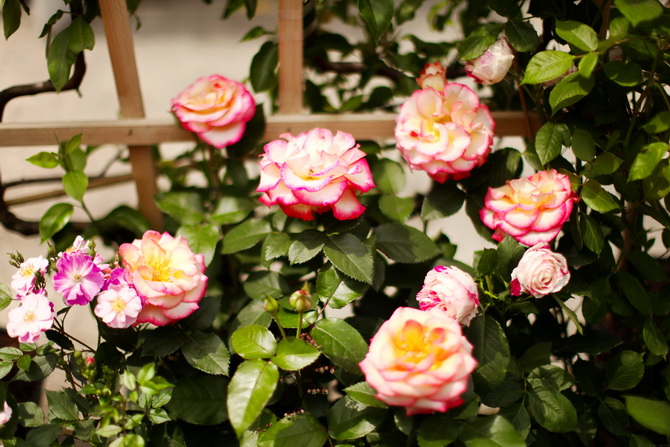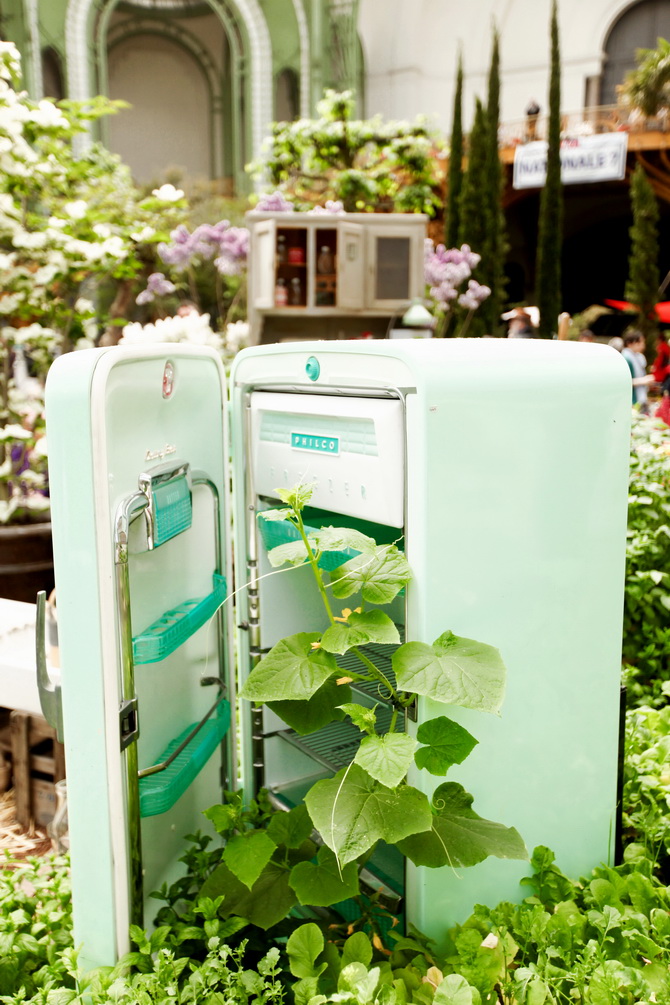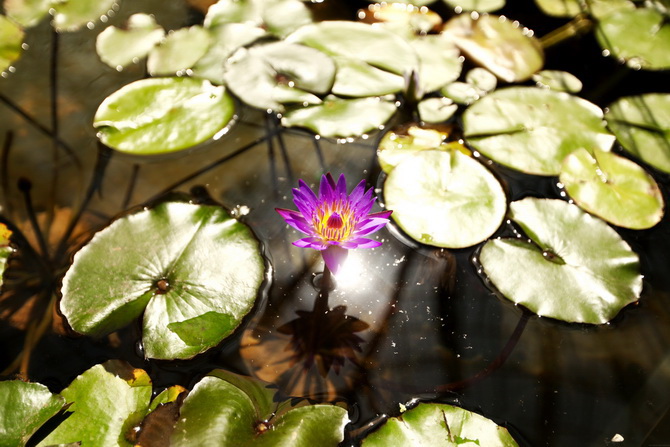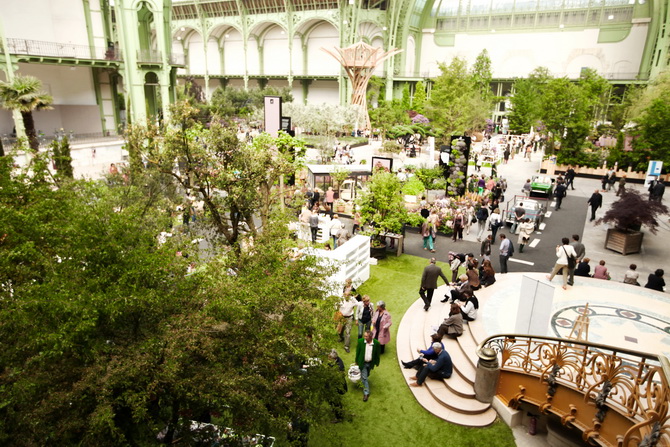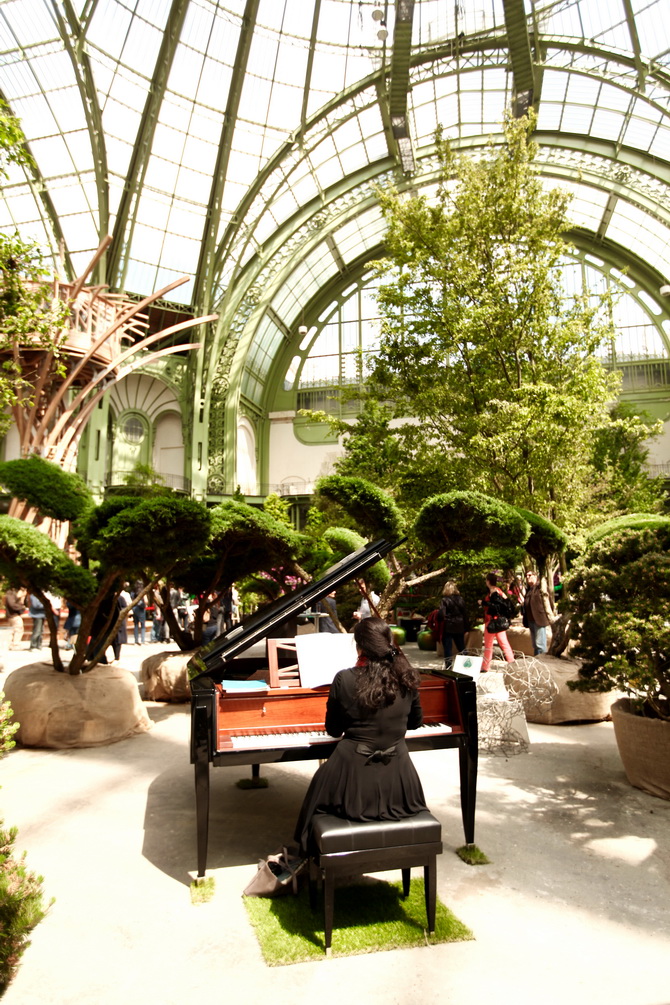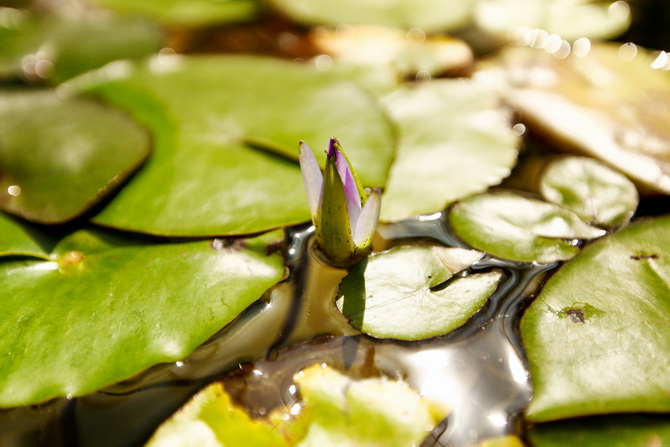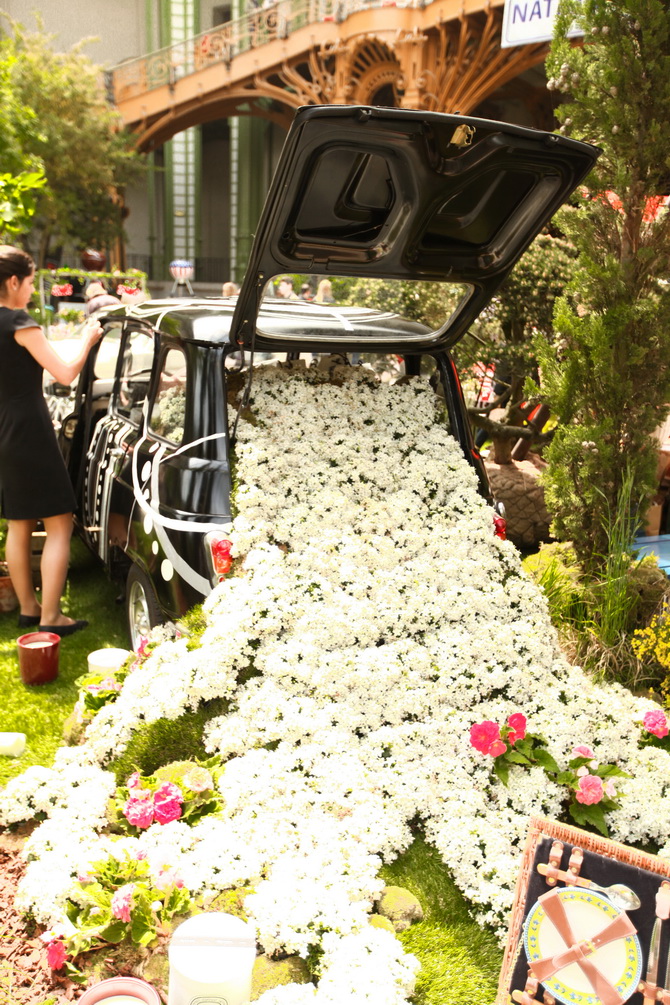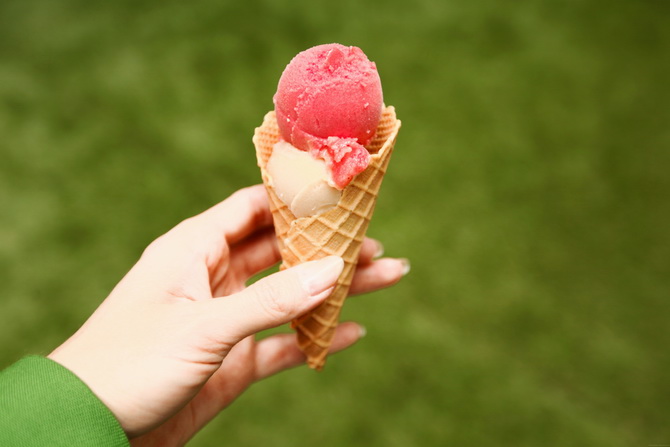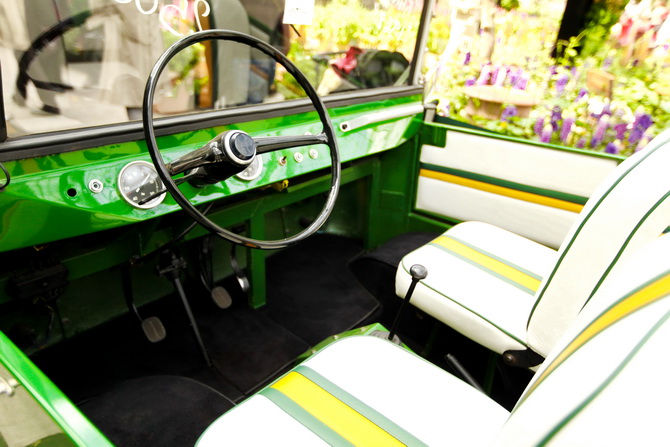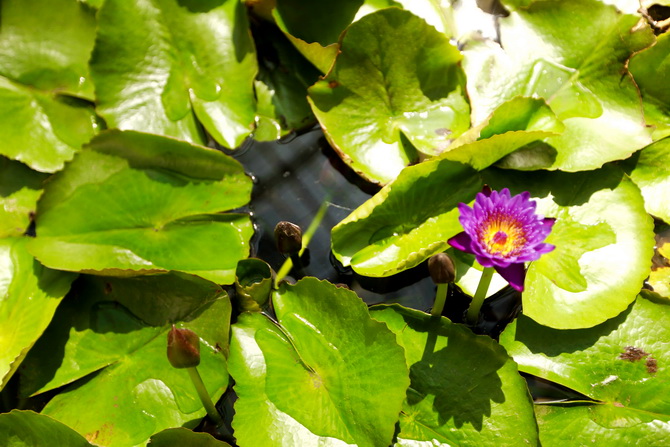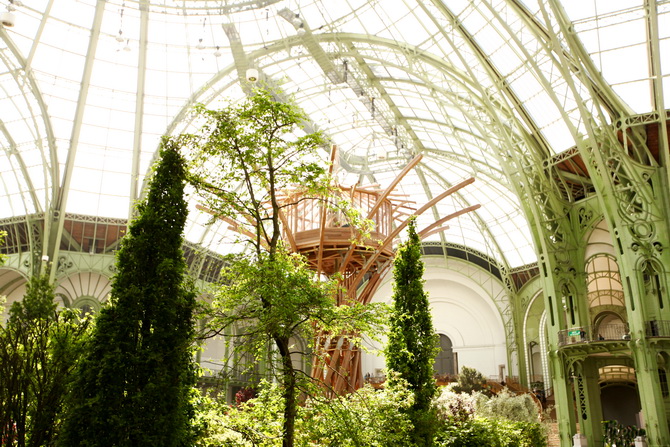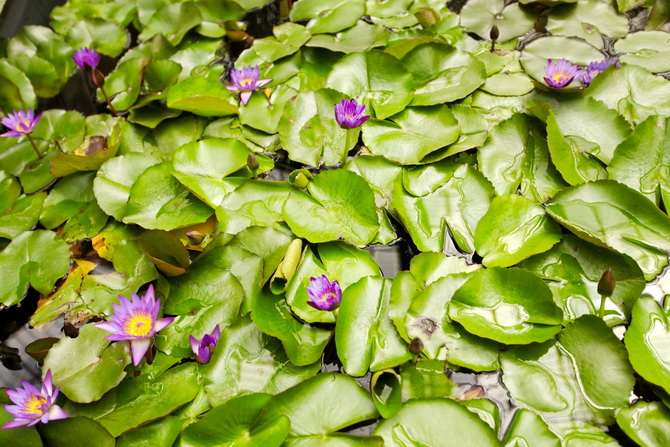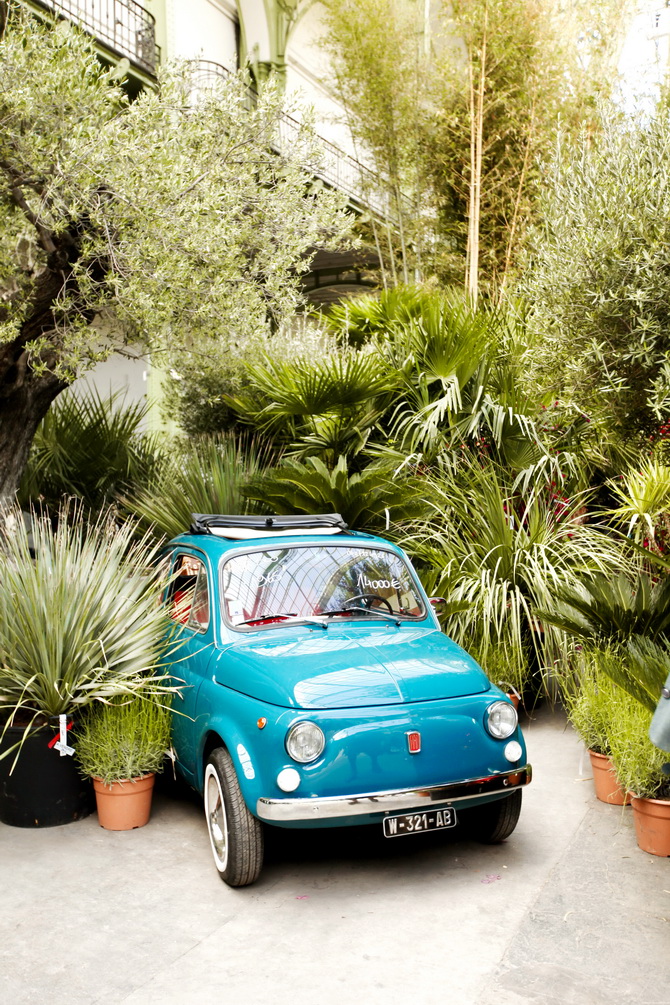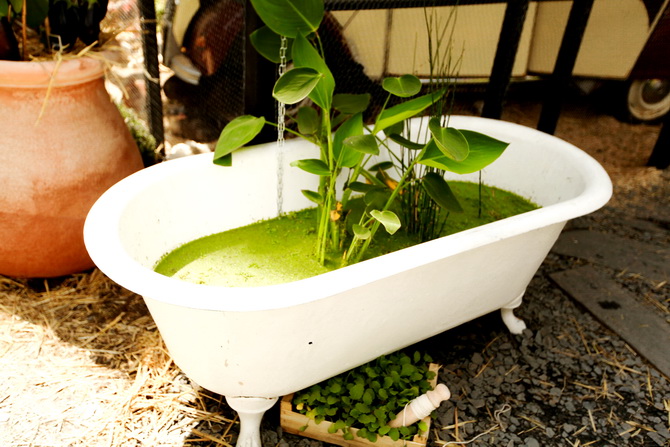 –
–
–
–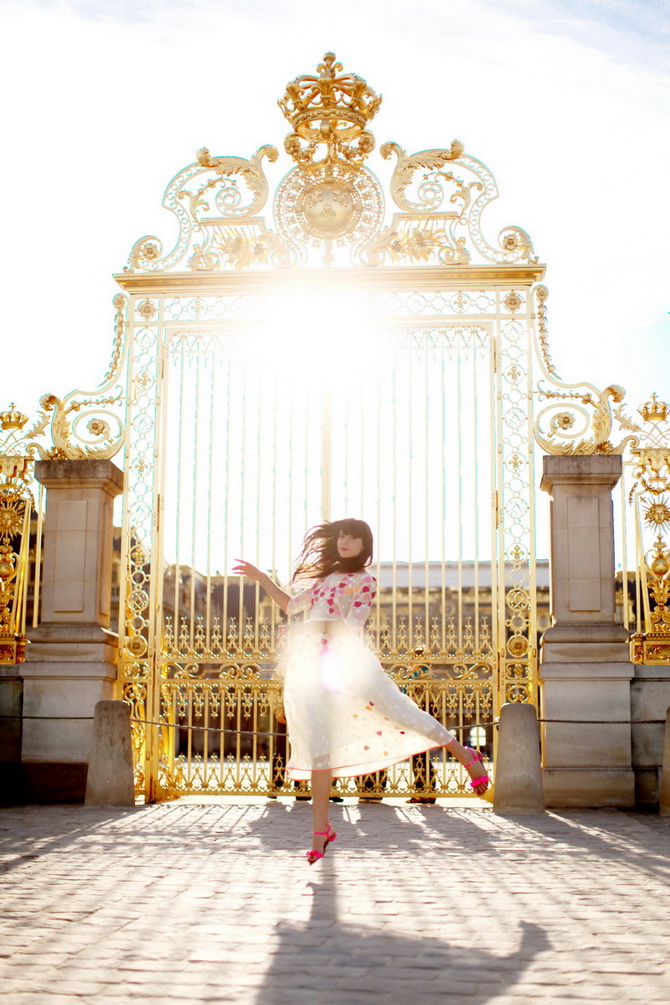 –
–
Il fait terriblement froid ces derniers jours à Paris, et entre deux averses, je me suis remémorée le soleil de cet été.
Et c'est là que j'ai réalisé une chose: je n'avais pas posté mes photos prises à Versailles au mois de juin dernier !
Petite parenthèse dans le passé donc, avec quelques clichés tirés d'une douce soirée en compagnie de Nicole, Carin et Grace.
Nous avions assisté aux Grandes Eaux musicales, suivies d'un très beau feu d'artifices. Le Carnaval de Versailles ayant lieu le même jour, nous avons pu apercevoir avec amusement quelques individus costumés qui paradaient fièrement dans les jardins ( Carnaval auquel j'avais d'ailleurs participé l'année précédente ici et ici ).
Replonger dans ces photos me fait encore plus grelotter sous le froid de cet hiver !
–
–
♫ ♪ Lully – Te Deum
–
–
It's terribly cold these days in Paris, and between two showers, I remembered this past summer's warm weather.
That's when I suddenly realized something: I didn't post my photos from my visit in Versailles last June !
So let's go back in time if you don't mind, with a few shots of a lovely evening spent with Nicole, Carin and Grace.
We attended Les grandes Eaux Musicales, which was followed by some beautiful fireworks. The Versailles Carnival was taking place the very same day, and it was very fun to see costumed people hanging out in the garden ( it reminded me when I went to that same Canival the year before here and here ).
Looking at these sunny pictures makes this cold winter even more unbearable !
–
–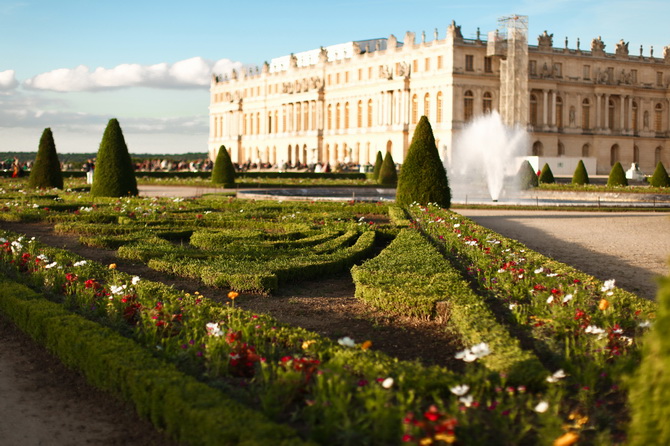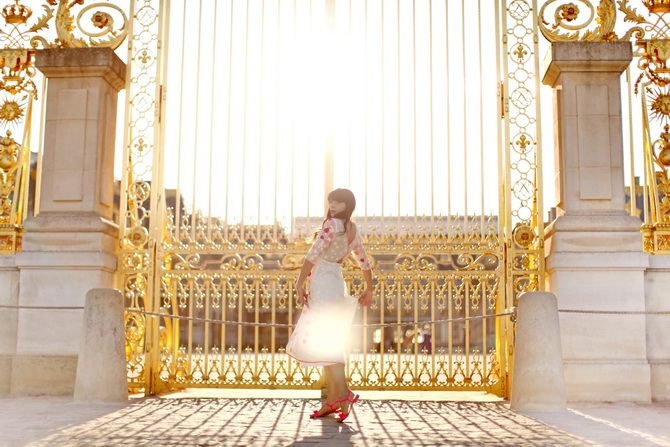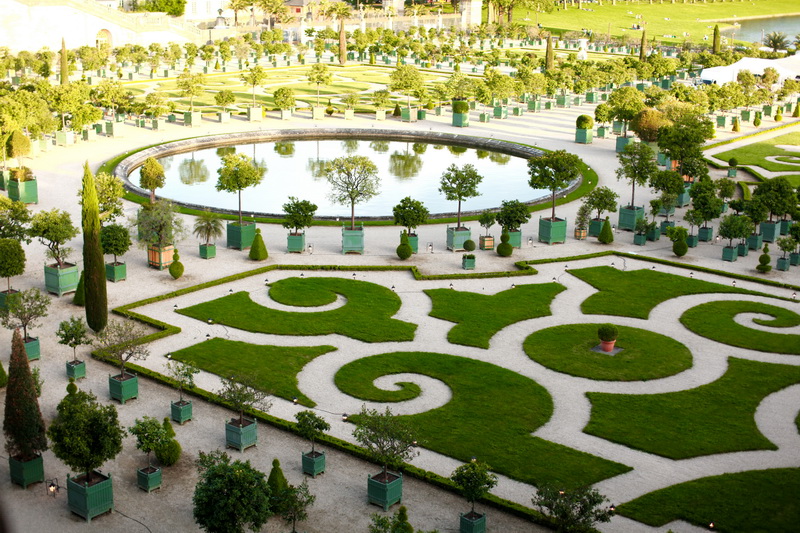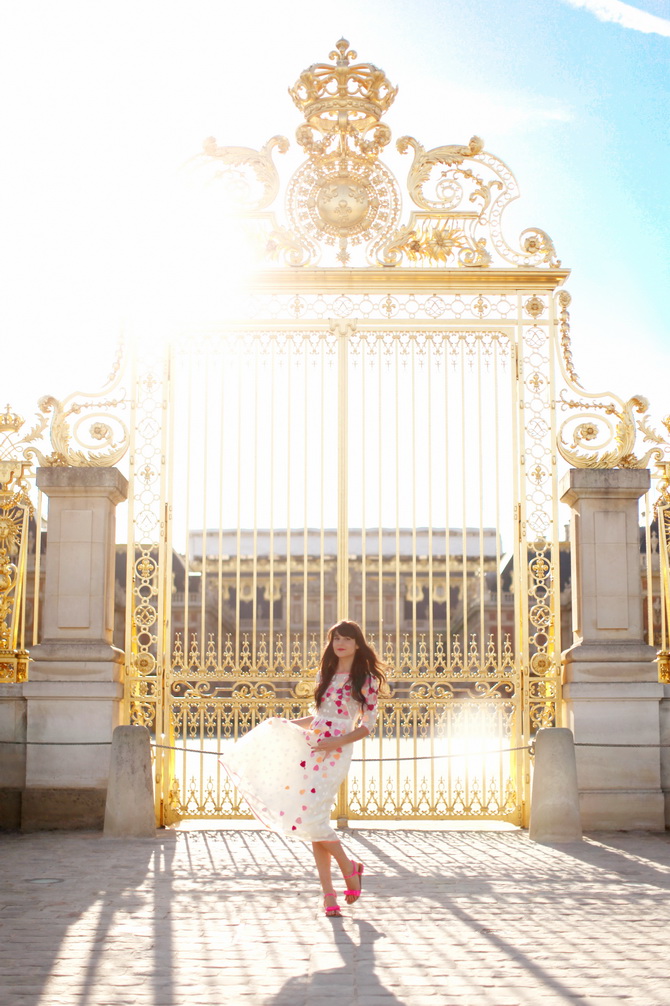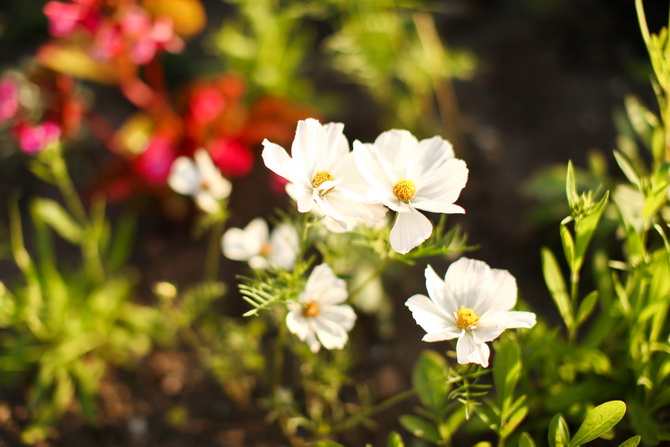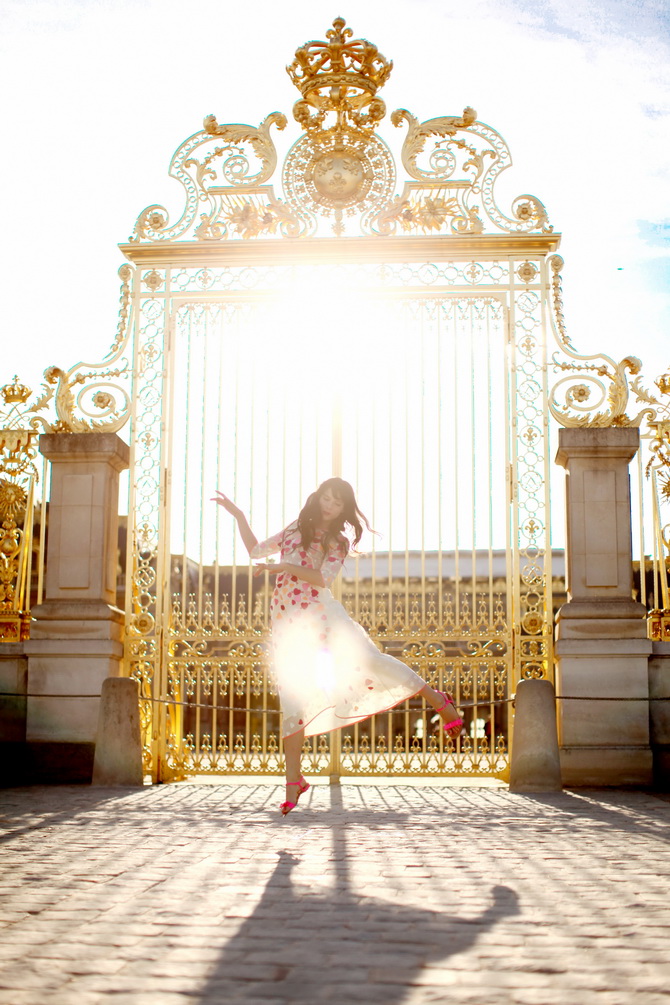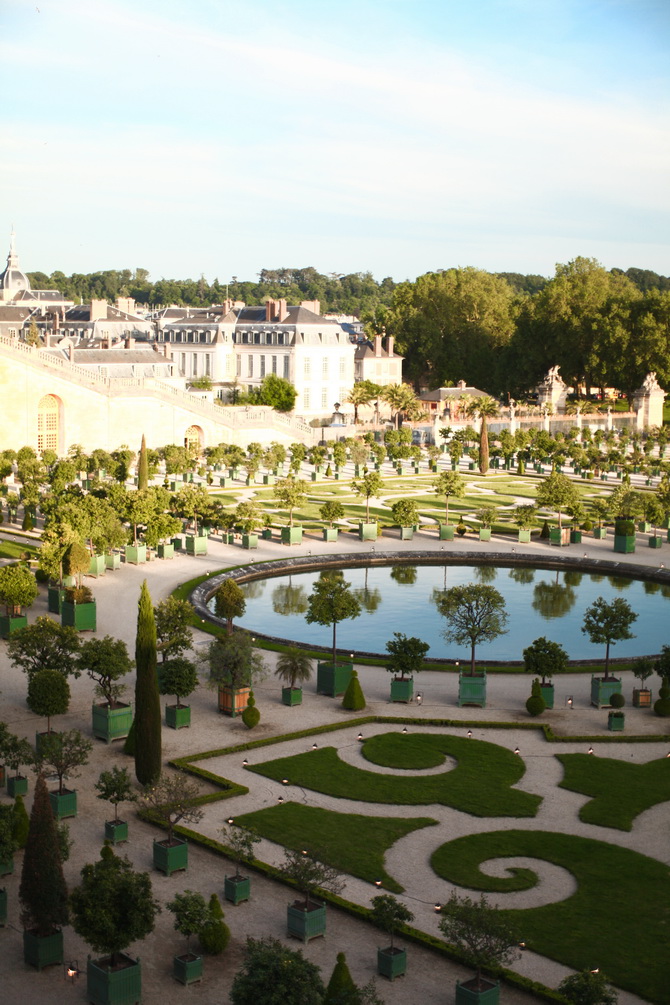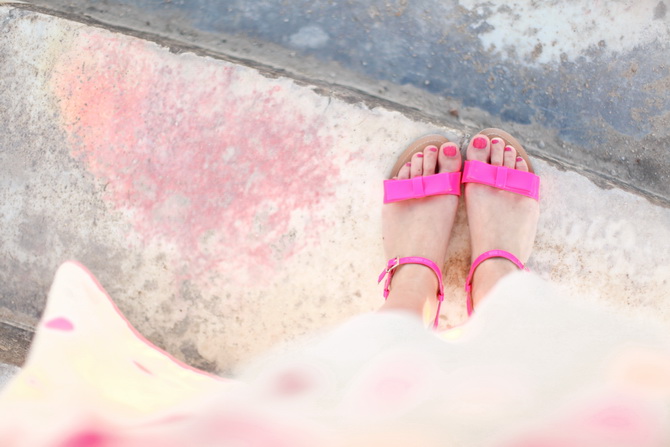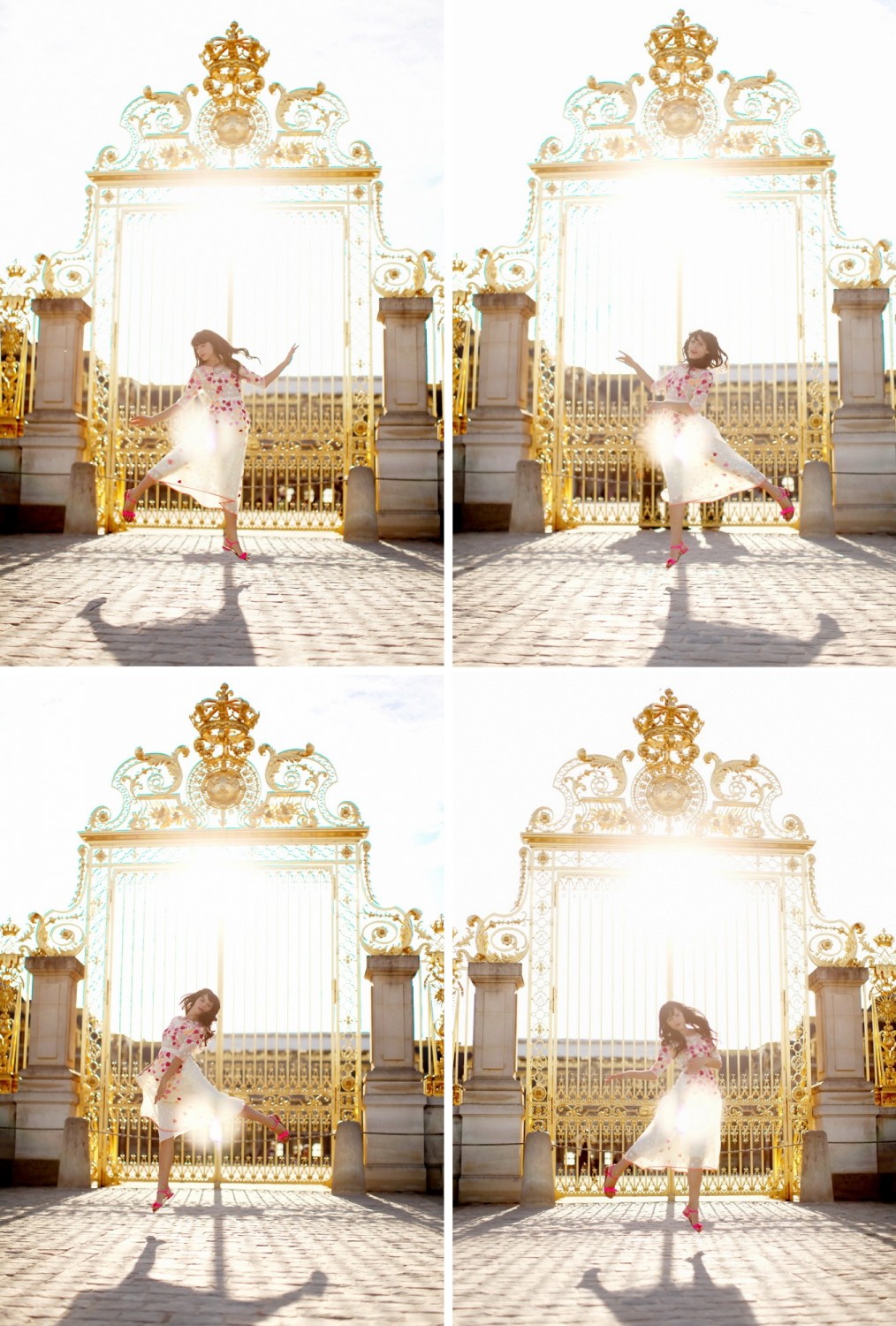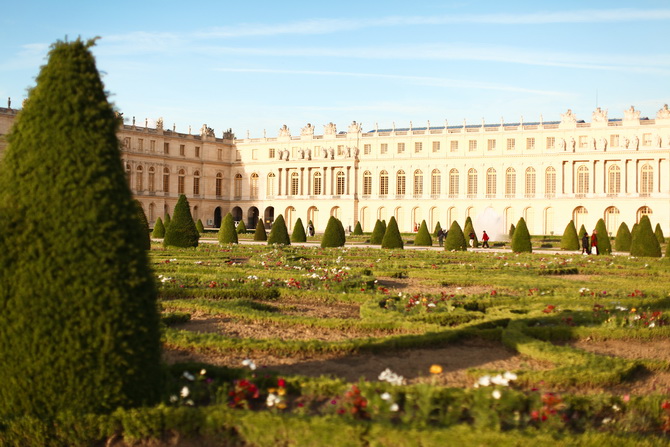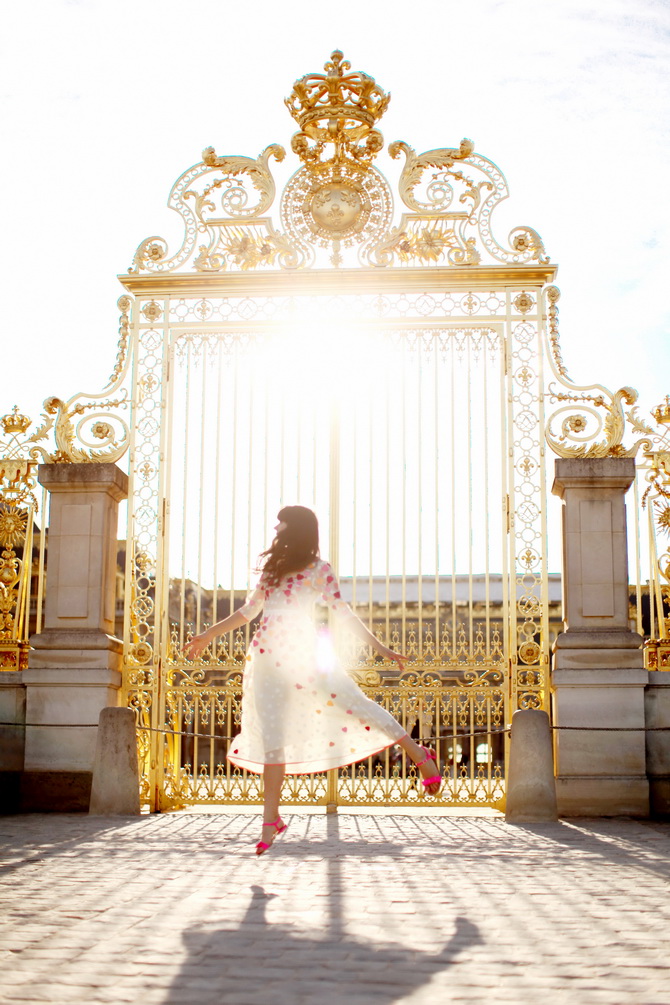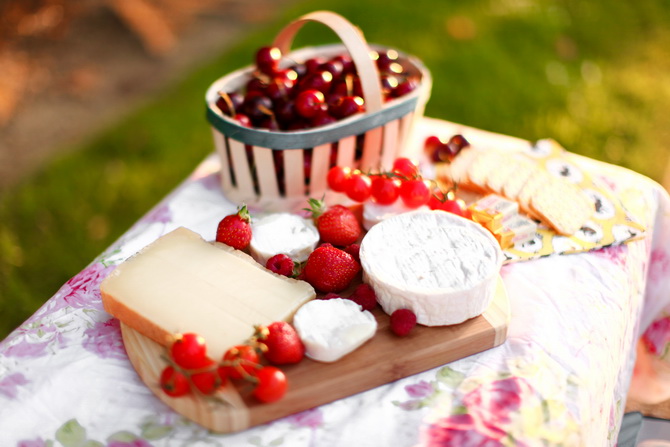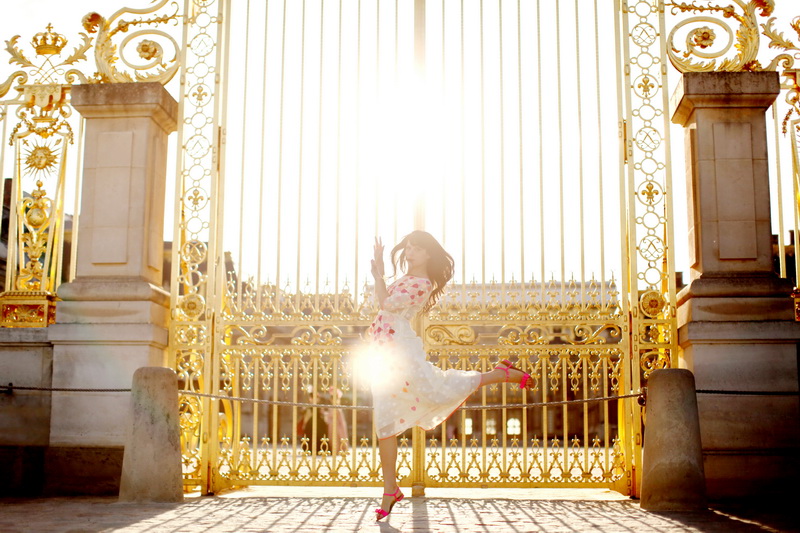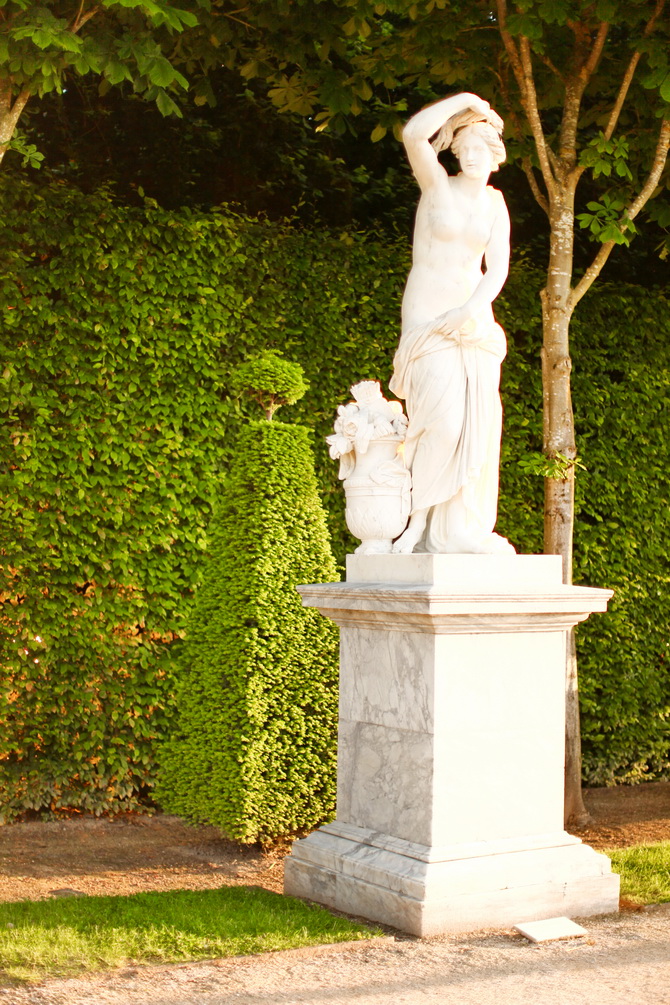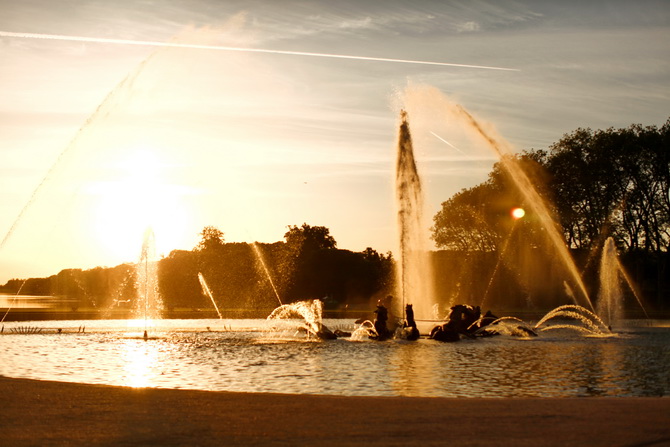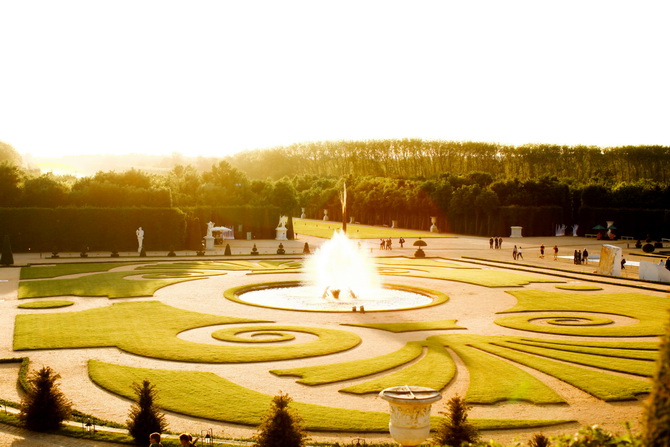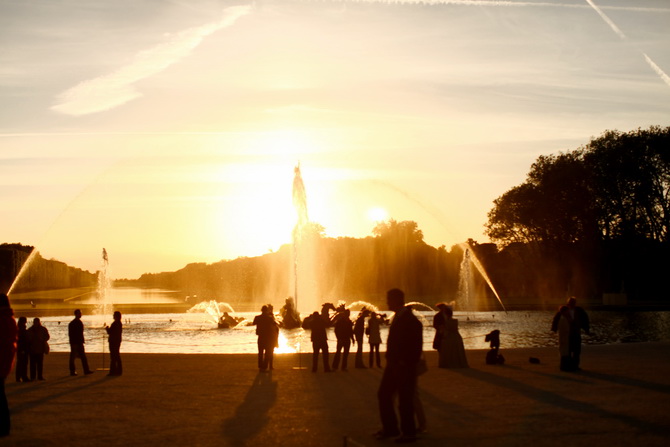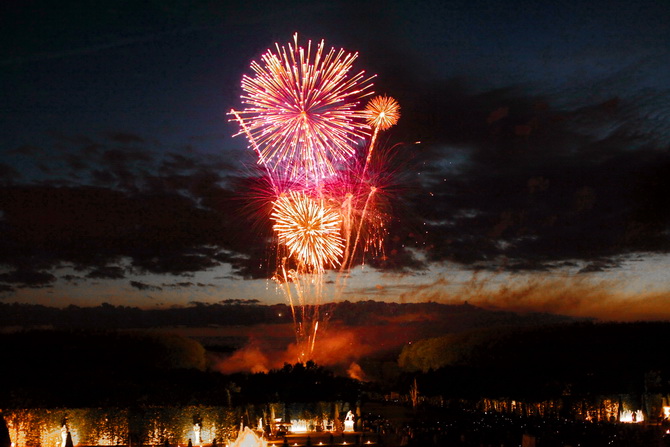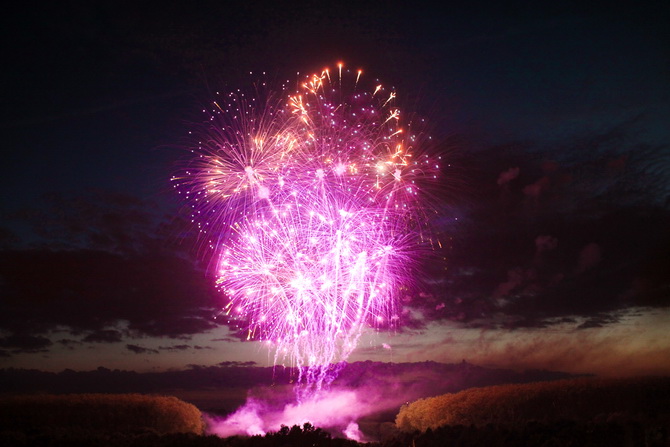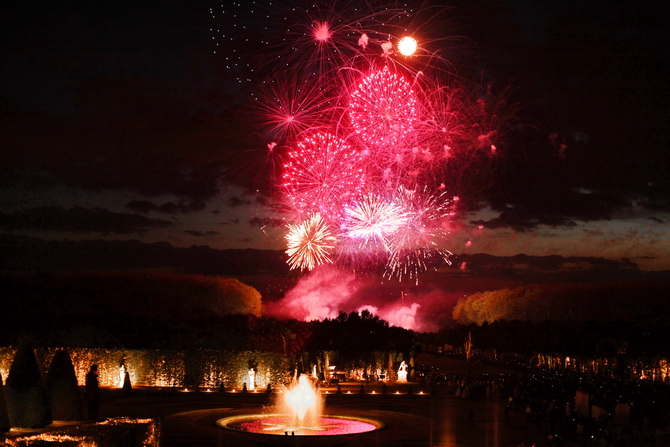 –
Je portais une robe Sretsis et des sandales Carvela.
–
I wore a Sretsis dress and Carvela sandals.
Outfit photos taken by Gary pepper Girl.
–
–
–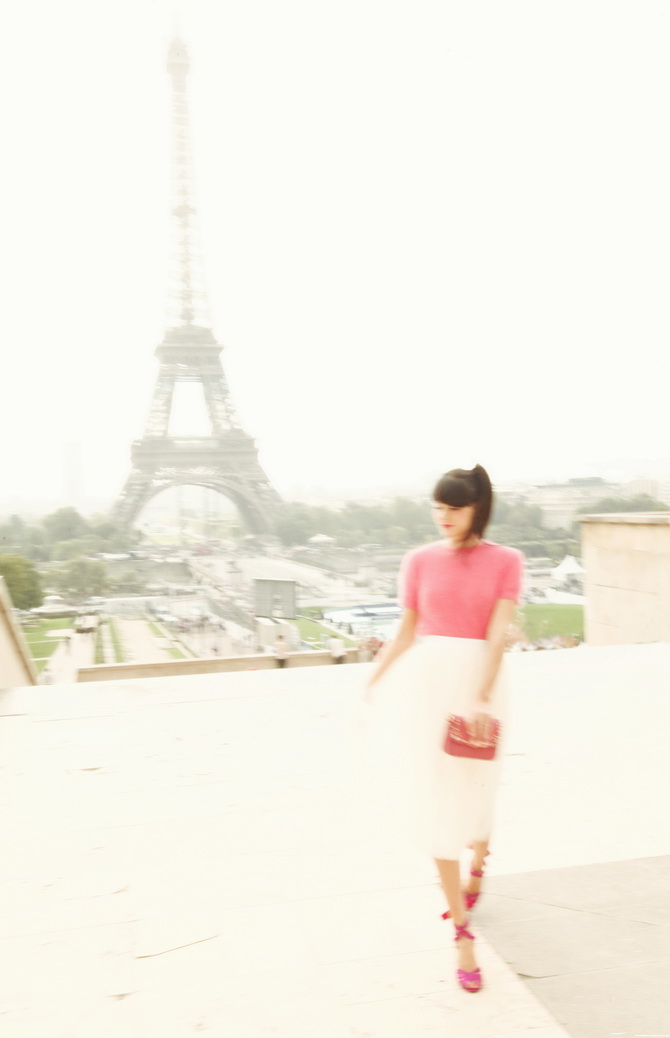 –
–
♫ ♪ Grace Jones – La Vie En Rose
–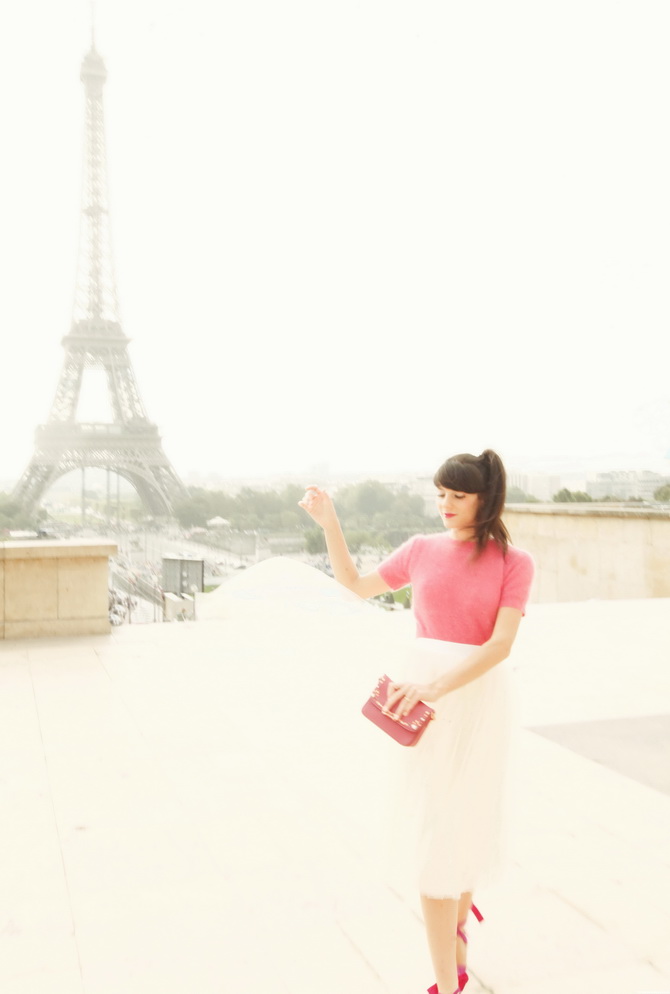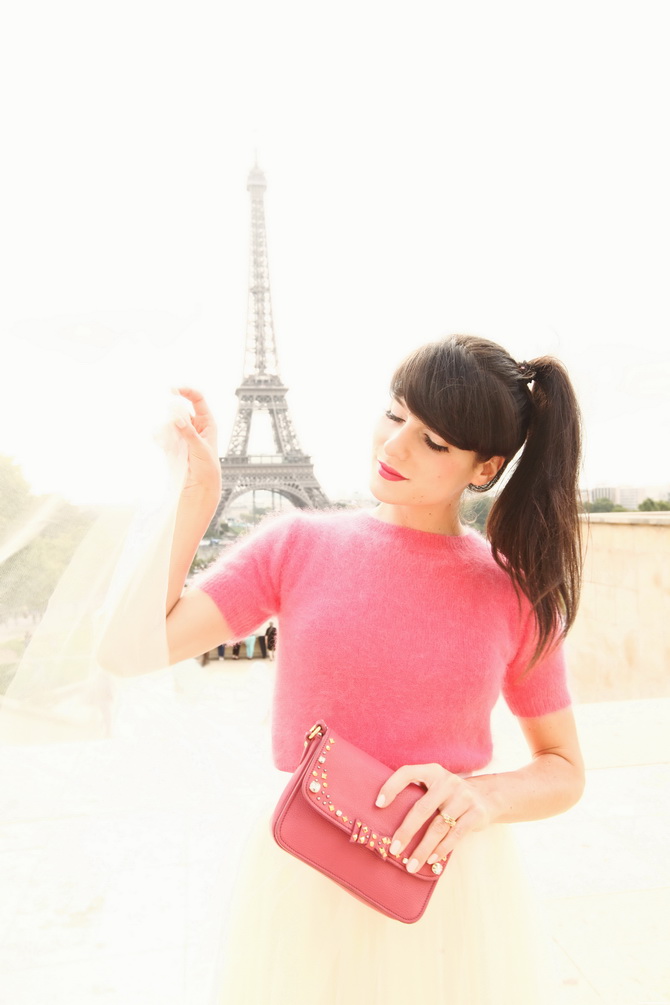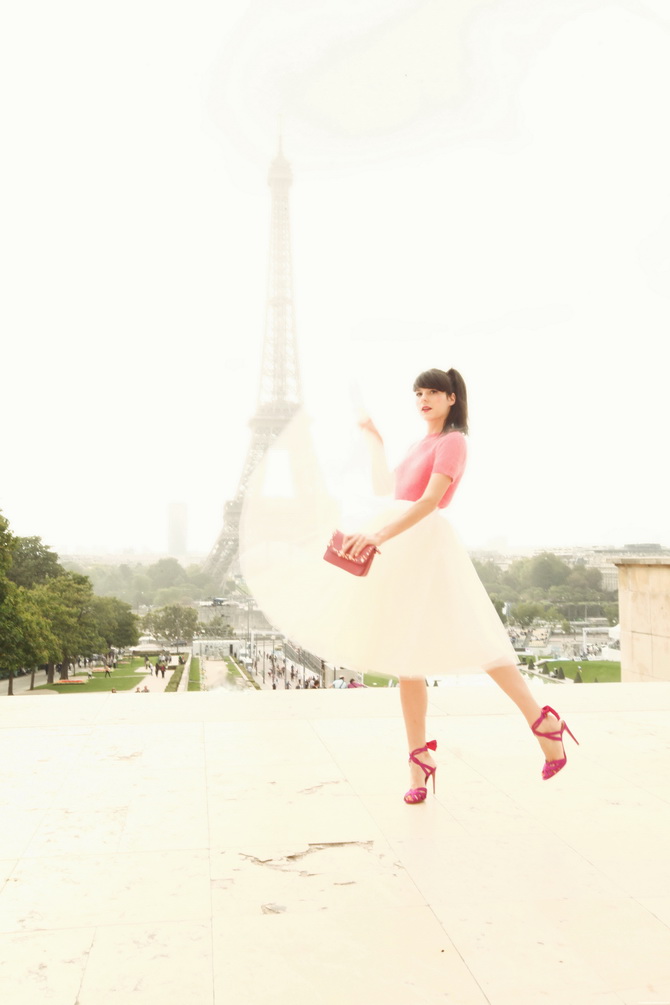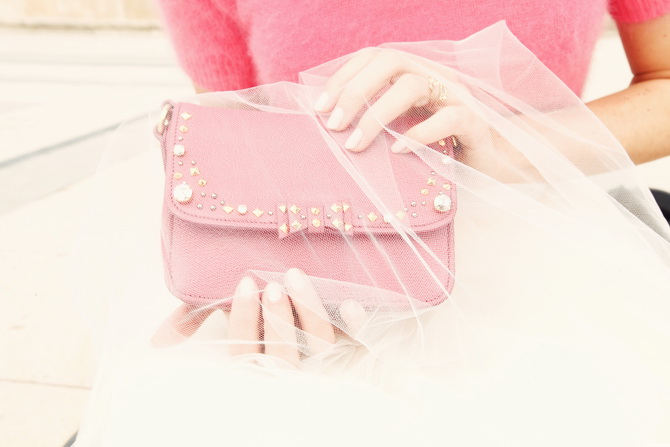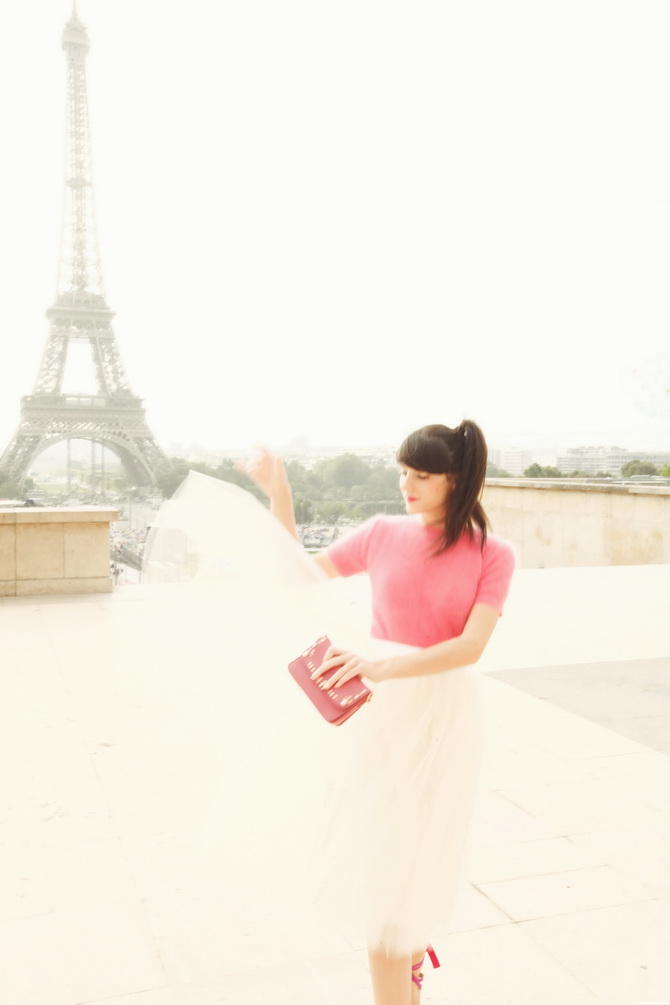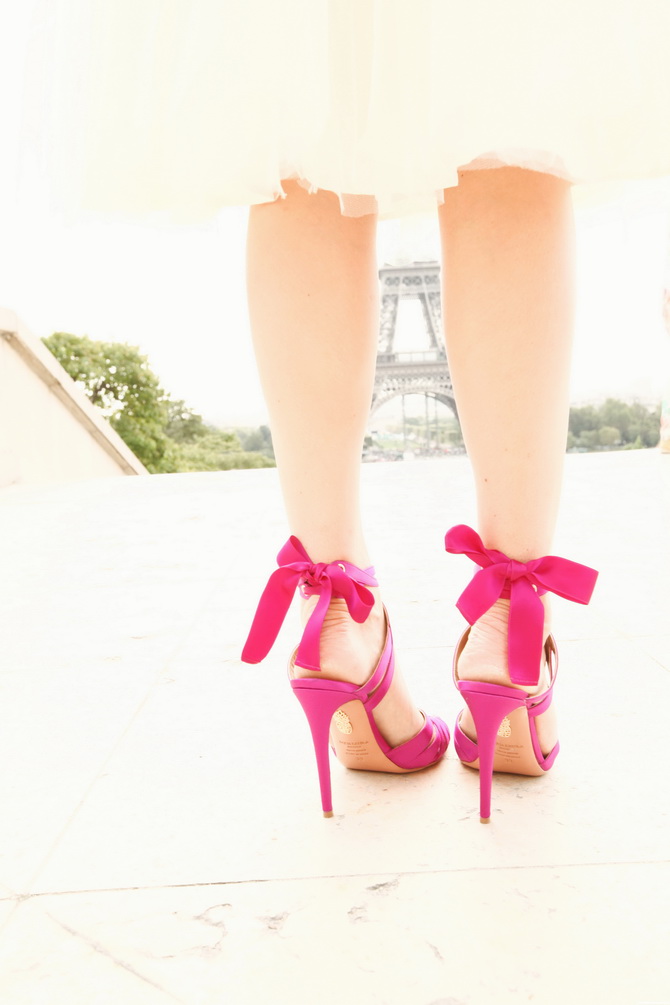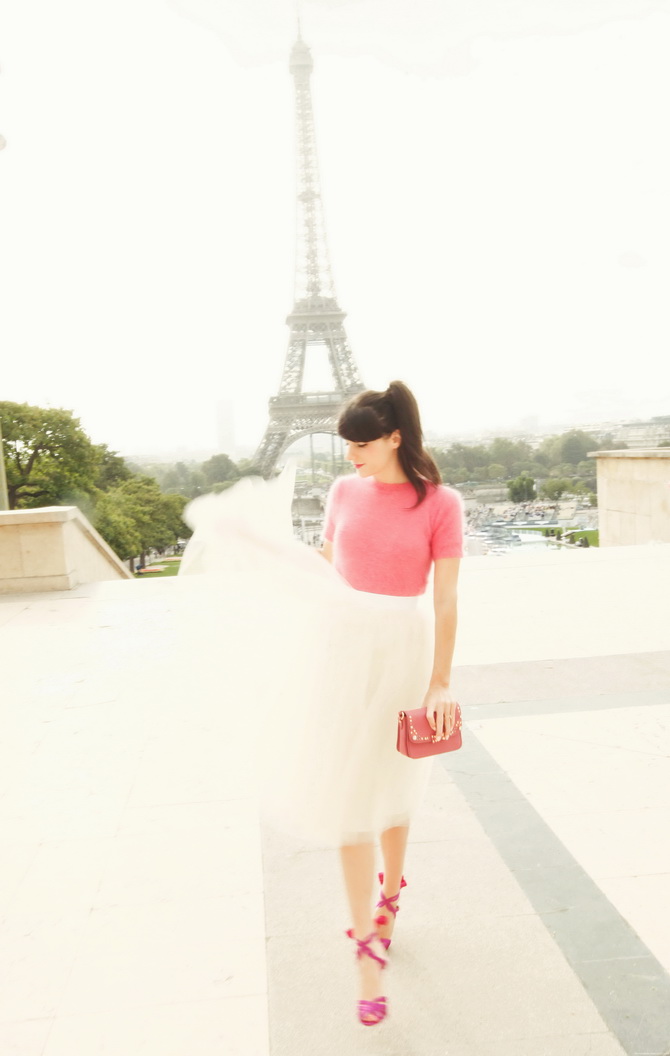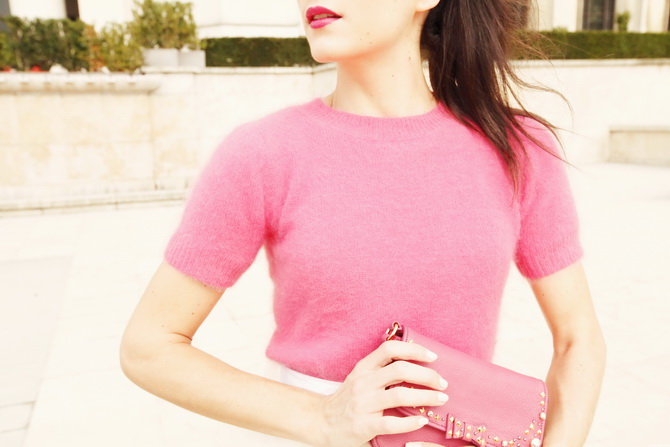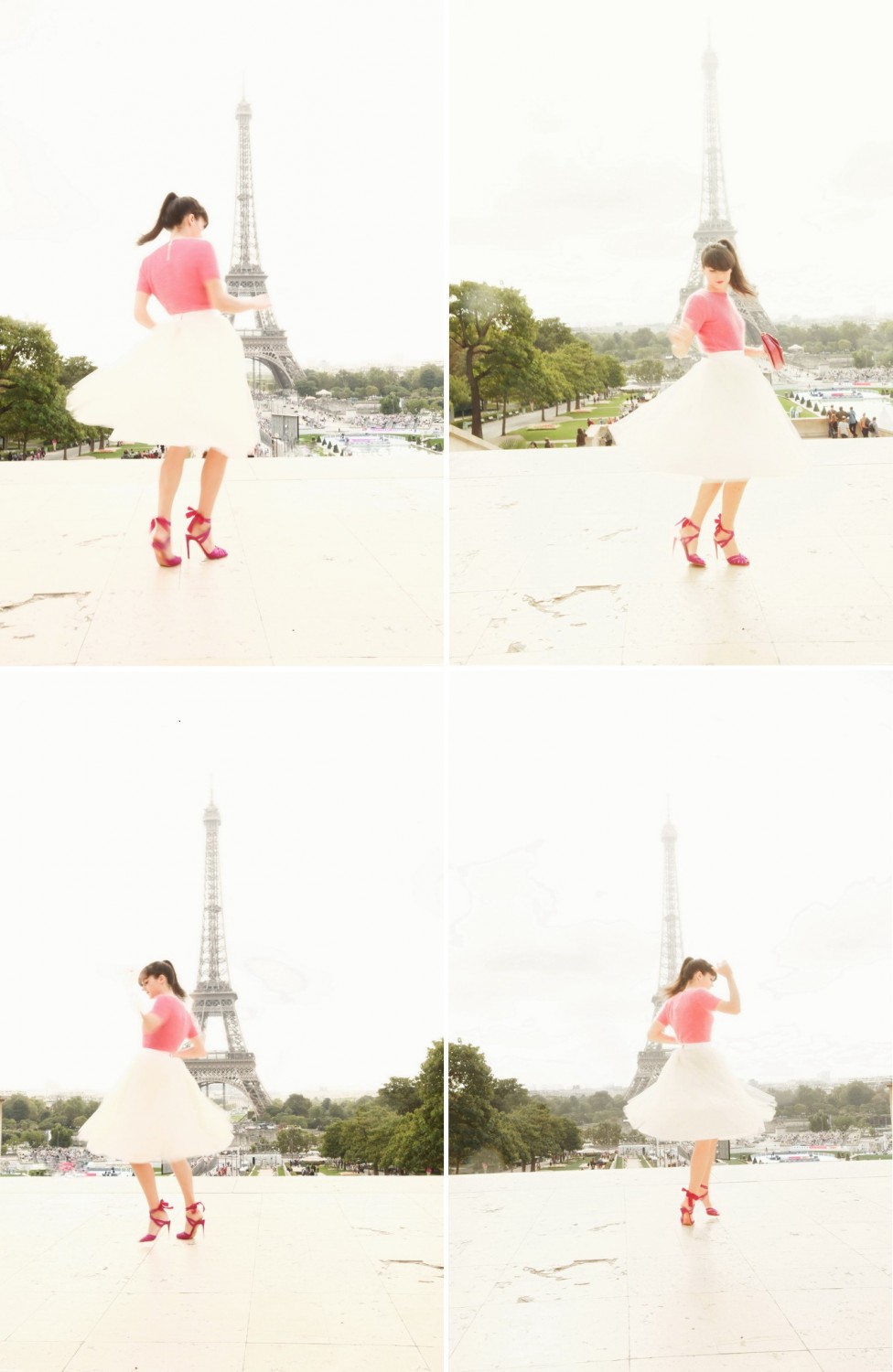 –
–
Chaussures / Shoes : Aquazzura
Jupe / Skirt : Alexandra Grecco
Pull / Jumper : Orla Kiely
Sac / Bag : miu miu
Vernis : The Cherry blossom Girl x Galeries Lafayette
–
–
–