–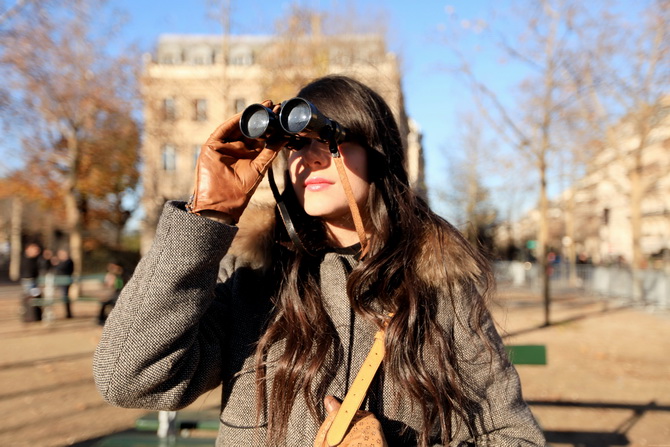 –
–

Dans la peau d'une aventurière dans les rues de Paris, munie de jumelles et d'une vieille carte, je me suis lancée à la recherche des bijoux de la collection Quatre de Boucheron.
La prestigieuse Maison m'a proposé d'interpréter ma vision personnelle autour de ces pièces:
Deux bagues, un collier et des boucles d'oreilles du thème « Grosgrain », qui symbolisent le savoir faire du Joaillier de la place Vendôme.
Que l'aventure commence !

–
–
♫ ♪ Britten – The Young Person's Guide to the Orchestra ( Moonrise Kingdom OST )
–
–
In the shoes of an adventuress in the streets of Paris, equiped with binoculars and an old map, I started my quest for the Boucheron Quatre jewelry collection.
The prestigious french Maison offered me to interpret my vision around these pieces:
Two rings, a necklace and earrings from the » Grosgrain » theme, which symbolize the excellence of the Joaillier of Place Vendome.
Let the quest begin !

–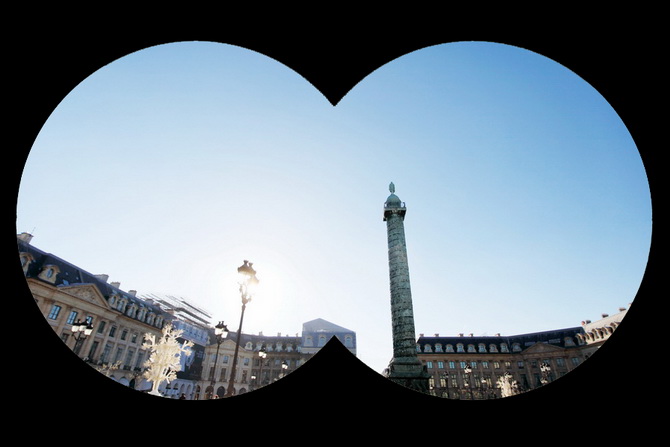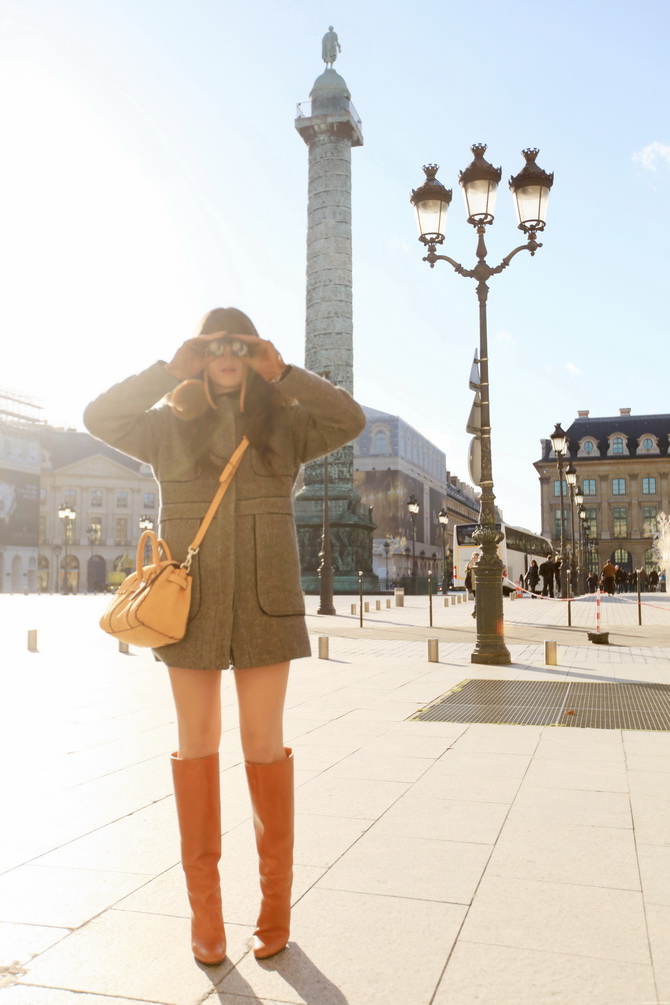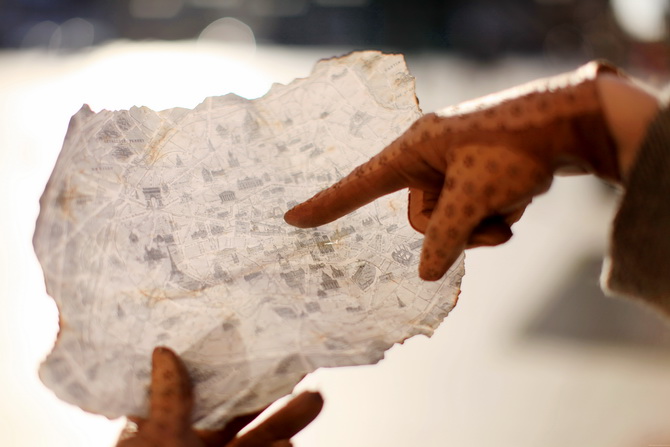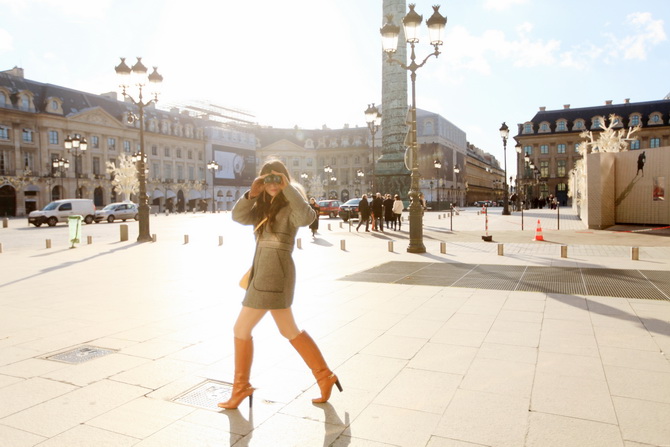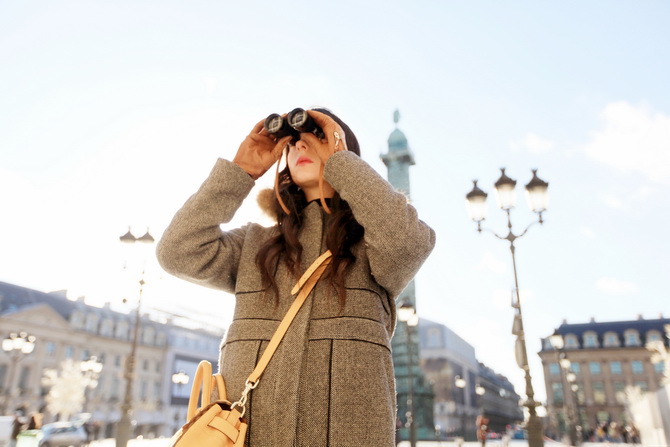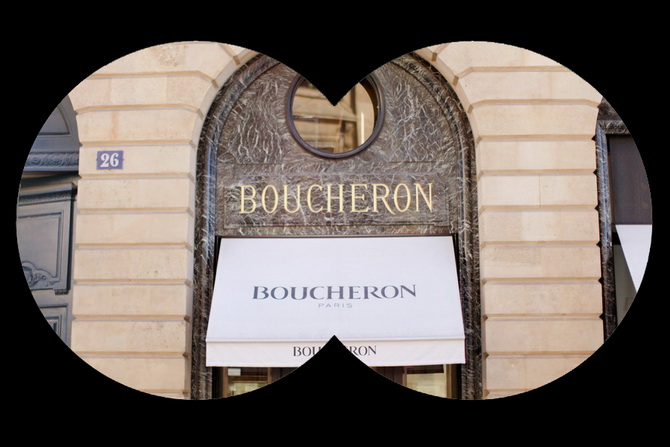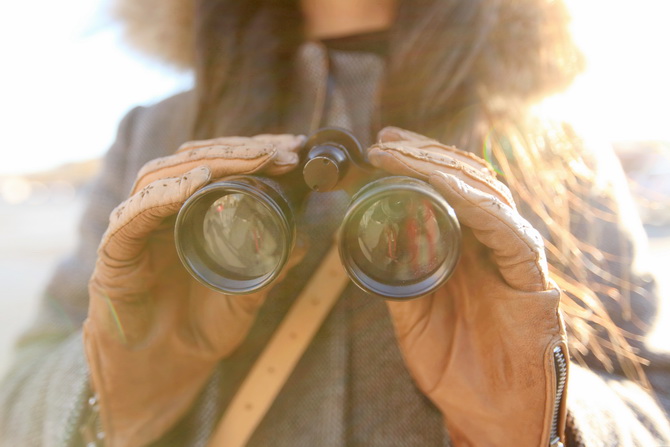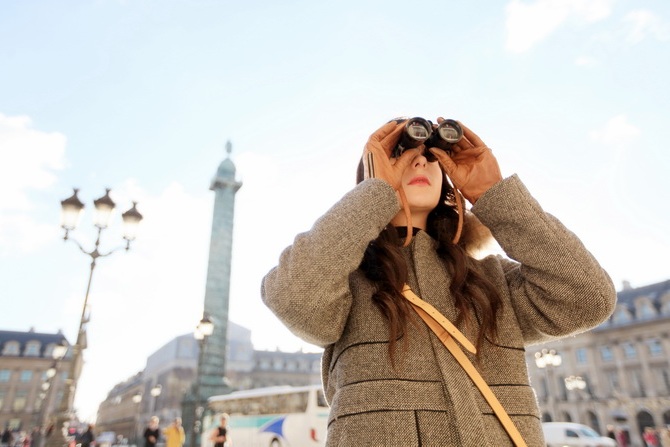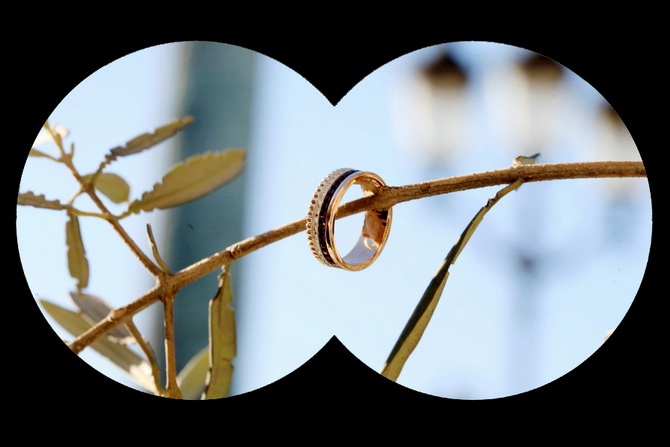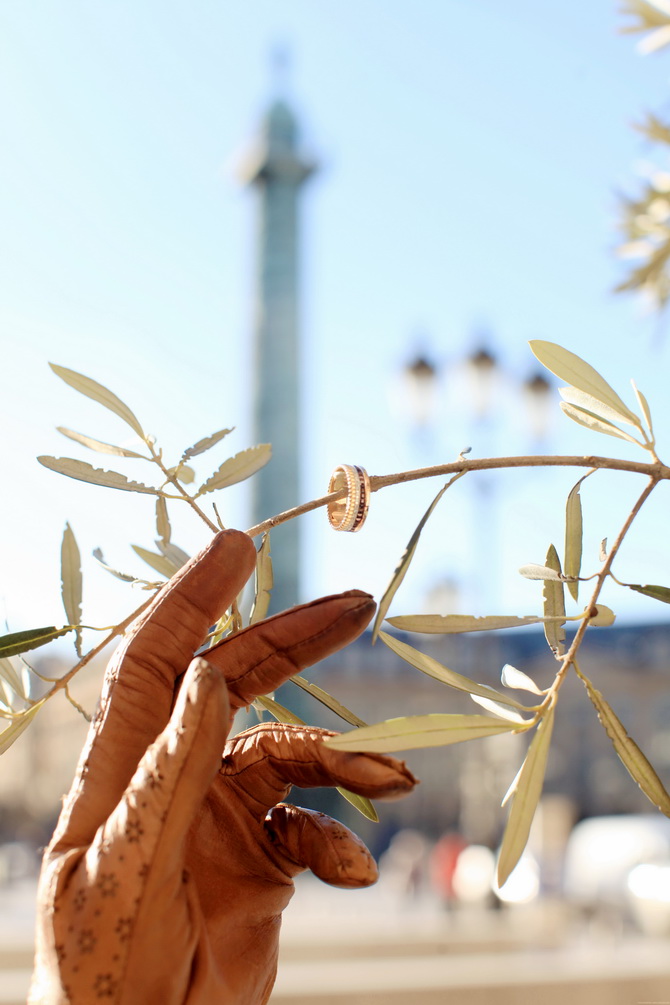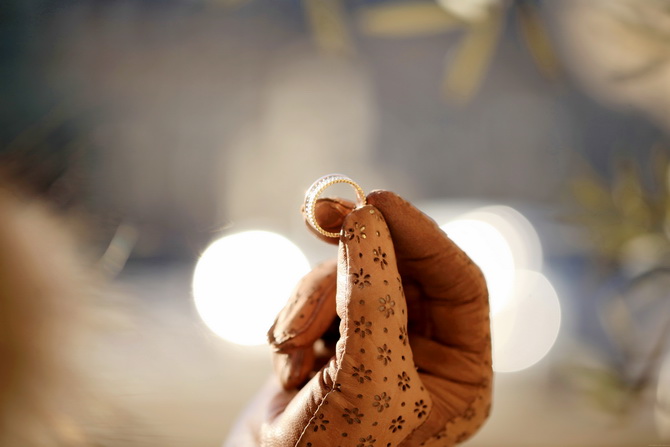 –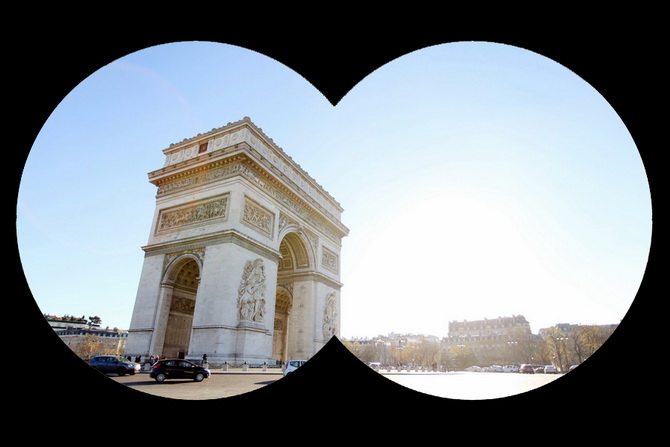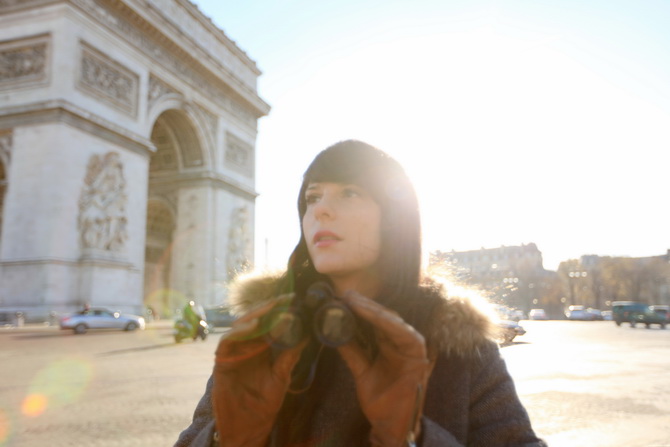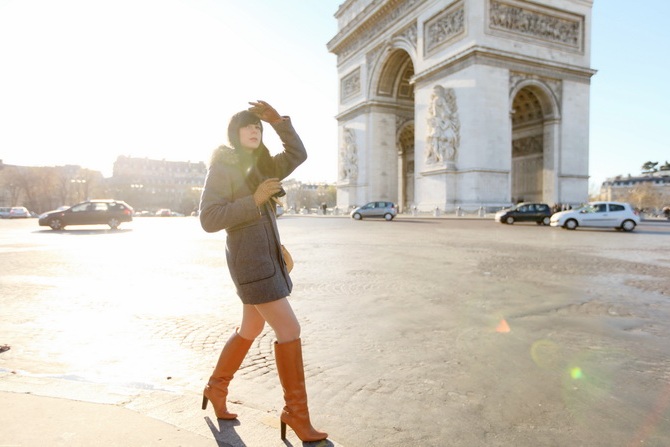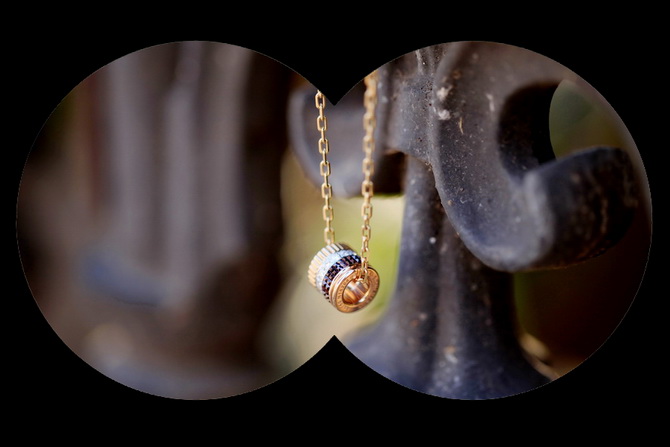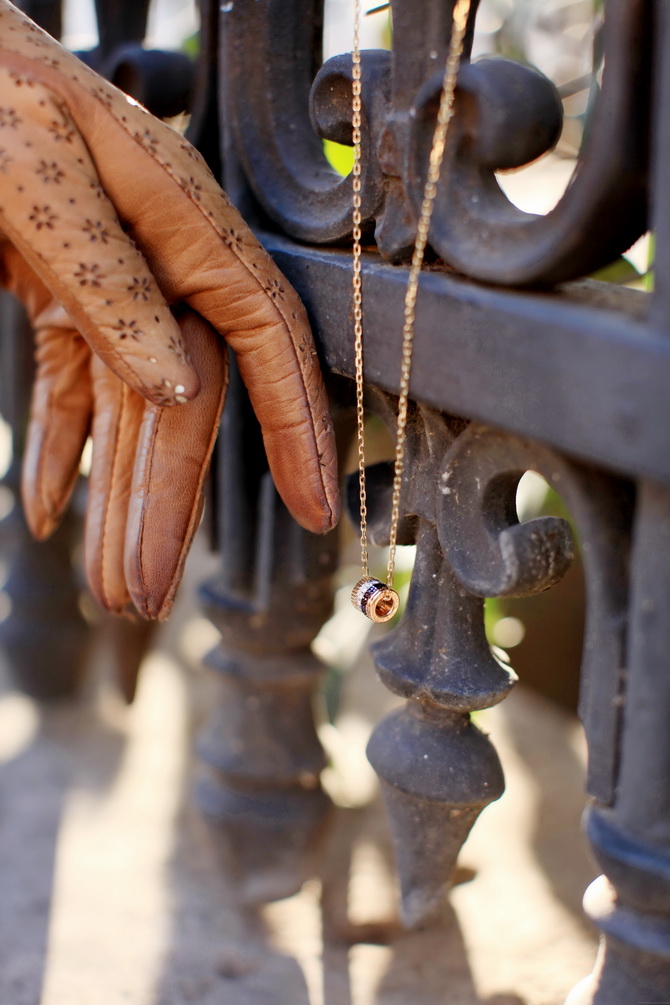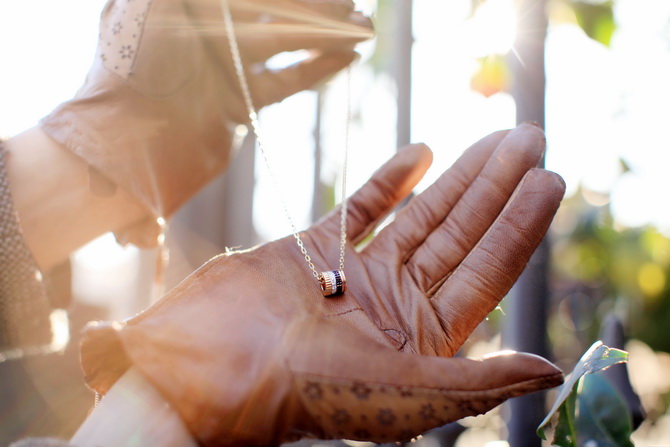 –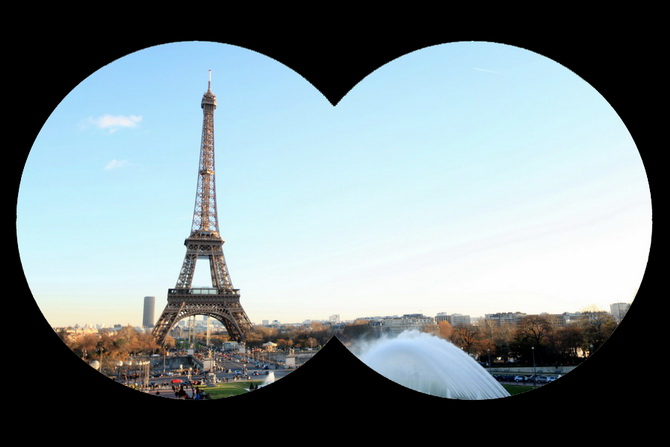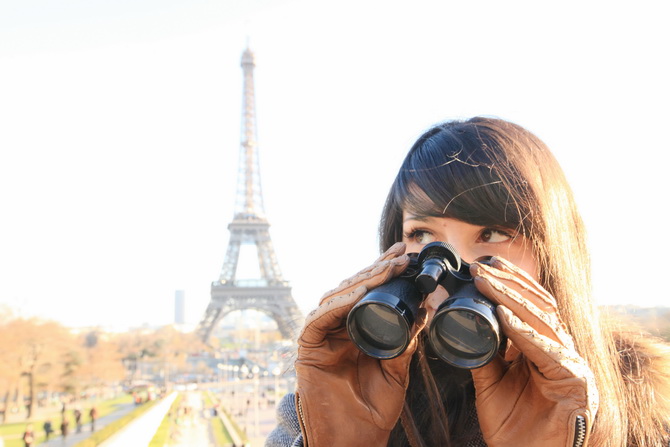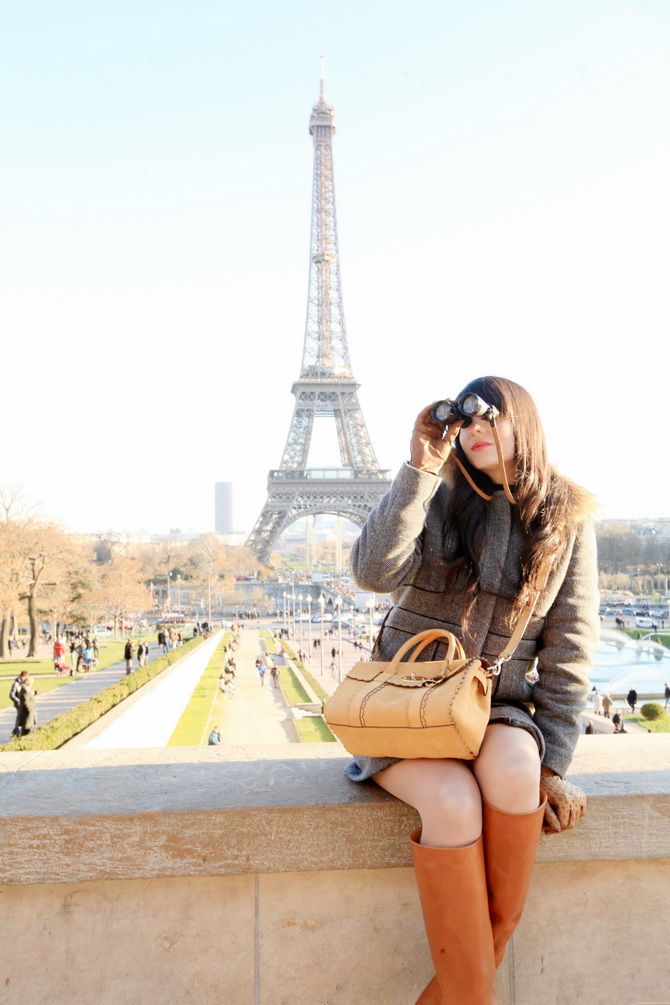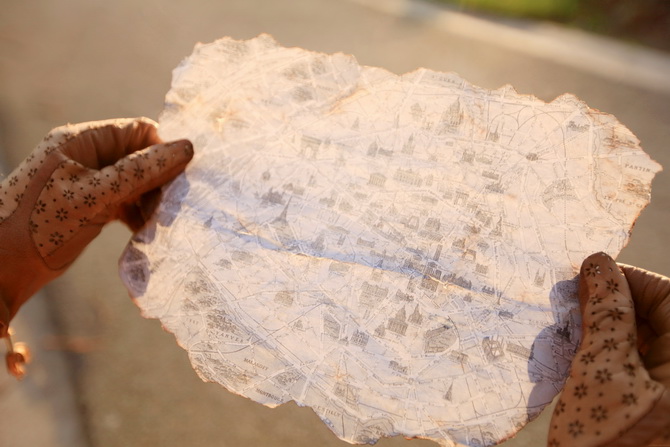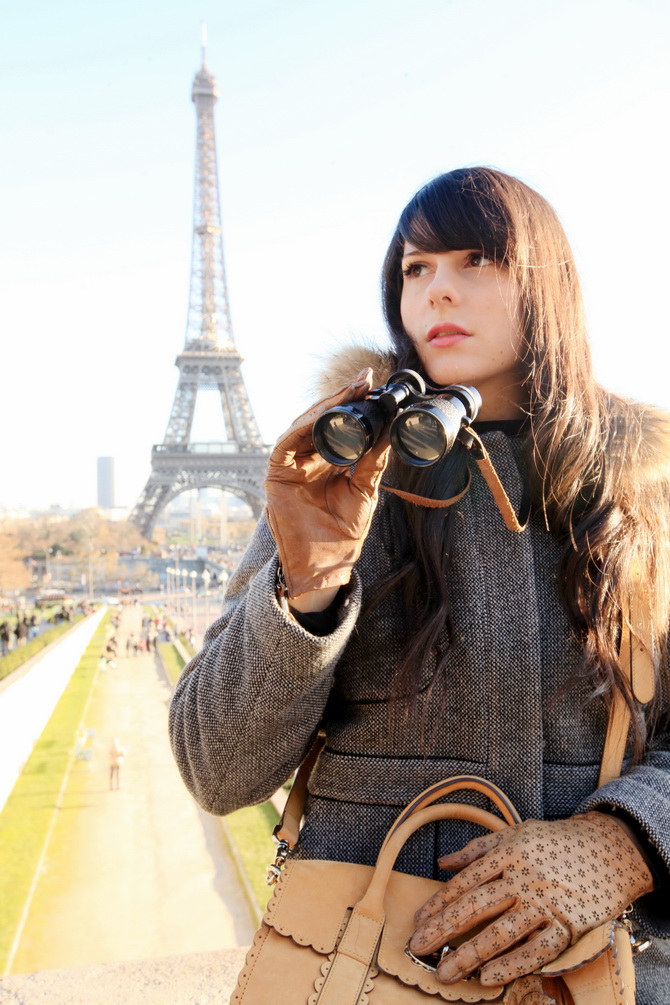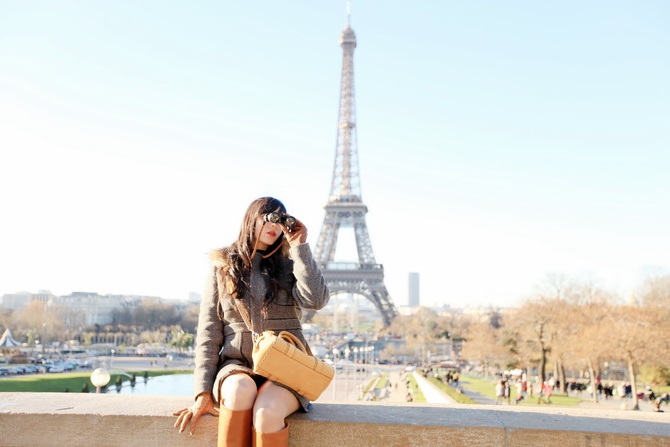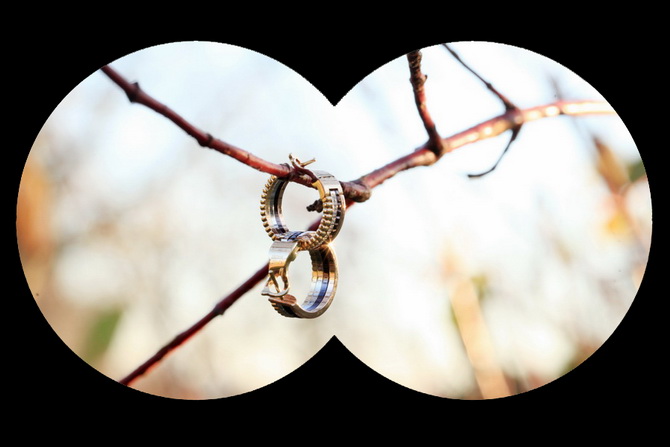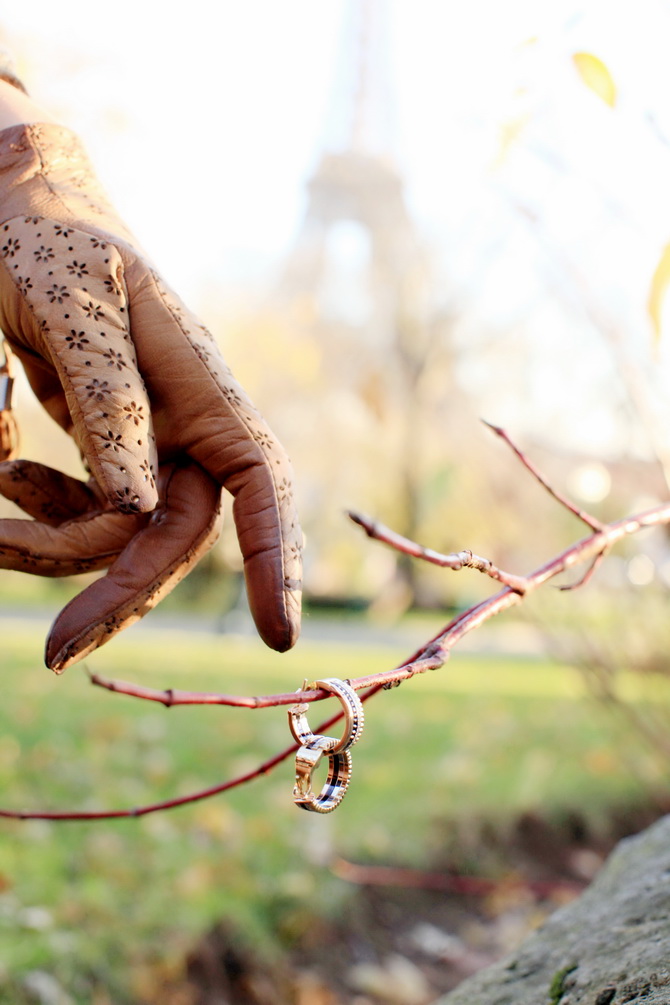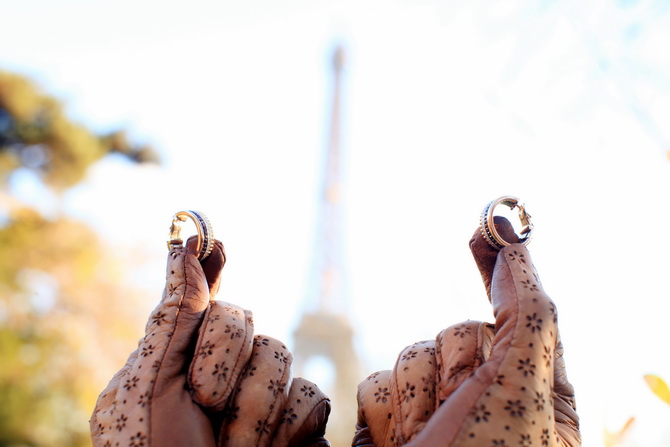 –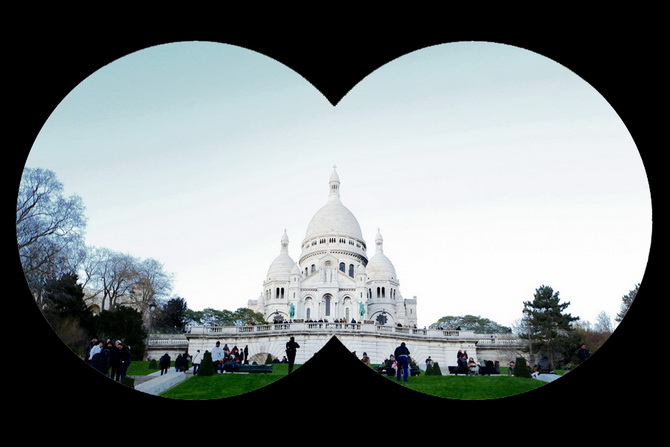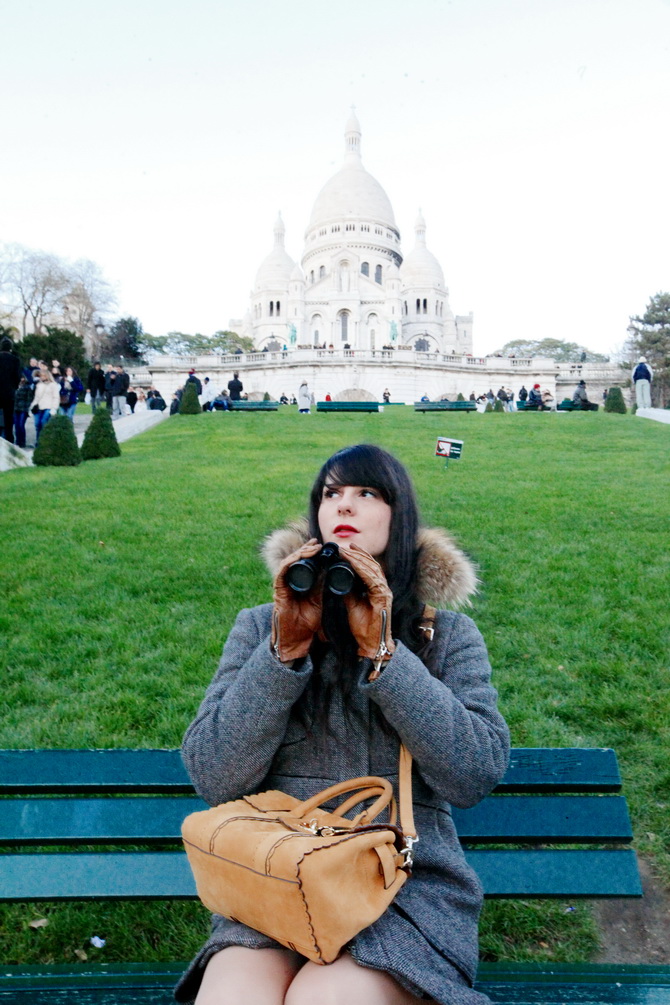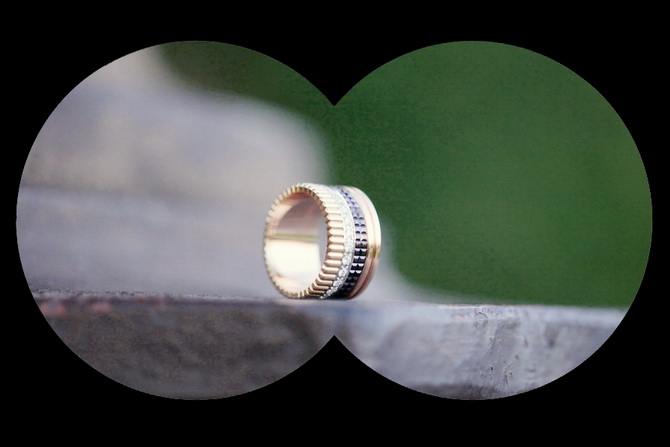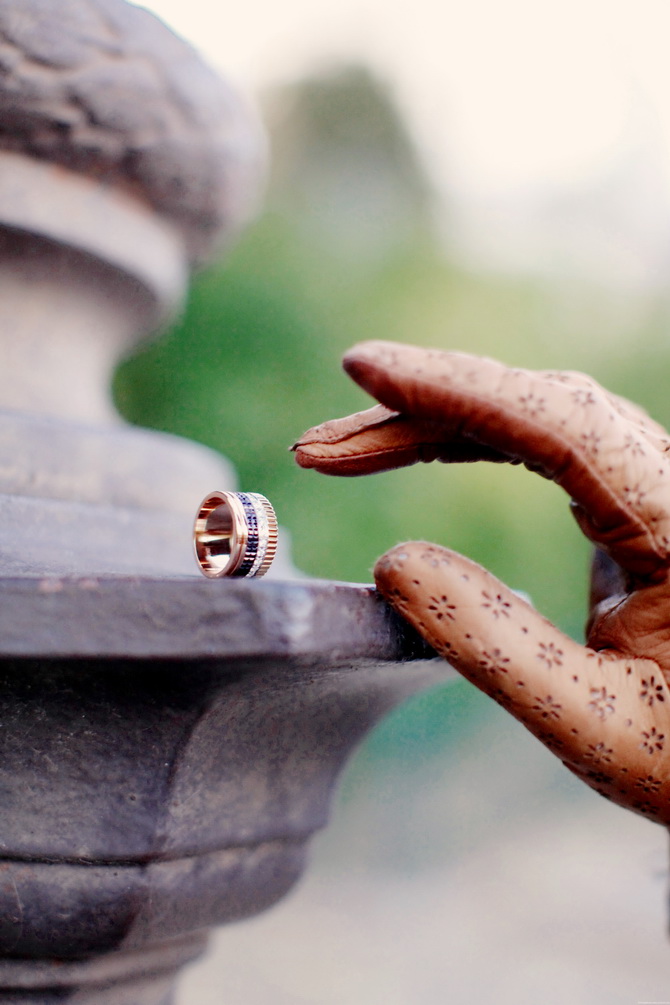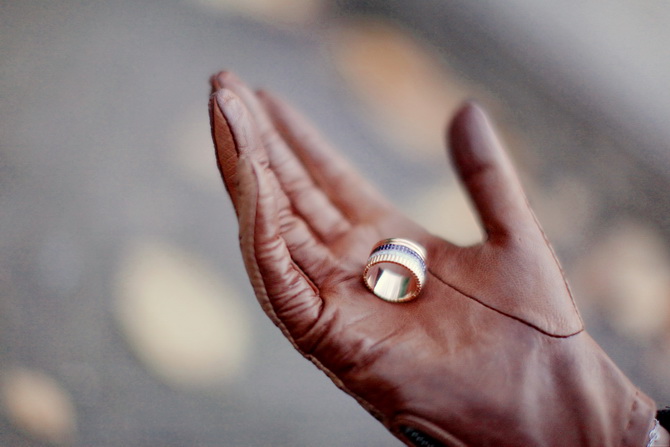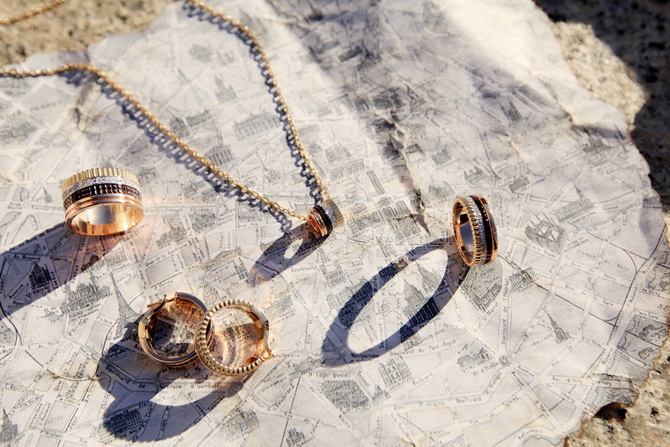 –
Manteau / Coat : Vanessa Bruno
Bottes / Boots : Tara Jarmon
Sac / Bag : Mulberry
Gants / Gloves : Topshop
–
–

Photos réalisées avec l'aide de ma soeur Pauline Bancourt.
–
–
–
–

Boucheron partagera sur ses fan pages ( FB, IG ) les plus belles photos de la collection Quatre réalisées en boutique, publiée sur Instagram avec le hashtag #BoucheronQuatre.
Boucheron will share on their fan pages ( FB, IG ) the best photos taken in store of the Quatre collection, published on Instagram with the hashtag #BoucheronQuatre.
–
–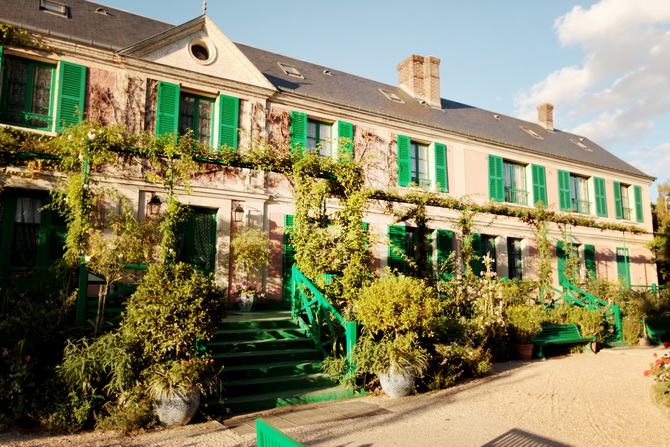 –
–

Ma première visite à Giverny s'est confondue entre rêve et réalité. J'ai pu admirer le soleil couchant sur le jardin de Claude Monet, calme et paisible une fois que les portes se soient refermées sur les derniers visiteurs, et les lieux privatisés juste pour quelques personnes et moi !
Une expérience unique qui s'est prolongée jusqu'à ce que le jardin soit plongé dans une obscurité totale.  Cela m'a laissé le temps d'admirer les reflets magiques sur les célèbres nymphéas jusqu'à ce que les rayons du soleil disparaissent complétement, et traverser le fameux pont!
–
–
♫ ♪ Treefight for Sunlight – Facing the Sun
–
–
Giverny ( Claude Monet house ) is a magical place, and even more during sunset.
I had an incredible visit the other day, when the gardens were privatized just for me and a few other peoples !
Seing the sun reflecting over the famous nymphéas and walking on the green little pond was an amazing exprerience!
–
–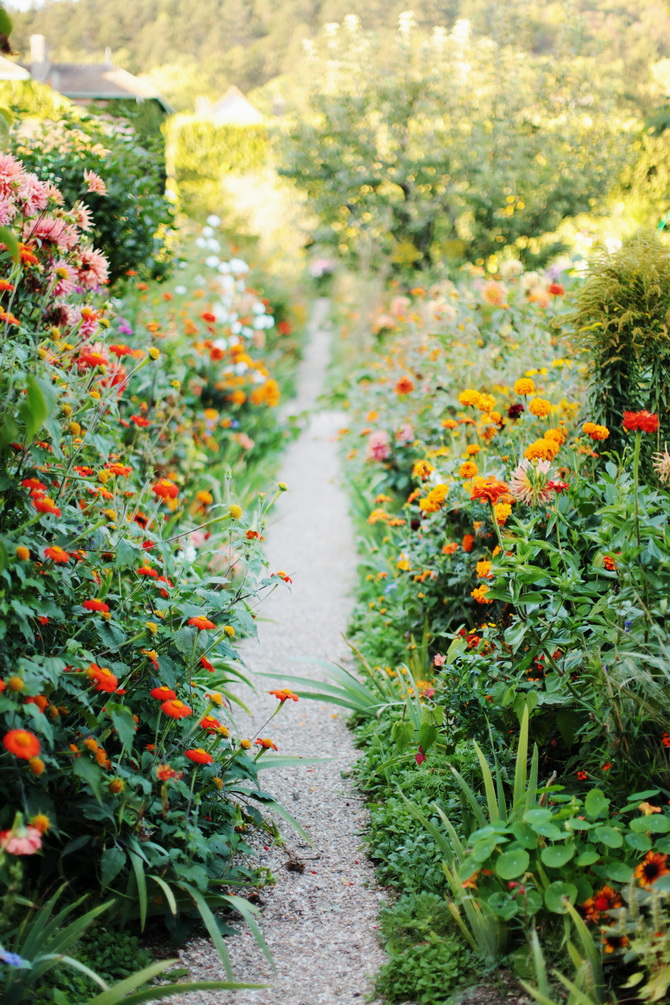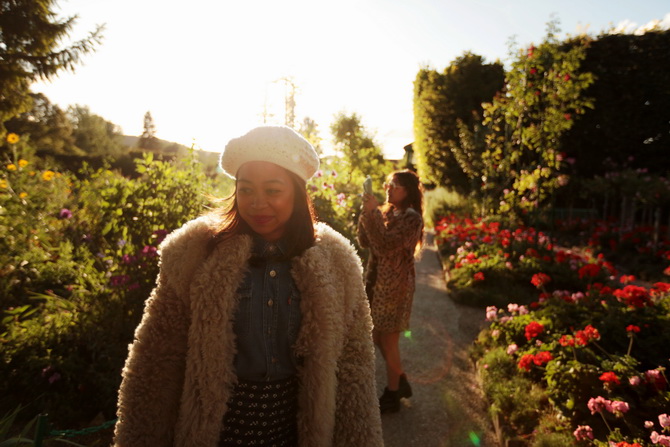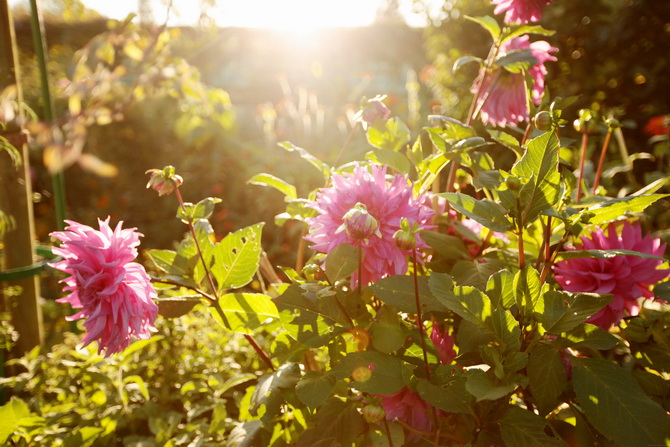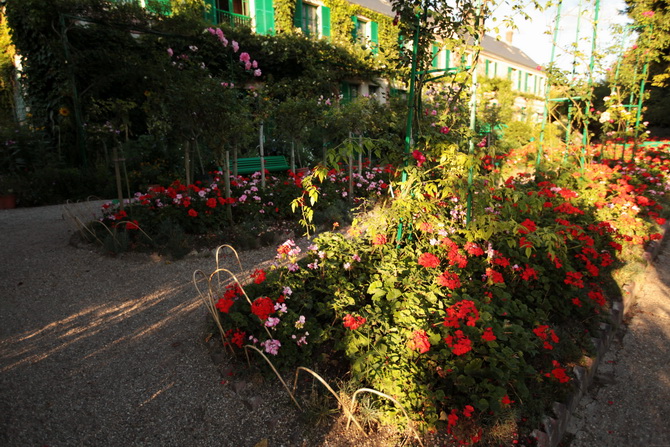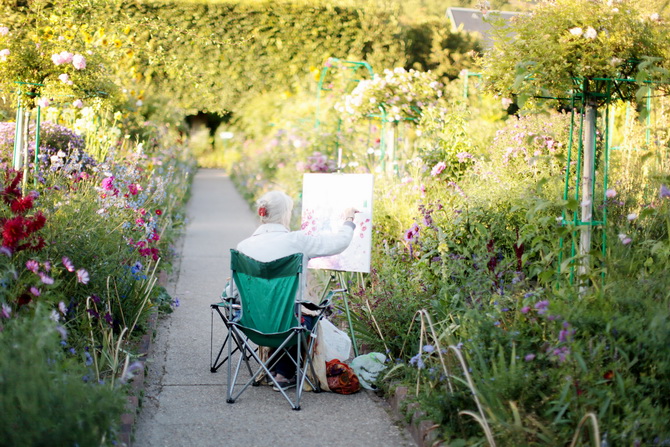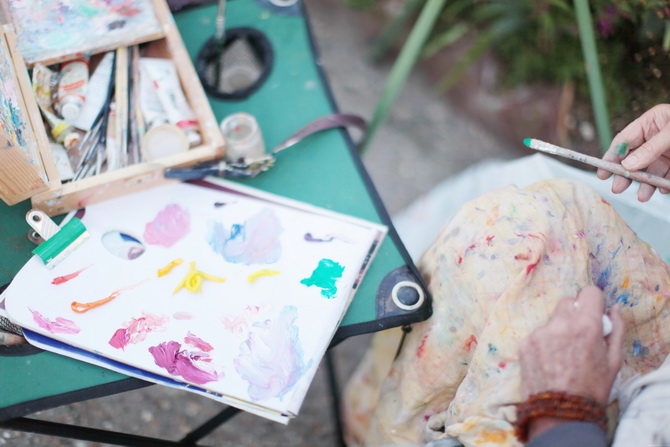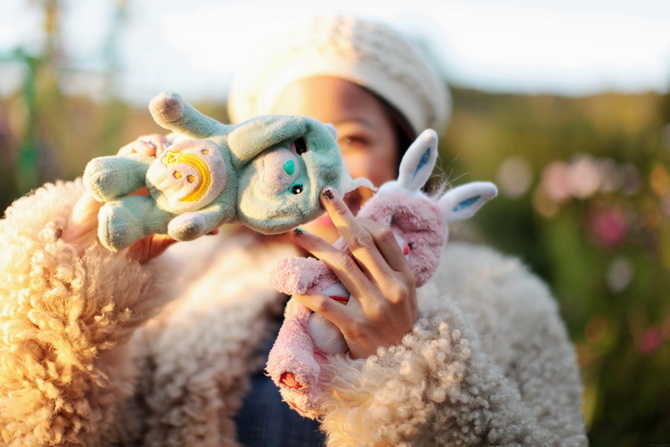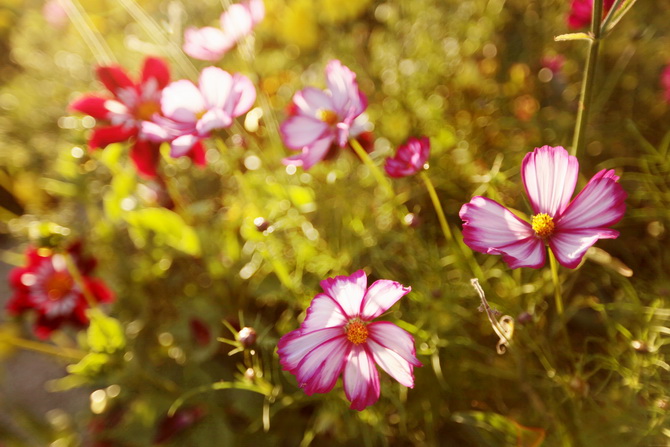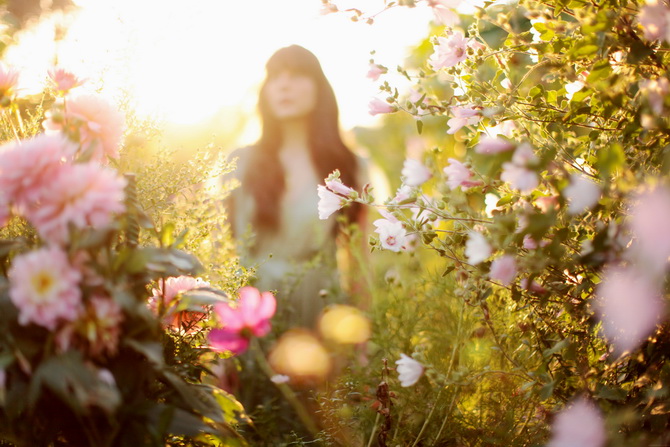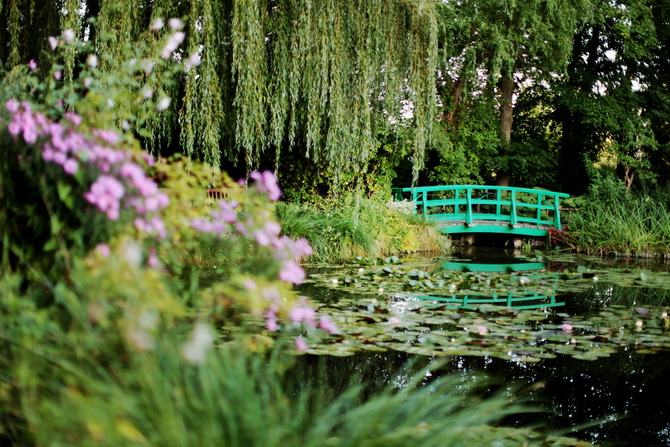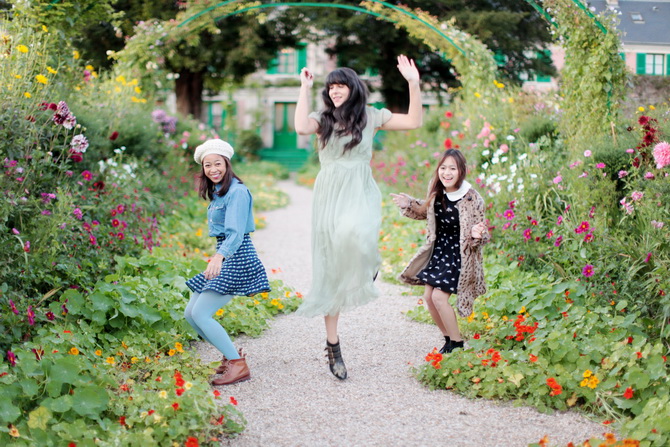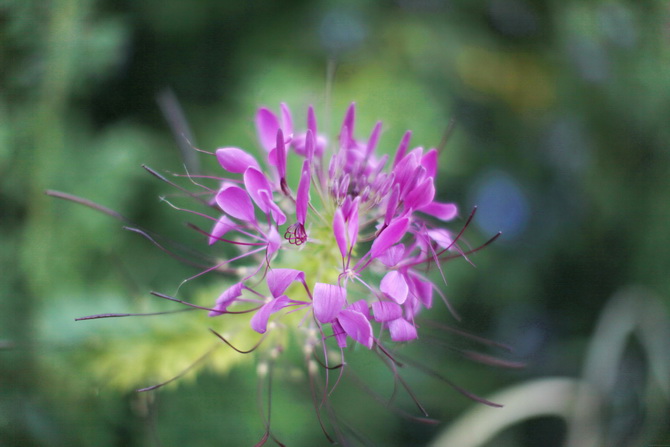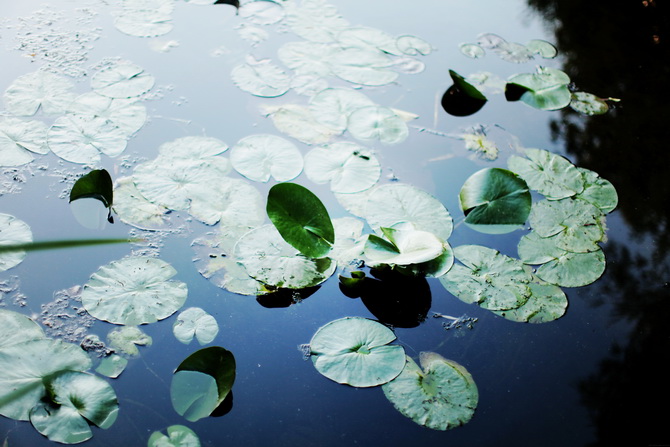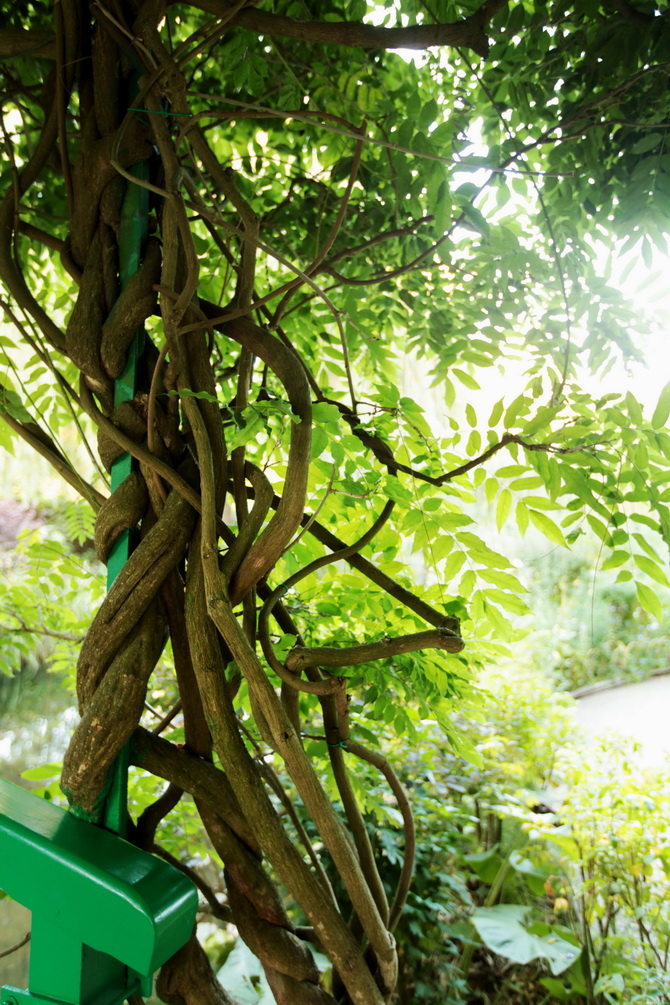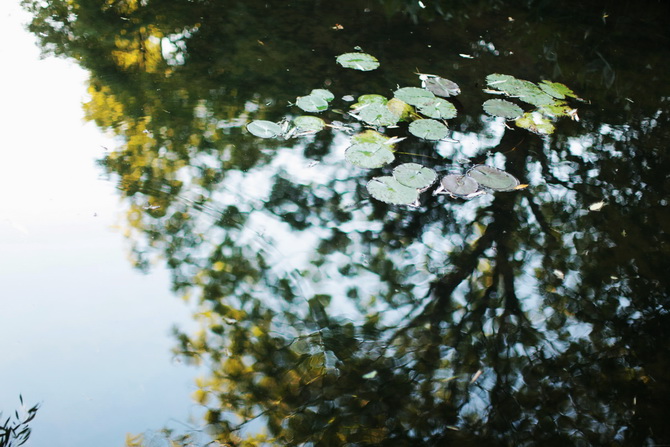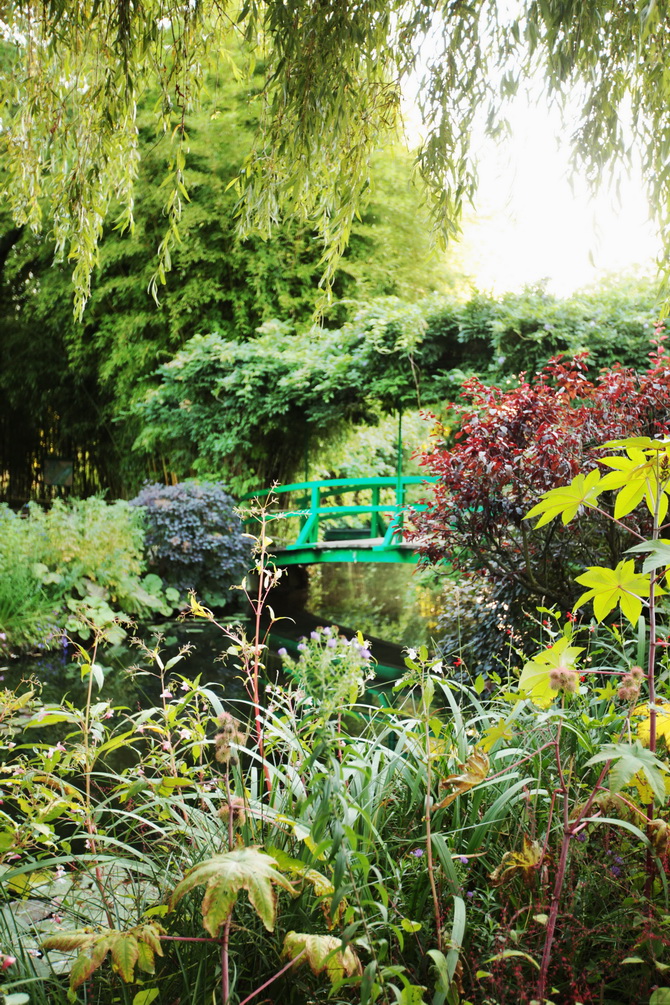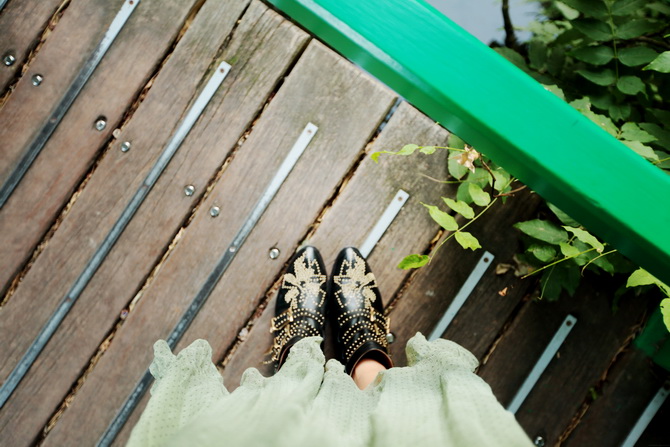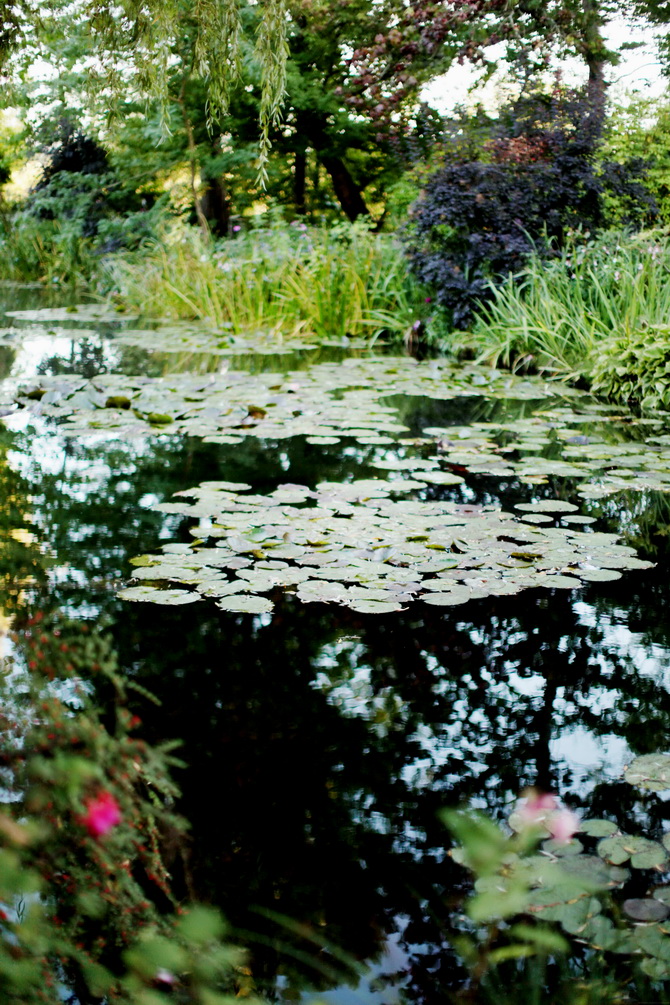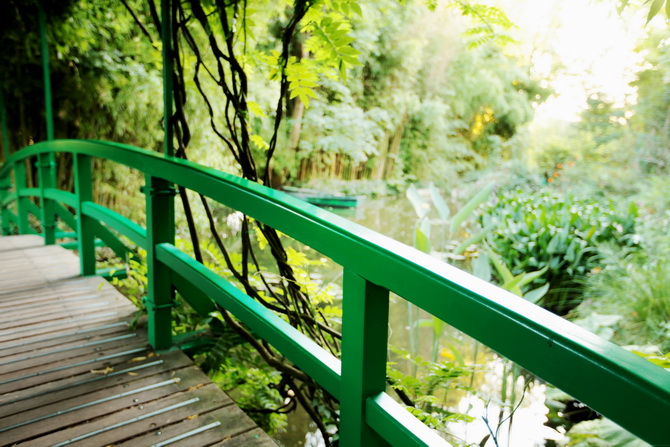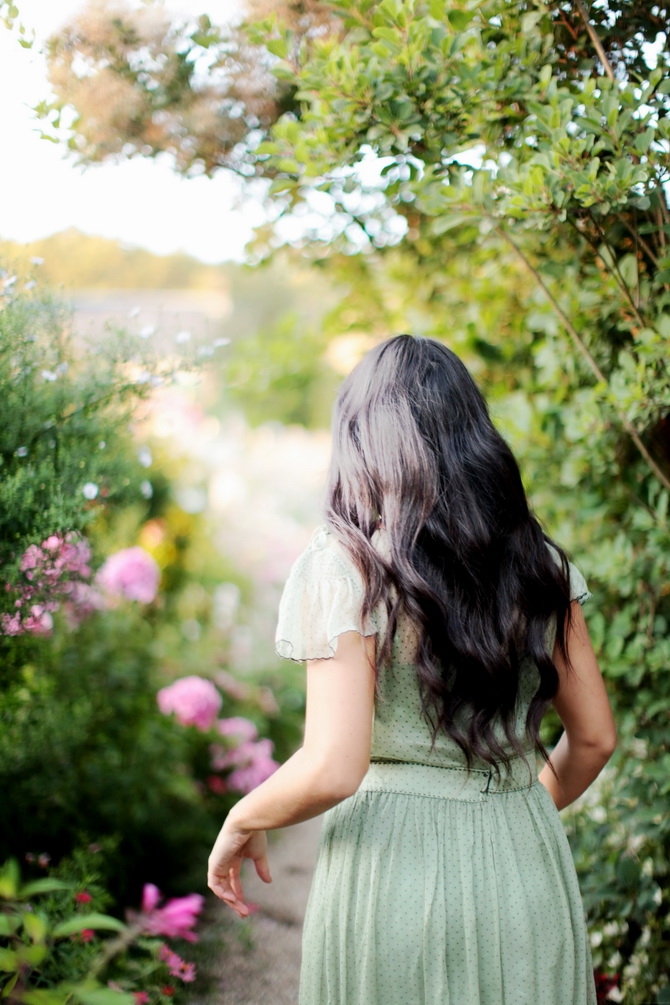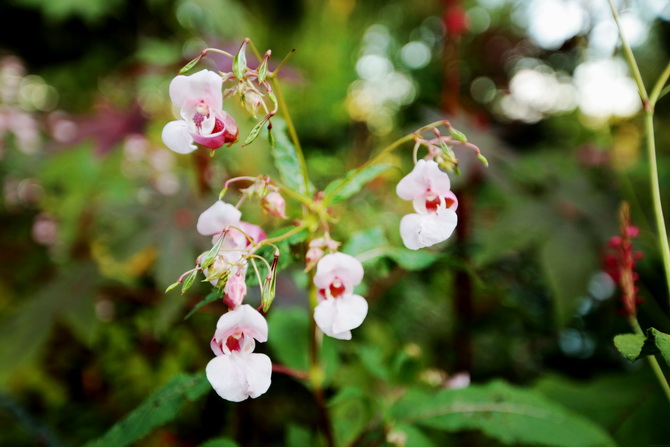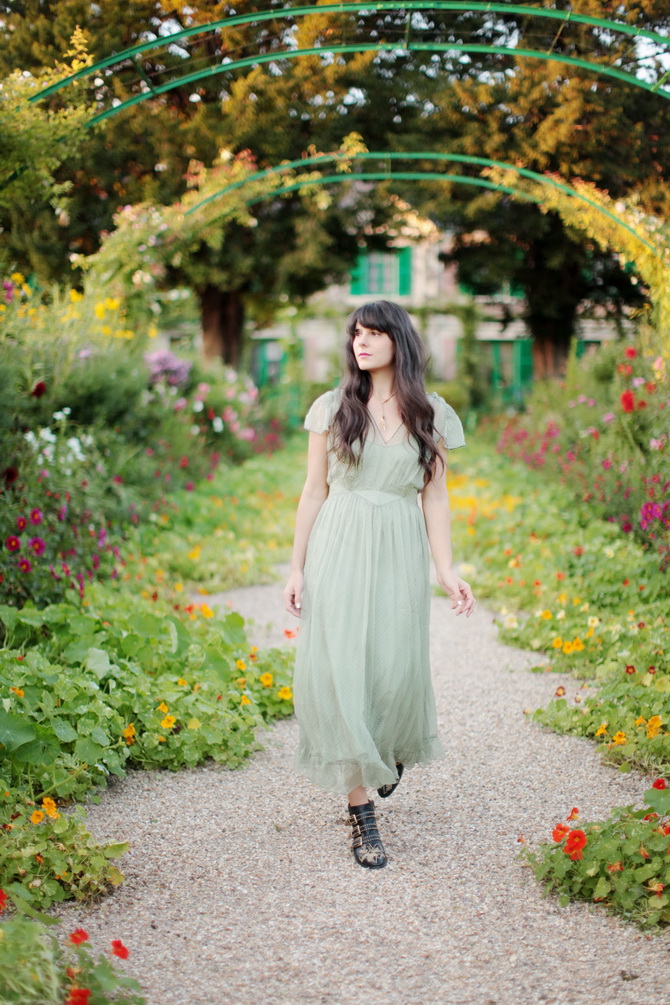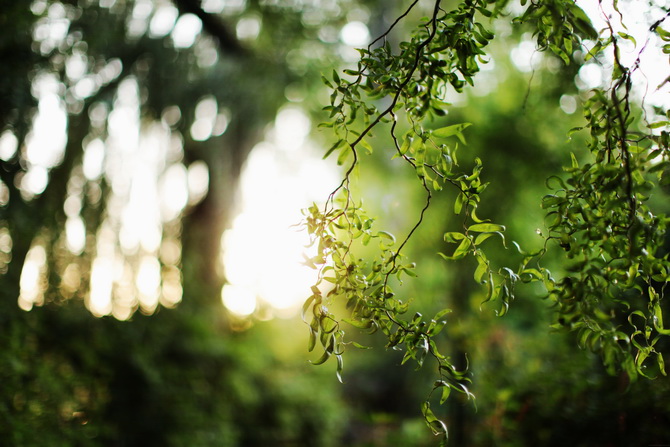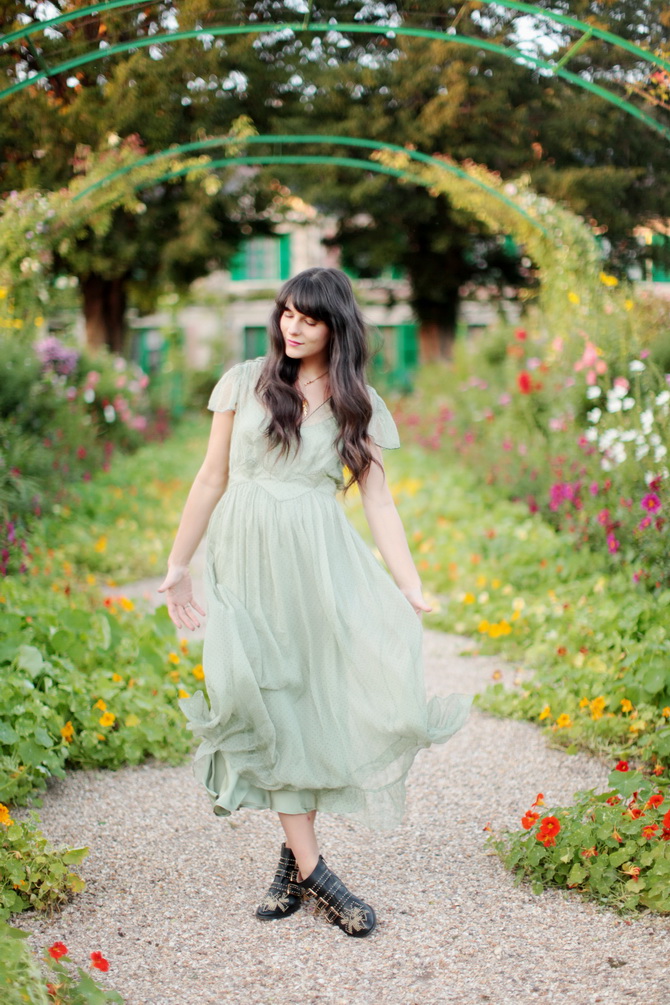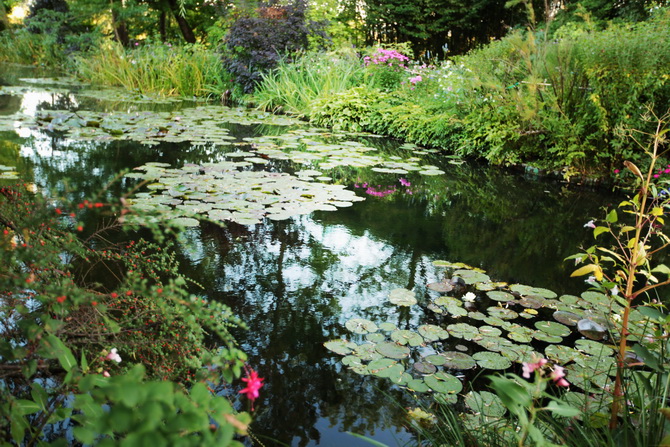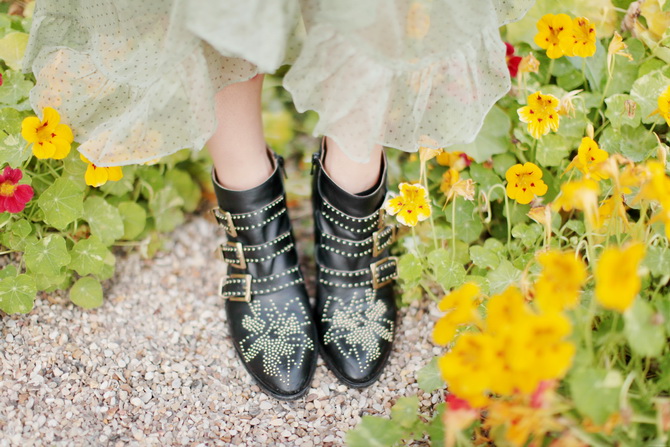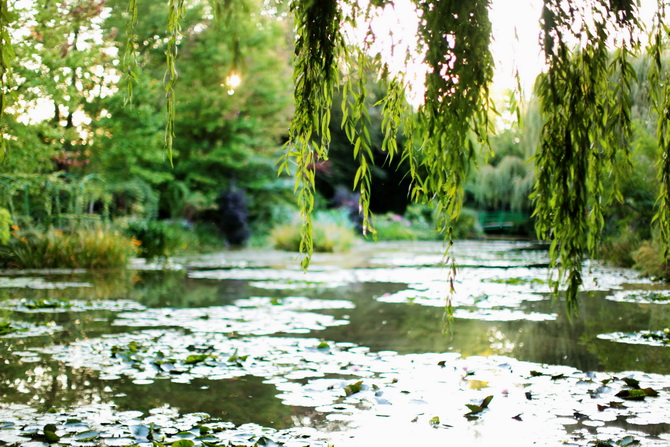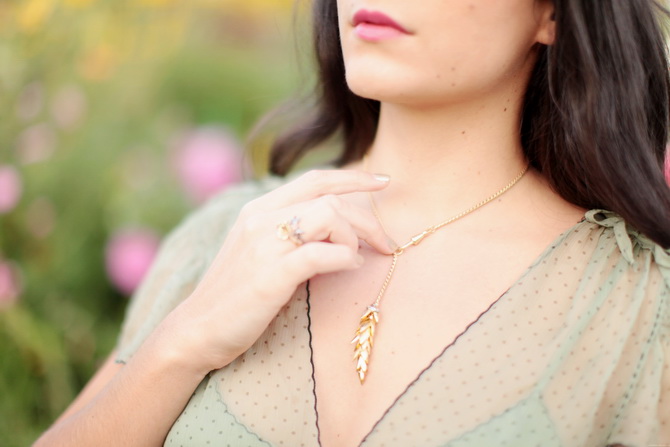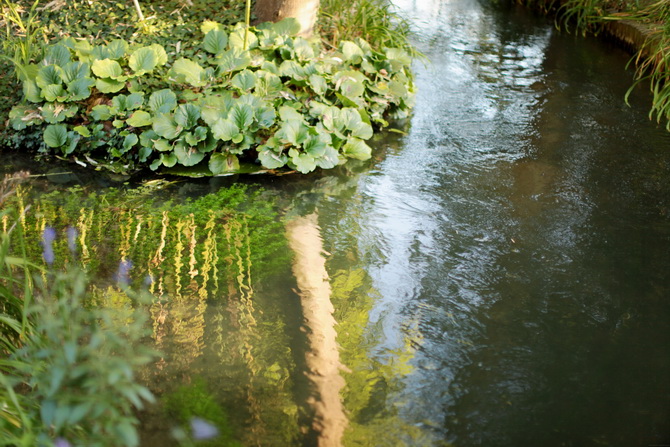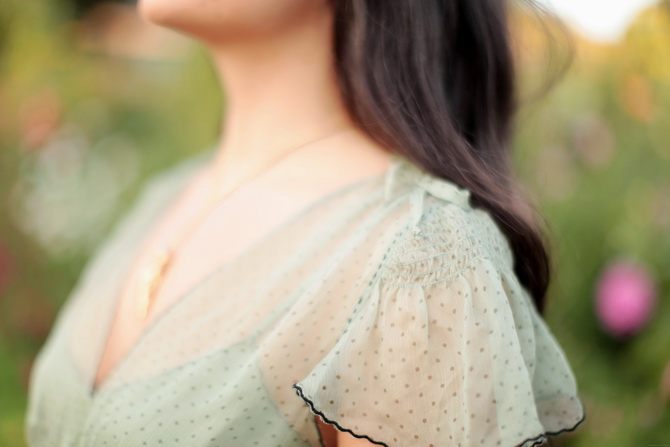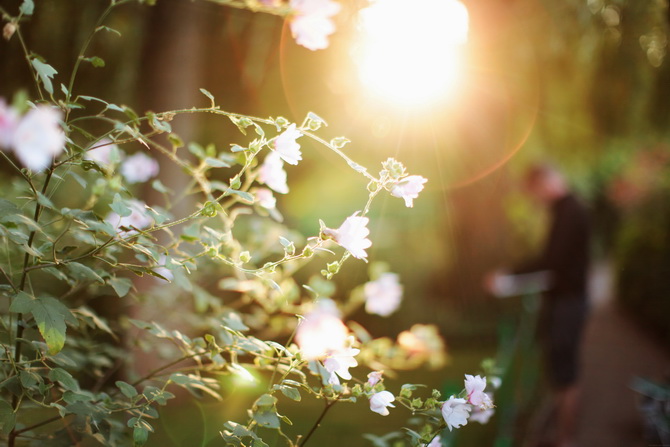 –
Robe / Dress : Lucy in Disguise ( Via Audrey Grace Boutique )
Boots: Chloé
Collier / Necklace: Vivienne Westwood
–
–

Outfit photos by Pim Sukhahuta ( and Matina ).
Merci à Diane de Buzzeum pour cette visite !

–
–
–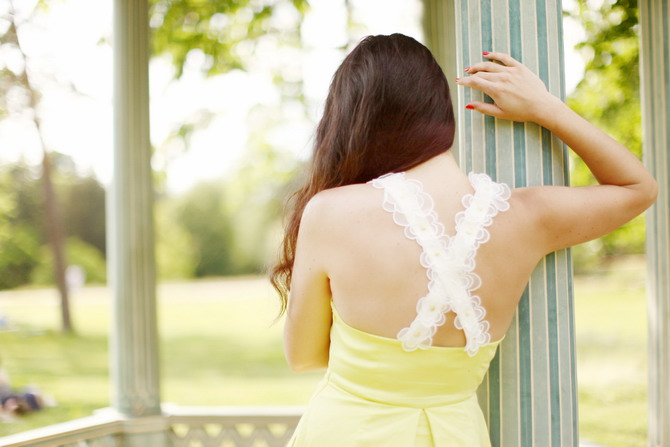 –
–
♫ ♪  Cat Stevens – If you want to sing out
–
–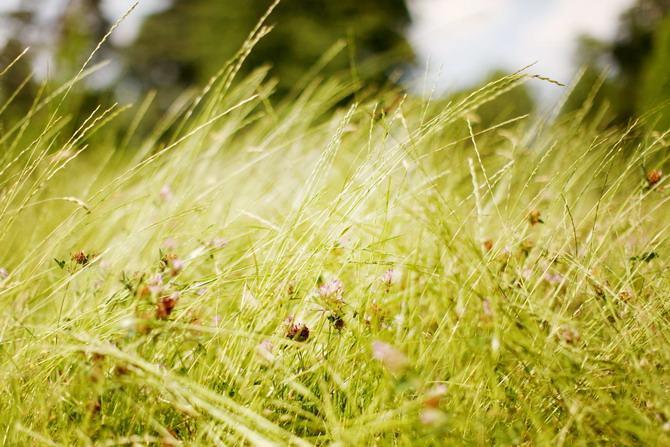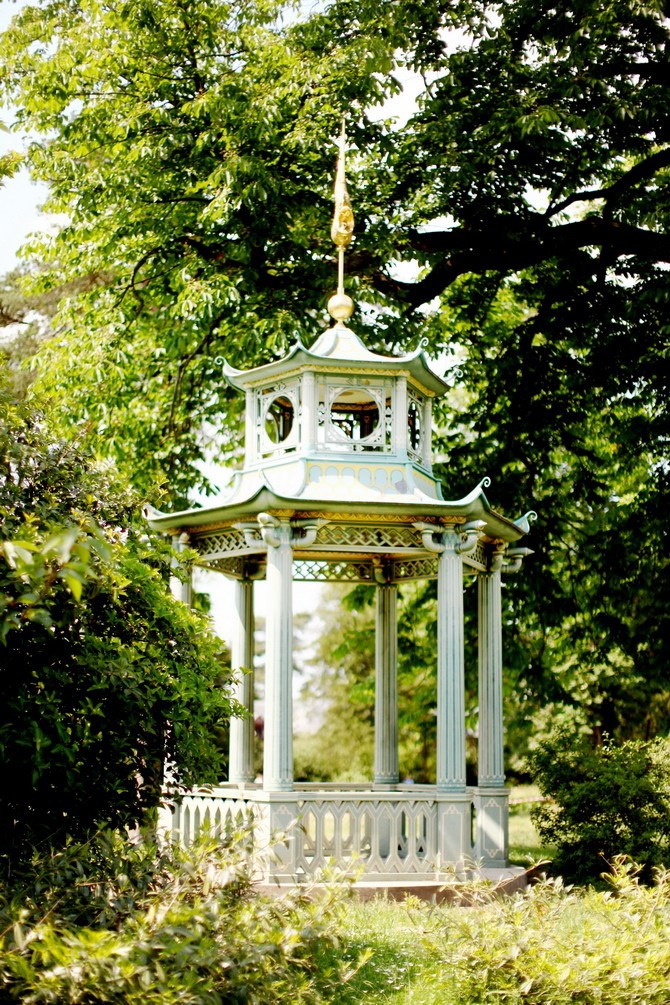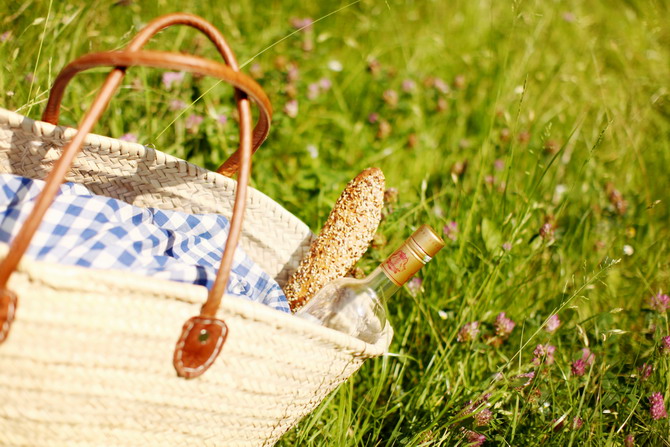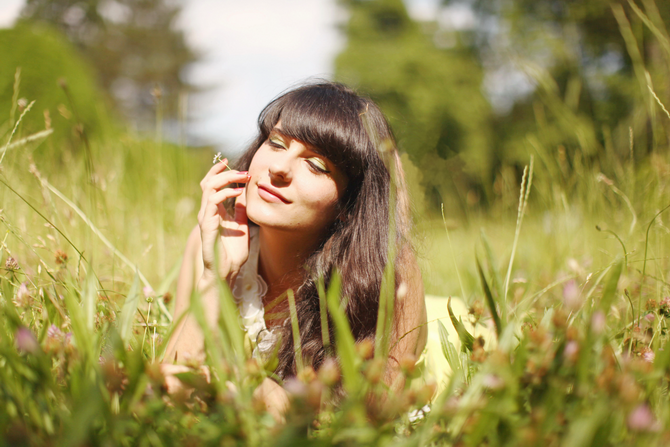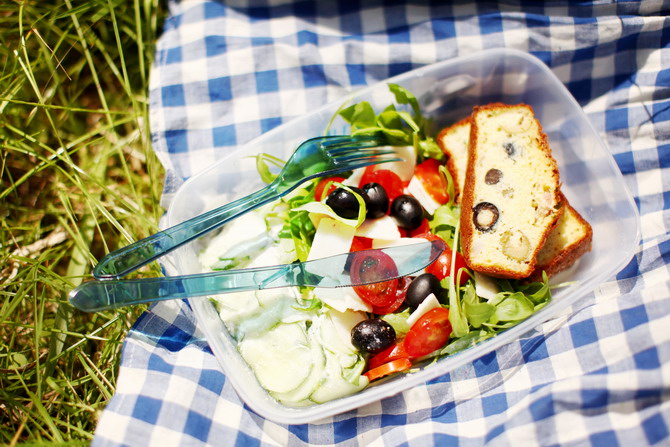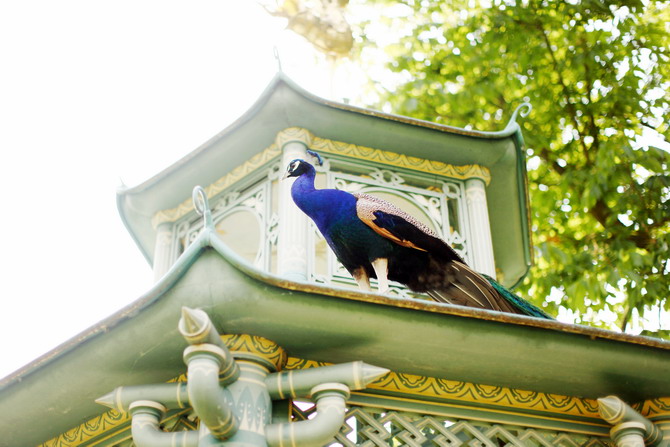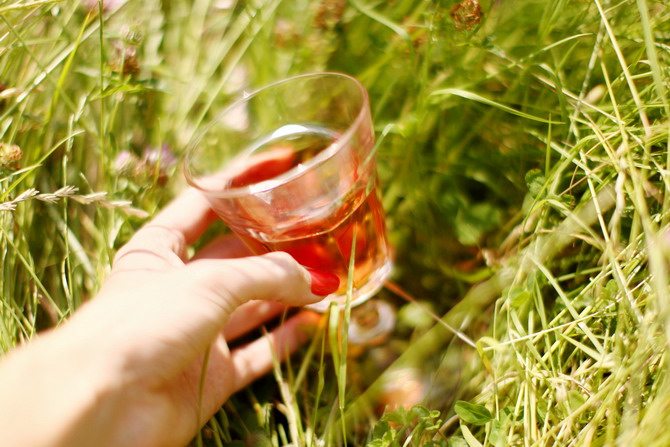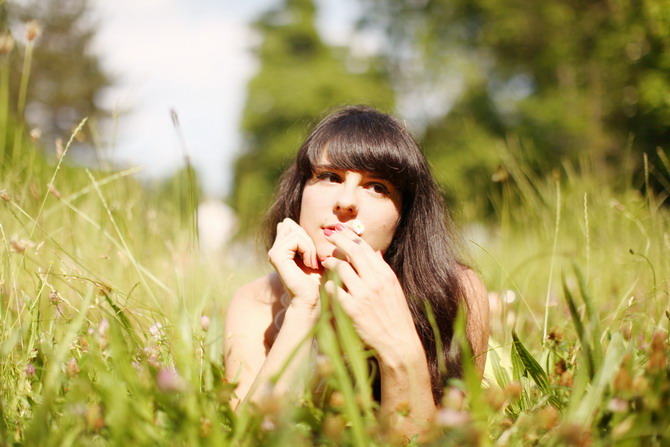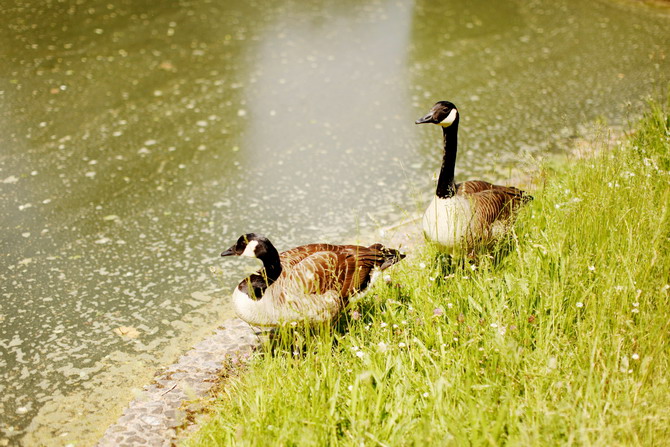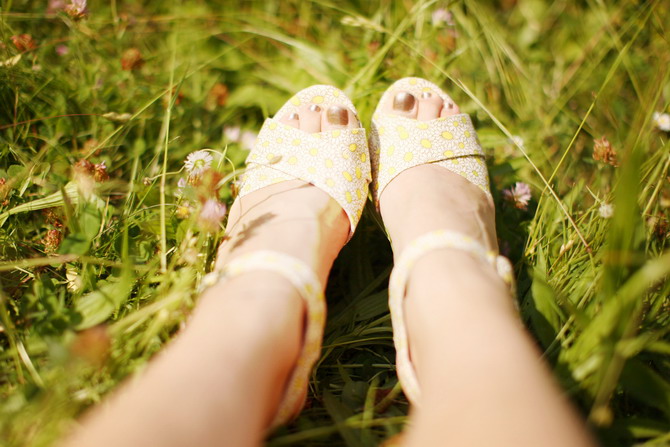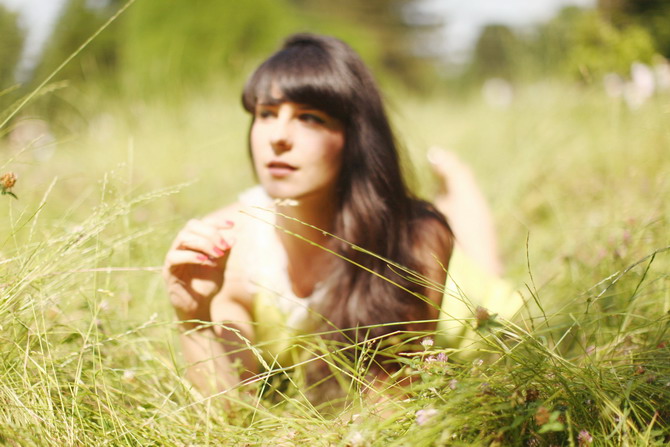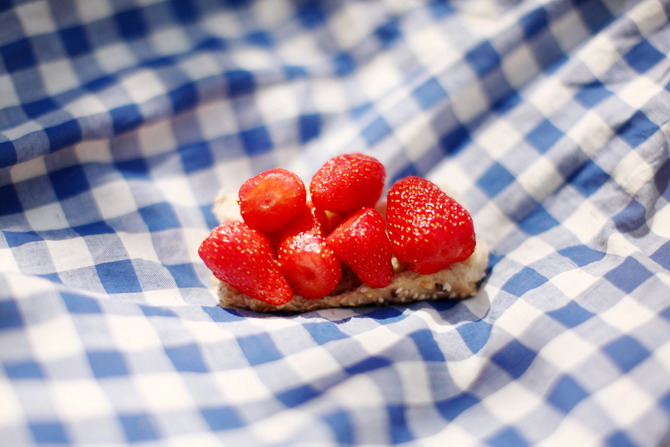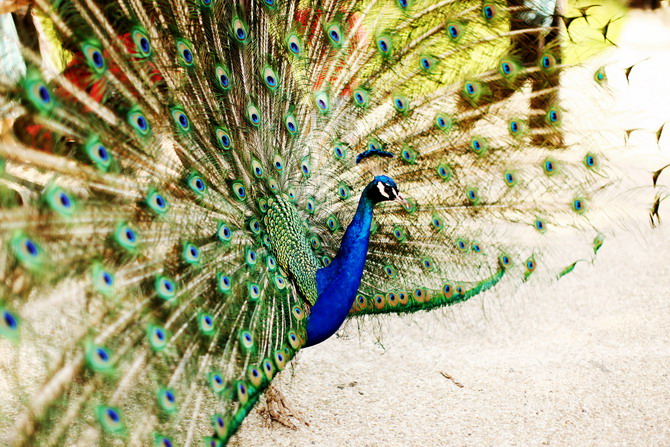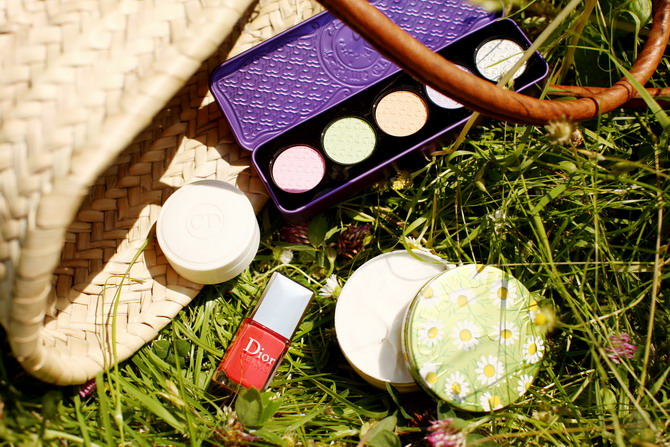 Palette Limecrime, Vernis Dior Riviera, Baume Dior crème de Rose, crème steamcream
–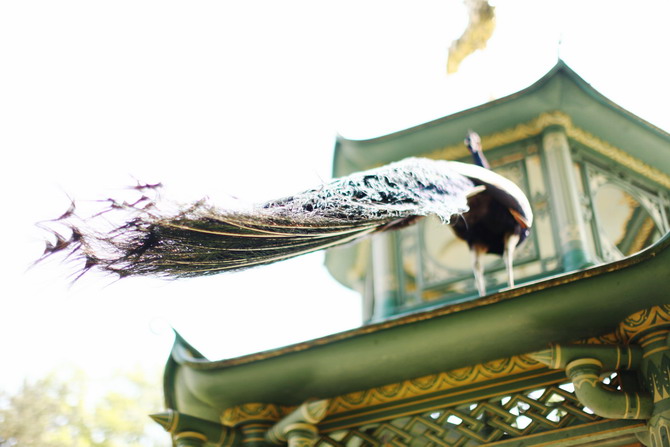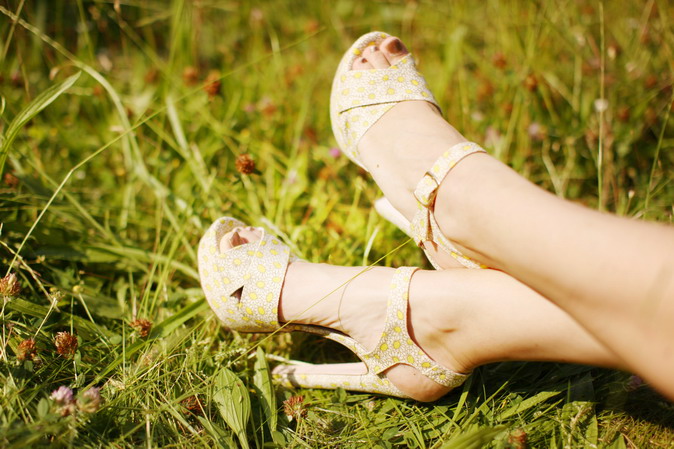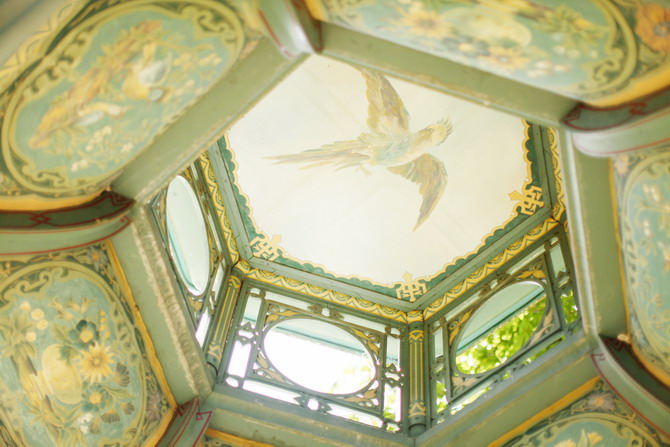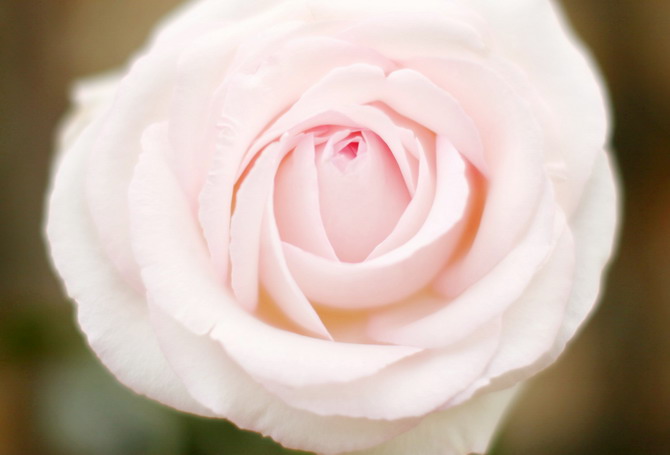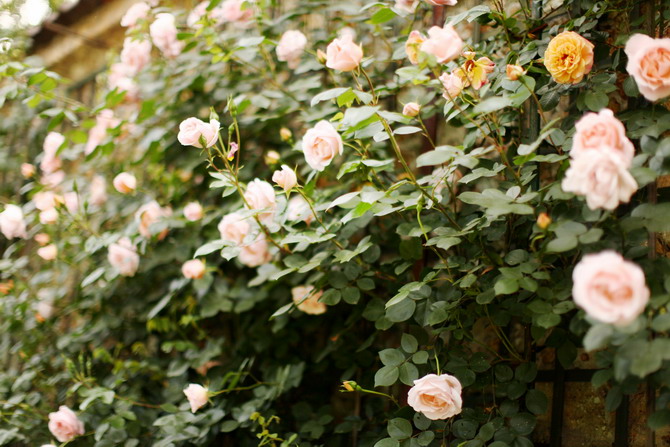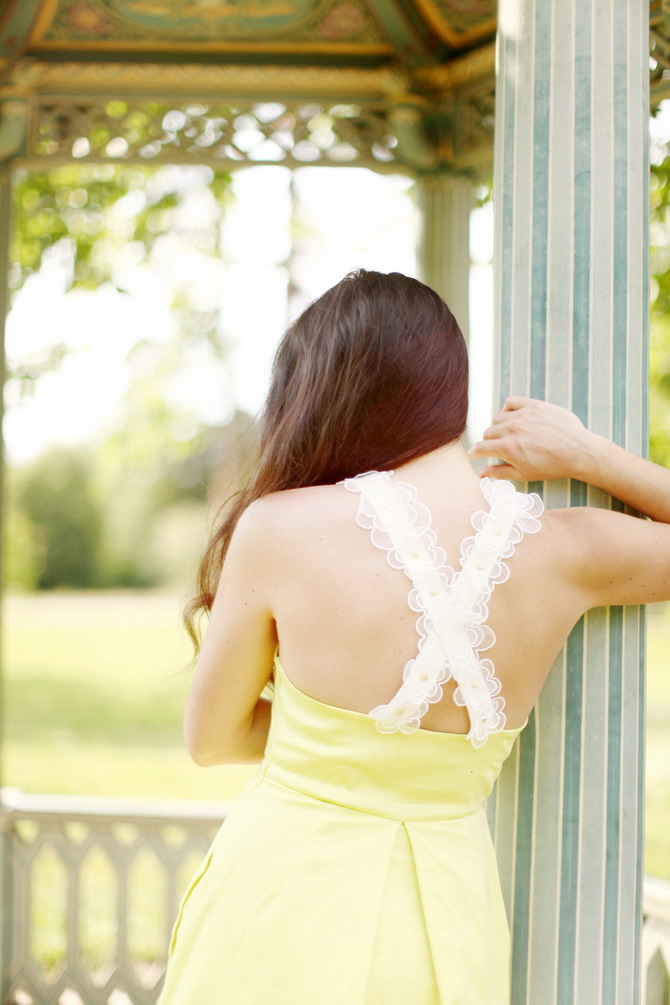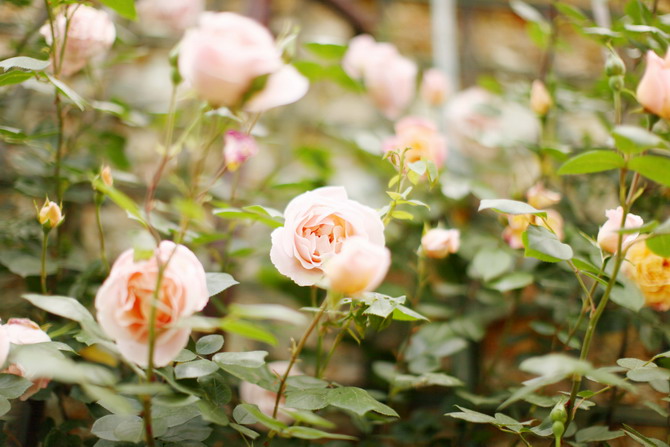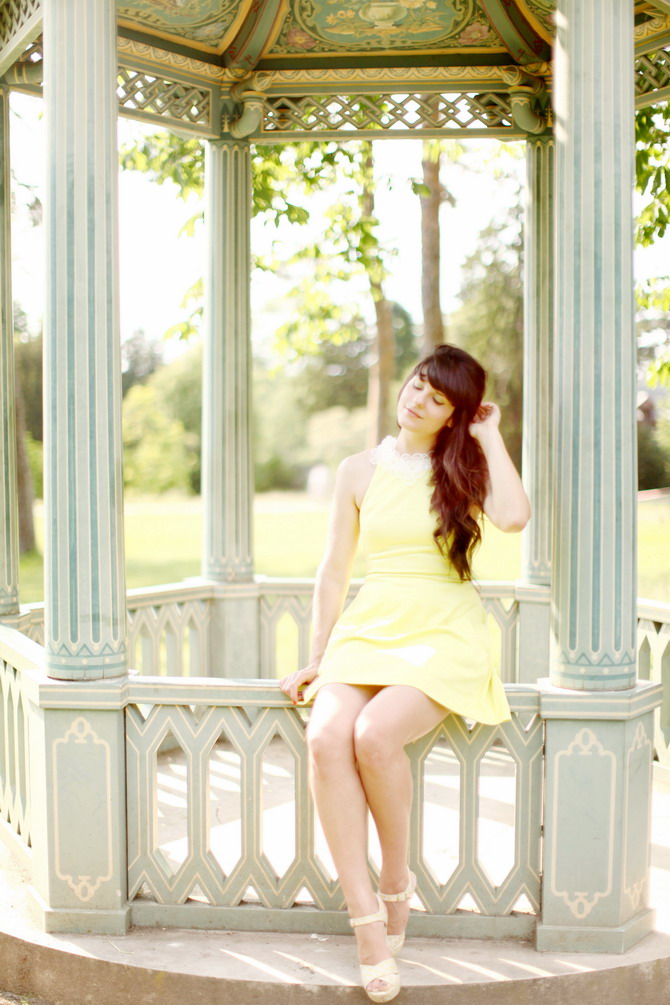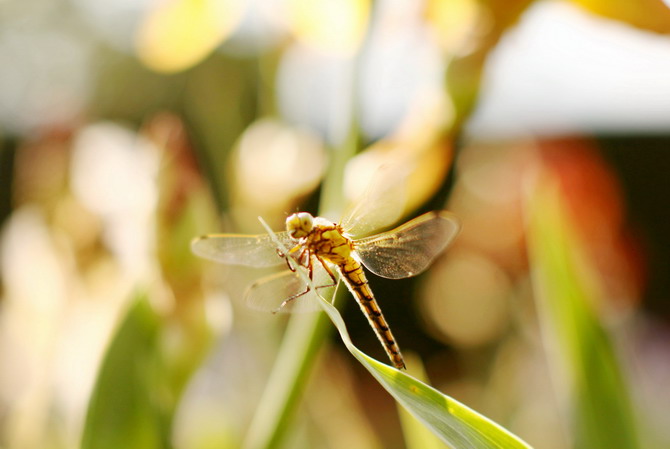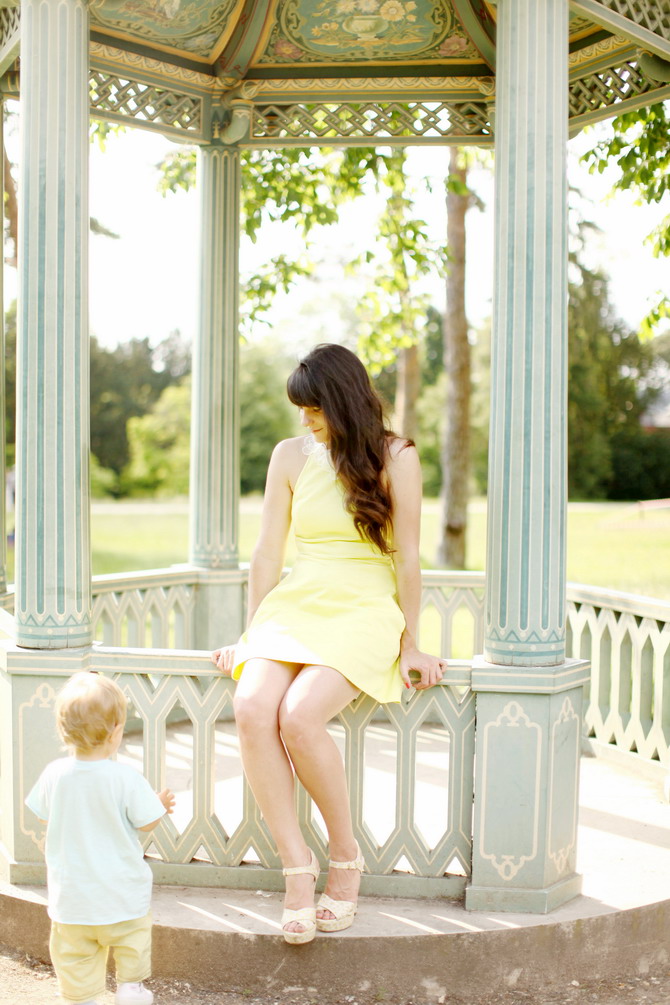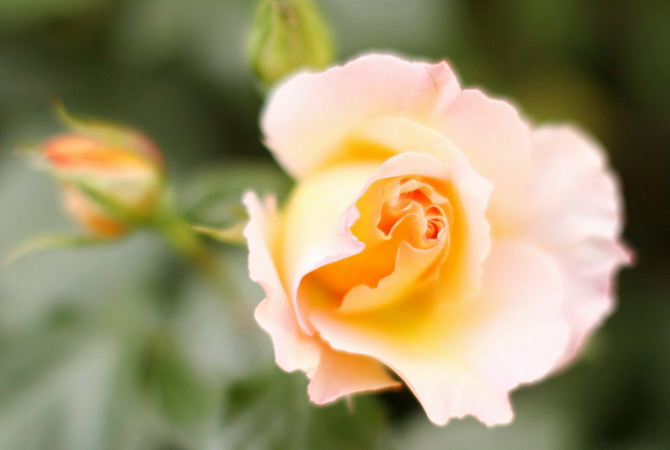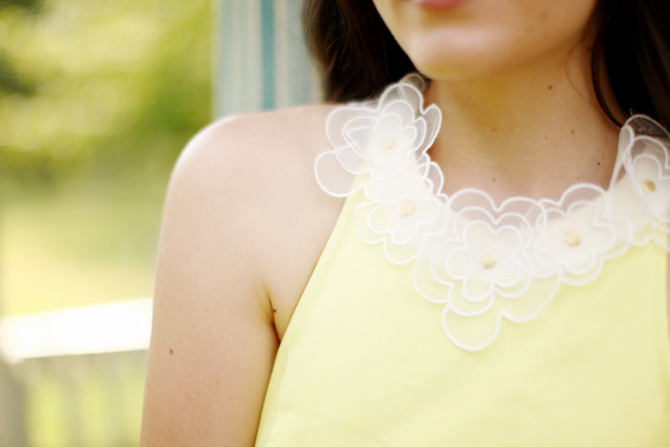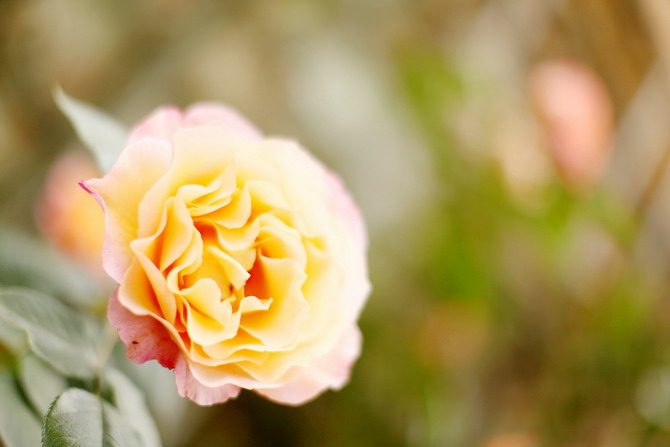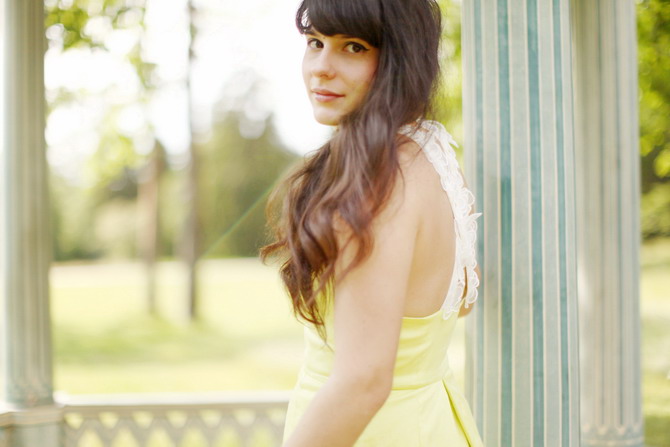 –
–
Robe / Dress : SRETSIS ( via Maximillia )
Chaussures / Shoes : RED Valentino
Vernis : Dior « 537 Riviera »
Eyeshadow : Limecrime « Palette d'Antoinette »
–
–
Photos prises aux Jardins de Bagatelle.

–
Photos taken at the Bagatelle Gardens, my favorite place to spend a sunday in the sun.
–
–
–