–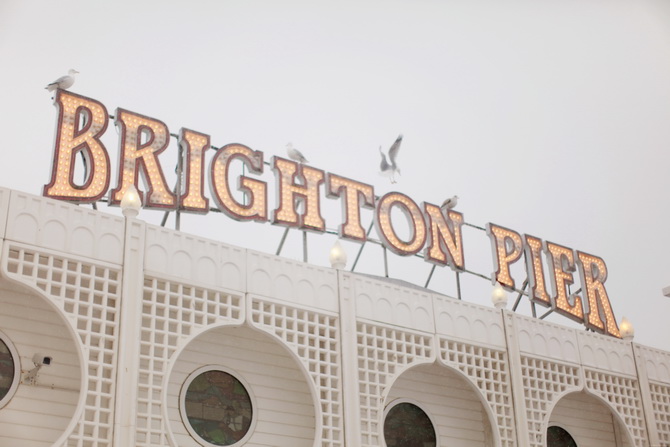 –
–
Le Pier de Brighton est magnifique, mais encore plus sous la neige !
J'espère revenir, mais cette fois ci en été. Pour déguster une glace, et voir les transats rayés tout le long de la plage.

–
–
♫ ♪ Georges Harrison – Run of the Mill
–
–
Brighton Pier is beautiful, but even more when it's snowing!
I hope to come back one day, but this time during summer. To get a tasty ice cream, and see all the striped deck chairs along the beach!
–
–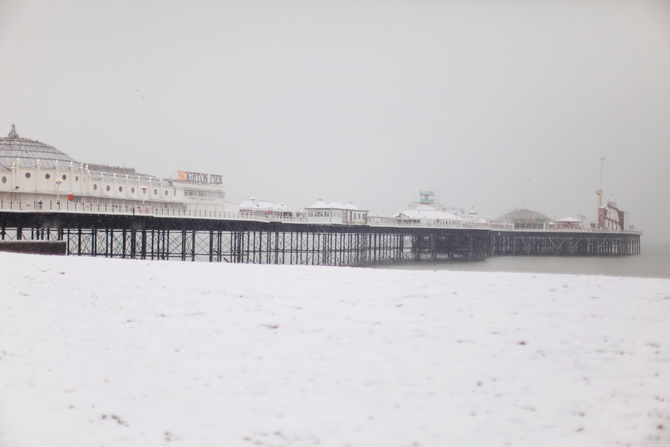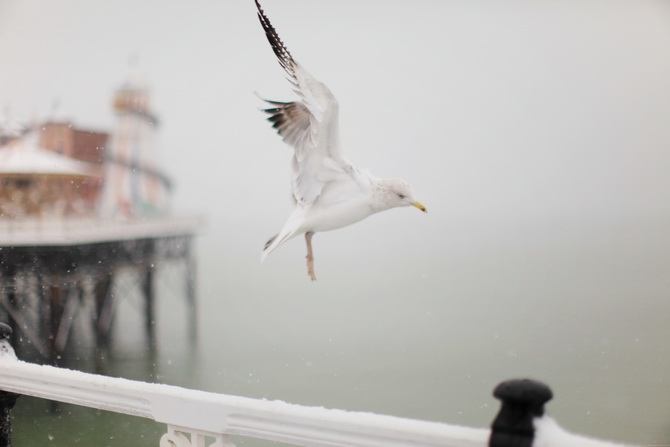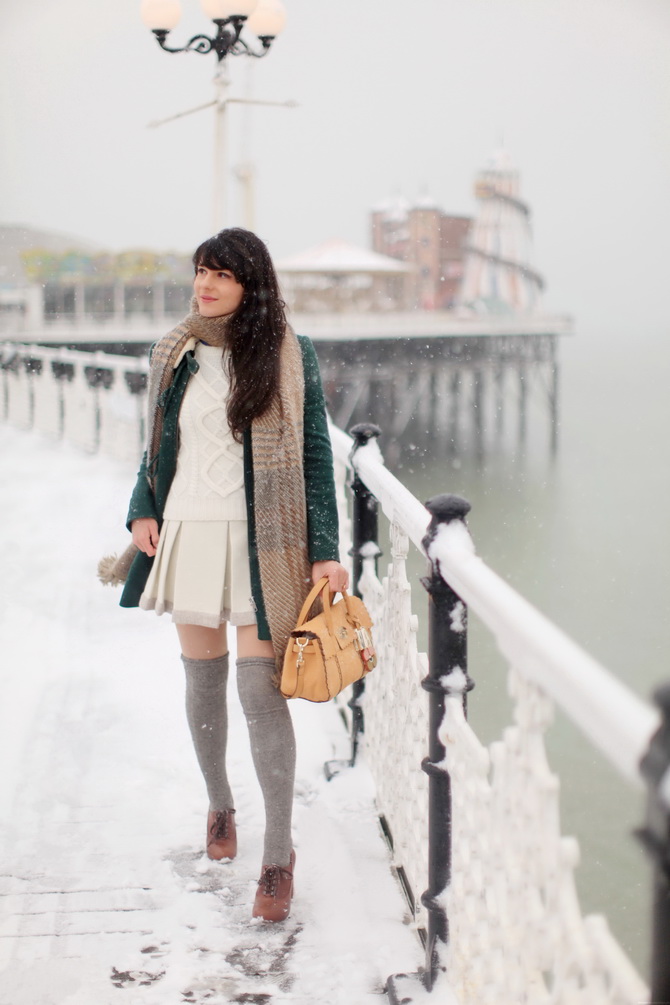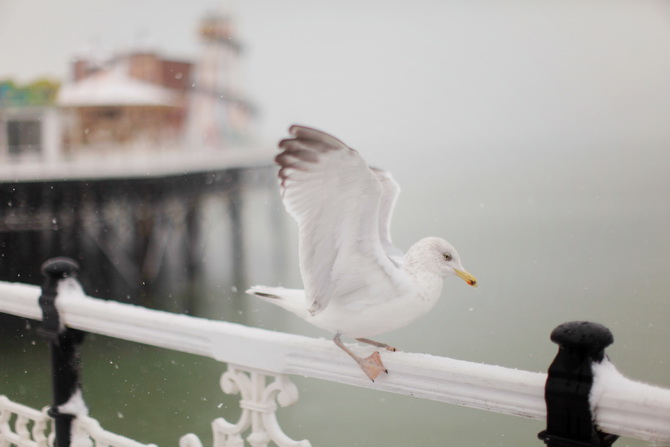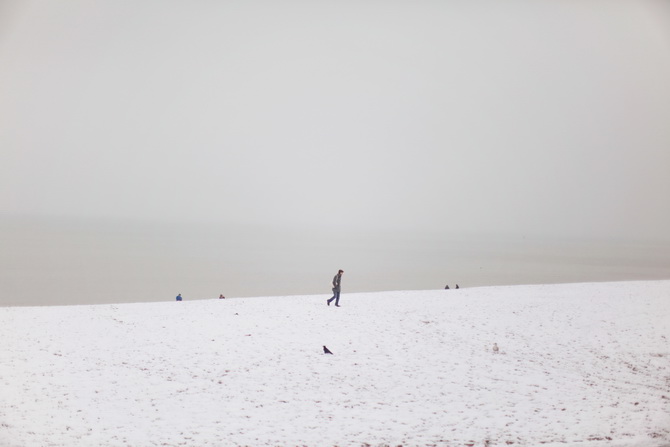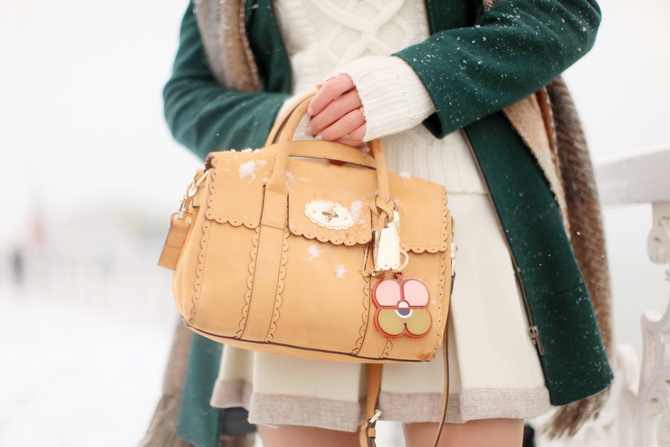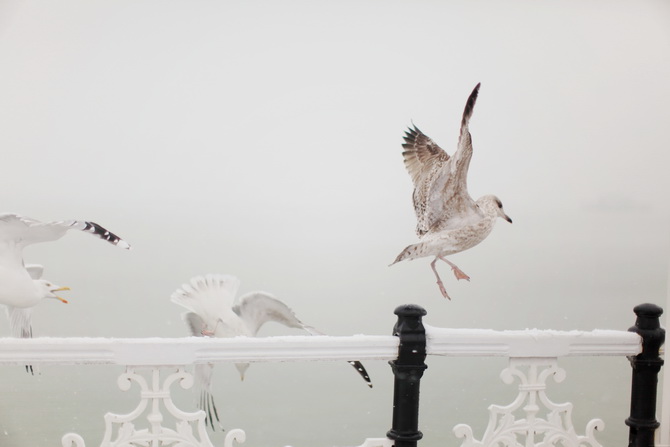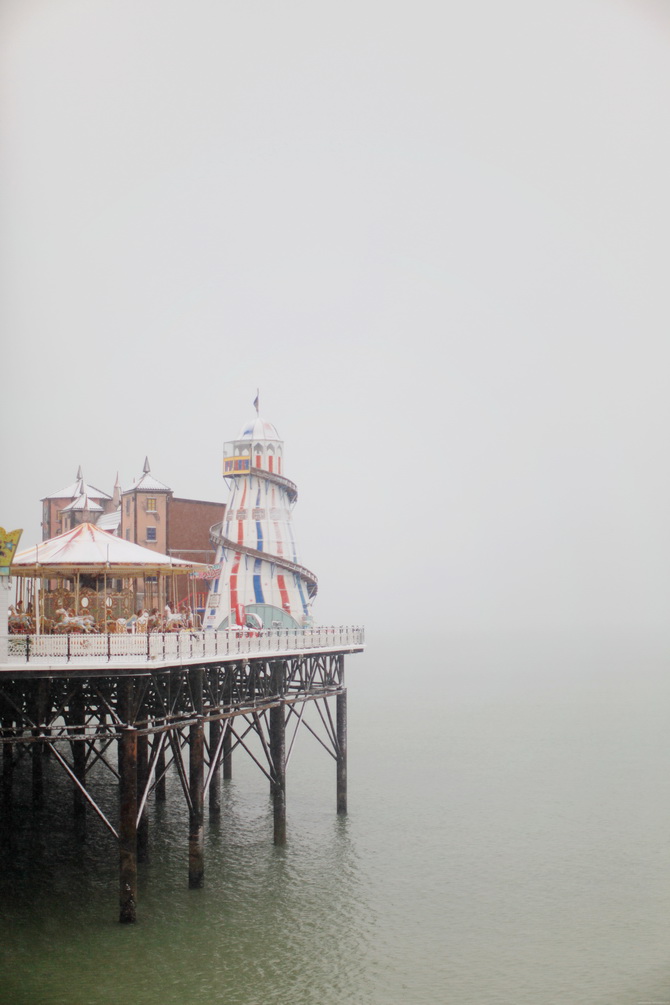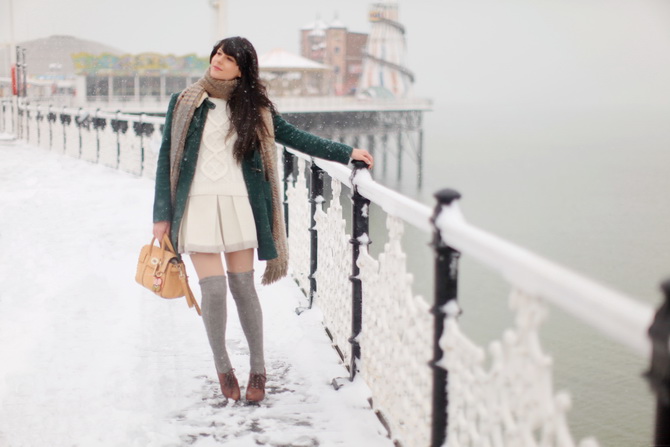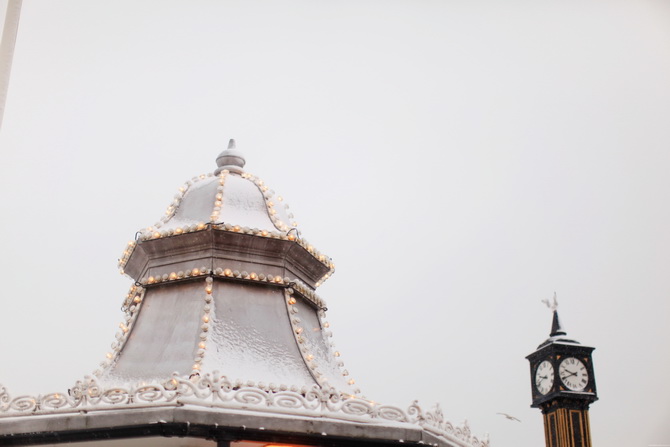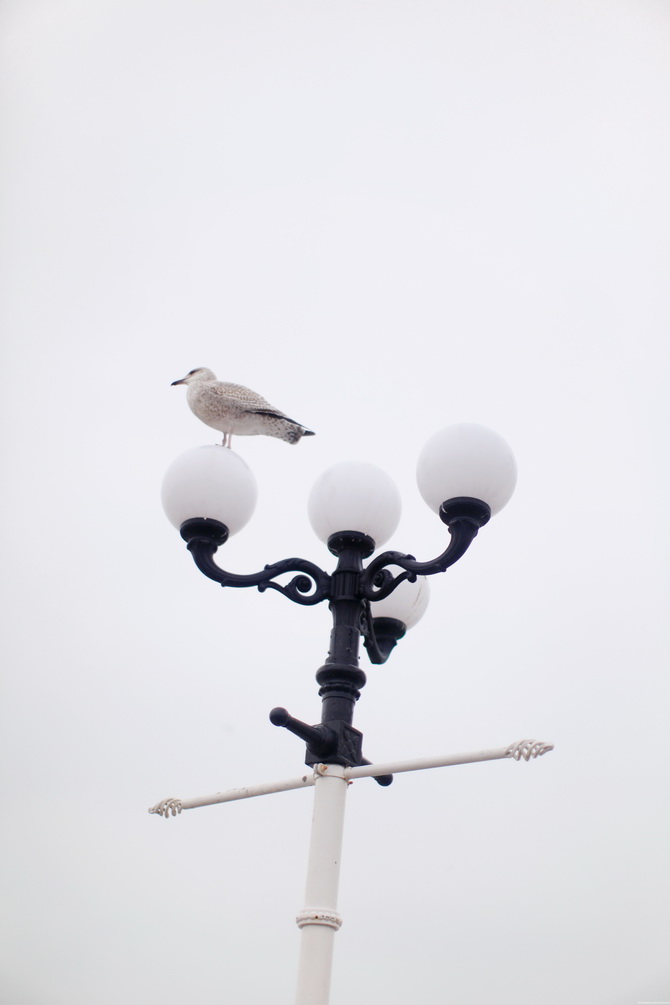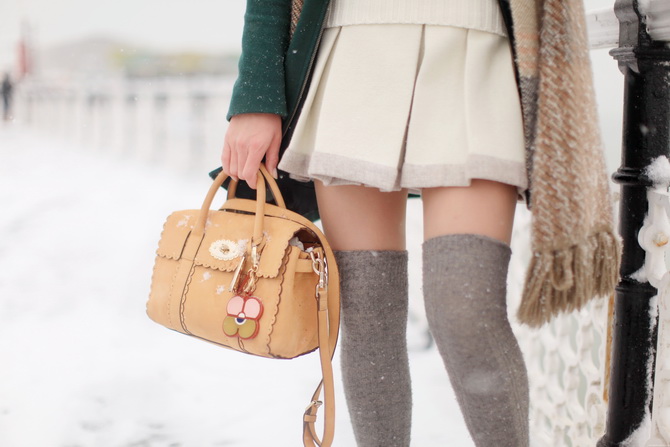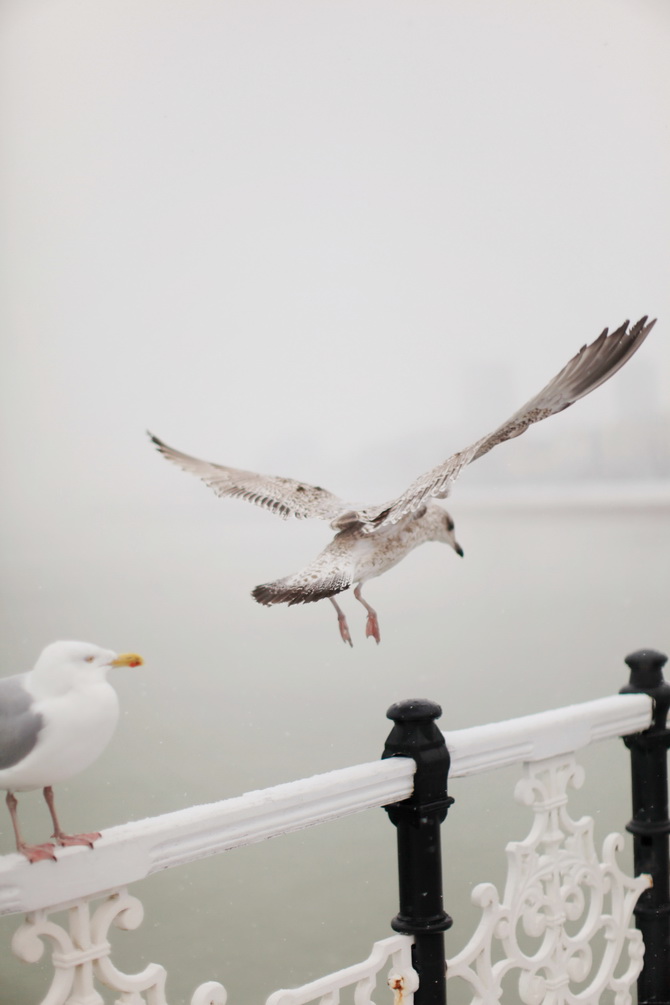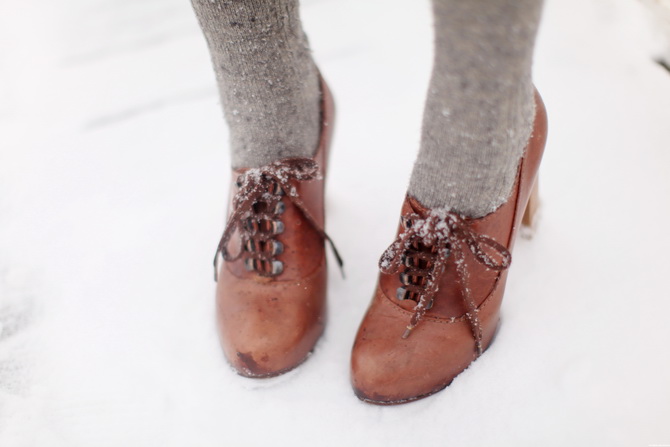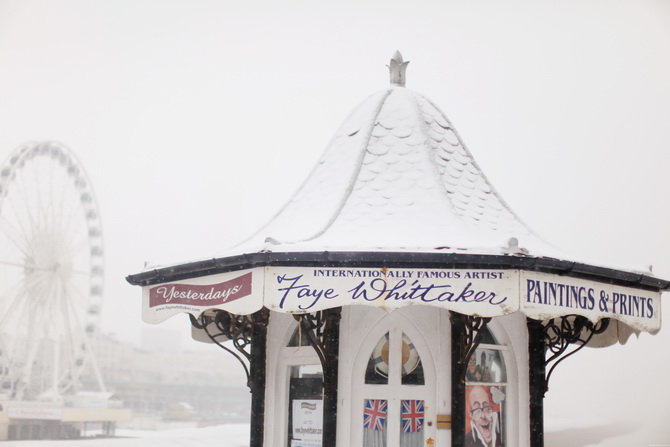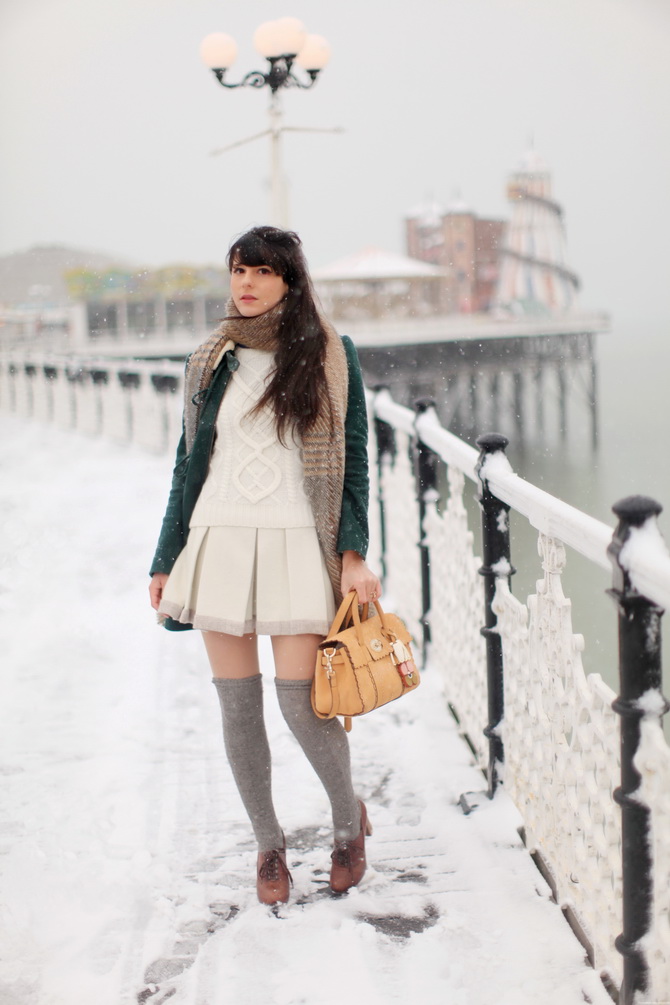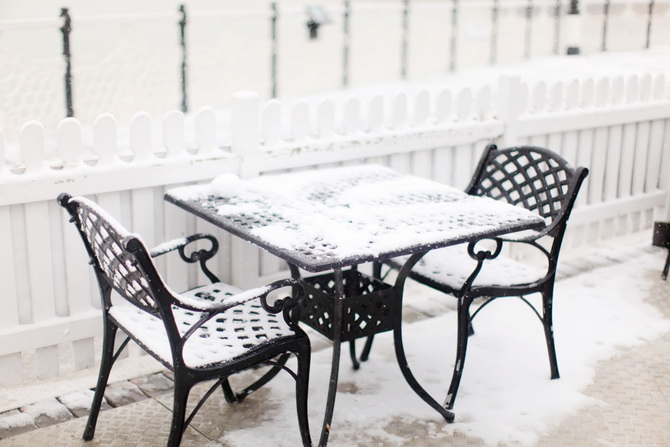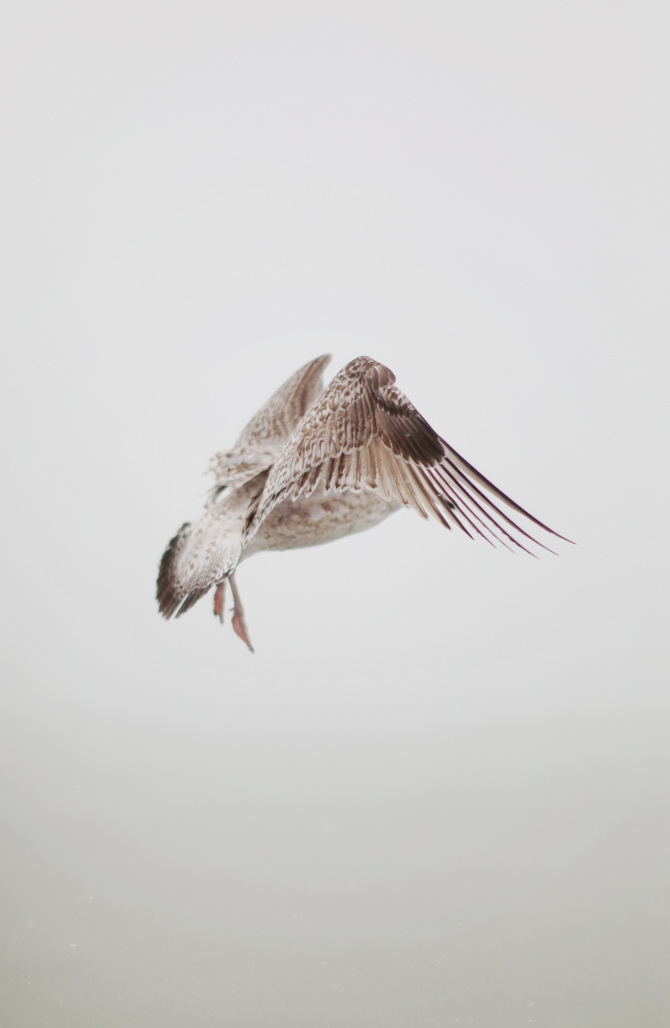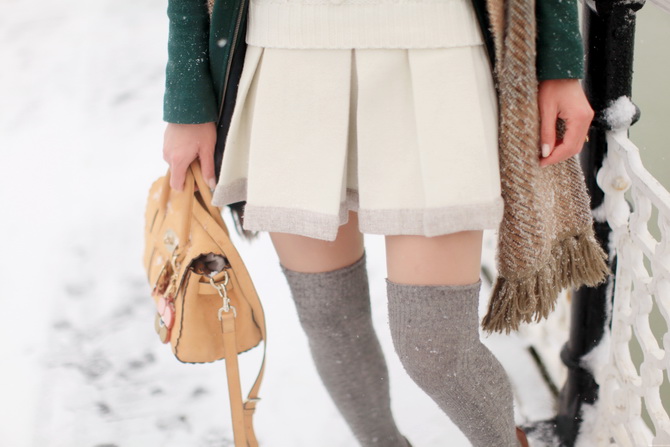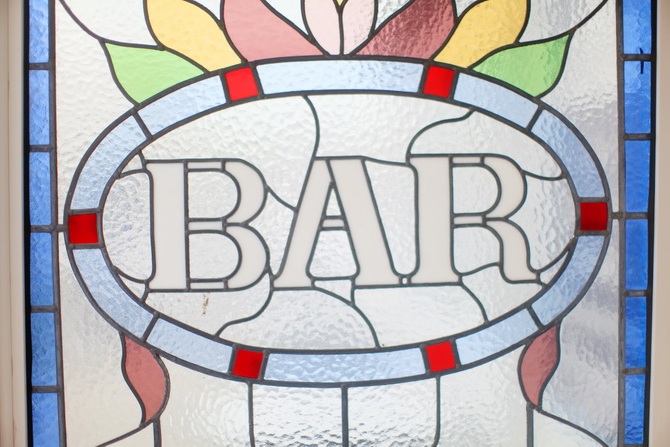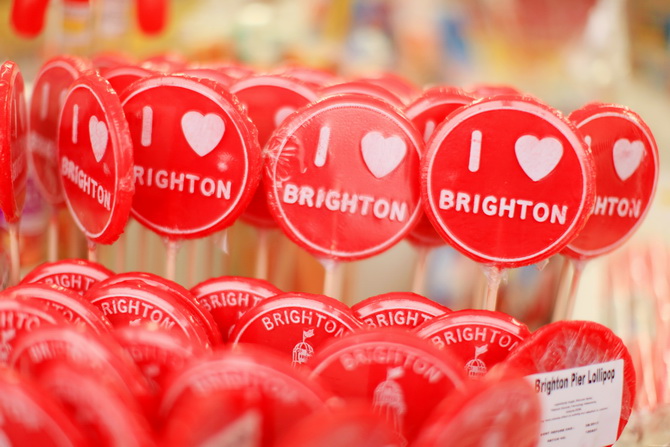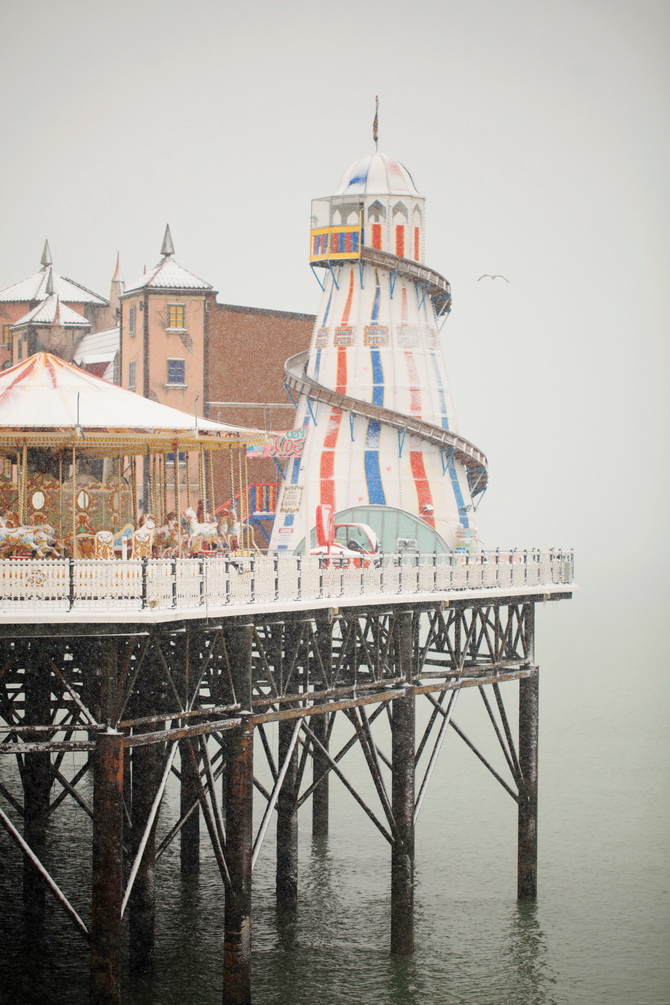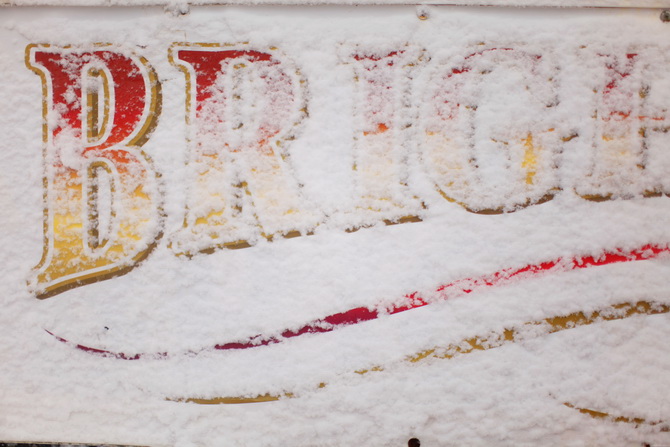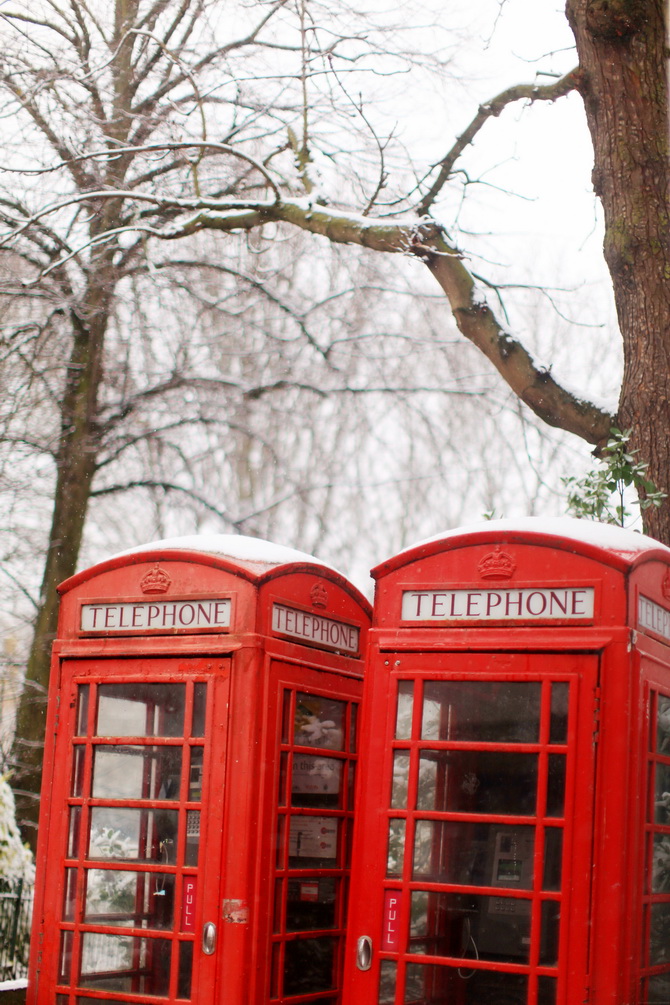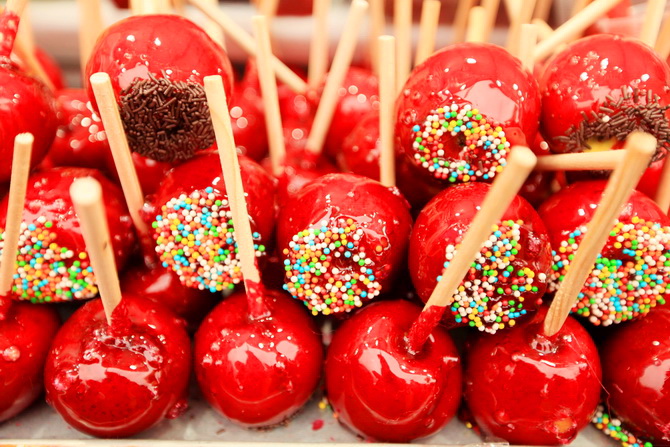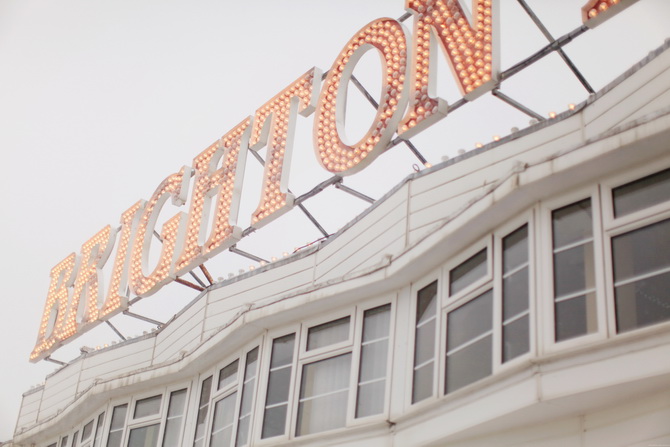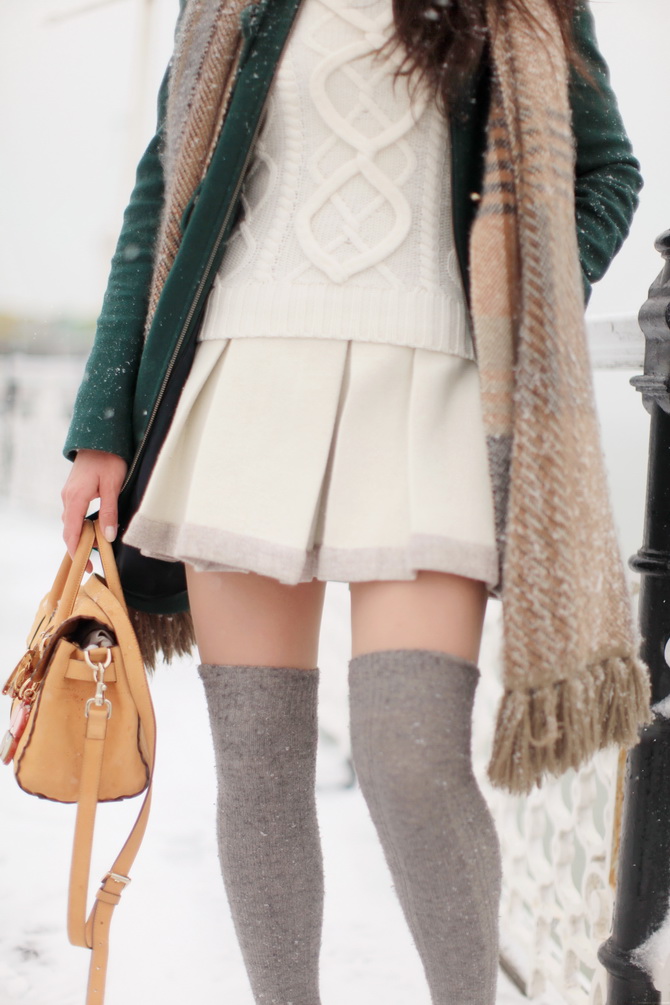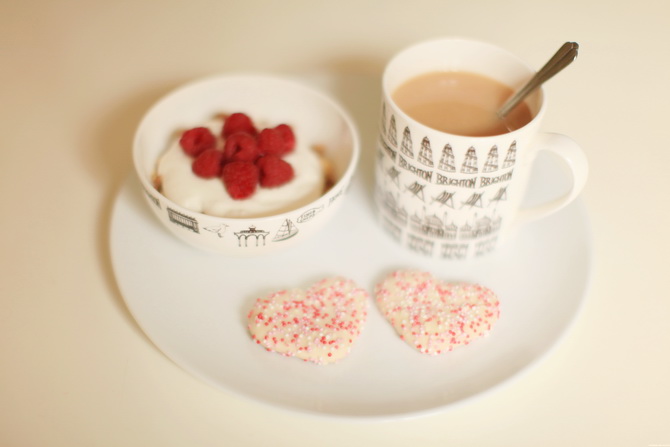 –
–
Manteau / Coat : Whistles
Chaussettes / Socks : ASOS
Echarpe / Scarf: Mulberry
Pull / Jumper : Tara Jarmon
Jupe / Skirt : Mademoiselle Tara
Porte clef / Bag charm : Mademoiselle Tara
Sac / Bag : Mulberry
Chaussures / Shoes : Chloé
–
–
–
Related posts :
---