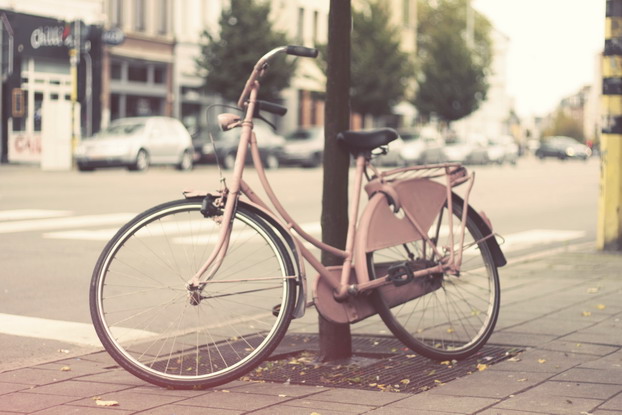 –
Il y a un peu plus d'une semaine, l'office de tourisme d'Anvers m'a invité à participer à un week end découverte de la ville.
J'avais vraiment envie d'y retourner suite à ma précédente visite, ça tombait donc très bien !
Allez, on commence la visite ?
–
A little over a week ago, Tourism Antwerp invited me to participate in a weekend dedicated to discovering their city.
It's funny, because I had just been thinking about my trip there last year, and how it would be great to go back… The timing was perfect!
Shall I give you a tour?
The city looks beautiful as soon as you step off the train: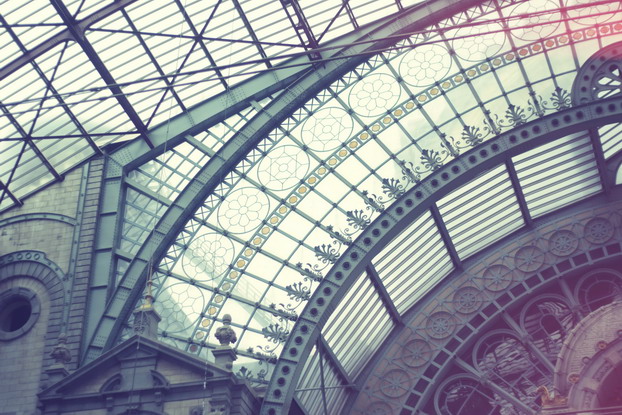 –
There is a large number of wonderful shops in Antwerp. My favourite is Jutka & Riska, vintage: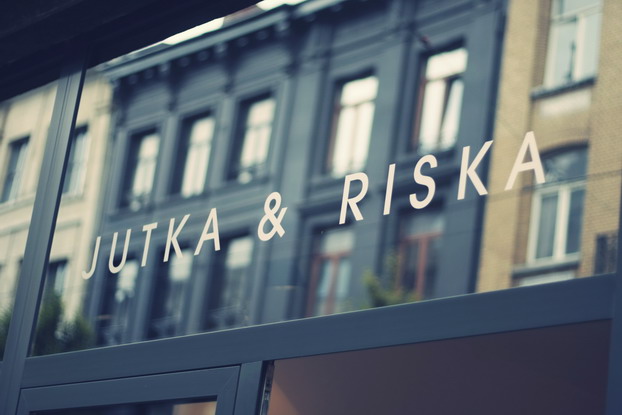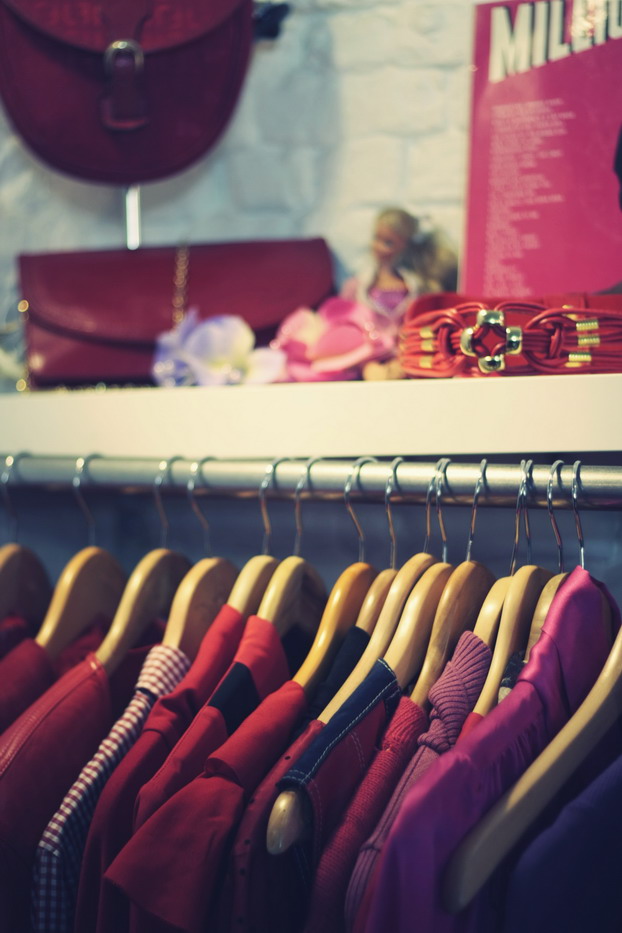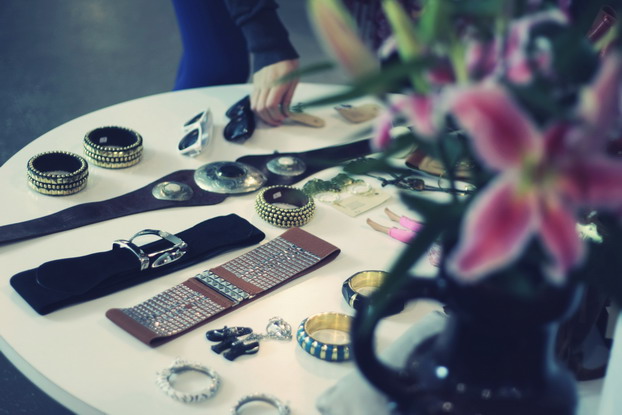 Nationalestraat 87, 2000 Antwerp
–
Ensuite, la boutique Louis, avec une bonne sélection de créateurs, comme Acne, Balenciaga, Margiela ou encore Lanvin.
Next comes Boutique Louis, which boasts a great selection of designers such as Acne, Balenciaga, Margiela, and even Lanvin.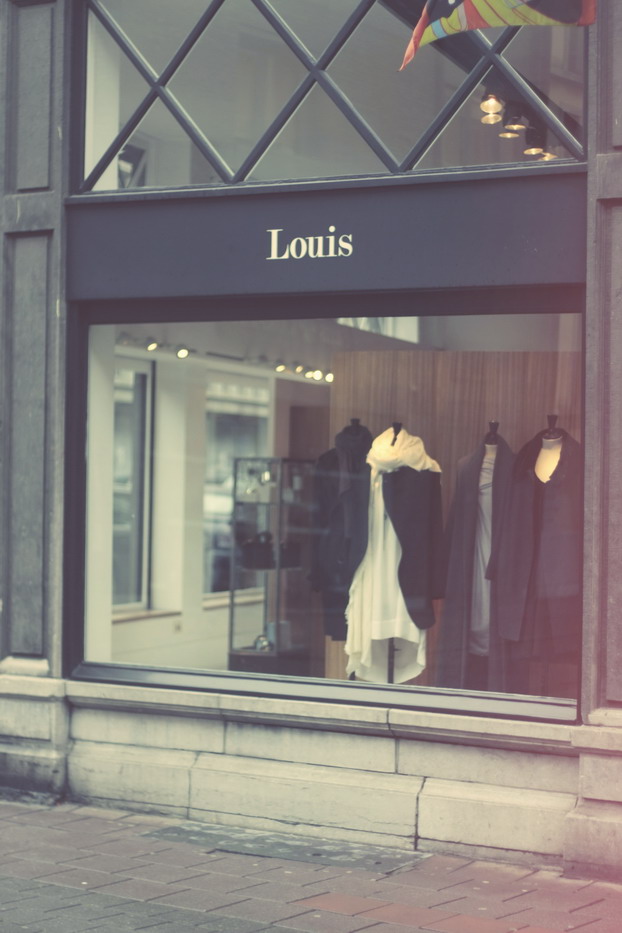 Lombardenstraat 2, 2000 antwerp
–
La Ganterie Huis A.Boon. La multitude de casiers renferme chacun de sublimes trésors.
Je ne peux pas m'empêcher de penser à la similitude de cet endroit avec la boutique imaginaire d'Ollivander dans Harry Potter. Comme dans le livre, chez ce gantier d'exception, il y a un gants pour chacun !
The A. Boon glove factory. Each one of these many boxes contains incredible treasures.
I couldn't help but notice the similarities between this place and Mr. Ollivander's wand shop in Harry Potter. Just like in the book, this exceptional glove maker has got something for everyone!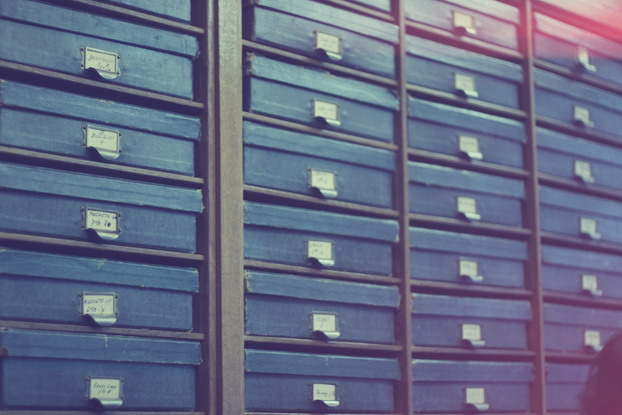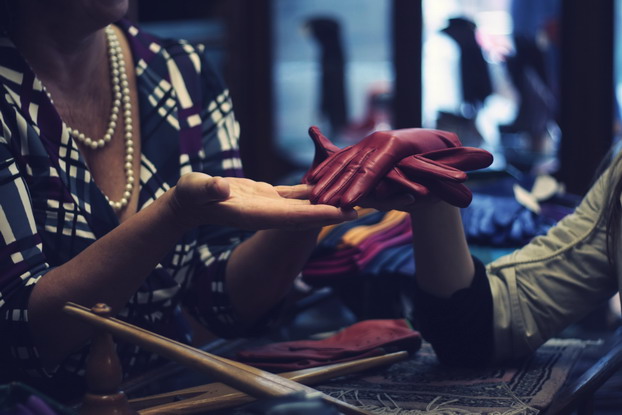 Lombardenvest 2, 2000 Antwerp
–
Une petite pause ? Impossible de passer à Anvers sans déguster une gaufre. Celle de Désiré de Lille, accompagnée de Glace et de crème chantilly est un vrai délice !
Time for a break? It's a crime to go to Antwerp without sampling a waffle. This Désiré de Lille number came with ice cream and Chantilly and was absolutely delicious!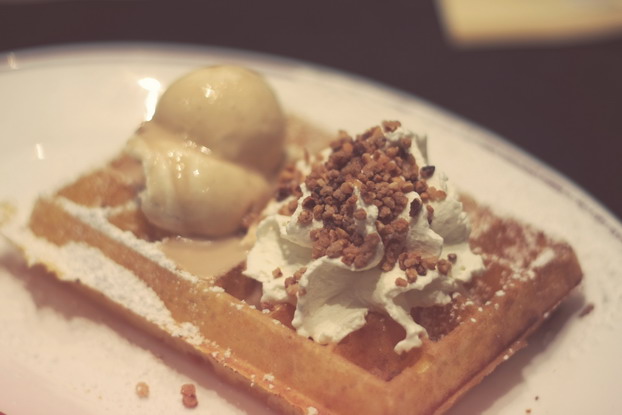 Schoenmarkt 12, 2000 Antwerpen
–
Une visite chez la créatrice Anna Heylen, avec un mur entier de jolies poupée vêtues de ses créations, et des portants hauts en couleurs.
A stopover at Anna Heylen, home to a wall of dolls that don her creations, not to mention some highly colourful wearables!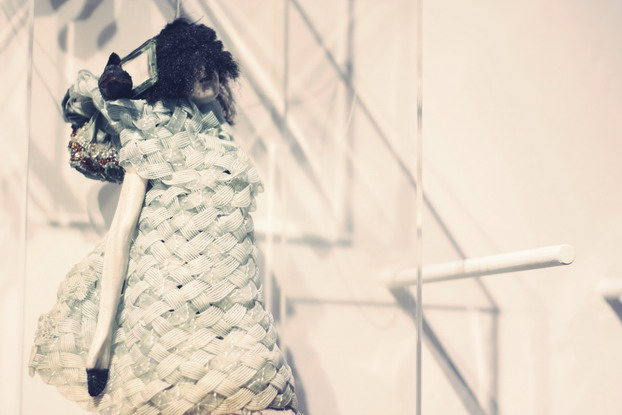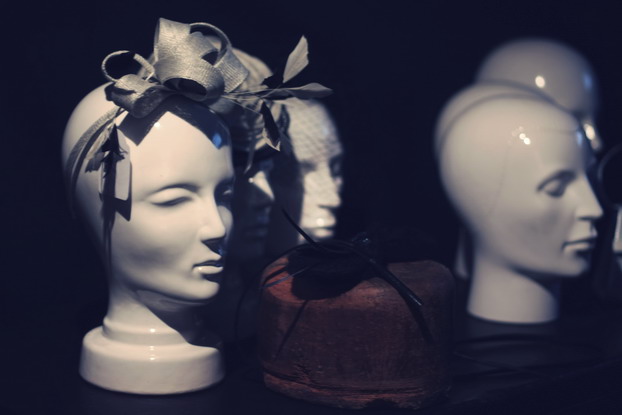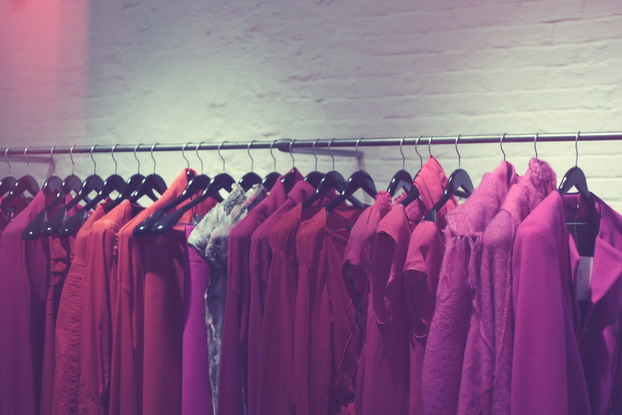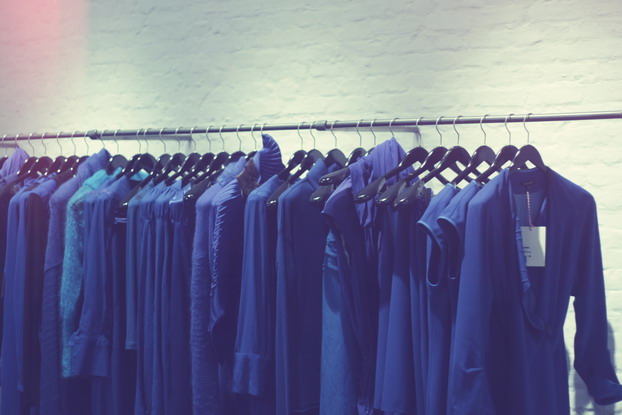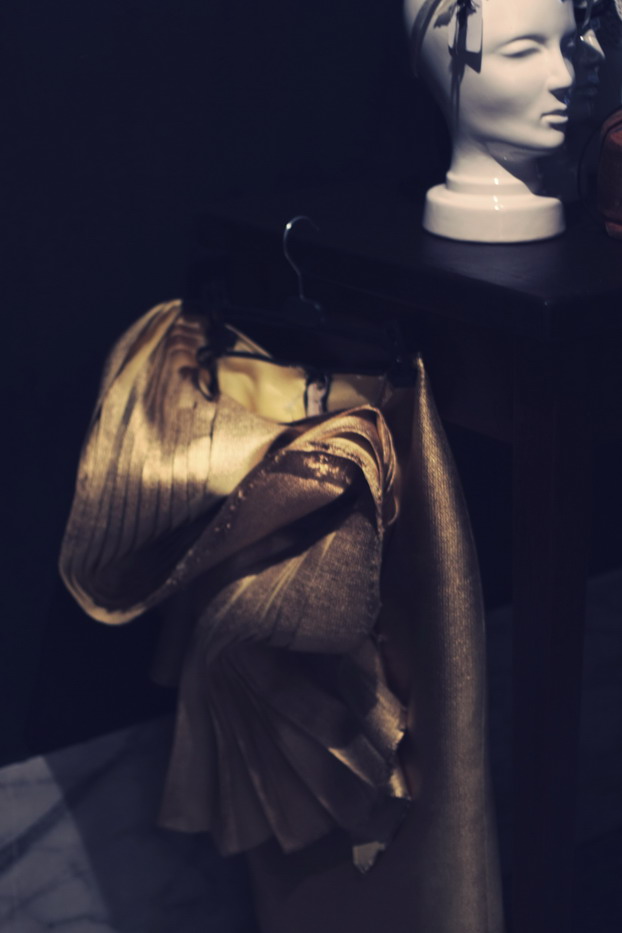 Lombardenvest, 2000 Antwerpen
Déjeuner au Zuiderterass. Le lieux était vraiment agréable, et la cuisine un régal ! Avec une grande baie vitrée, on pouvait même profiter d'une vue panoramique sur le fleuve.
Lunch at Zuiderterass. The restaurant was absolutely lovely, and the food was to die for! With its large bay windows, we were even treated to a panoramic view of the river.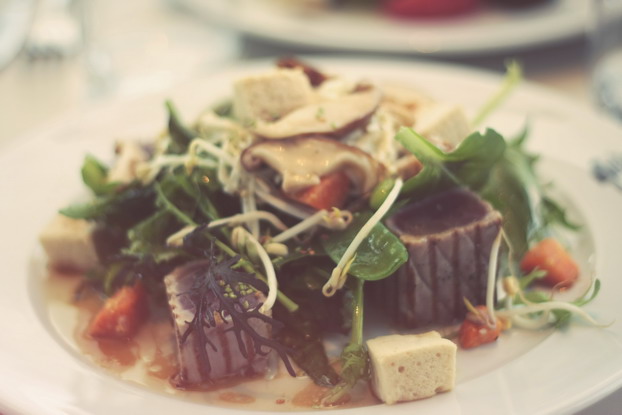 Ernest Van Dijckkaai 1, 2000 Antwerpen
–
Passage au Musée de la mode d'Anvers, pour voir l'exposition Delvaux, une maison spécialisée dans la confection de sacs haut de gamme.
Then it was off to Antwerp's fashion museum to see the Delvaux exhibit, a fashion house specializing in high-end handbags: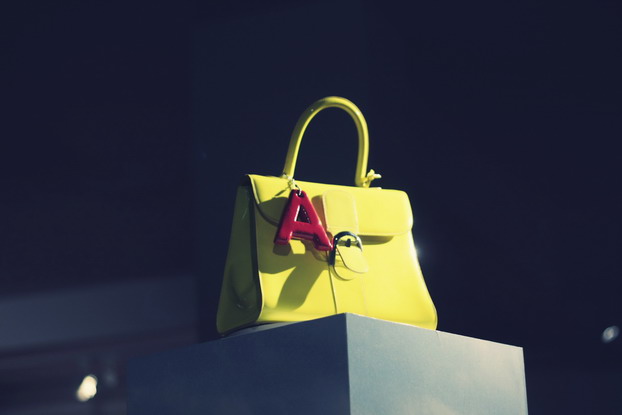 MOMU, Nationalestraat 28, B-2000 Antwerpen, Antwerp
–
La ville d'Anvers, ce n'est pas uniquement du shopping et des resto, il y a aussi une architecture incomparable. J'ai fait la visite du quartier de Zurenborg / Berchem . Une agréable découverte puisque je n'y était pas allé la dernière fois. Les maisons anciennes, toutes différentes les unes des autres arboraient de somptueuses façades et de très belles mosaïques.
Antwerp is not exclusively about shopping and restaurants, for its architecture is beyond compare. I visited the Berchem neighbourhood, which was a wonderful discovery since I had missed out on it last time. The ancient houses found there are all different, bearing sumptuous facades and beautiful mosaics.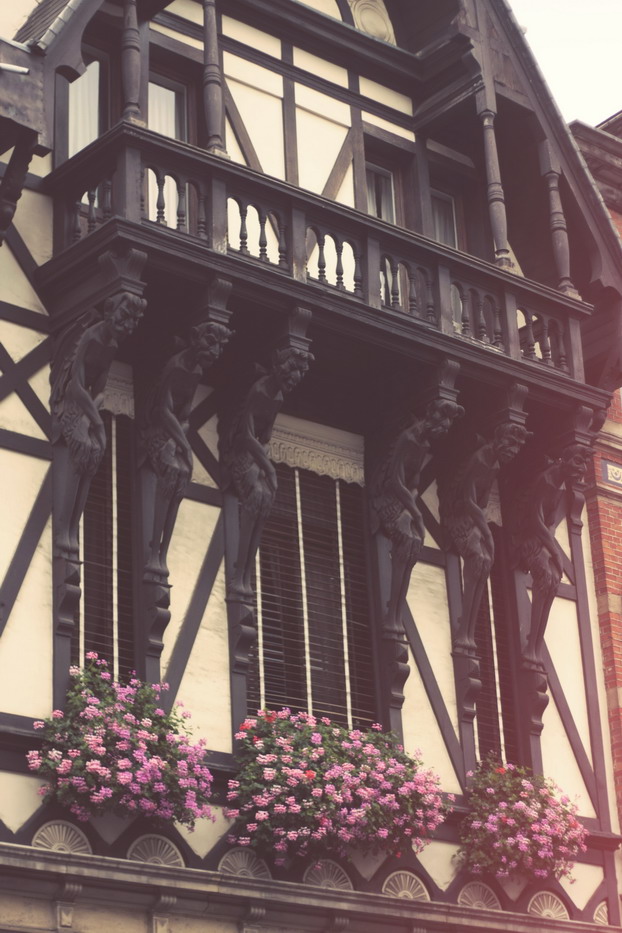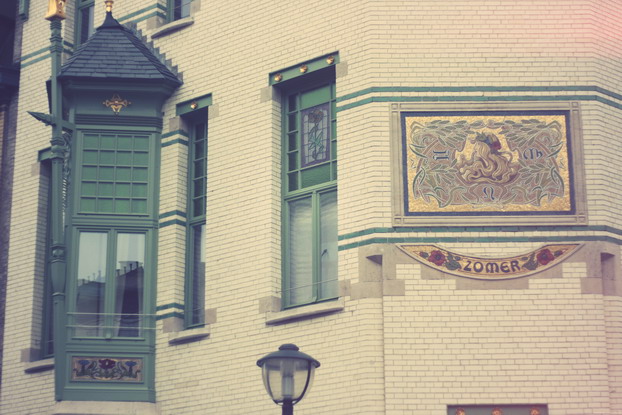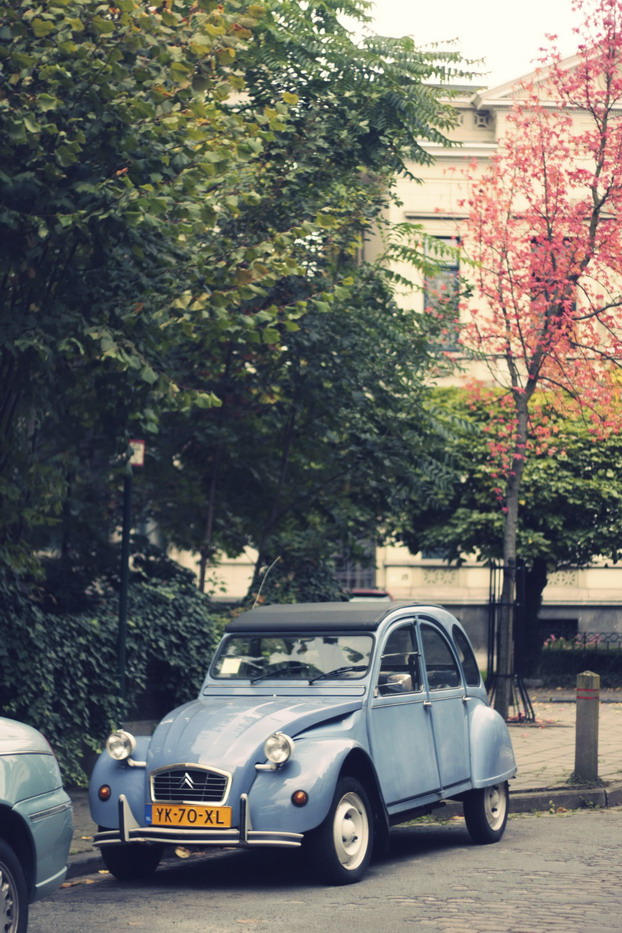 –
Une chose qui a particulièrement attiré mon attention à Anvers, c'est la présence de bars à Champagne un peu partout. Ce sont les seconds plus grands consommateurs de Champagne, et ça se voit !
One thing that particularly caught my attention was the presence of Champagne bars a little all over the place. Residents of Antwerp are the second largest consumers of Champagne, and you can tell!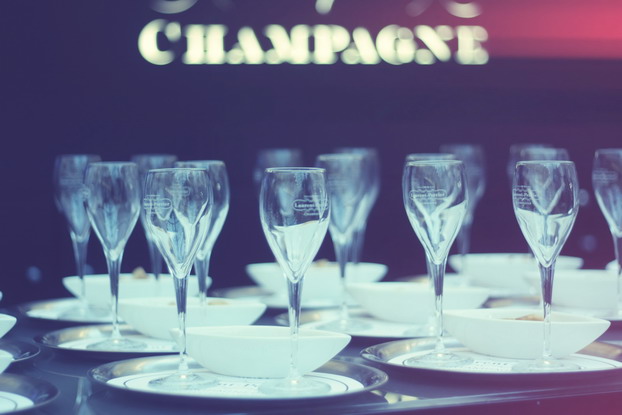 Bar Laurent Perrier, Meir 78, 2000 Antwerpen
–
Et voilà, on arrive à la fin. Repas au Lux, qui comme sont nom l'indique, propose une cuisine raffinée dans un cadre on ne peux plus luxueux.
To end things in style, we treated ourselves to a meal at Lux, which as the name indicates, offers fine dining in the most luxurious of atmospheres.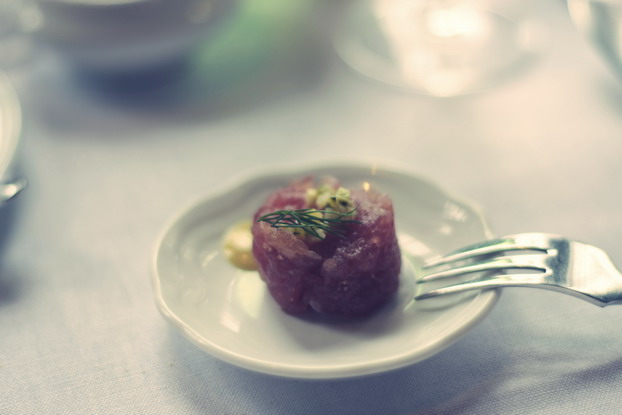 Adriaan Brouwerstraat 13, B-2000 Antwerp
–

Antwerp fashion week enf facebook page over here.

–
Vous pouvez suivre la visite d'Anvers à travers les yeux de mes compatriotes Susie, Rennée, Elodie, Steve, Yara, Frédérique, et Tony.
Related posts :
---