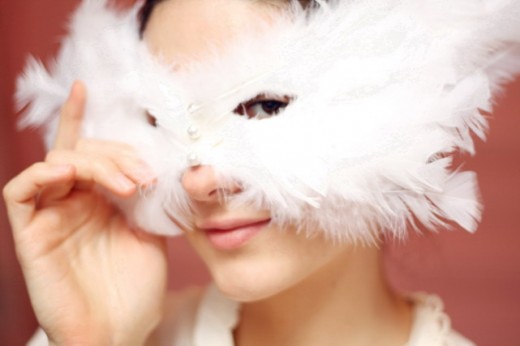 A feather mask.
( home made )
Un masque en plumes.
–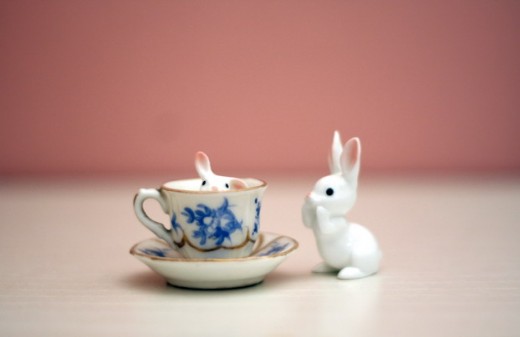 White little bunnies playing hide and seek.
Deux petits lapin jouant à cache cache.
–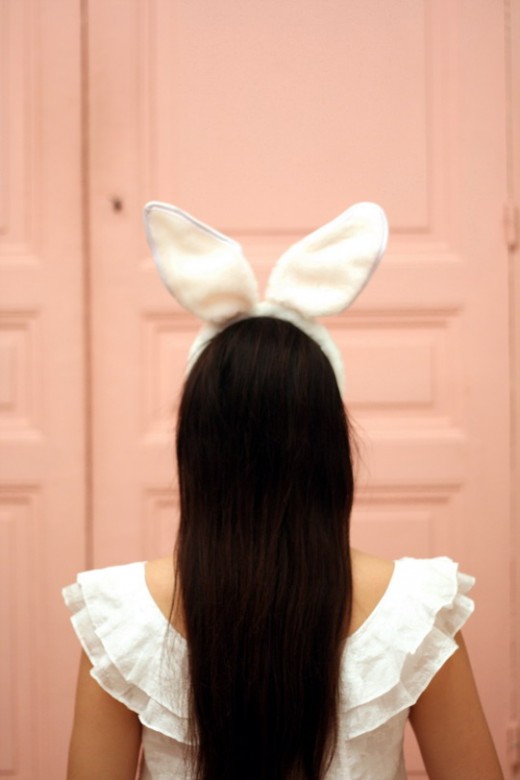 Bunny ears.
( A la poupée merveilleuse )
Des oreilles … de lapin !
–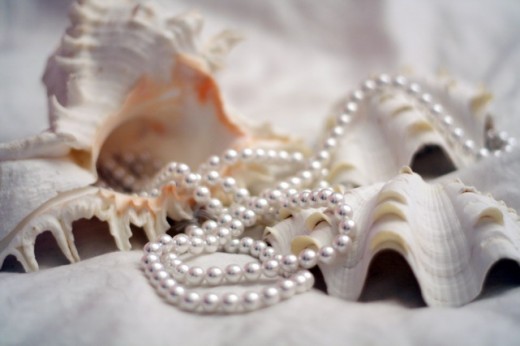 Sea shells and beads.
Des coquillages et quelques perles.
–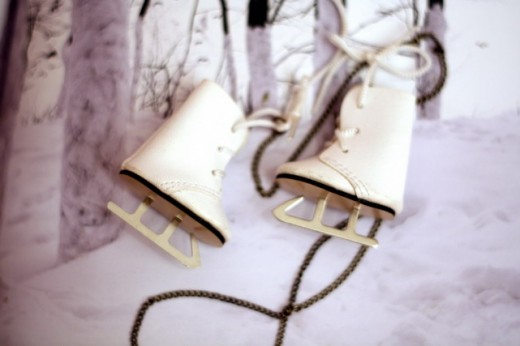 Ice skate necklace.
( The french factory )
Un collier patins à glace
–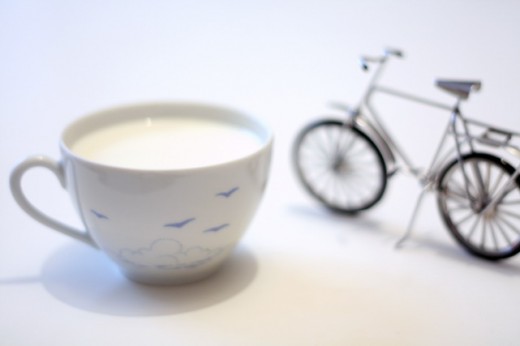 A cup of fresh milk.
( vintage bicycle )
Une tasse de lait frais.
–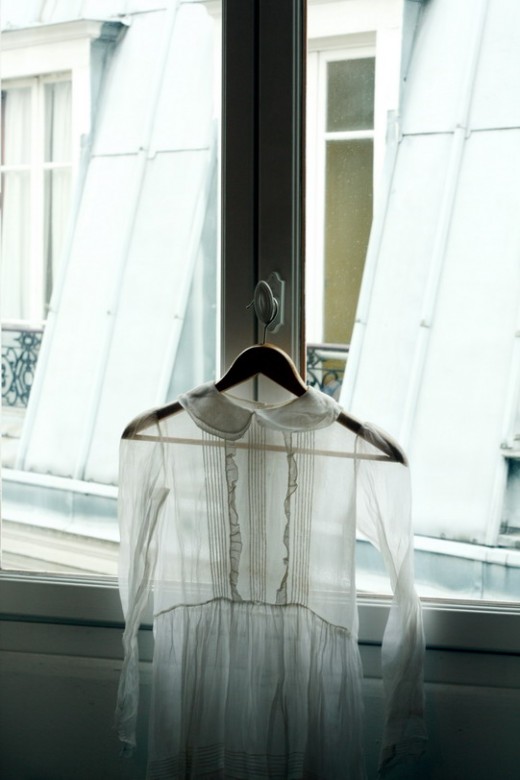 An antique little girl dress.
Une robe ancienne de petite fille.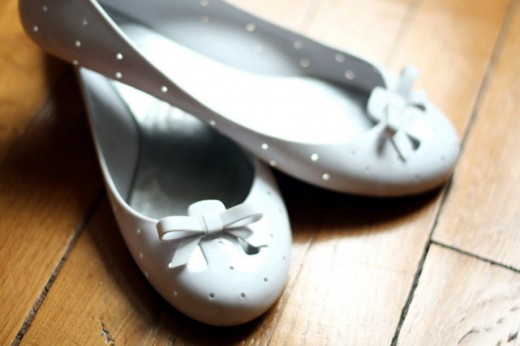 And white  bow flats.
Et des ballerines à noeuds.
–
Related posts :
---