–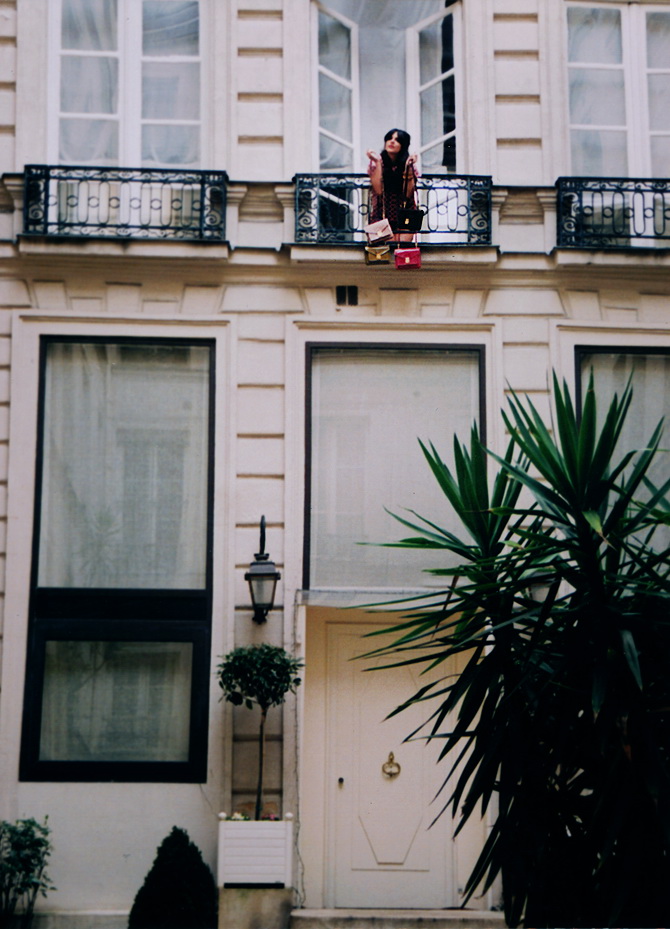 –
–
Mon premier coup de cœur pour un sac Louis Vuitton a commencé il y a environ deux ans.
J'avais tout d'abord craqué pour un modèle speedy épi, puis investi pour le très convoité PM de Sofia Coppola.
Des sacs qui me suivent partout, et font partie des grands classiques de ma garde robe.
C'est d'ailleurs à partir de ces deux sacs qu'une idée avec la Maison Louis Vuitton a émergée: les mettre en scène de façon personnelle lors d'un shooting mode.
Pour cette séance photo, j'ai également choisi un autre modèle Louis Vuitton que j'aime particulièrement: le Monceau BB, qui se marie extrêmement bien avec la collection croisière 2013.
Shooté avec une photographe que j'ai découvert il y a quelques années, Marie Zucker, l'ambiance était inspirée du film Valley of the Dolls façon LA, sur fond de Paris vintage, babydoll 60's et couleurs poudrées.
–
–
♫ ♪ Dionne Warwick – Theme from Valley of the Dolls ( 1968 )
–
–
I fell in love for my first Louis Vuitton bag about two years ago.
It was a Speedy Epi, soon after followed by the long time coveted PM by Sofia Coppola.
Bags that follow me everywhere, and are part of the classics of my wardrobe.
And it is from these two bags that an idea with the house of Louis Vuitton started: starring them in a photoshoot, with my personnal interpretation.
For this photoshoot, I also picked another bag from Louis Vuitton that I really like: the Monceau BB, which look incredible with the LV 2013 cruise collection.
The photos were taken by a photographer I discovered a few years ago, Marie Zucker, and the atmosphere of the shoot was inspired by the LA spirit in the movie Valley of the Dolls, with a vintage Paris backdrop, 60's babydoll and powdery colors.
–
–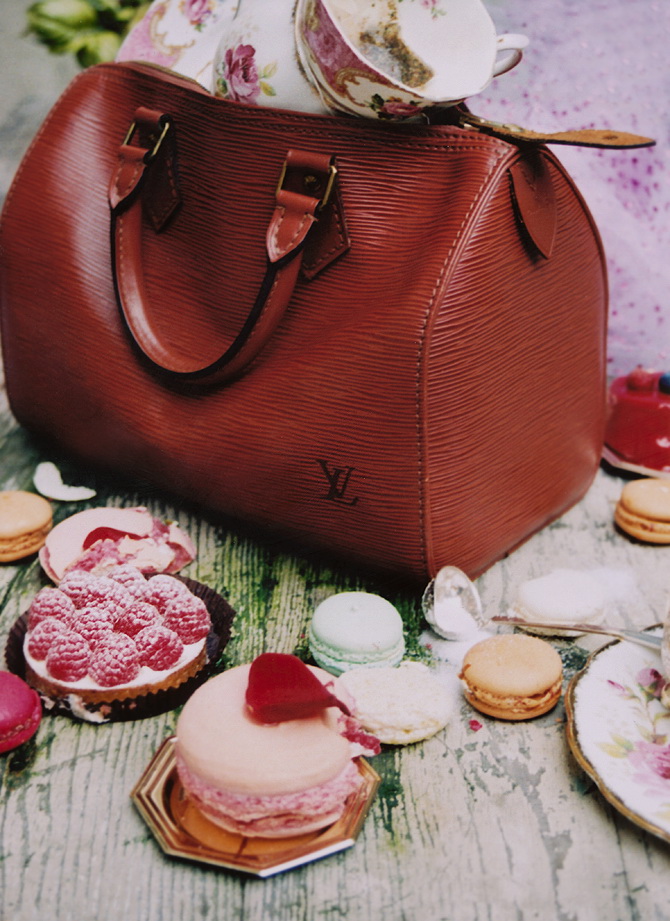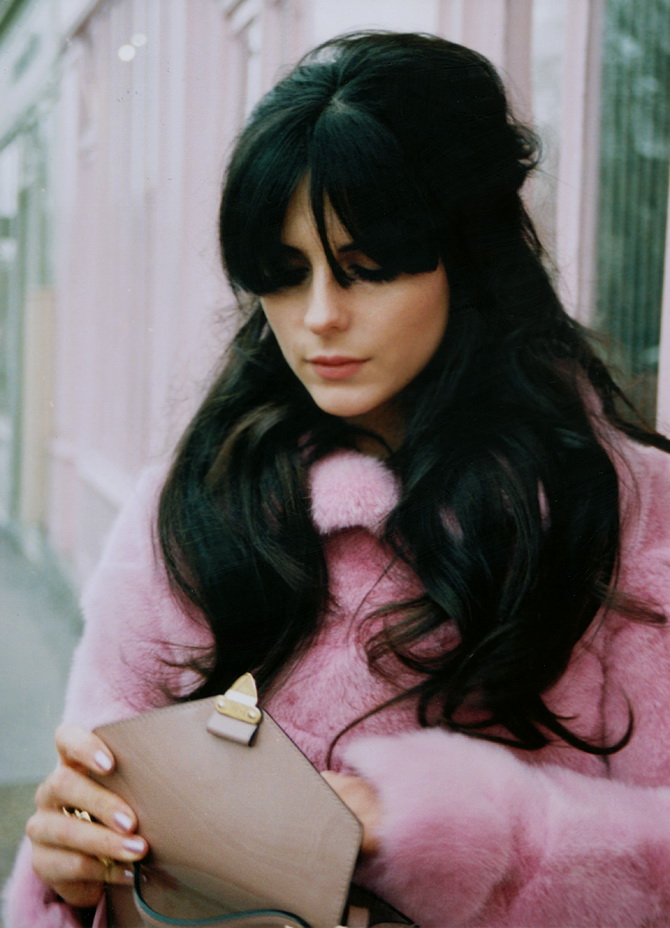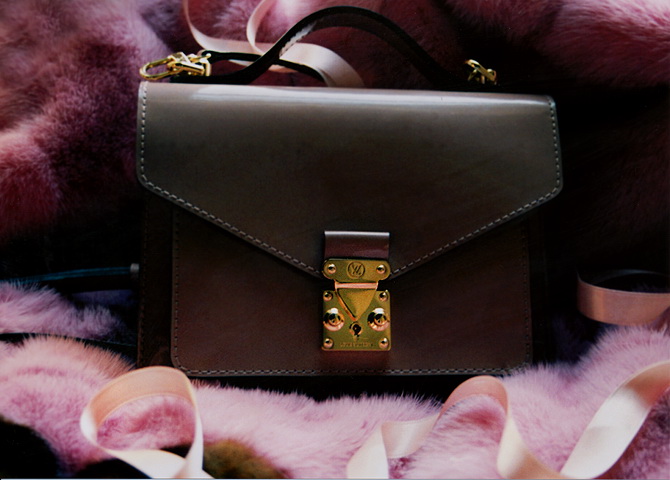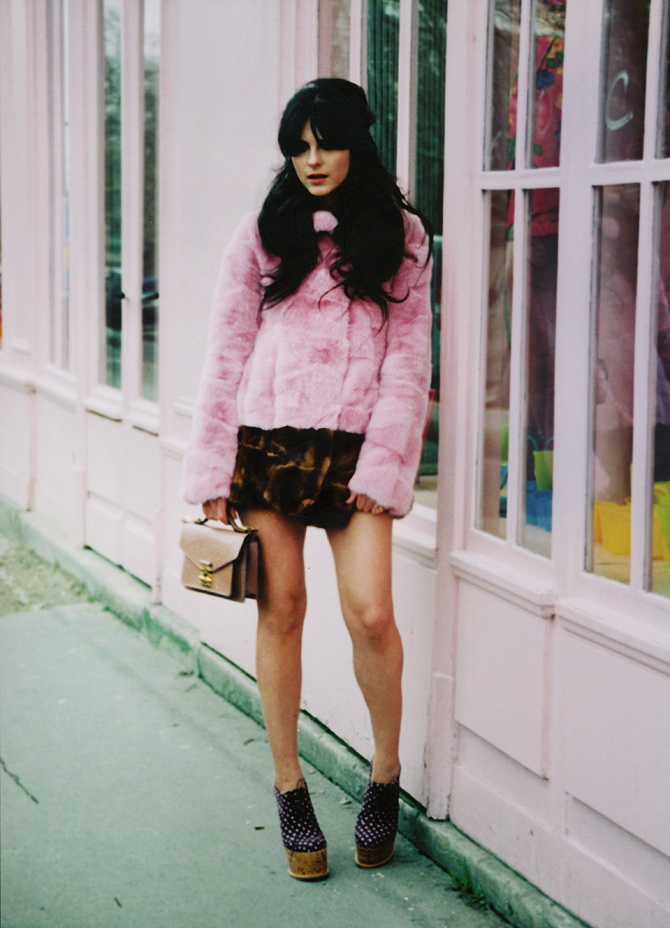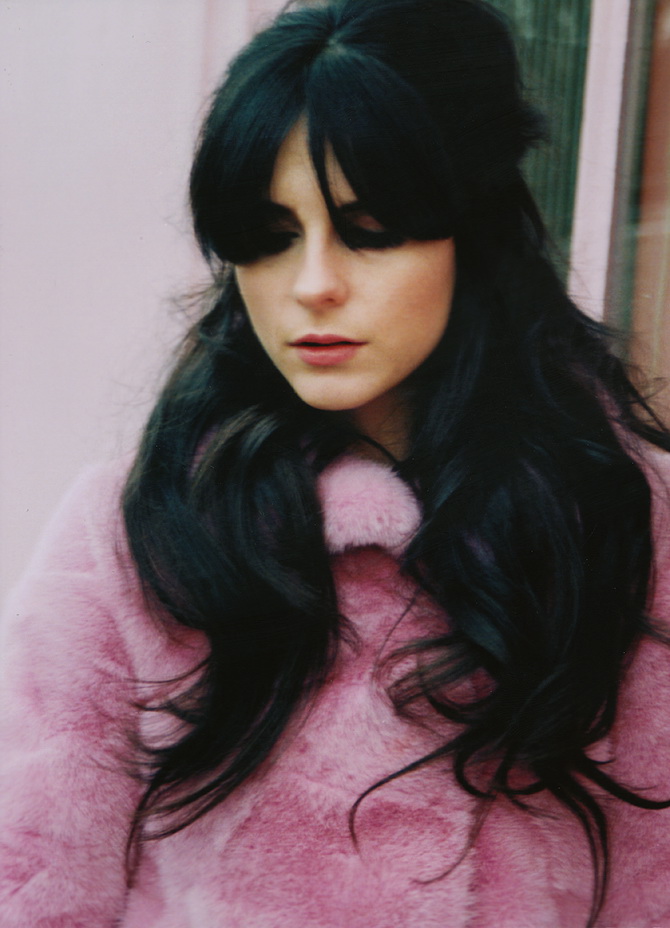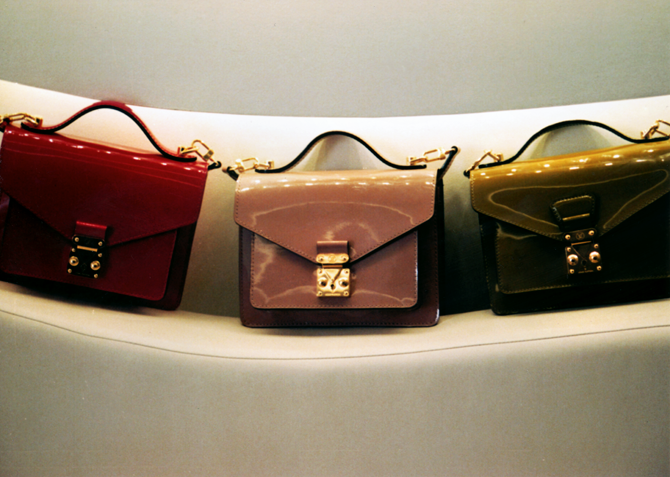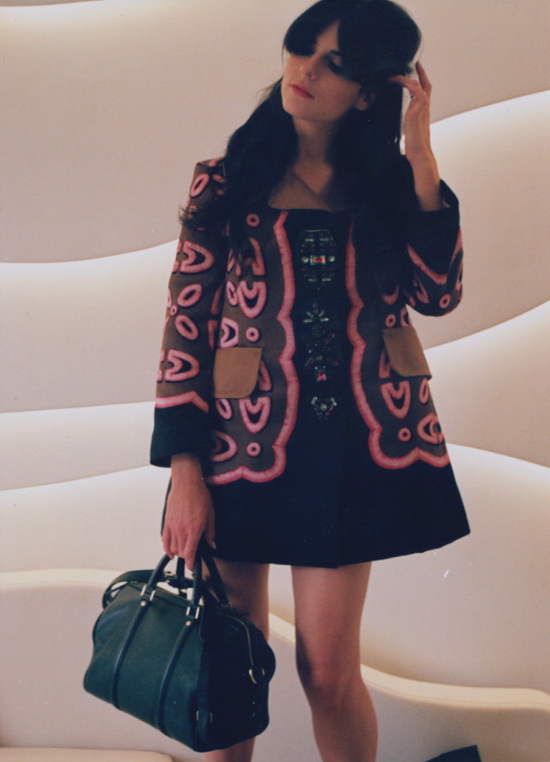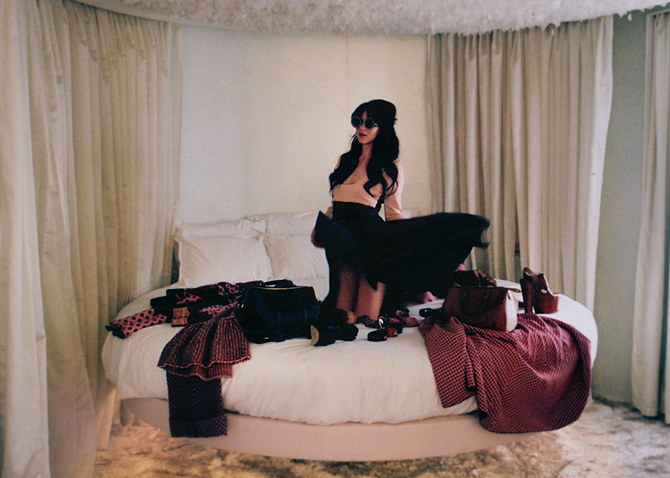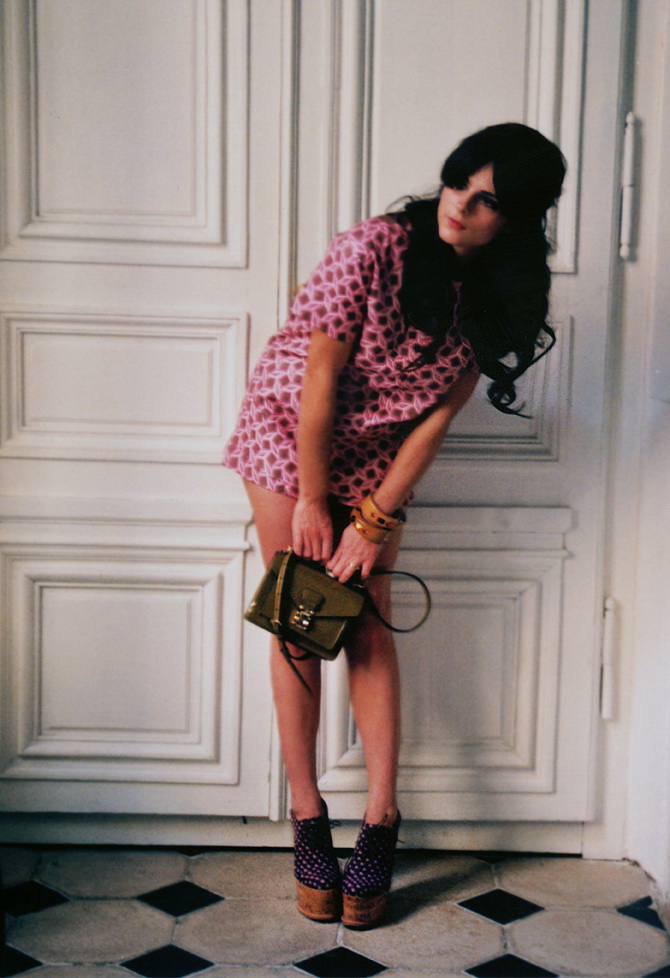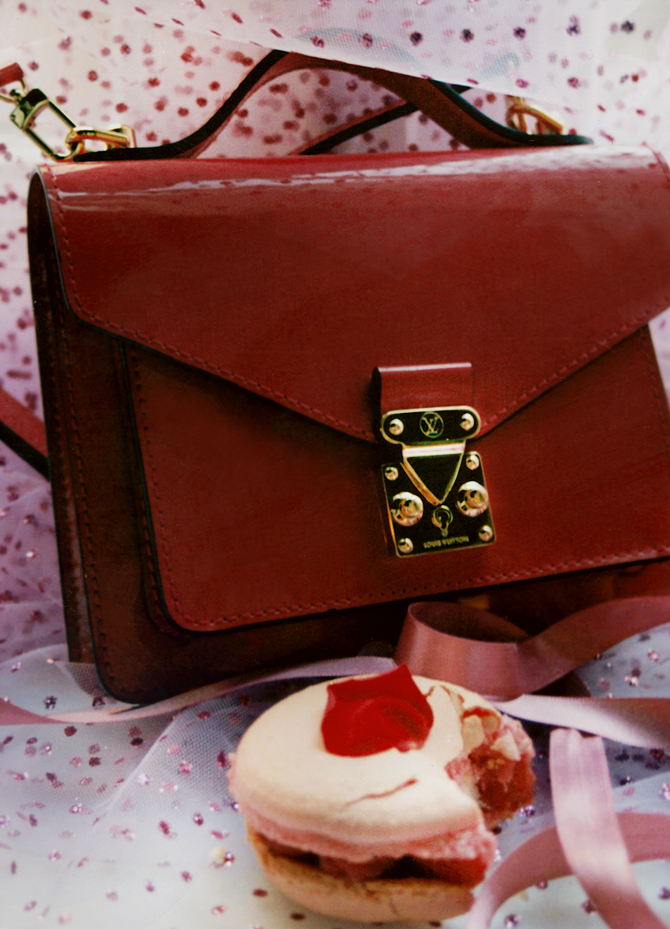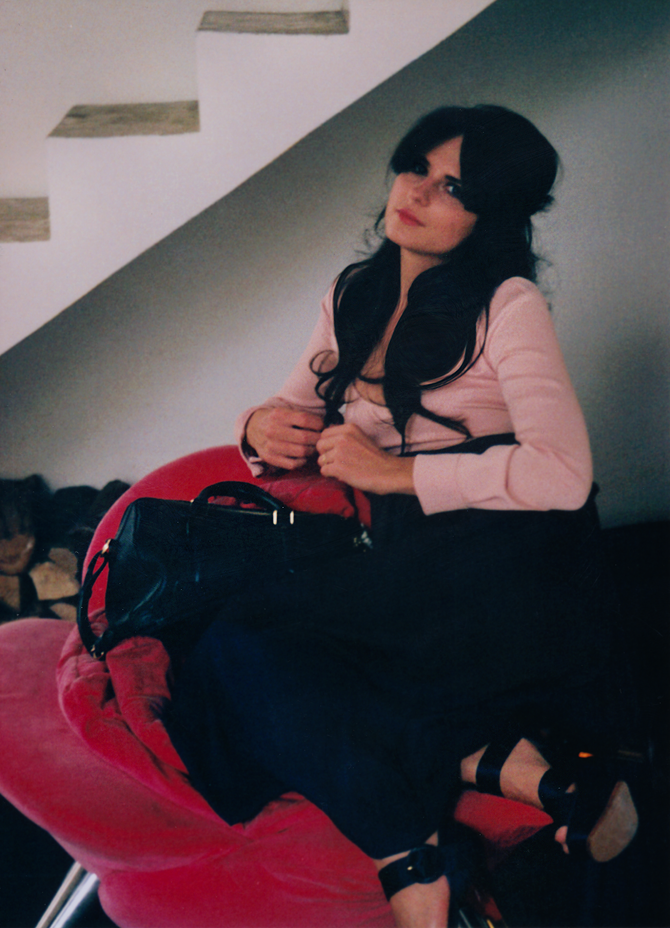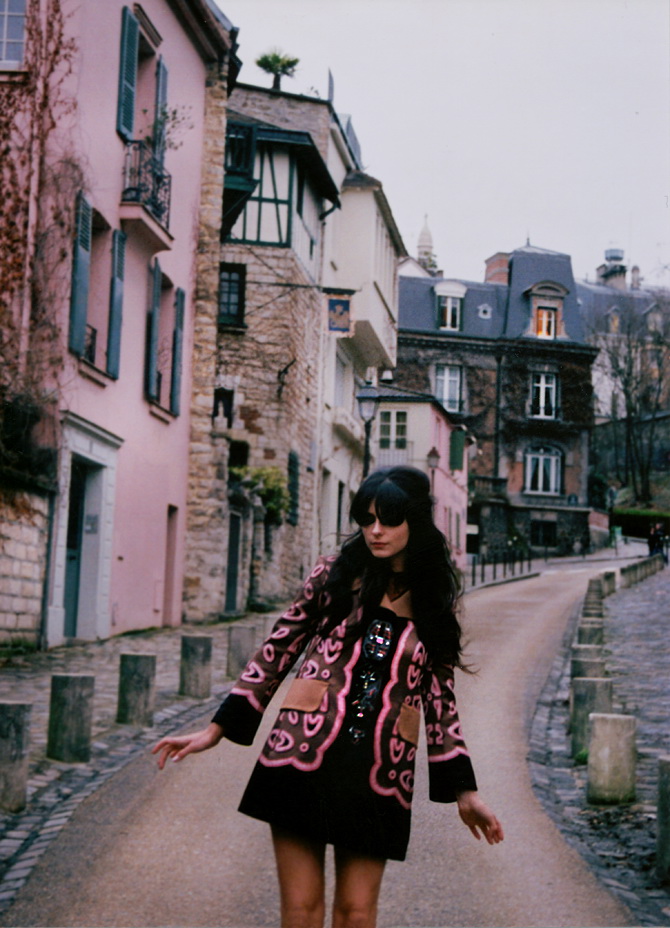 –
Photography by Marie Zucker
Hair and Make up by Philipp Koch Verheyen
Styling by Alix Bancourt
With bags and clothing by Louis Vuitton
–
Merci au Seven hotel pour la suite Sublime.
–
–
–
Related posts :
---