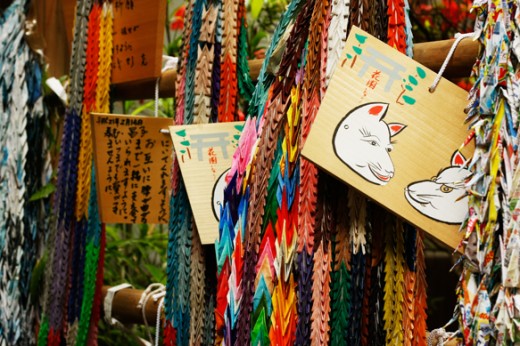 –
Weird weather sometimes in Japan.
I lately understood what the Asian weather was like.
You can be sitting comfortably on a bench in the sun, enjoying the sound of the birds singing and in the wind in the trees, when suddenly you find yourself under a pouring rain !
Lucky enough there's convenience stores selling those very charming see-through umbrellas everywhere you go !
This is the Ueno Park, where I previously took the kid's carrousels photos. There's a really nice temple and pretty flowers in this same park.
Only wish I could be there again, even with the worst weather ever …
–
Music: Air – Once upon a time
–
Le temps est vraiment bizarre parfois au pays du soleil levant.
J'ai compris récemment ce que pouvait être la météo en Asie.
On peut être confortablement assis sur un banc, à écouter les chants des oiseaux et le vent dans les arbres, et être brusquement surpris par une averse torrentielle !
C'est une chance que des parapluie soient disponibles un peu partout, en particulier les très charmants modèles transparents.
Voici ici le Parc Ueno, ou j'ai pris dernièrement les photos de manège pour enfants. Il y a un très joli temple dans ce parc, ainsi que de très belles fleurs.
Si seulement je pouvais y être encore, même par le temps le plus maussade …
–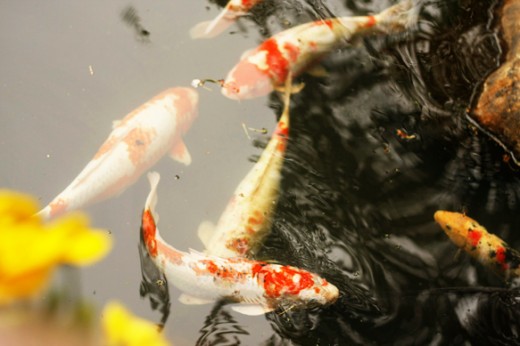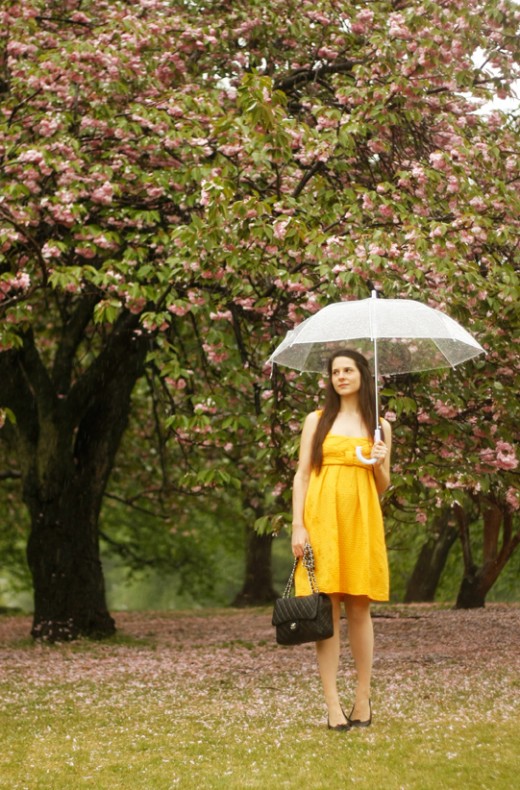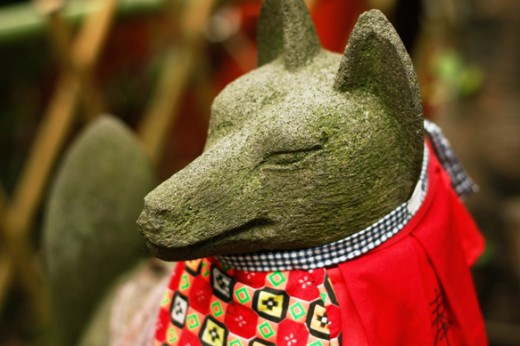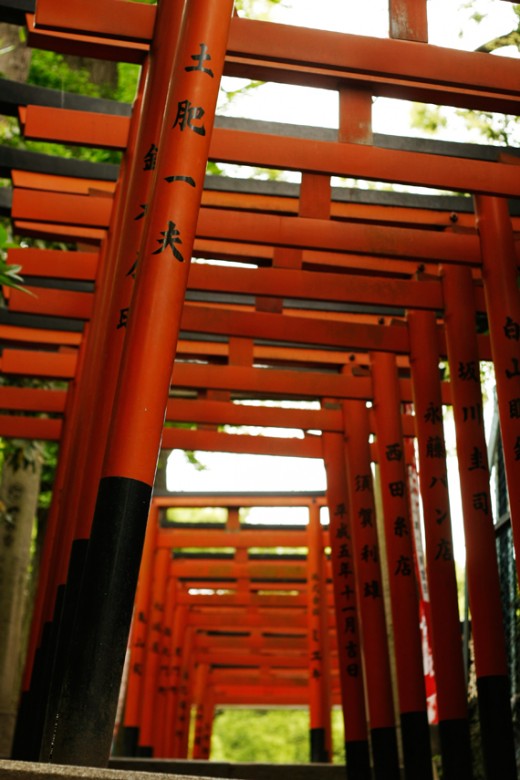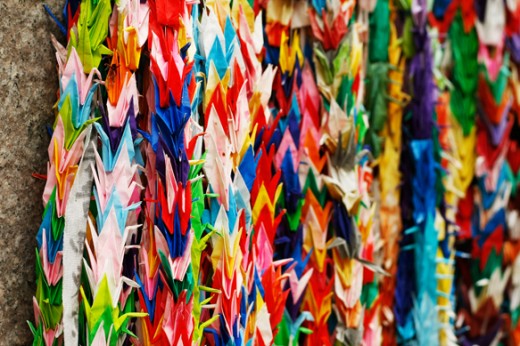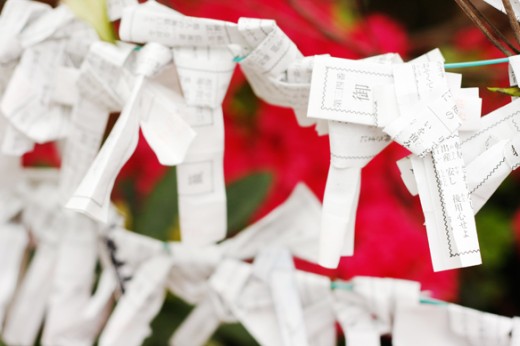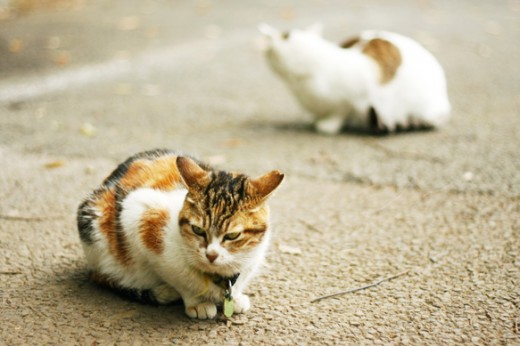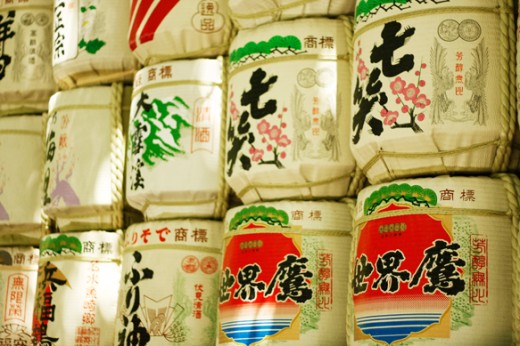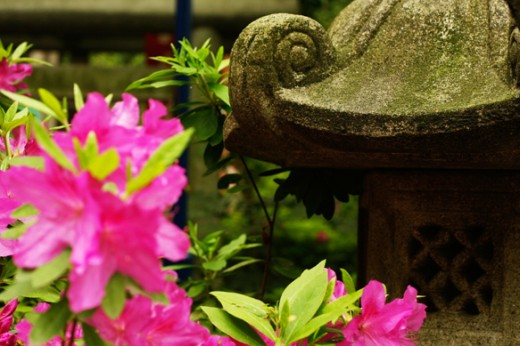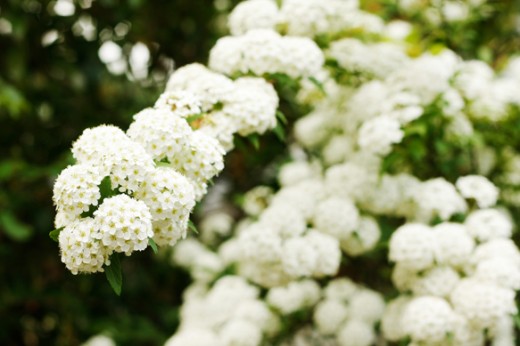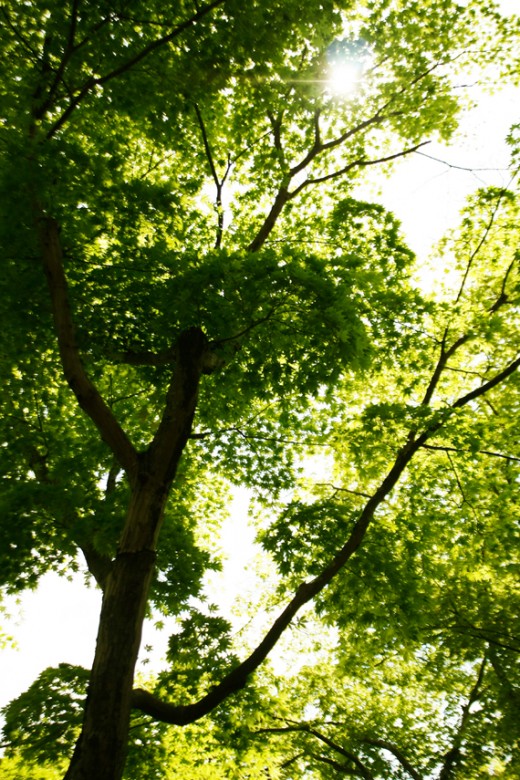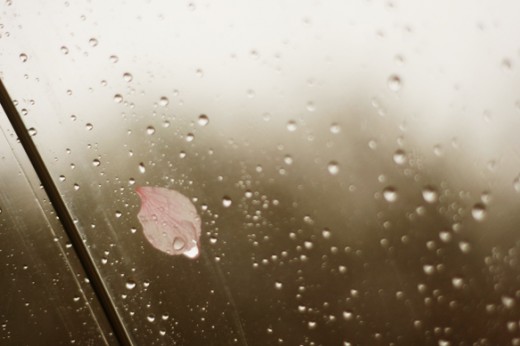 –
See by Chloé dress – Repetto shoes – Chanel Bag
–

Related posts :
---