–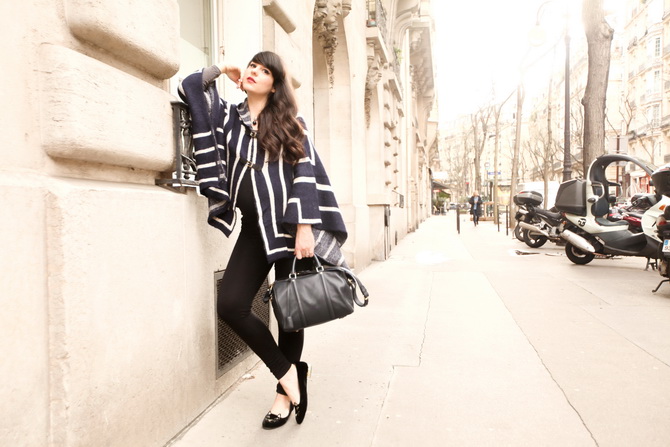 –
–
Petit look Parisien, avant de vous parler de l'expo Mary Blair à San Francisco.
Malgré la pluie, c'est agréable de pouvoir enfin enlever des couches, même si ça devient plus compliqué de m'habiller avec mon ventre de plus en plus gros !
Je sors souvent en panoplie leggings / cape qui permettent une liberté de mouvement et un confort absolu.
Ma cape Lacoste d'il y a quelques années s'avère extrêmement utile, et j'ai également choisi une bleue marine en tricot chez Asap Paris.
Un look légèrement inspiré par Sofia, même si pour être tout à fait raccord avec elle je devrais upgrader mon PM en version croco !
–
–
♫ ♪ Chemical Brothers – The State We're In
–
–
A little Parisian outfit, before talking about the Mary Blair Exhibition in San Francisco.
Despite the rain, the temperatures are warmer now and it feels so good to dress up a little lighter, even if my growing belly gets more and more complicated to dress up !
my everyday uniform these days are the leggings + cape combo, which allows me to move easily and feel very confortable and cosy.
My Lacoste cape from a few years back is the most usefull thing right now, and I also picked a navy blue one at Asap Paris.
A look slightly inspired by Sofia, even though to be completely » à la page « , I should upgrade my PM bag to the croco version !
–
–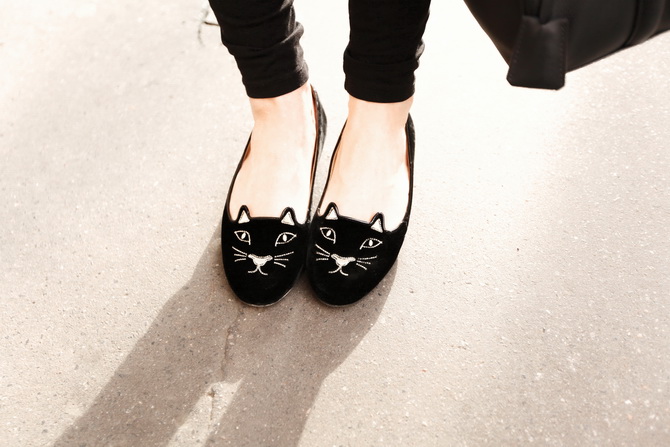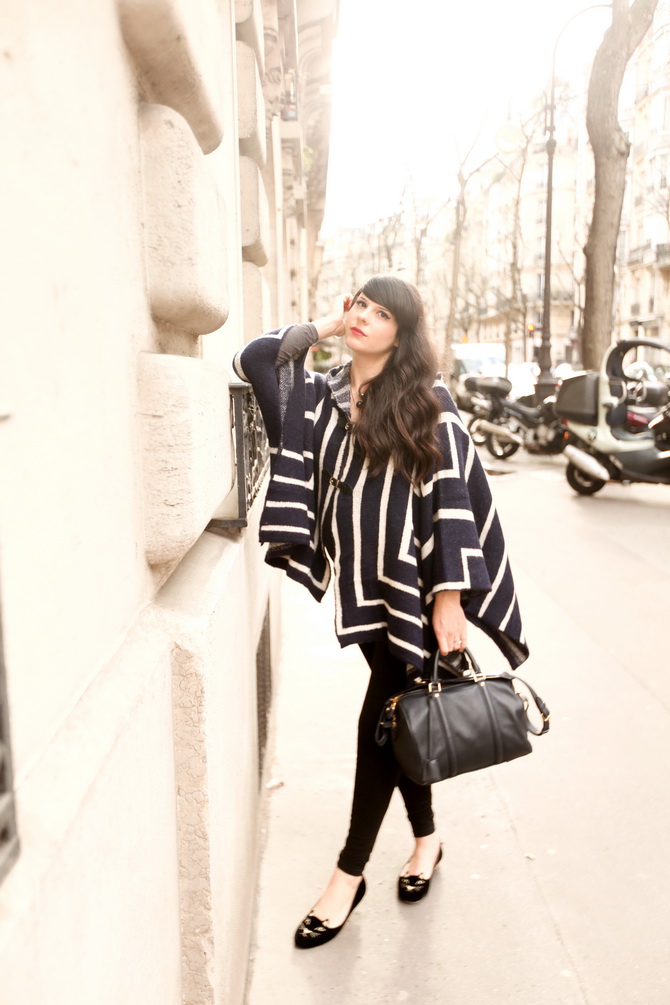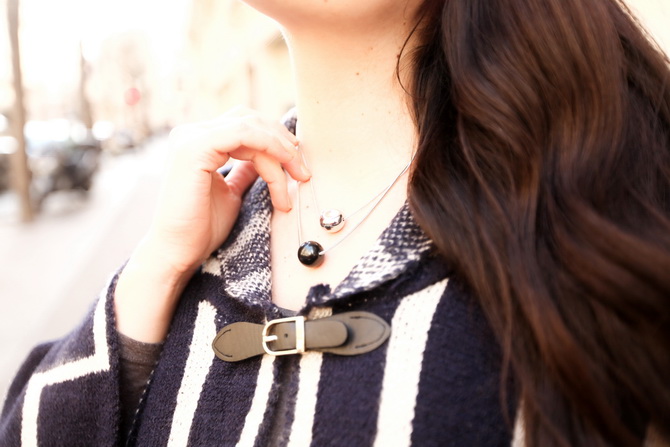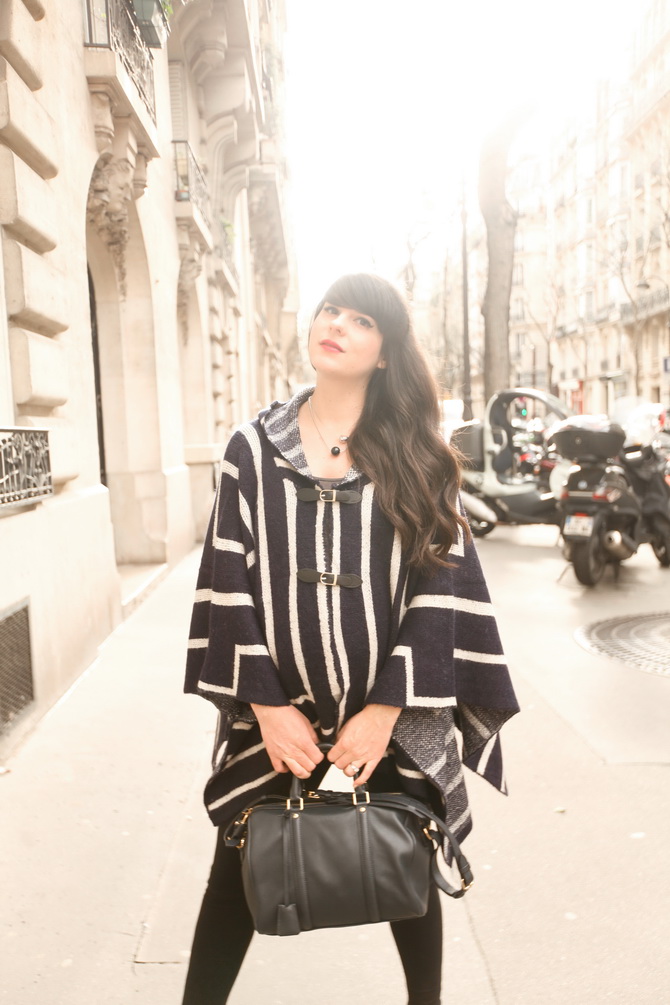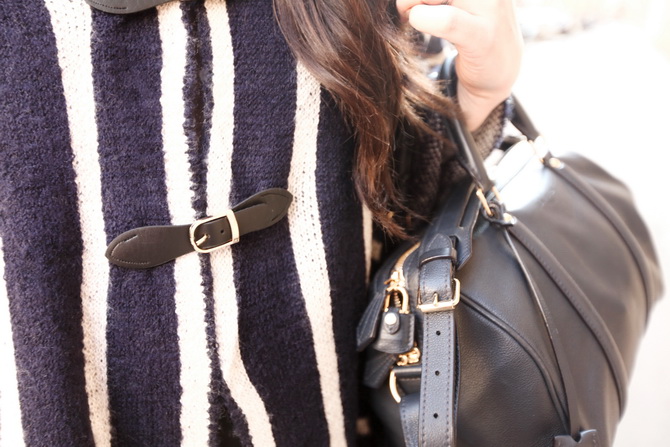 –
Cape : Asap Paris ( version rouge / Red version )
Collier / Necklace : Asap Paris
Chaussures / Shoes : Charlotte Olympia
Sac / Bag : PM Sofia Coppola
Leggings : H&M Maternity
–
–
Related posts :
---