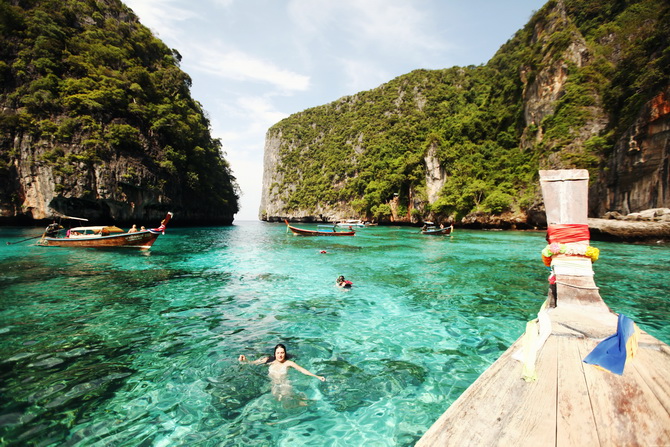 –
–
Bonjour, bonjour !
Je n'ai pas été très présente sur le blog ces jours ci, étant en vacances en Thaïlande. Ce séjours est une bonne occasion de me déconnecter un peu d'internet.
Enfin pas complétement, étant donné que j'ai posté pas mal de photos sur mon Instagram!
N'hésitez pas à me suivre sur Instagram en attendant mon retours, et je reviendrai très vite, promis !
–
–
Hello Everyone !
I'm sorry for my lack of posting these days.
I'm having a great time in Thailand, and it was a good way for me to get away from the internet.
But not that much after all, as I've been posting quite a lot of pictures on my Instagram!
Please feel free to follow me on Instagram, and I will be back shortly on the blog, I promise !
–
–
–
Related posts :
---