–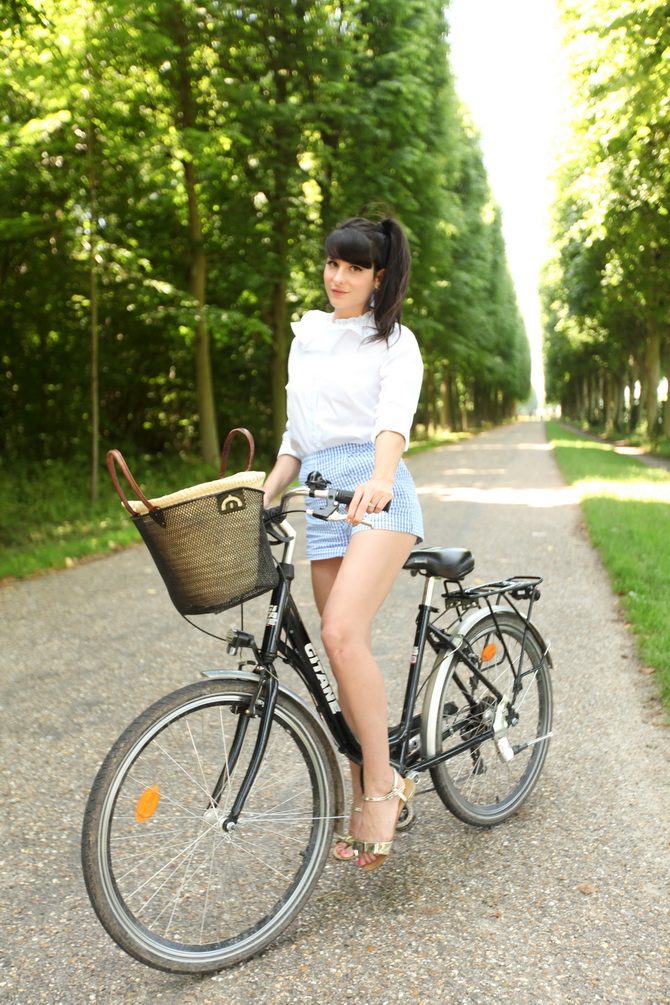 –
–
Une journée à Versailles, comme je les aime !
Cela faisait longtemps que je n'avais pas loué de vélo sur place. C'est fou à quel point cela facilite la visite quand on peut aller d'un endroit à un autre aussi vite. Le domaine est tellement grand !
Avec ma petite soeur, on s'est allongé sur la pelouse du grand canal et profité du soleil pour un super pic nic.
–
–
♫ ♪  Os Mutantes – Le Premier Bonheur Du Jour
–
–
A summer day in Versailles, just like I enjoy them !
It's been a while since I rented a bike, and it reminded how easy it is to go from a place to another riding it. The Versailles domain is so big! 
With my younger sister, we lied on the grass next to the Grand Canal and enjoyed the sun and a delicious pic nic.
we say « Paris is always a good idea », but Versailles is definitely a brillant one too !
–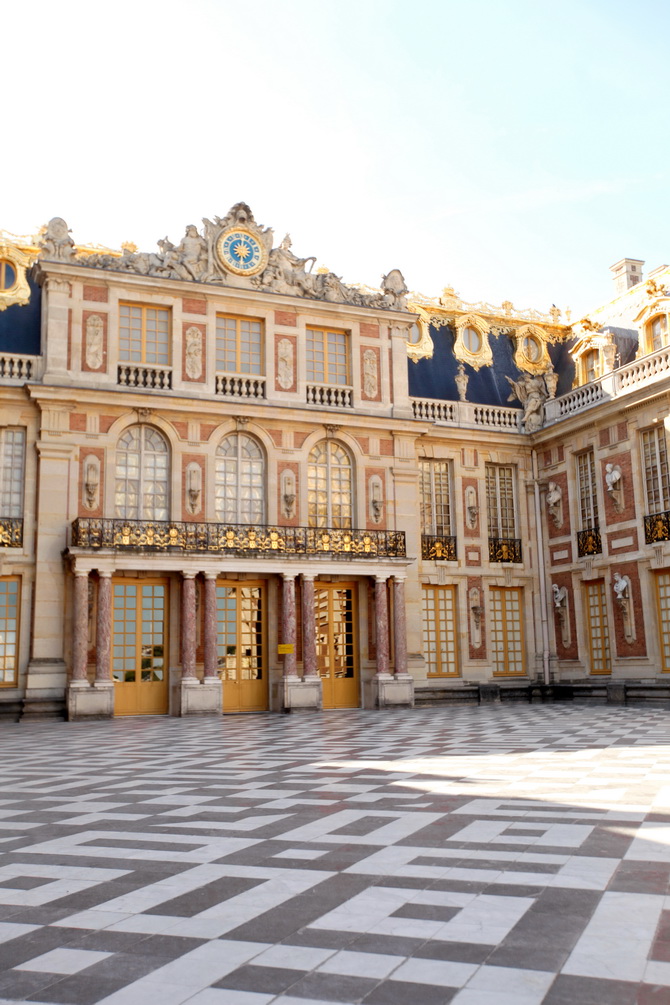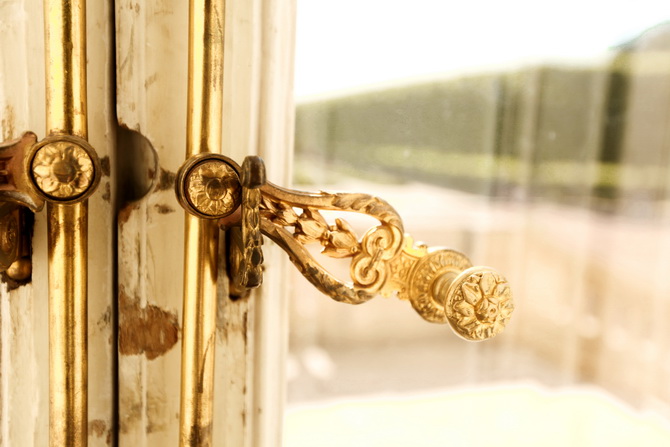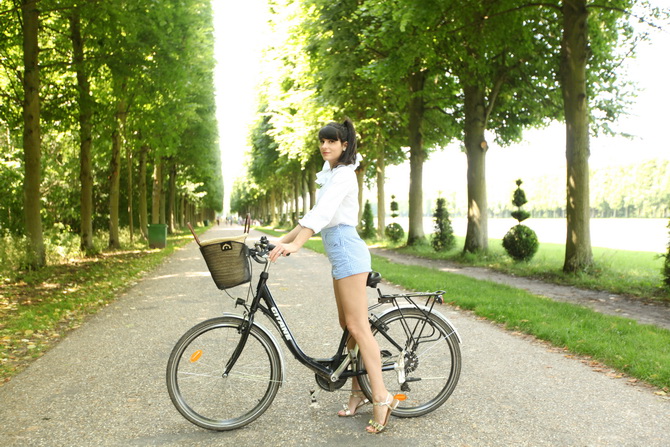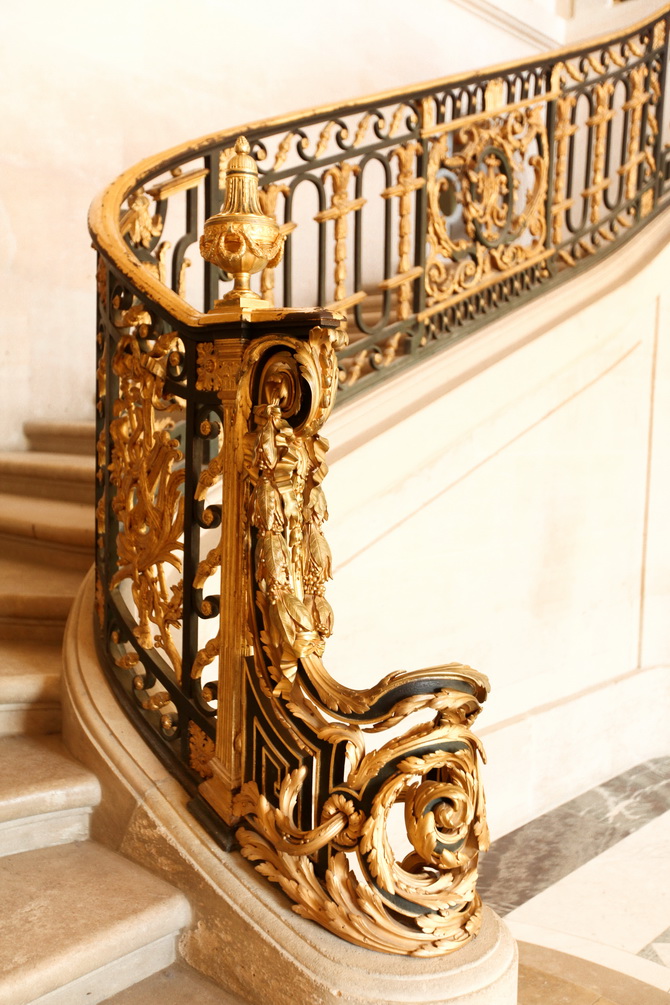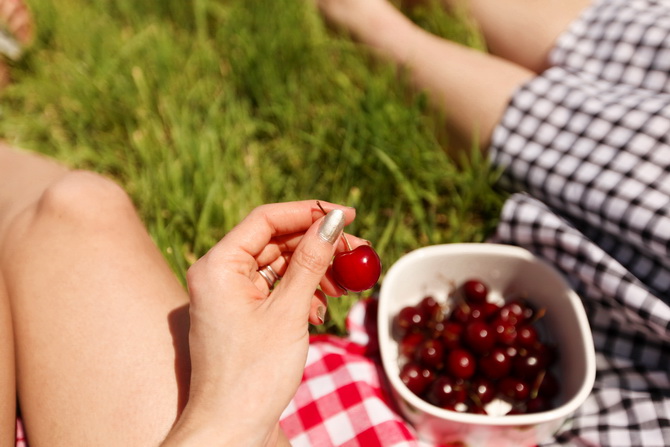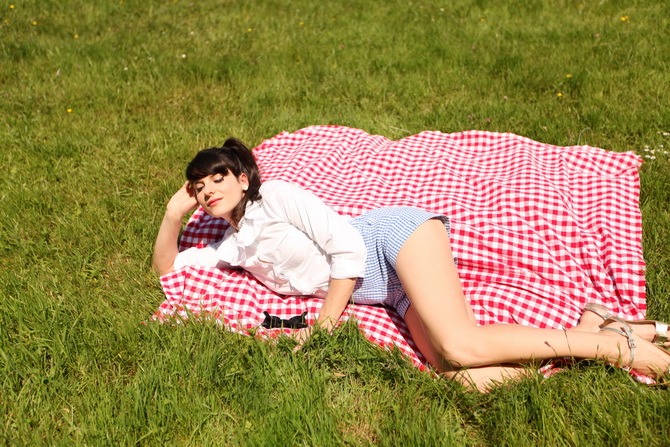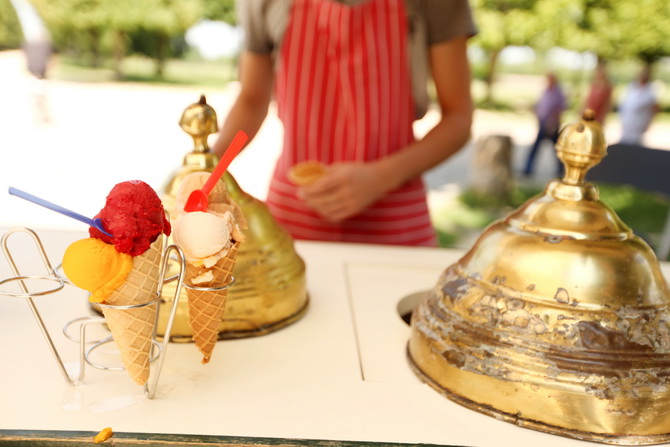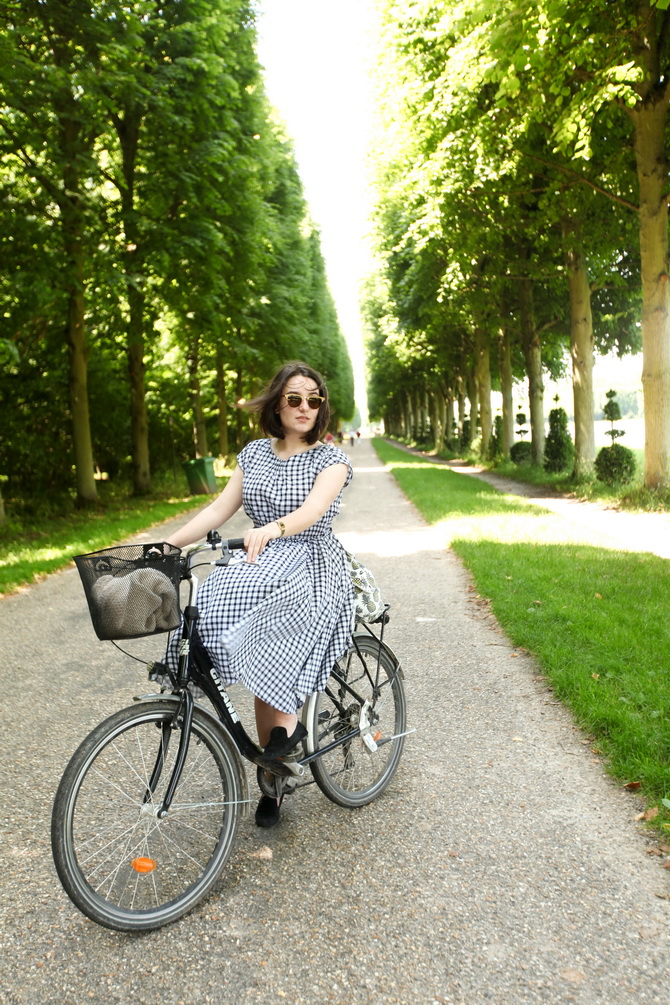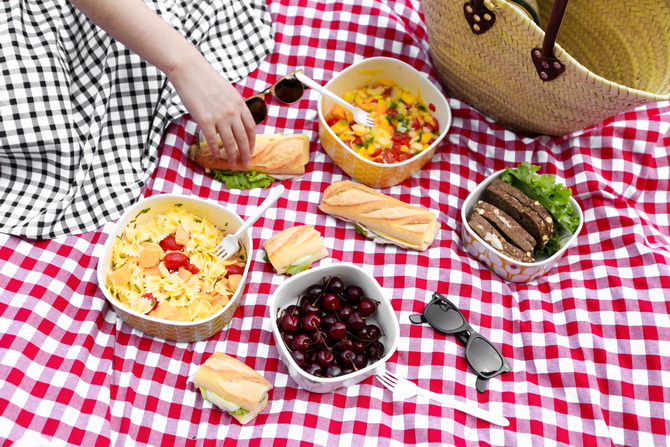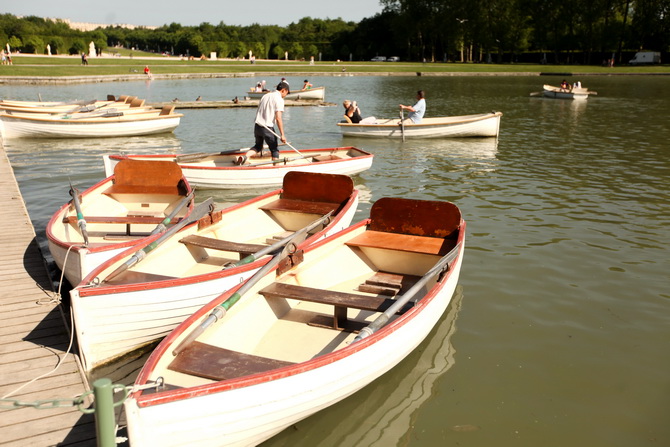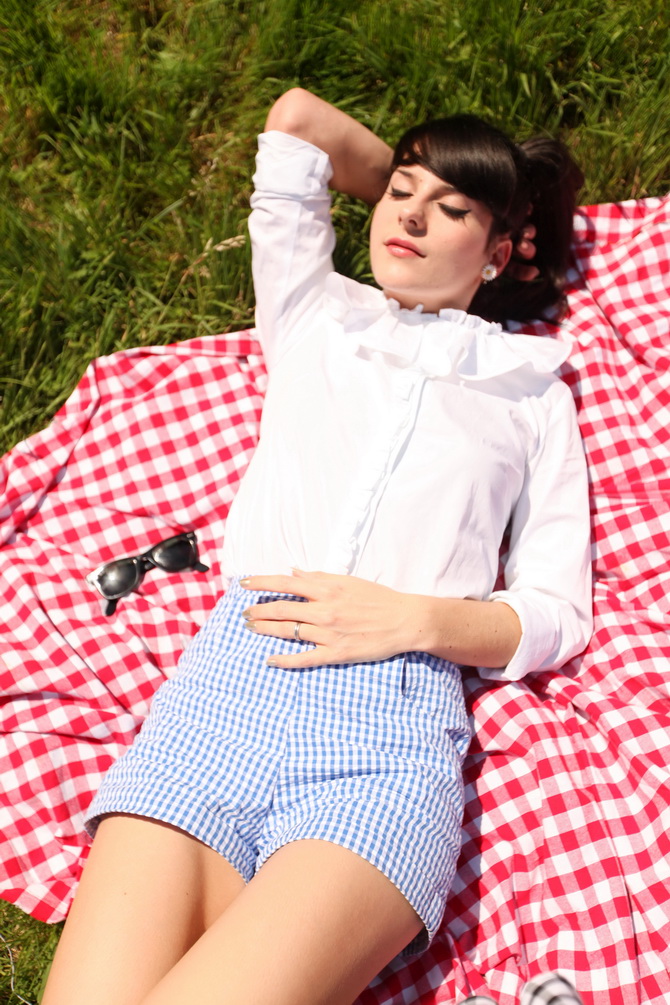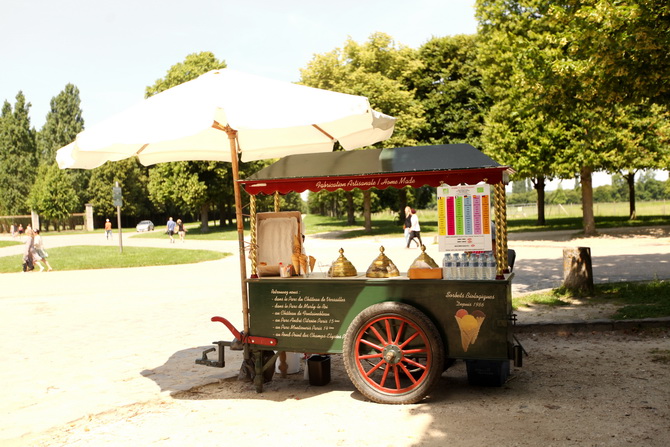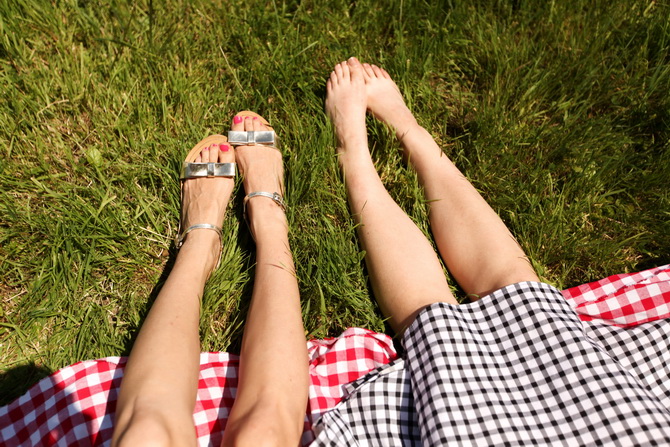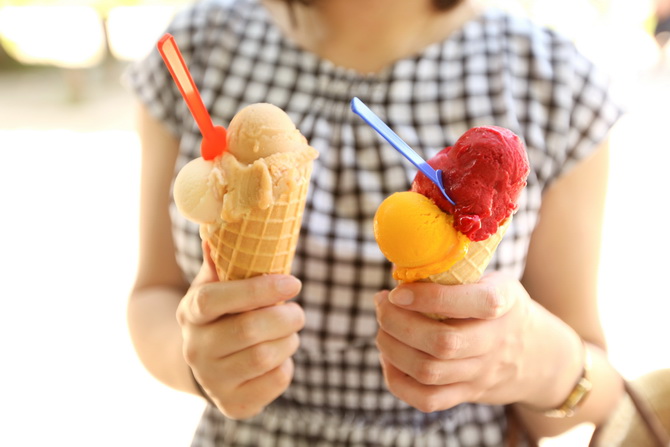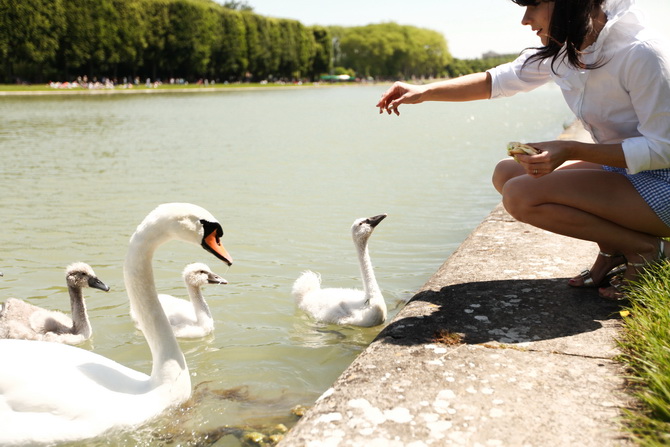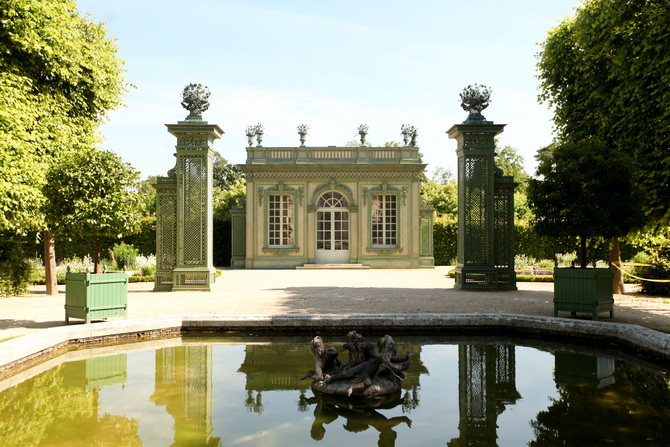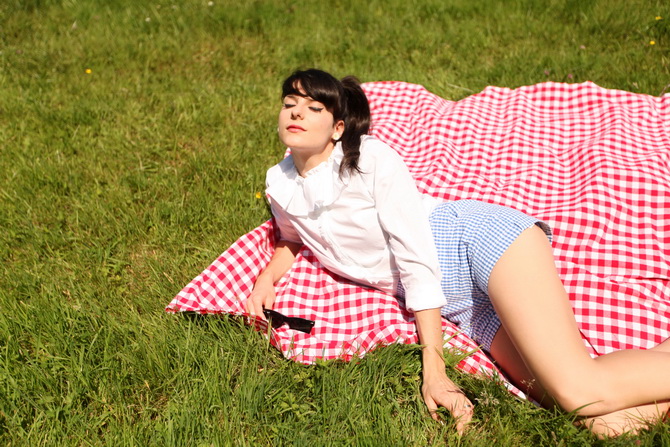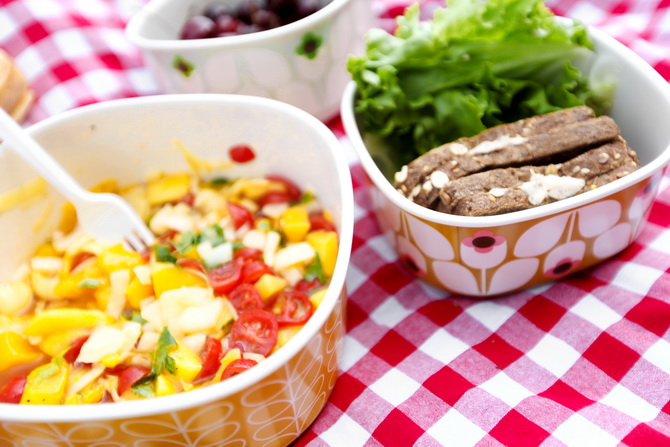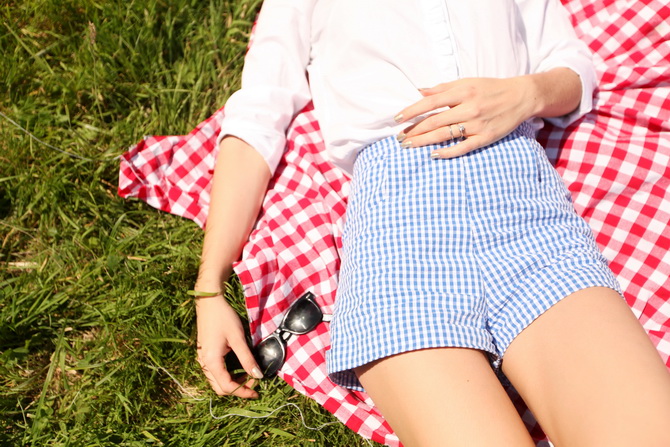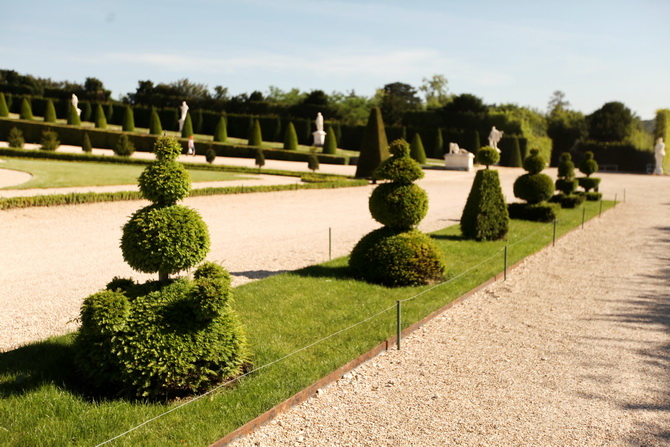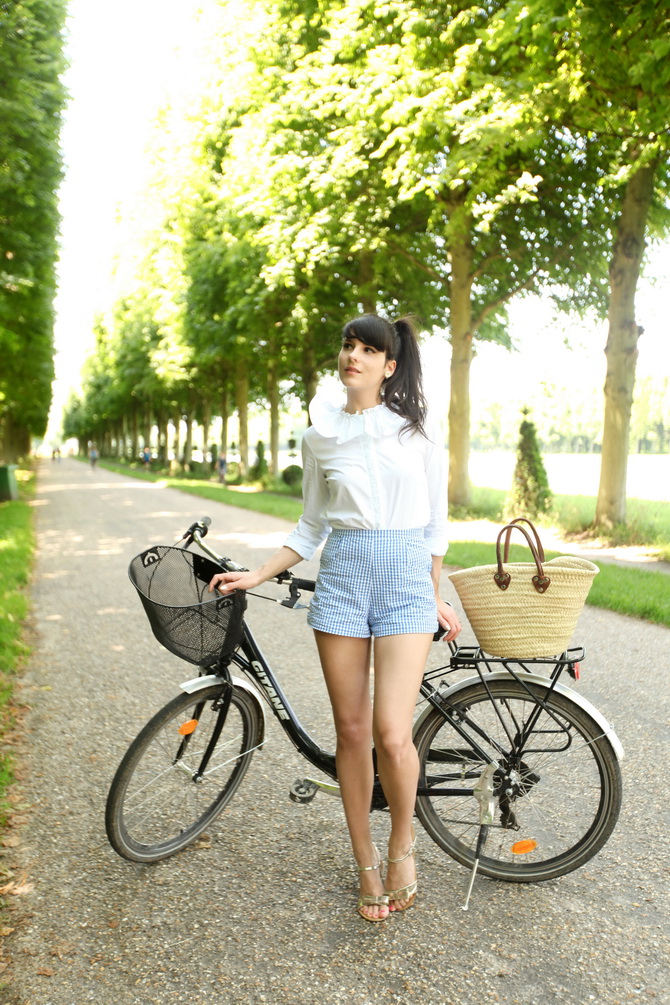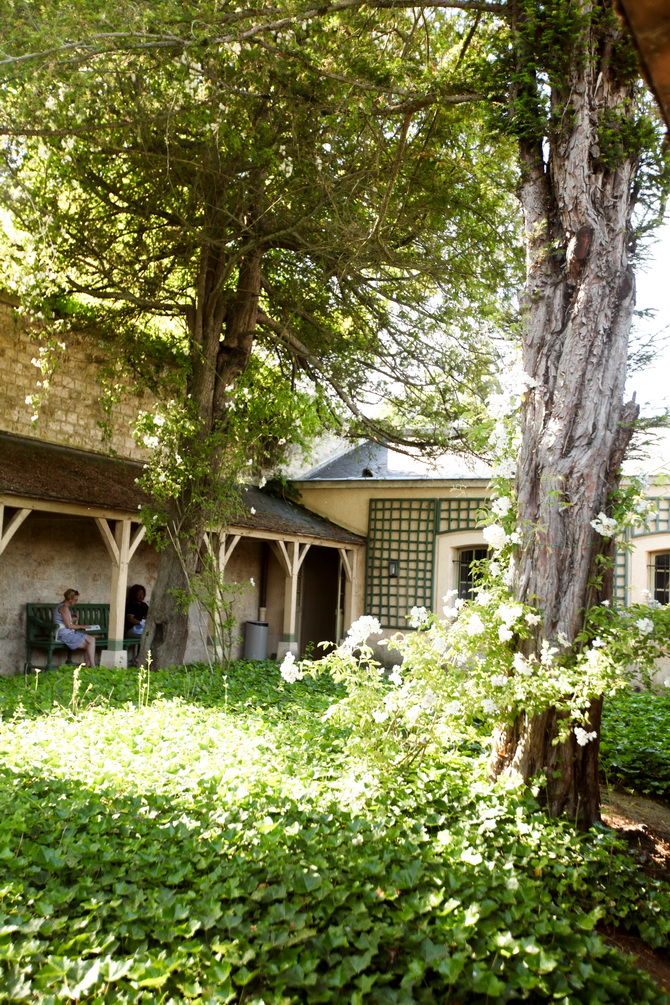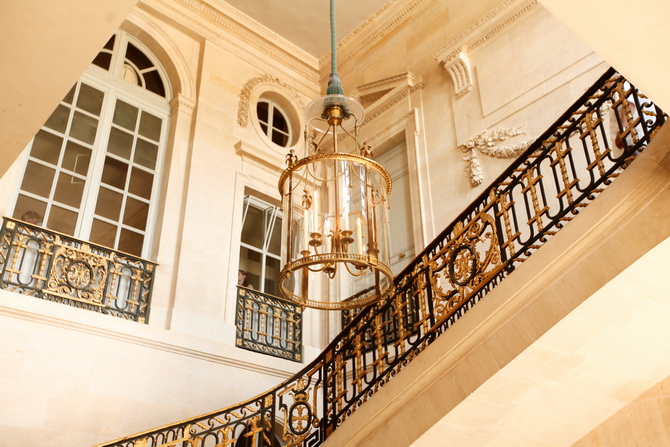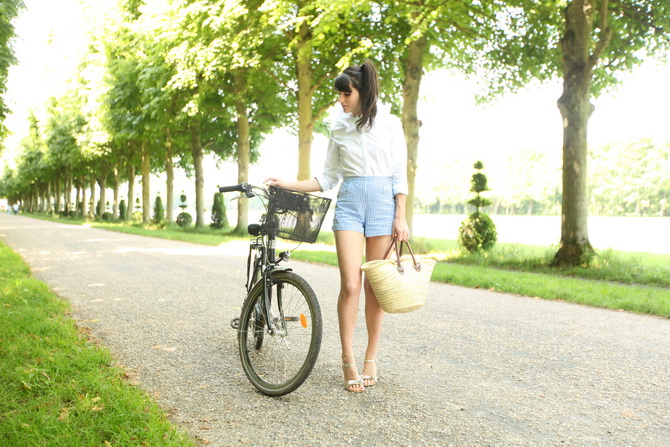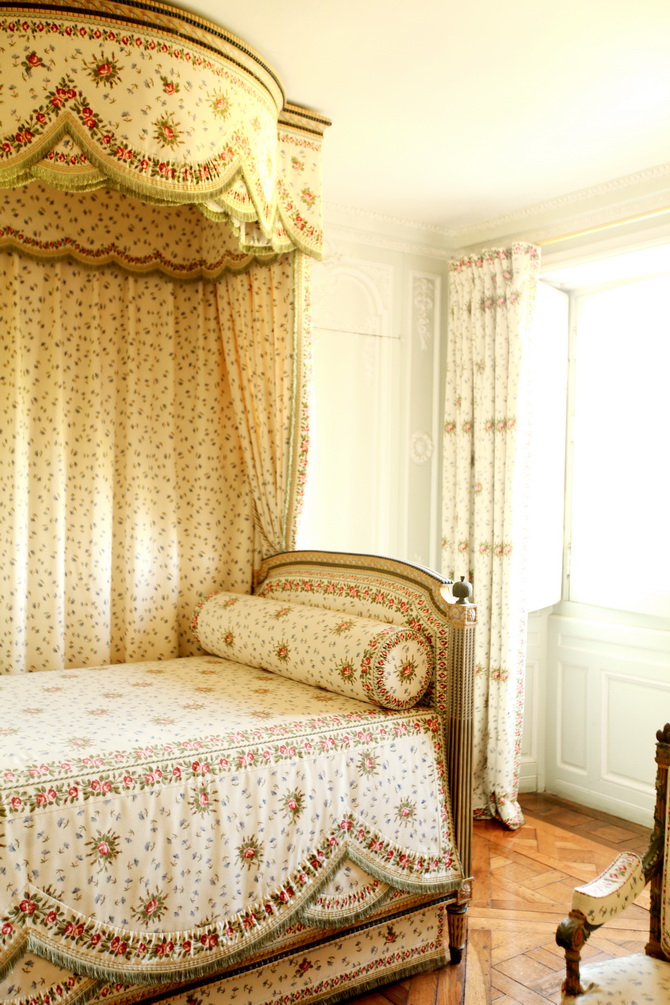 –
Chemisier / Shirt : ASOS
Shorts : Topshop
Sandales / Sandals : Carvela
Panier / Basket : L'Occitane
–
–
–
Related posts :
---