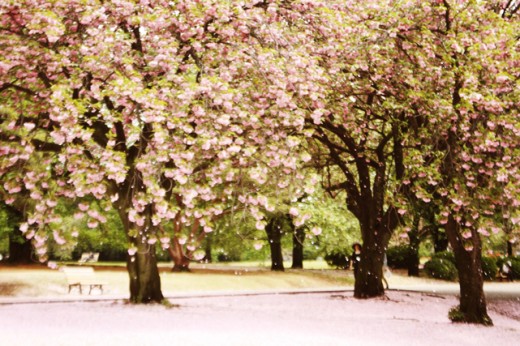 –
Yesterday I've been to the Shinjuku Gyoen garden, and I am so lucky that my wish of seeing cherry blossoms in Japan has become true !
As this is the end of the blossoming period, the flowers were not so fresh, but still looking very nice!
Just the day before, a strong rain lasted all day long in Tokyo, so the petals had fallen on the ground.
It was looking like if a light pink snow had fallen down on the park, giving this feel like I was lost in a fantasy world.
When you are looking at this, you just can't believe you'r actually living, and for a short moment, you just keep looking at this magic scene, wishing it could last forever.
–

***
–

Je suis allé hier au parc Shinjuku Gyoen, et je suis tellement chanceuse que mon rêve de voir des cerisiers fleuris au japon est devenu réalité !
Comme c'est actuellement la fin de la période de floraison, les fleurs ne sont plus aussi fraîches, mais cela n'enlève rien à leur charme.
Une forte pluie s'était abattue sur Tokyo la veille, et les pétales s'étaient ainsi retrouvées pour la plupart sur le sol.
C'était comme si une légère neige rose était tombée dans tout le parc, donnant cette impression d'être perdu dans un monde imaginaire.
Quand vous assistez à ce genre de spectacle, c'est assez incroyable de réaliser que ce que vous voyez est vraiment la réalité. Et pour un court instant, vous restez juste là à observer cette scène magique, rêvant que cela dure pour l'éternité.
–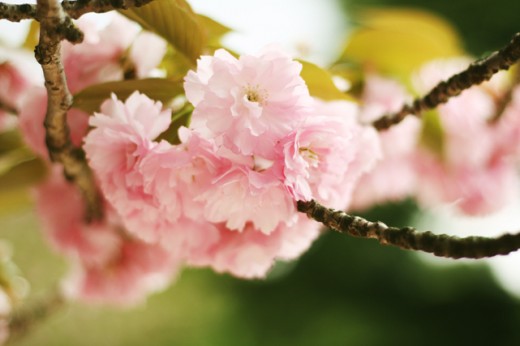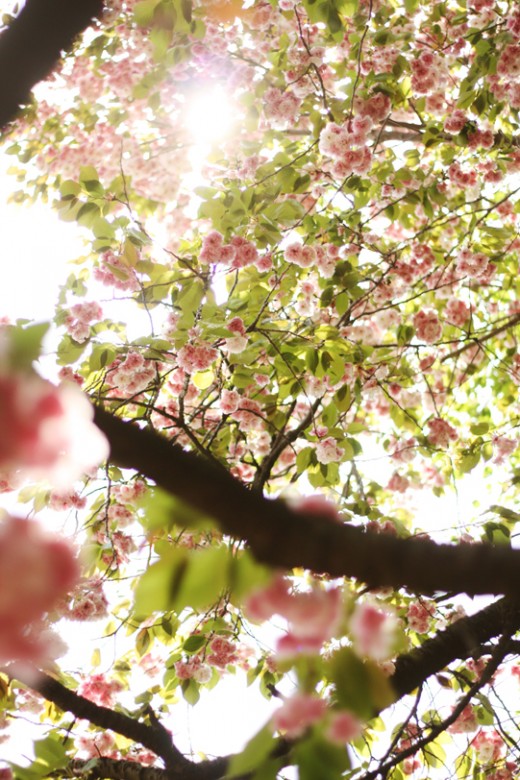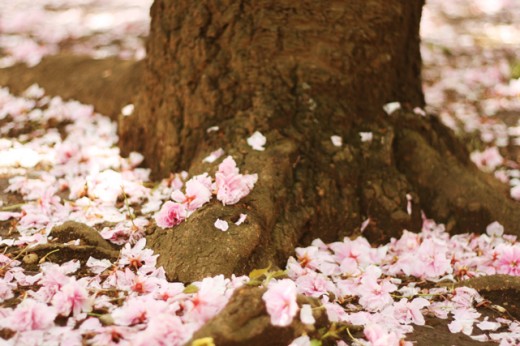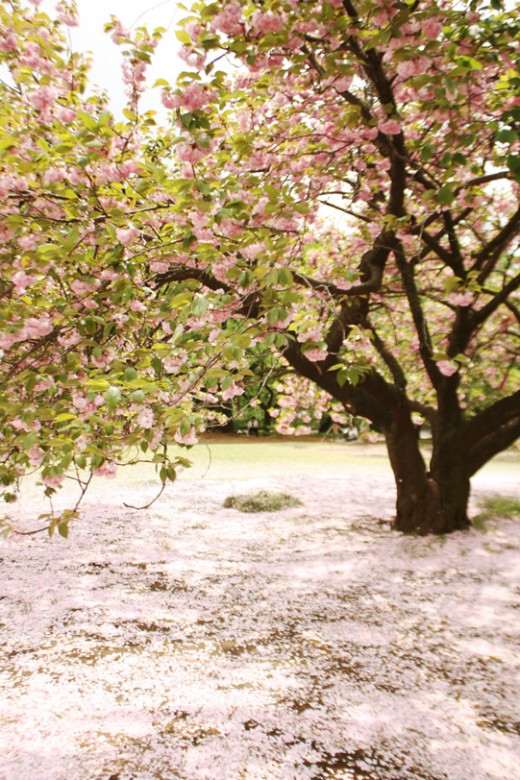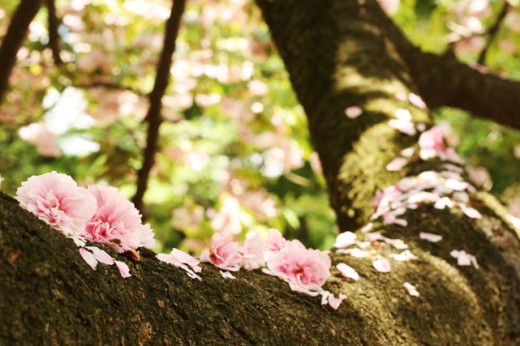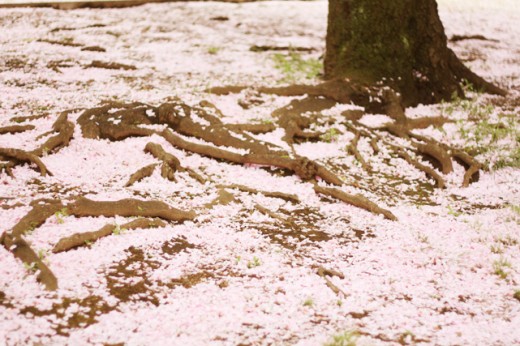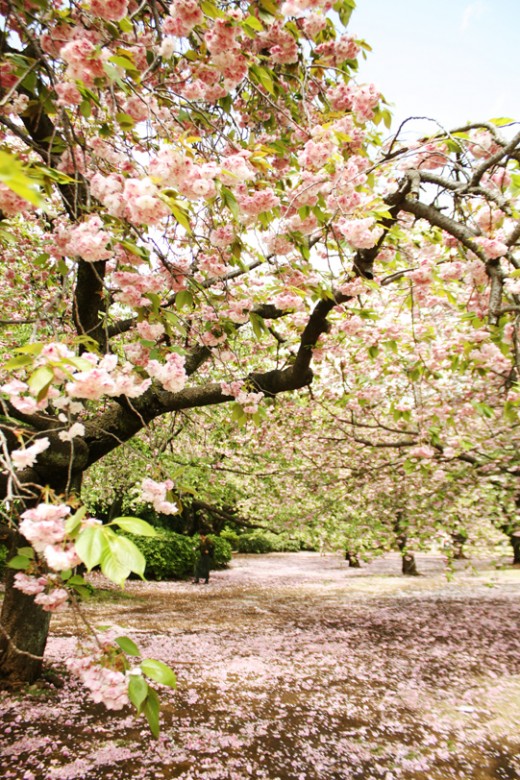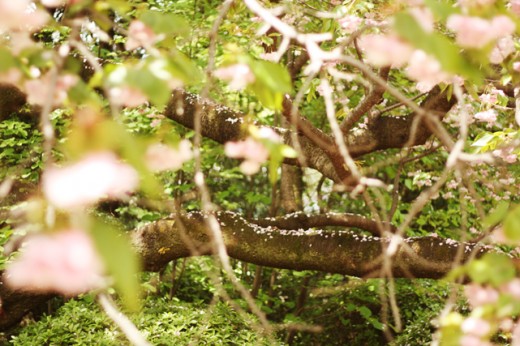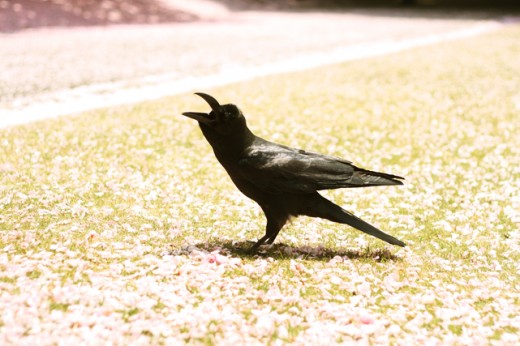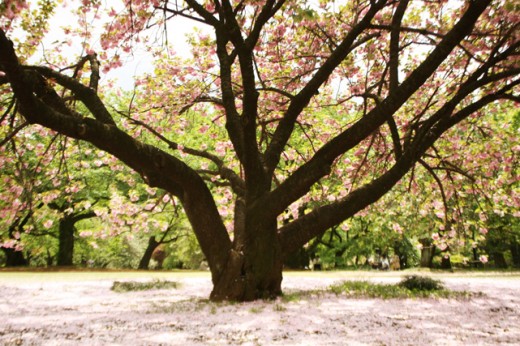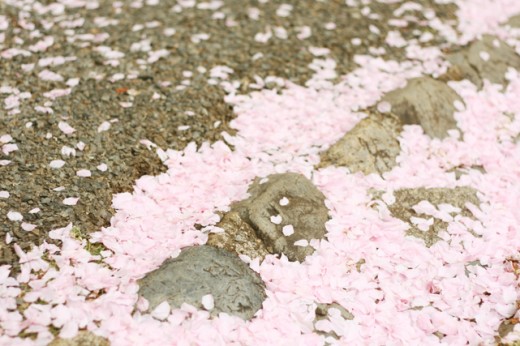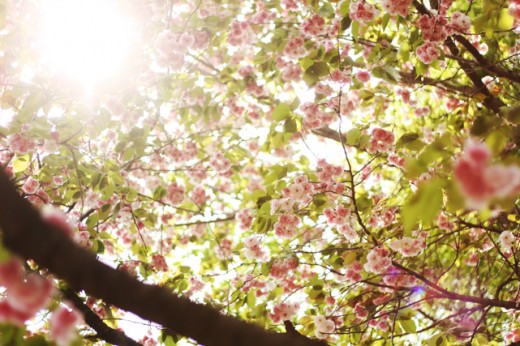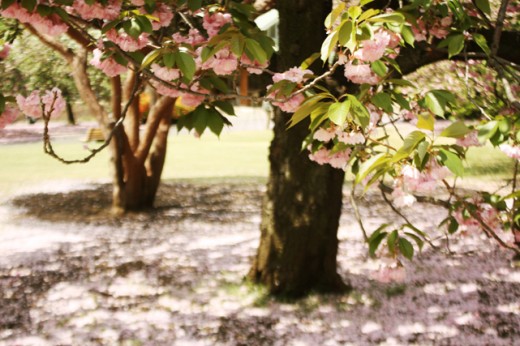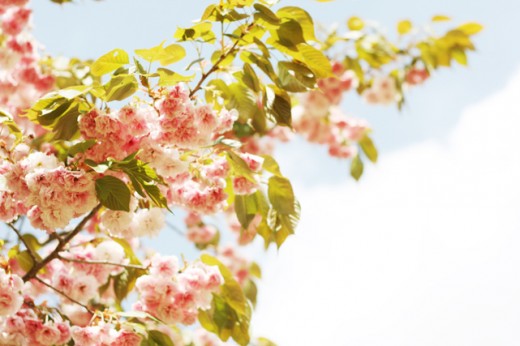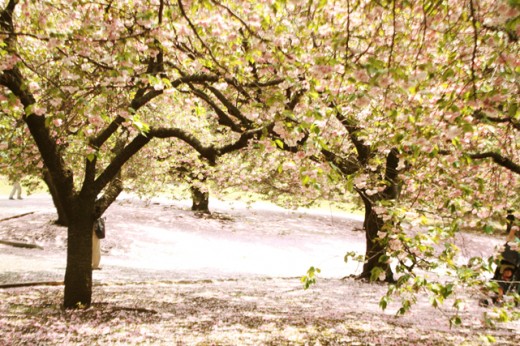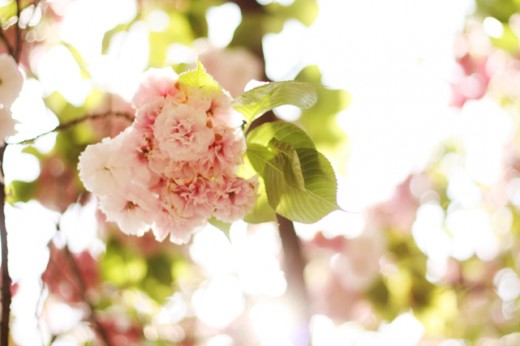 –
Related posts :
---