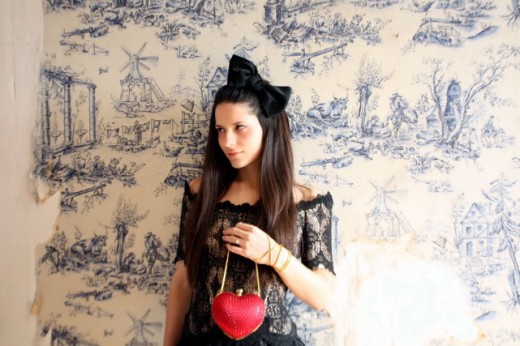 –
American style proms may not be customary in France, but that doesn't mean we can't still wear gorgeous dresses!
Today's frock came from one of my favourite Etsy shops: Persephone vintage.
It's also where I found my blue Dorothy dress.
I really like the details of this black number; the satin material of the skirt complements the fitted lacy bodice perfectly.
Such a vintage treasure could easily rival any similar designer piece.
With that, I must go! I'm all of a sudden overcome with the urge to dance!
But wait, do I really need a date?
–
Music: Ronettes – be my baby
–
Ce n'est pas parce qu'il n'y a pas de bal de promo à l'américaine en France que l'on ne peut pas avoir une belle robe pour autant !
Celle que je porte aujourd'hui vient de l'une de mes boutiques préférées sur Etsy: Persephone vintage.
J'y avait également déniché ma robe bleue à noeud façon Dorothy.
J'aime vraiment les détails de cette robe noire, le tissus satiné du bas qui s'associe à merveille avec le haut ajusté et décolleté en guipure.
Un trésors vintage qui pourrait sans aucun mal rivaliser avec les pièces d'un créateur.
Je vous laisse, j'ai soudain une envie folle de danser !
Mais que manque t-il sur les photos … Un cavalier vraiment ?
–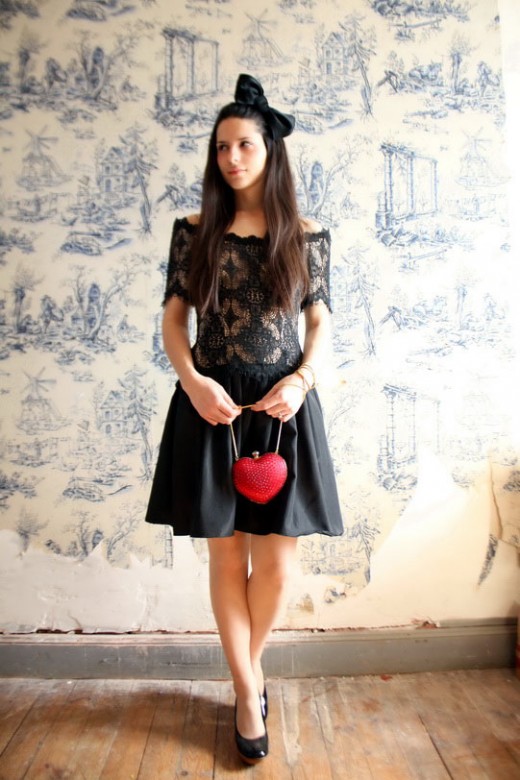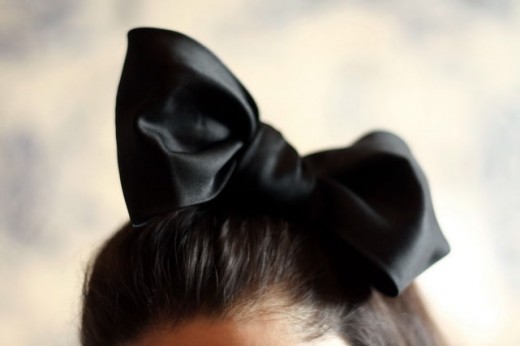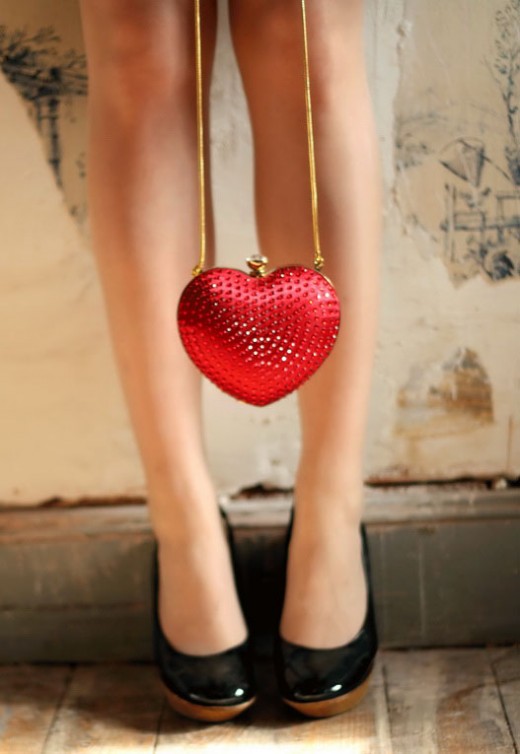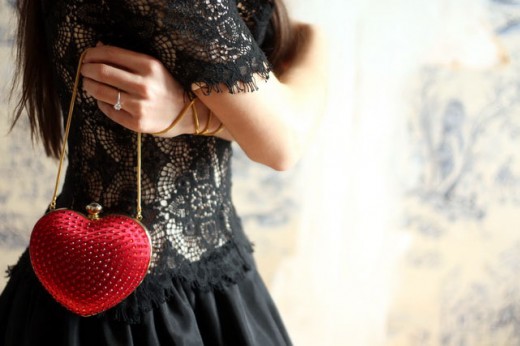 –
Robe Persephone vintage / Persephone vintage dress
Sac topshop / topshop bag
Chaussures Chloé / Chloé shoes
Grand noeud fabriqué moi même / Home made hair bow
–
Related posts :
---