–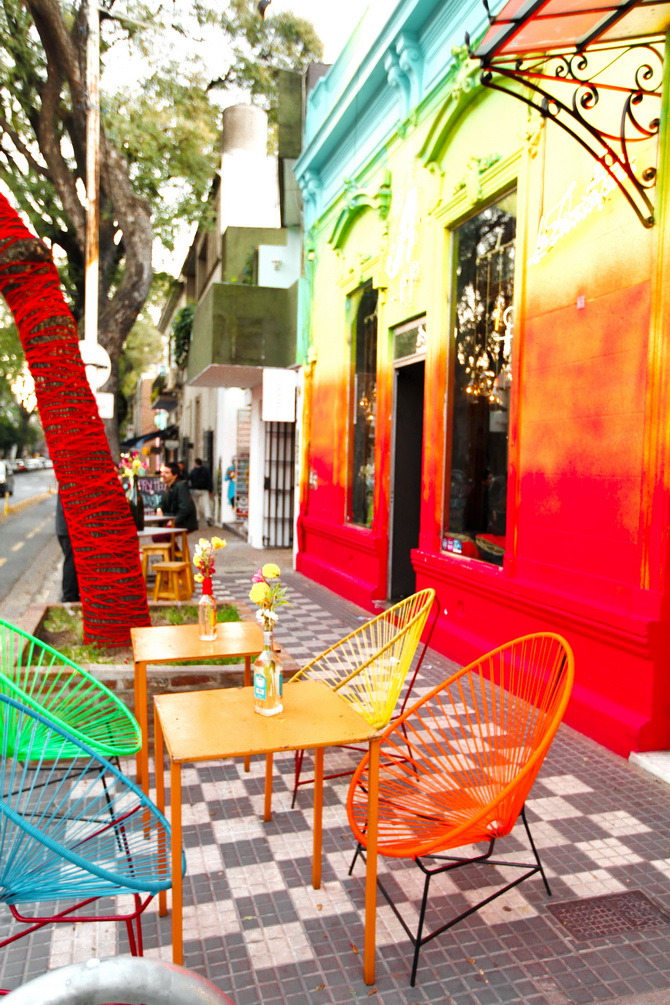 –
–
Mon hôtel se trouvant à Palermo Soho, j'ai pas mal sillonné la zone les deux premiers jours.
C'est un quartier de Buenos Aires en plein essor, où des créateurs Argentins, des galeries et beaucoup de restaurants s'implantent depuis quelques années.
C'est devenu l'un des endroits les plus branchés de Buenos Aires, mais avec une ambiance très cool et relax.
Vous le verrez dans un prochain article, beaucoup de bâtiments de la ville ont été inspirés par l'architecture Haussmannienne.
A Palermo Soho, on retrouve donc curieusement des façades Parisiennes peintes avec des motifs et différentes nuances !
J'ai adoré ce décalage, ainsi que de nombreux autres détails créant un mélange de styles détonnant et coloré.
Vous pourrez trouver mes adresses favorites de Palermo Soho en fin d'article.
–
–
♫ ♪ Kitty Pryde – orions belt feat. Riff Raff 
–
–
My hotel was located in Palermo Soho, so it was the first area I visited for my first two days.
This is a rising neighborhood in Buenos Aires, where many Argentinian designers, art galleries and restaurant started a business since the last few years.
It has become one the hippest area in the city, but with a very relaxed and cool atmosphere.
you'll see it in one of my next article: Many buildings in Buenos Aires were inspired by the Haussmannian architecture.
How curious then to see Parisian facades decorated with patterns and painted in different shades !
this is something I really loved, as well as many other little details creating a great mix of explosive and colorful styles.
You can find my favorite Palermo Soho addresses at the end of the article.
–
–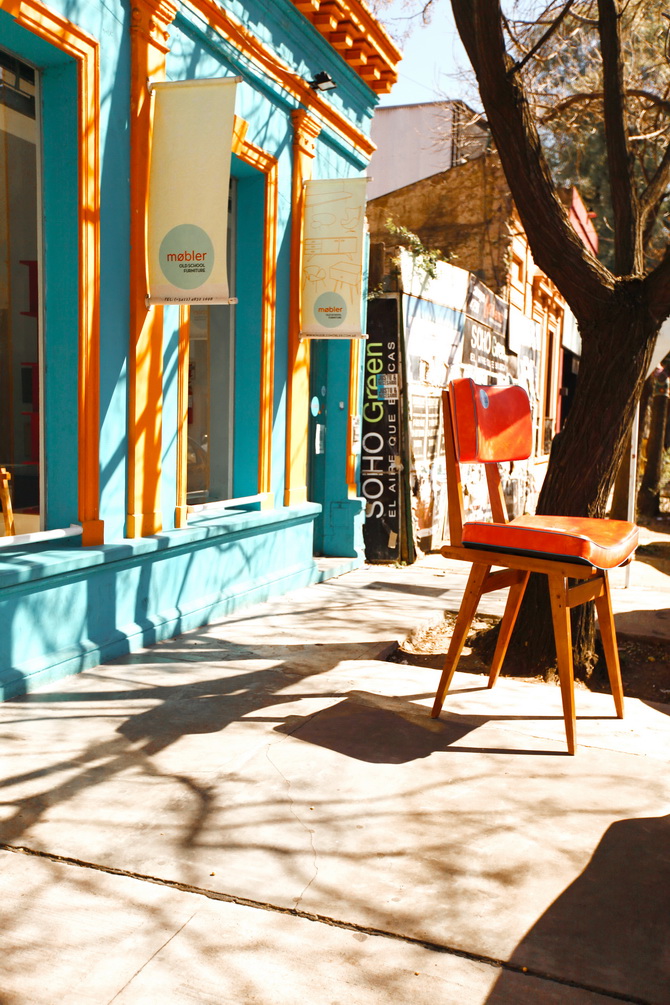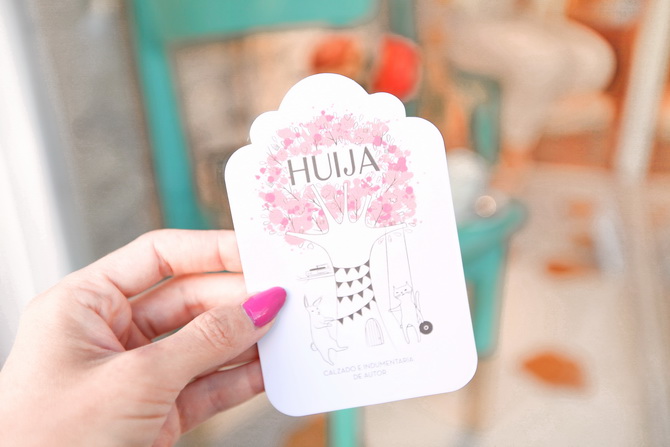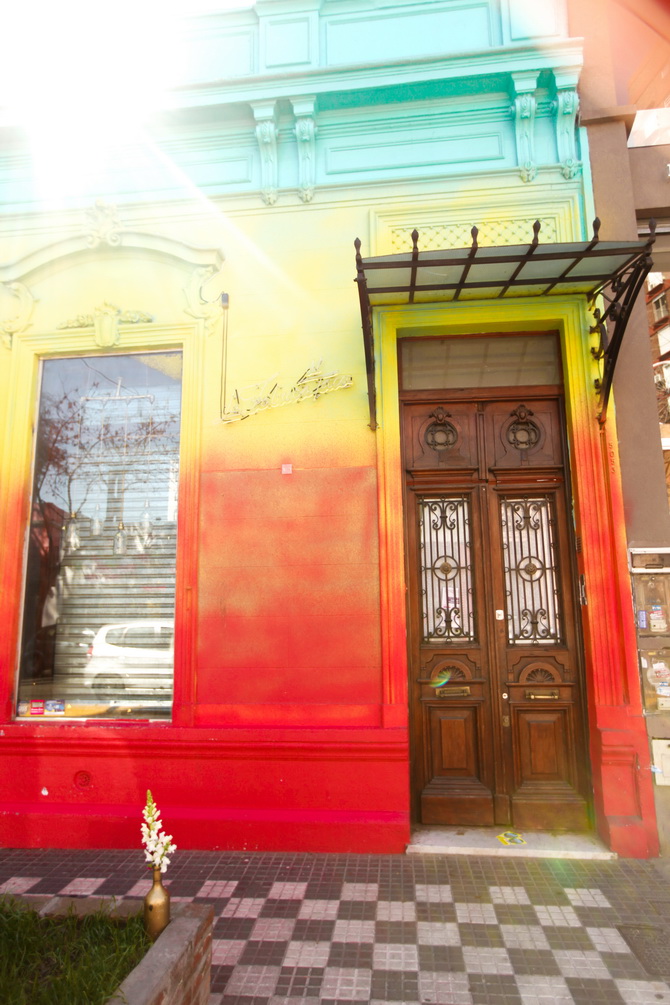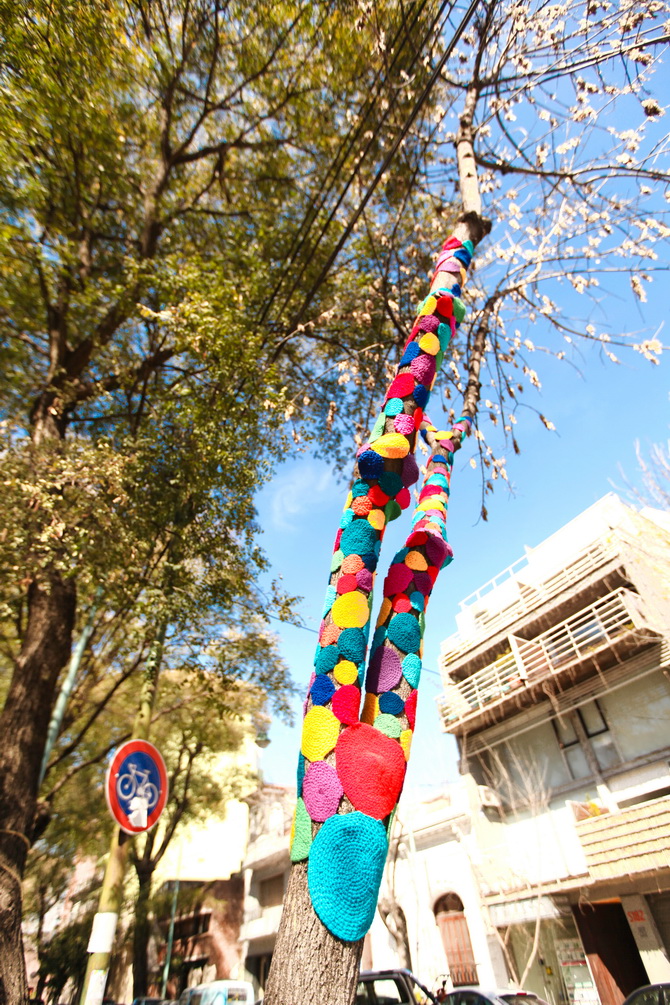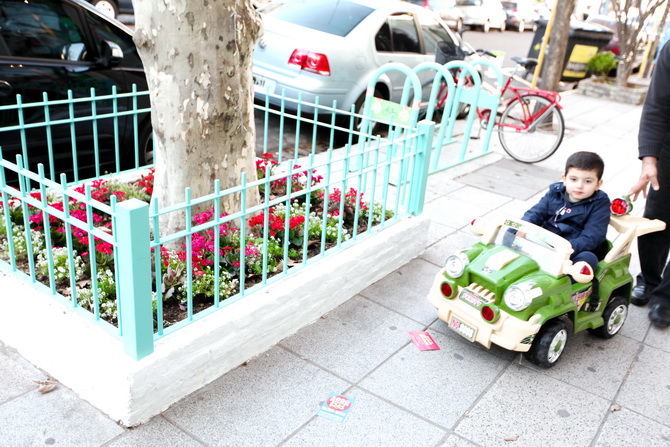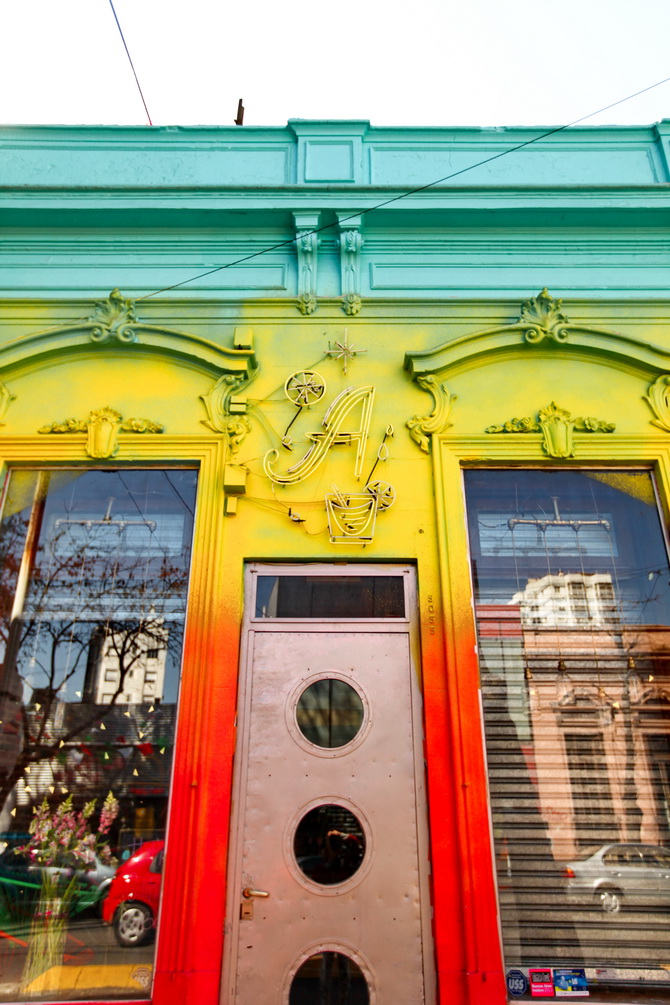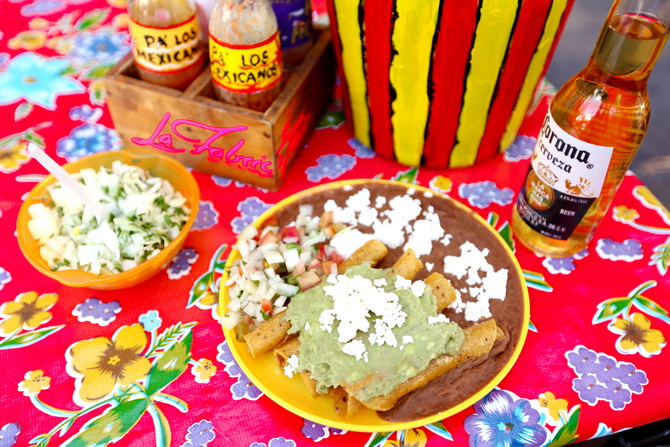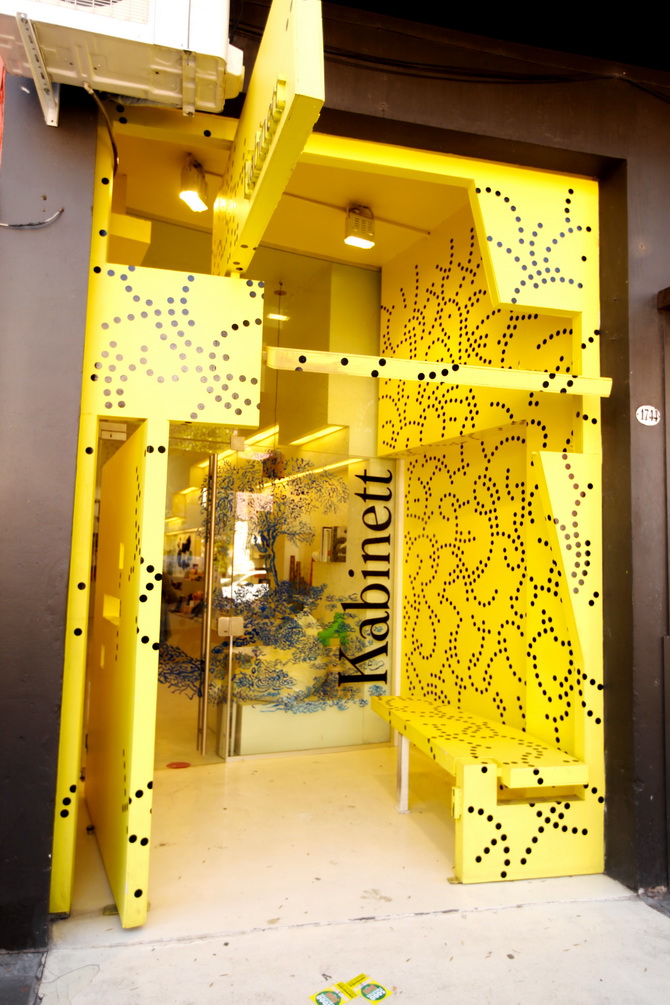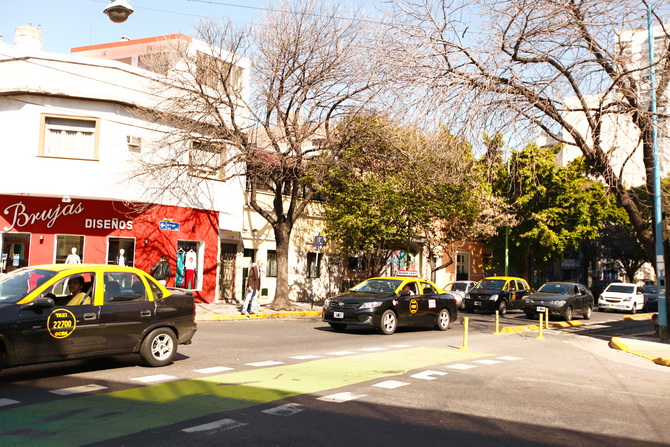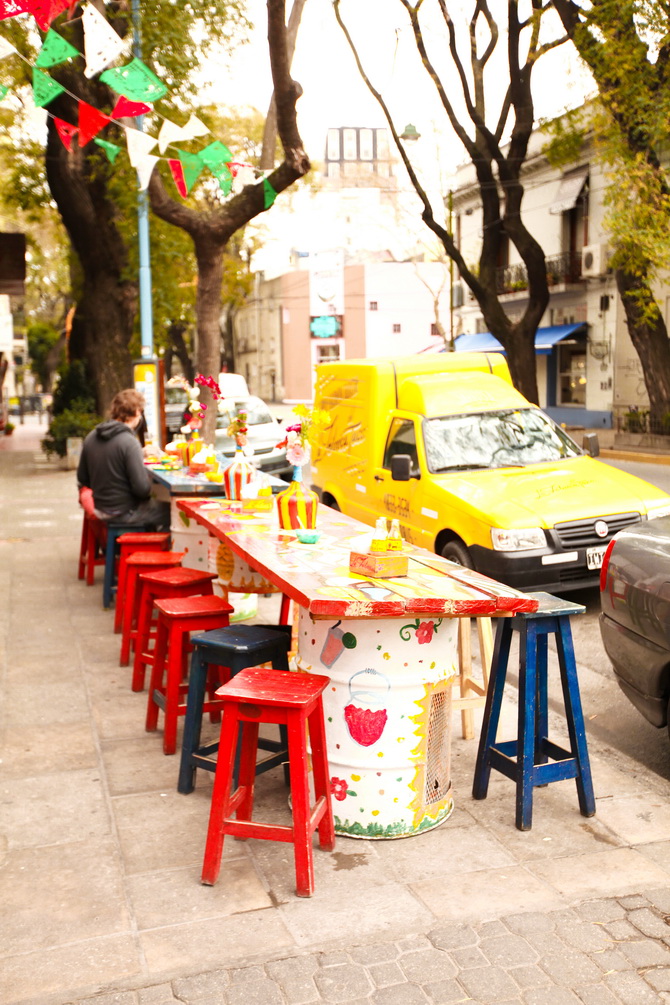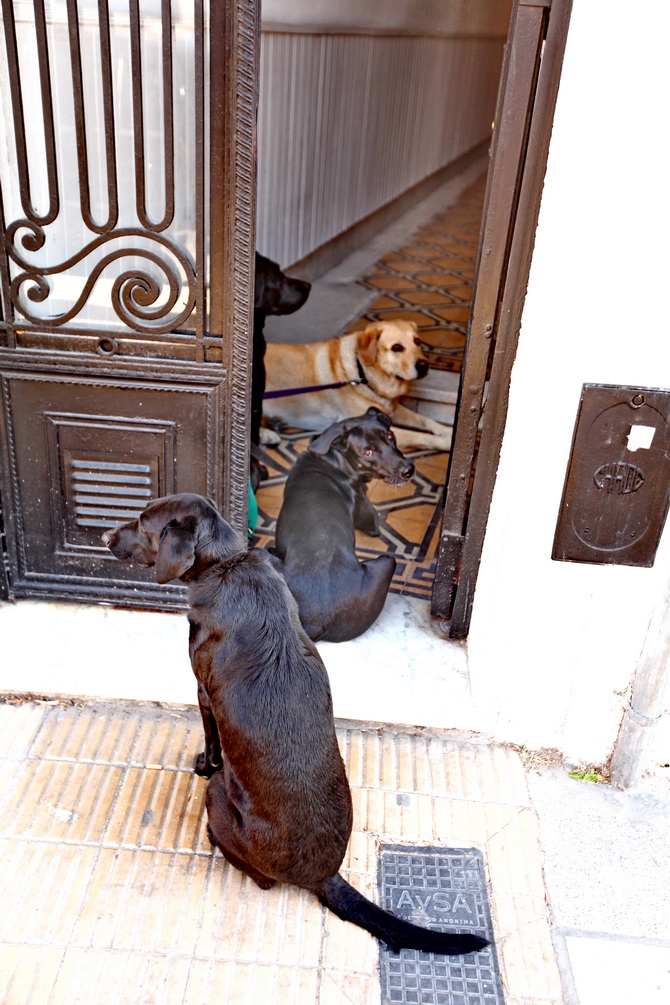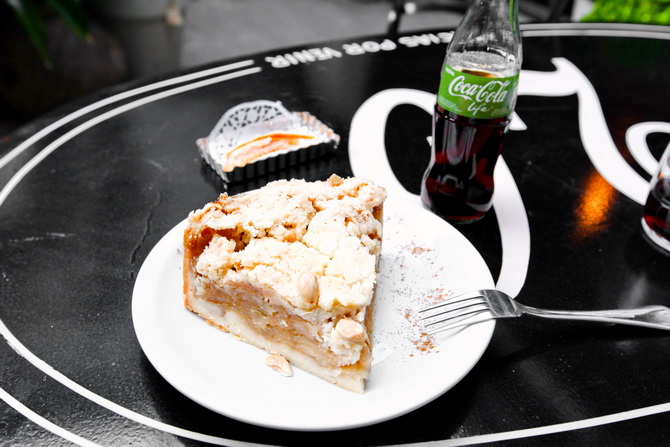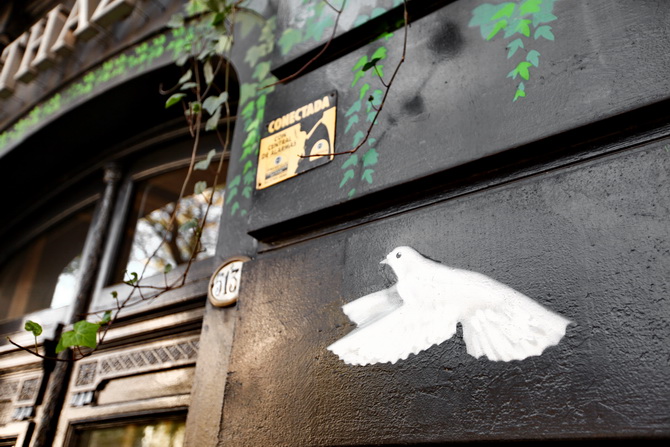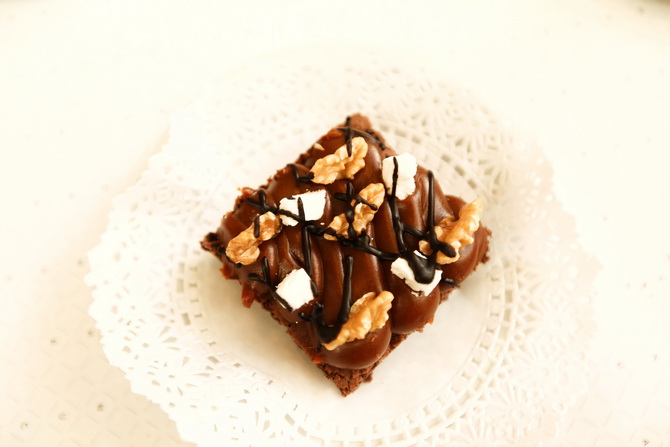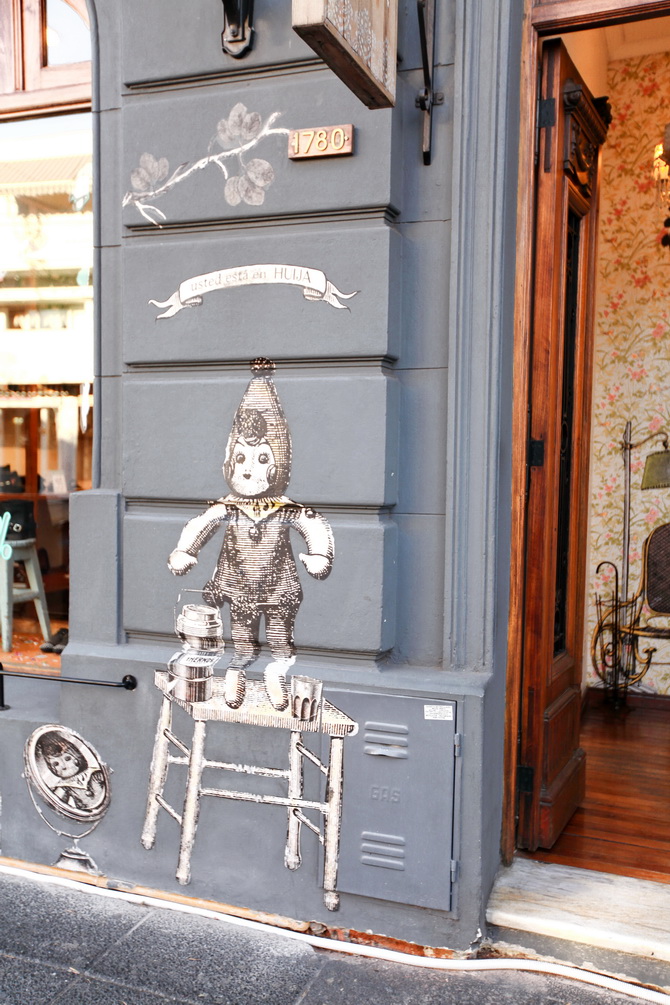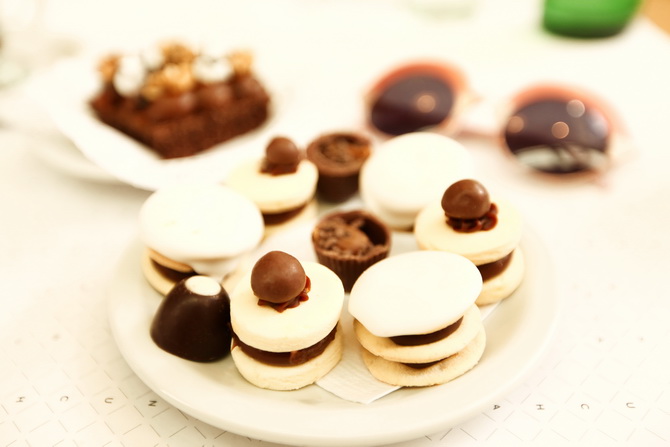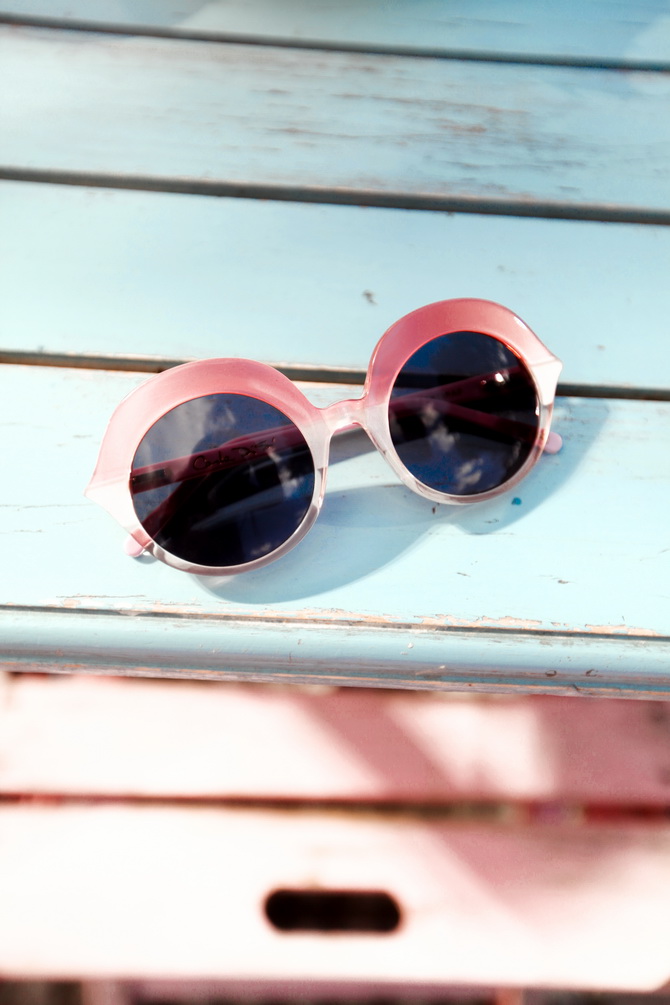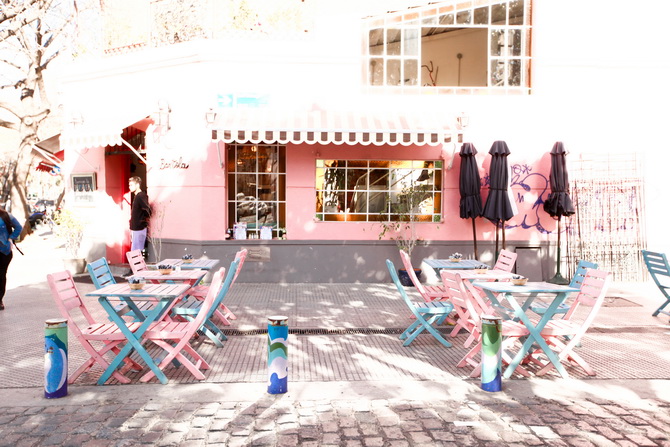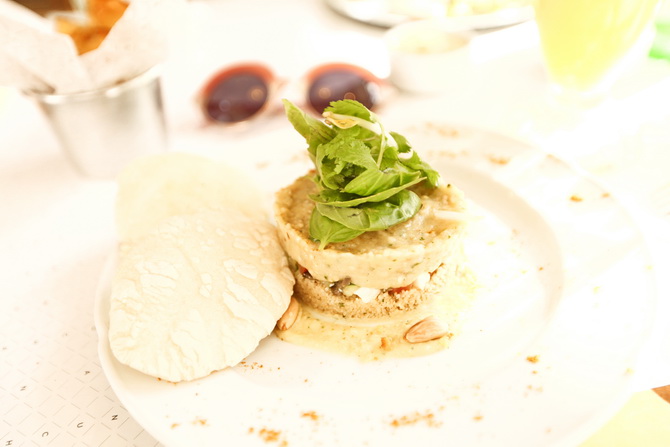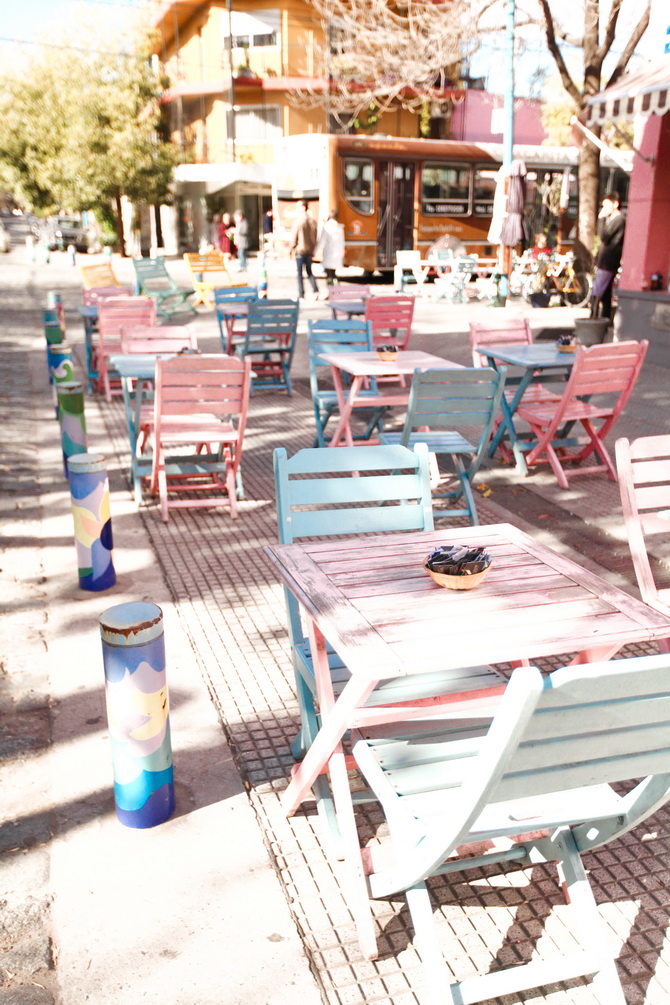 –
–
♥ Paul French Gallery ( beautiful furniture and decoration store )
♥ Nucha ( pastries and falafel )
♥ Ay Not Dead ( Cool clothing )
♥ Huija ( Cute shoes )
♥ La fabrica del Taco ( Mexican restaurant )
♥ Bartola ( pretty restaurant with pink and blue chair on the terrace )
♥ Carla Disi ( pretty glasses and sunglasses )
♥ Havanna ( for Dulce de Leche specialties )
–
–
–
Related posts :
---