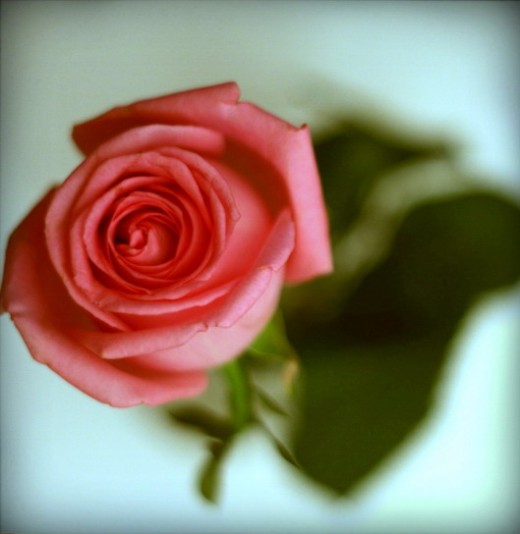 –
A few new little things in my home today, both in my closet and for decoration:
A beautiful dress, some feathers, a flower with a good smell, a very small heart, and also a cuckoo clock making too much noise !
Have a good day, and also a lovely week end !
–
Music: Dick Annegarn – Coutances
–
Quelques nouvelles petites choses dans mon intérieur, autant dans ma penderie qu'en décoration:
Une robe légère, quelques plumes, une fleur au doux parfum,  un tout petit coeur, ainsi qu'un coucou beaucoup trop bruyant!
Passez une bonne journée, et un bon week end !
–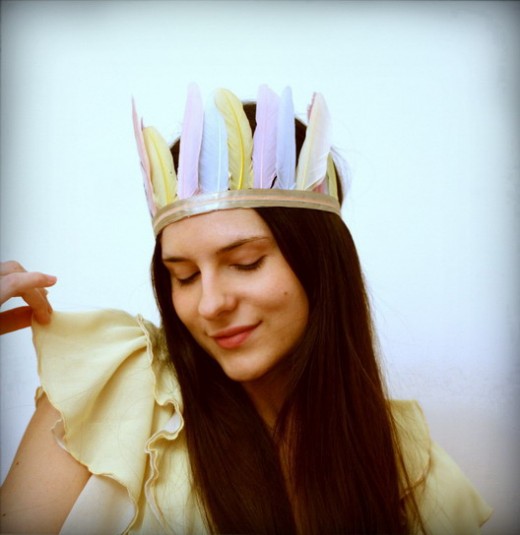 A pastel indian headdress made with my own little hands.
Une coiffe d'indien couleur pastel fabriquée de mes petites mains ( Plumes la droguerie ).
–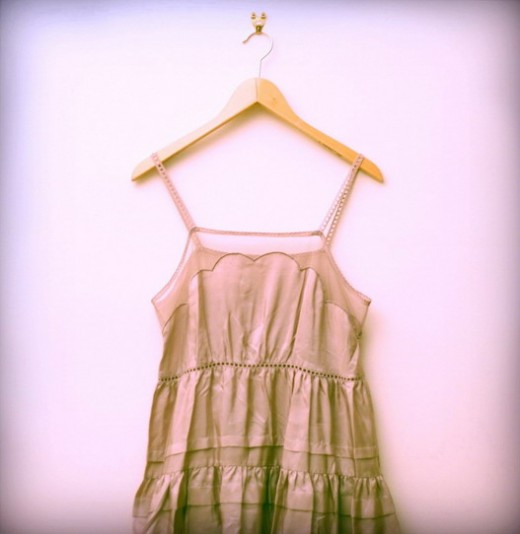 This See by Chloé dress, that I missed one year ago. So glad I finally found one on Ebay. I won't be able to live without it next summer for sure !
Une robe See by Chloé, que j'avais manqué il y a un an, mais retrouvé à mon grand bonheur sur Ebay. Je sens que je ne vais pas la quitter de tout l'été!
–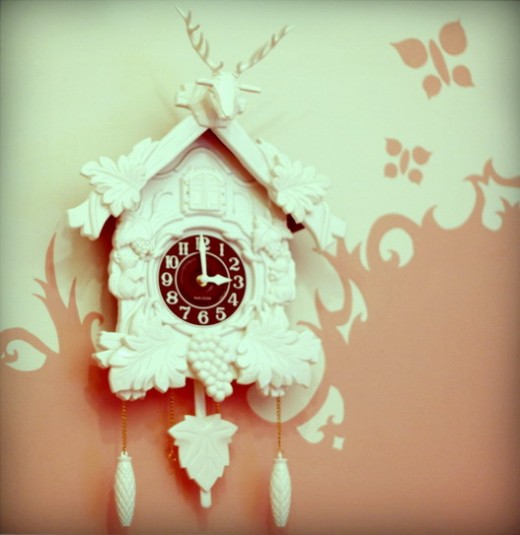 I finally found a white cuckoo clock, precisely the one I was madly looking for !
Le coucou blanc dont j'avais tellement envie ! Il n'y en avait plus chez Casa comme on me l'a recommandé plusieurs fois, mais une adorable lectrice m'a déniché une autre source.
–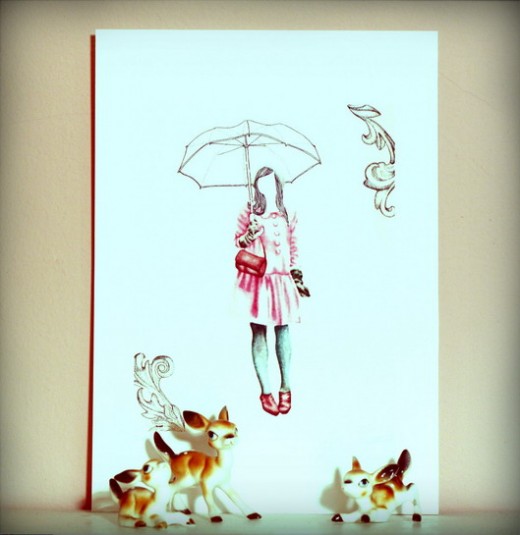 Very talented illustrator Kate Wilson made for me this lovely present: an illustration inspired by this picture ! Thanks Kate !
La talentueuse illustratrice Kate Wilson m' a fait ce très joli cadeau, une aquarelle inspirée d'une de mes photos ! Merci Kate !
–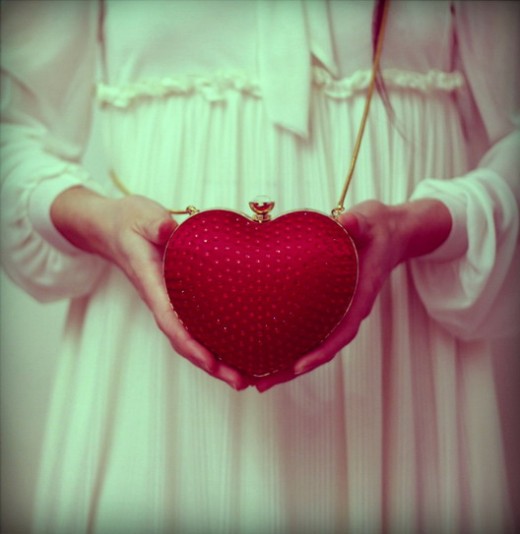 This little topshop bag. Too small for putting all my stuff, but a large part in my heart !
Ce petit sac topshop. Peu de place pour mettre ses affaires, mais une grande place dans mon coeur.
–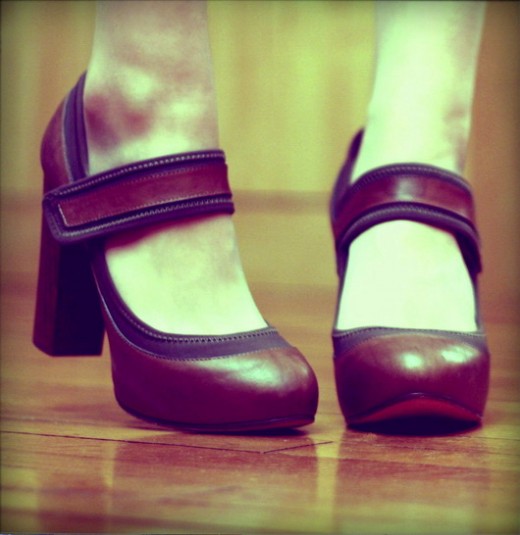 Still a Chloé addict !
La chloénite a encore frappé !
–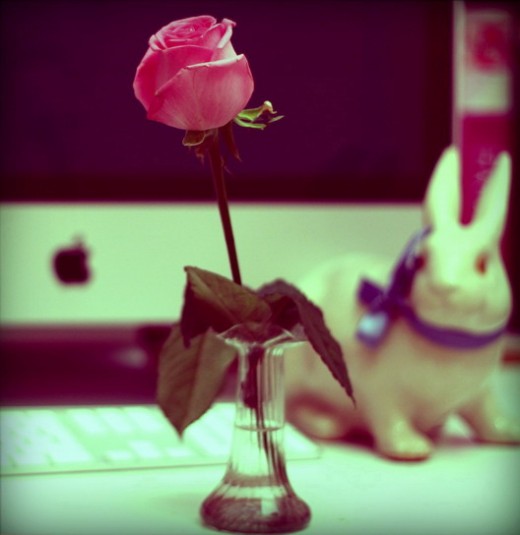 Nothing's better to brighten up your desk than a beautiful flower. I buy one every week, it's a part of my little pleasures !
Rien de tel pour égayer son bureau qu'une fleur dans un joli vase. Je m'en offre une chaque semaine, ça fait partie de mes petits plaisirs !
–
Related posts :
---