–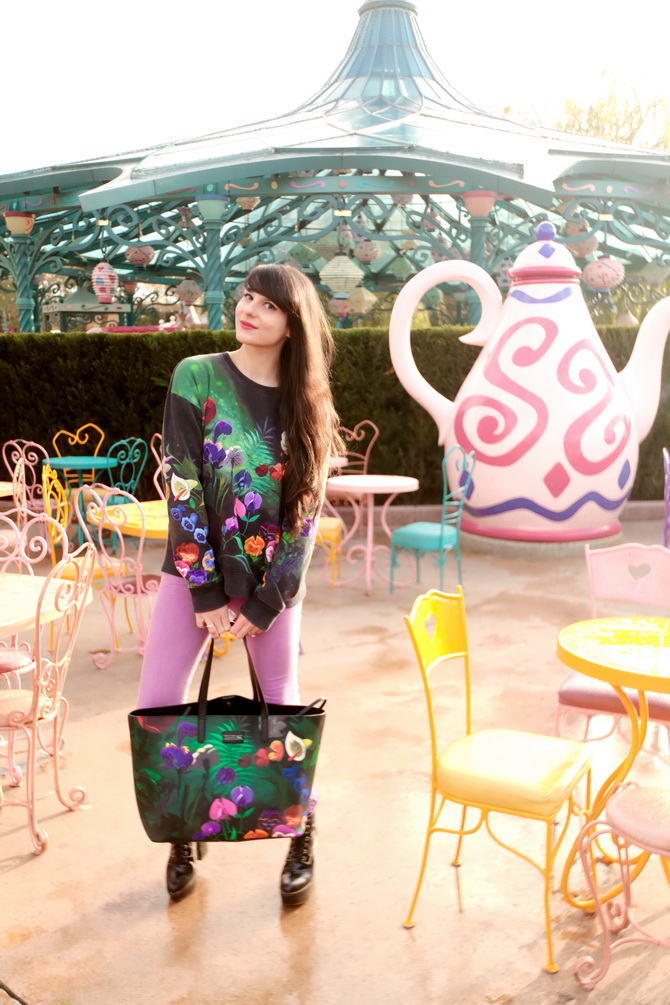 –
–
J'ai profité d'une récente visite à Disneyland Paris pour porter mes plus récentes acquisitions: la collection « I am not like other girls » de Marc by Marc Jacobs inspirée par Alice in Wonderland ( l'oeuvre de Lewis Carroll fête ses 150 ans cette année! )
Depuis ma grossesse et la naissance d'Iris, très peu de choses pour moi vu que j'étais surtout concentrés sur des achats puériculture et vêtements bébé… jusqu'à ce que je découvre cette collaboration entre Marc Jacobs et Disney. Là j'ai totalement succombé, surtout avec cet imprimé fleuri qui représente ma scène préféré du film!
–
–
♫ ♪ Alice in Wonderland – All in the golden afternoon
–
–
My recent visit to Disneyland Paris was the perfect occasion to wear my most recent acquisitions: the « I am not like other girls » collection by Marc by Marc Jacobs inspired by Alice in Wonderland ( Lewis Carroll's book celebrate its 150th anniversary this year ).
Since my pregnancy and then Iris' birth, I almost bought nothing for myself, concentrating on baby stuff instead. Until I discovered this collaboration between Marc Jacobs and Disney. I got a huge crush, especially with this flower print which represents my favorite scene from the film !
–
–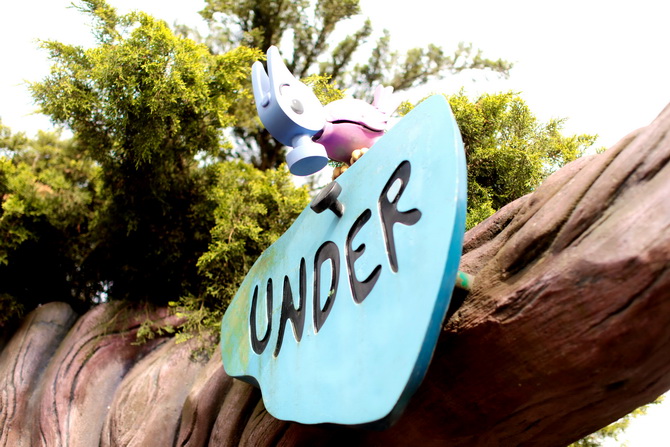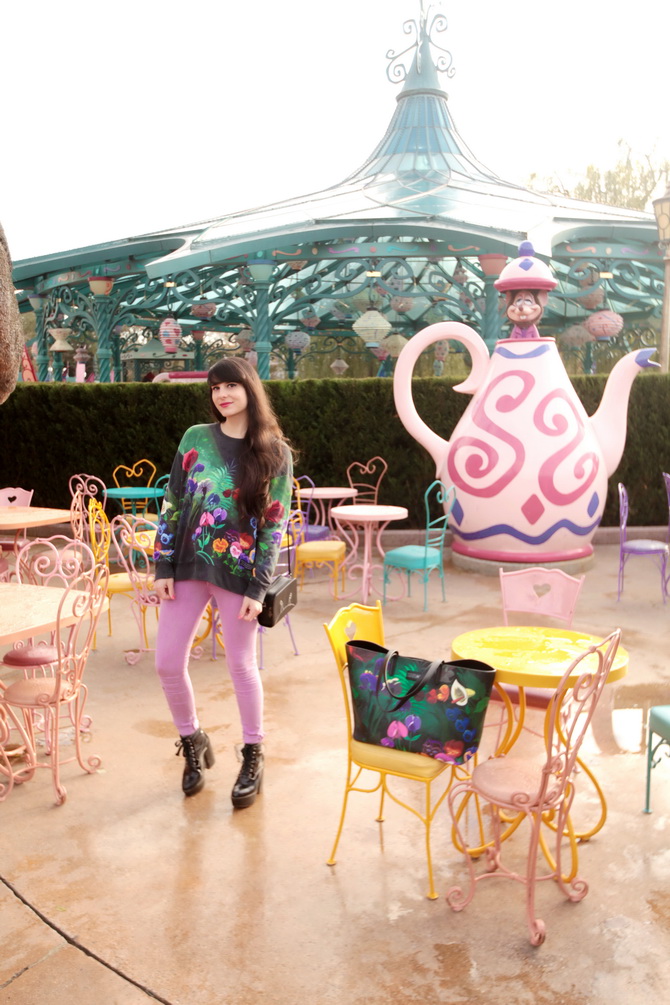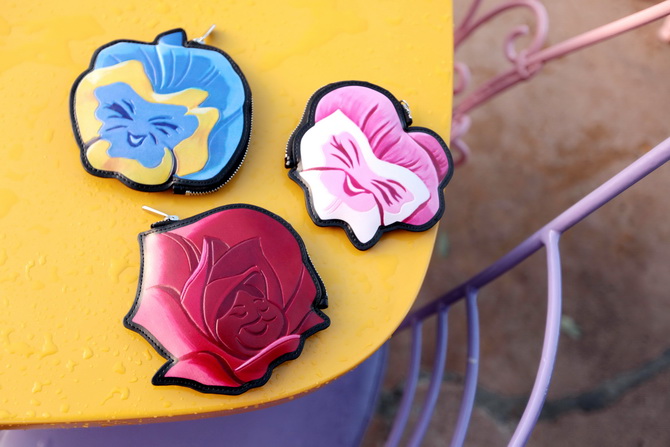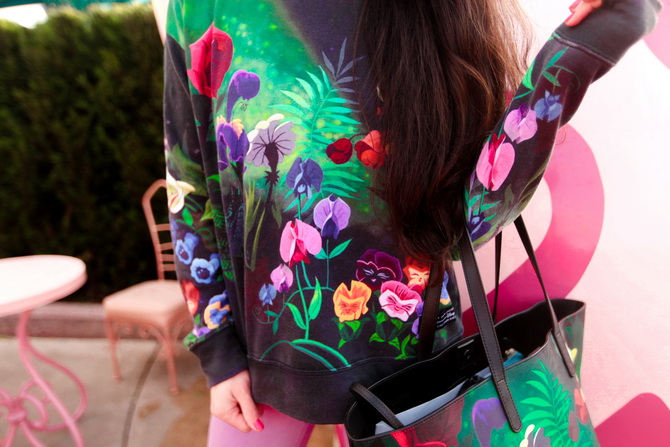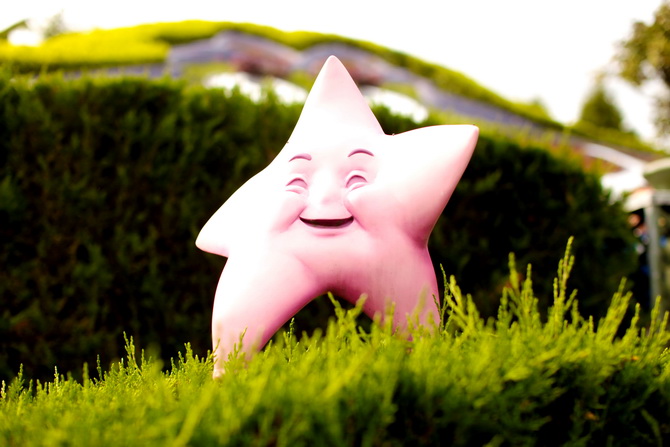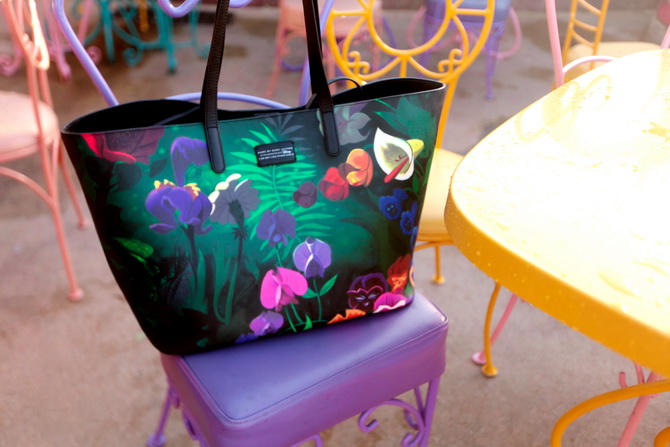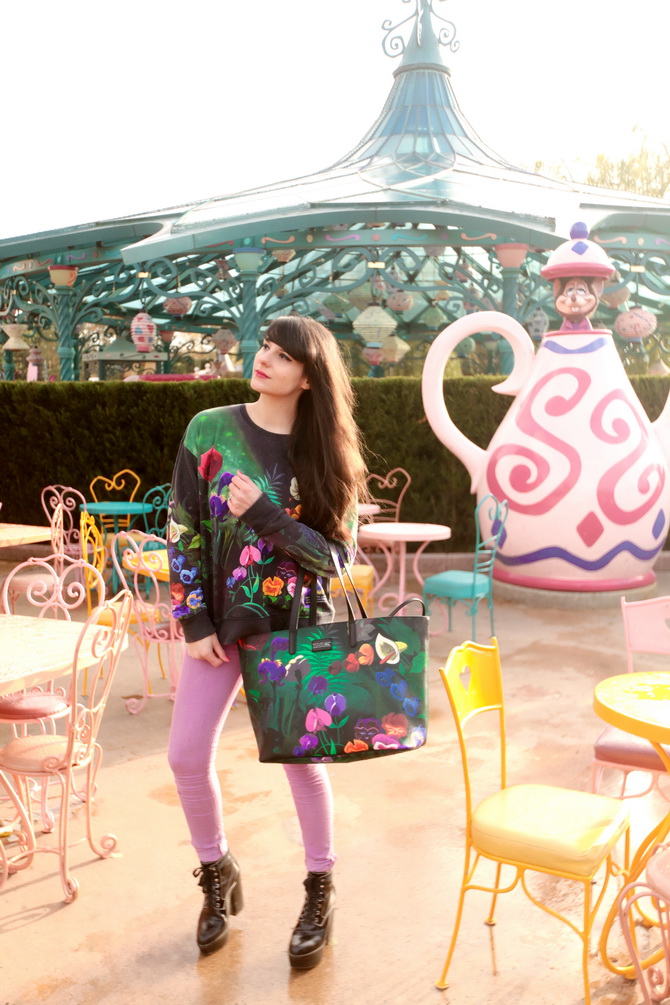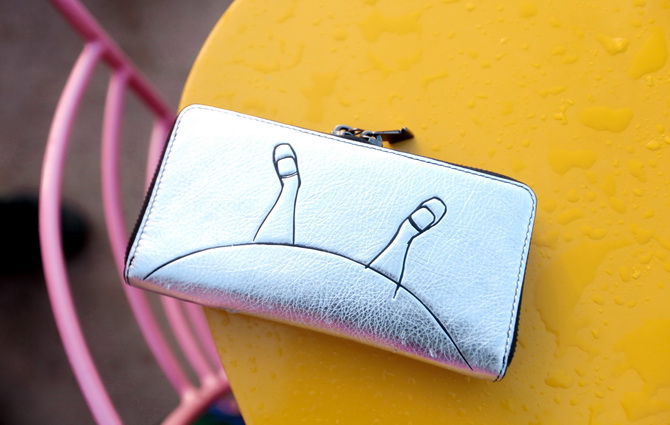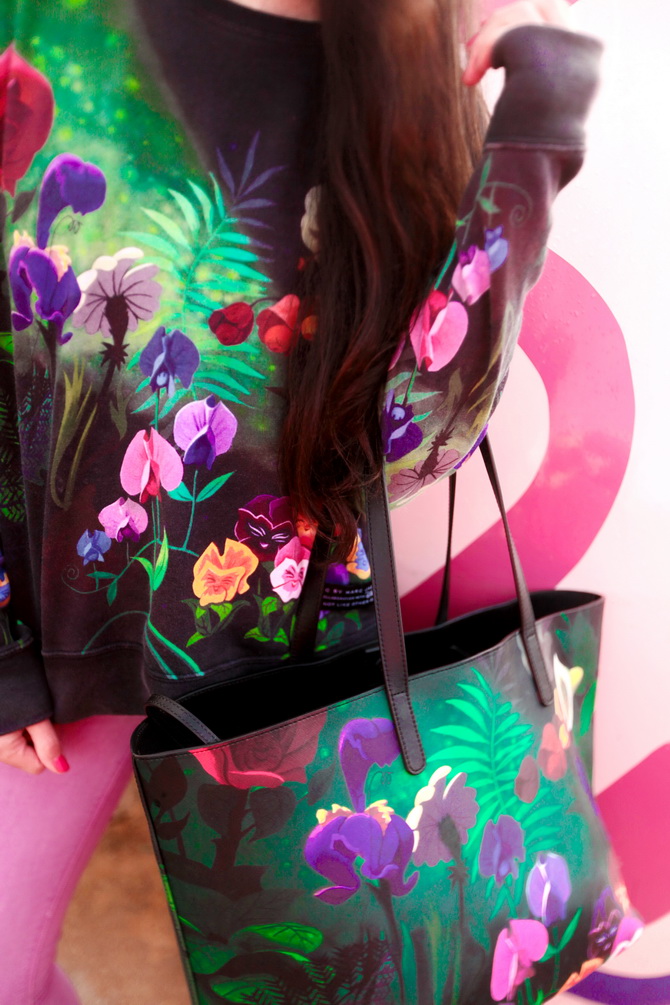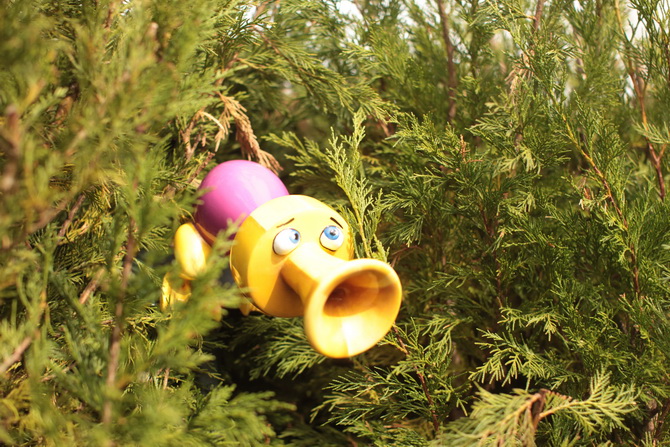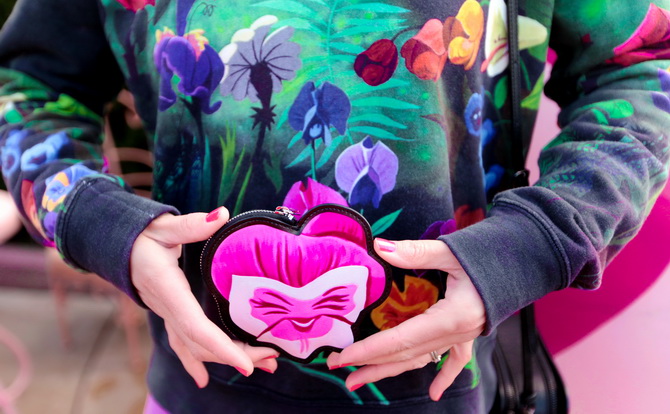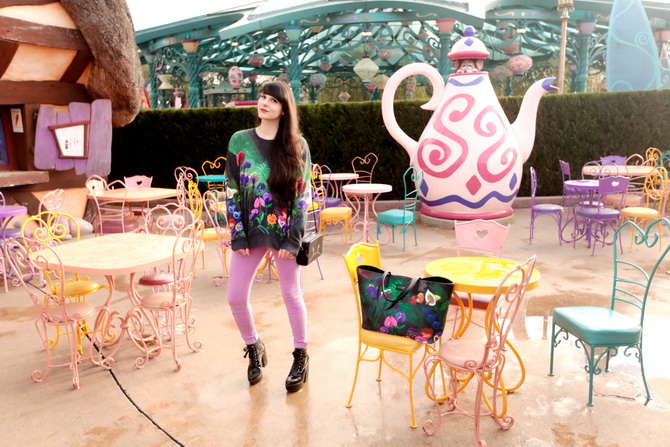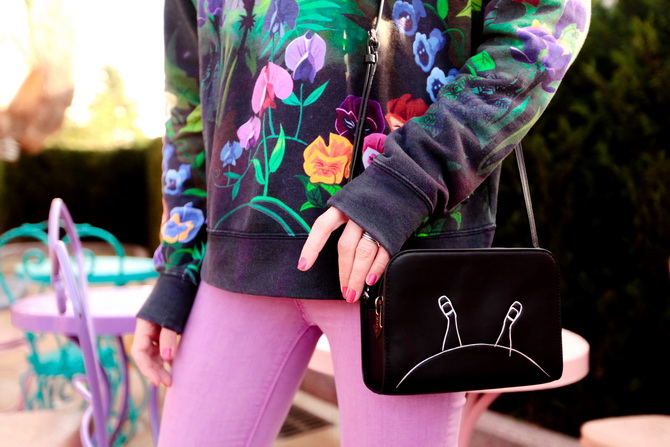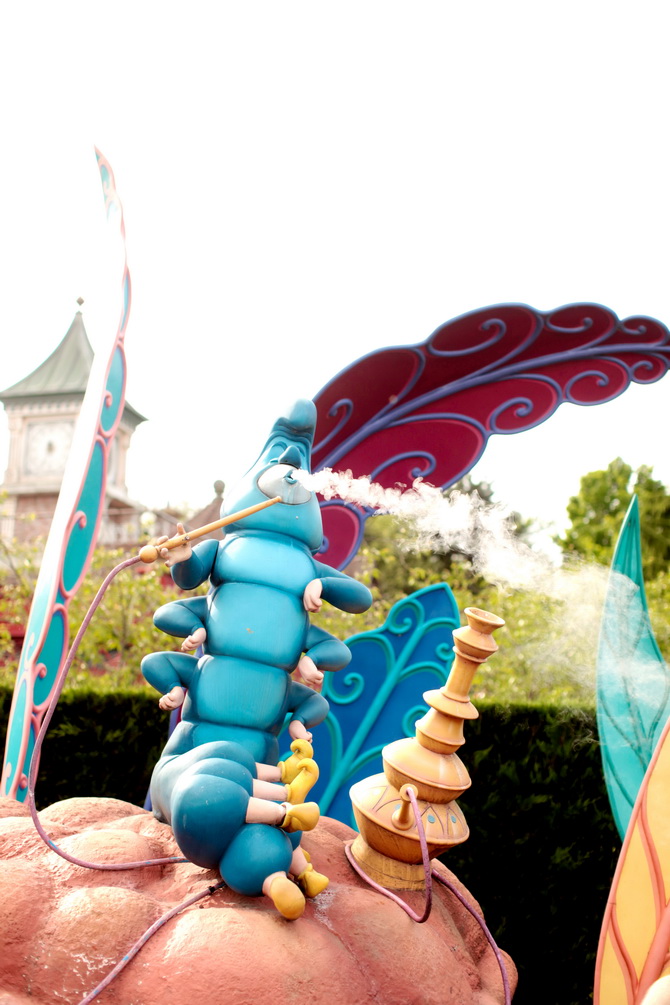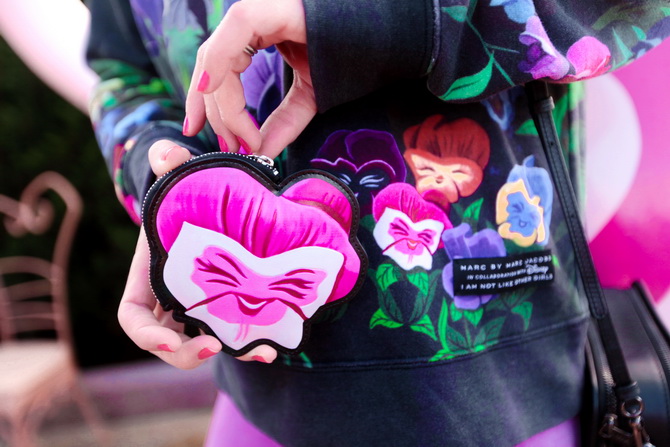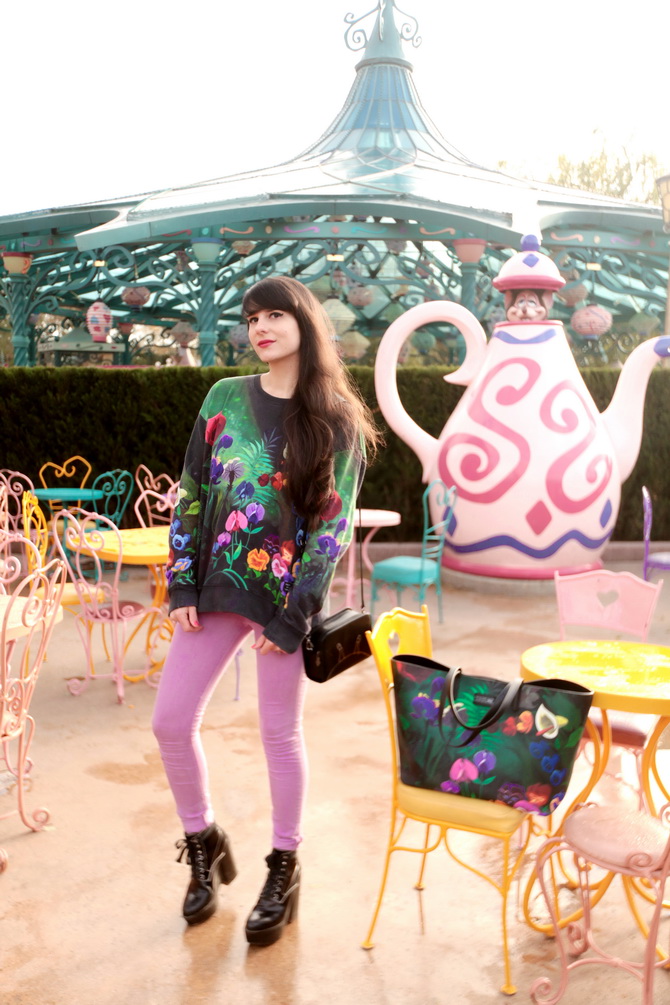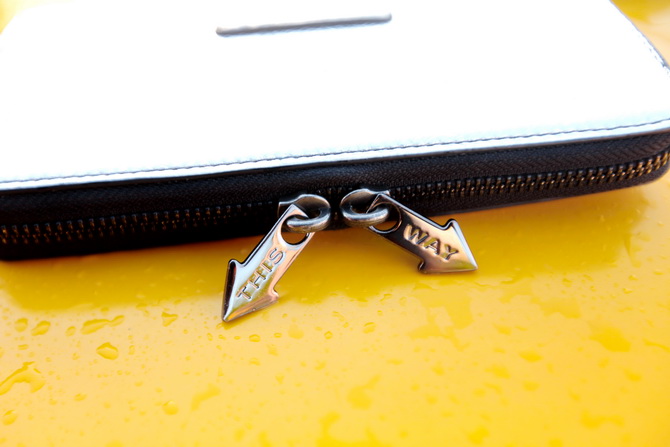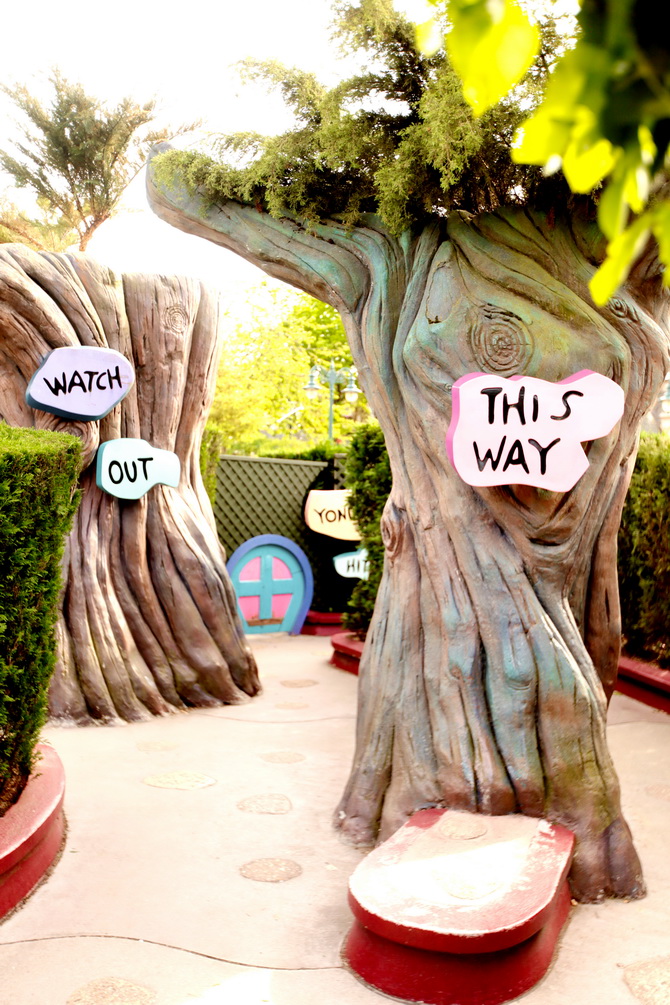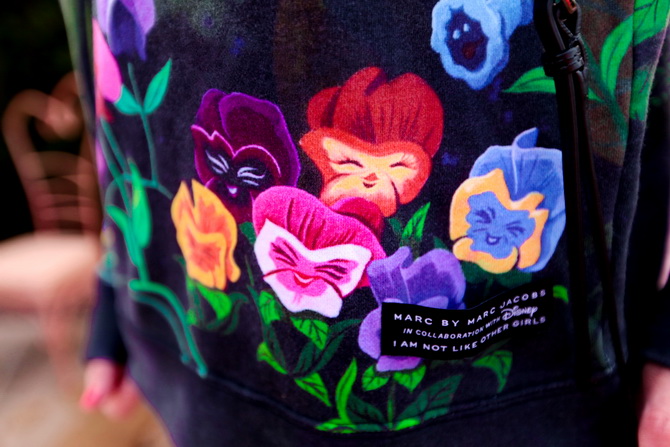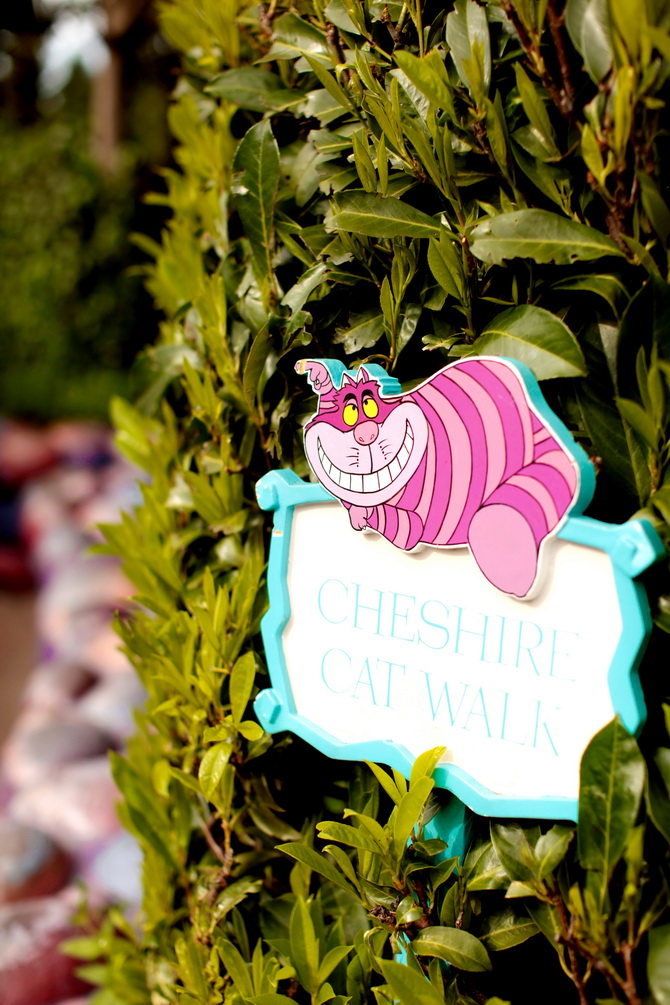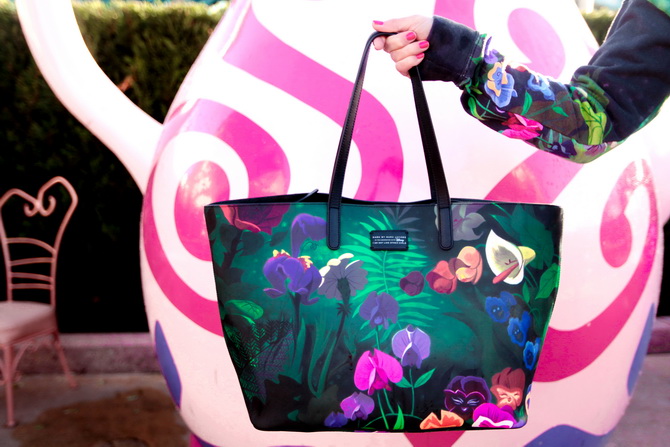 –
–
Sweat, cabas, sac bandoulière, portes monnaies: Marc by Marc Jacobs
Jeans : Hudson
Boots : Chloé
–
–
–
Related posts :
---