–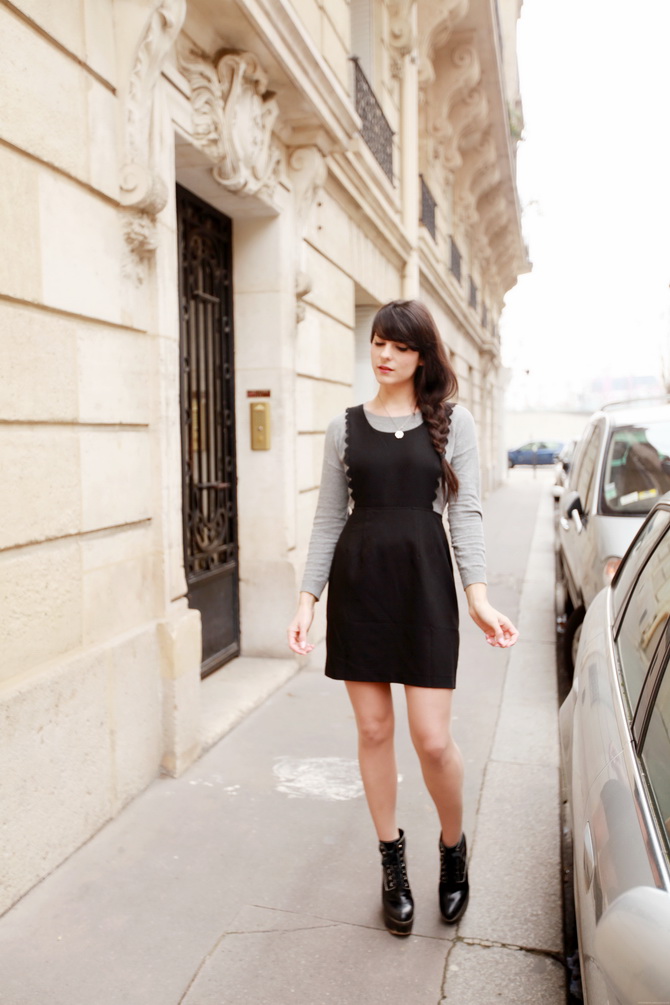 –
–
Si vous profitez de la neige de mois de Mars en ce moment à Paris, vous vous douterez bien que ce look a été pris quelques jours avant. Dommage que le récent redoux soit si vite effacé par un retour en hiver !
–
–
♫ ♪ The Kinks – I'm Not Like Everybody Else
–
–
If you're in Paris right now, enjoying this « March snow », you'll probably guess this look was shot just a few days before. Seems like the good weather we had was promptly interupted by a winter come-back !
–
–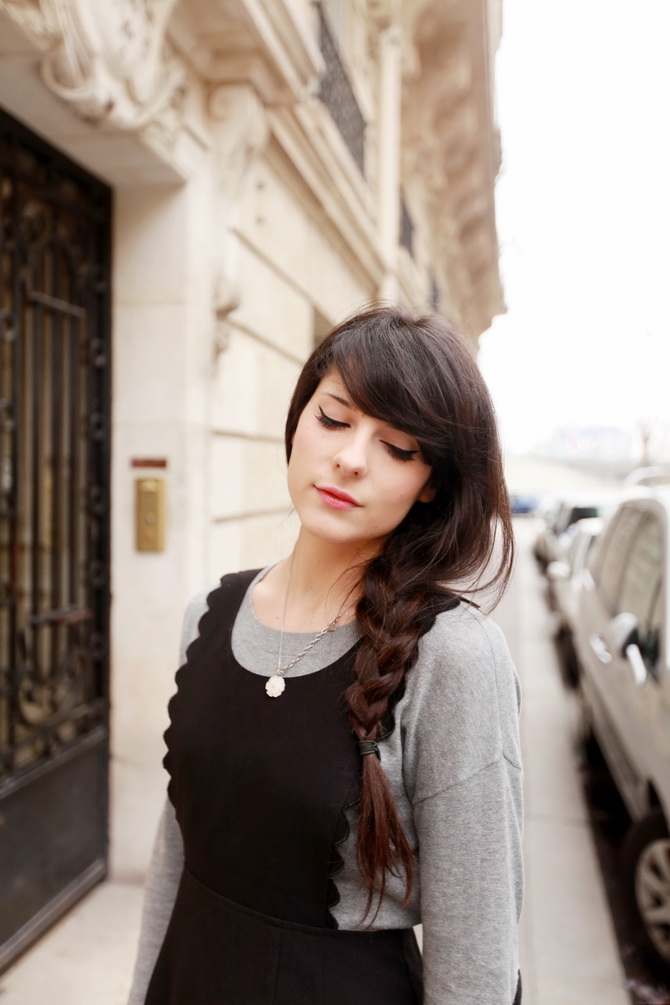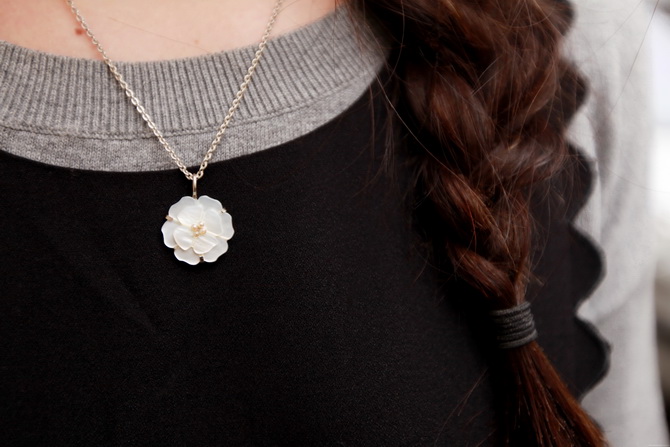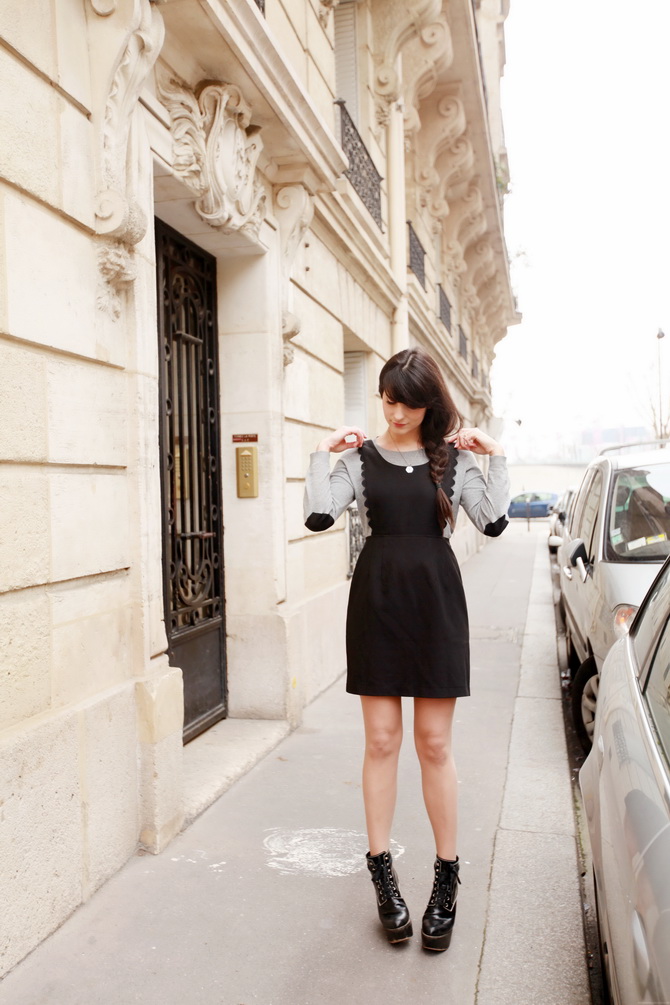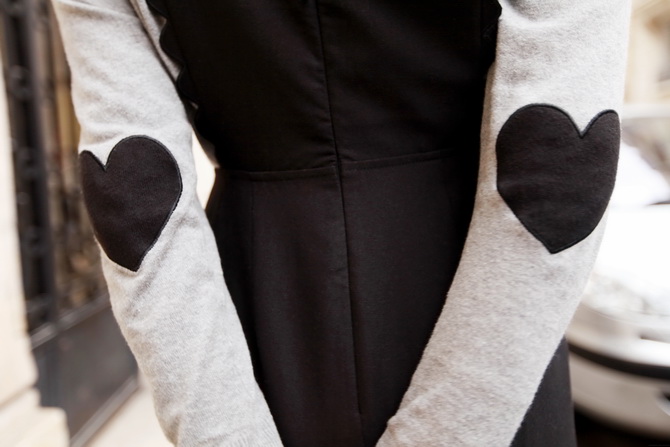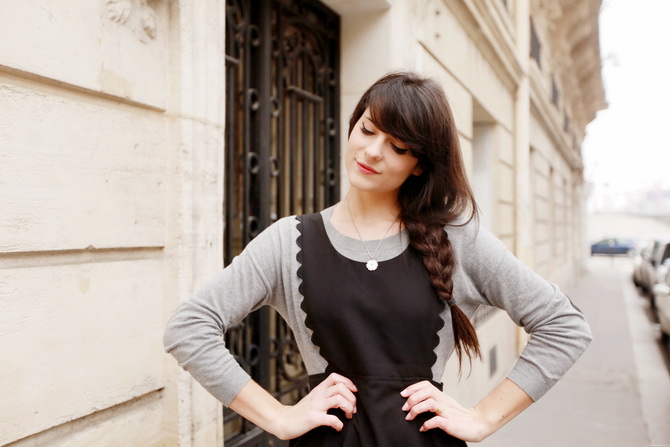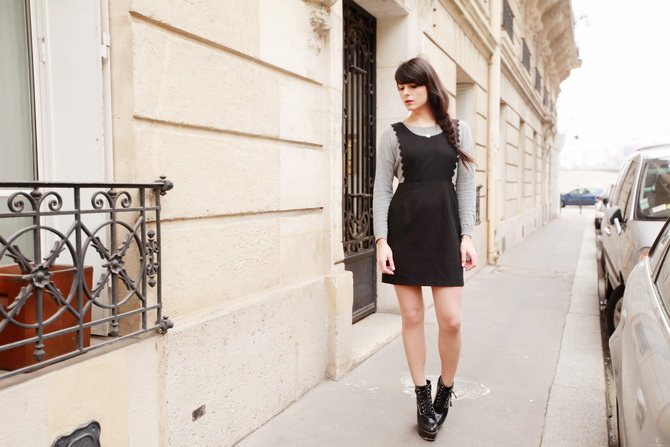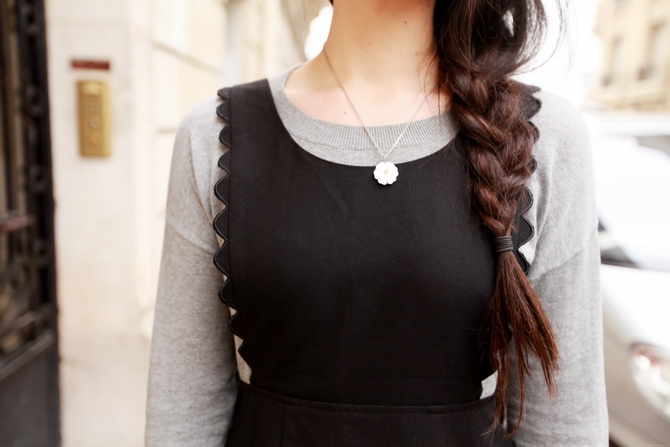 –
Pull / Jumper : ASOS
Robe / Dress : Dahlia
Collier / Necklace : Chanel ( My-Wardrobe's Vintage Heirloom )
Boots : Chloé
Rouge à lèvres : Chanel Coco Shine « 62 Monte Carlo »
Eyeliner: Dior Diorshow Art Pen
–
–
–
Related posts :
---