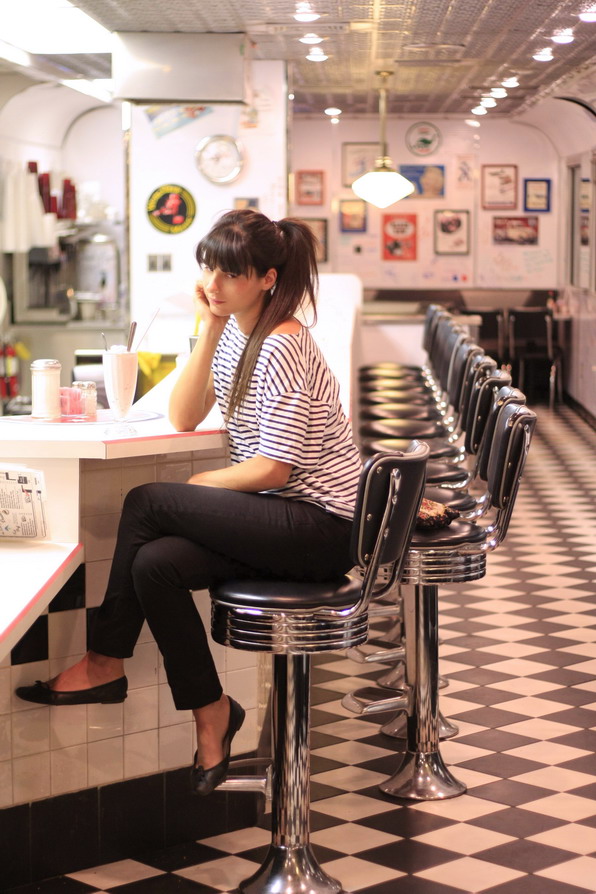 –
Sur la route vers Los Angeles, j'ai soudainement eu envie de boire quelque chose de frais.
Alors je me suis arrêtée, et j'ai trouvé ce joli diner au milieu de nul part.
Il n'y avait personne là bas, c'était donc l'endroit idéal pour savourer un bon milkshake, au calme au milieu d'un décor rétro.
Vous l'avez deviné, la prochaine destination, c'est Los Angeles !

–
Music: The Shangri Las –  Leader of the pack
–

On the road to Los Angeles, I was suddenly craving for something fresh to drink.
So I stopped and  found this lovely diner in the middle of nowhere.
There was nobody there, so it was the perfect place to enjoy a delicious milkshake, in a quiet and vintage atmosphere.
Yes, you guessed it, next destination is Los Angeles !

–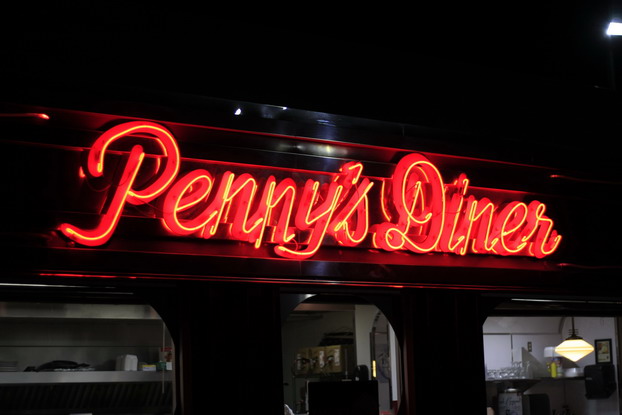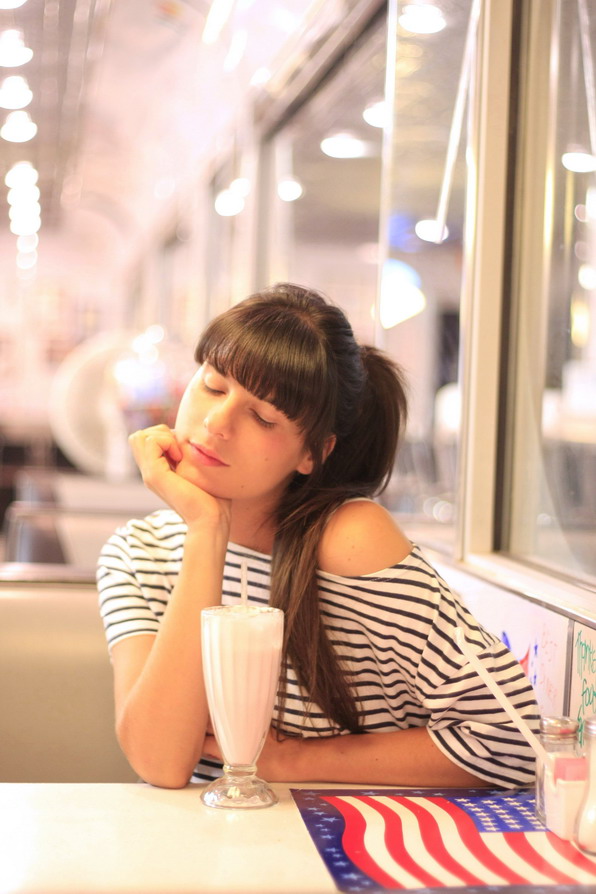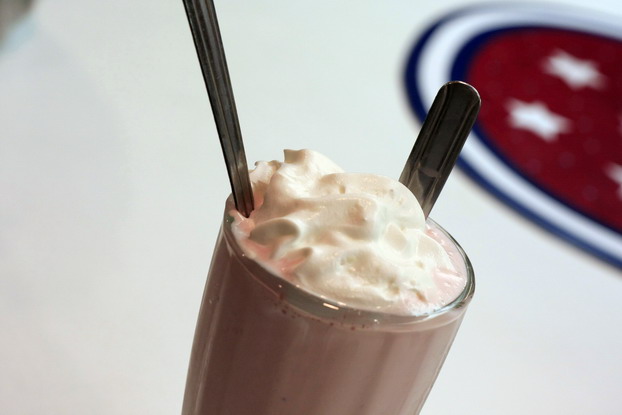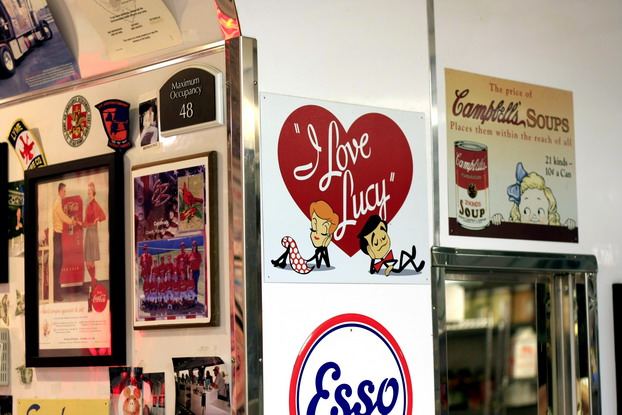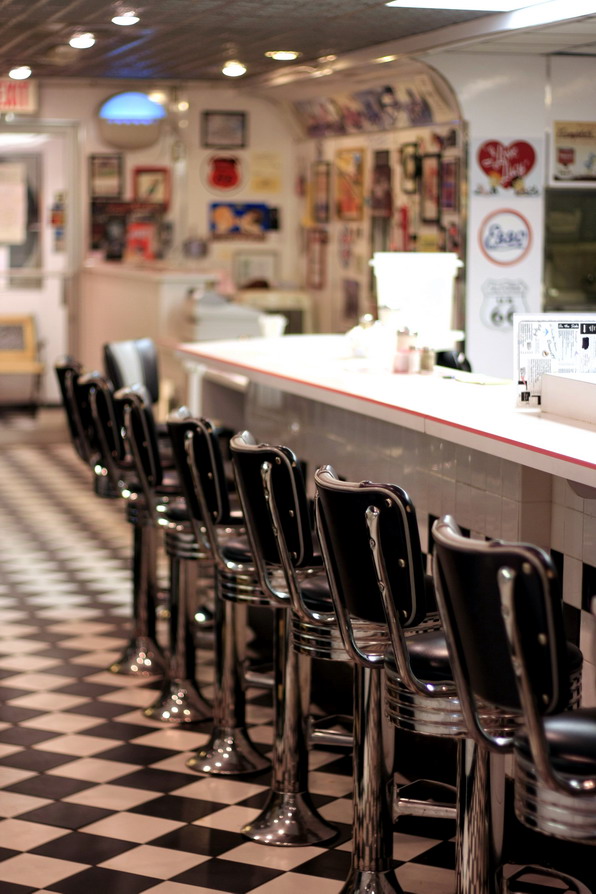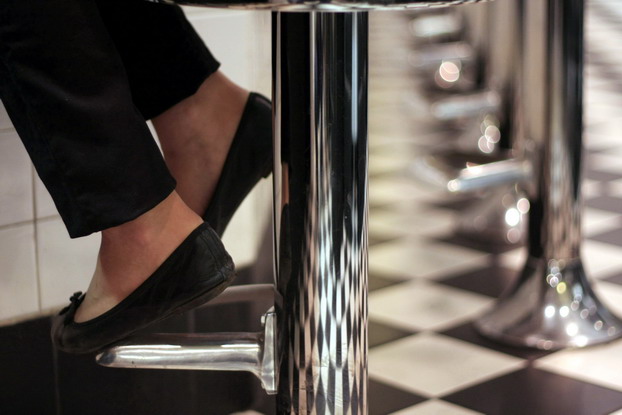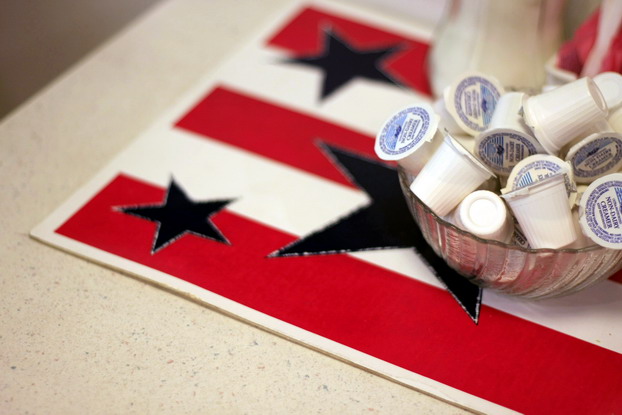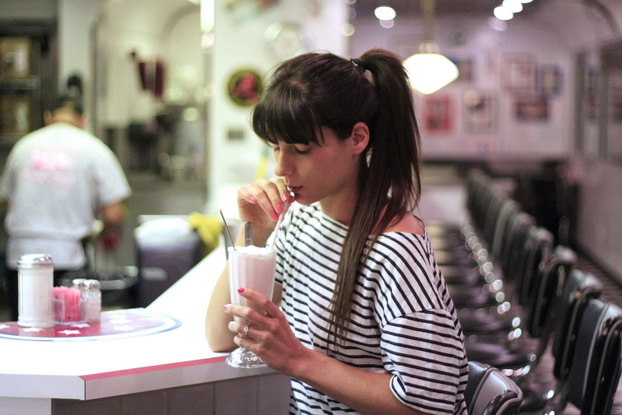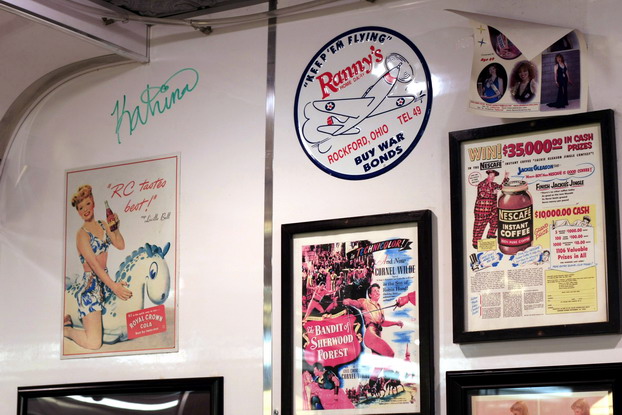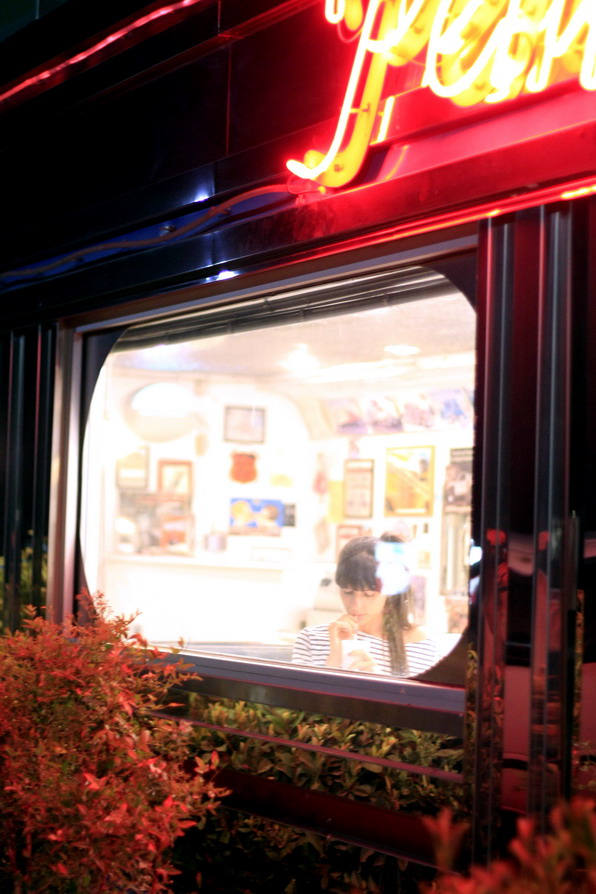 –
Tshirt vintage / Vintage tshirt
Pantalon american apparel / american apparel trousers
ballerines Repetto / Repetto flats
–
Another Great American Diner: Peggy Sue's / Un autre très beau Diner Américain: Peggy Sue's
–
Penny's dinner, 35450 Yermo Rd, california
–

Related posts :
---