–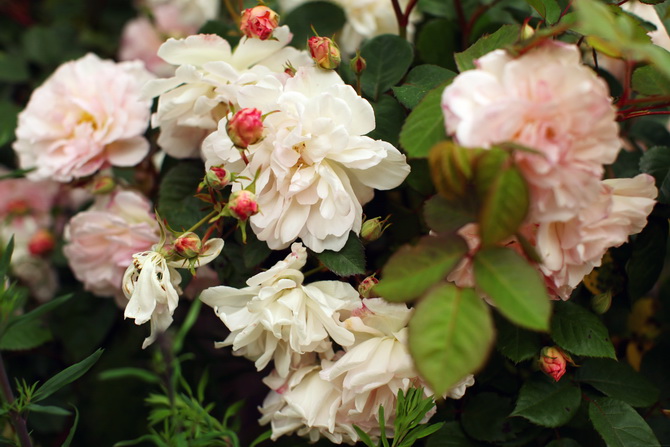 –
–
Par un week end gris et pluvieux, je me suis rendue en Normandie pour visiter quelques jardins dans les alentours de Varengeville sur Mer.
Celui que j'ai trouvé particulièrement beau est Le Bois Des Moutiers.
Juin étant la saison des rhododendrons, c'était assez impressionnant de voir ces bosquets de plusieurs mètres en pleine floraison.
Il y avait une très belle variété de roses également. Je n'aurais d'ailleurs pas pu trouver mieux que ma robe Vivienne Westwood pour me fondre dans le décor !
–
–
♫ ♪ Edison Lighthouse – Love Grows ( Where My Rosemary Goes )
–
–
By a gray and rainy week end, I went to Normandy, in the area of Varenfeville sur Mer to visit a few gardens.
The one I found the most beautiful is Le Bois Des Moutiers.
June is the high season for rhododendron, so it was quite impressive to see these thickets in full blooms !
There was a nice variety of roses too. And nothing else than my Vivienne Westwood dress could have blend completly into the background !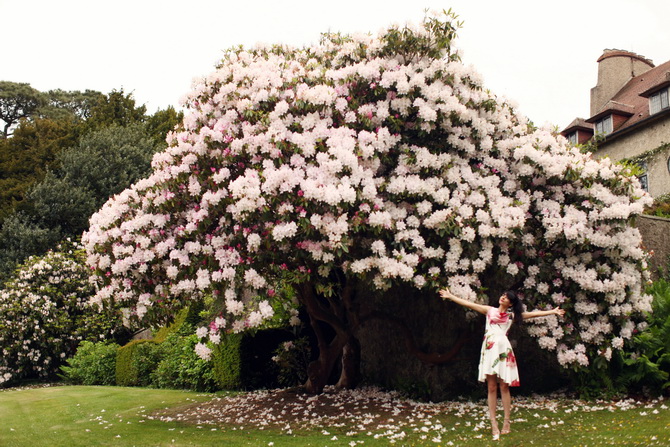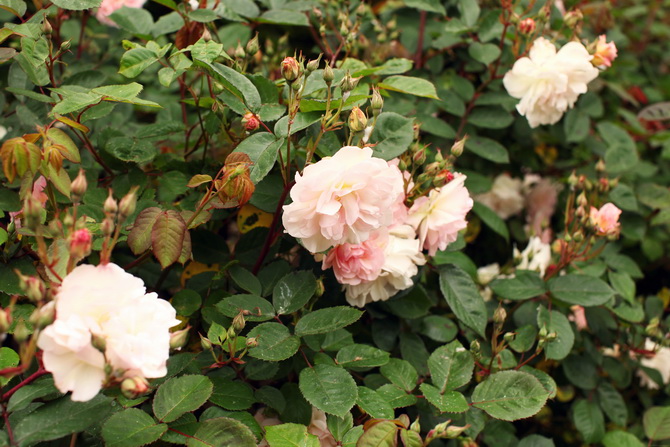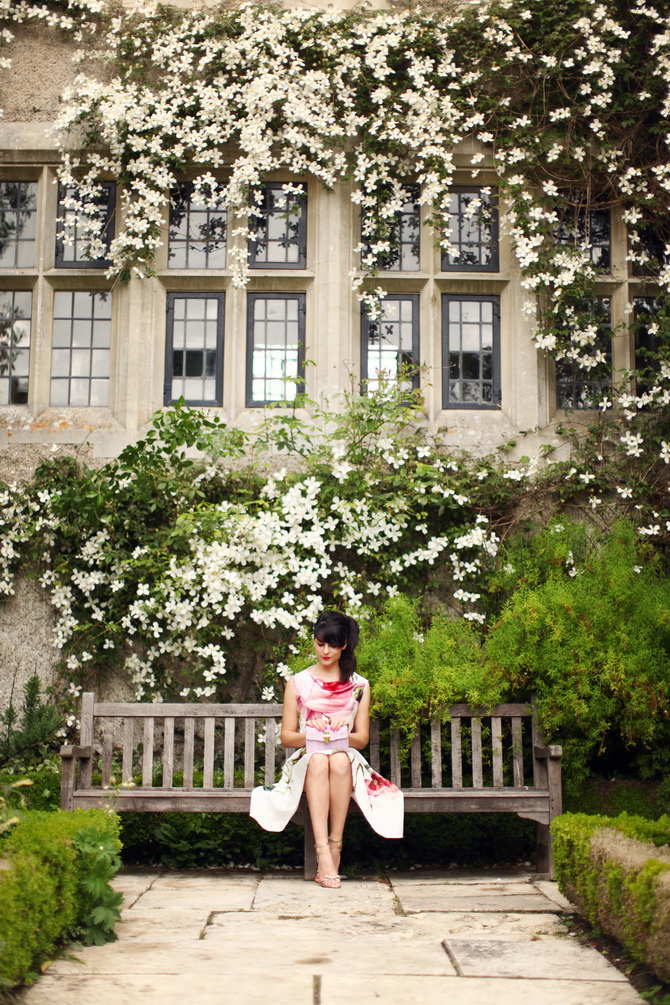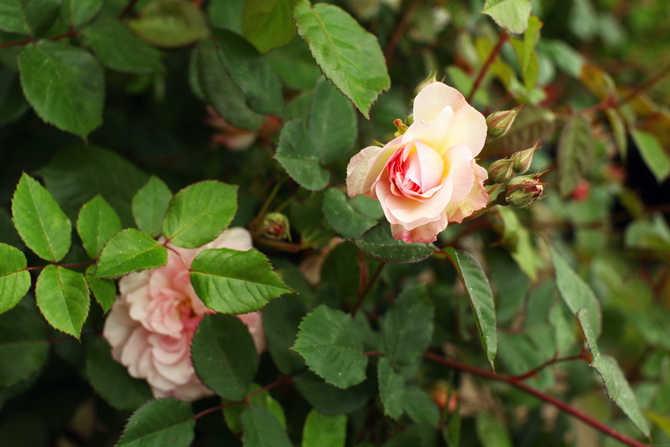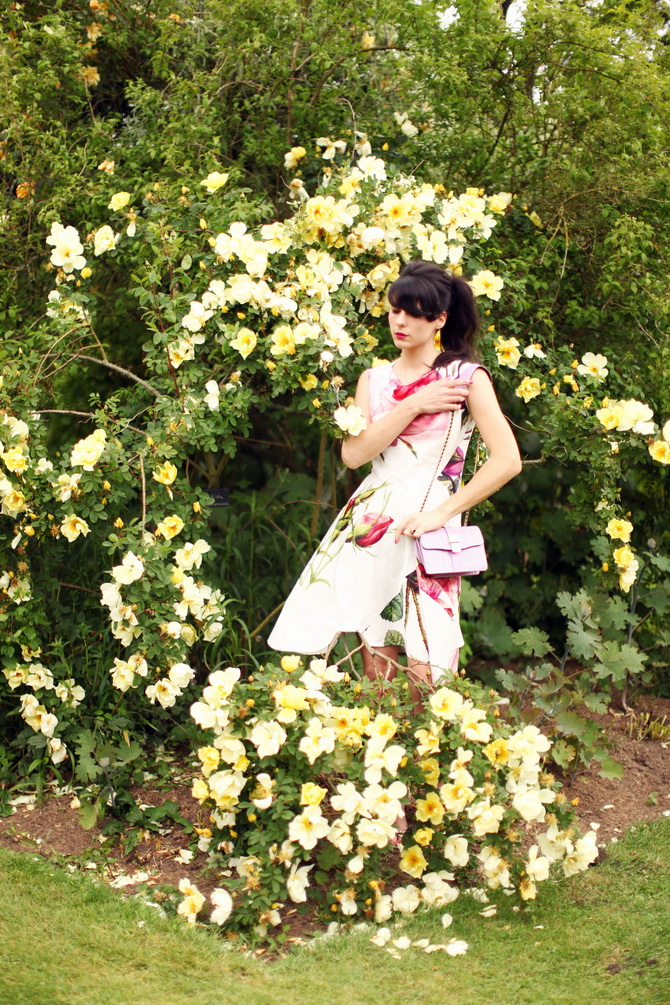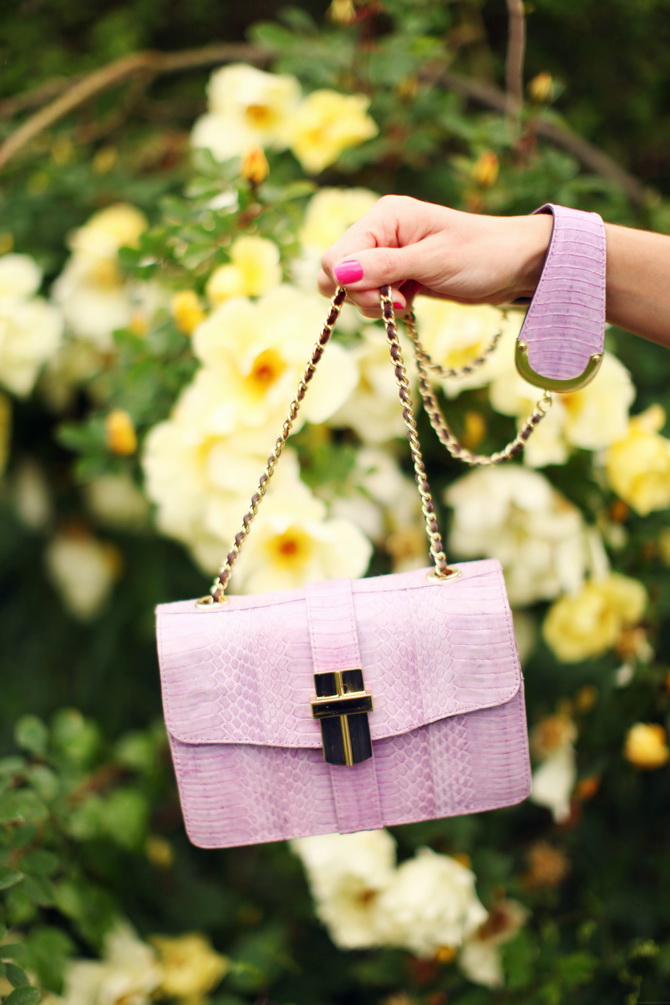 Sac / Bag : Angel Jackson
–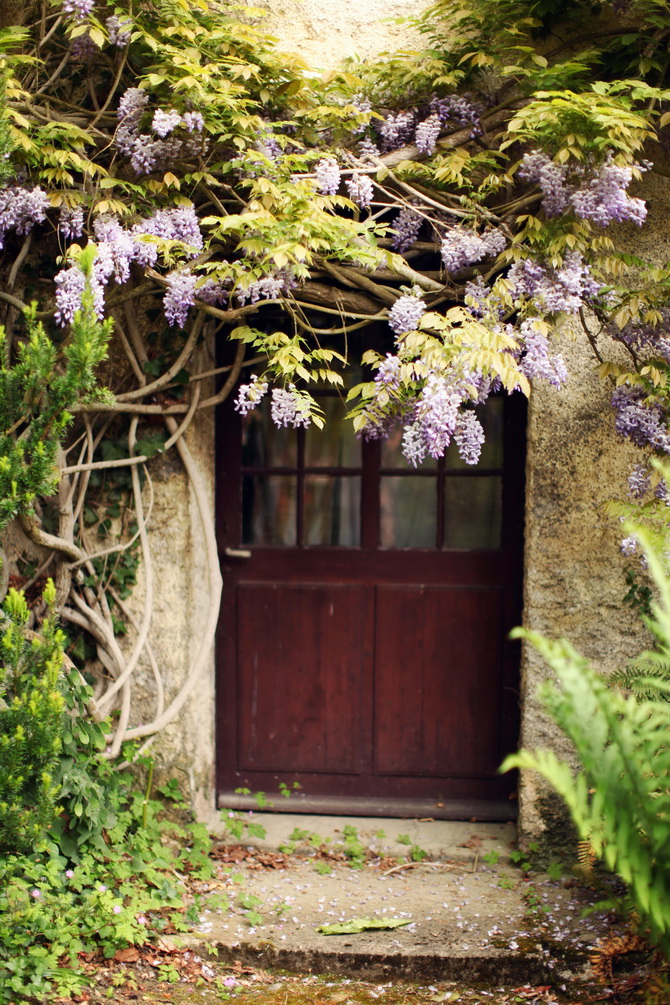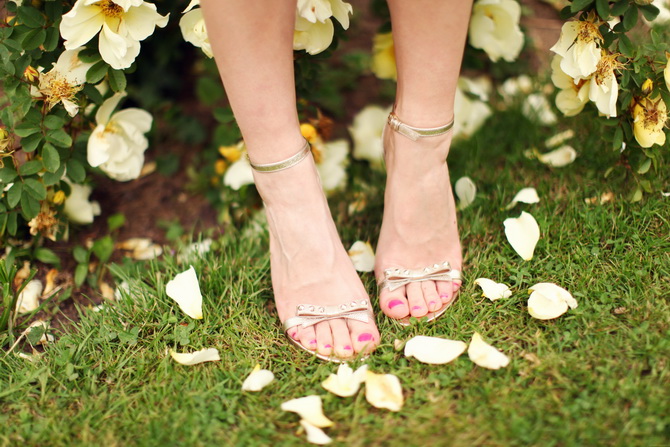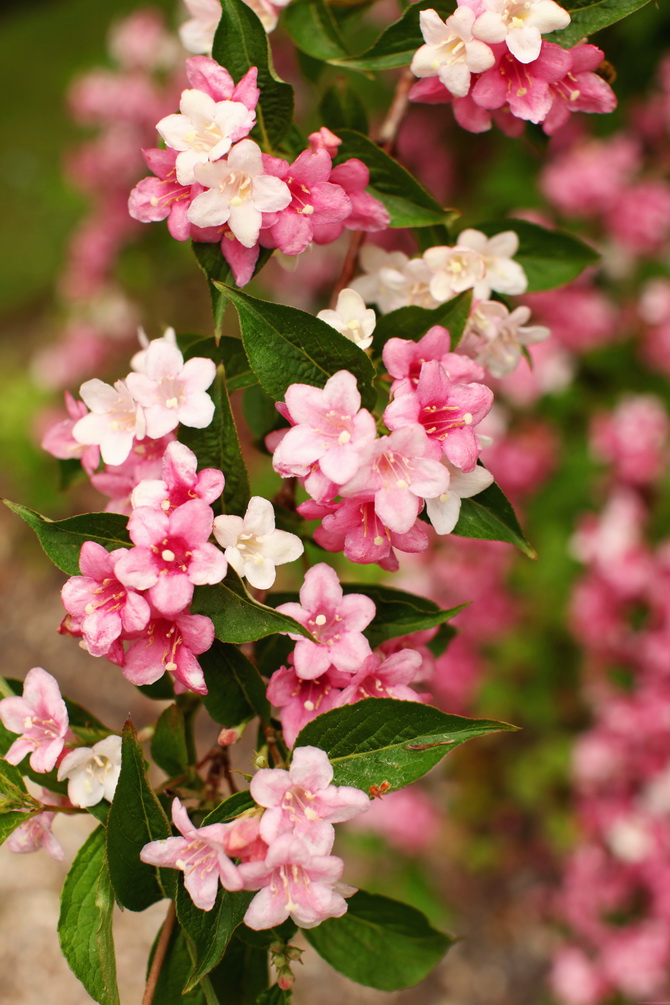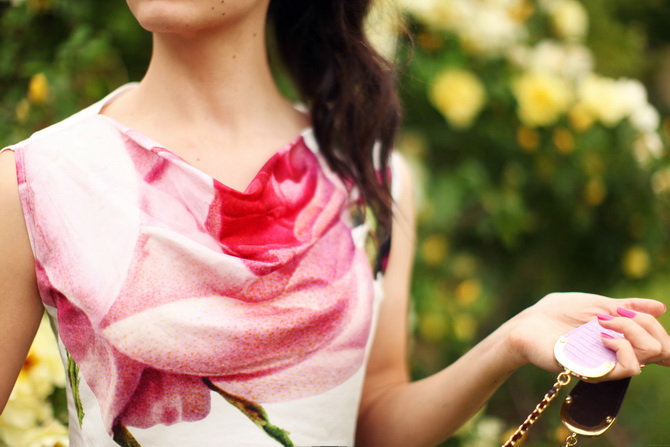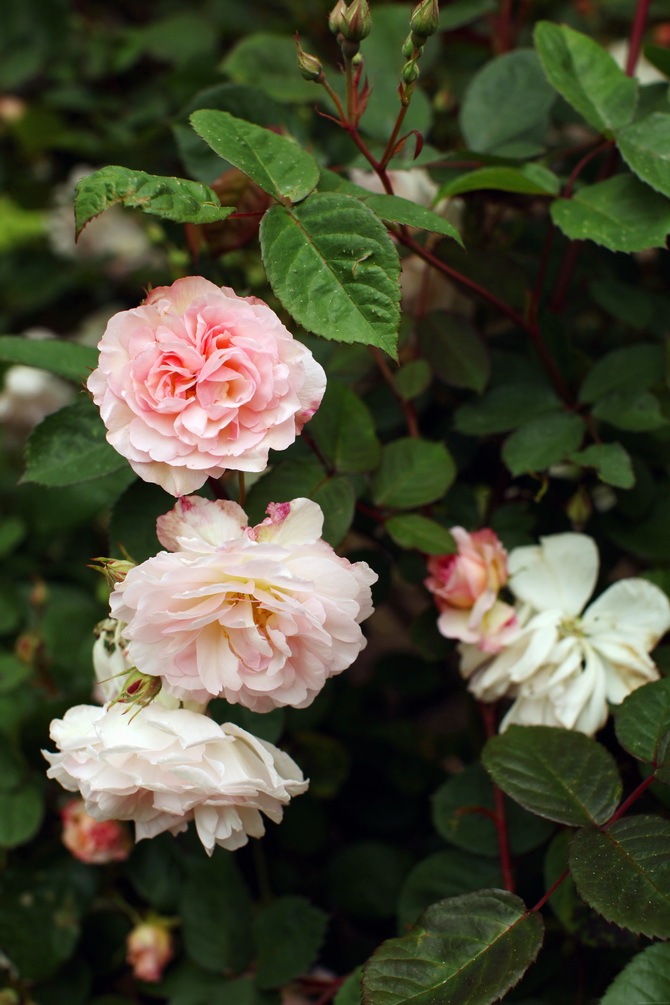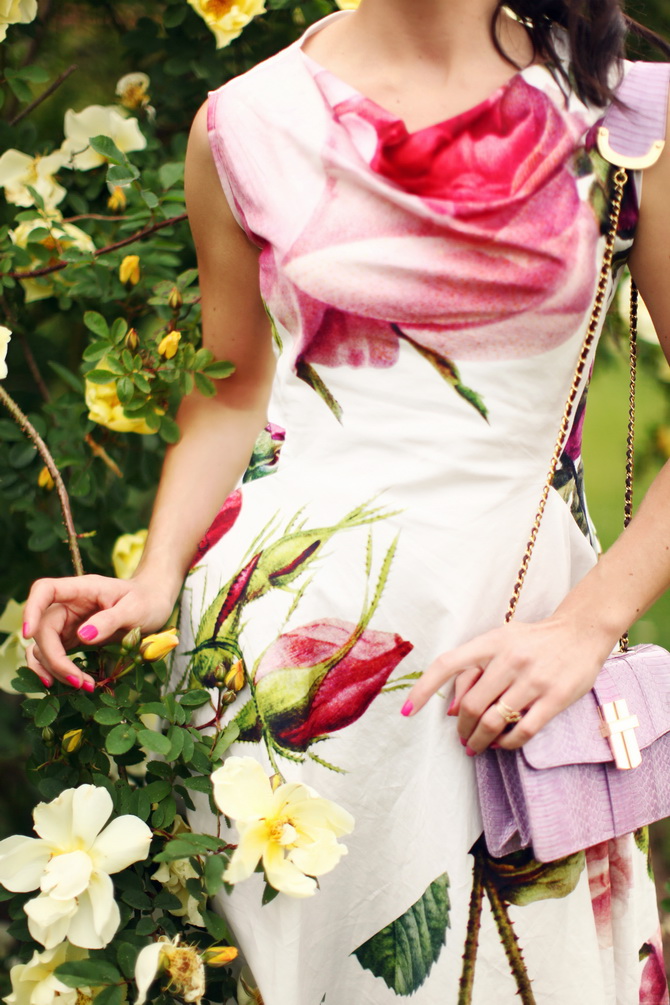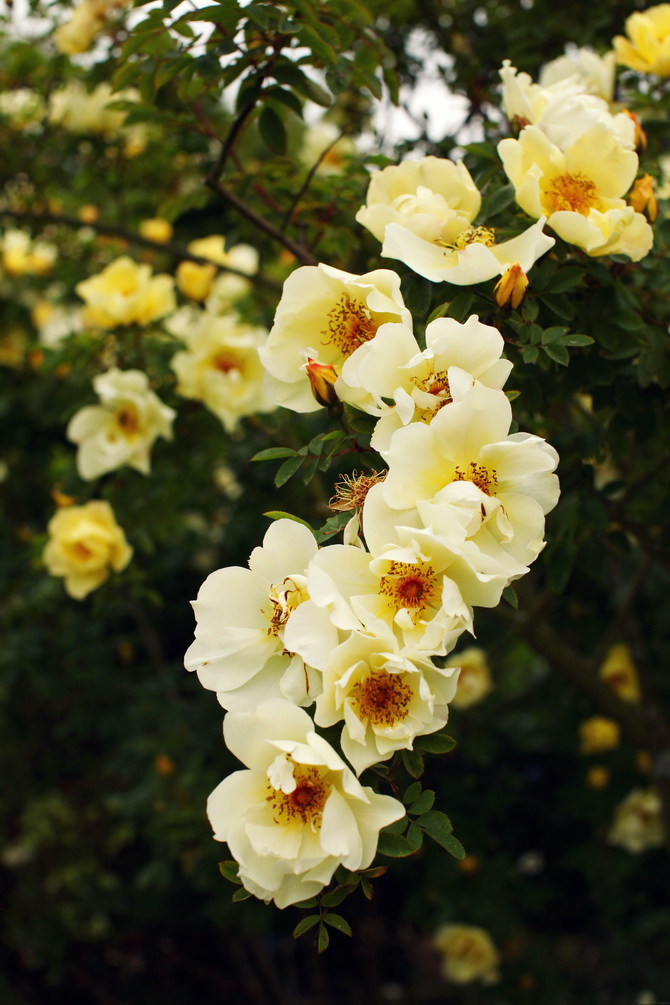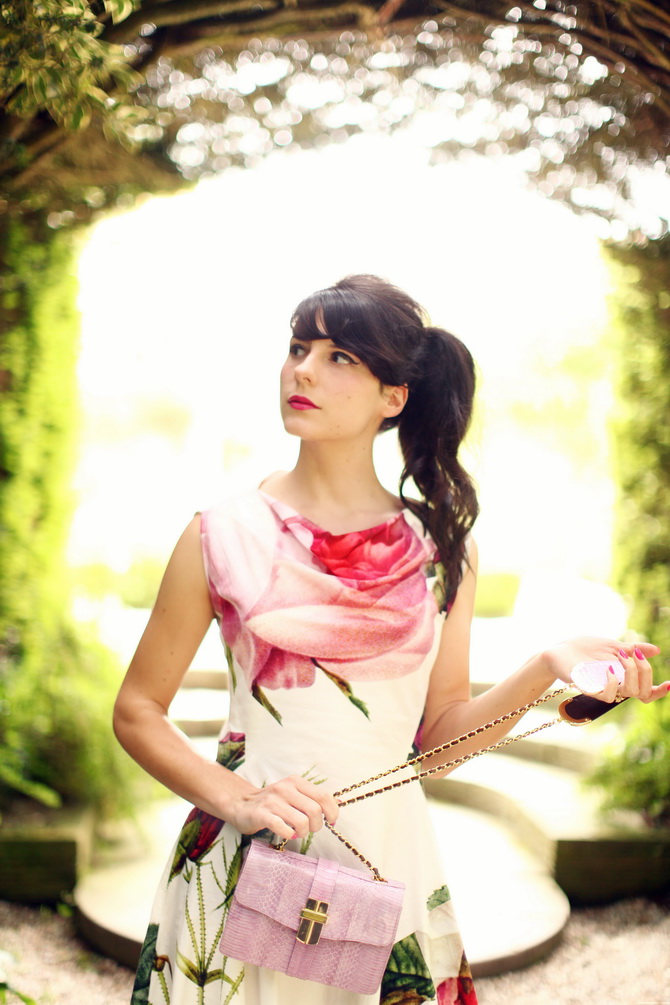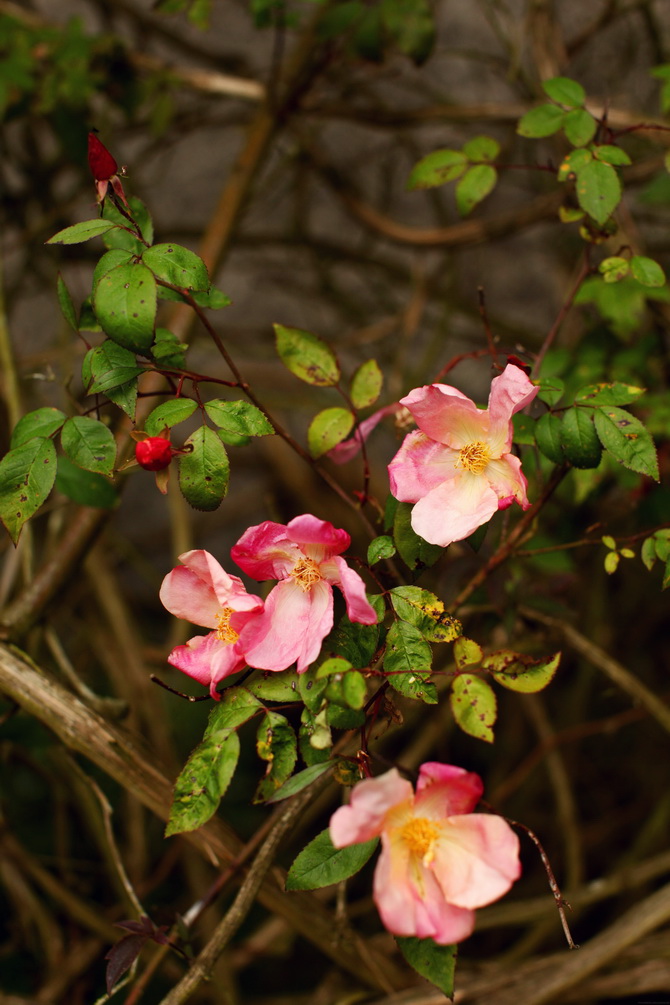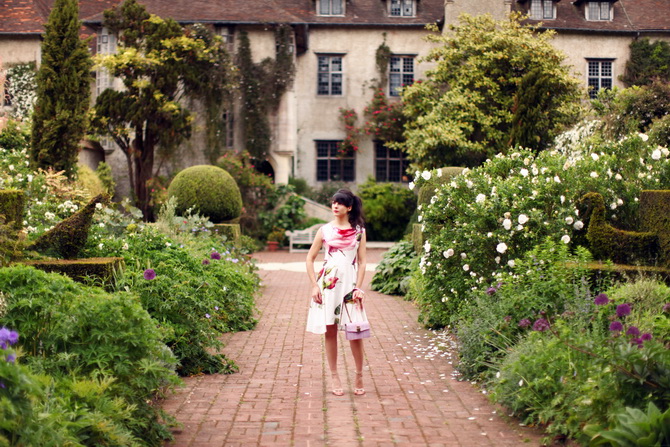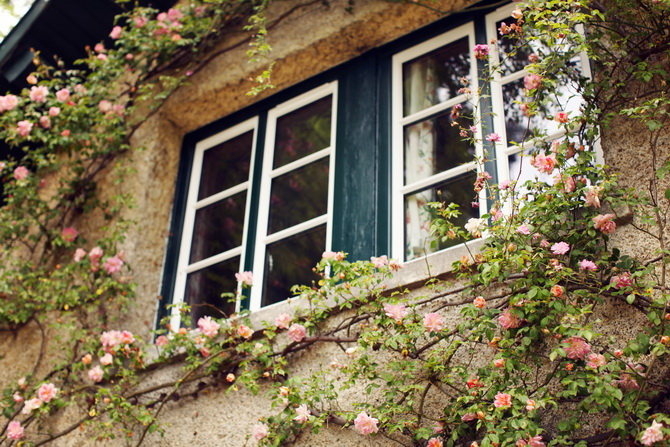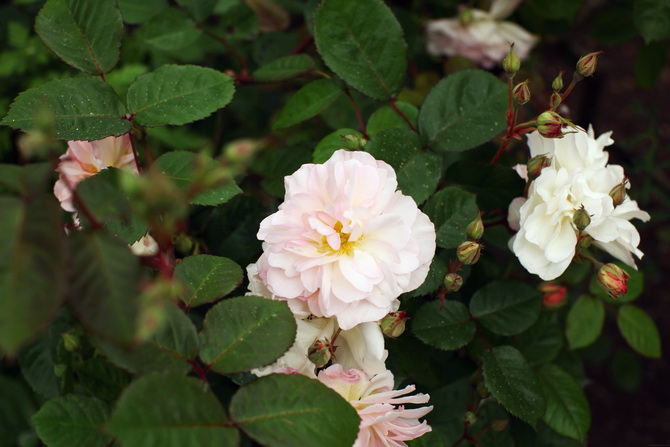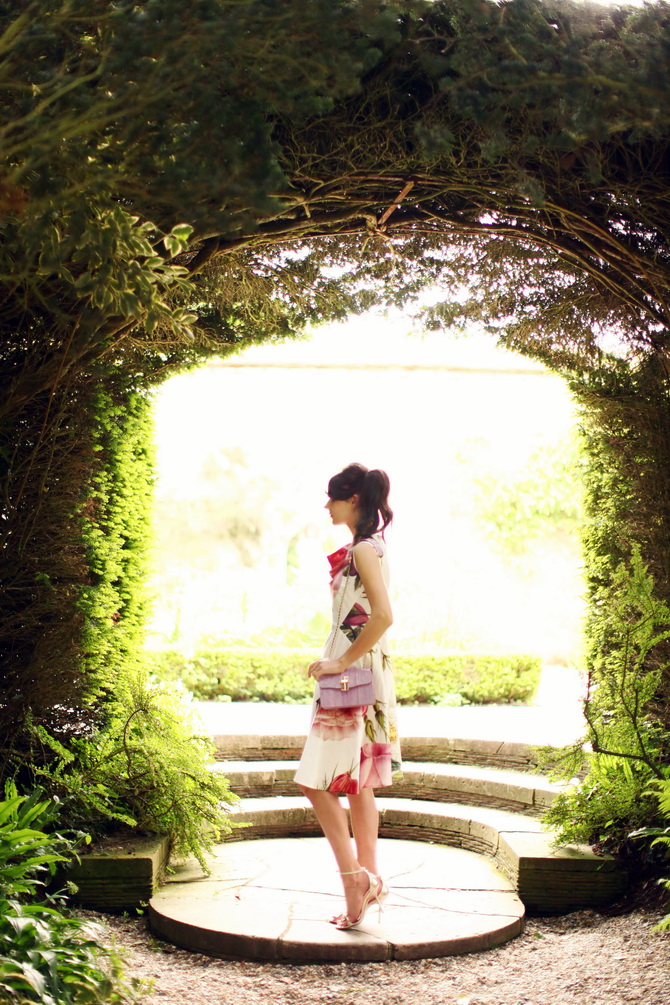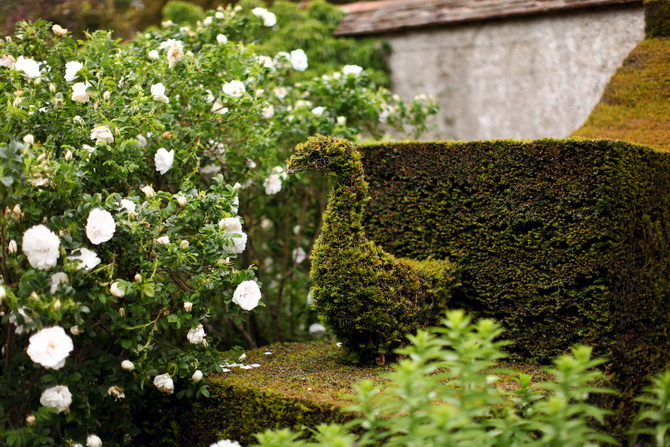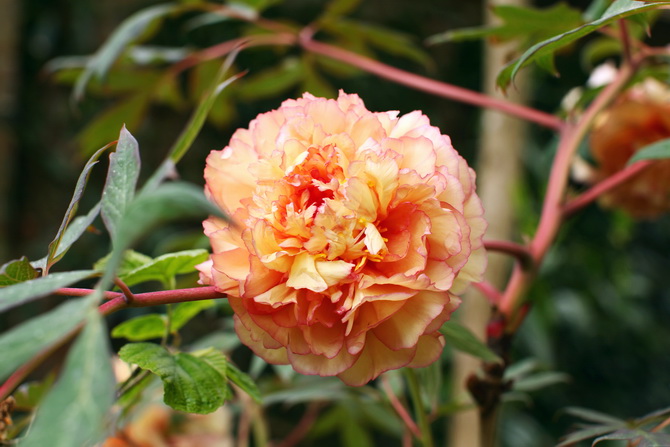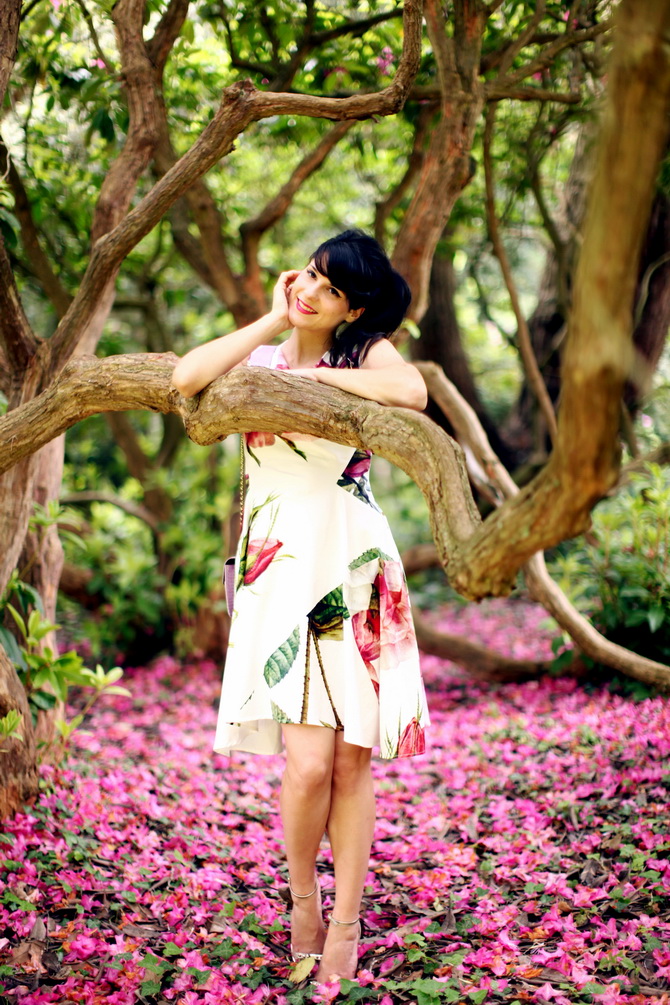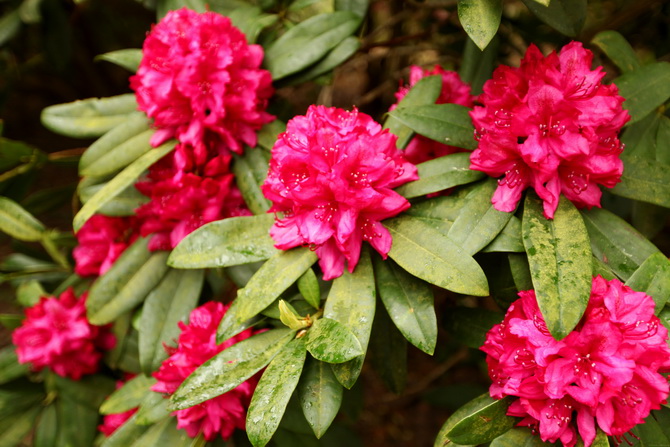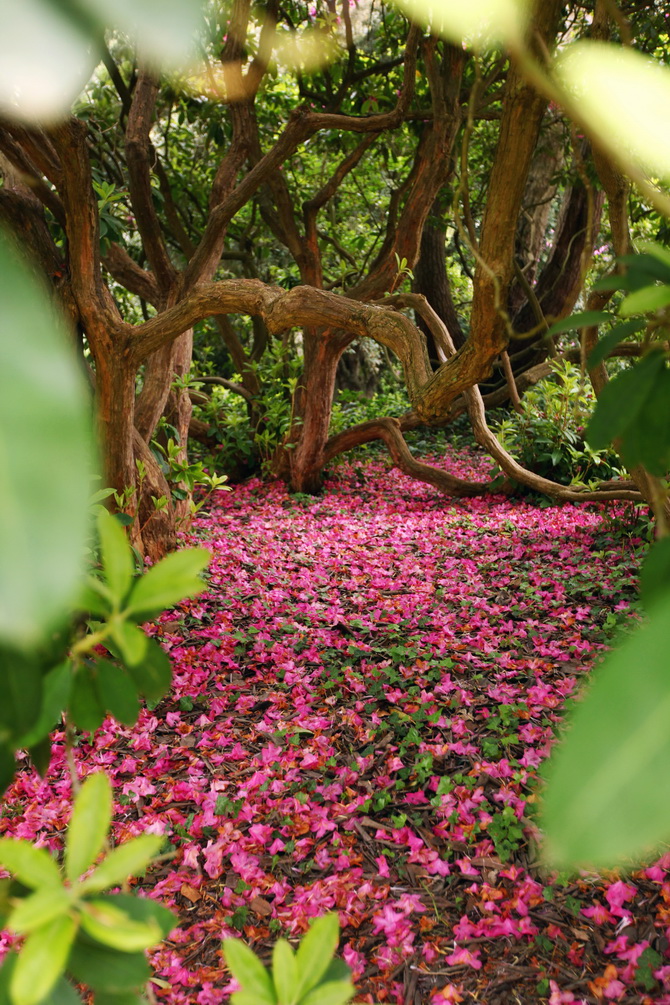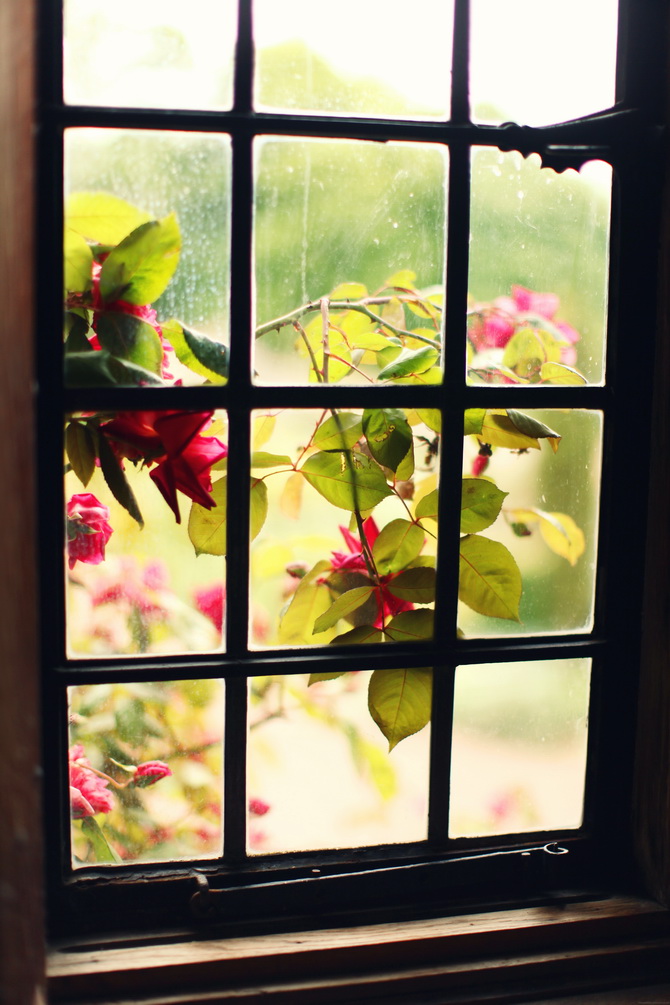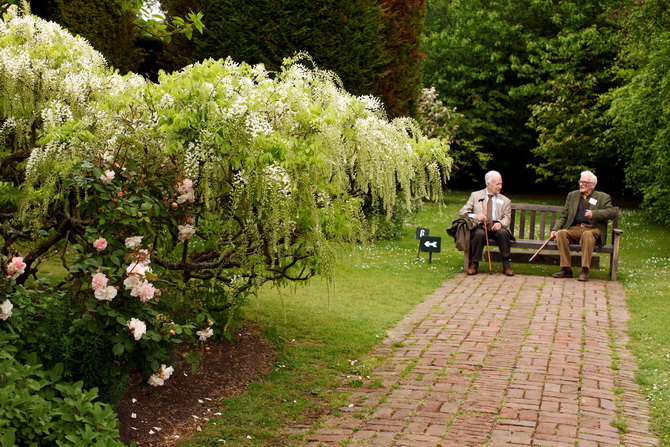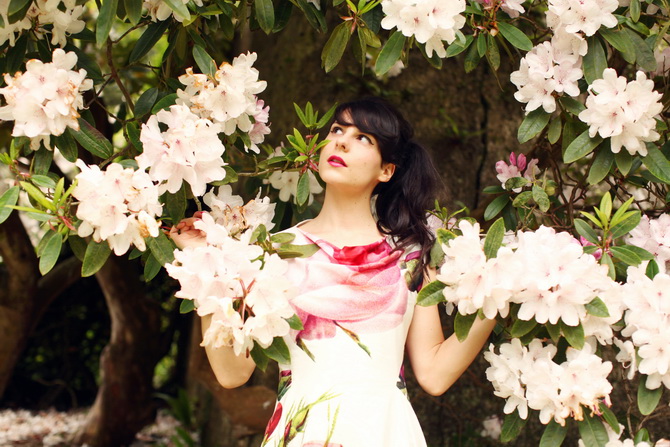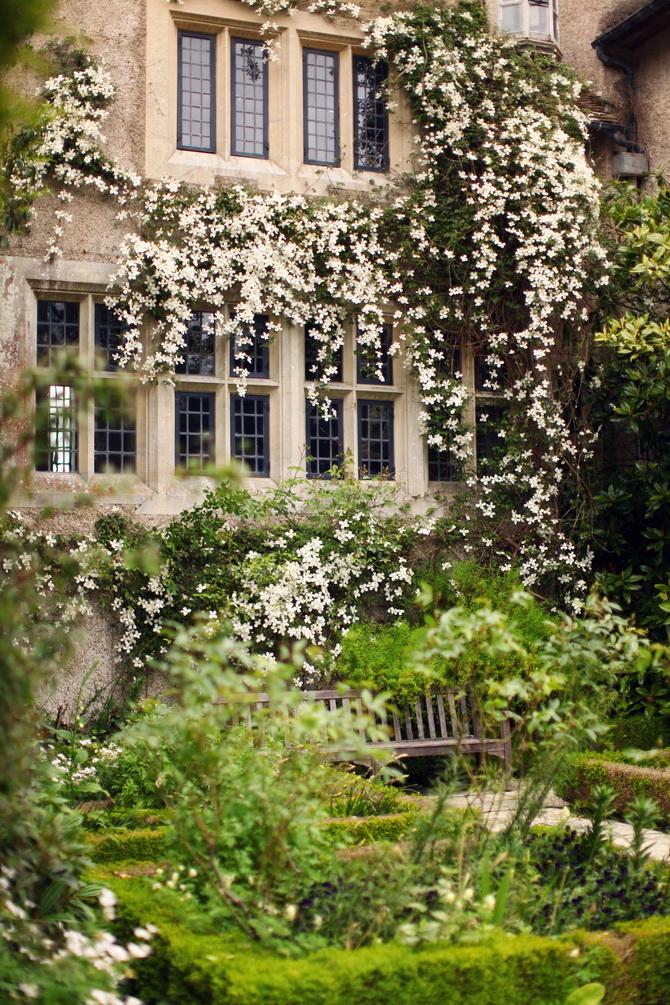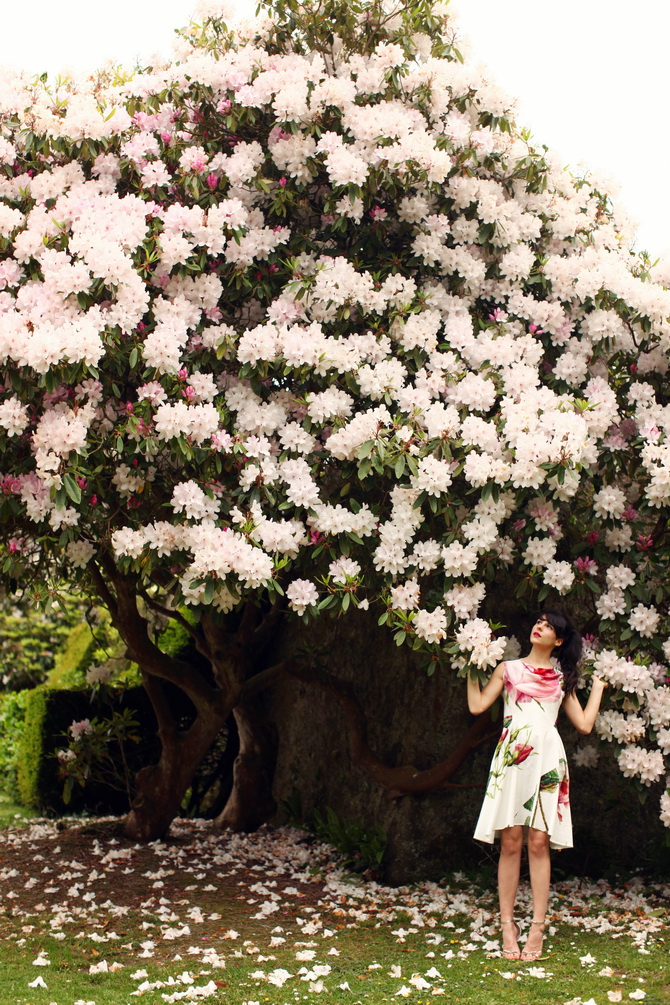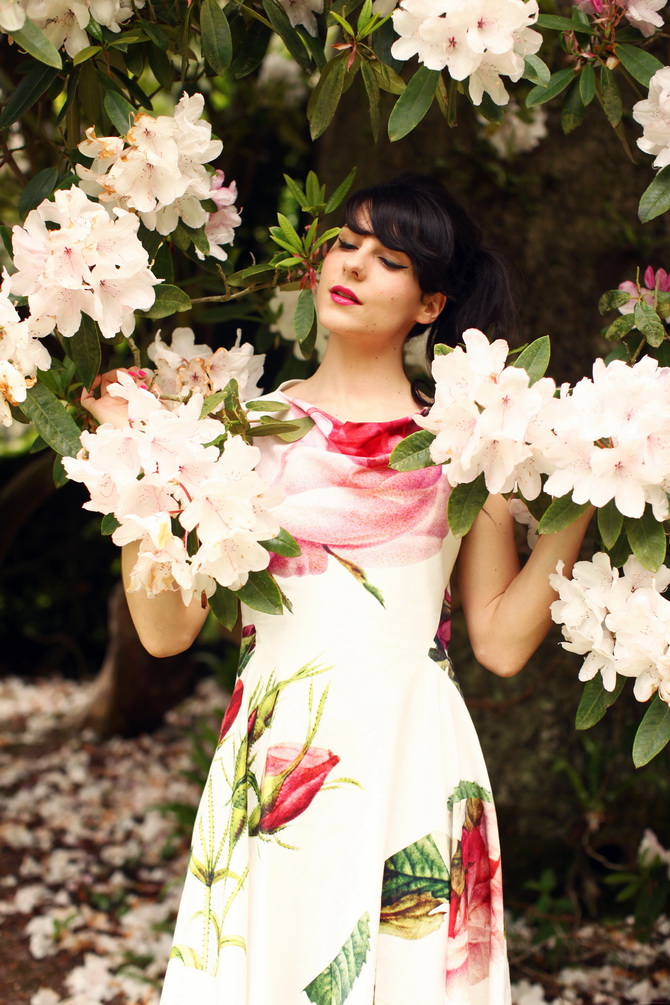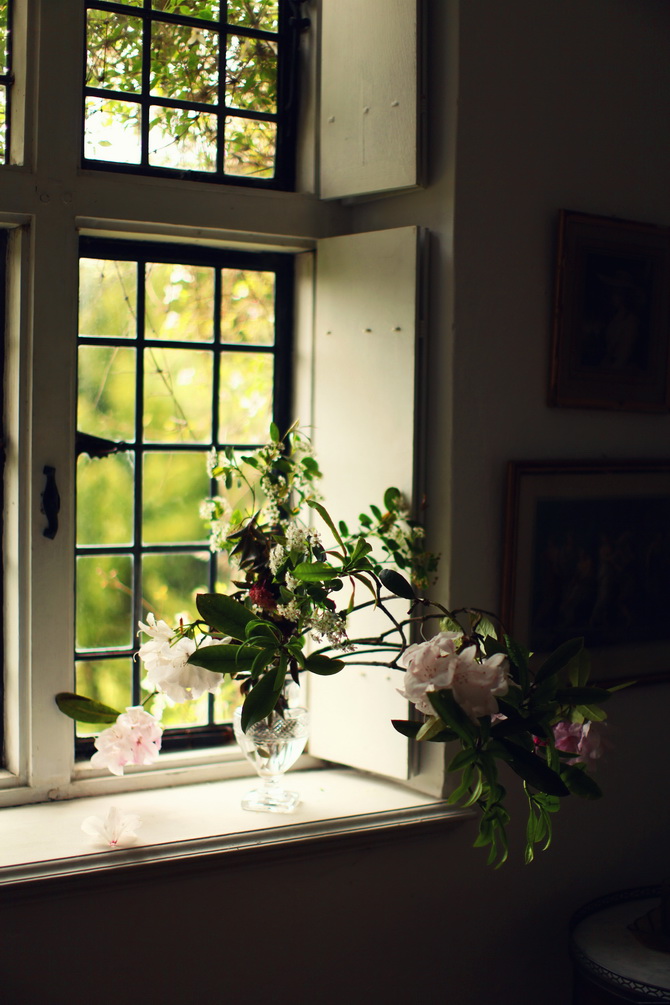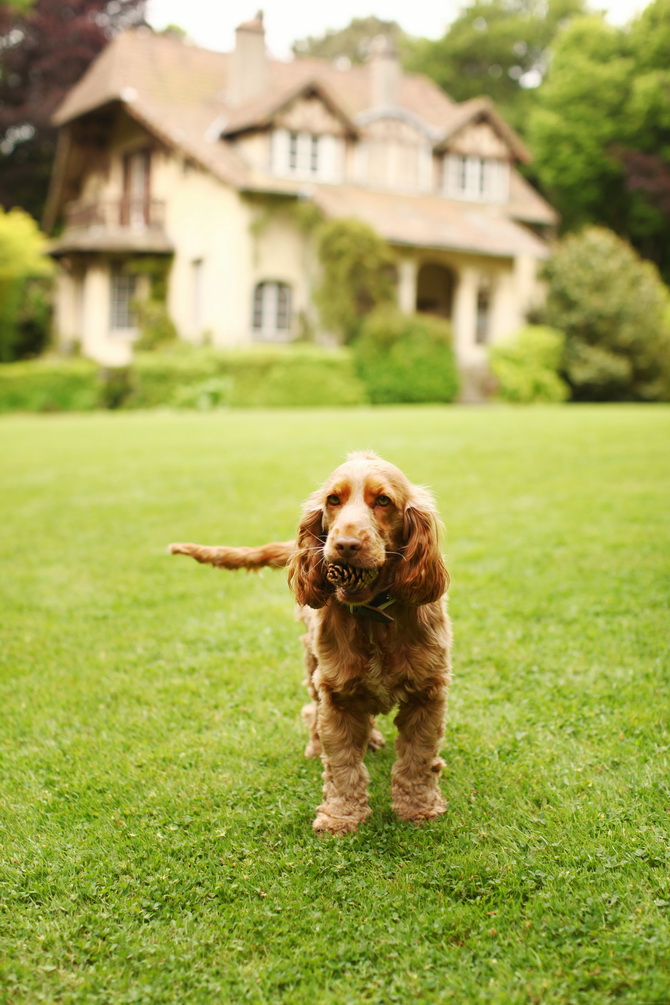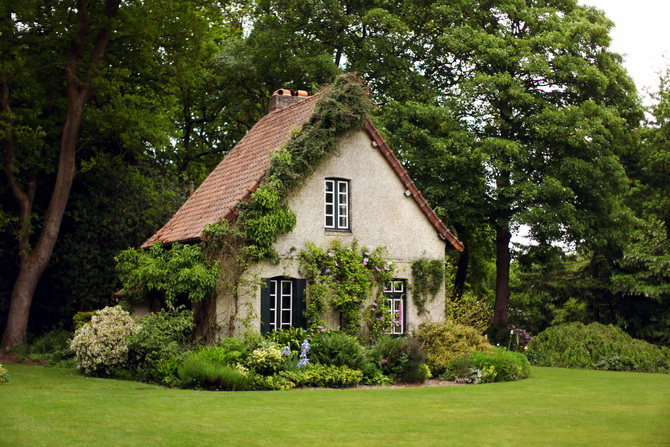 –
–
Robe / Dress : Vivienne Westwood
Chaussures / Shoes : Burberry
Sac / Bag : Angel Jackson
Rouge à lèvre : Lancôme 132 Caprice
–
Photos prises au Bois Des Moutier et au parc de Vasterival.
–
–
Related posts :
---